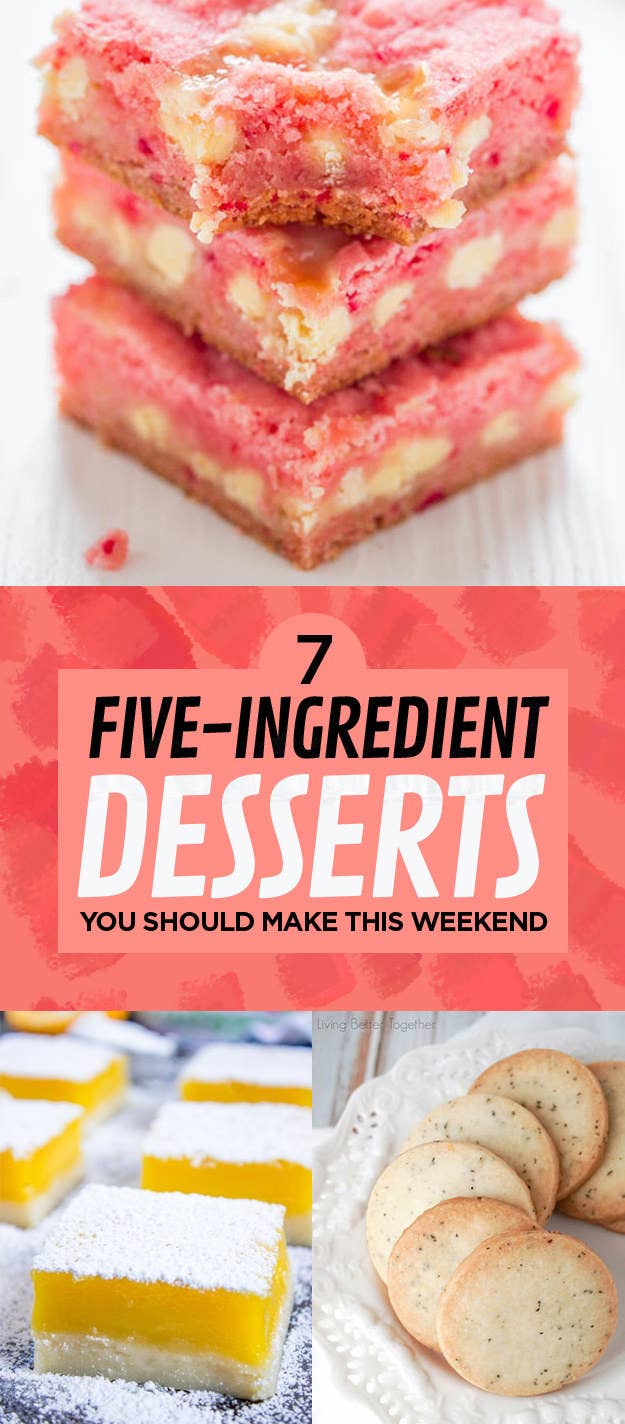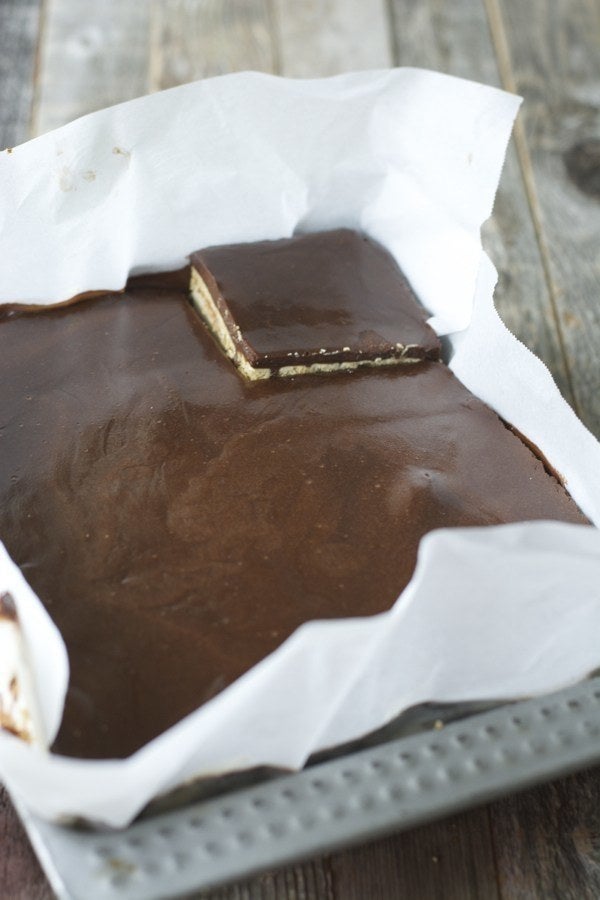 Give these bars at least 30 minutes in the freezer before cutting into them for perfect layers. Get the recipe here.
2.
Strawberry White Chocolate Gooey Bars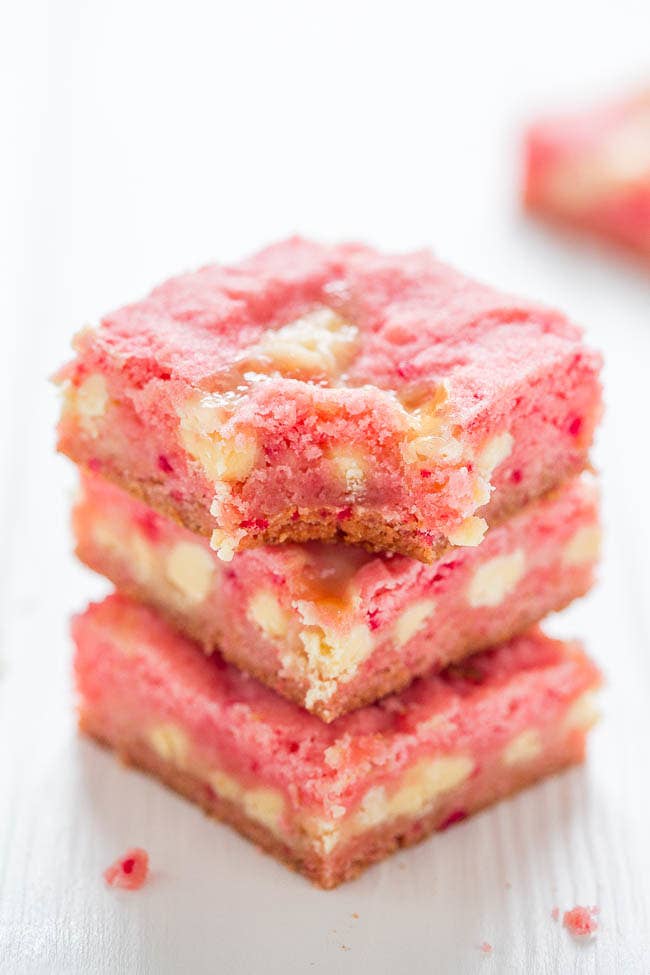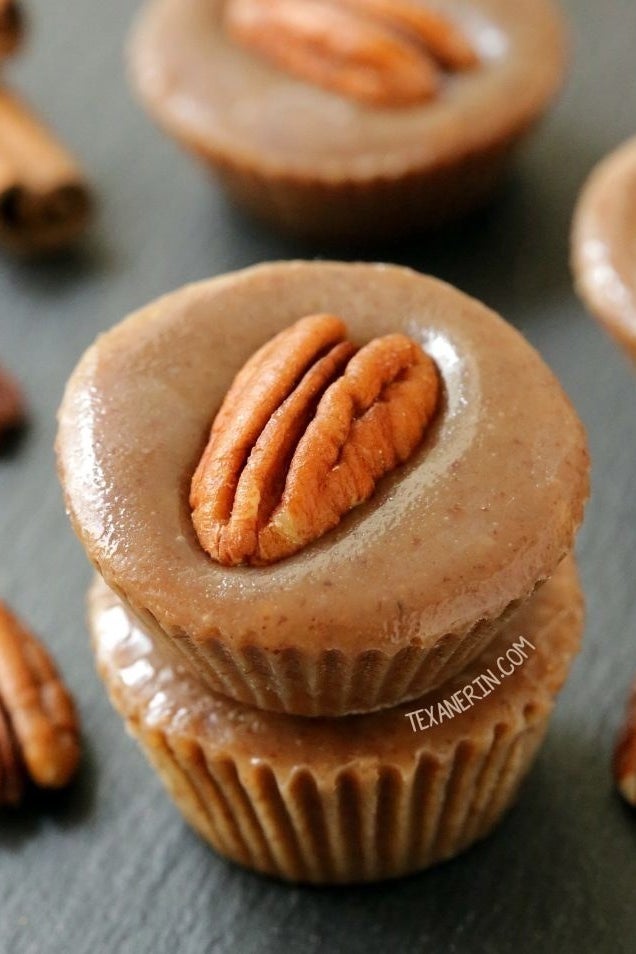 Not only is this fudge incredibly easy to make, it's also paleo, vegan, and gluten-free. Get the recipe here.
4.
Easy Lemon Bars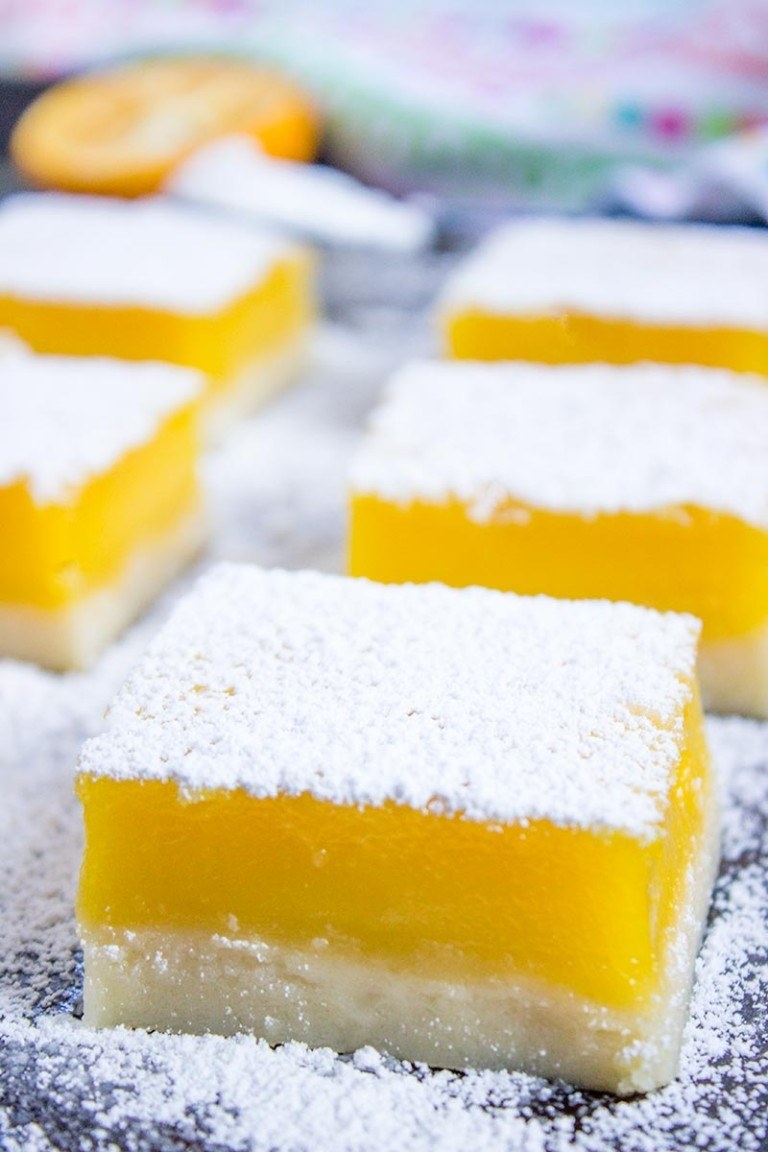 5.
Healthy No-Bake Chocolate Peanut Butter Crunch Bars
6.
Cake Mix Chocolate Cookies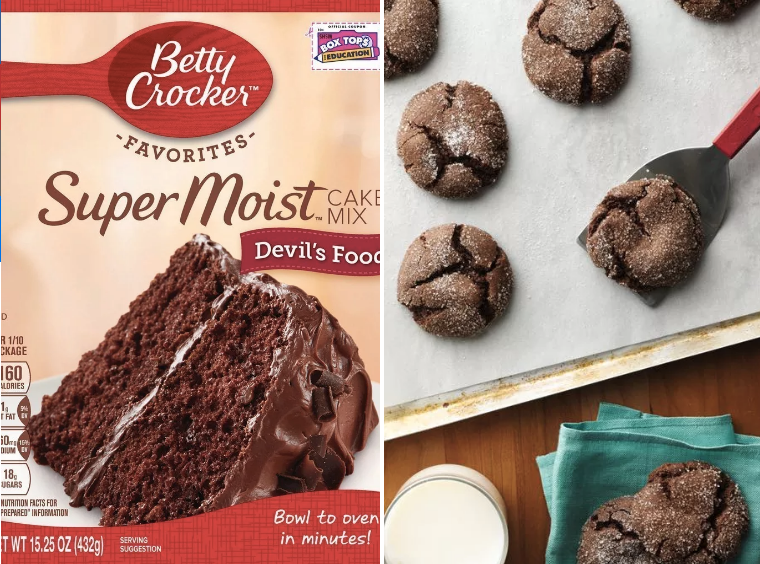 7.
Earl Grey Shortbread Cookies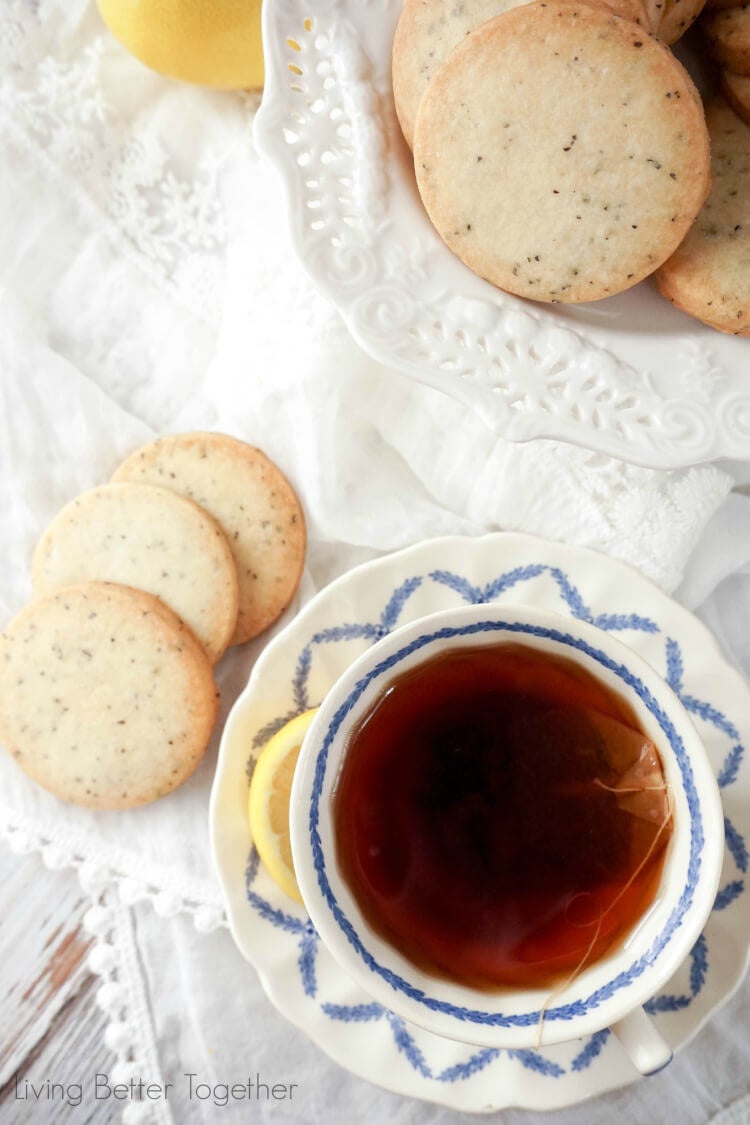 For a stronger tea flavor, combine your butter and tea the night before. The tea will steep into the butter and give it a deep flavor. Get the recipe here.