13 Pasta Cooking Tricks You Really Should Know By Now
From how much salt to put in your water to knowing exactly when it's done.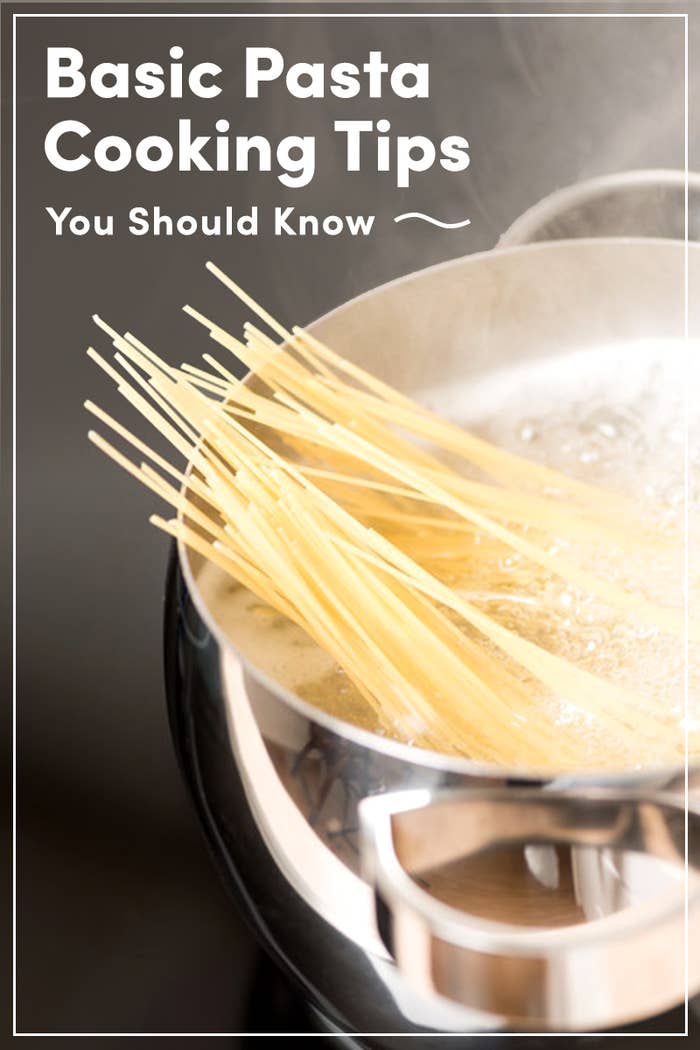 For most people, cooking pasta is a no-brainer. You just dump it in boiling water and walk away — but it's not that easy.
From properly salting the water to using the right amount of water, there's actually a lot that goes into cooking perfect pasta. Here are 13 basic (but super important!) tips for cooking pasta at home:
1.
For every pound of pasta, use one tablespoon of kosher salt to season your cooking water...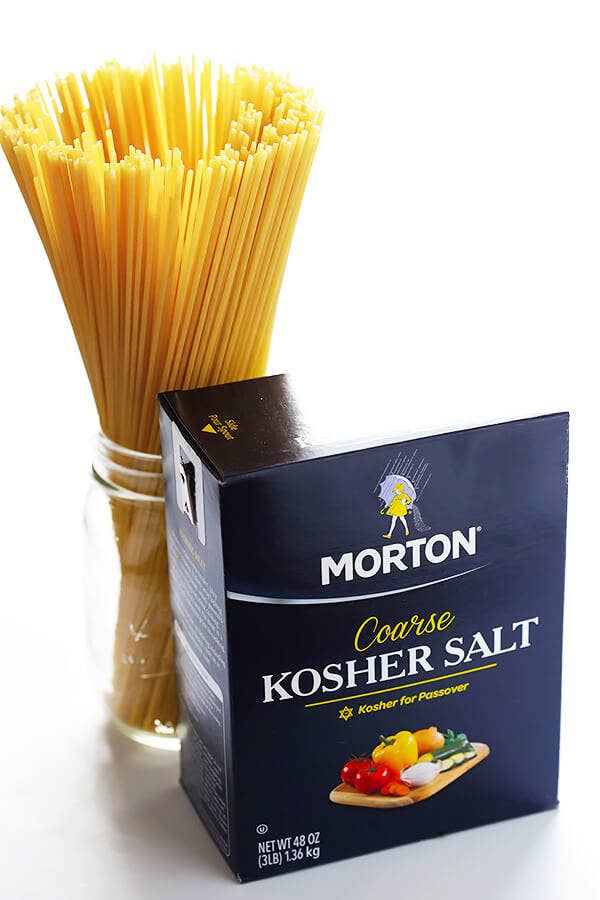 2.
And four quarts of water — which might sound like a lot of water, but it needs it.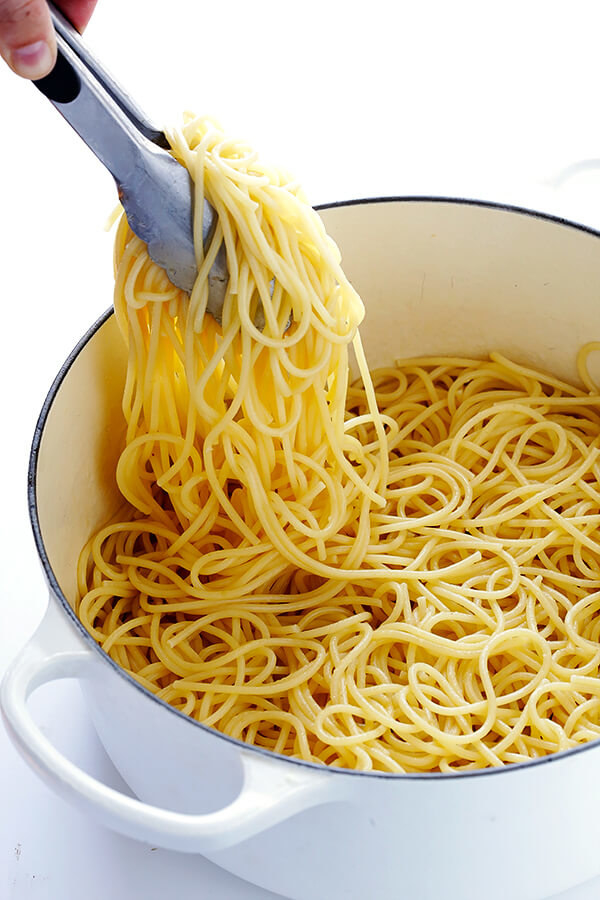 3.
Pick the right pasta shape for the sauce you're using.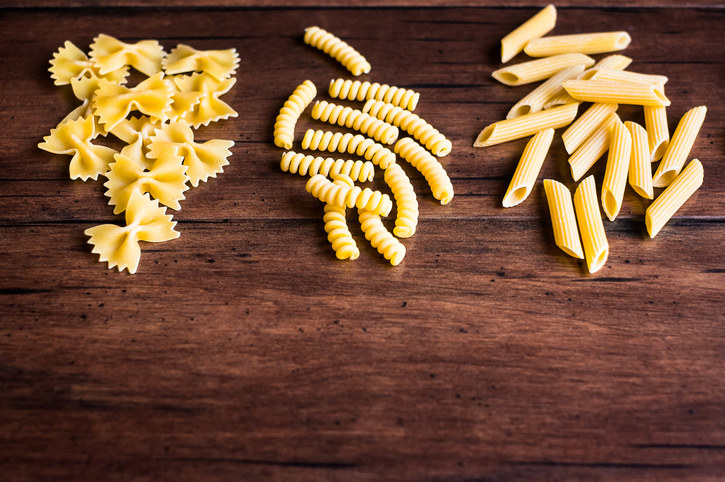 4.
Don't follow the cooking times on the packaging and instead taste it as you cook.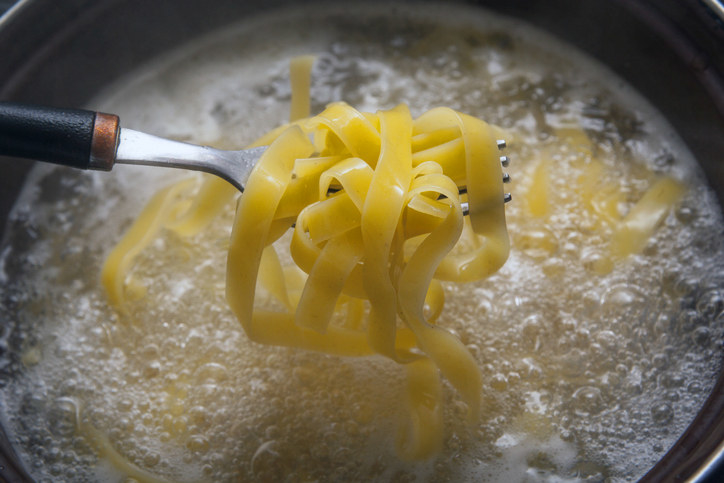 5.
As soon as you add your pasta to your cooking water, make sure to stir it.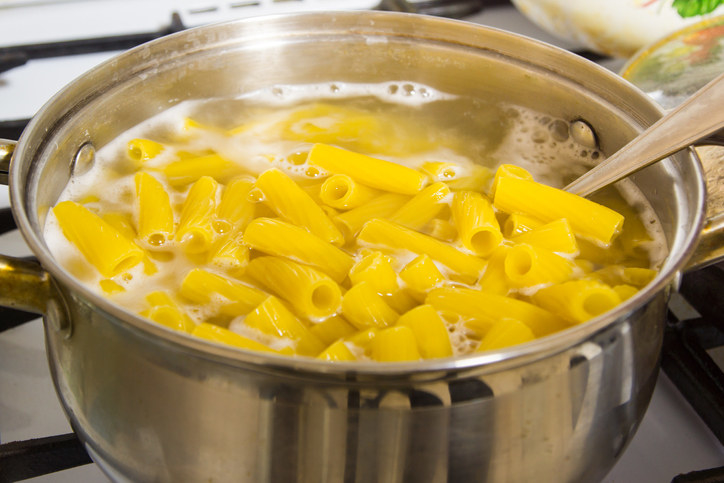 6.
Despite what you've heard, don't add oil to your pasta water.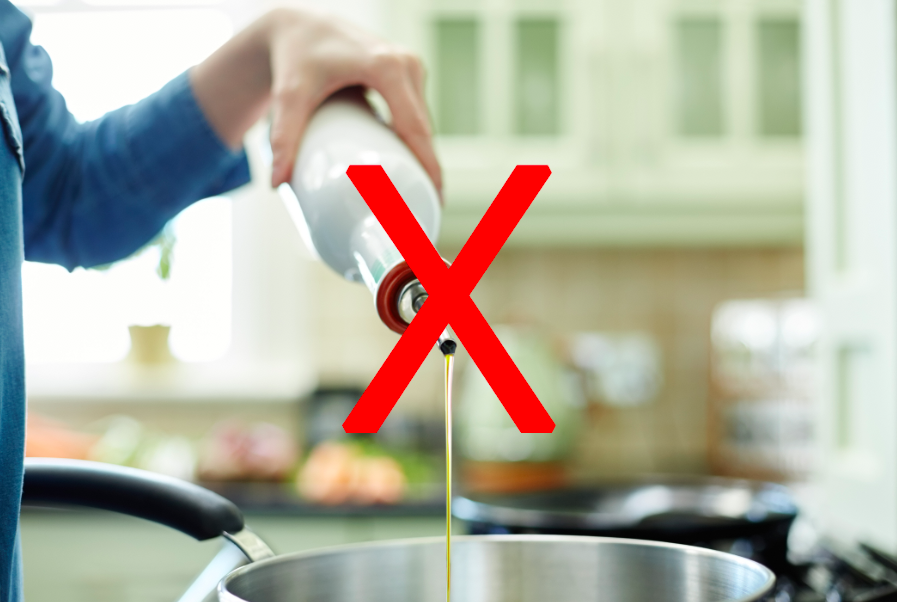 7.
Reserve some of the cooking liquid in case you need it to make your sauce.
8.
Strain your pasta as soon as it's done, and don't let it hang out in the water off the heat.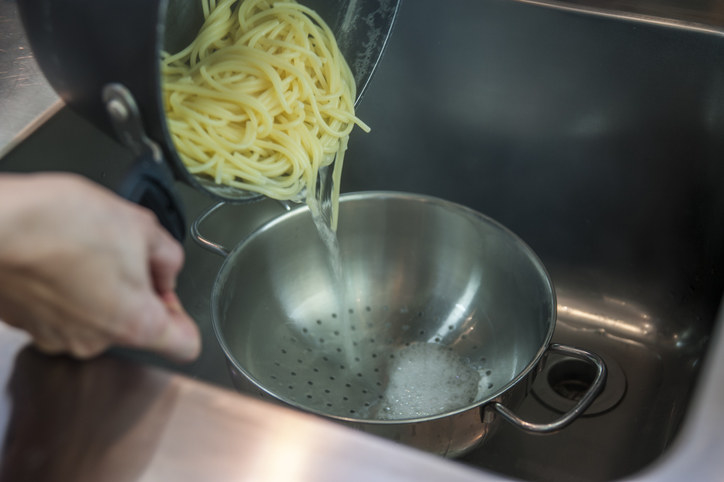 9.
Don't rinse your pasta unless you're planning to make a quick pasta salad or stir-fry.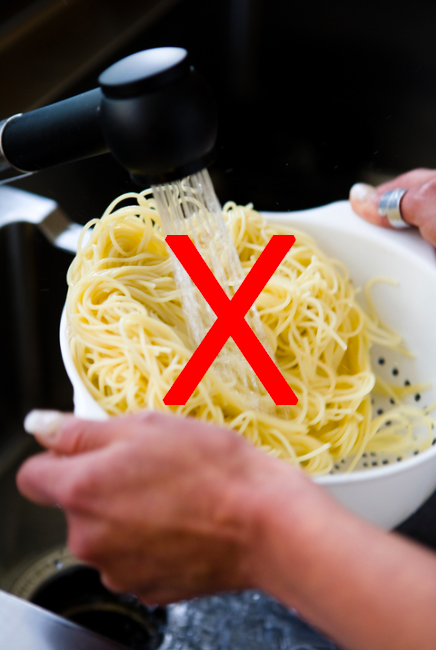 10.
If you're not planning to use your pasta right away, toss it in olive oil to keep it from sticking together.
11.
Add your pasta to your sauce, not your sauce to your pasta.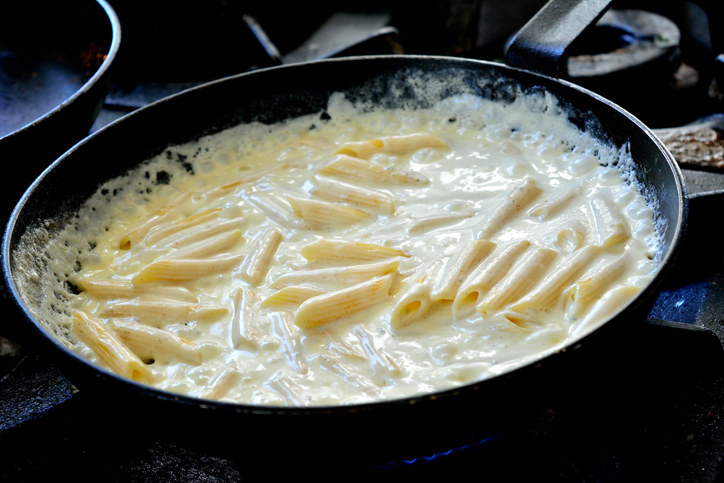 12.
If you're cooking fresh pasta, you'll have to treat it a bit differently...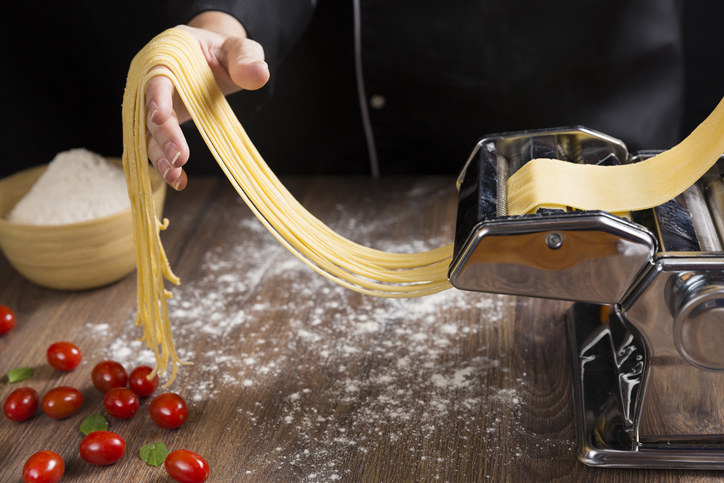 13.
And if you're cooking frozen, stuffed pastas, boil them just until they float to the top.