12 Birthday Cake Tips That'll Make You Look Like A Pro Chef
Tips, tricks, and actual recipes for making a beautiful birthday cake from scratch.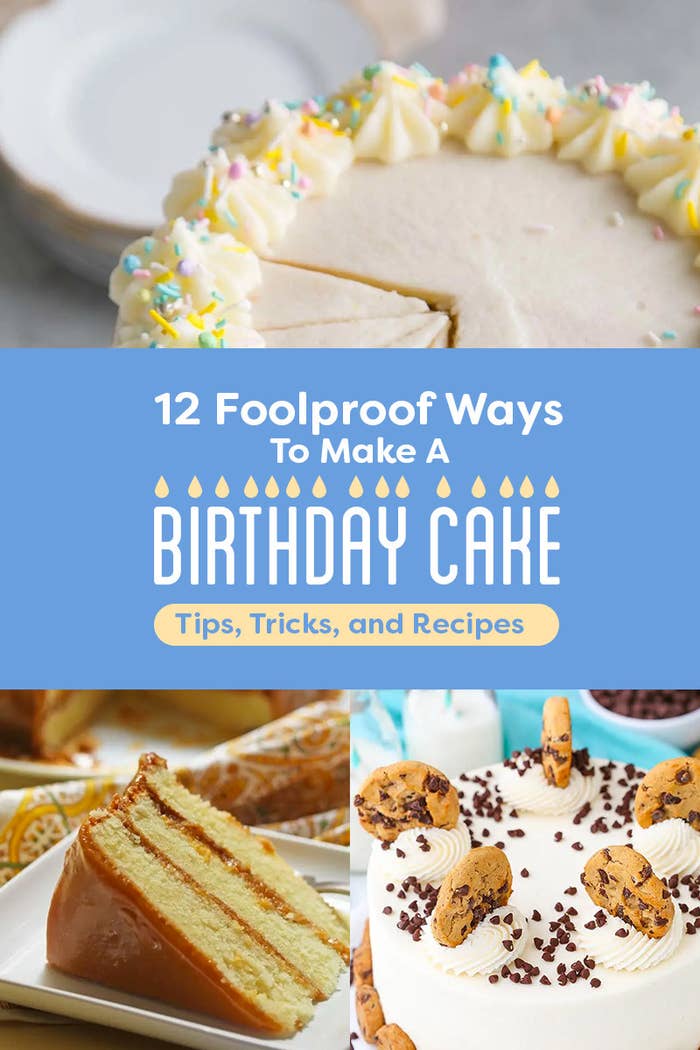 Looking to make the ultimate birthday cake for that special someone? We've got you covered.
We rounded up 12 helpful tips for pulling it off as well as 12 of our favorite recipes to get you started. So pick out your favorite recipe, keep these tips in mind, and bake a stunning birthday cake. You got this!
CAKE TIP #1: When making funfetti cake, toss your sprinkles in flour before adding them to the batter.
CAKE TIP #2: Make sure you completely cool your cakes before frosting and cutting them.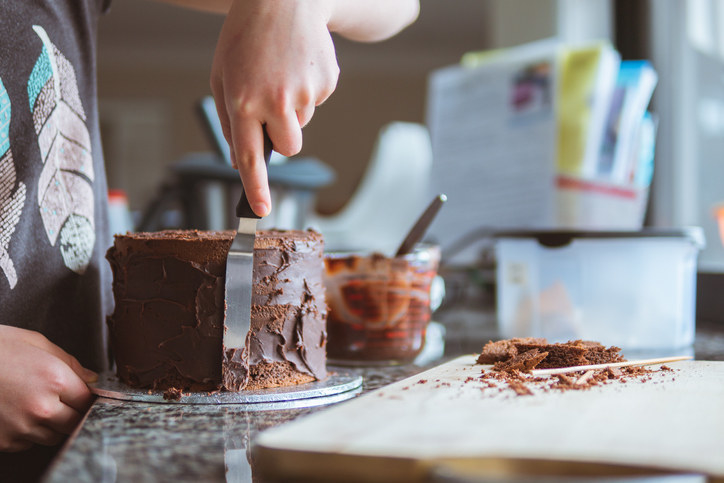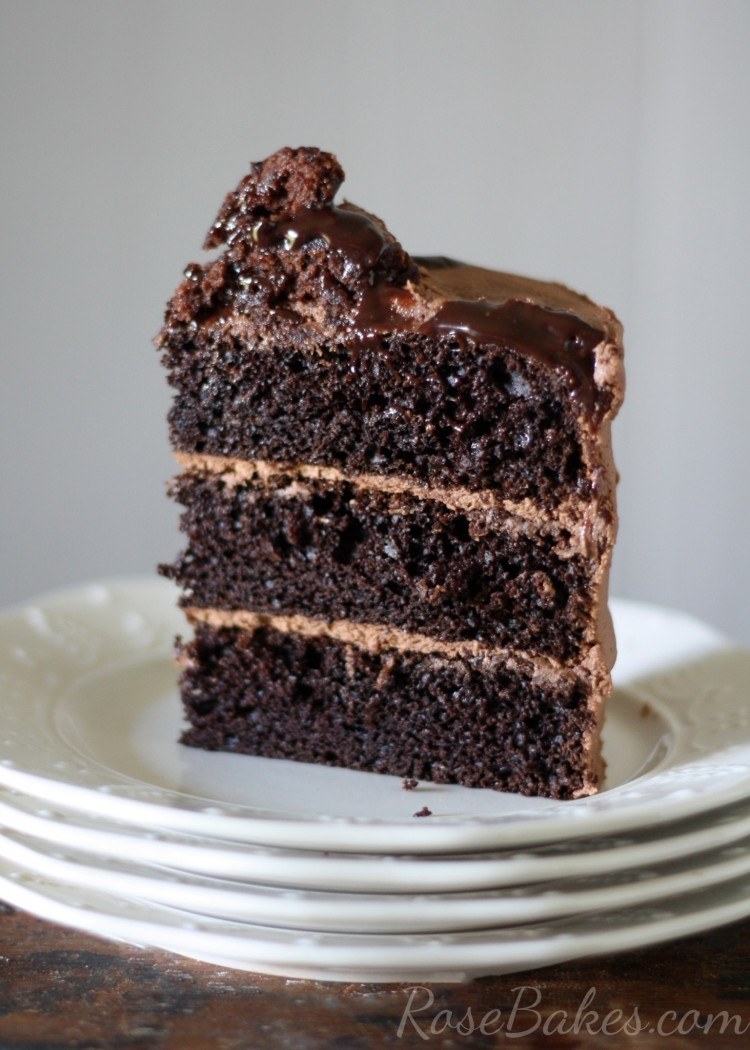 CAKE TIP #3: If frosting a cake intimidates you, opt for using ganache or caramel icing instead of buttercream.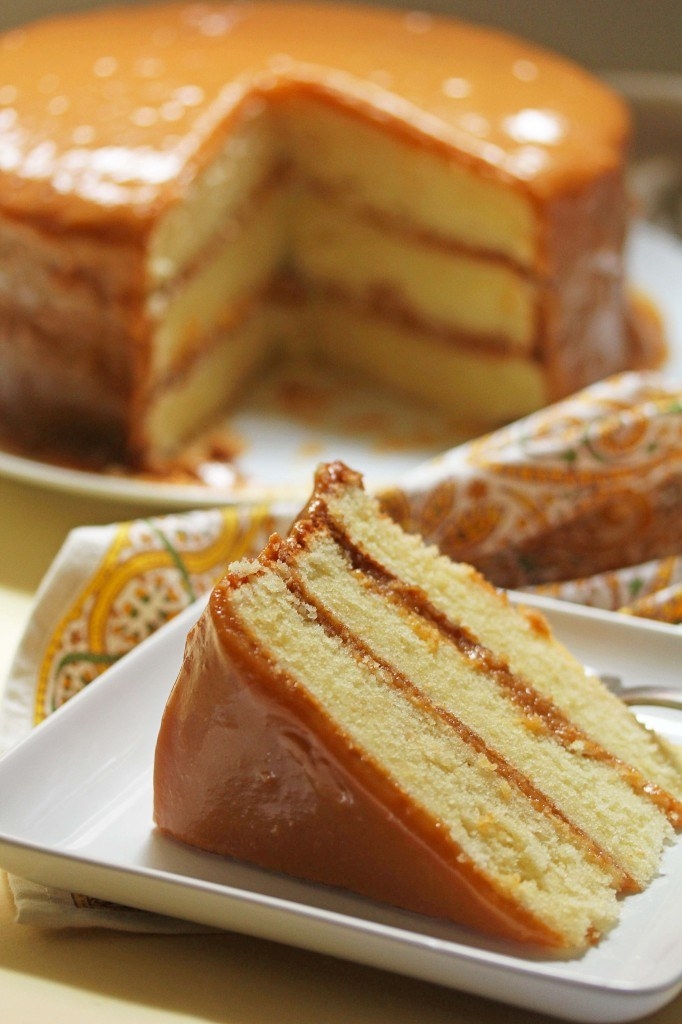 CAKE TIP #4: If you're using buttercream frosting, make sure to apply a crumb coat before adding the final frosting layer.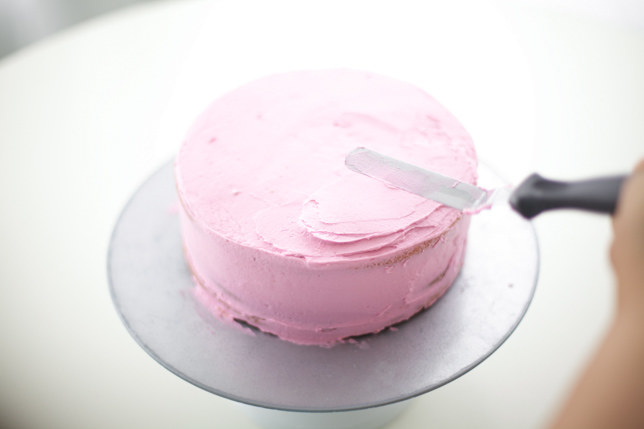 CAKE TIP #5: To make your cakes look more professional, trim your layers so the tops are completely flat before assembling.
CAKE TIP #6: Make sure to prep your pans with both butter and parchment paper.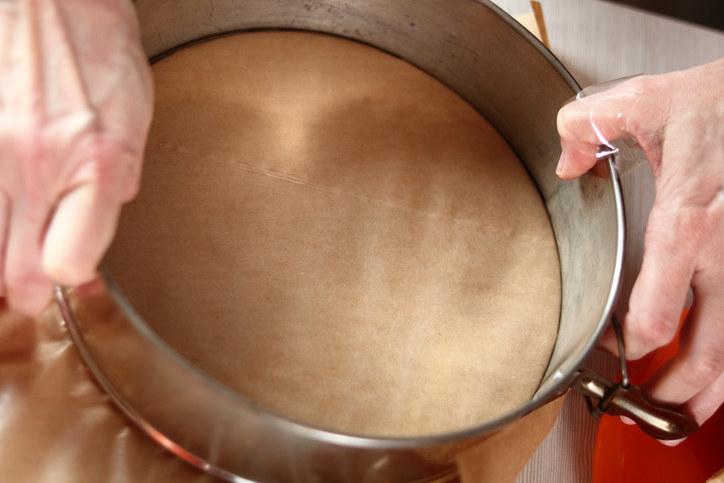 CAKE TIP #7: Use the toothpick test to determine when your cake is done baking.
CAKE TIP #8: Use add-ins like graham cracker crumbs, chocolate chips, or crushed pretzels to add texture and excitement to your cake layers.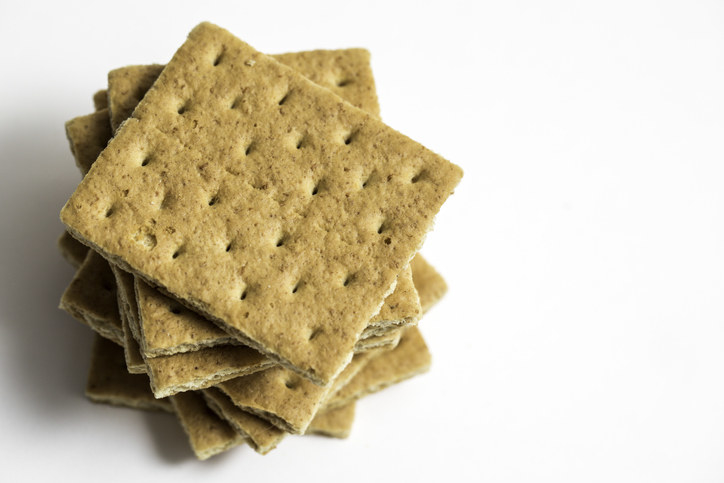 CAKE TIP #9: Keep things simple and elegant and go for a naked layer technique instead of frosting the entire cake.
CAKE TIP #10: If you're using coconut oil to bake a vegan cake, make sure it's refined so the flavor isn't too strong.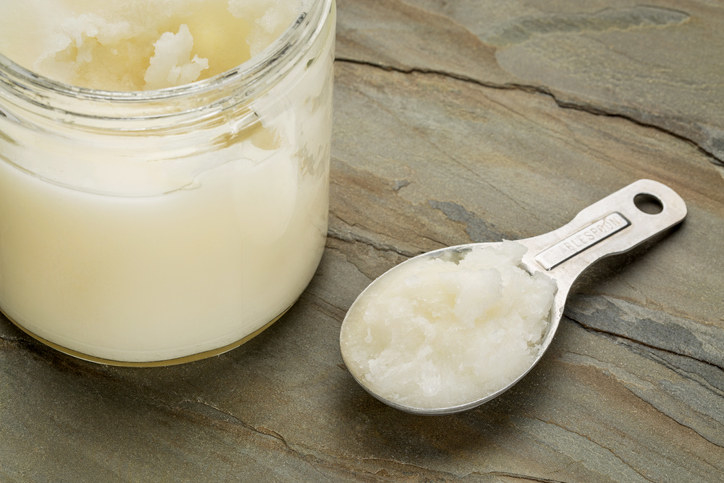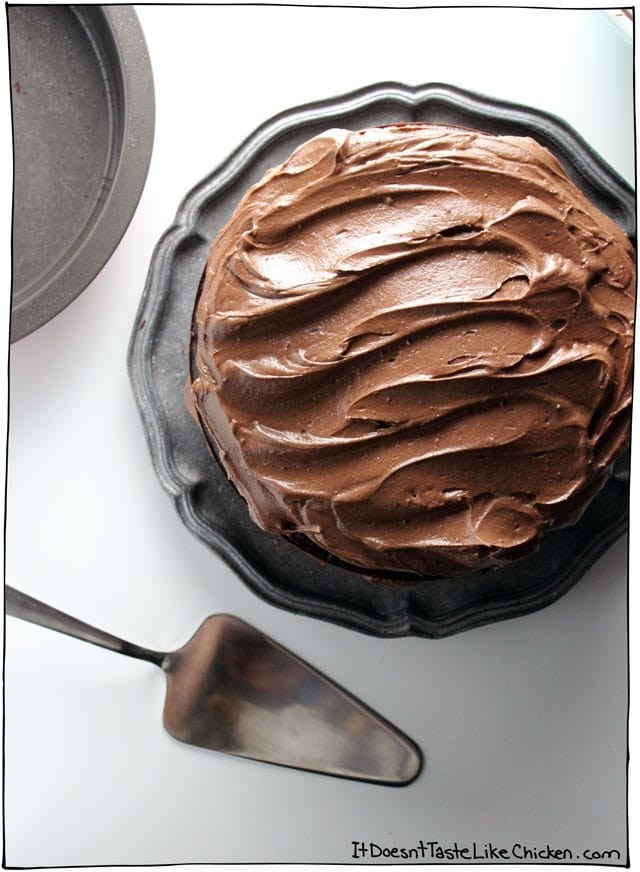 CAKE TIP #11: Serve your cakes at room temperature instead of cold.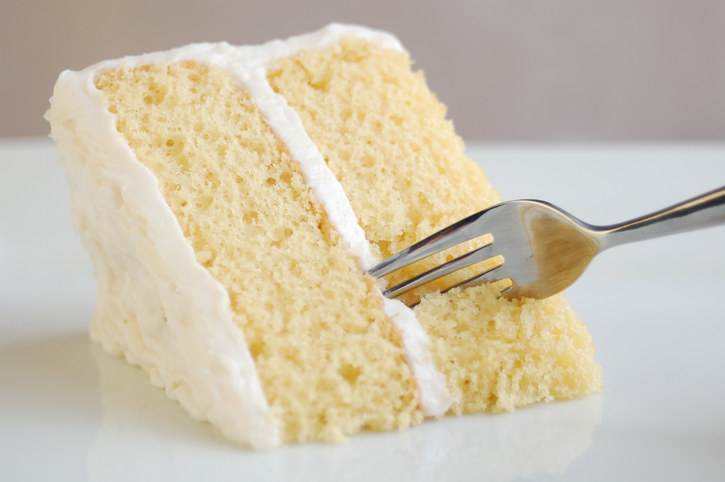 CAKE TIP #12: If you're baking a gluten-free birthday cake, make sure your flour blend contains xanthan gum.