12 Practical Tips For Making Your Cakes Look Beautiful
Here's how the pros make their cakes look so damn good.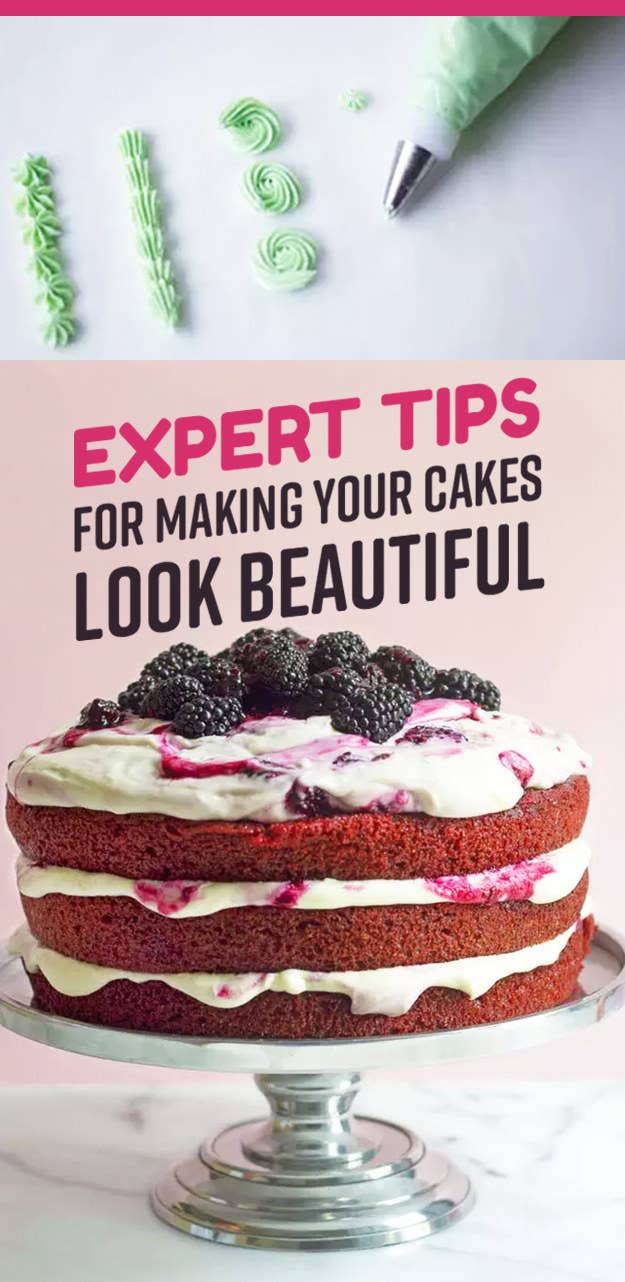 Everyone dreams of acing the perfect cake, but it can sometimes be easier said than done.
Here are 12 of their most helpful tips for making beautiful cakes:
1.
If fancy frosting techniques intimidate you, go for something untraditional and cover your cake in a thick layer of caramel or chocolate ganache.
2.
Or go for a naked layer look that's easy to pull off and super elegant.
3.
Use plastic baggies to create DIY piping bags for decorating your cake.
4.
Use a cake smoother or bench scraper to make the sides of your cake look flawless.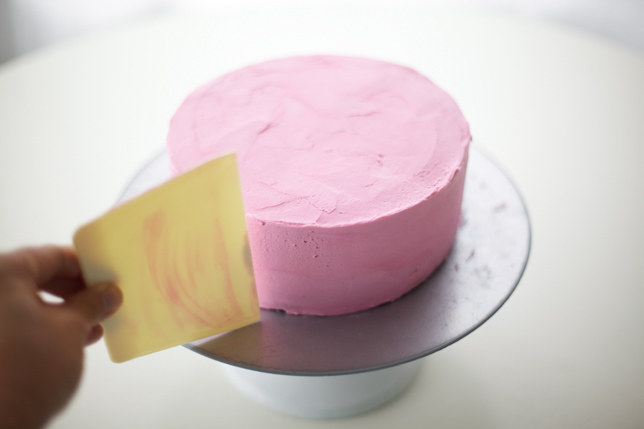 5.
Create a crumb coat to prevent any cake pieces from getting into your frosting.
6.
If the bottom of your cake looks a little rough, just cover it in sprinkles.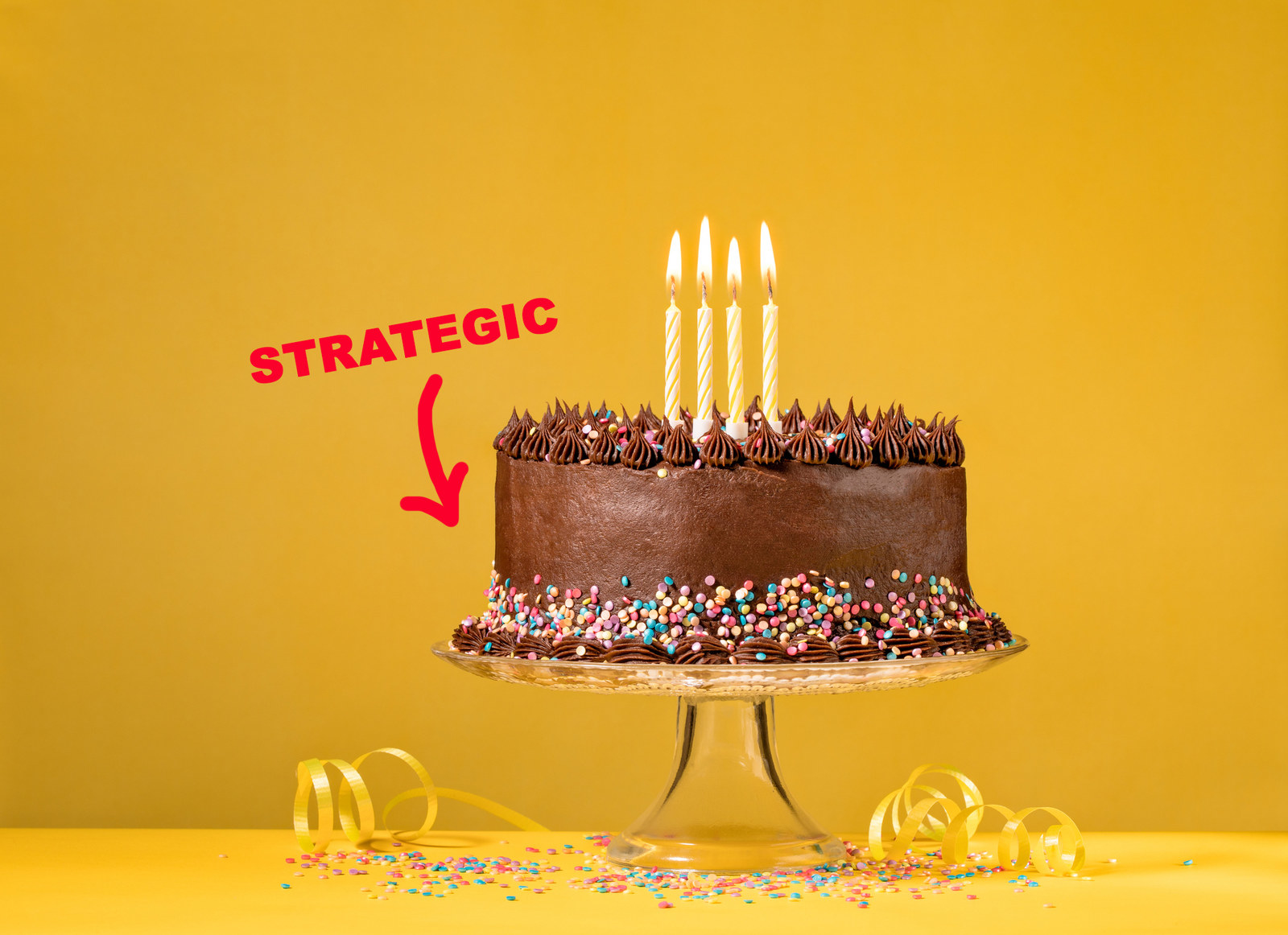 7.
If you accidentally undercook your cake, just remove the middle and fill it with cake trimmings...
8.
And for overcooked cakes that have become dry and crumbly, brush them with simple syrup.
9.
If you mess up the top of your cake, just cover it in fresh berries — no one will know and it'll look like it was meant to be that way.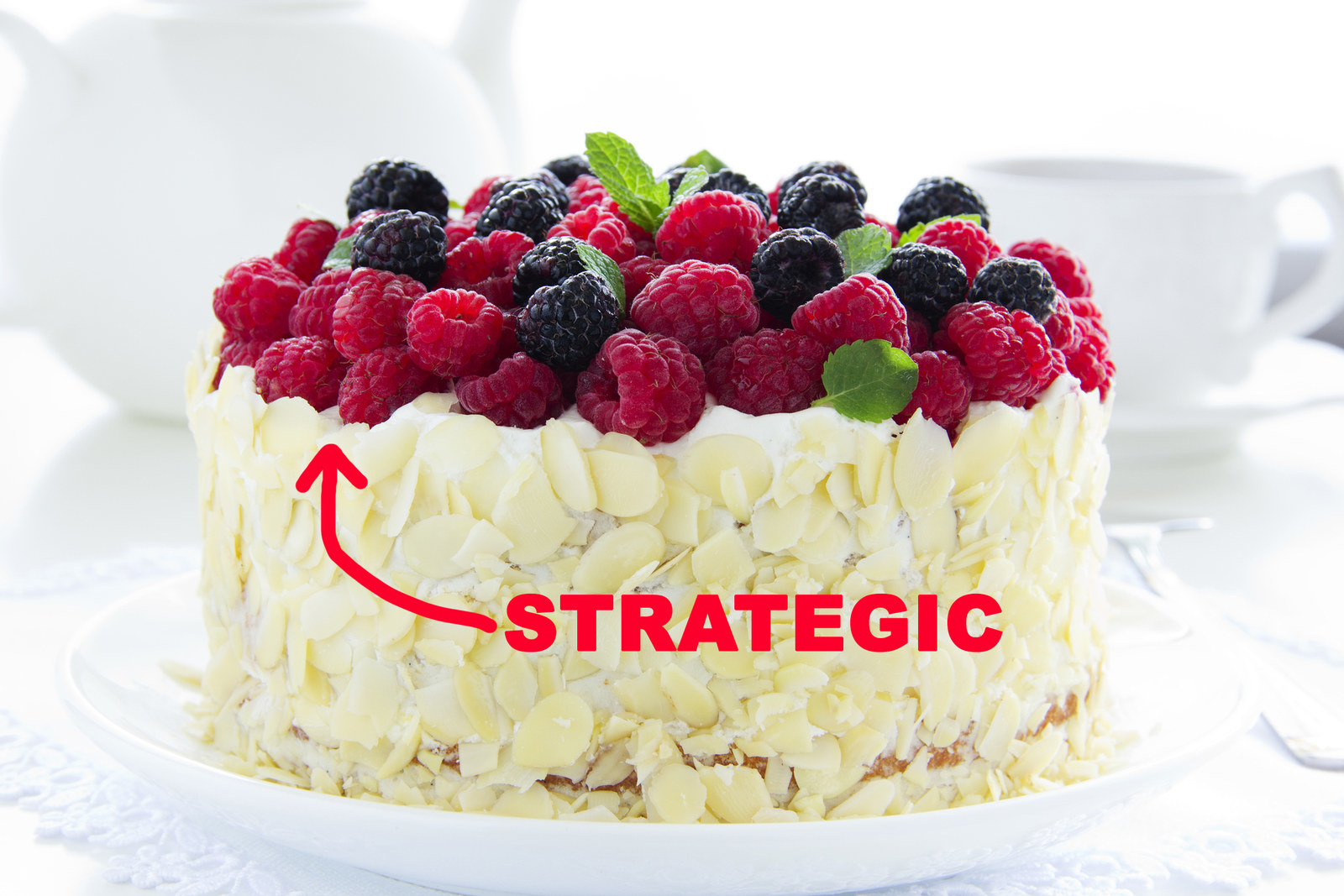 10.
Make adorable flag decorations with washi tape and skewers...
11.
But don't be afraid to go super simple as well.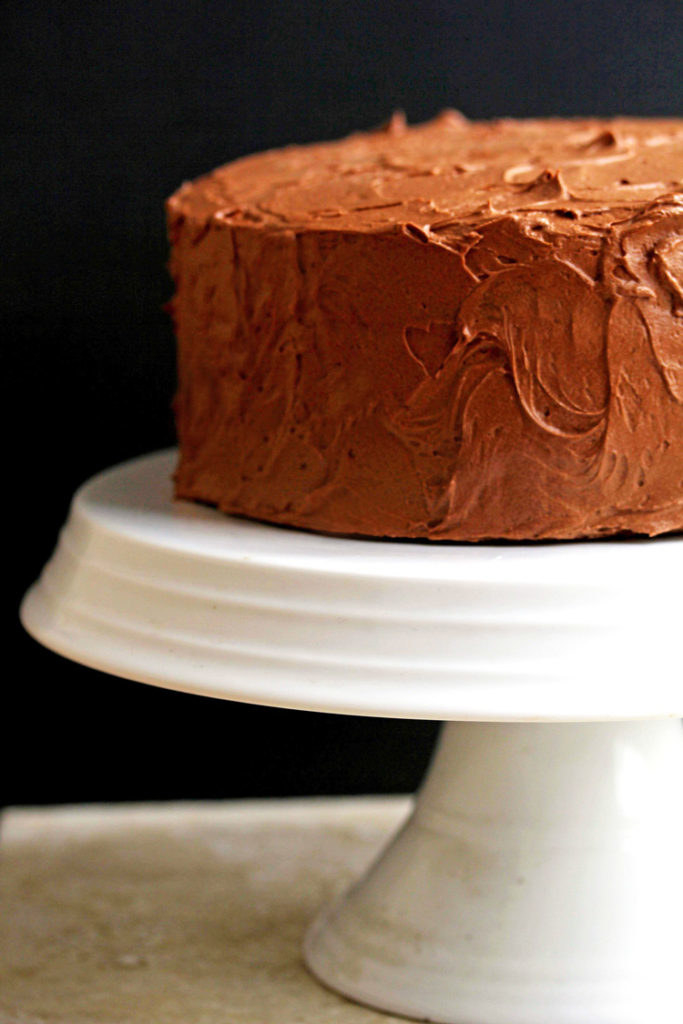 12.
And last but not least, don't stress!