16 Cool And Refreshing Recipes To Make When It's Too Hot Outside
Because hot food + hot weather is a bad combo.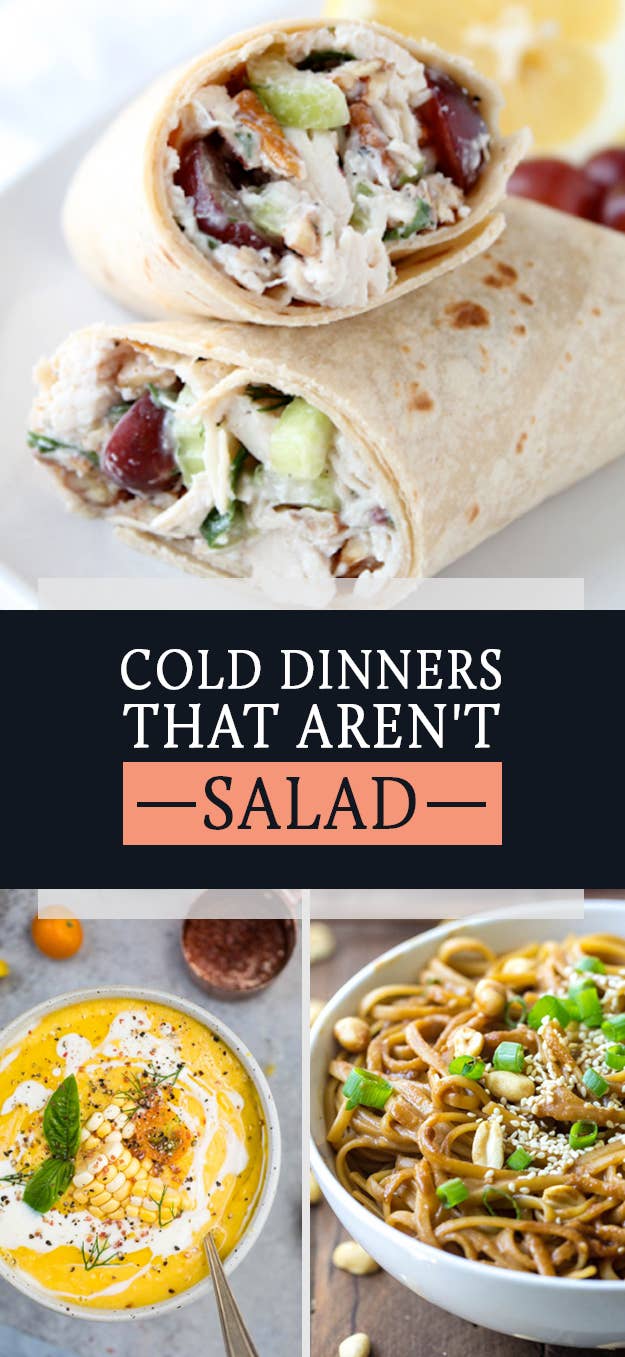 When it's 100°F outside, the last thing you want to do is eat hot food. But sometimes go-tos like salads aren't always enough.
2.
Fiery Cold Sichuan Sesame Noodles
3.
Veggie-Packed Buddha Bowl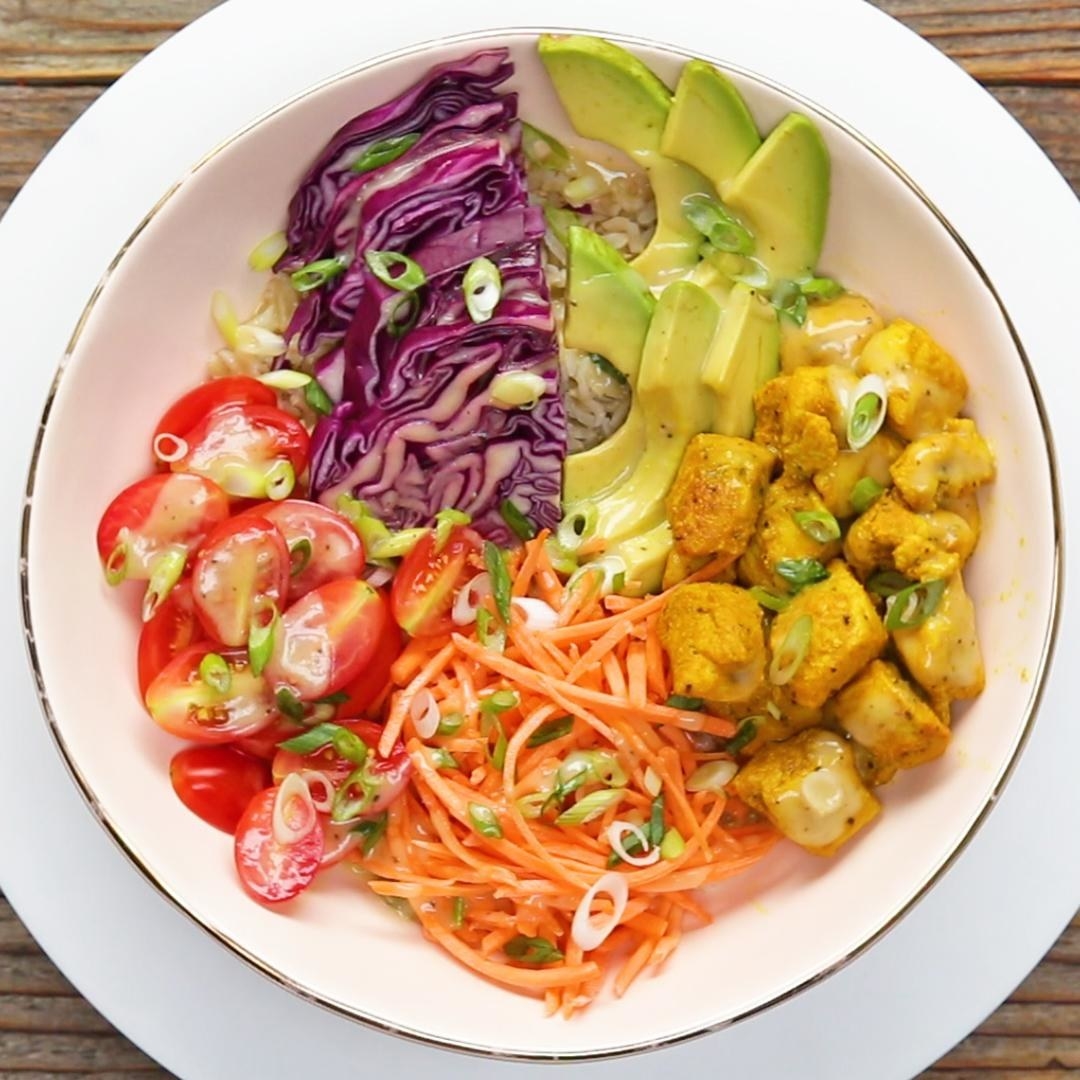 4.
BLTA Chicken Salad Lettuce Wraps
5.
Spring Roll Bowls With Sweet Garlic Lime Sauce
6.
Shrimp Spring Rolls With Peanut Dipping Sauce
7.
Philly Style Italian Hoagies
8.
Spicy White Bean and Sweet Corn Gazpacho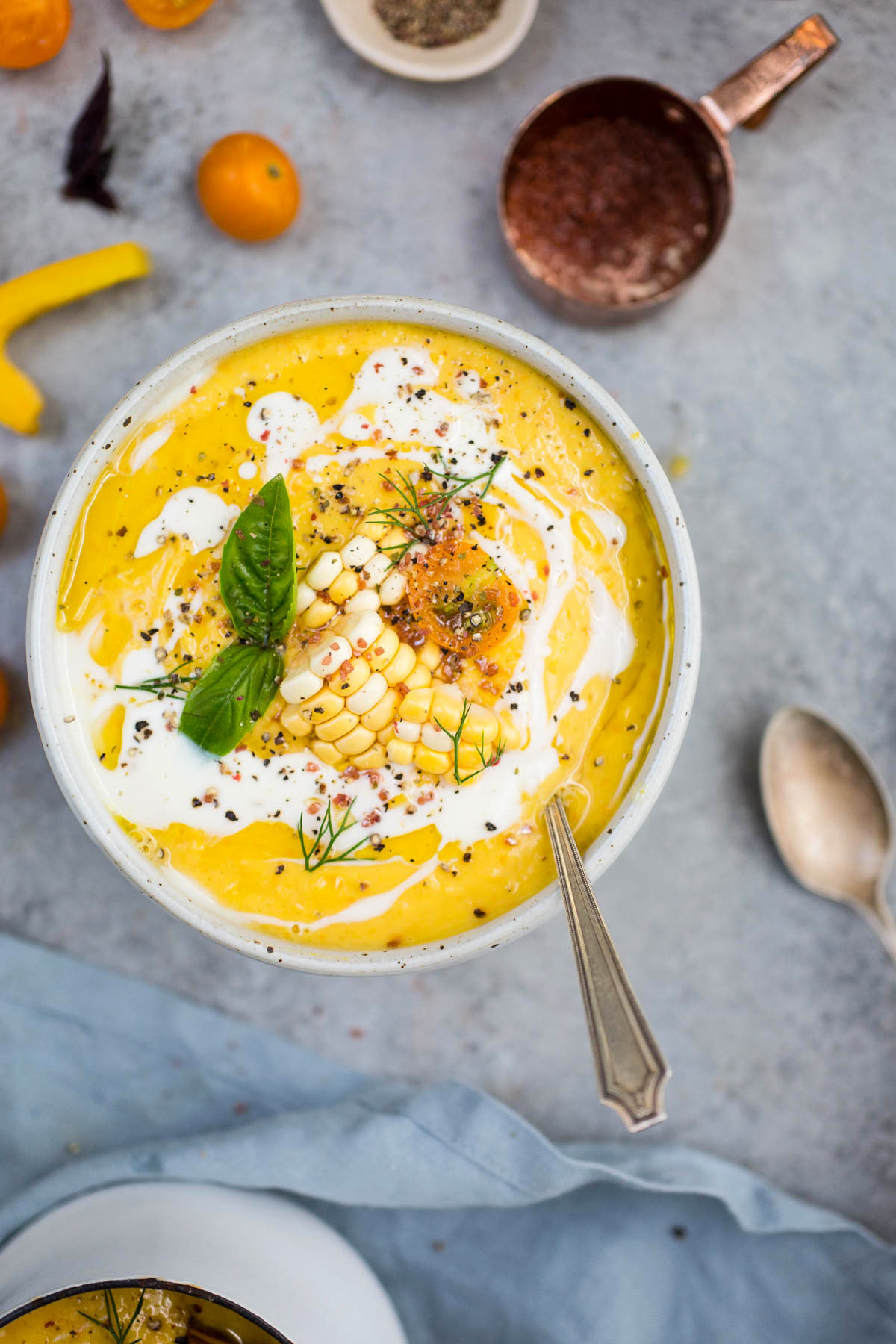 9.
Avocado Bisque With Shrimp
10.
Pesto and Prosciutto Zucchini Linguine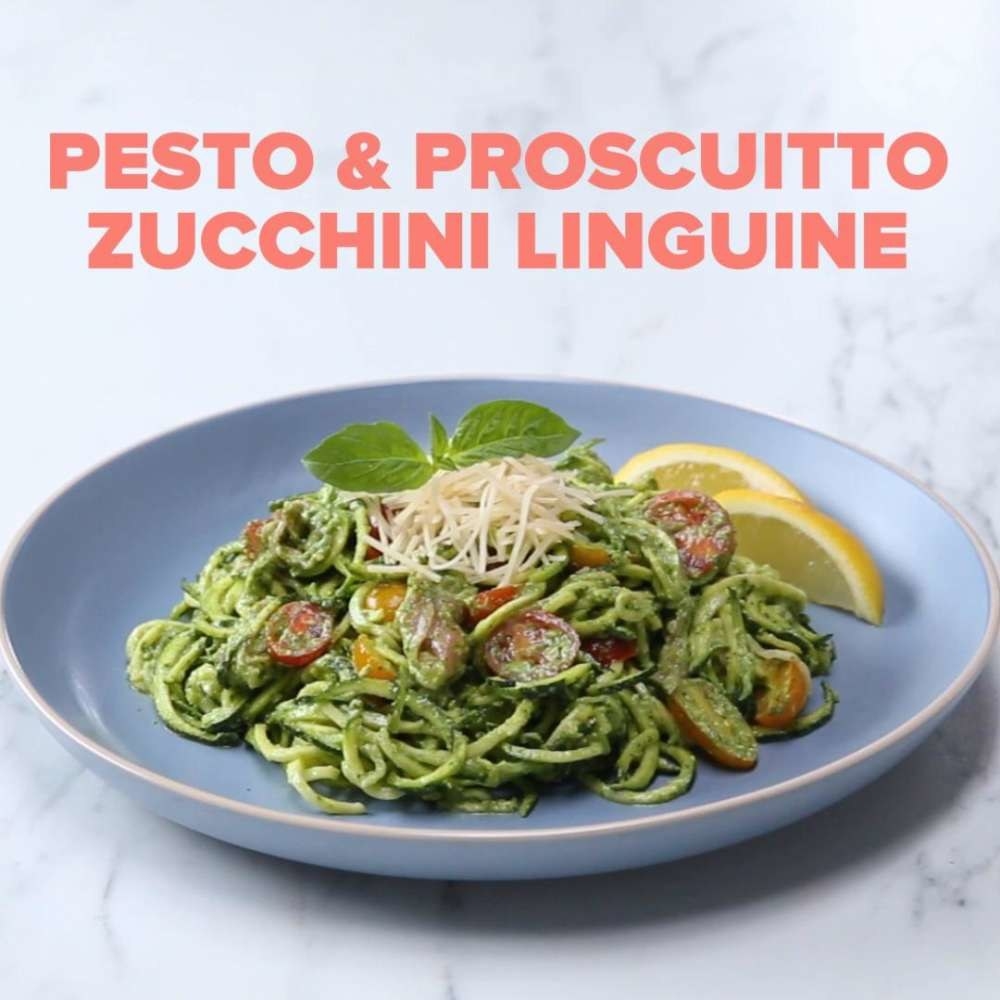 11.
Thai Peanut Sesame Noodles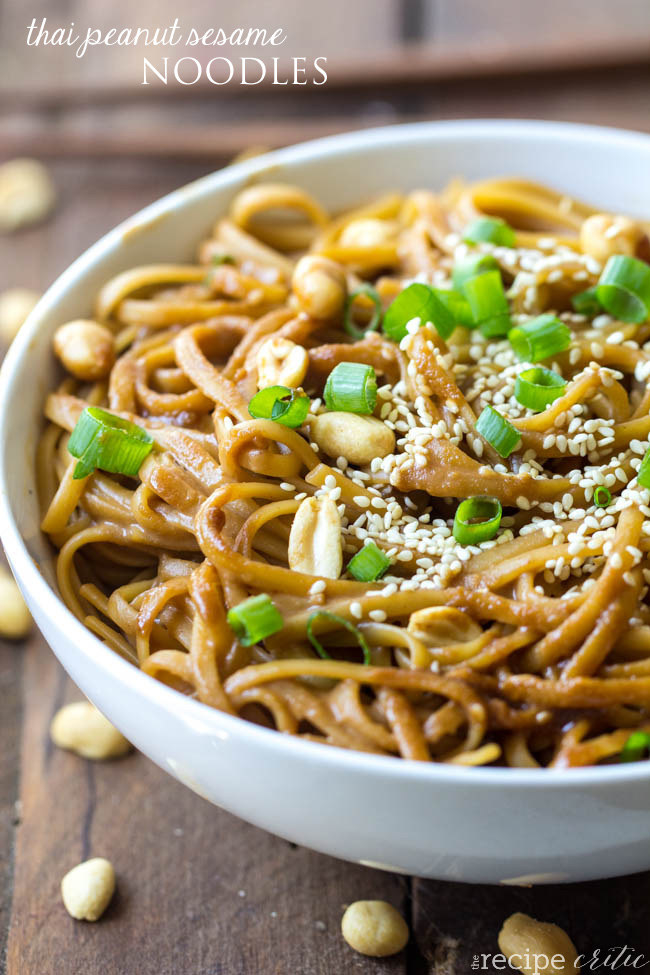 13.
Salmon Poke Bowl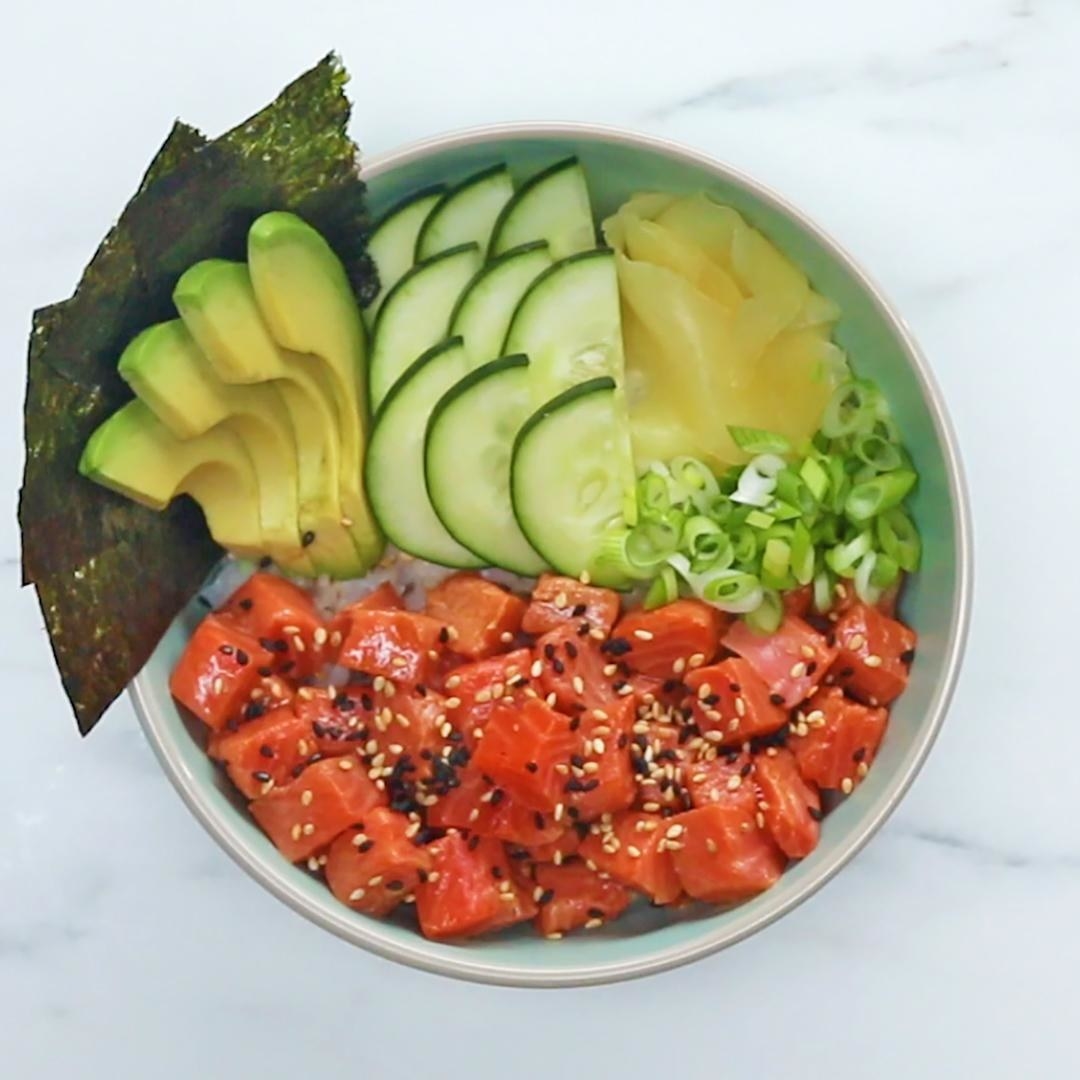 14.
Thai Chicken Lettuce Wraps
15.
Lemon Garlic Orzo With Roasted Vegetables
16.
Smoked Turkey Cobb Wraps