12 Tips For Baking Perfect Cookies At Home
Everything you need to know about baking perfect cookies at home — from picking the right eggs to making them extra chewy.
Hello world. I'm Jesse from BuzzFeed's food team and I love to bake cookies.
1.
If your recipe calls for softened butter, make sure it's actually room temperature — but don't soften it too much.
2.
Make sure you're using the right size eggs for your recipe — and bring those to room temperature, too.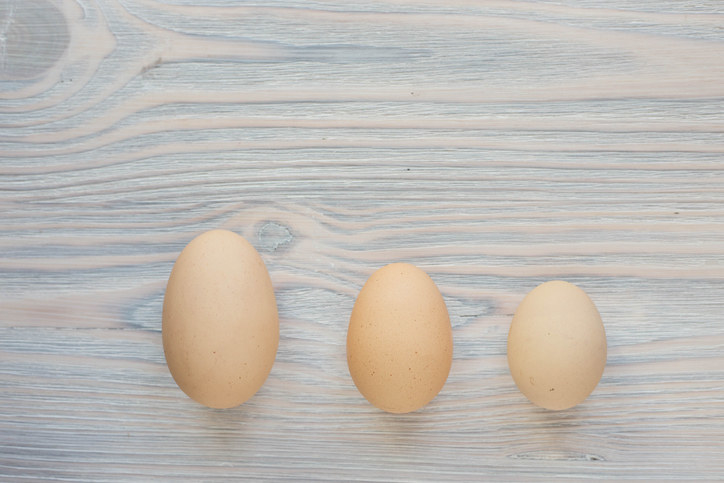 3.
Don't be shy about seasoning your cookie dough with salt.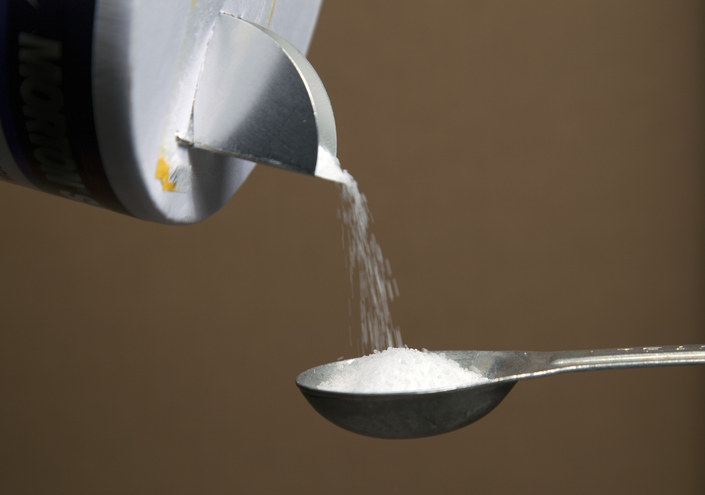 4.
Invest in nonstick baking mats so you don't go through endless roles of parchment paper.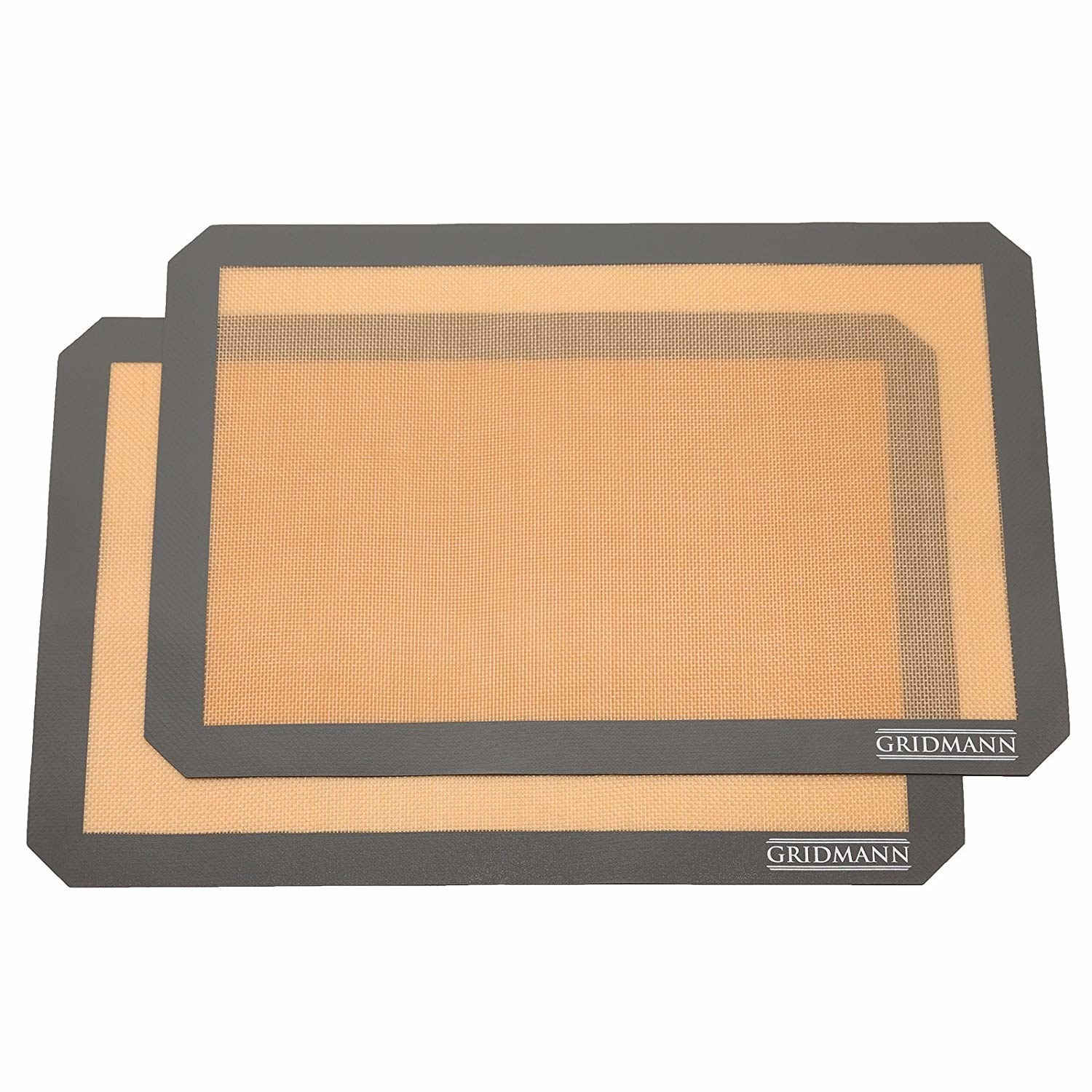 5.
Upgrade from chocolate chips to either chopped chocolate or special chocolate baking discs.
6.
If your cookies are spreading too much as they bake, try popping them in the freezer or fridge for 15 minutes...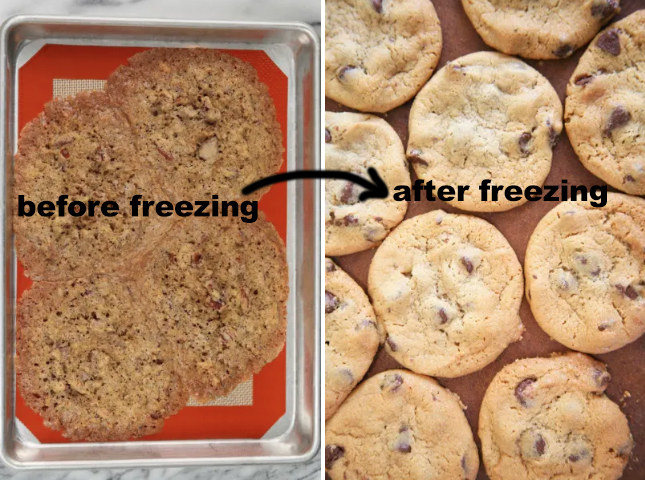 7.
But if your cookies aren't spreading enough, try banging the sheet trays against the counter as they bake to promote spreading — it'll also give them a nice wavy texture, too.
8.
Play around with different types of flour to make your cookies.
9.
Set your oven timer for five minutes earlier than your recipe states.
10.
If your cookies end up sticking to the sheet tray, pop them back in the oven for 30 seconds and try prying them off with a fish spatula.
11.
Try ripening your cookie dough in the fridge or 24 hours before baking.
12.
Make sure to let your sheet trays completely cool before baking another batch on them.