16 Of The Best Cooking Tricks Straight From TV Shows
Binge-watching all those cooking shows has definitely paid off.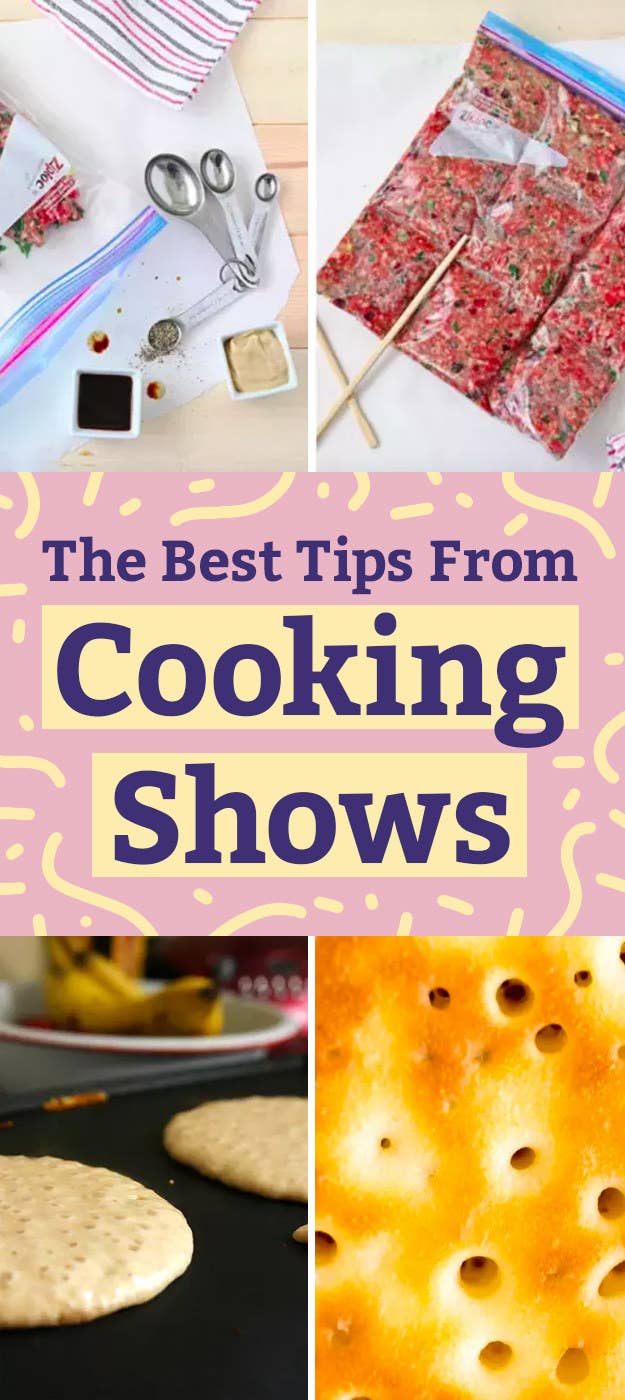 We recently asked members of the BuzzFeed Community to share their best cooking tips they've learned from watching food shows.
Here are some of the best:
2.
Put a small indent in the center of your burgers before grilling to help them cook evenly.
3.
To properly clean leeks and remove all the gritty mud, slice them in half and fully submerge in water.
4.
Pancakes are ready to flip once they form bubbles that don't pop.
5.
Always keep your knives sharp.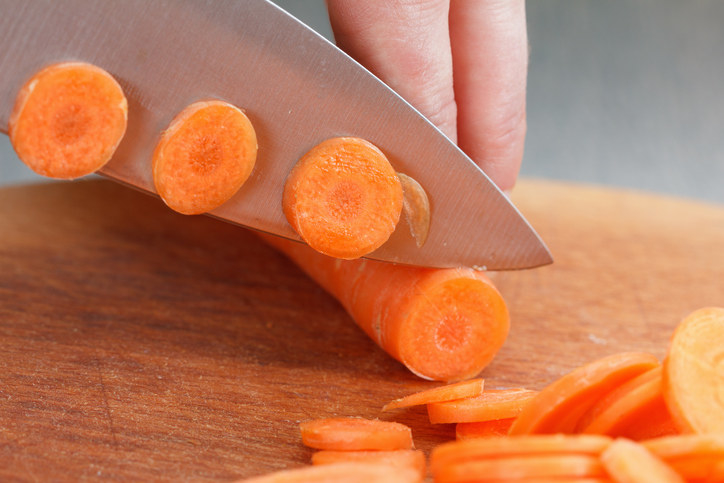 6.
For more accurate baking, use a food scale to weight your ingredients.
7.
Finish cooking your pasta in the sauce to help bind it all together — and always reserve a bit of the water.
8.
Always warm up your milk when adding it to a roux).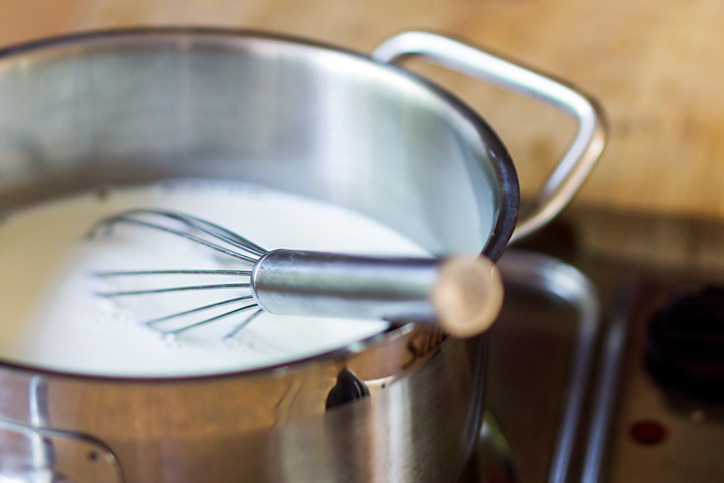 9.
To quickly core a head of iceberg lettuce, slam it against a cutting board.
10.
Remove your scrambled eggs from the heat before they're done cooking. The residual heat will continue cooking them.
11.
If your meat is sticking to the grill, it probably isn't ready to flip yet.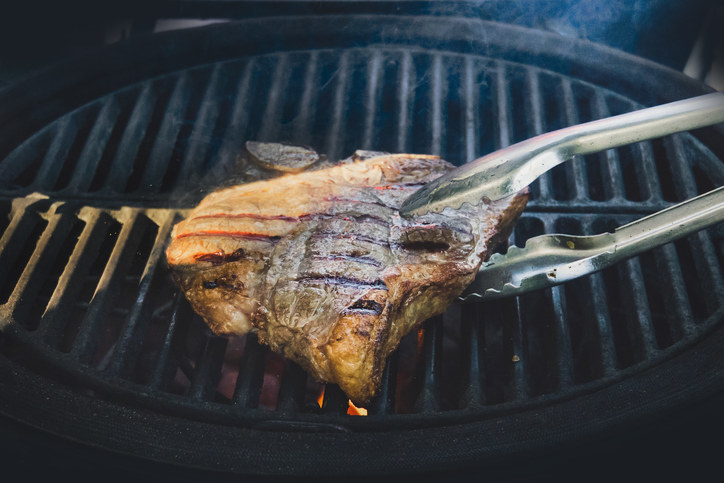 12.
If you're in a hurry and need to quickly defrost something, place it under cold running water.
13.
If your recipes calls for room temperature eggs and butter, make sure to actually bring them to room temp...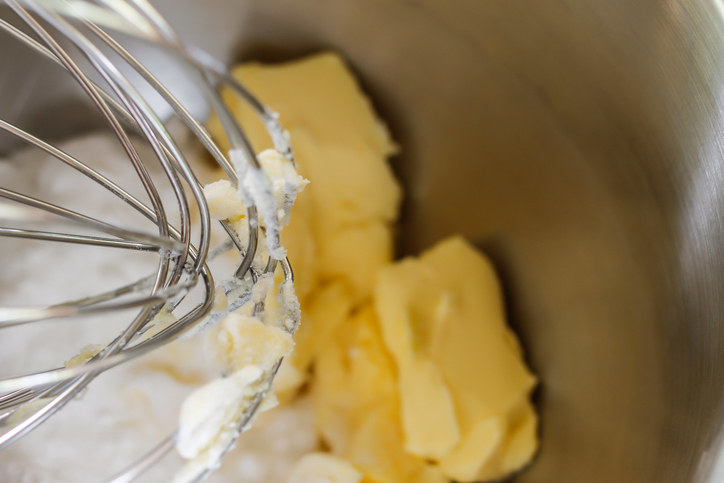 14.
But if you're making pie crust, use cold butter.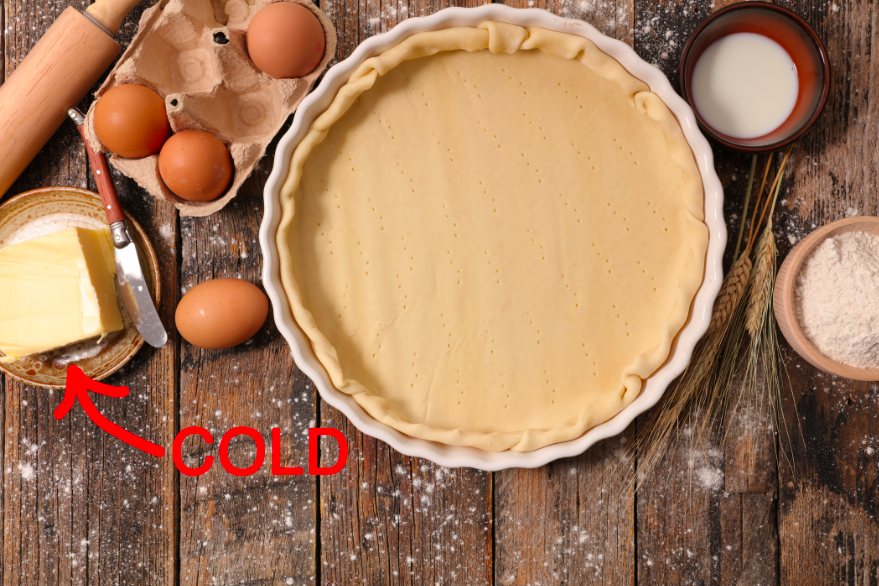 15.
Mix and portion burgers in a Ziploc bag to make clean up a breeze.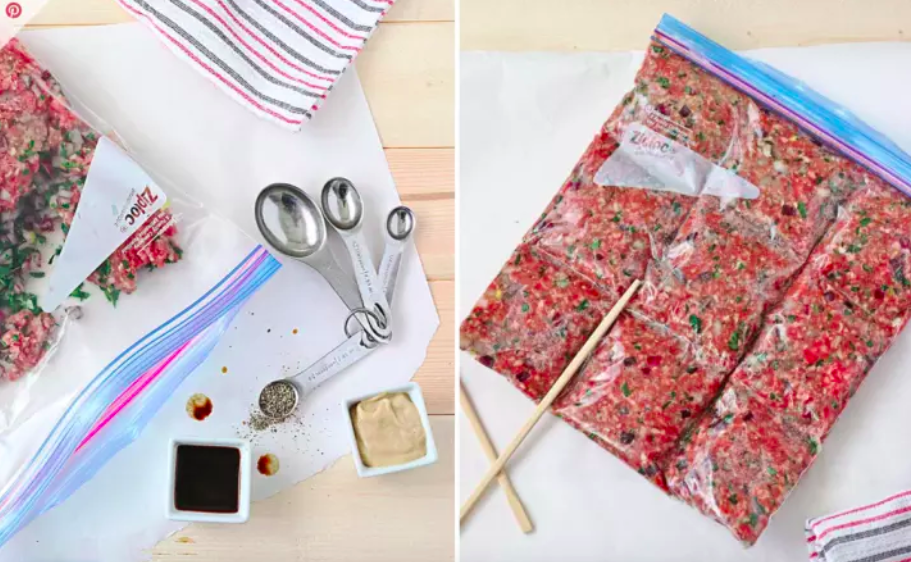 16.
Invest in both an oven thermometer and an instant-read to make sure your temperatures are accurate.
Note: Submissions have been edited for length and/or clarity.