If anyone knows how to cook, it's the chefs spending every day working in kitchens.
They know how to cook smarter, cleaner, and faster because their jobs ~literally~ depend on it.
Here are 14 of the best cooking tricks from actual restaurant chefs:
1.
The trick to getting perfectly crispy fish skin is a hot pan and patience.
In an interview with The Daily Meal, chef Stephanie Izard shares her secret to getting crispy fish skin every time. "Just get the pan smoking hot, put in oil with a high smoking point, put in your fish, and after it gets a little bit brown, turn it down, and then it's all about patience," shares the Top Chef alum.
2.
Brine your chicken to keep it tender, juicy, and full of flavor...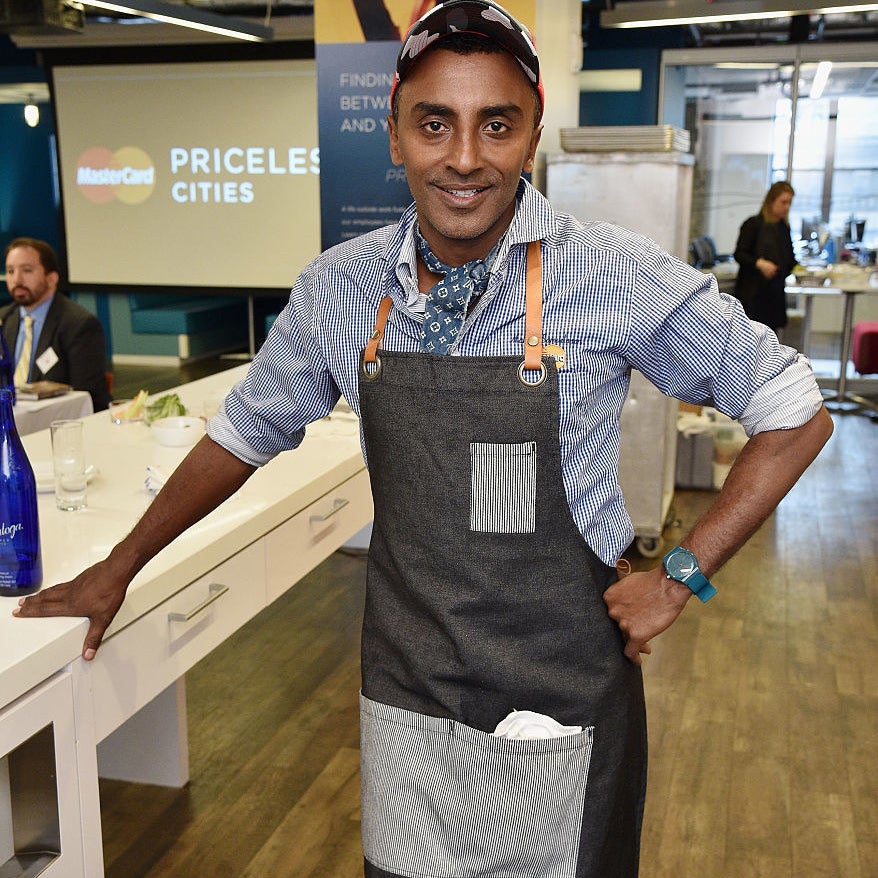 Chef Marcus Samuelsson's trick to making his famous Red Rooster fried chicken is to simply brine it before cooking it. This easy step of soaking it in cold salt water adds a ton of flavor and makes the meat perfectly tender. Learn how to do it here.
3.
And brine your french fries as well.
4.
Use a dash of clam sauce to amp up the flavor of any seafood dish.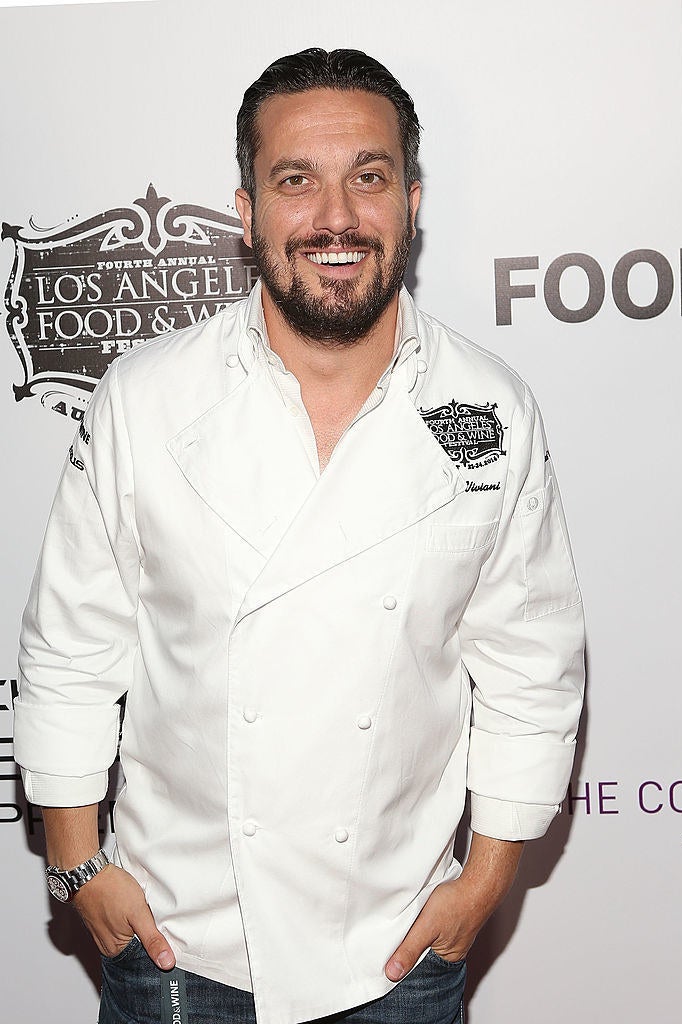 In an interview with Uproxx, chef Fabio Viviani of DineAmic Group said, "For any seafood dish, add a little bit of clam sauce." The savory flavor will amp up any seafood dish without overpowering it, and your guests won't even know it's there!
6.
For perfect scrambled eggs, cook them in a double boiler.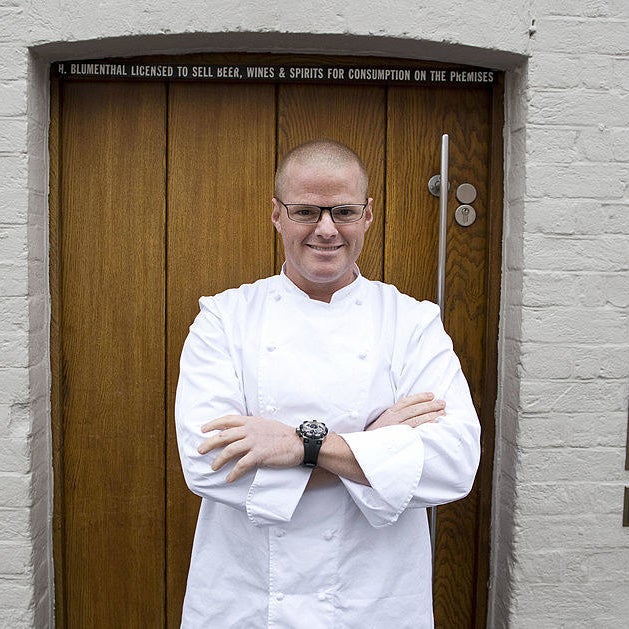 Heston Blumenthal, chef and owner of The Fat Duck, cooks his scrambled eggs over a double boiler to make them soft, buttery, and custard-like. The low heat slowly cooks them and prevents them from drying out — perfect eggs every time. Get the recipe here.
7.
Elevate your cooking by adding a splash of good olive oil at the end.
8.
Use a cast-iron pan to sear your meats and veggies ― and clean it out with salt and oil.
9.
Use mayonnaise to keep fish from sticking to the grill.
10.
The smaller the baked good, the higher the oven temperature.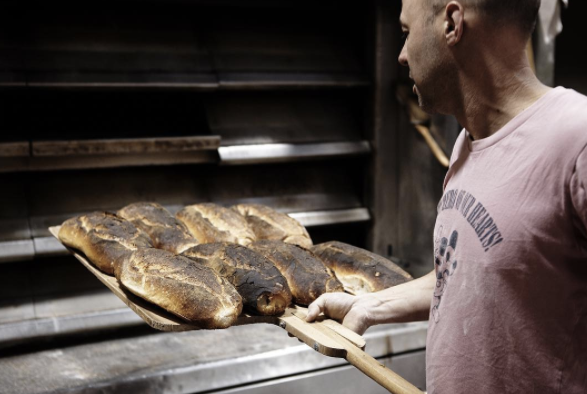 11.
Finish cooking pasta in its sauce so the noodles absorb a ton of flavor.
12.
Buy fruit at its peak and freeze it for winter baking.
13.
Instead of throwing away the tops of zucchinis, blanch them in salt water and serve them as a snack.
14.
To test if your oil is hot enough, add a pinch of flour and see if it sizzles.