12 Of Gordon Ramsay's Most Brilliant Holiday Cooking Tips
Don't be an idiot sandwich this holiday season.
Gordon Ramsay, the chef known for his foul mouth and flawless cooking skills, has graced us with some brilliant cooking hacks over the years...
So here are 12 of his best tips that'll help you cook up a feast this holiday season:
1.
Prep as much as you can in advance so you can spend more time with your family.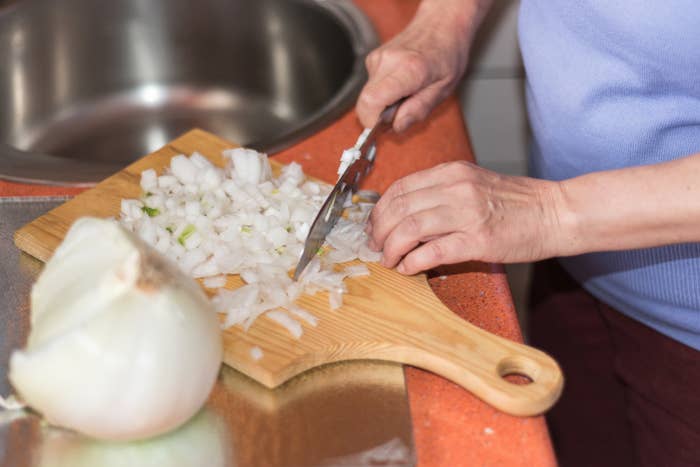 2.
For Brussels sprouts that even the pickiest eaters will enjoy, cook them in boiling water for two minutes and finish them in a hot pan with pancetta.
3.
Drape your turkey with strips of bacon to prevent it from drying out...
4.
And let it rest for two and a half hours before cutting into it.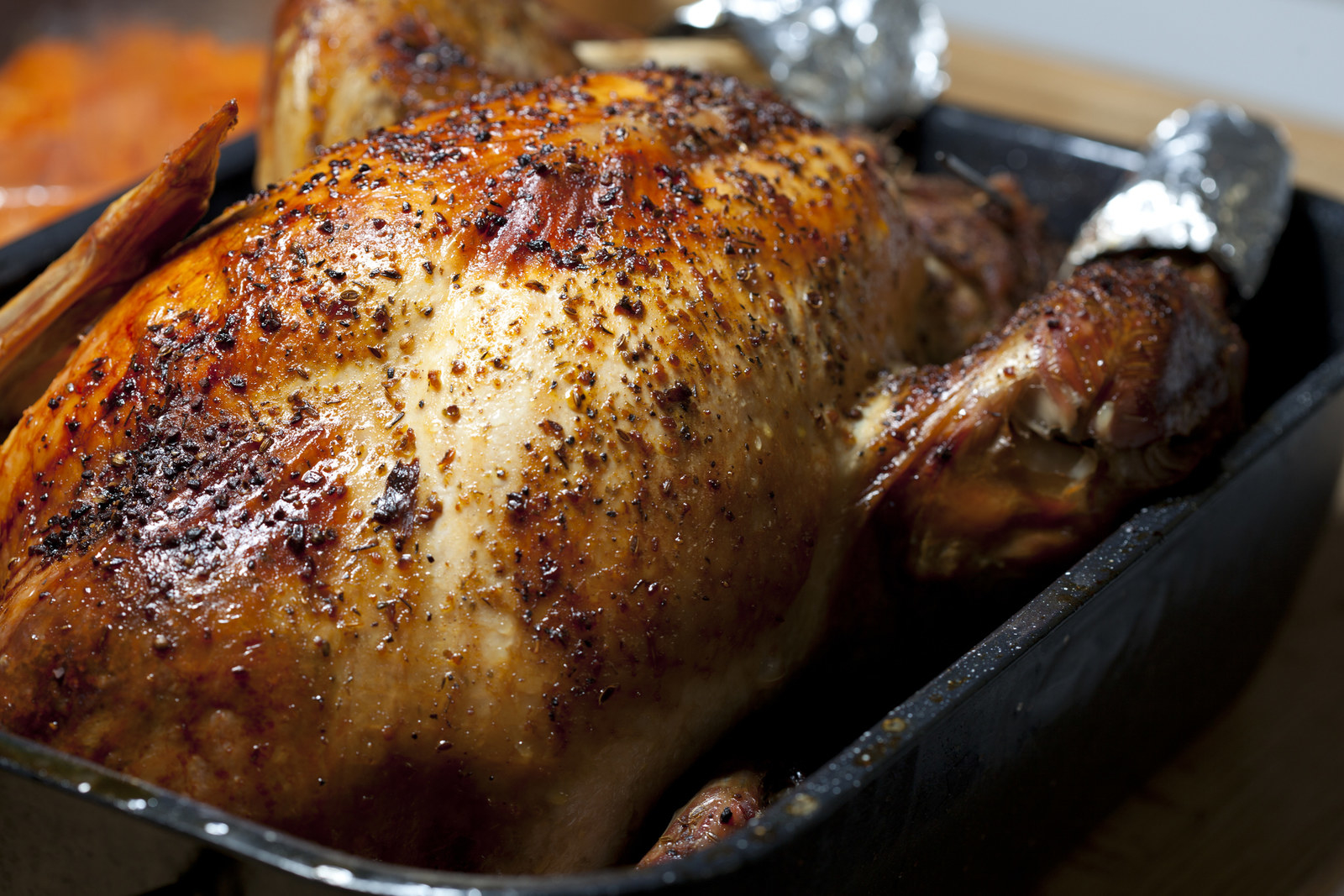 5.
Boil potatoes with the skin on and peel them while they're still hot.
6.
Take your apple crisp to the next level by prepping your apples two ways.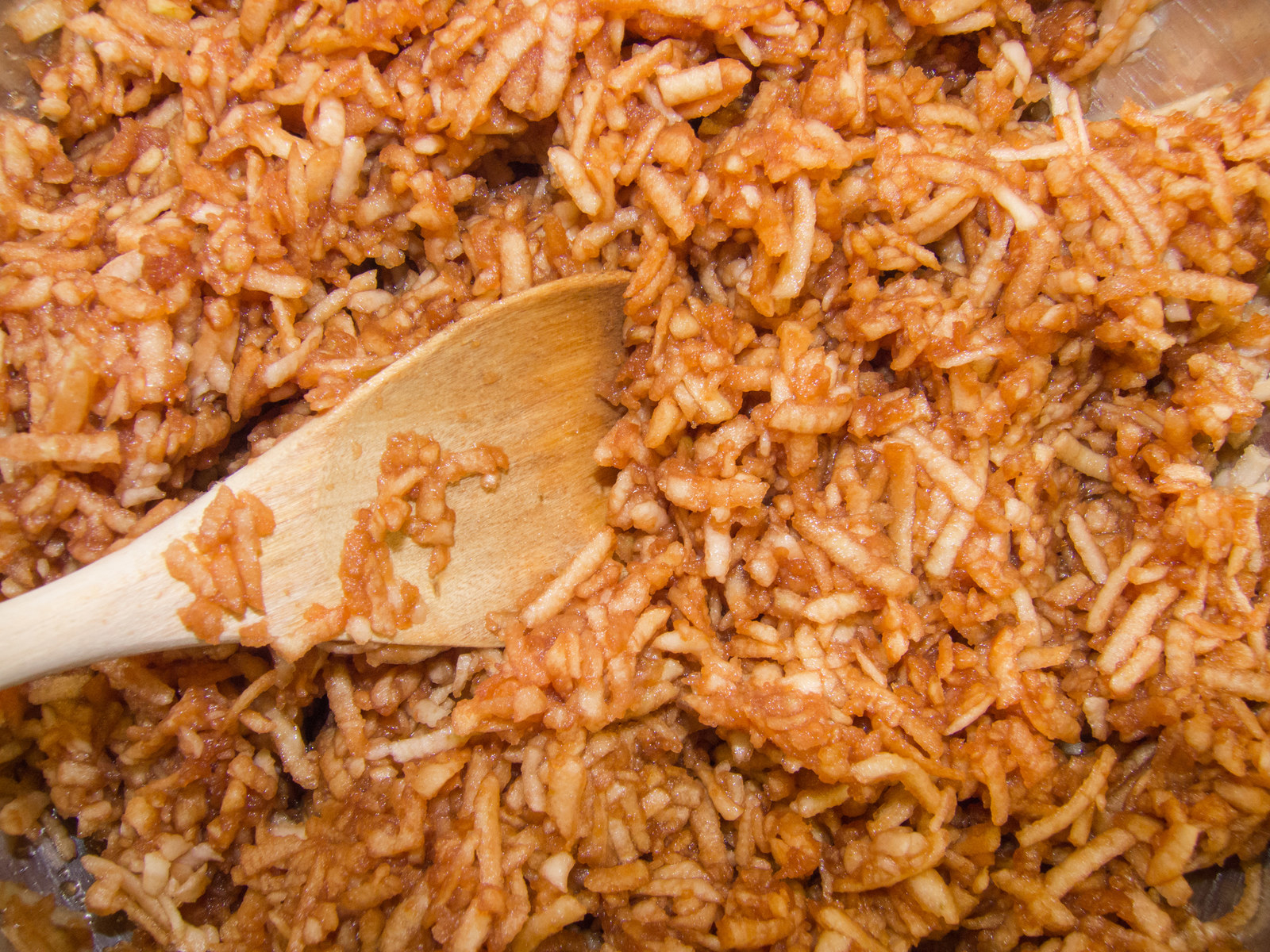 7.
Use turmeric to give your roasted potatoes a vibrant golden color.
8.
Make a simple green bean salad instead of a traditional casserole.
9.
Make DIY cranberry sauce and stash it in your fridge for three days before you have guests over.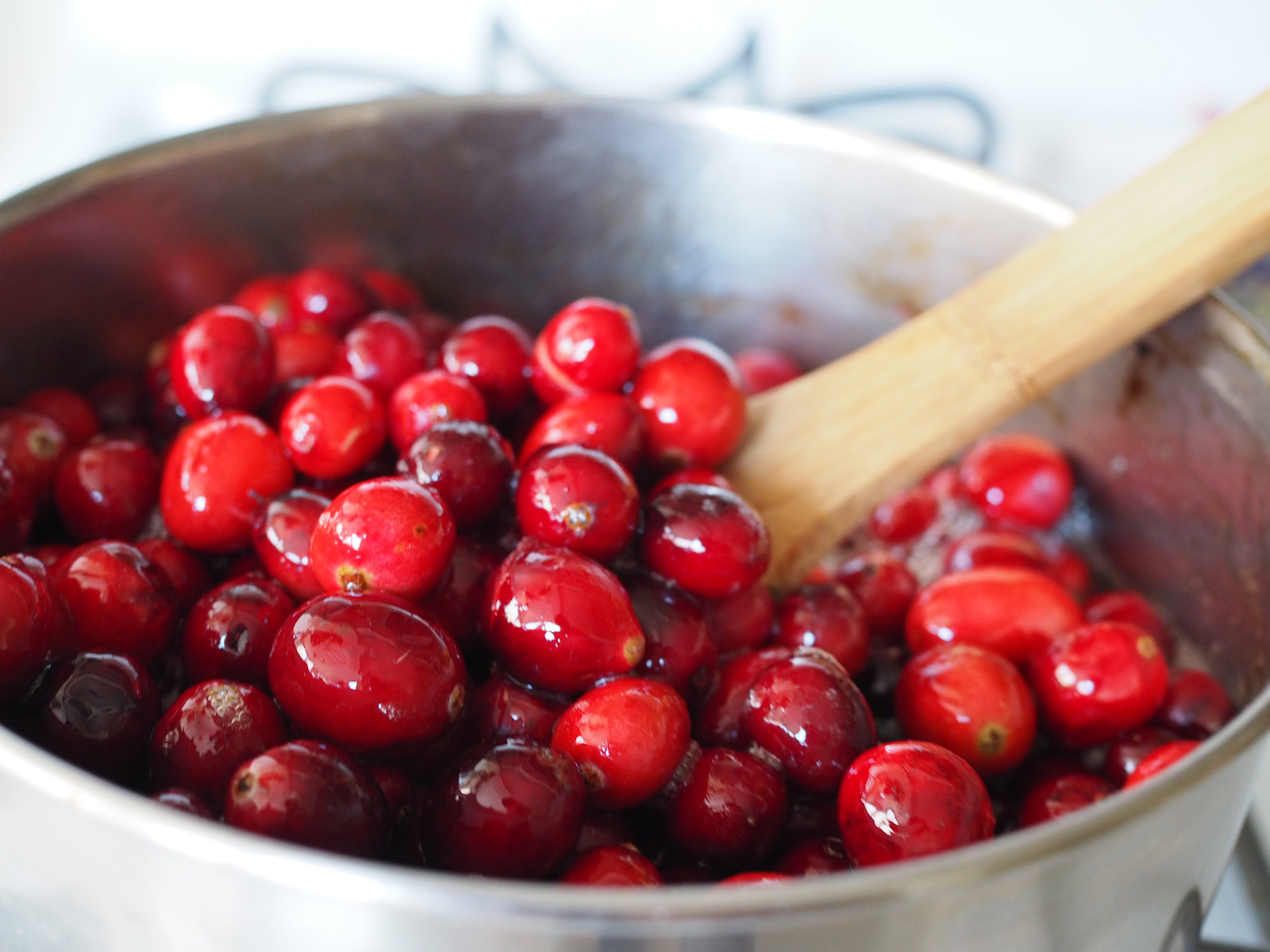 10.
Make your gravy with fresh tomatoes to thicken it and give it a pop of fresh flavor.
11.
To jazz up any dessert, add a dollop of fresh whipped cream spiked with whiskey and cream liqueur.
12.
Brighten your holiday stuffing recipe with fresh lemon zest.