14 Grilled Chicken Recipes That Aren't Boring Or Bland
Because it wouldn't be summer without grilled chicken.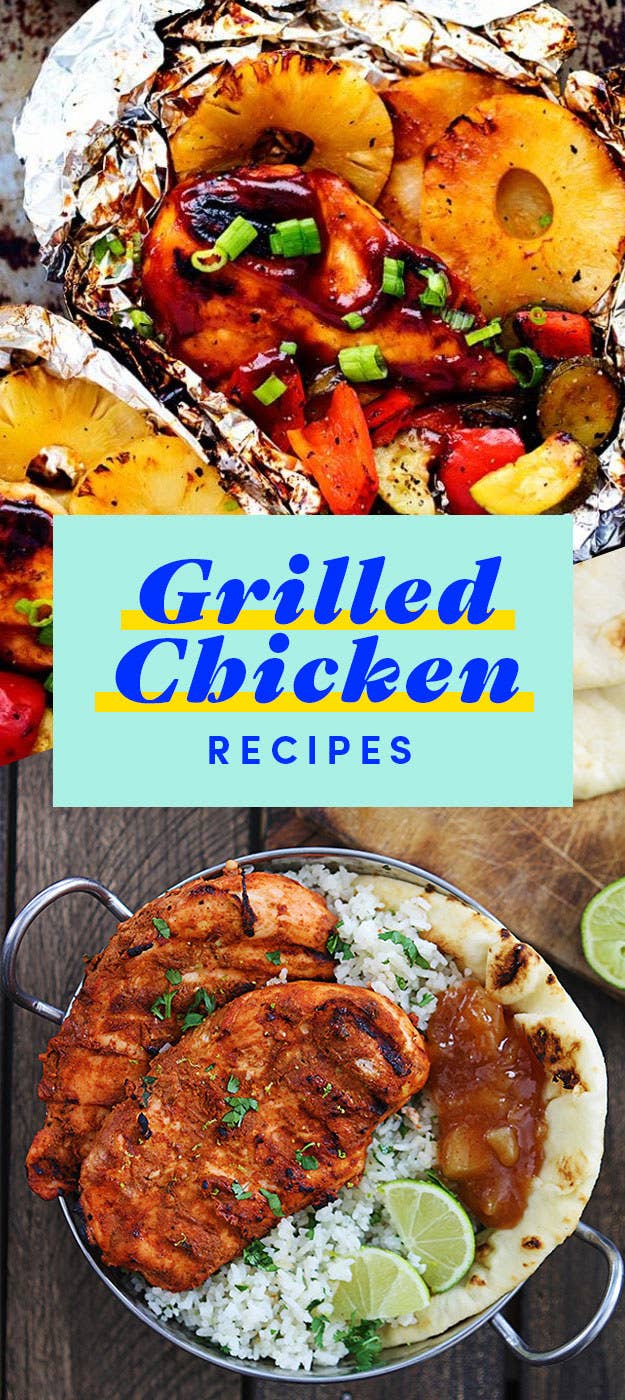 Grilled chicken is the ultimate summer crowd pleaser.
So here are 14 recipes that'll make sure your gilled chicken comes out juicy and flavorful every time:
1.
BBQ Ranch Grilled Chicken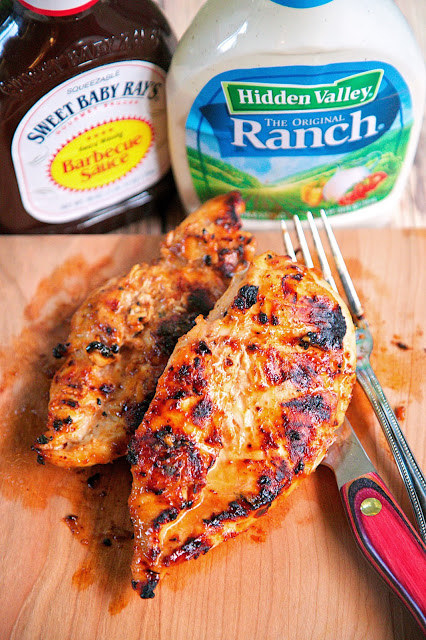 2.
Mojito-Marinated Chicken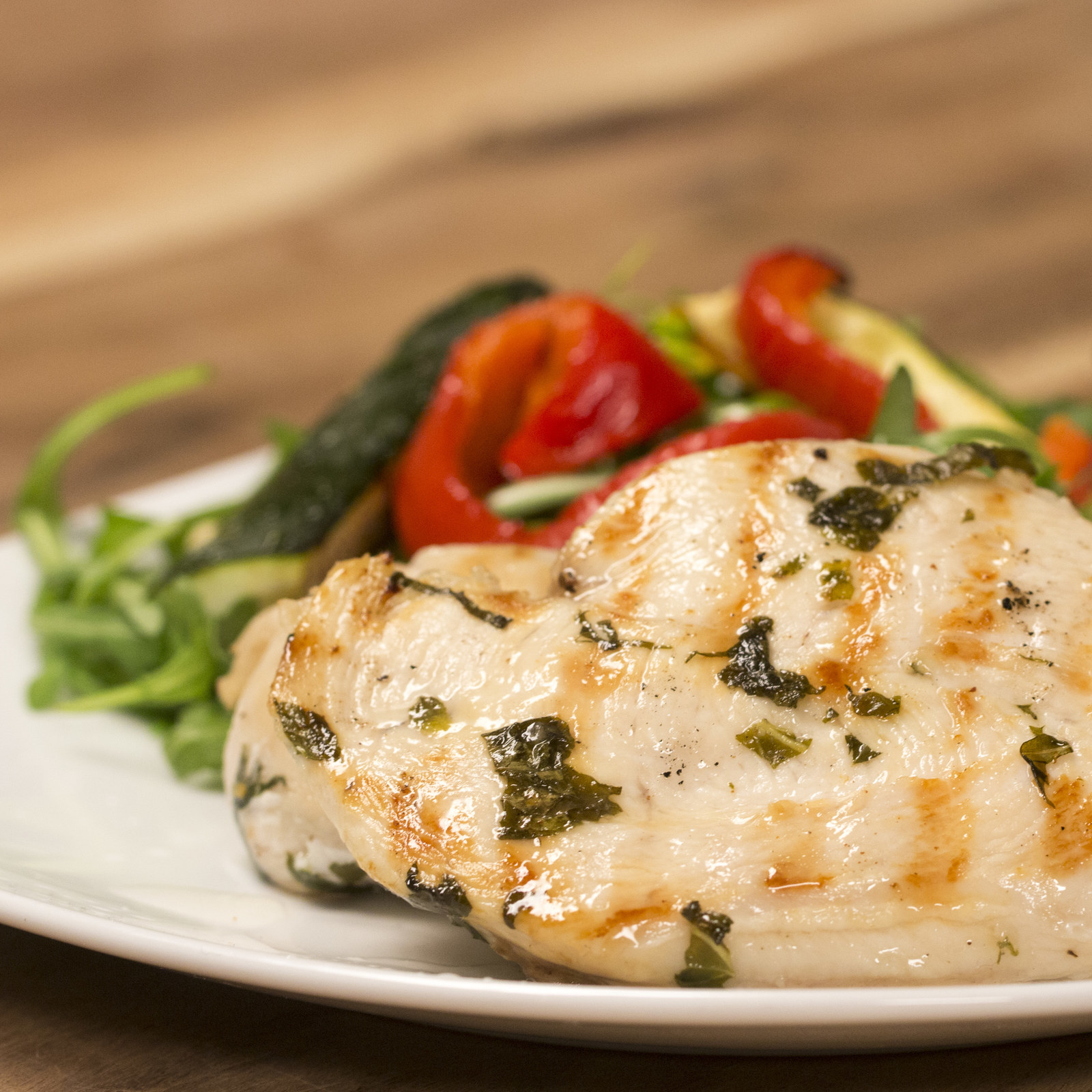 3.
Caprese Balsamic Grilled Chicken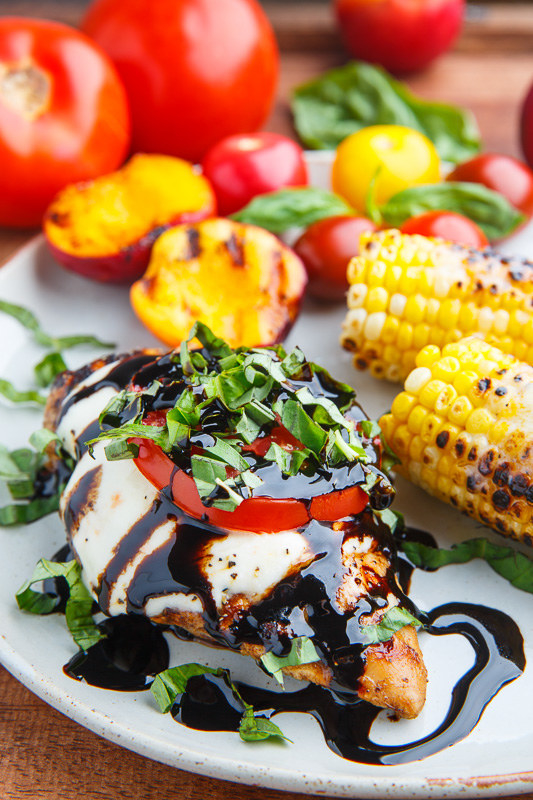 4.
Grilled Hawaiian Barbecue Chicken in Foil
5.
Grilled Moroccan Chicken
6.
Moroccan Grilled Chicken With Herby Lemon Olive Vinaigrette
7.
Cumin Rubbed Chicken With Chimichurri Sauce
8.
Grilled Tandoori Chicken
9.
Grilled Maple Sriracha Chicken Kebabs
10.
Korean Grilled Chicken Breasts
11.
Chipotle Pesto Chicken Skewers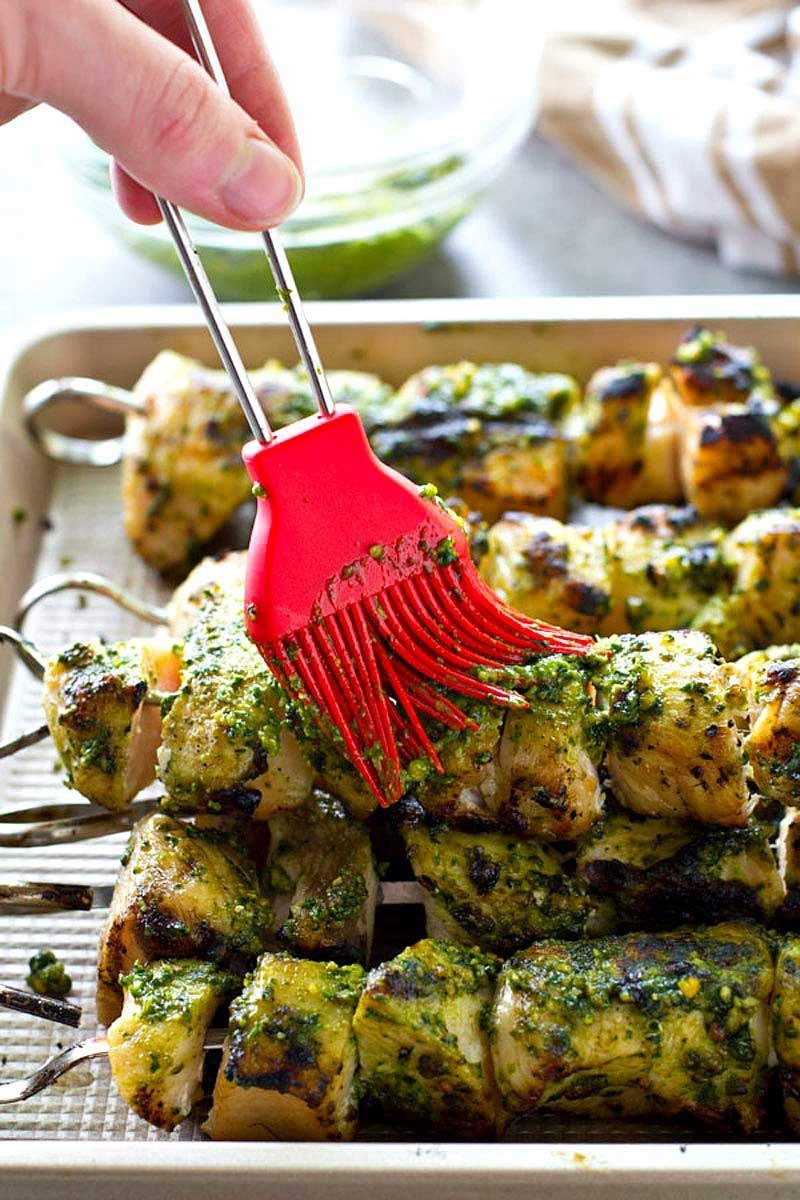 12.
Grilled Jamaican Jerk Chicken
13.
Cilantro Lime Chicken
14.
Teriyaki Chicken Skewers