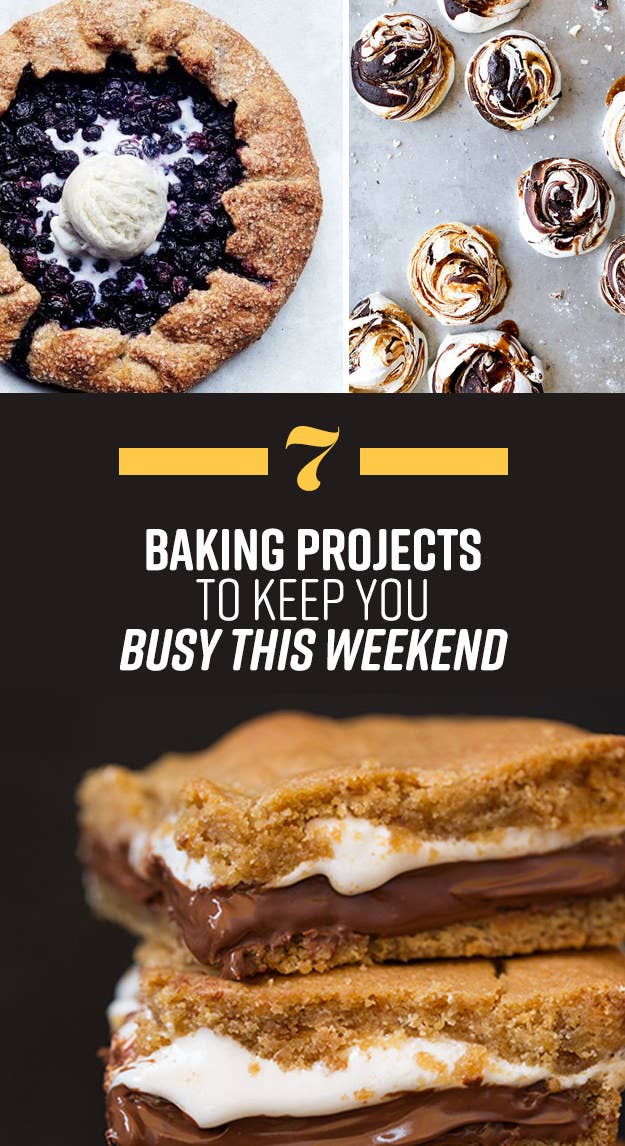 1.
Raspberry Rhubarb Tart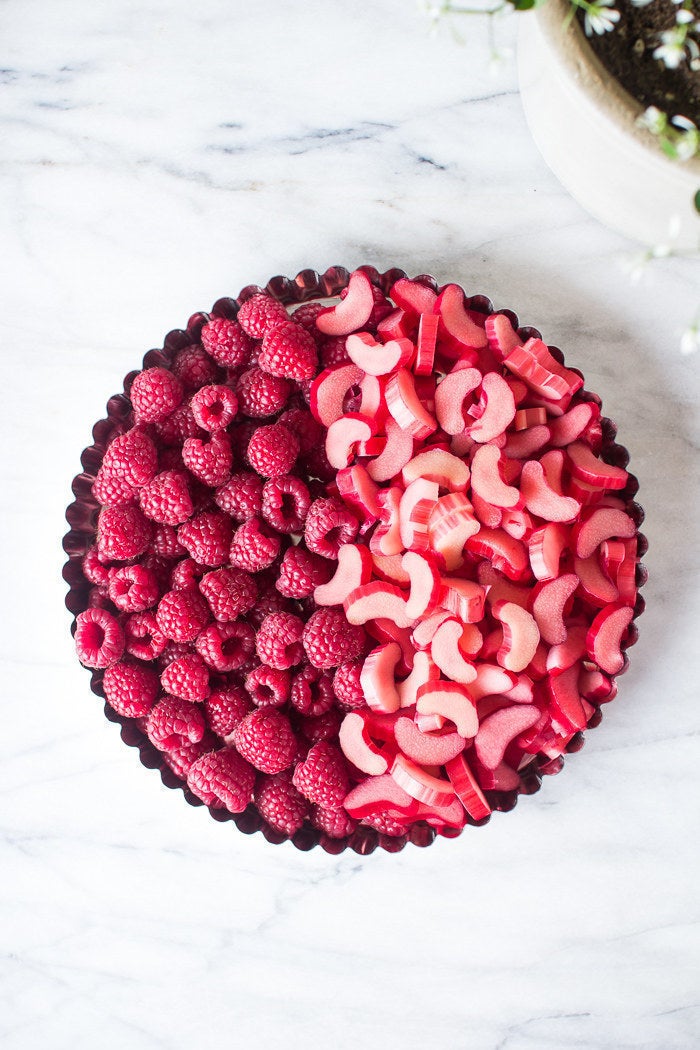 This recipe proves that homemade pastry dough is not as difficult as it sounds. The hardest part of this project might just be the cooling time.
Get the recipe here.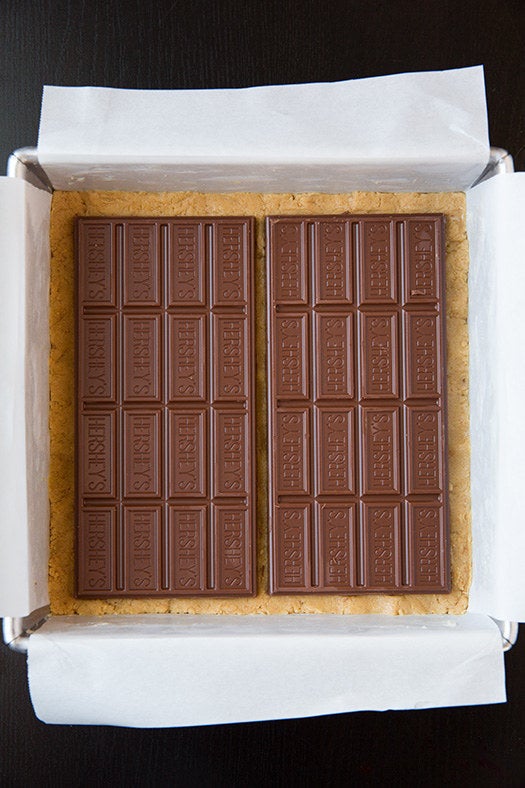 With only 25 minutes of prep and an over-the-top filling, these bars are the perfect weekend baking project.
Get the recipe here.
3.
Chocolate and Salted Caramel Swirled Meringues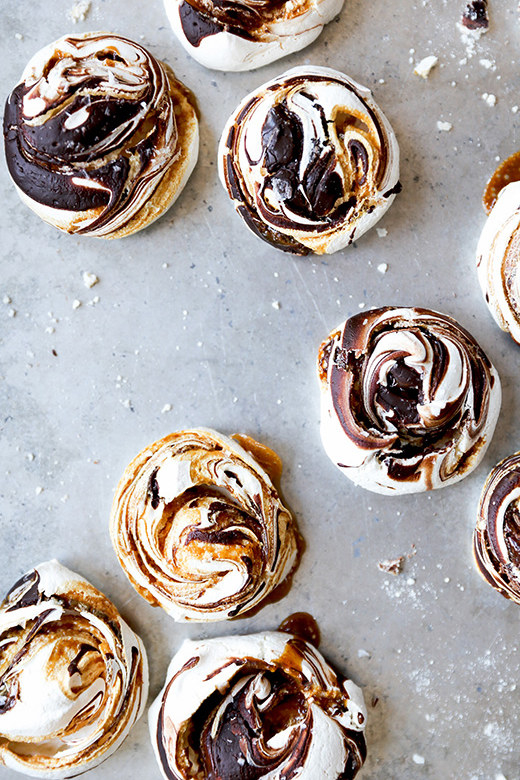 4.
Rhubarb Scone Sandwiches With Vanilla Bean Glaze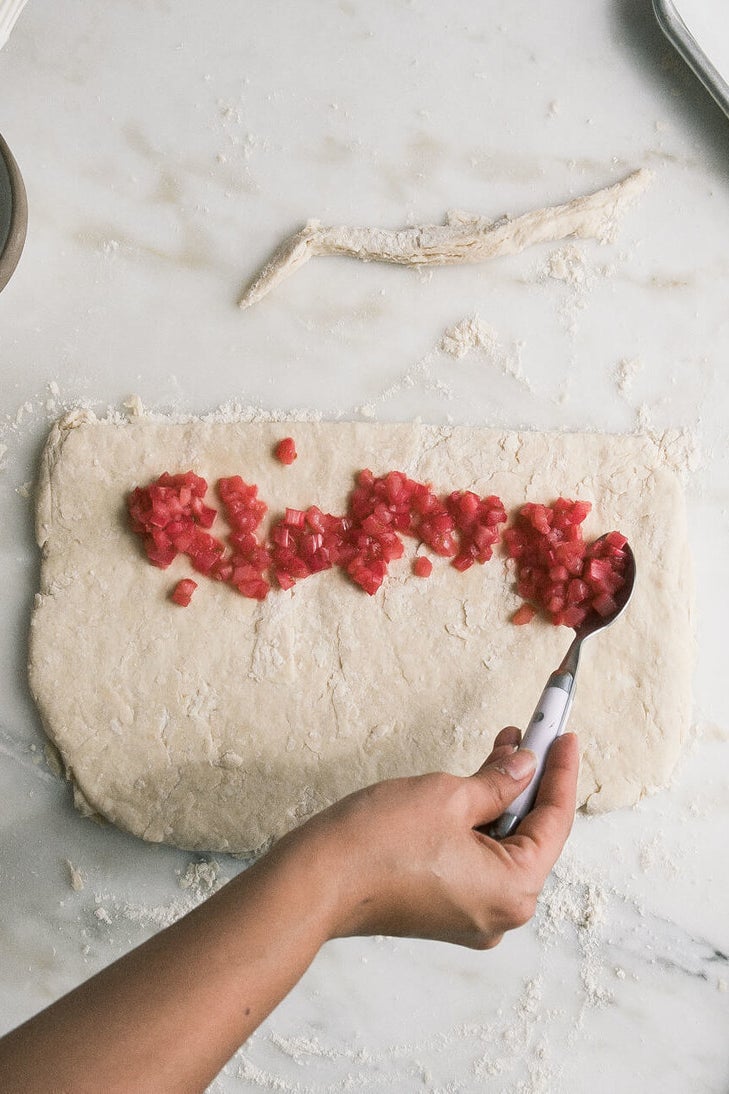 These scone sandwiches are not only genius, but make-ahead friendly. Prep your dough, glaze, and rhubarb Saturday night for an effortless Sunday morning breakfast.
Get the recipe here.
5.
Pecan Sticky Buns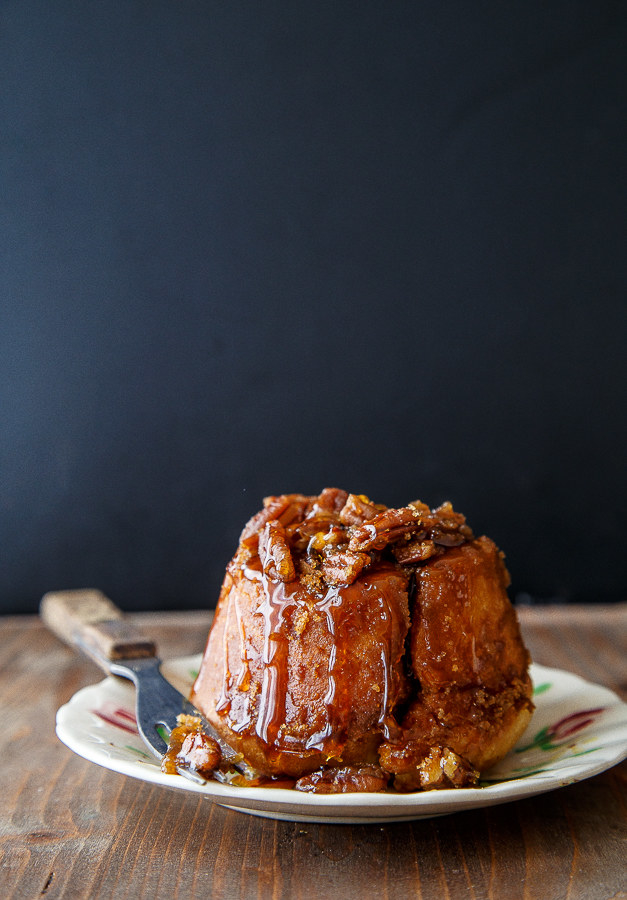 6.
Blueberry Pecan Galette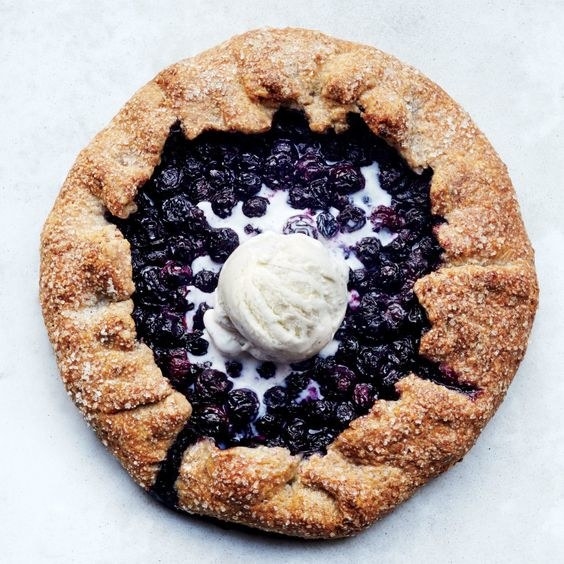 7.
Chocolate Salted Caramel Pretzel Cookies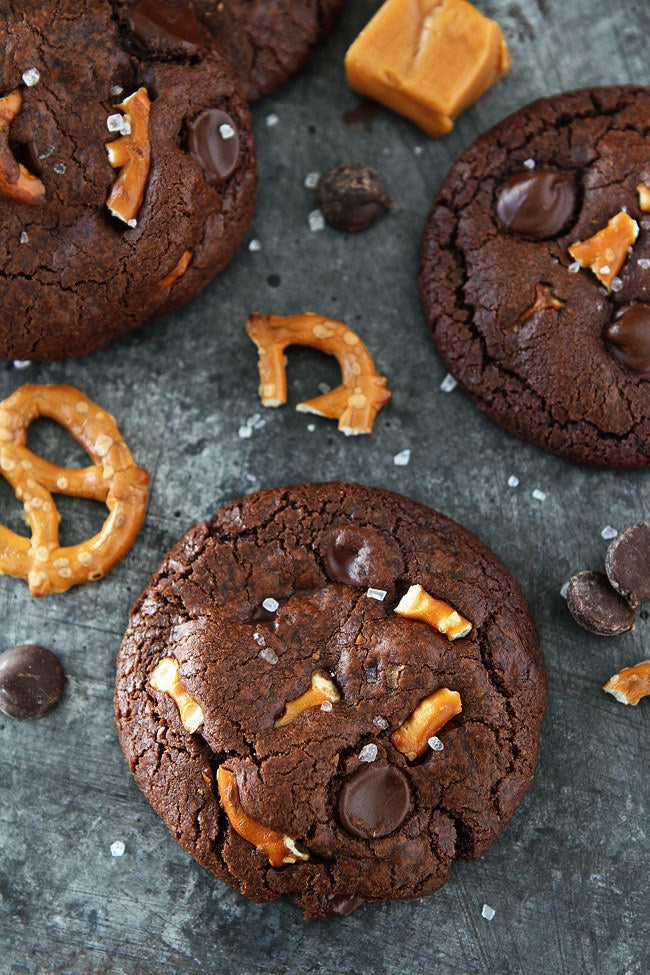 These decadent cookies only take 25 minutes to make and are loaded with flakey sea salt, pretzel pieces, and chewy caramel.
Get the recipe here.