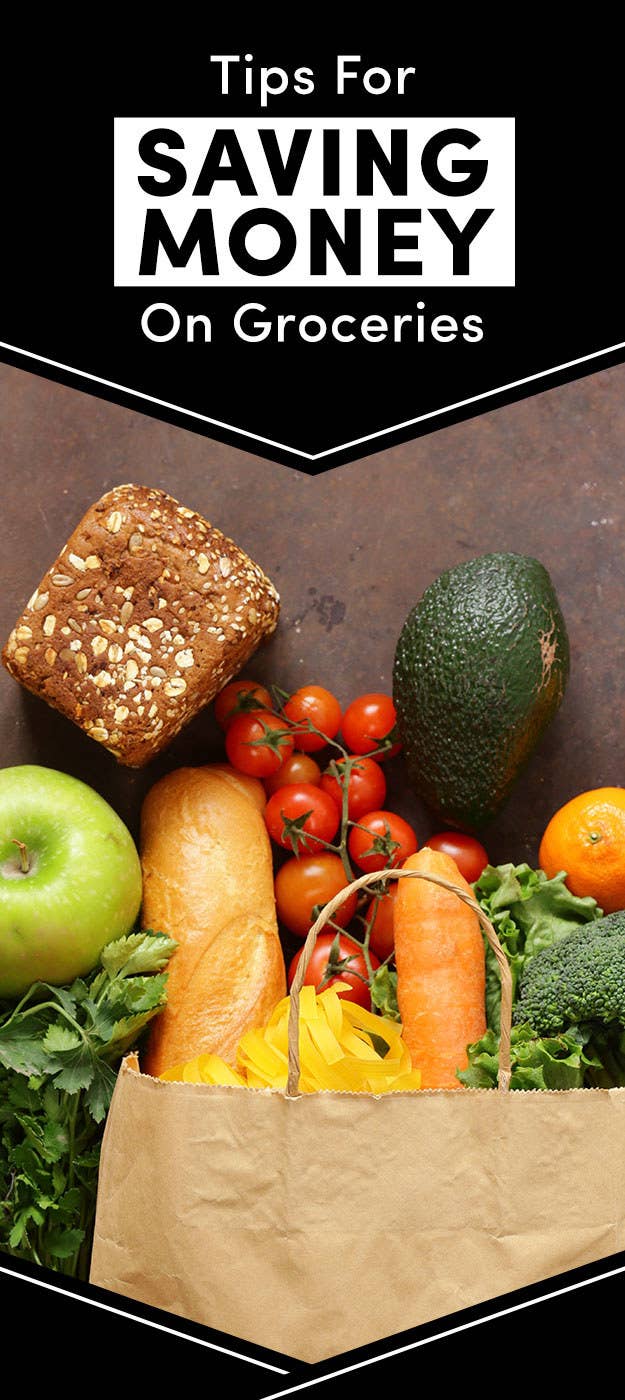 Here are some of their best tips:
1.
Hit up the ugly produce section of your grocery store and farmers market for discounted items perfect for jams, sauces, and baked goods.
2.
Make a list of produce items that are consistently the cheapest and meal plan around those.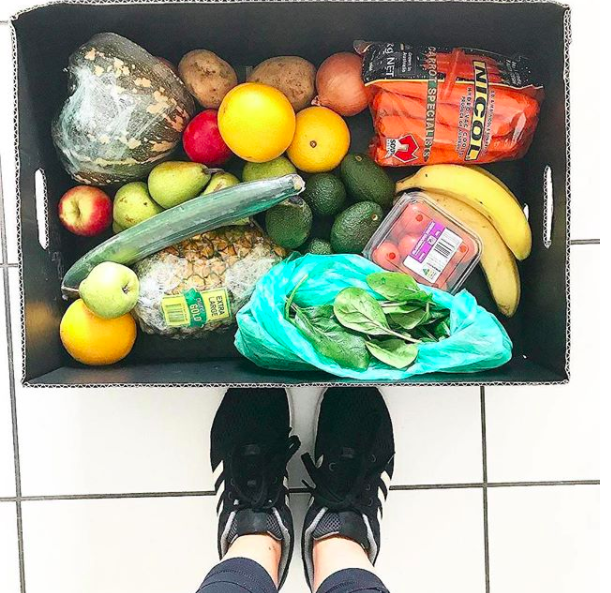 3.
Buy your most used items in bulk to save you money in the long run.
4.
Eat what's in season — not only will it taste better, but it's usually cheaper.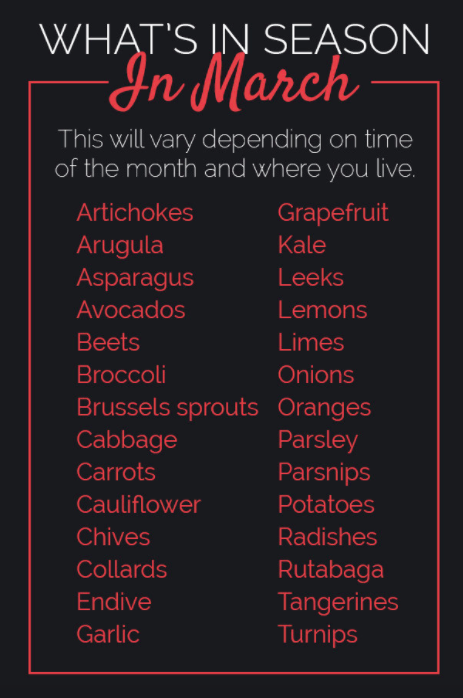 5.
Never go grocery shopping without making a list.
6.
Don't do all your grocery shopping at one store.
7.
Download apps from your favorite grocery stores to check before shopping, and ones that give you cash back after shopping.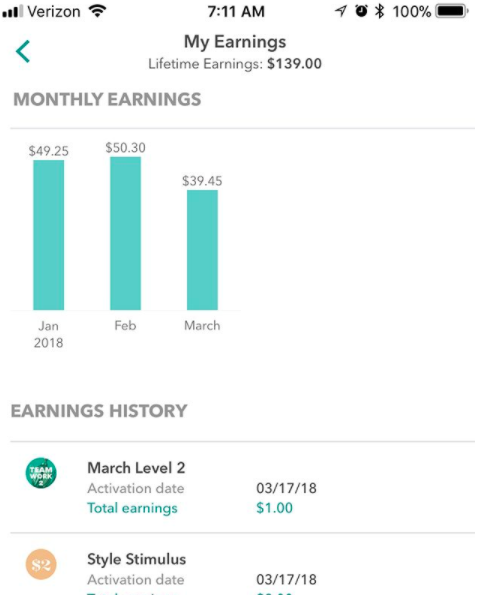 8.
Instead of buying large packs of prepackaged meat, hit up the butcher counter to get just what you need.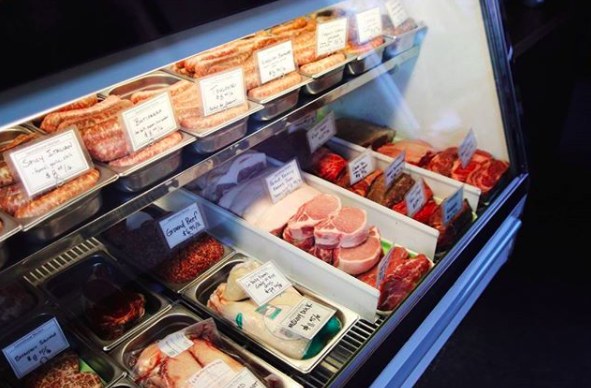 9.
Look at the price per ounce to make sure you're actually getting the best deal.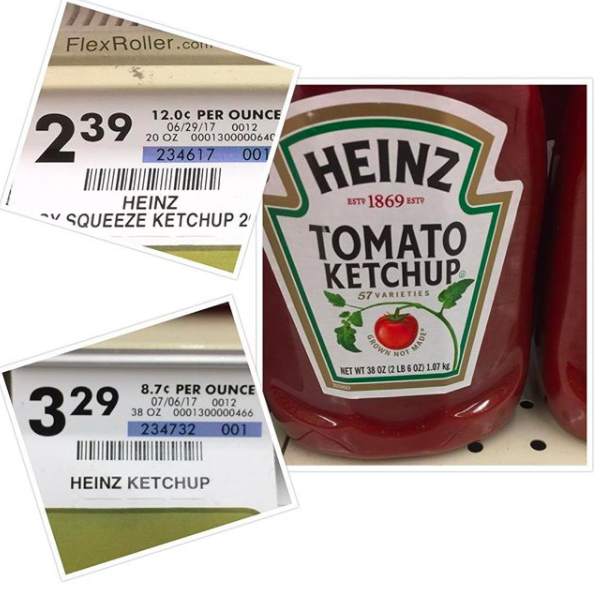 10.
Buy groceries that you can use in multiple ways such as shredded lettuce, rice, and pasta.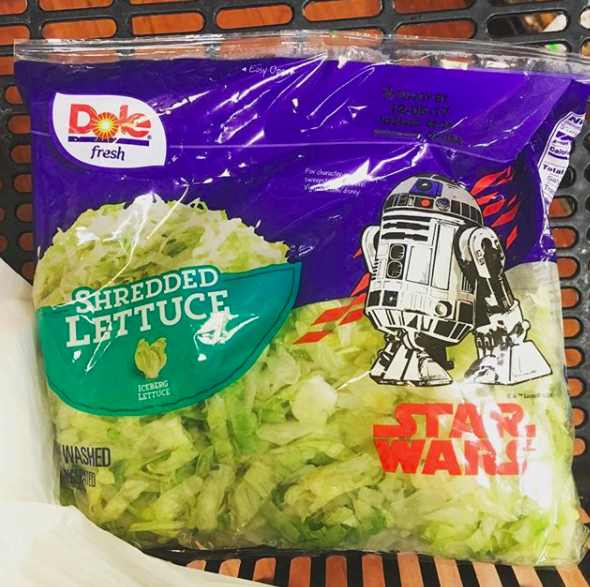 11.
Shop discounted items that are nearing their sell-by date and store them in your freezer...
12.
And if you can, do your grocery shopping online.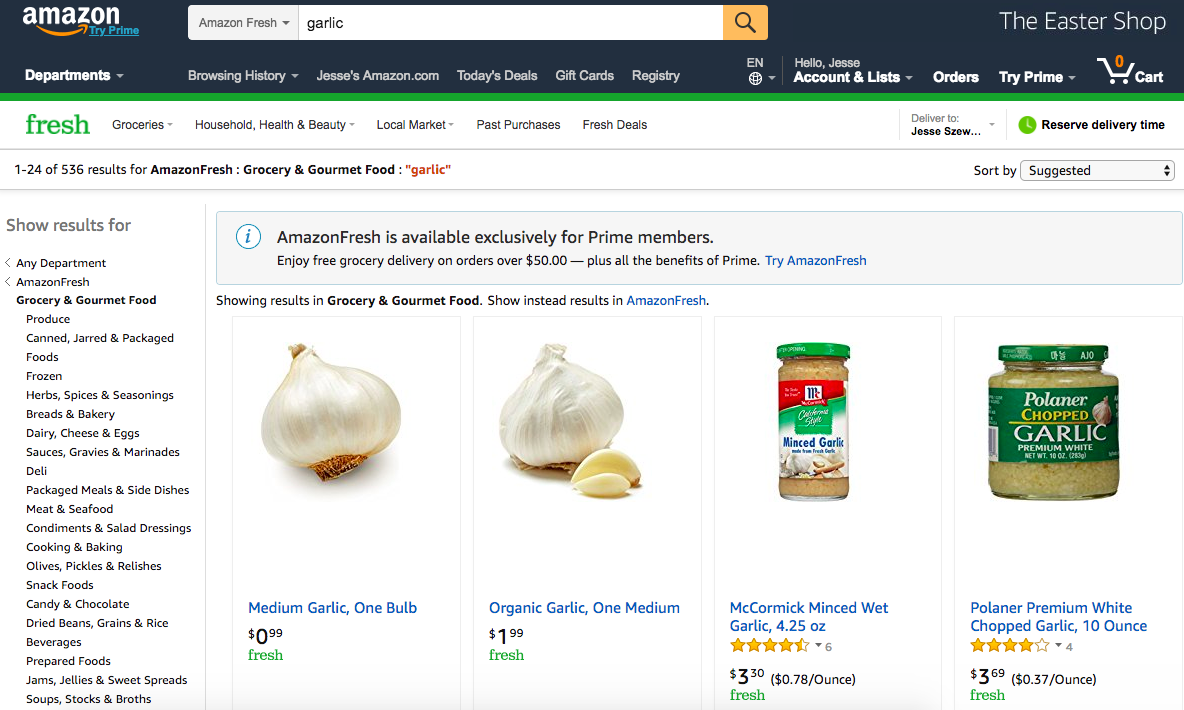 13.
Look on the top and bottom of shelves for cheaper store brand products.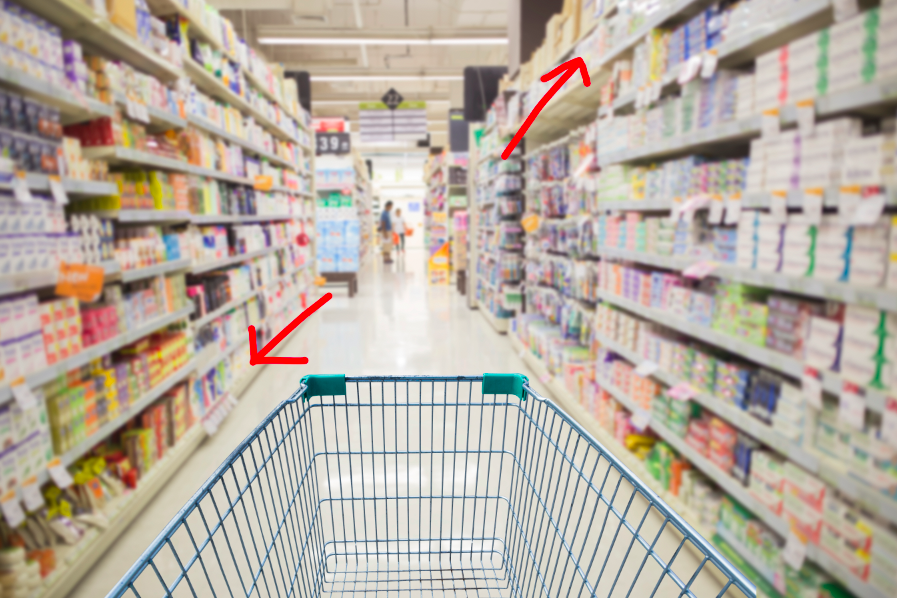 14.
If your store offers curbside pickup, order in advance to prevent yourself from buying anything you don't need...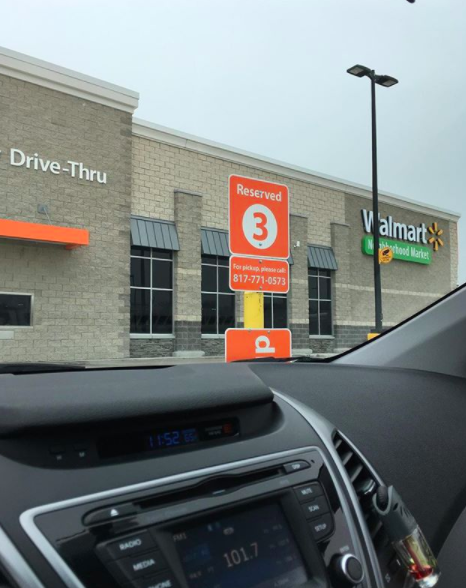 15.
And try turning grocery shopping into a challenge — it'll make sticking to your budget feel like less of a chore.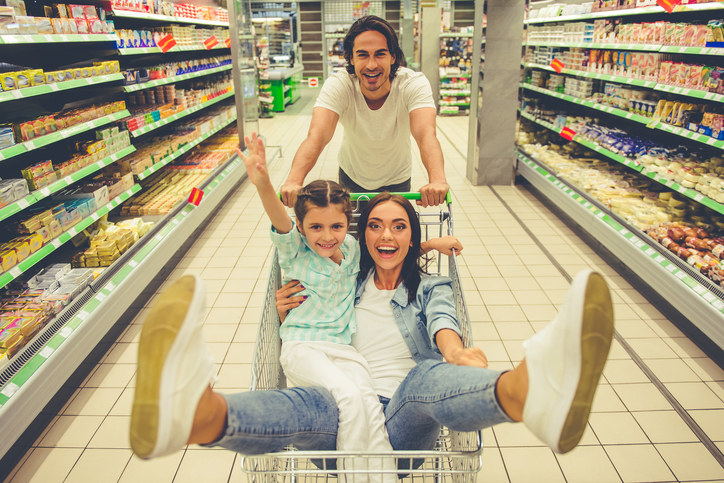 Note: Submissions have been edited for length and/or clarity.