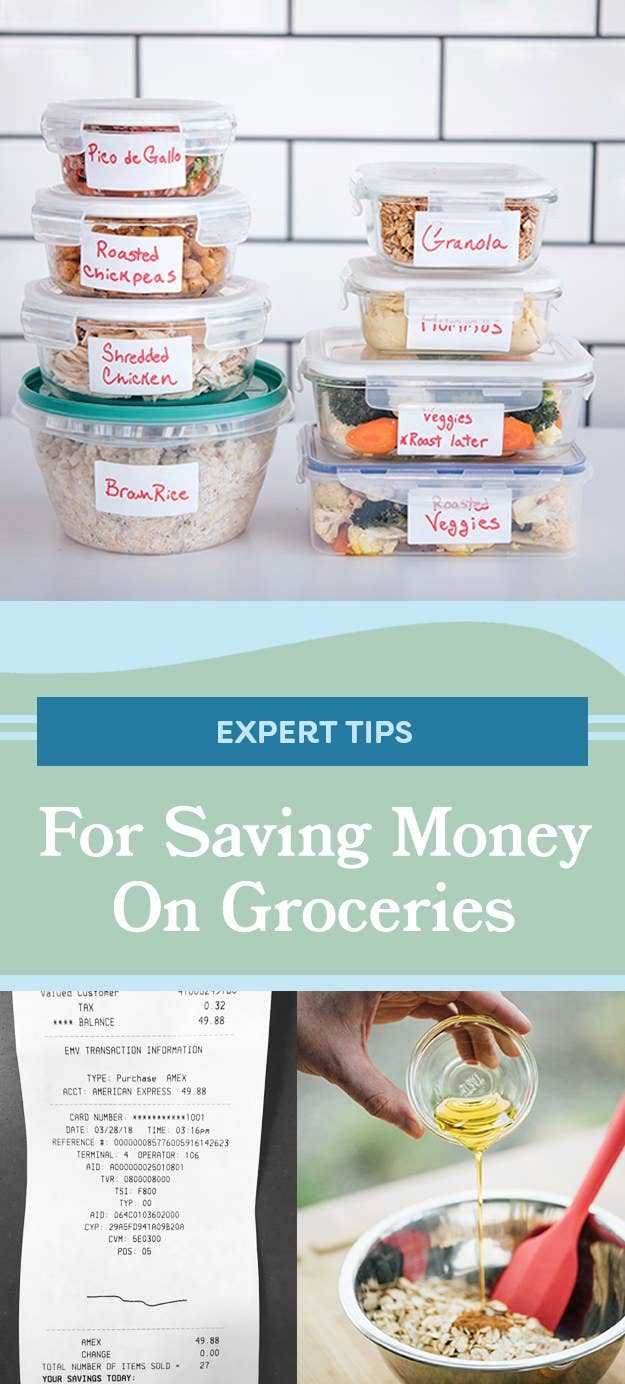 Meal prepping at home doesn't have to be complicated or expensive.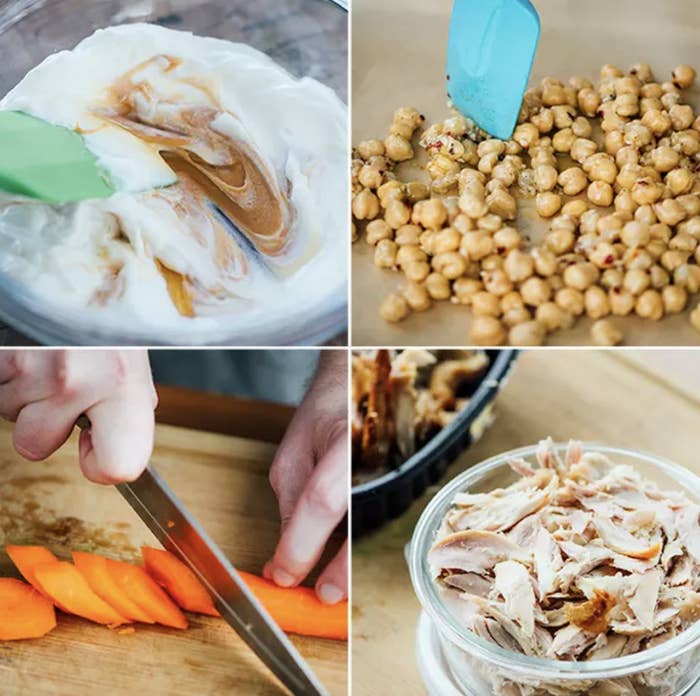 1.
Stick to the perimeter of the grocery store to avoid the expensive processed foods.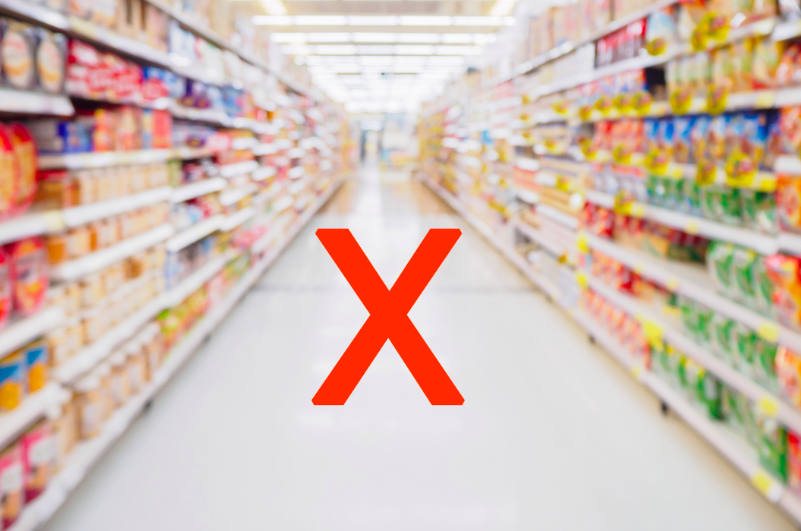 2.
Always grocery shop with a list — and stick to it!
3.
Stock up on essential pantry items when they're on sale.
4.
Avoid the expensive prepackaged, further prepped produce.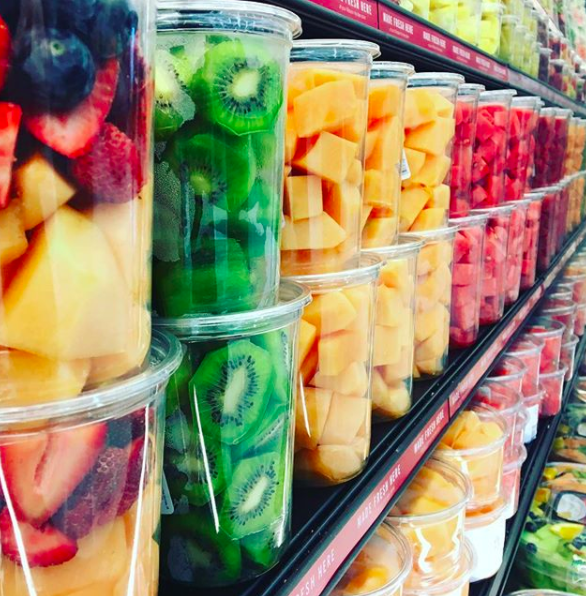 5.
Download coupons and utilize money-saving apps that provide cash back for your purchases.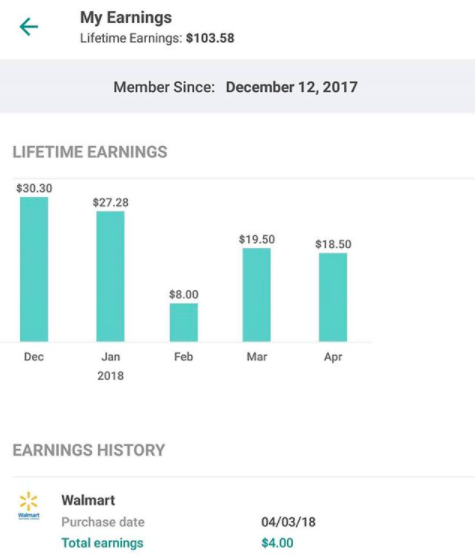 6.
Don't be afraid to shop the frozen aisle — it's usually cheaper and the quality is often just as good (if not better) than fresh products.
7.
For specialty items, shop at your local international market.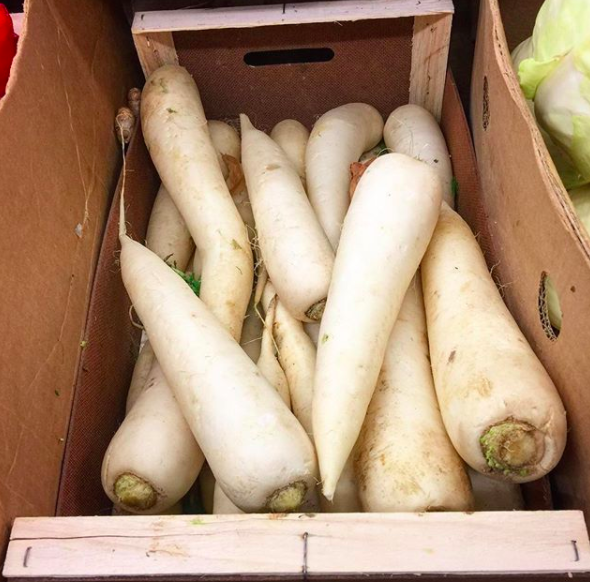 8.
Always check the dates to make sure the items you're buying won't go bad quickly.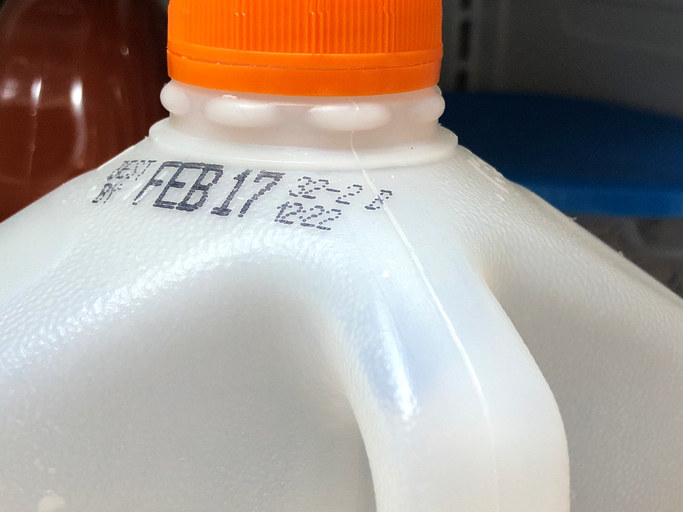 9.
Make simple ingredient swaps utilizing what's in season.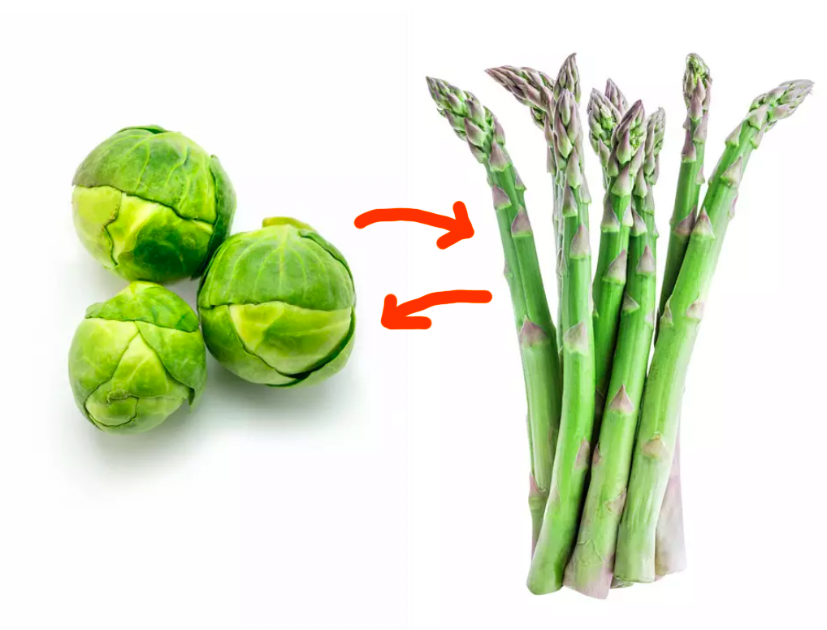 10.
Try lesser known cuts of meat — they're usually less expensive and just as good as the popular ones.
11.
Invest in quality food storage containers.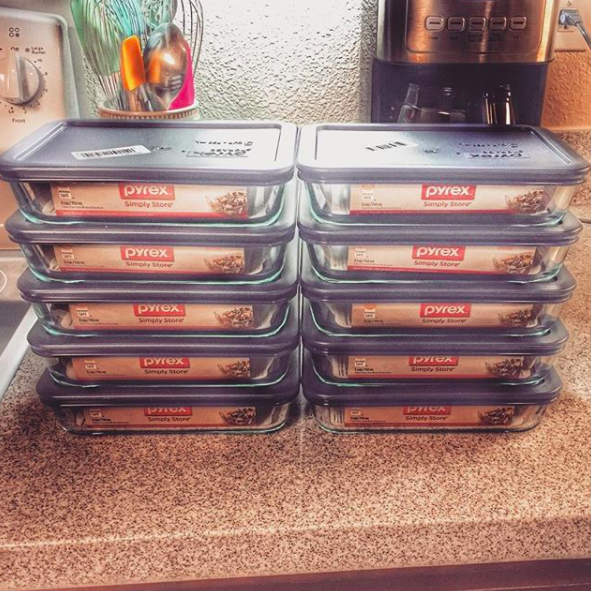 12.
Batch cook your grains and veggies for the week.
Now that you're inspired to save some money and start meal prepping, check out the full menu of our seven-day meal plan below (or start from the very beginning) and put these tips to use!