14 Genius Ways To Cook With Mason Jars You'll Actually Want To Try
From making ice cream to baking a cake to cooking eggs.

1.
Use the lids to make perfectly baked eggs.
Just line up the lids on a sheet tray, coat them in nonstick spray, and crack your eggs right into them. Learn how to do it here.
2.
Make smoothies directly in the jar.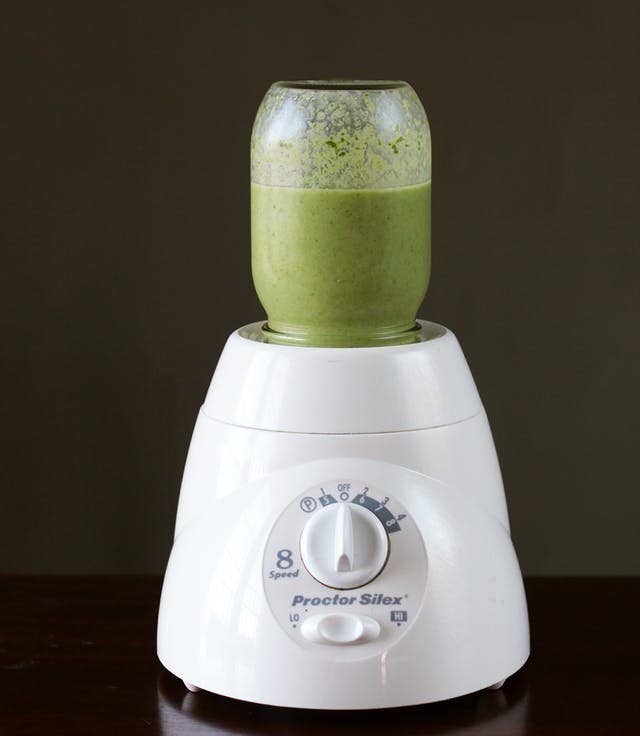 3.
Use the lids as mini tart shells.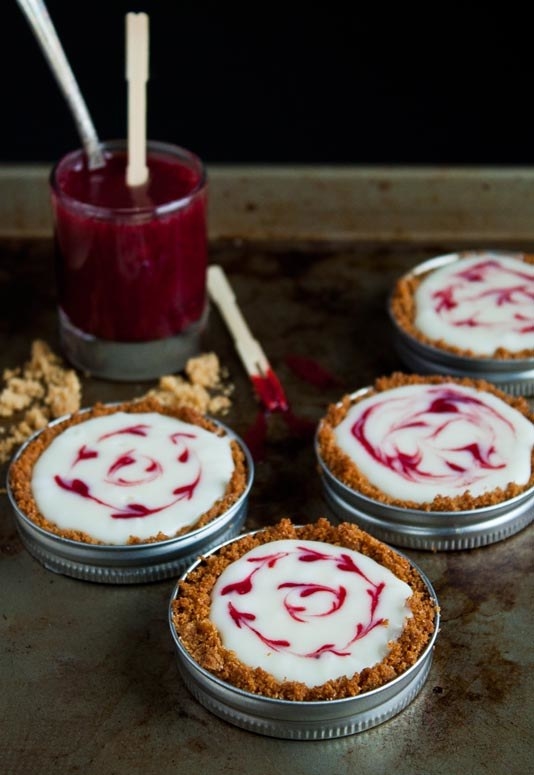 4.
Whip cream in them without a whisk.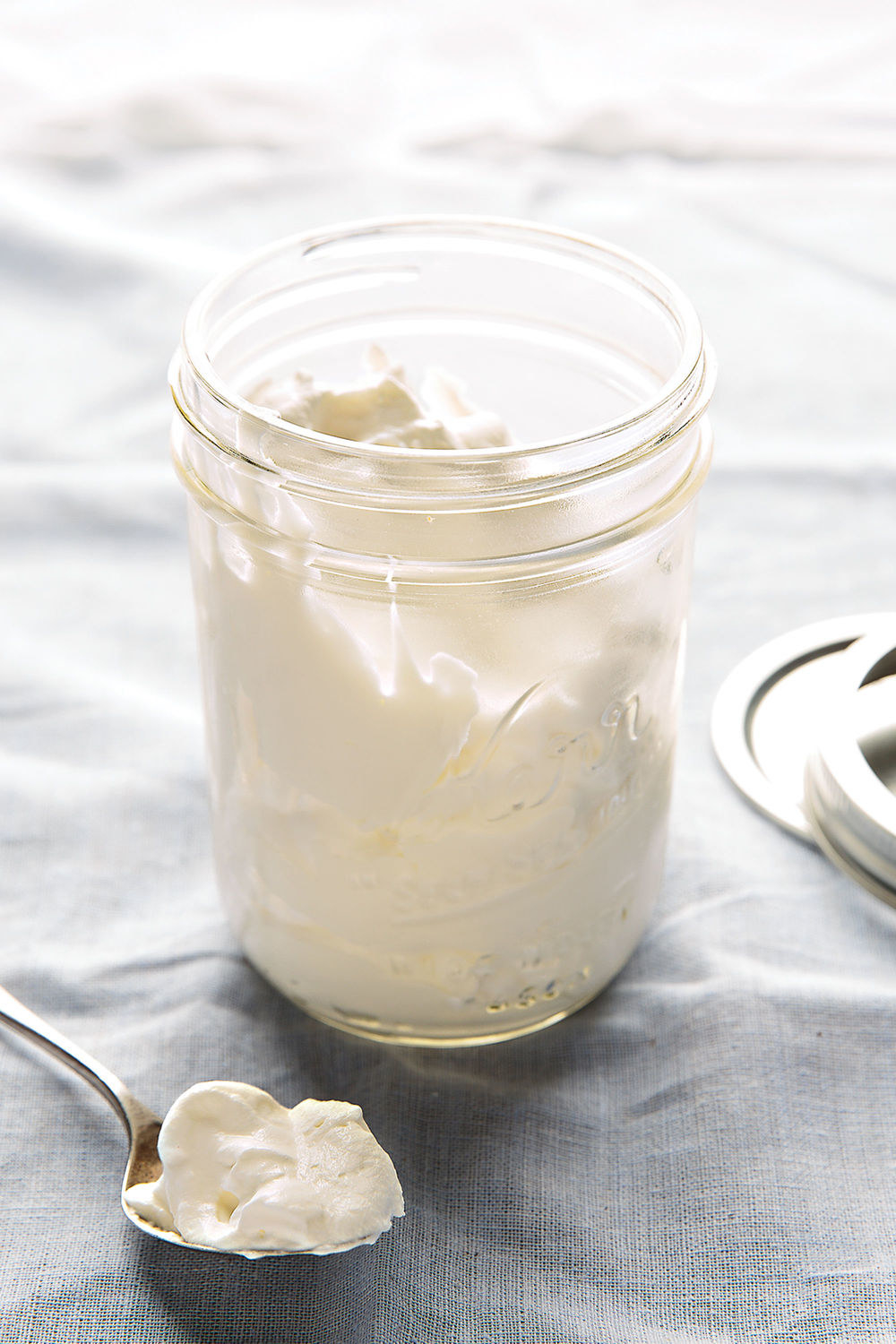 5.
Make mason jar omelettes...
6.
...or coddle eggs in them.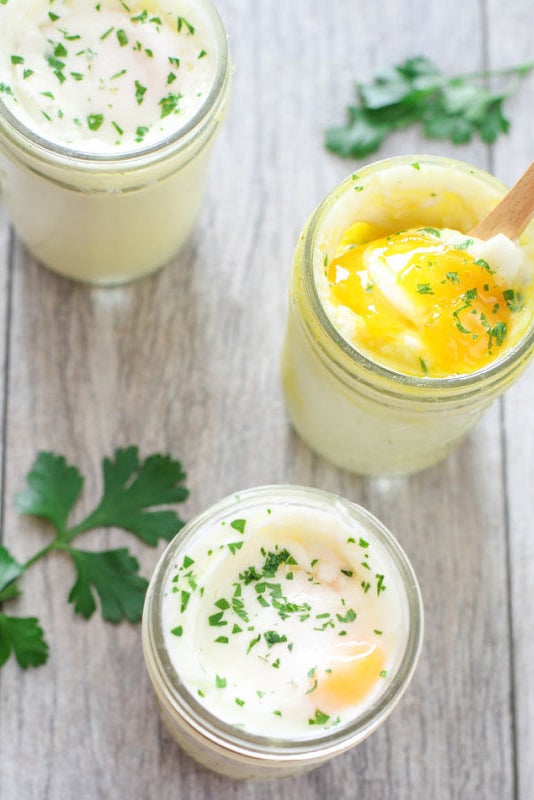 Usually people buy containers specifically for coddling eggs, but mason jars work just as good (and are a heck of a lot cuter, too). Get the recipe here.
7.
Fill them with fish and veggies and "cook" them in the dishwasher for a dinner that practically makes itself.
8.
Peel garlic in them with ease.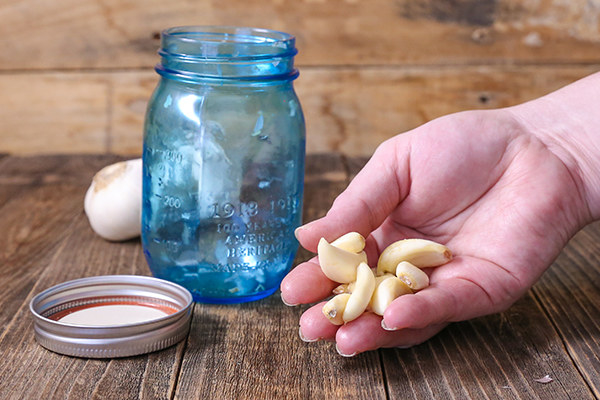 9.
Make individual (and adorable) baked goods in them.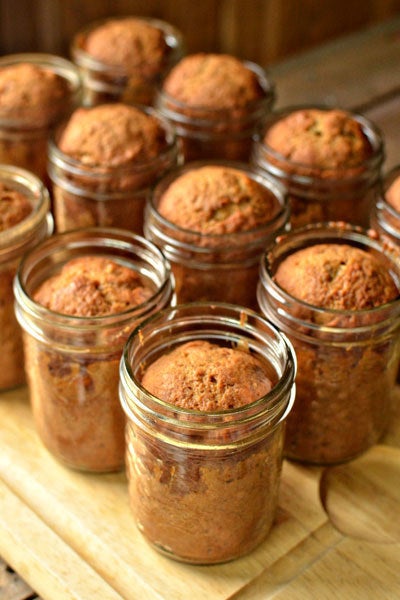 Instead of baking cupcakes and individual desserts in disposable liners, try making them in mason jars for the cutest party favor. Get the recipe for these mini banana breads here.
11.
Make salad dressing in it without a whisk or blender.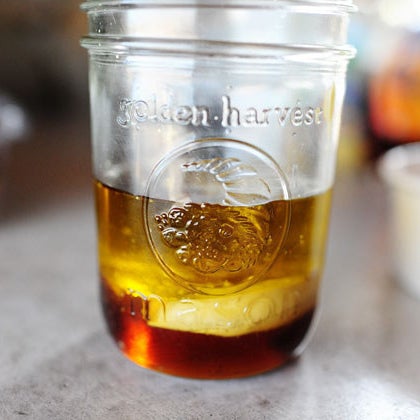 Simply place all your ingredients in the jar, screw on the lid, and give it a shake. The dressing will become creamy and emulsified, no whisk needed! Get the recipe here.
12.
No muffin tin? Use mason jar lids!
Mason jar lids are perfect for propping up cupcake liners on a sheet tray with. Just line them up and insert the liners, no muffin tin needed! Learn how to do it here.
13.
Make ice cream in them.
14.
Make homemade mayonnaise in them.