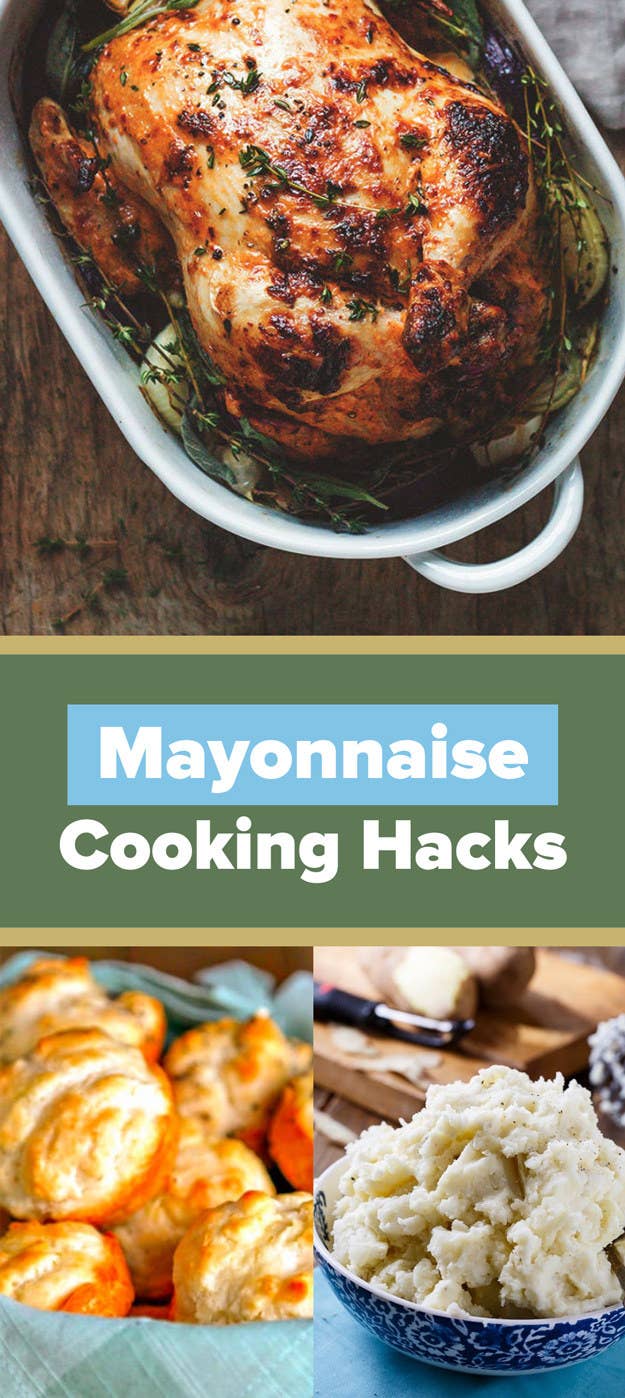 Whether you love it or hate it, mayonnaise can really come in handy.
So here are 12 unexpected ways to cook with mayonnaise that you probably haven't tried yet:
1.
Add it to cake batter to make your cakes super moist.
2.
Brush your proteins with mayonnaise before cooking to prevent them from sticking to the grill.
3.
For a golden crust, fry your grilled cheese in mayonnaise instead of butter.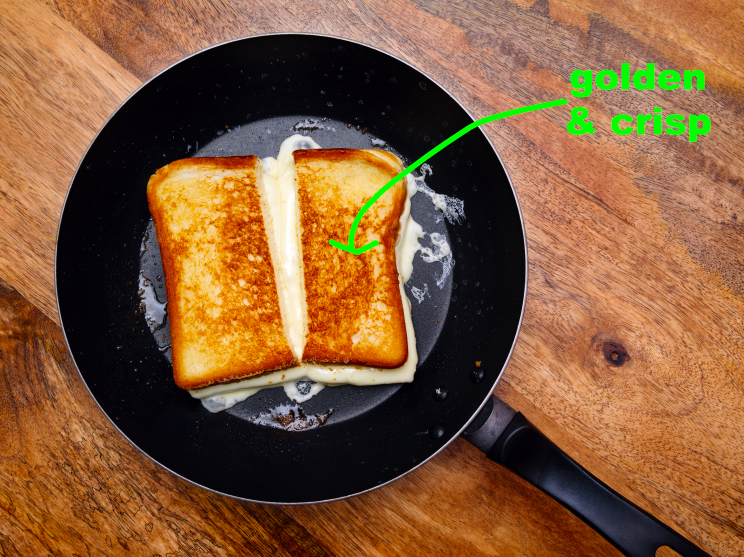 4.
Use it to make fluffy biscuits that only take three ingredients to make.
5.
Add it to mashed potatoes to make them super creamy and rich.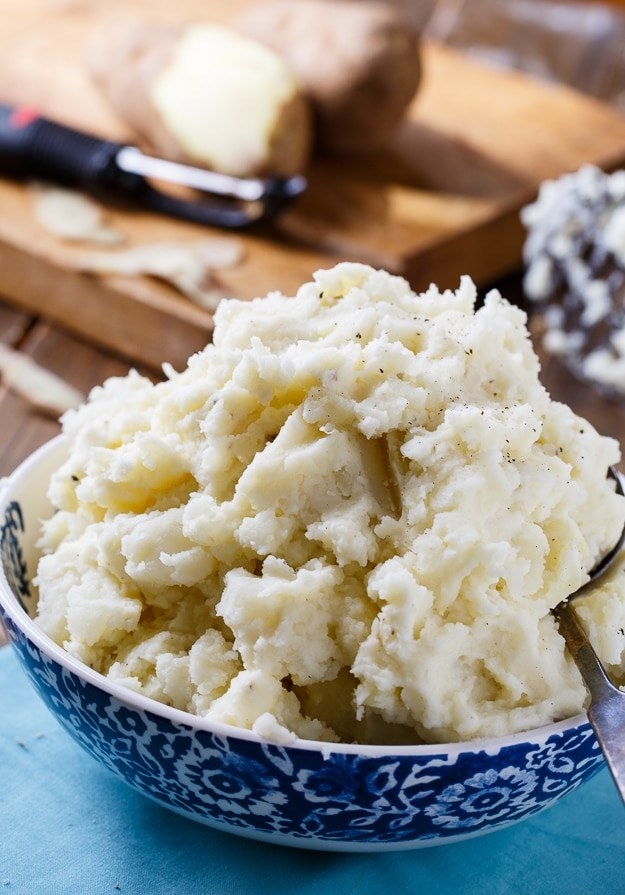 6.
Rub your chicken in it before roasting to give it a beautiful golden color.
7.
Use it to make breaded chicken breasts without having to use flour or eggs.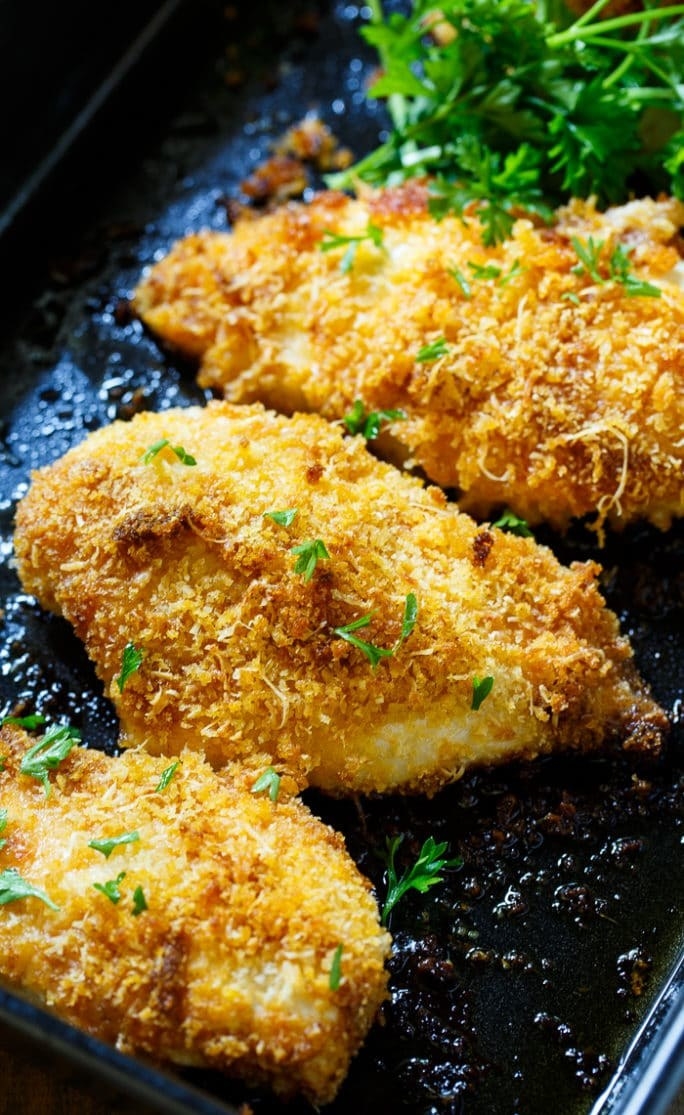 8.
Use it to create a creamy cheese spread perfect for melting on top of garlic bread.
9.
Mix it into lean ground meat to make it super moist and add just enough fat.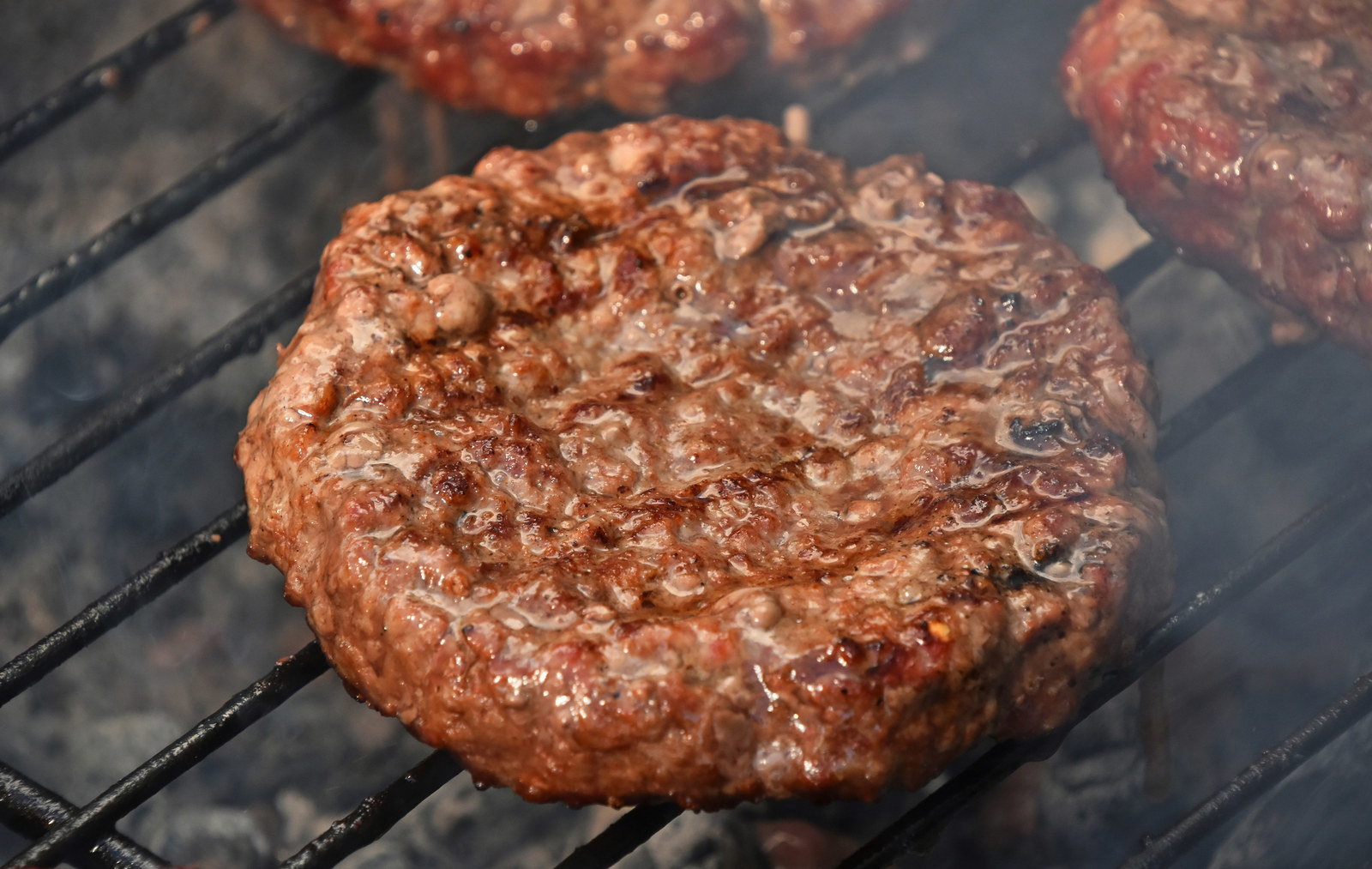 10.
Make an easy marinade with it.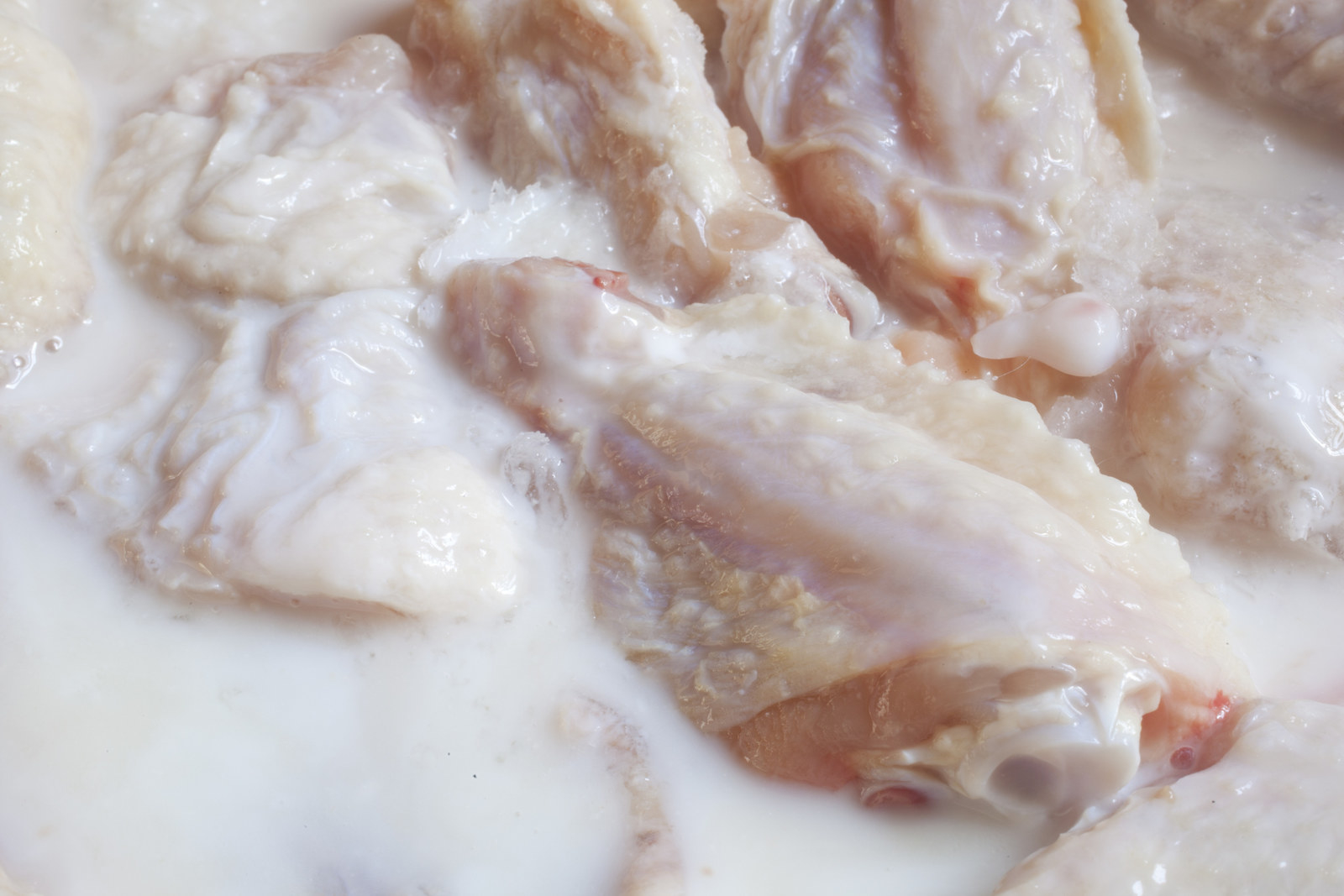 11.
Make a super quick alfredo sauce with it.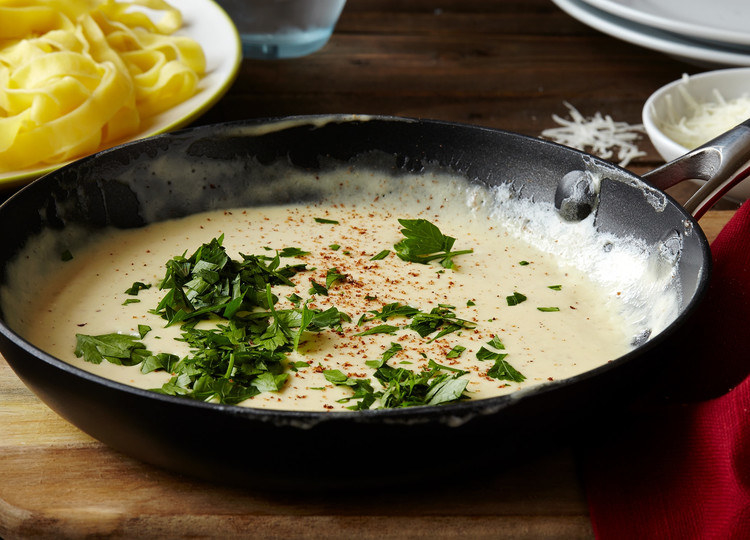 12.
Add it to your scrambled eggs instead of milk or water.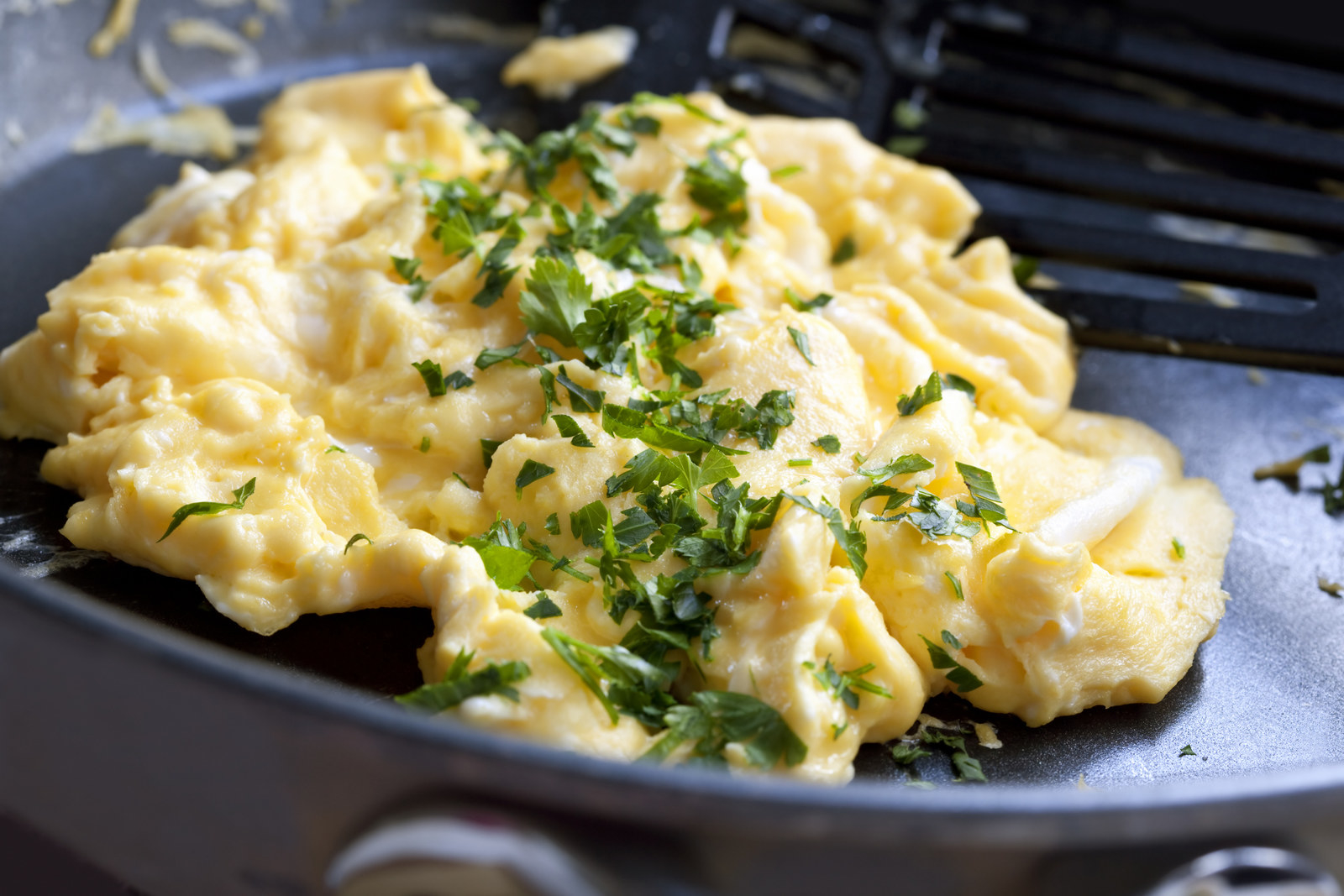 Let's get cooking (with mayo)!