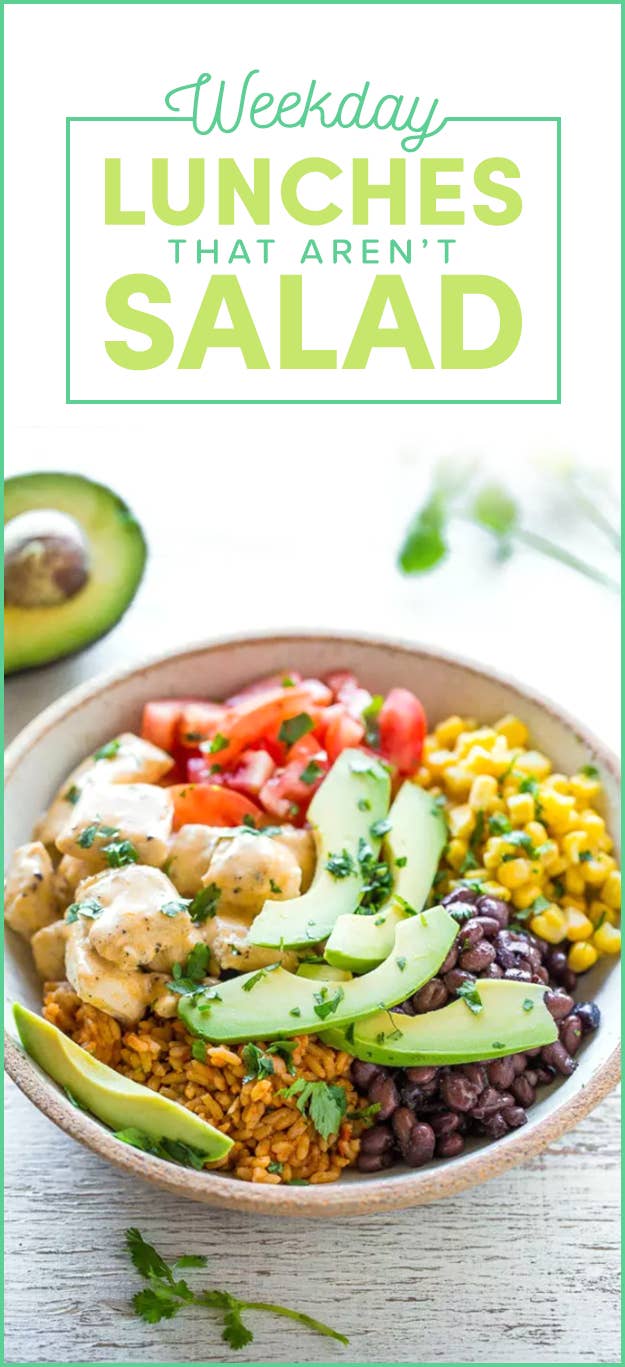 Packing your own lunch is a great way to save money and eat a little healthier — but salads seem to be the only star of the show.
So here are 14 weekday lunch ideas that are easy to make and perfect for taking to work (and 100% NOT salad):
1.
Buffalo Chicken Burrito Bowls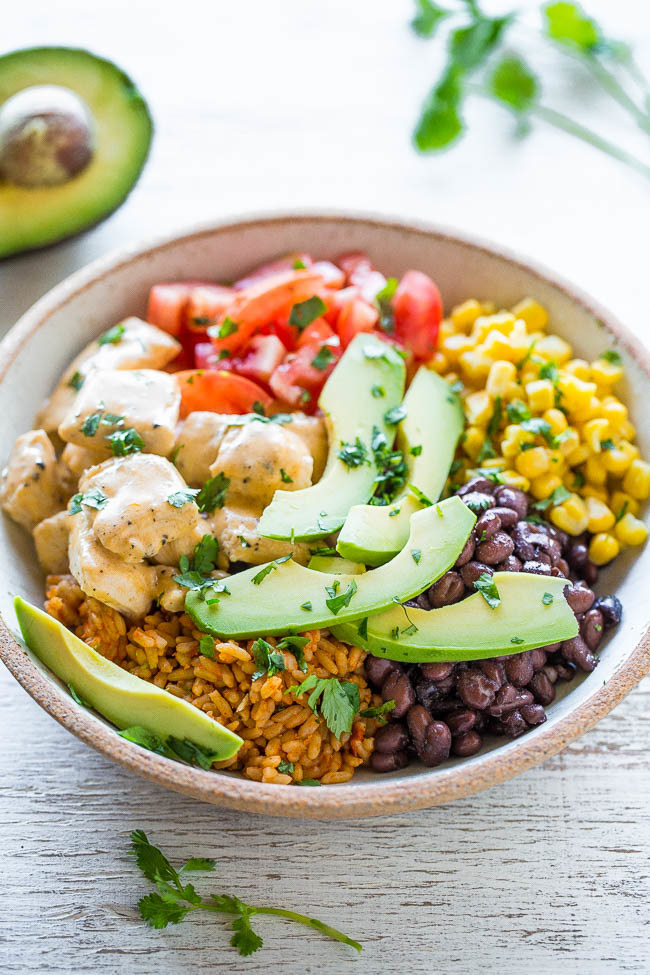 2.
Lemony Broccoli, Chickpea, and Avocado Pita Sandwiches
3.
Grilled Chicken Veggie Bowls
4.
Asian Chicken Lettuce Wraps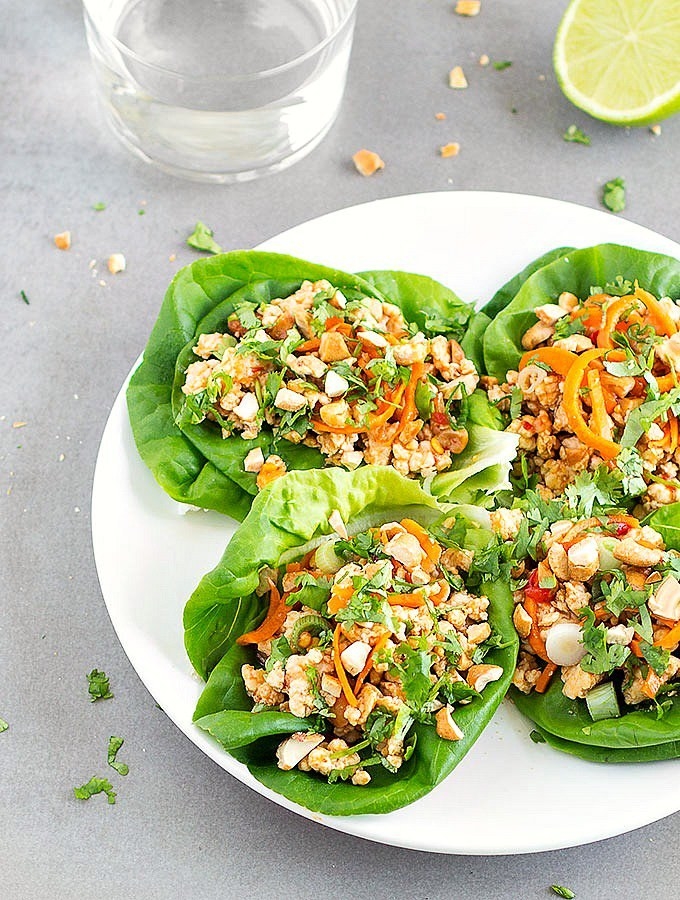 6.
Chicken and Avocado Roll-Ups
7.
Chickpea Shawarma Stuffed Pita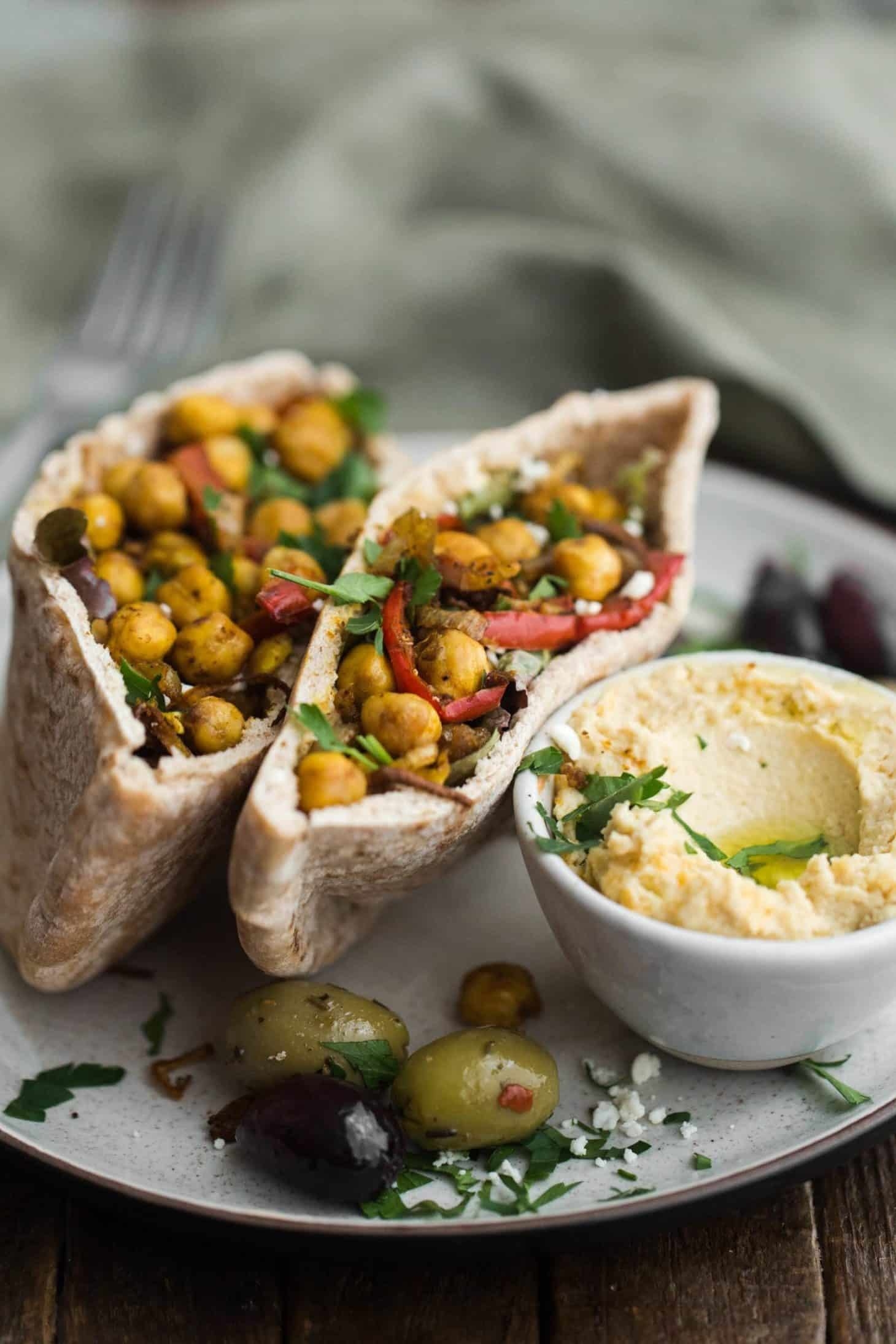 8.
Peanut Noodles With Chicken
9.
Sticky Ginger-Soy–Glazed Chicken and Noodles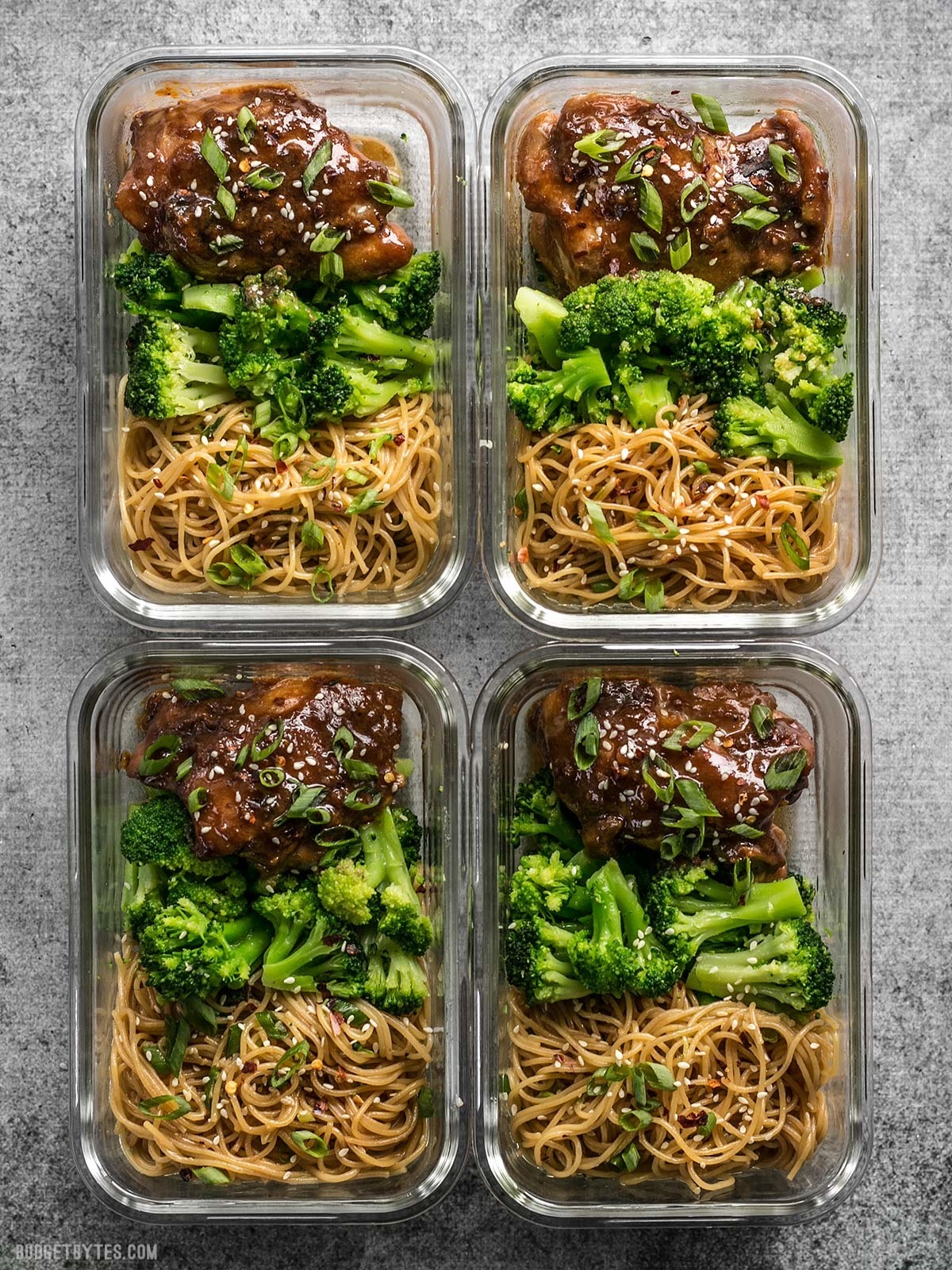 10.
Korean Beef Bowls
11.
Easy Lunch Wrap With Sweet Potato, Hummus, and Greens
12.
Cashew Chicken Lettuce Wraps
13.
Mediterranean Buddha Bowl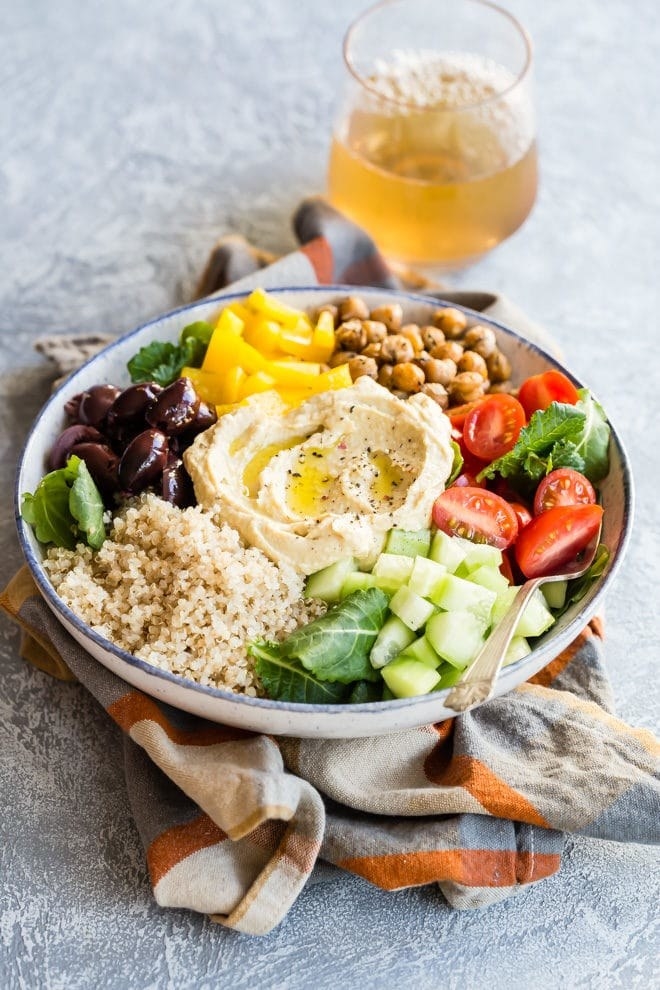 14.
Spicy Tuna Avocado Wrap