Sometimes it's just too darn hot to cook...
So here are 16 cool and easy dinners you can make without using your stove:
2.
Three Bean Salad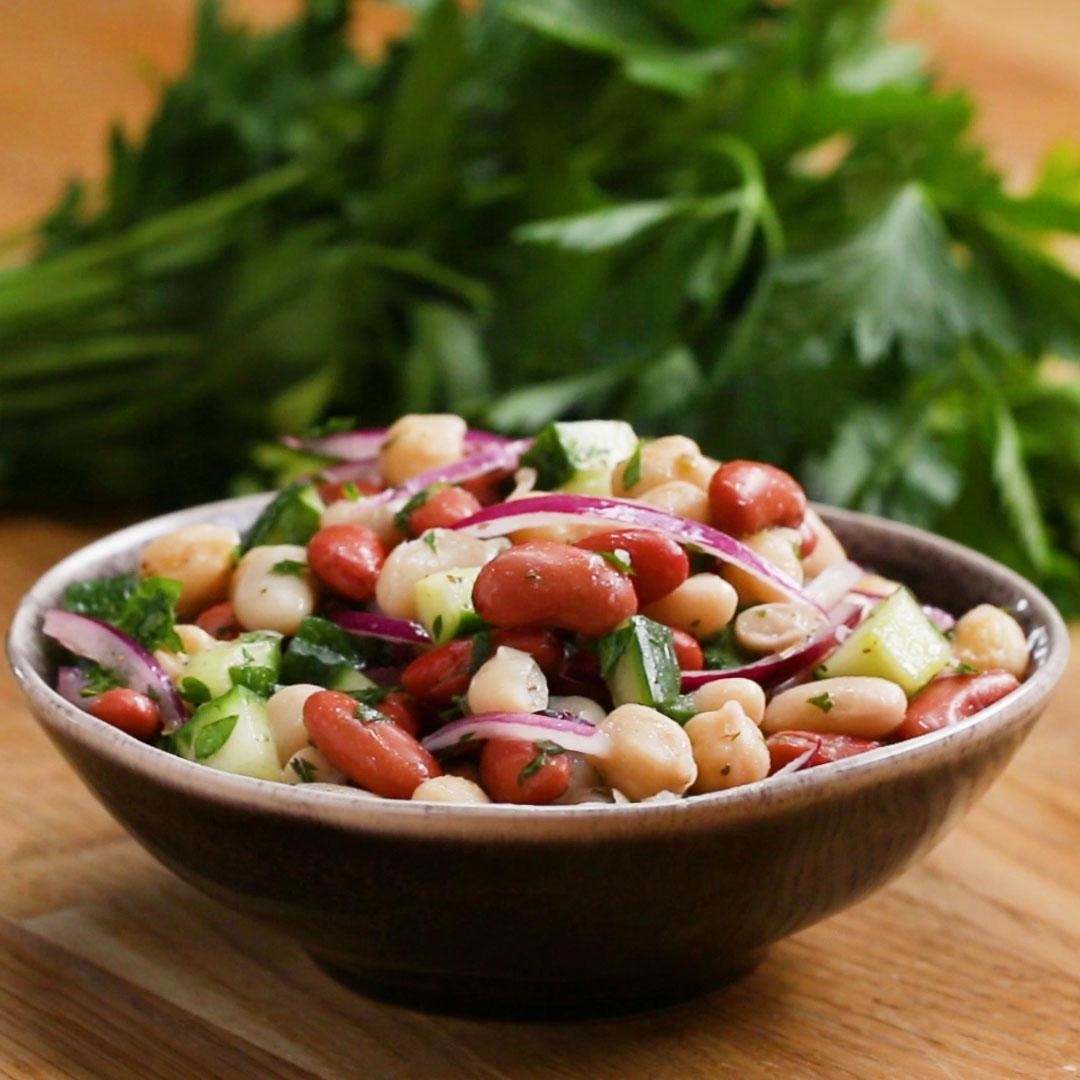 3.
Philly-Style Italian Hoagie
4.
Mexican Street Corn Salad With Black Beans and Avocado
6.
Mediterranean Tuna Salad With Tarragon Vinaigrette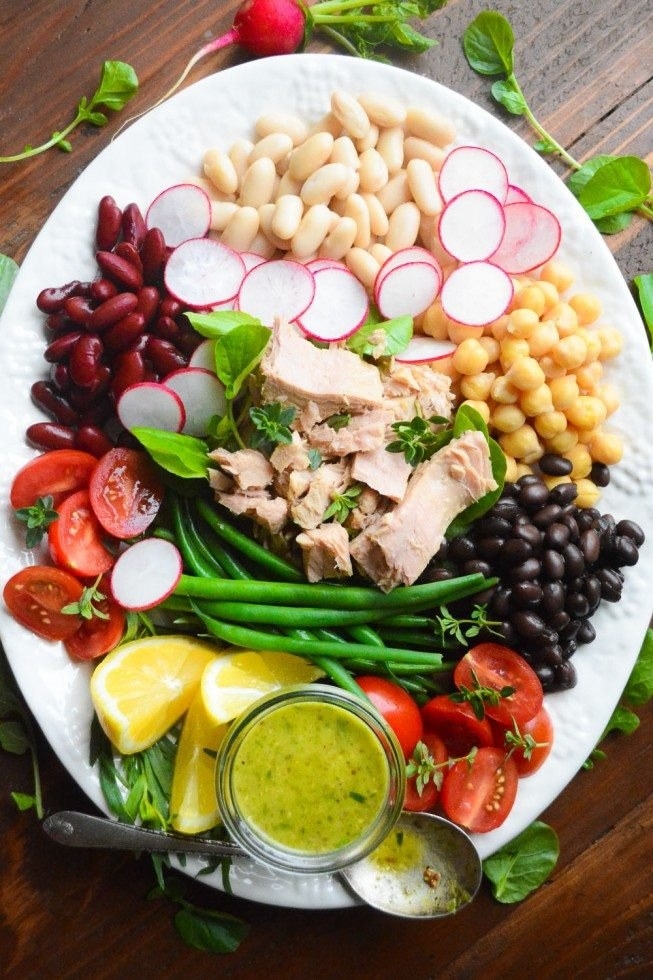 7.
Simple Zucchini Caprese Salad
8.
Southwestern Salad With Avocado Dressing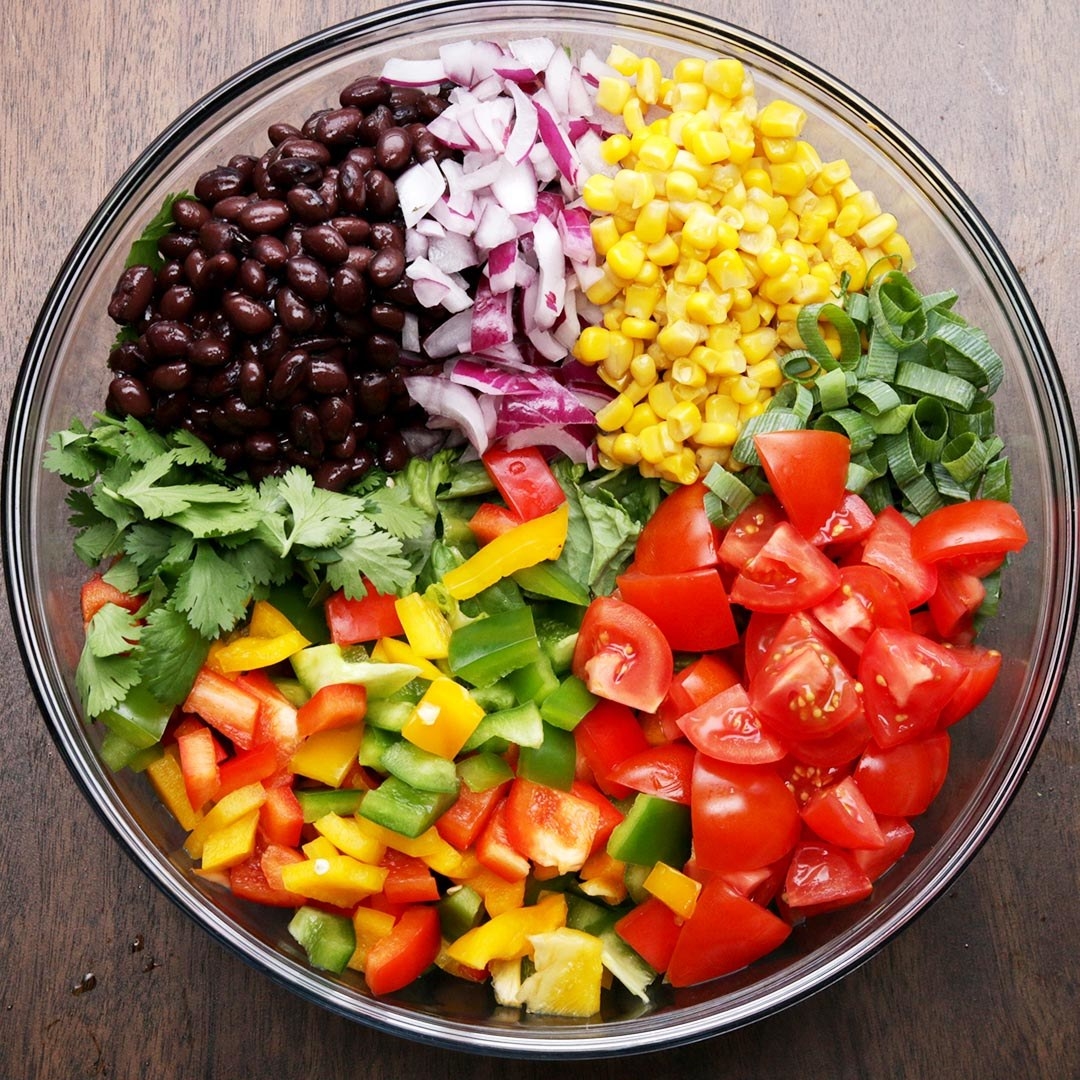 9.
Fiery Szechuan Peanut and Chili Zucchini Noodles
10.
Avocado and Chickpea Tacos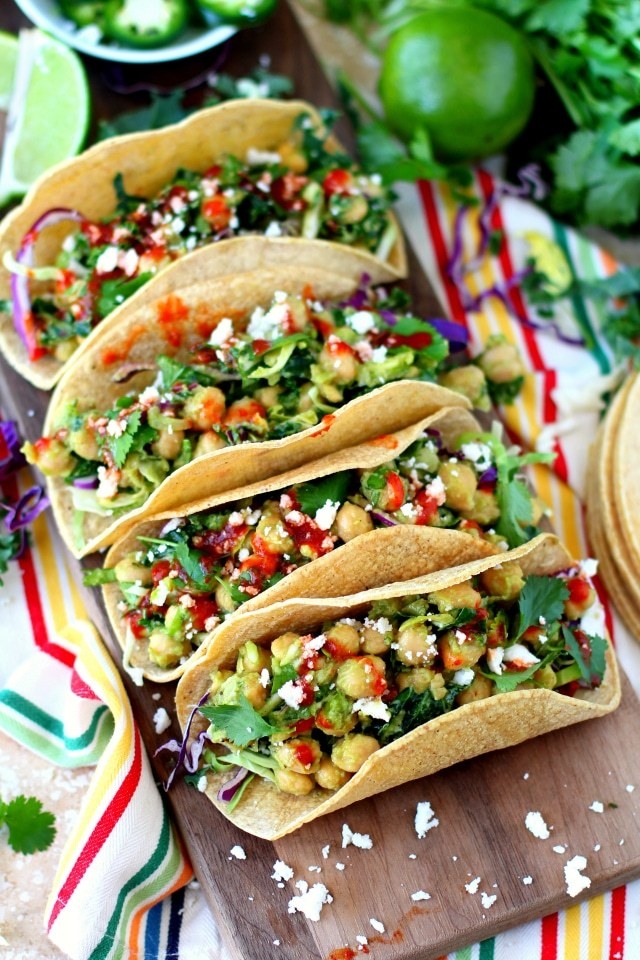 12.
Vegetable Summer Rolls With Spicy Peanut Sauce
14.
Chopped Asparagus Salad
15.
Hemp Seed Tabouli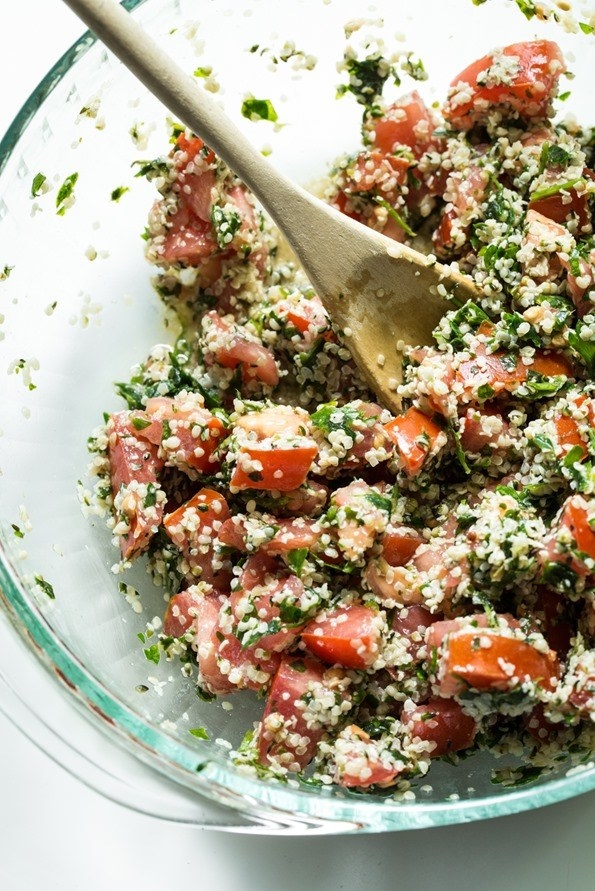 16.
Chickpea Salad Sandwich