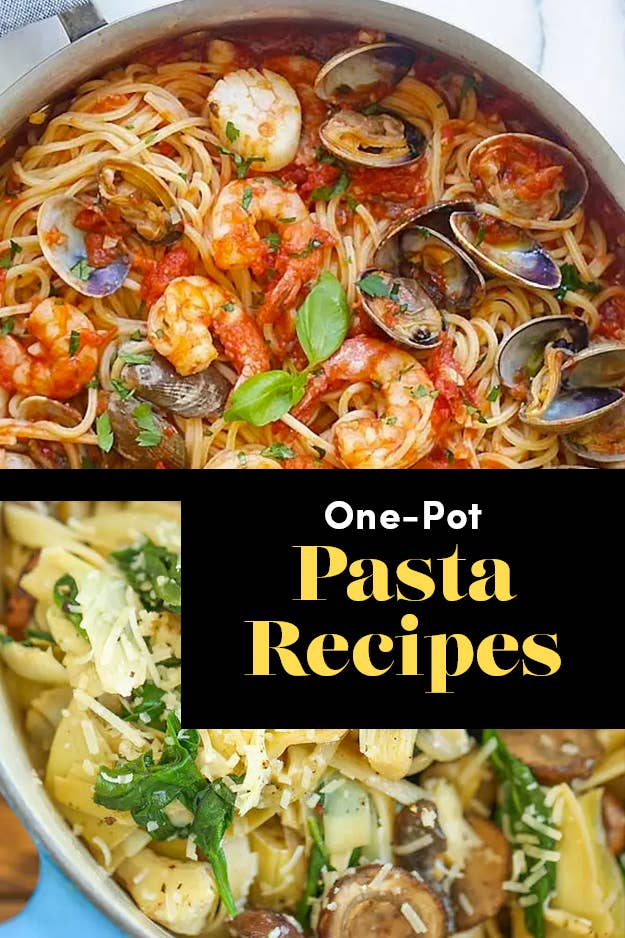 Everybody loves pasta — it's practically impossible to dislike. But making it is not always easy, and straining a big pot of boiling water can be a pain.
This is where one-pot pastas come in handy — no straining, no mess, no fuss. We rounded up 16 of our favorite recipes that are both delicious and super easy to make:
1.
Garlic Parmesan Pasta
3.
Cheeseburger Pasta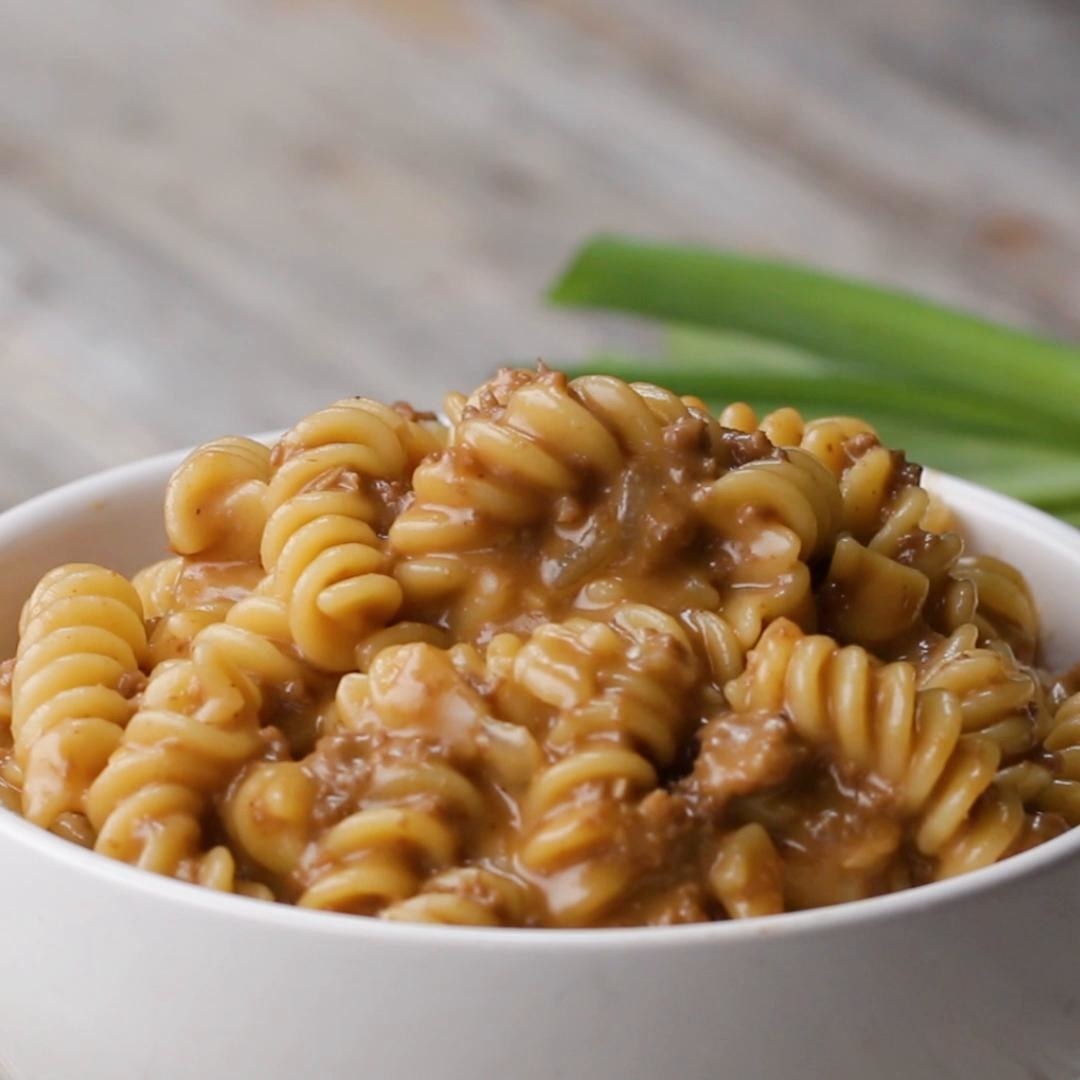 4.
Creamy Sausage Pasta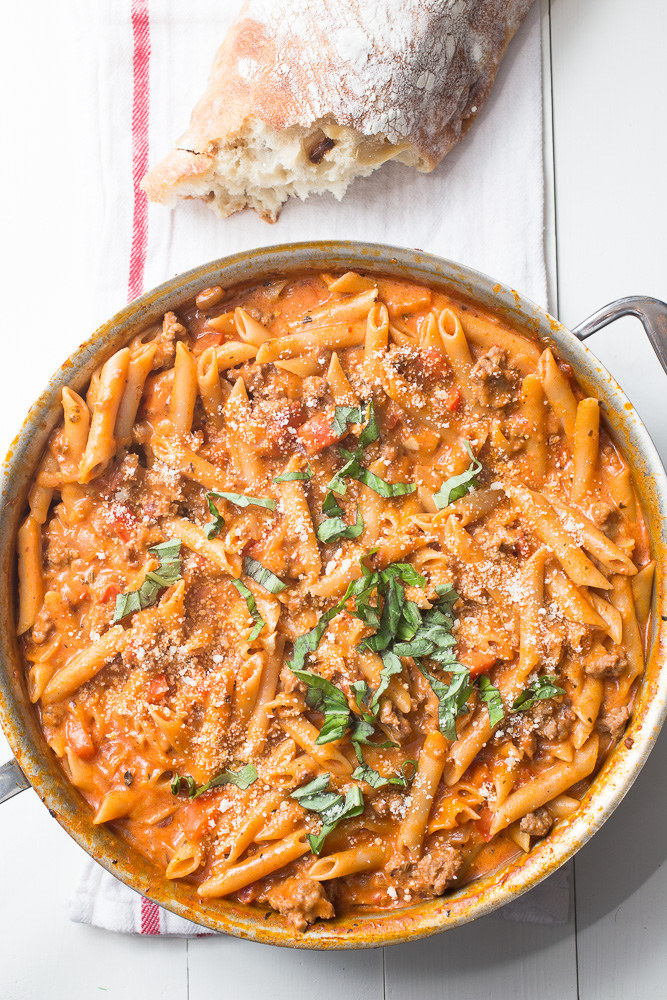 5.
Mushroom Spinach Artichoke Pasta
6.
Pasta Primavera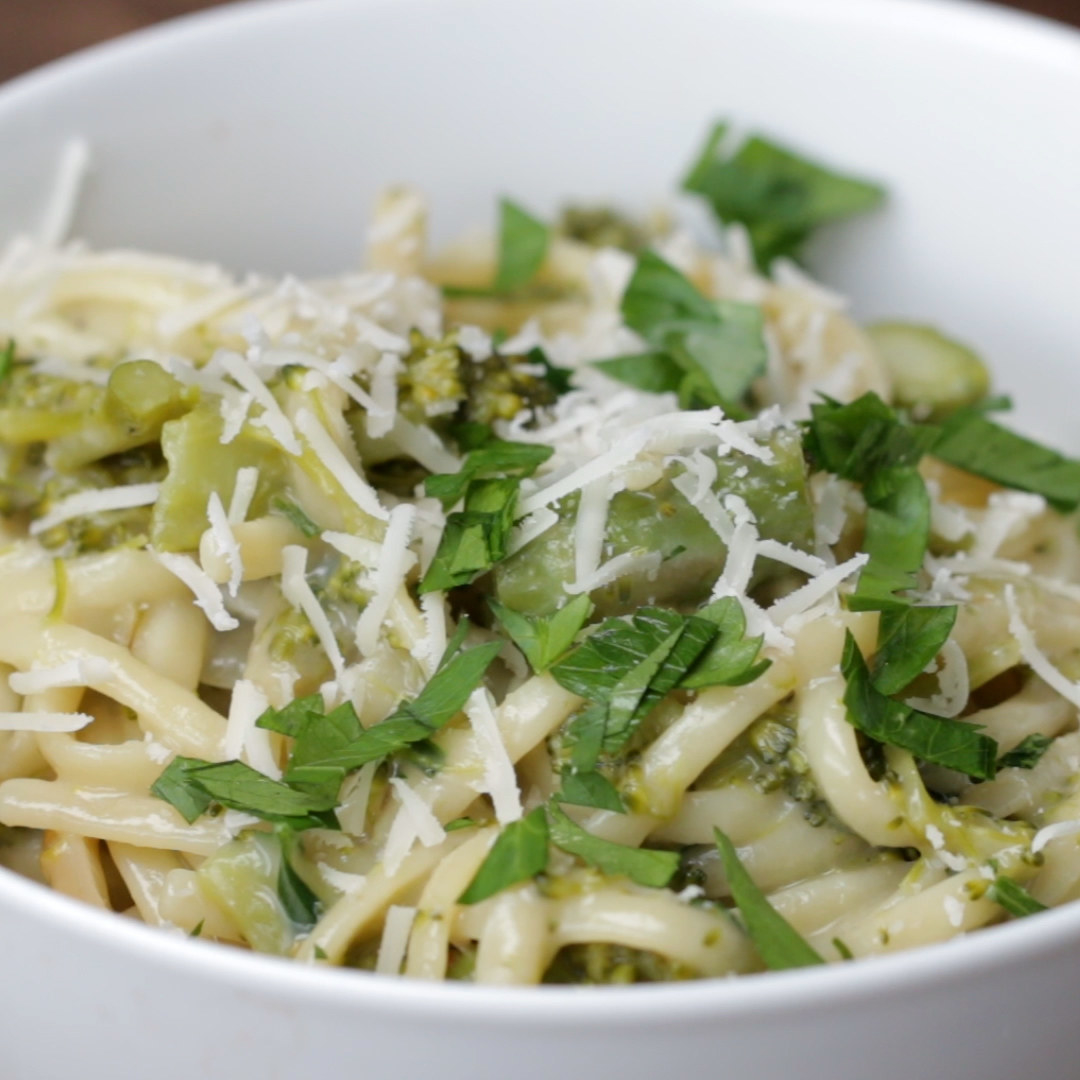 7.
Cajun Chicken and Sausage Alfredo
10.
Mushroom and Swiss Chard Pasta
11.
Cheesy Vegetarian Chili Mac
13.
Tuscan Chicken Mac 'n' Cheese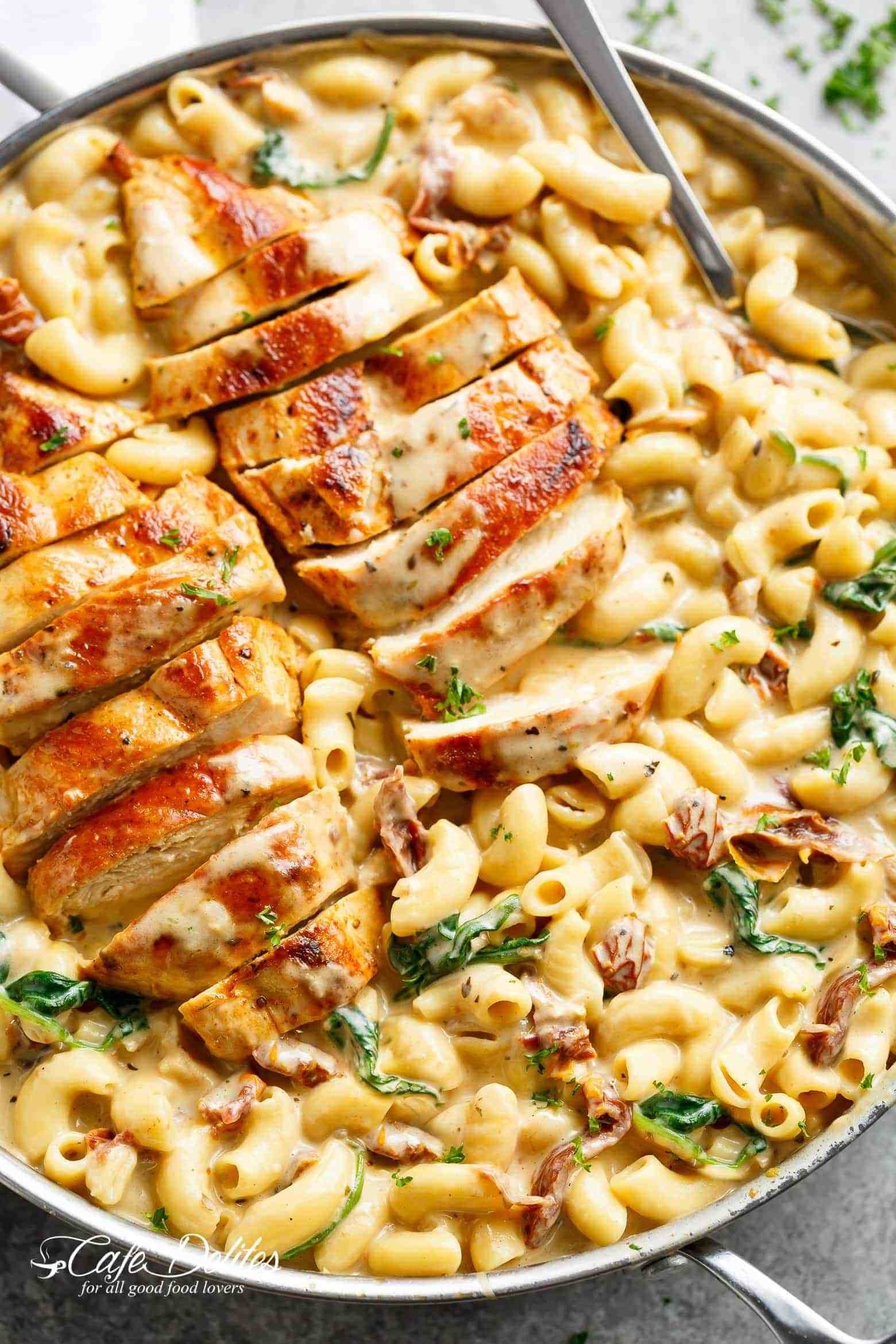 14.
Spicy Thai Noodles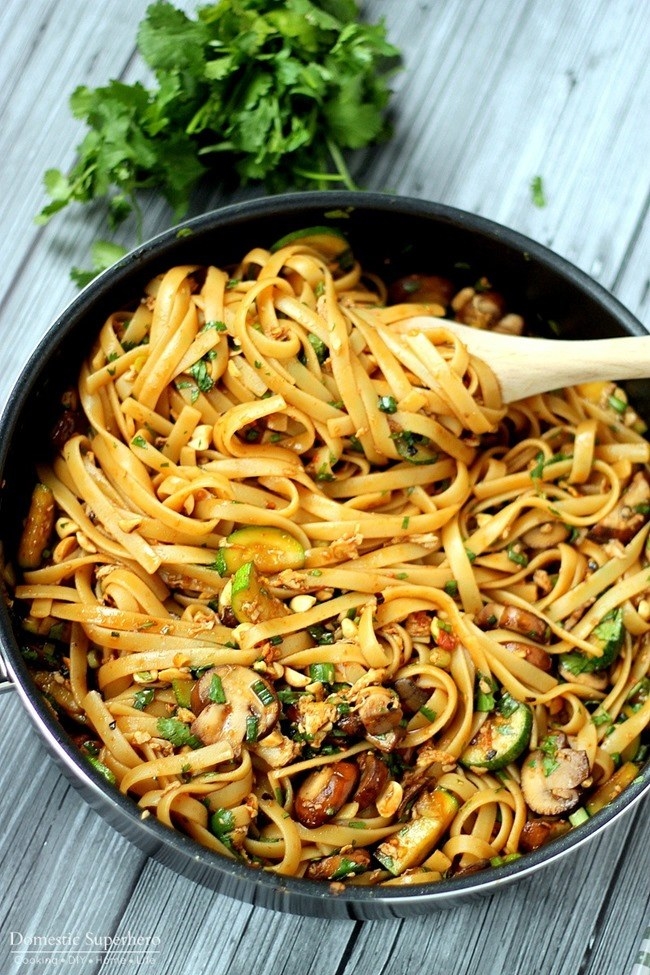 15.
Beef Stroganoff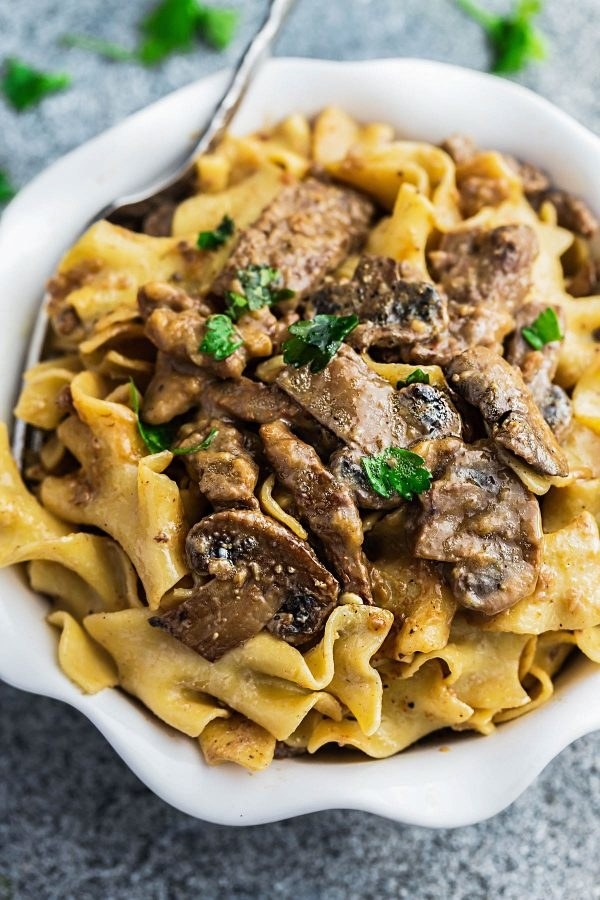 16.
Vegan Swedish "Meatball" Pasta