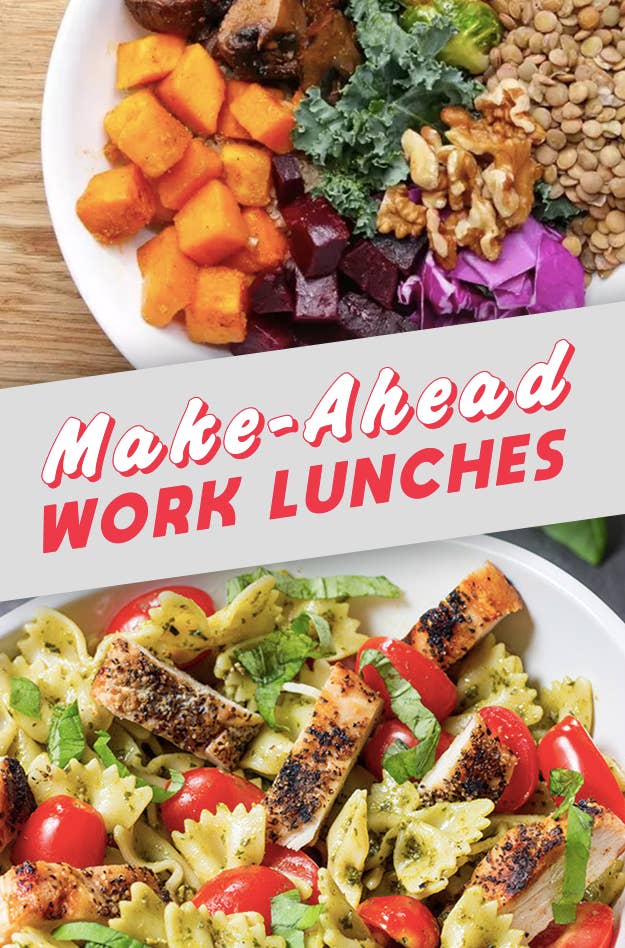 Choosing the right packable lunch for work can be tricky. You want something that will travel easily, store well, and still be tasty by the time lunch rolls around.
1.
Pesto Pasta With Grilled Chicken
3.
Energy-Boosting Buddha Bowl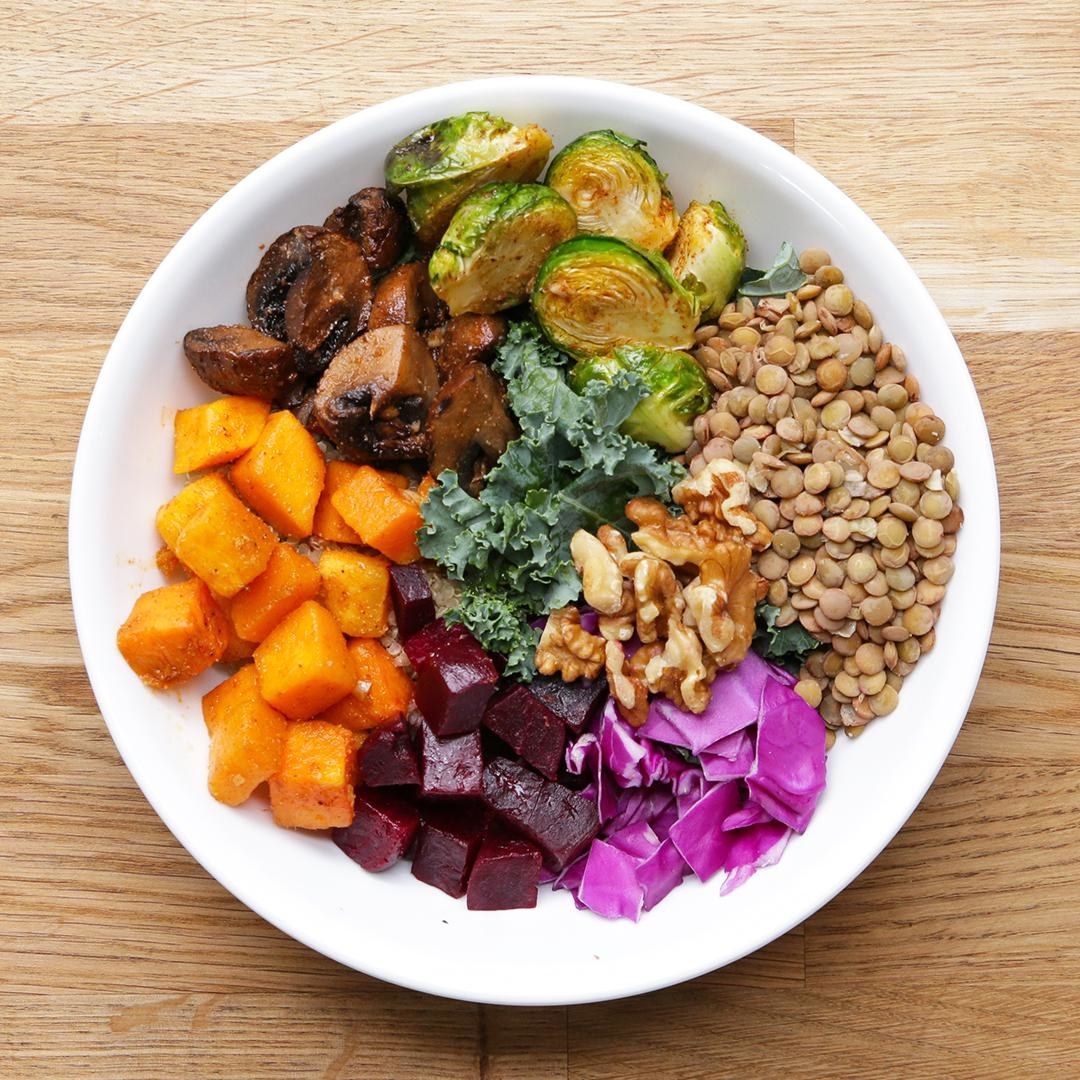 4.
Sweet Chili Chicken Wraps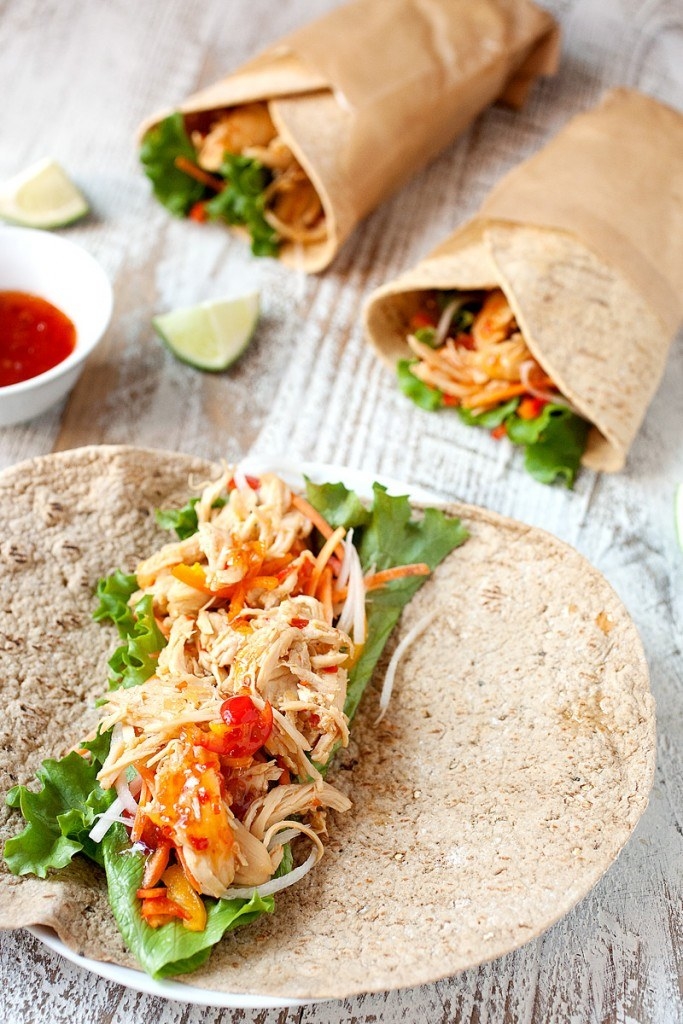 6.
Mediterranean Pasta Salad
7.
Spicy Peanut Chicken Soba Noodle Salad
8.
Italian Chicken Salad Sandwiches
10.
Chickpea and Black Bean Salad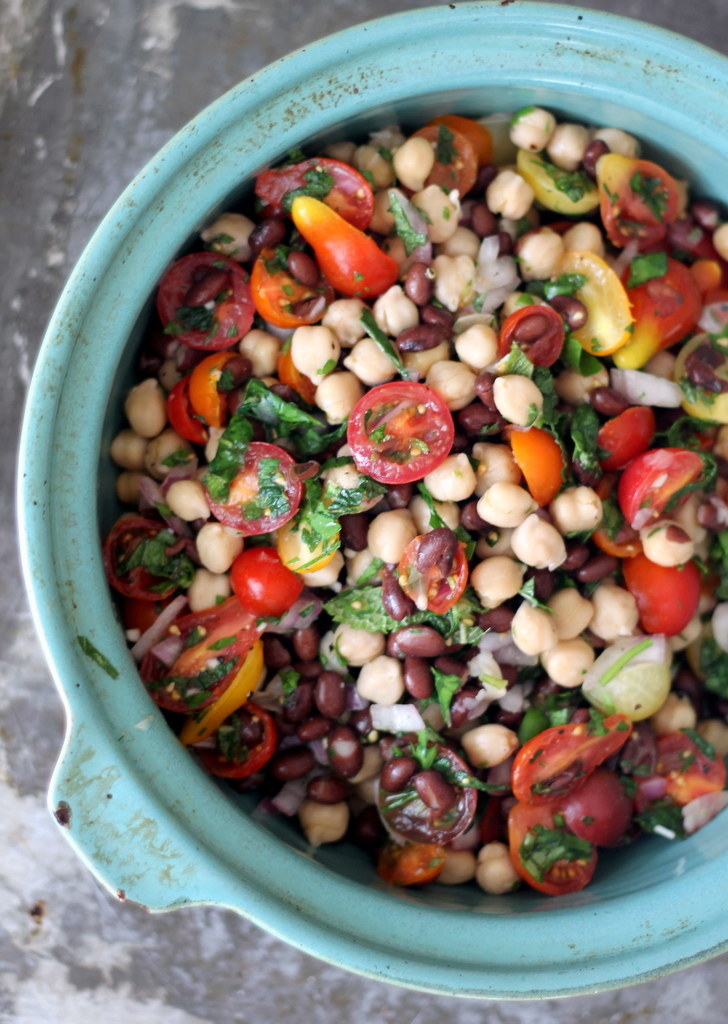 11.
Moroccan Chickpea Quinoa Power Salad
12.
Lemony Broccoli Salad With Chickpeas and Feta
14.
Chicken Pesto Sandwiches
15.
Chicken Ranch Wrap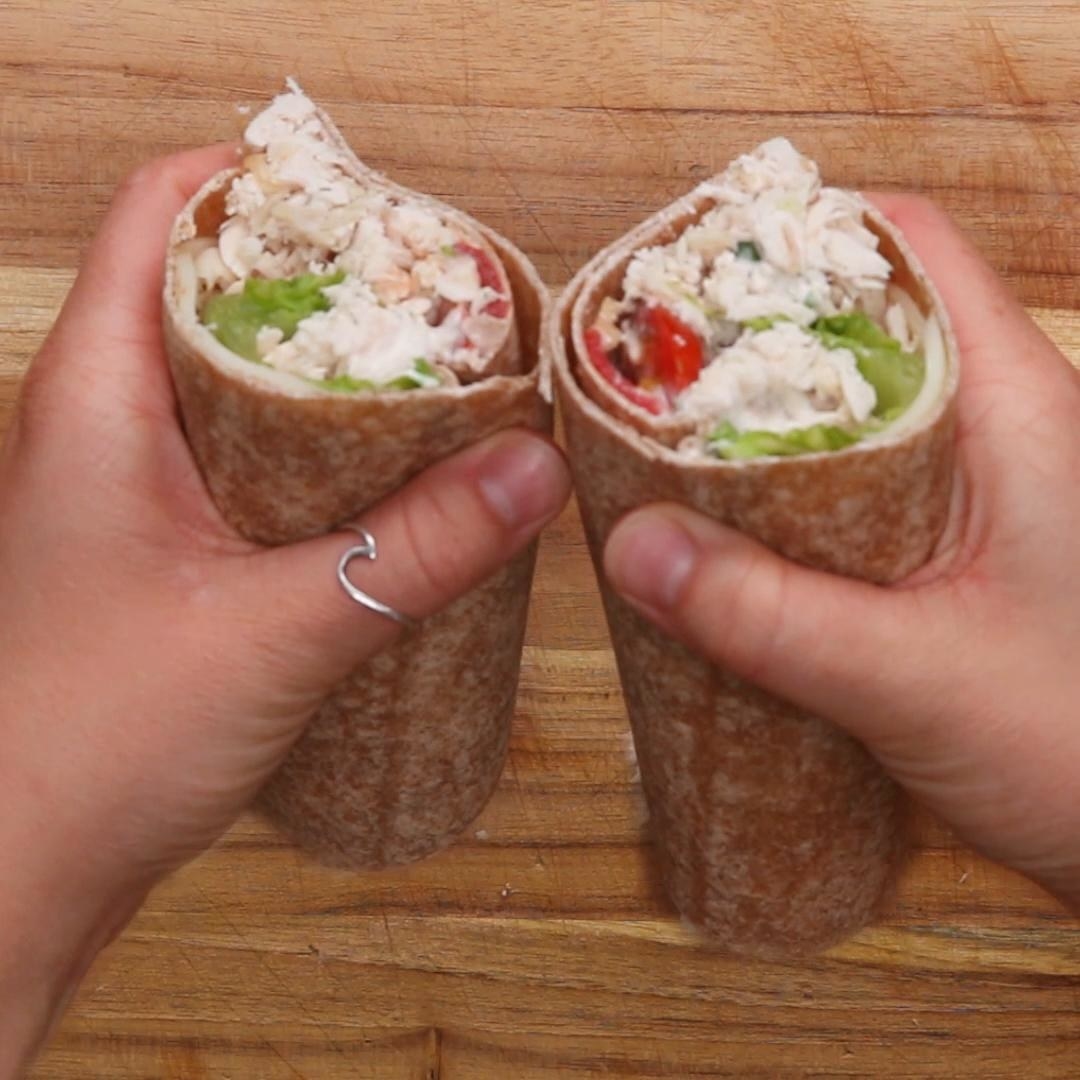 16.
Pesto Chicken Salad Pita Pockets