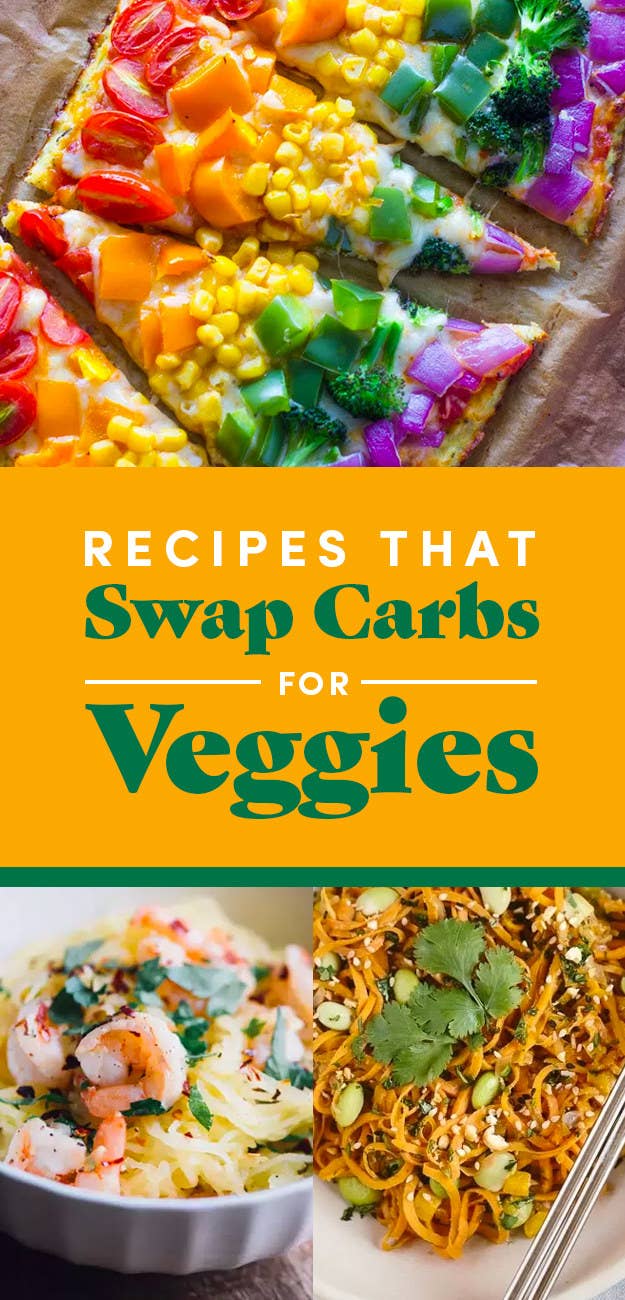 Just about everyone loves pasta, rice, and bread.
But if you're trying to eat fewer carbs, these foods are usually off limits. So we rounded up 14 delicious recipes that swap the carbs for veggies — that way, you can still eat the foods you love, while hitting whatever health goals you've got.
1.
Zucchini Lasagna With Spicy Turkey Meat Sauce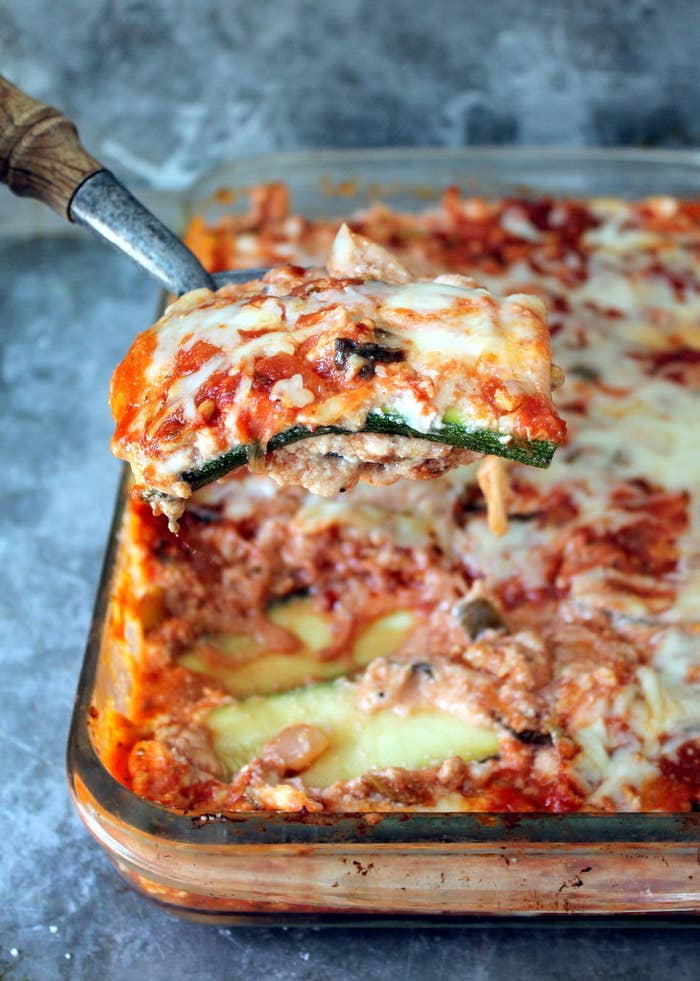 2.
Five-Ingredient Cauliflower Mac 'N' Cheese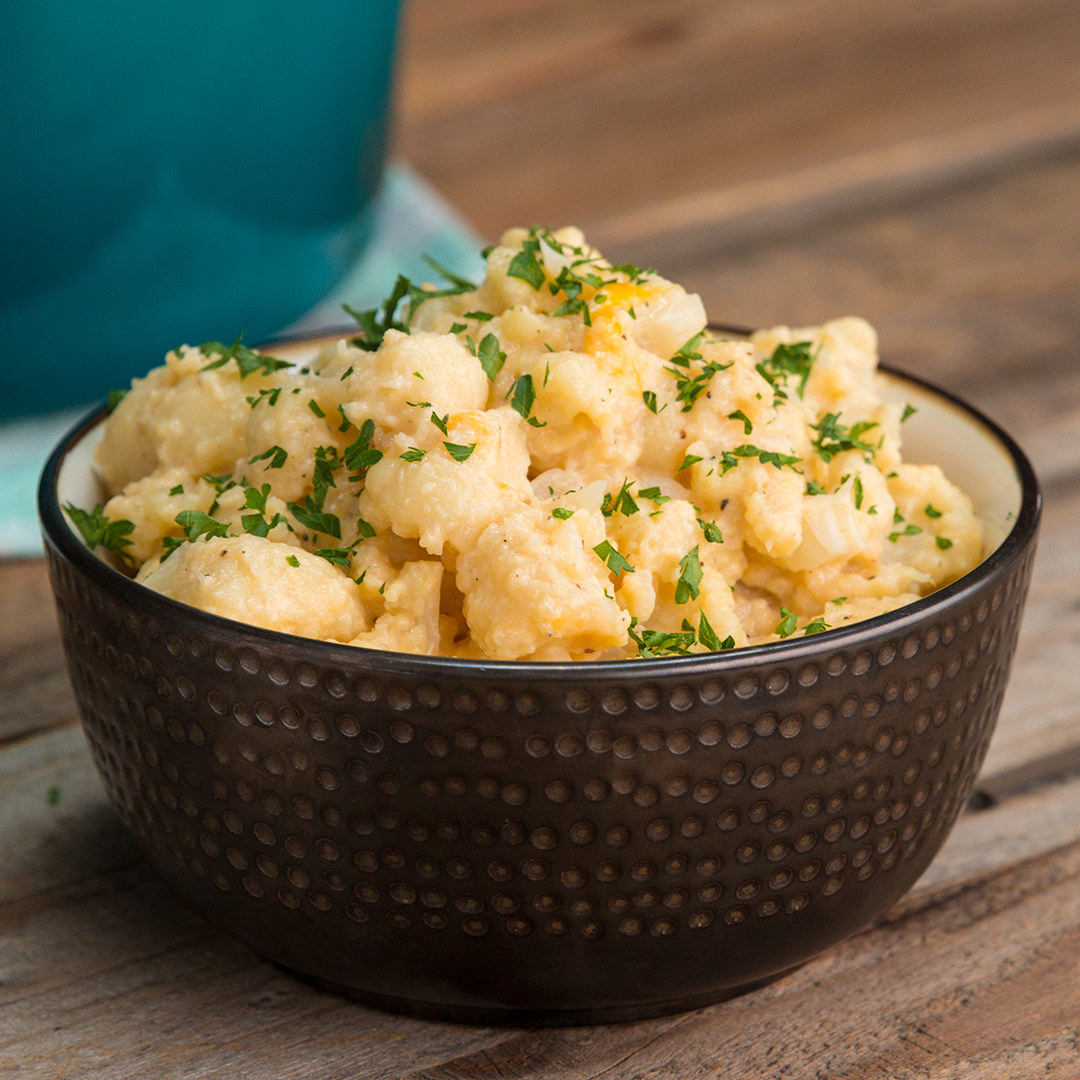 3.
Sweet Potato Noodle Pad Thai
4.
Parmesan Garlic Cauliflower Rice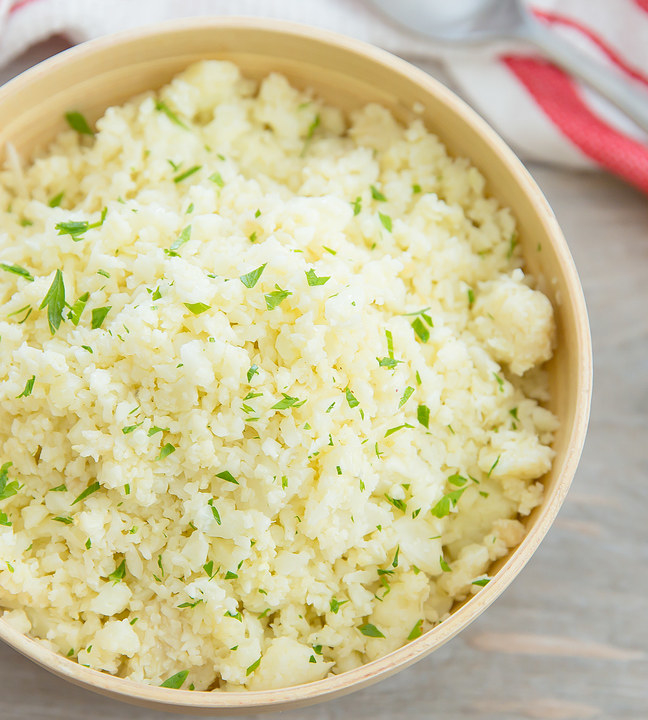 5.
Rainbow Cauliflower Crust Pizza
6.
Stir-Fry Teriyaki Shrimp With Zucchini Noodles
7.
Spaghetti Squash Shrimp Scampi
8.
Cauliflower Crusted Grilled Cheese Sandwich
9.
Lemon Garlic Zucchini Noodles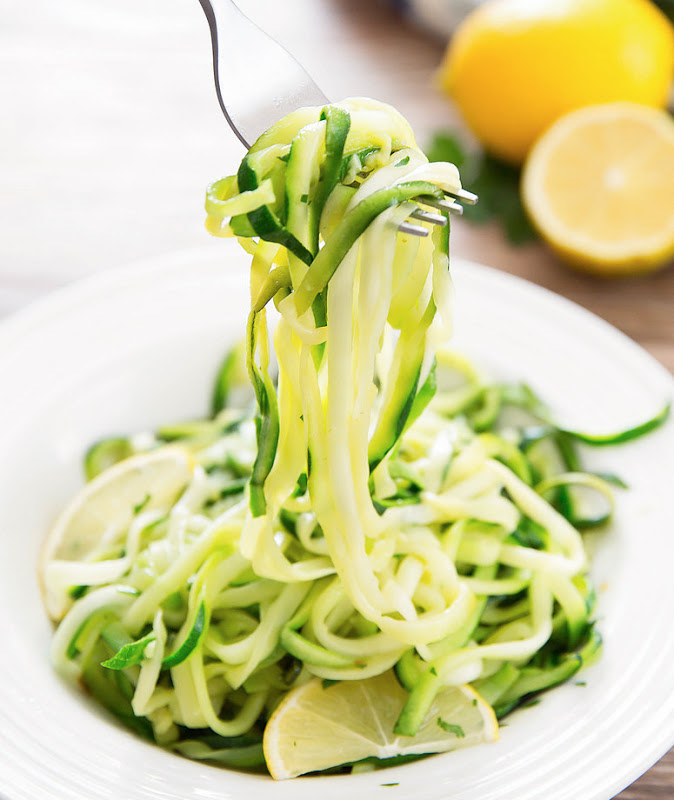 11.
Sweet Potato Toast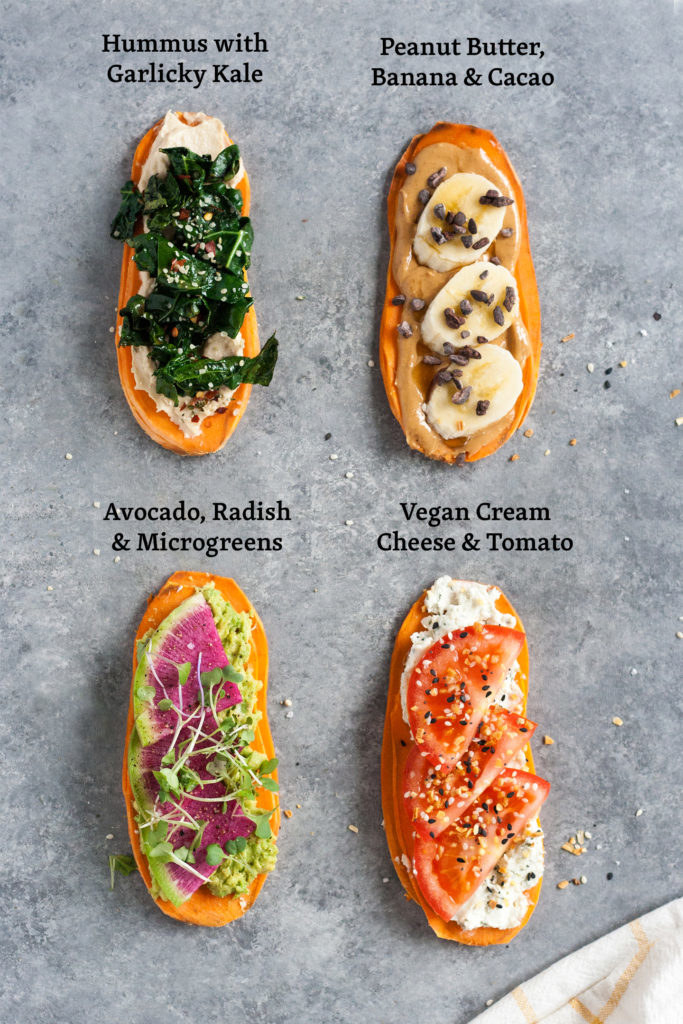 12.
Cauliflower Crust Bread Sticks
13.
Cauliflower Grits With Spicy Shrimp
14.
Zucchini Noodles Chicken Alfredo