If you're anything like me, you know that the best part of salads is everything BUT the greens.
1.
Chicken Cucumber Avocado Salad
2.
Watermelon and Cucumber Salad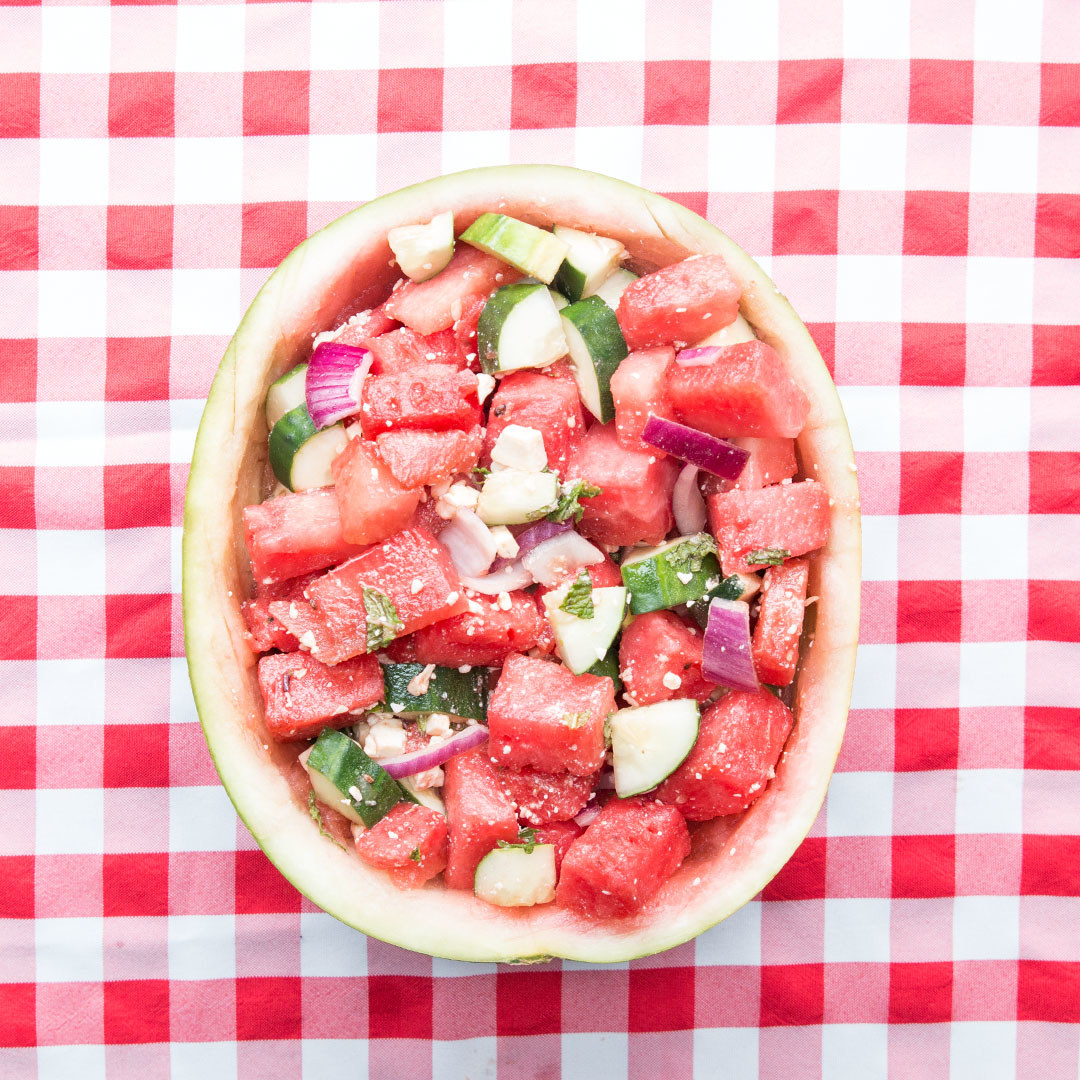 3.
Mediterranean Farro Salad With Spiced Chickpeas
4.
Crunchy Thai Peanut and Quinoa Salad
5.
Cucumber, Tomato, and Avocado Salad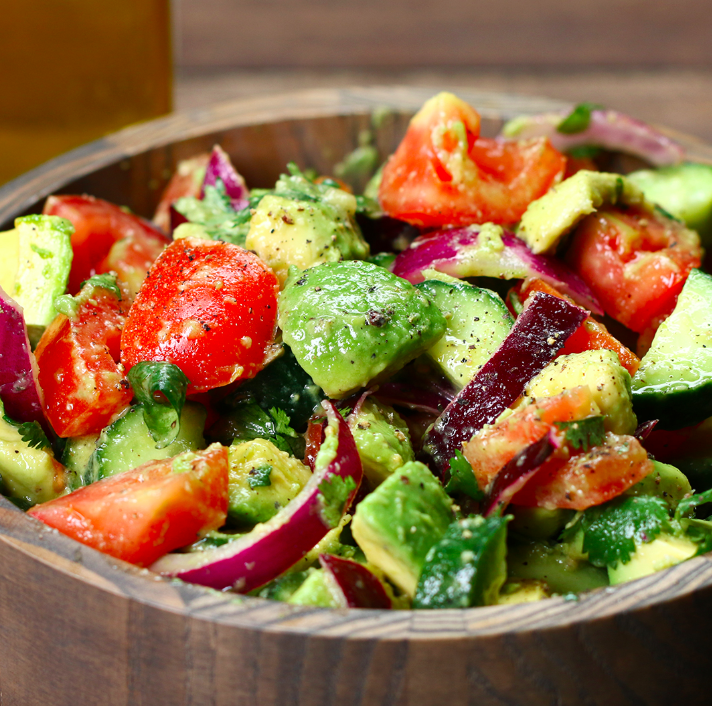 6.
Citrus, Fennel, and Avocado Salad
7.
Cantaloupe and Mozzarella Caprese Salad
8.
Citrus, Avocado, Quinoa, and Blackened Salmon Salad
9.
Greek Panzanella Salad With Garlic Lemon Vinaigrette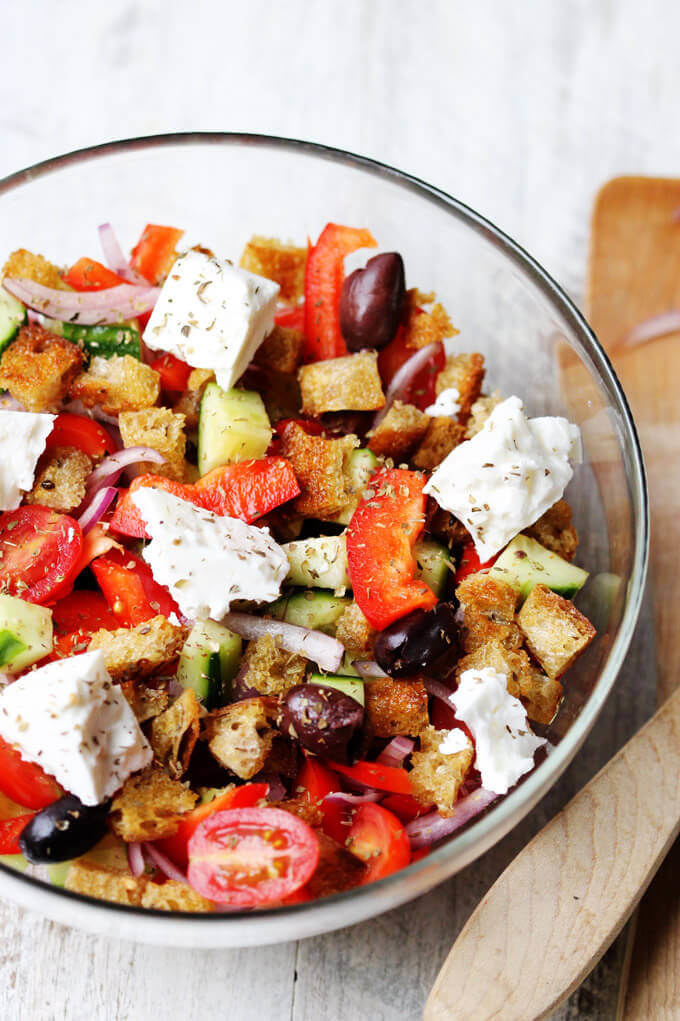 10.
Mediterranean Three-Bean and Quinoa Salad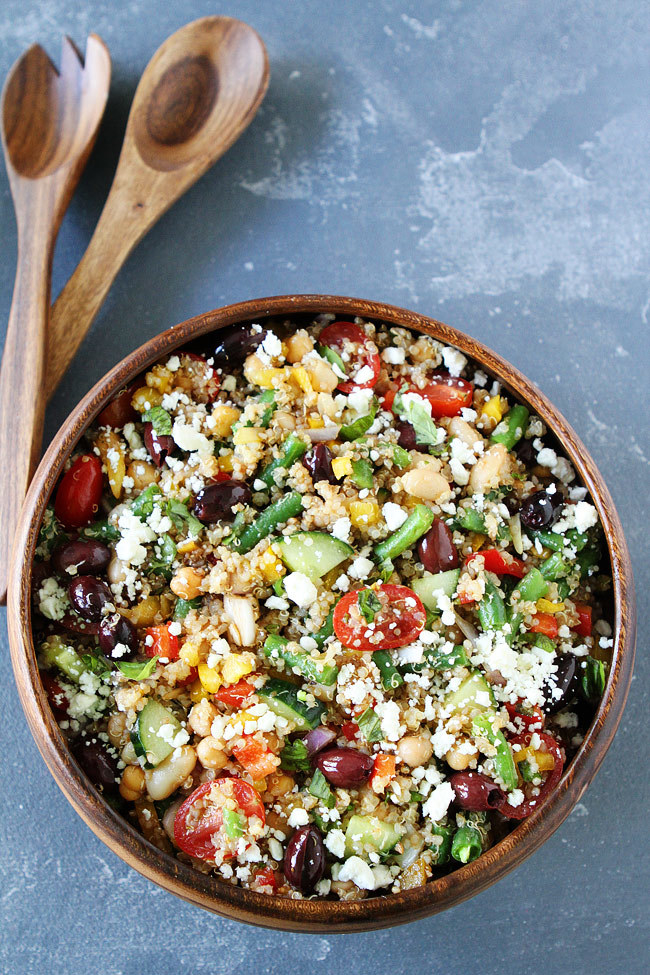 11.
Roasted Sweet Potato Rainbow Salad With Lime Crema
12.
Vegan Pasta Salad With Chickpeas
13.
Mexican Street Corn Salad With Avocado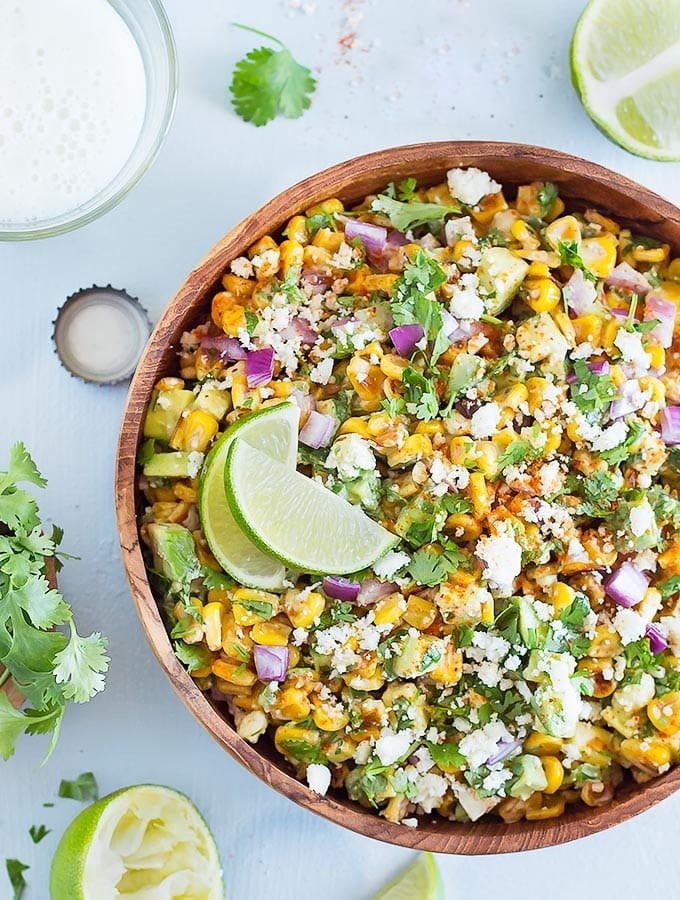 14.
Three Bean Salad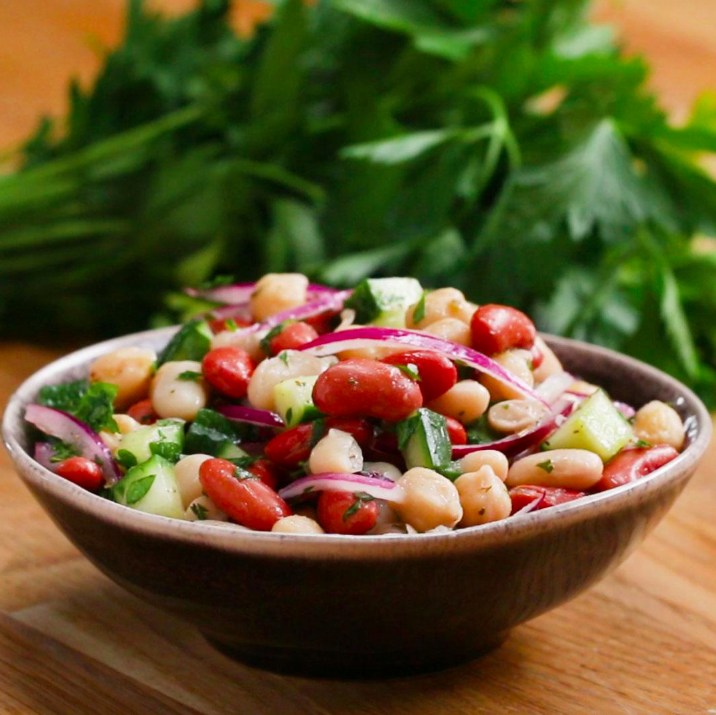 15.
Chipotle Sweet Potato Noodle Salad With Roasted Corn
16.
Couscous Salad With Basil Vinaigrette