16 Summer Recipes For When It's Way Too Hot To Grill Outside
Get that summery flavor without the flames.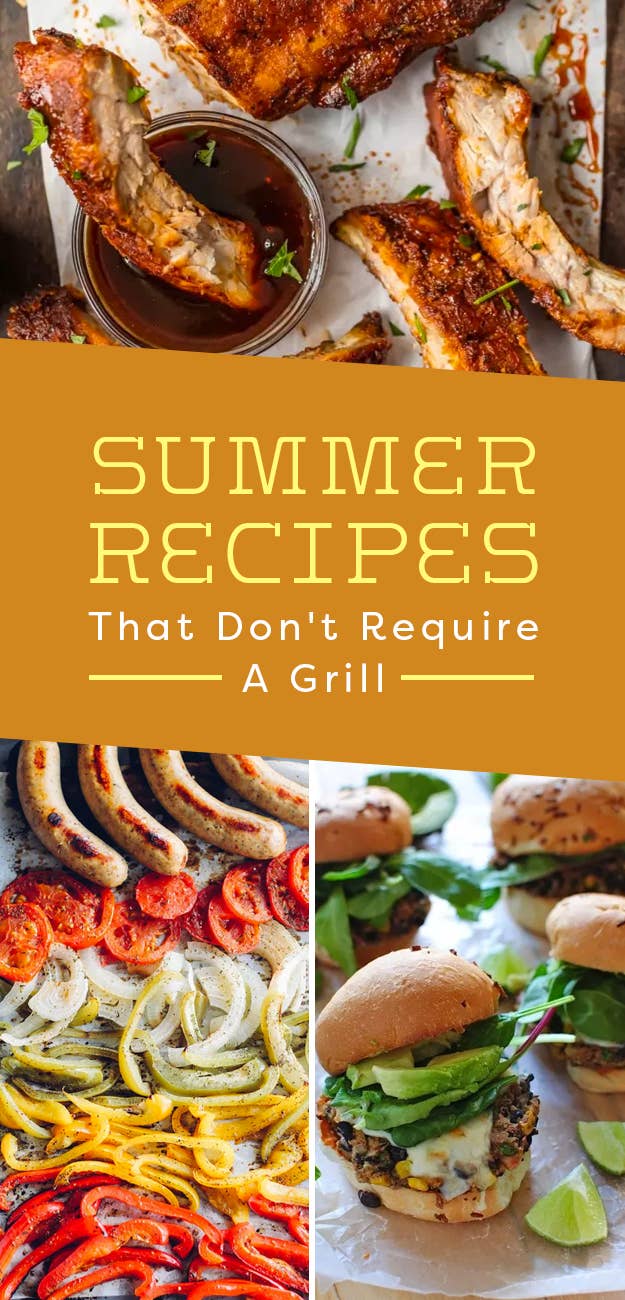 Grills are the ultimate summer cooking tool — but sometimes you might not always feel like firing one up. Luckily, you can still get that smoky, grilled flavor without a full-blown grill. Here are 16 ways to do just that:
1.
Oven-Roasted Corn on the Cob
2.
Cheesesteak Skewers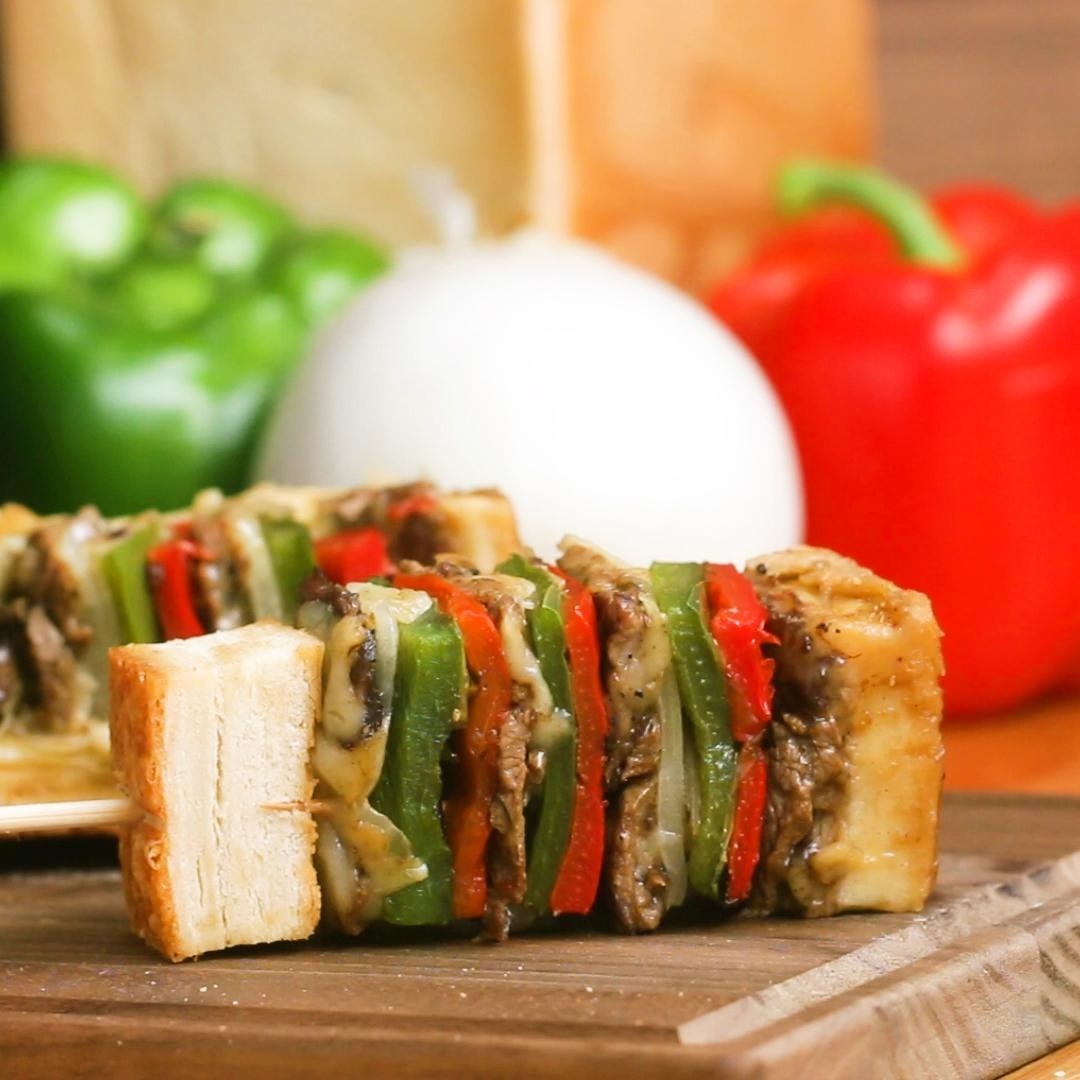 3.
Oven-Barbecued Beef Brisket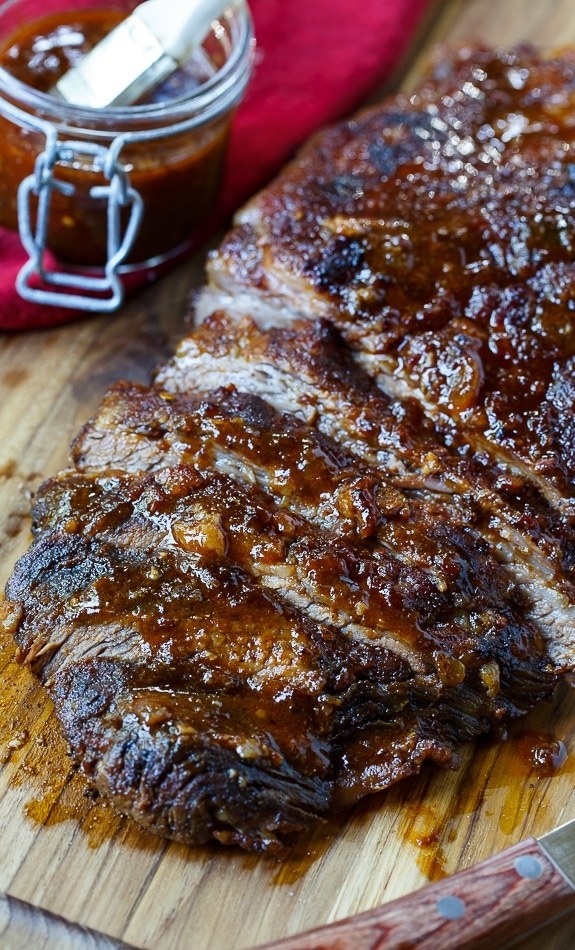 4.
Roasted Garlic Ranch Chicken Kebabs
5.
Oven-Baked Ribs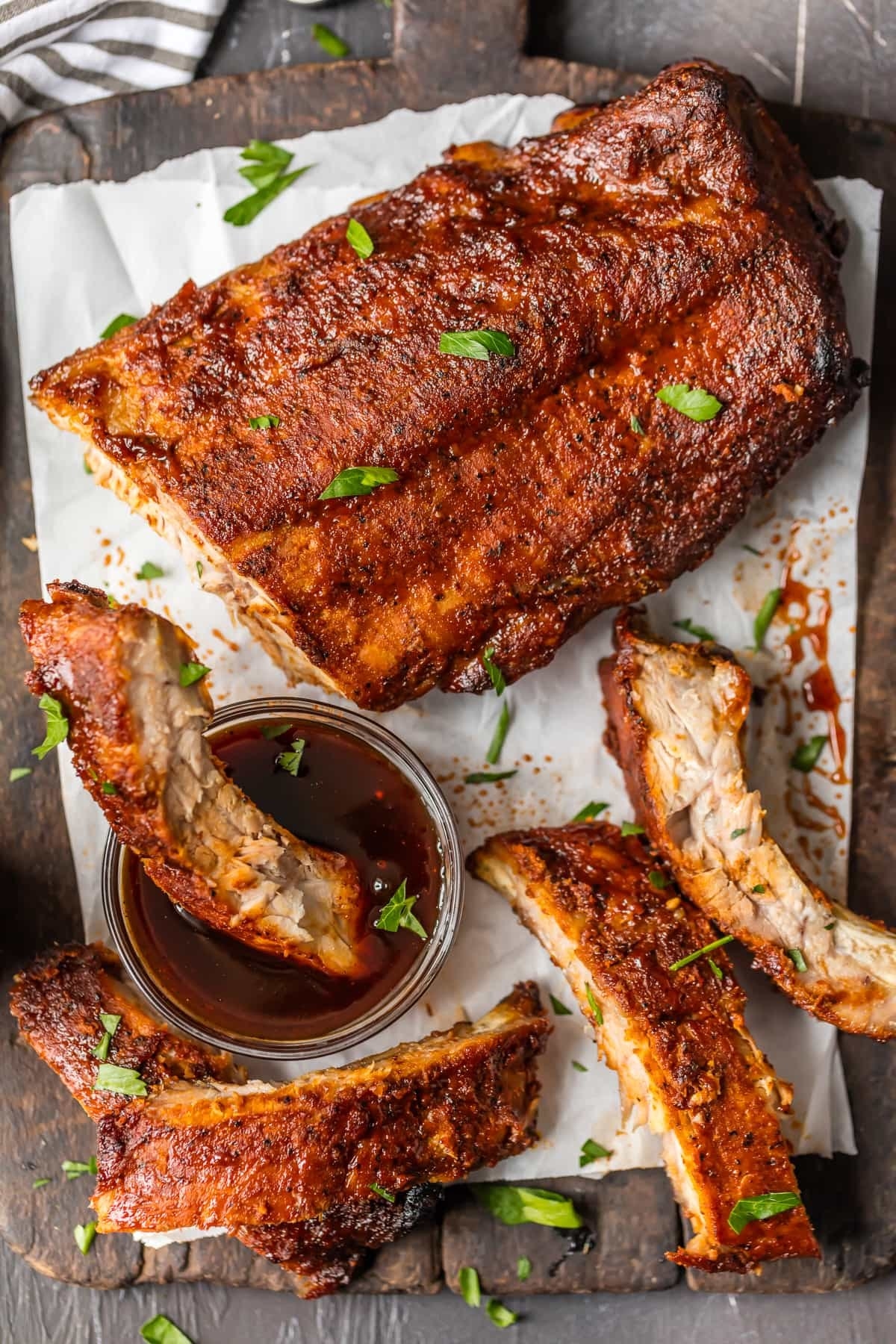 6.
Baked Honey Barbecue Chicken
7.
Lemon Garlic Shrimp Skewers
8.
Sheet Pan Sausage and Pepper Hoagies
9.
Three-Ingredient Spicy Barbecue Tofu
10.
Beetroot and Feta Burgers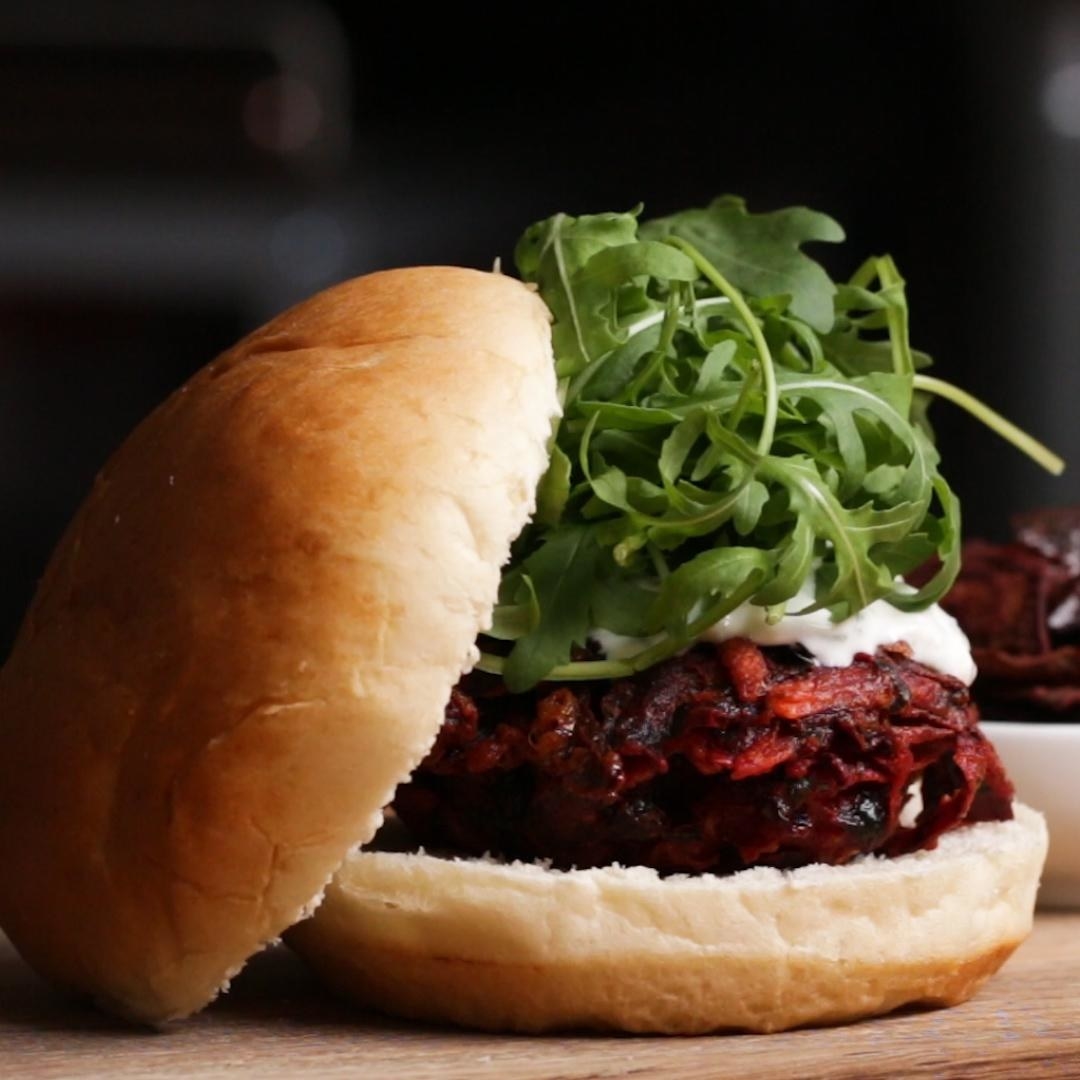 11.
Roasted Cauliflower Steaks
12.
Oven-Roasted Pulled Pork
13.
Chipotle Black Bean Burgers
14.
Mexican Street Corn Salad With Avocado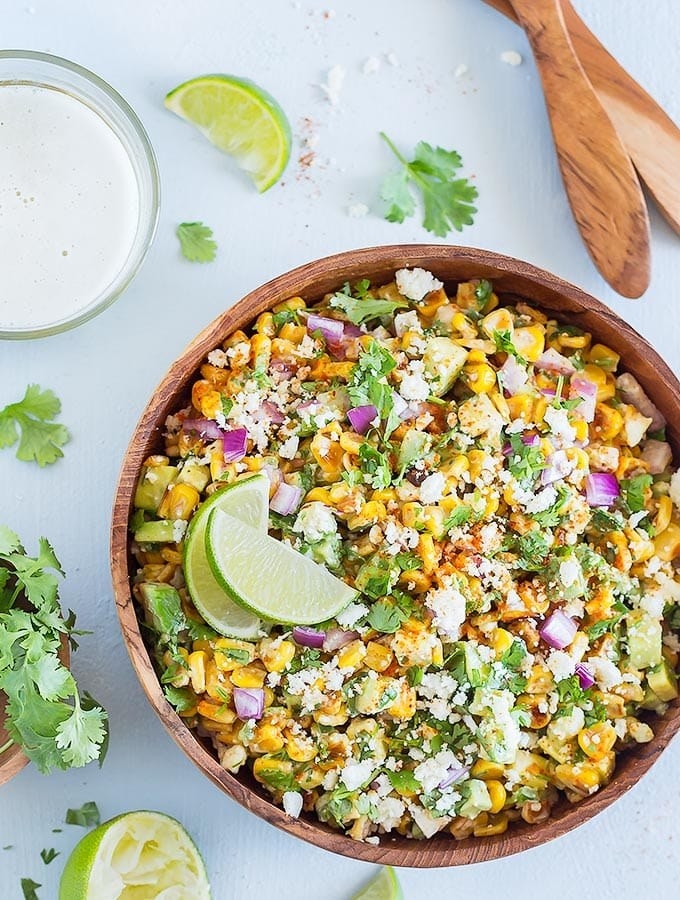 15.
Smoked Sausage and Potato Skillet
16.
BBQ Pulled Chicken Sliders