Today's recipes are all about convenience (and breakfast tacos!). Lunch is a zesty cilantro and lime chicken rice bowl. Dinner is the rest of the black bean soup. And for a snack, those crispy chickpeas you prepped — a super easy day thanks to leftovers.
DAY FIVE RECIPES: Find complete instructions below. For a printable doc with the entire week's recipes, click here.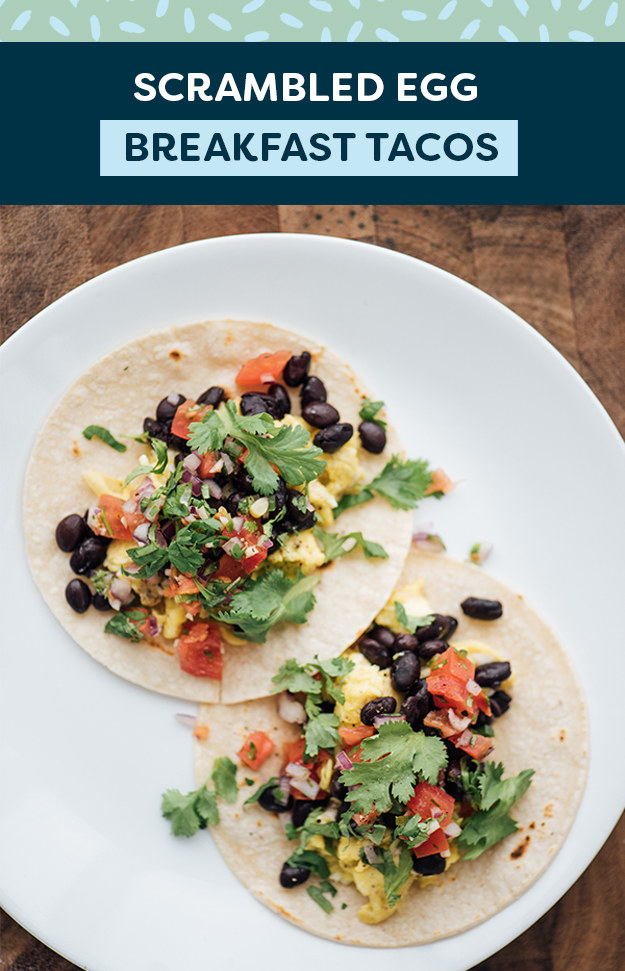 Scrambled Egg Breakfast Tacos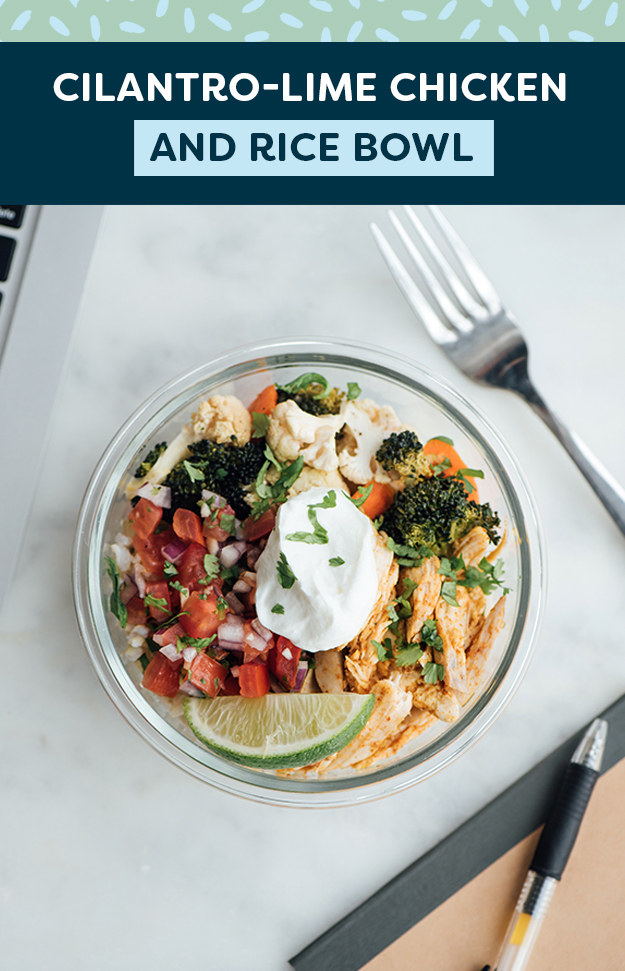 Cilantro-Lime Chicken and Rice Bowl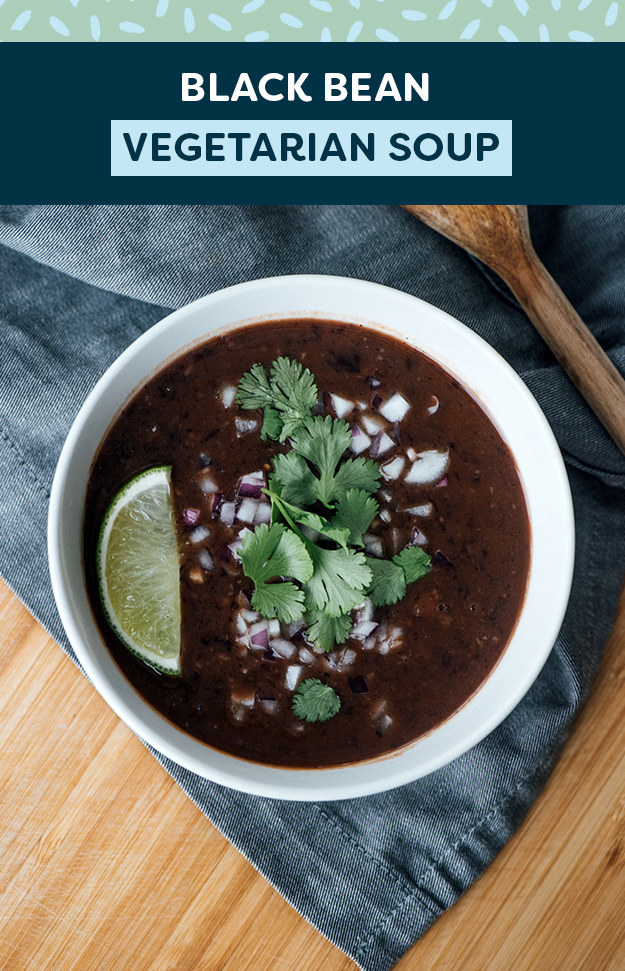 Black Bean Vegetarian Soup
Ingredients:
1 ½ cups black bean vegetarian chili (leftovers, see recipe)
2 tablespoons chopped cilantro
2 tablespoons diced red onion (the rest of the red onion)
1 lime wedge
Preparation:
1. Heat the leftover soup and top with cilantro, red onion, and lime wedge.
3. Enjoy!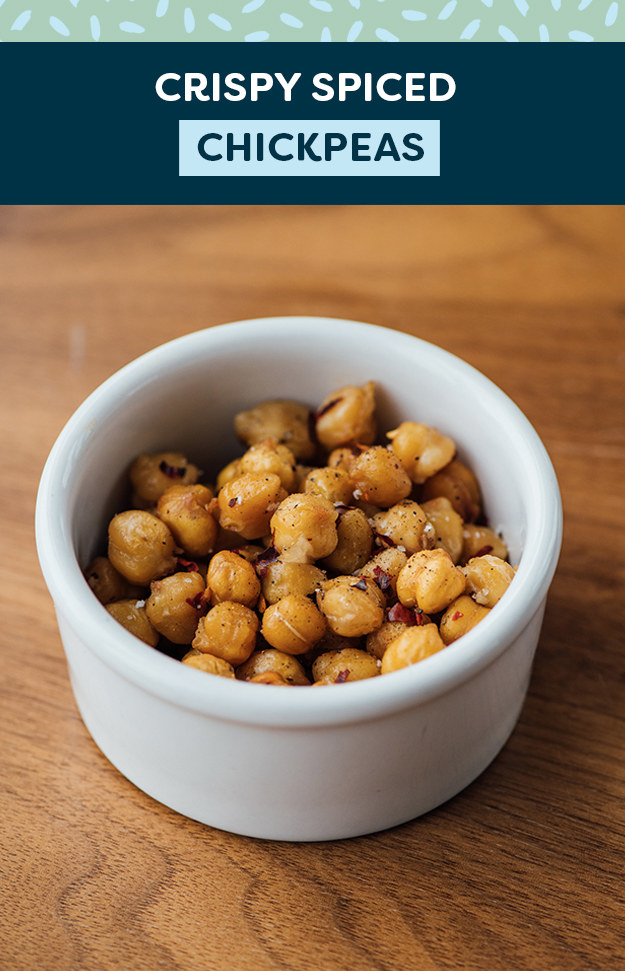 And that's a wrap on day five!
Ready for day six? Get the recipes here.