You've made it more than halfway through the week — imagine all that time and money you've already saved! This morning you'll finish up the rest of those veggie egg cups you prepped. Lunch is a roasted chickpea pita sandwich. Dinner is a hearty grain salad. And for a snack, apples with a creamy peanut butter yogurt dip.
DAY FOUR RECIPES: Find complete instructions below. For a printable doc with the entire week's recipes, click here.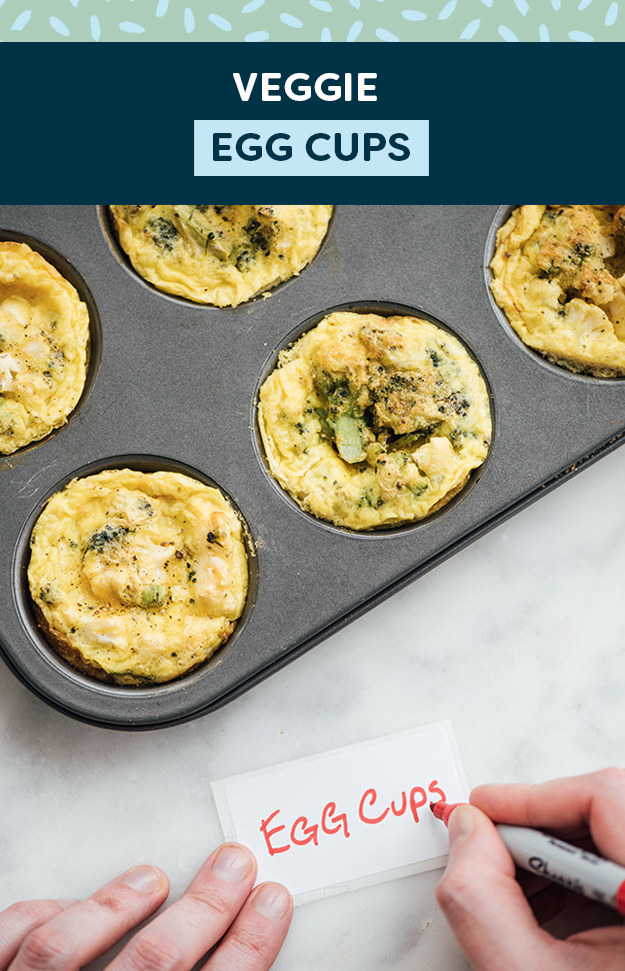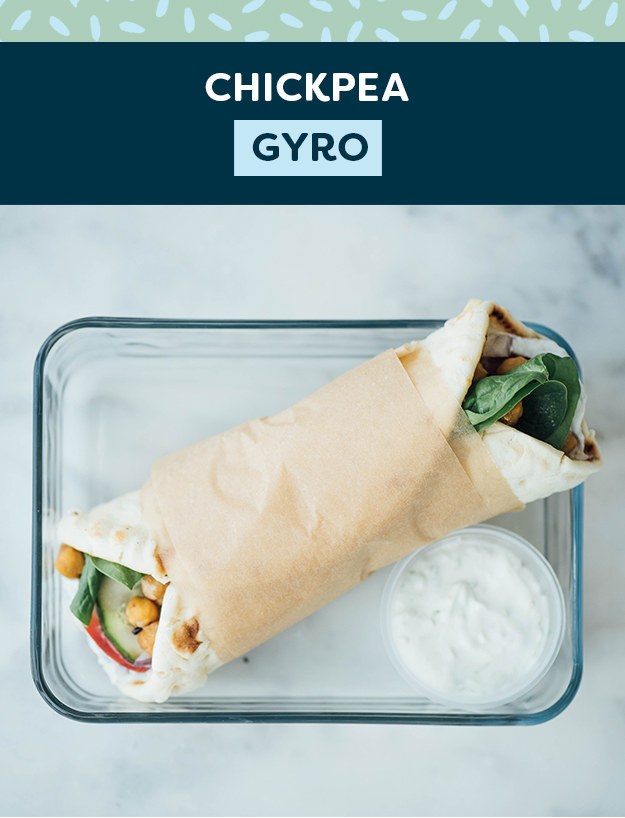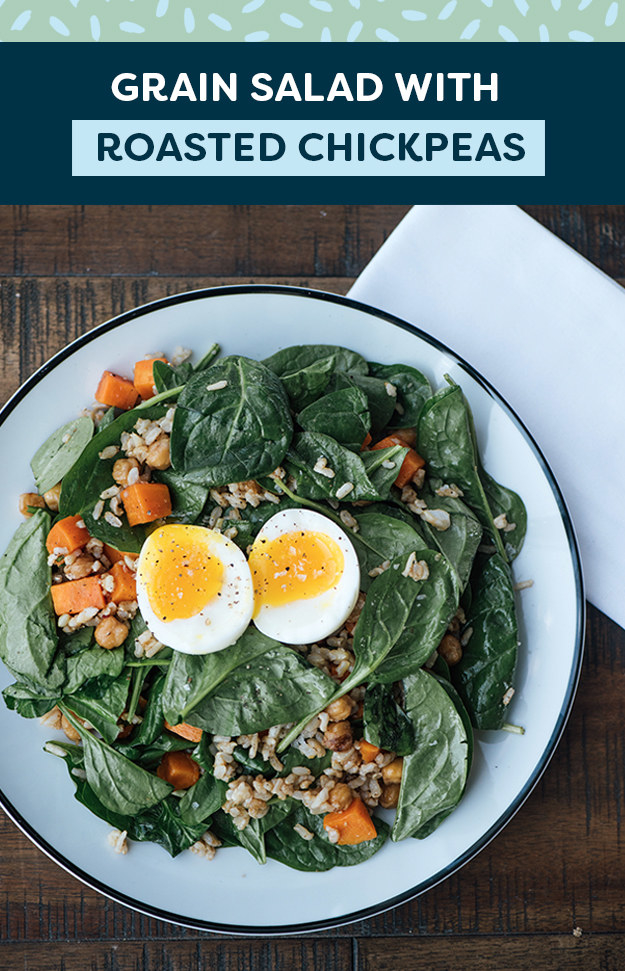 Grain Salad With Roasted Chickpeas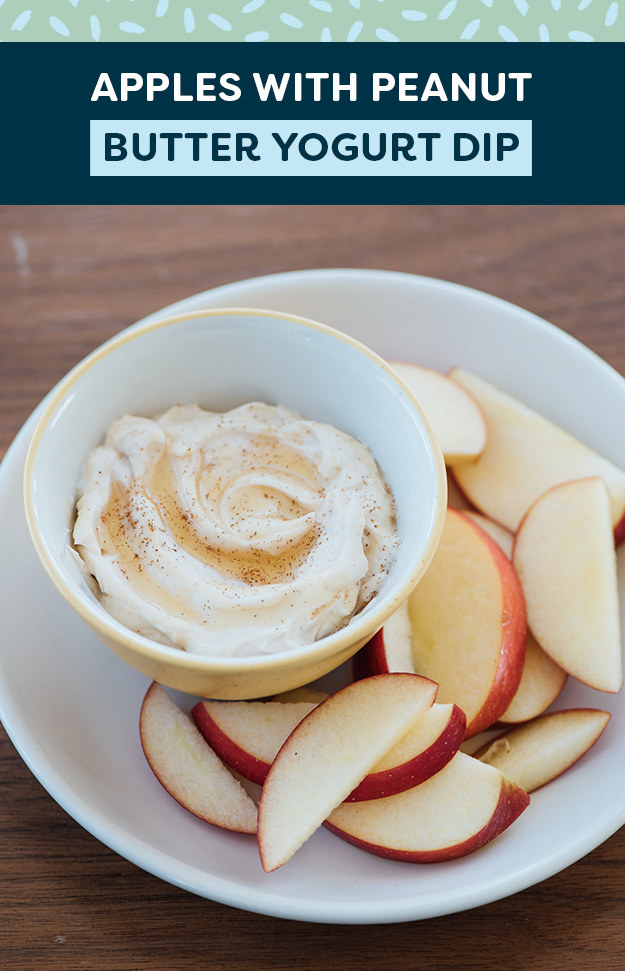 Apples With Peanut Butter Yogurt Dip
You did it! You're more than halfway through the week.
Ready for day five? Click here to get the recipes.