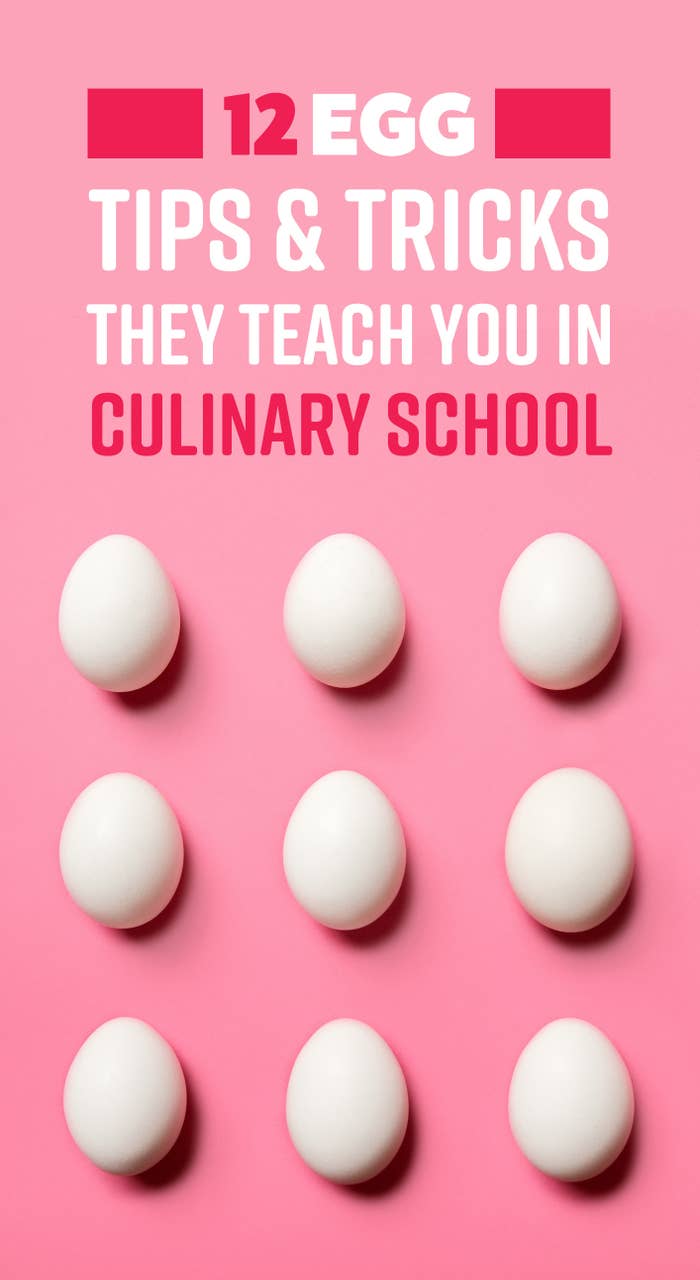 Hey guys, I'm Jesse from BuzzFeed's food team and lately I've been sharing some of the best helpful things I learned in culinary school.
But something I haven't talked about (probably because I blocked it out of my mind) are all of the tricks I learned on the infamous ~egg day~.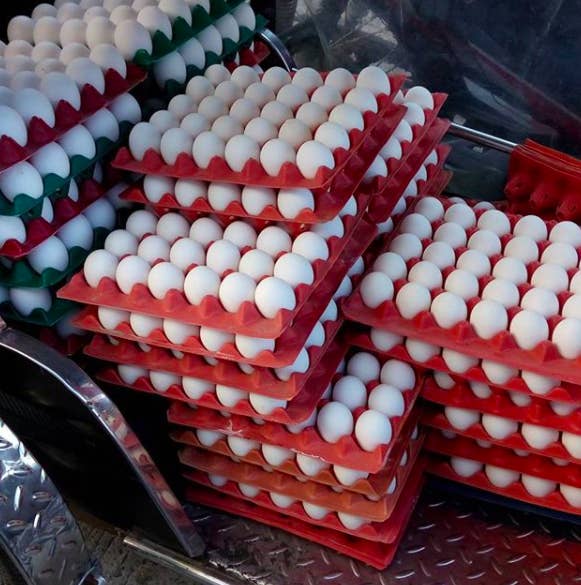 1.
For fried eggs, cook them over low heat to prevent them from getting brown and tough...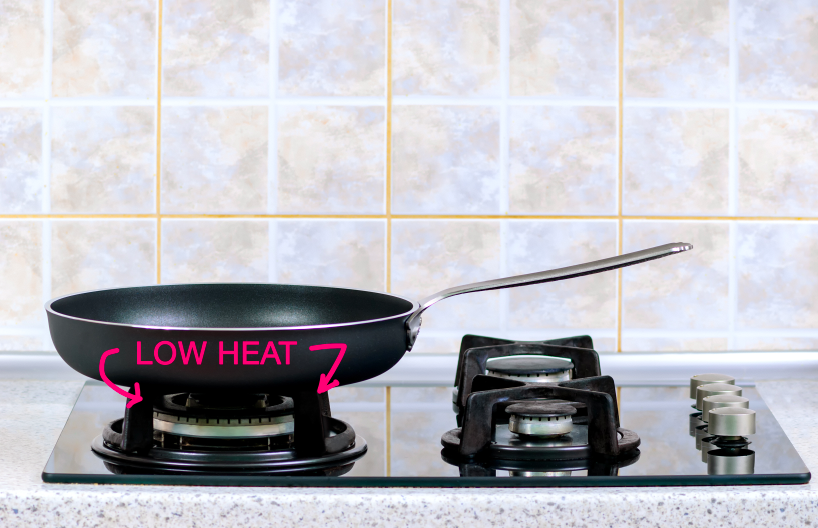 2.
Get yourself a nonstick pan...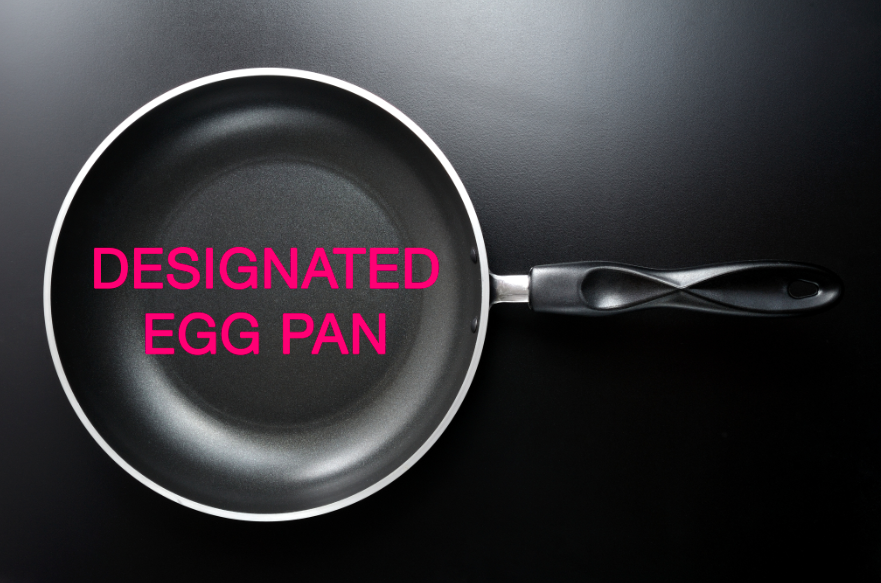 3.
And use a metal fish spatula to gently get underneath them. (Or get a coated one if you're worried about scratching your pan).
4.
To see exactly how fresh your eggs are, check the three-digit Julian date on the carton — NOT the expiration date.
5.
For scrambled eggs, pass them through a fine mesh strainer...
6.
Take them off the heat before they're done cooking...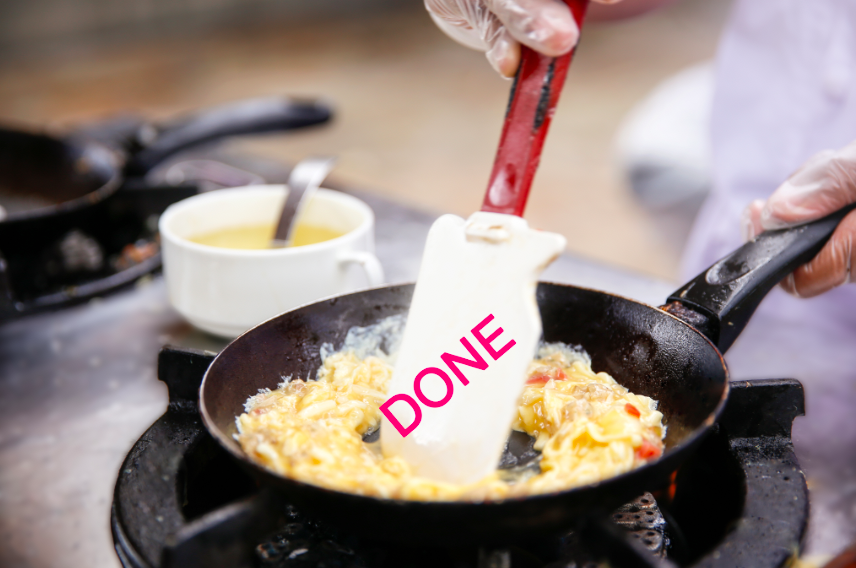 7.
And move them constantly.
8.
For poached eggs, always use fresh eggs and DON'T crack them directly into the water...
9.
But for boiling, use older eggs...
10.
And cook them straight outta the fridge.
11.
After boiling them, drop them in an ice bath and peel them right away — as the eggs sit, they get harder to peel.
12.
Store any leftover poached or boiled eggs in water.