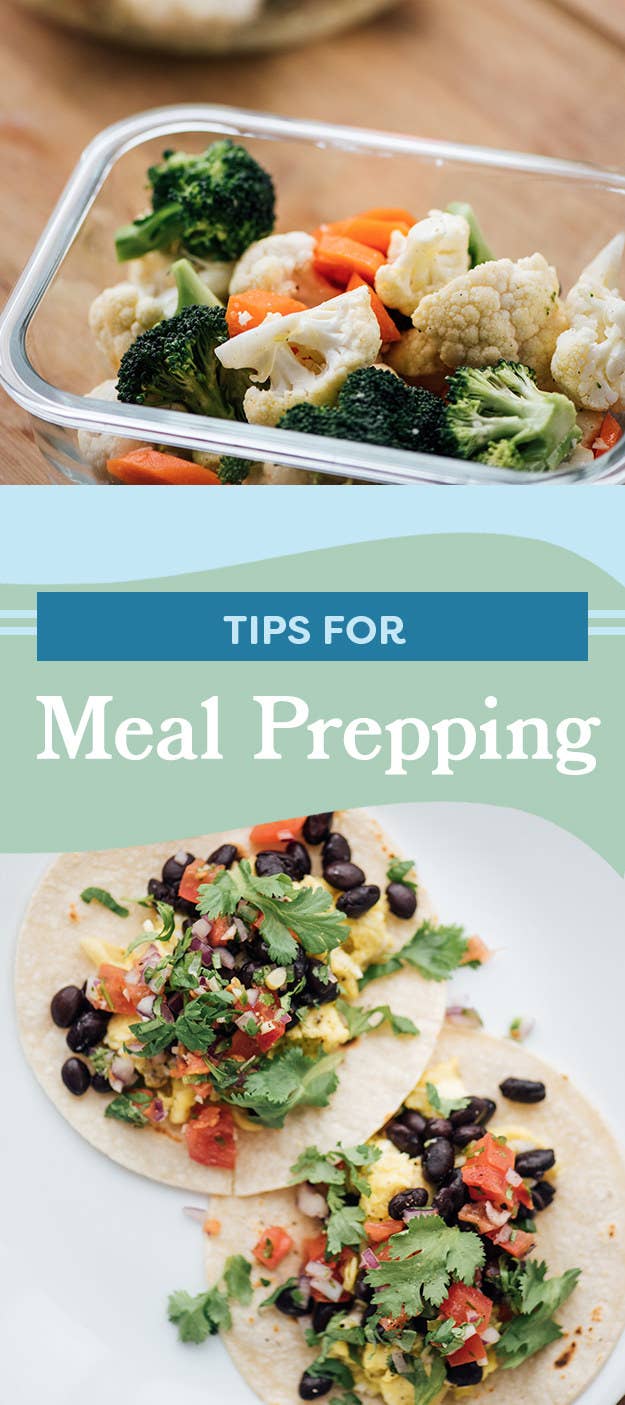 Tasty's Make-Ahead Meal Plan is a full week of easy recipes that are meal prepped ahead of time.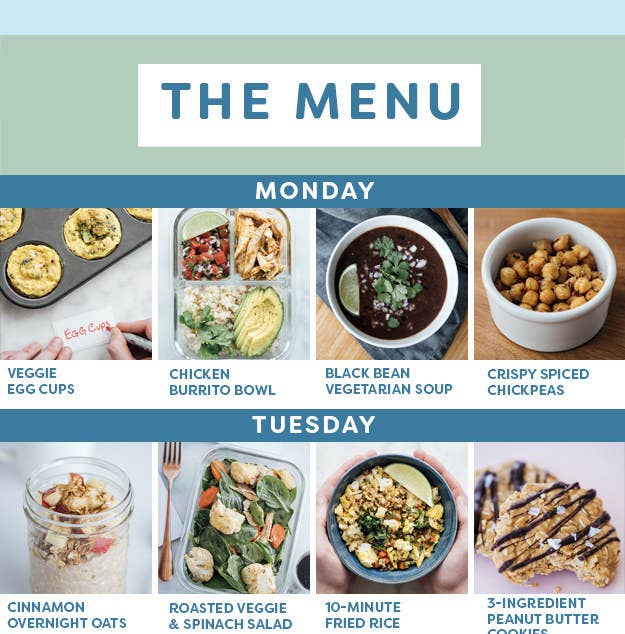 To make sure the plan was actually doable (and delicious!), we asked two first-time meal preppers to try it out. Meet our testers:
During the week, they learned a handful of things that helped them meal prep and stay motivated. Here are 10 of their best takeaways:
1.
Think of the time you spend prepping as time you'll get back later in the week.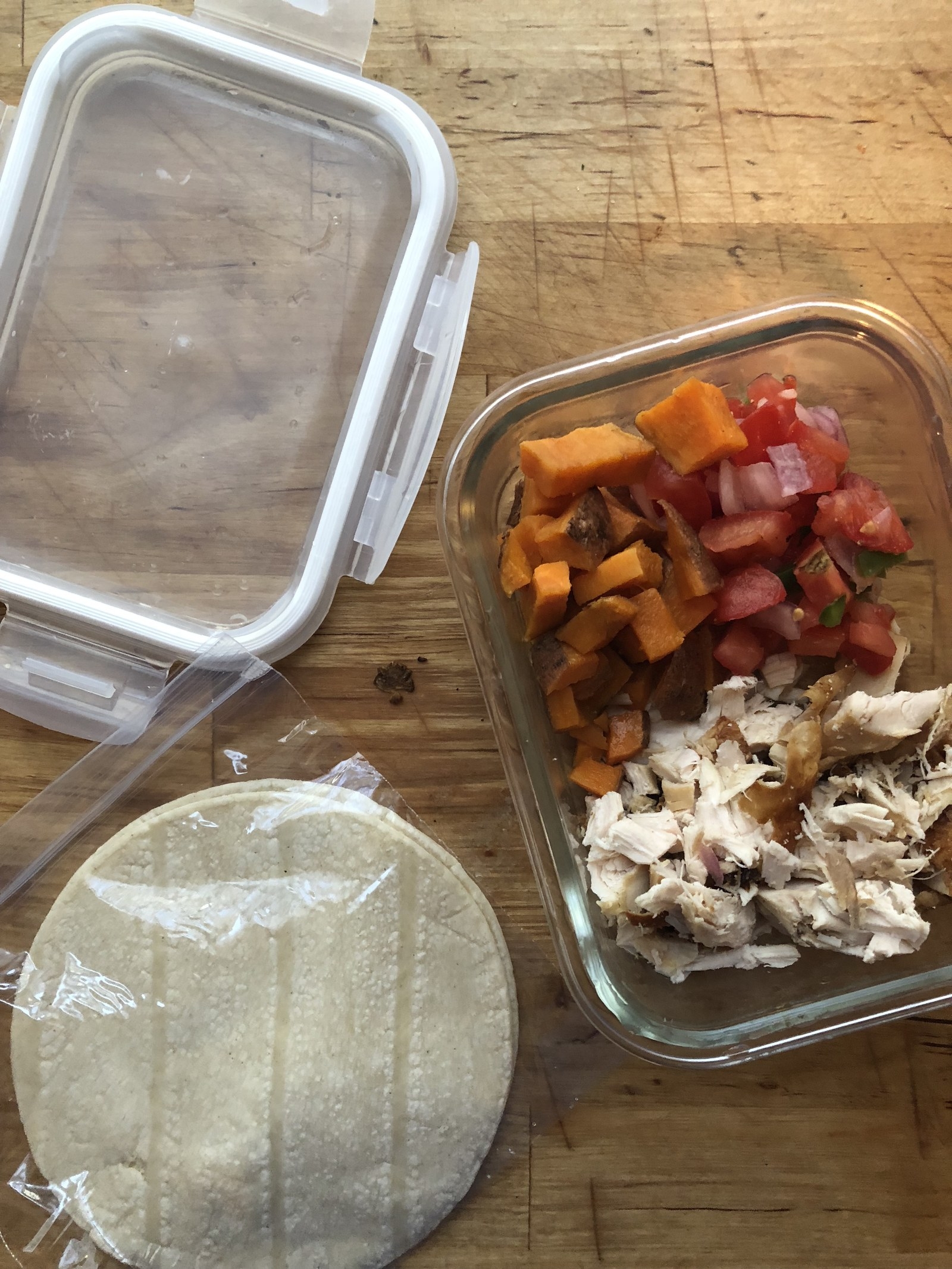 2.
Tracking your food expenses can shed light on spending habits you didn't realize you had.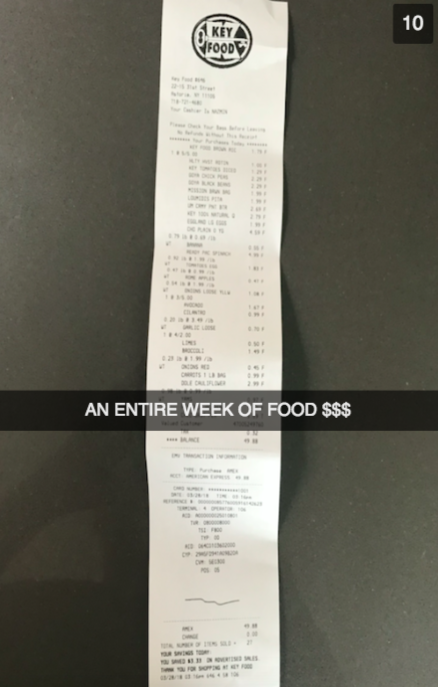 3.
The prep day is the hardest part, but once you get past that, it's actually pretty easy.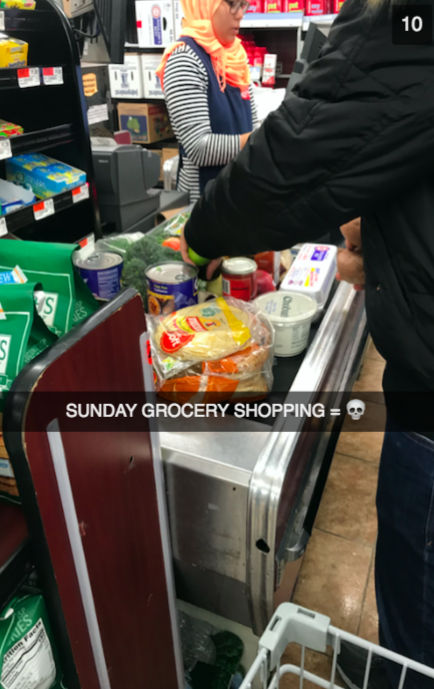 4.
Grocery store rotisserie chicken is a lifesaver.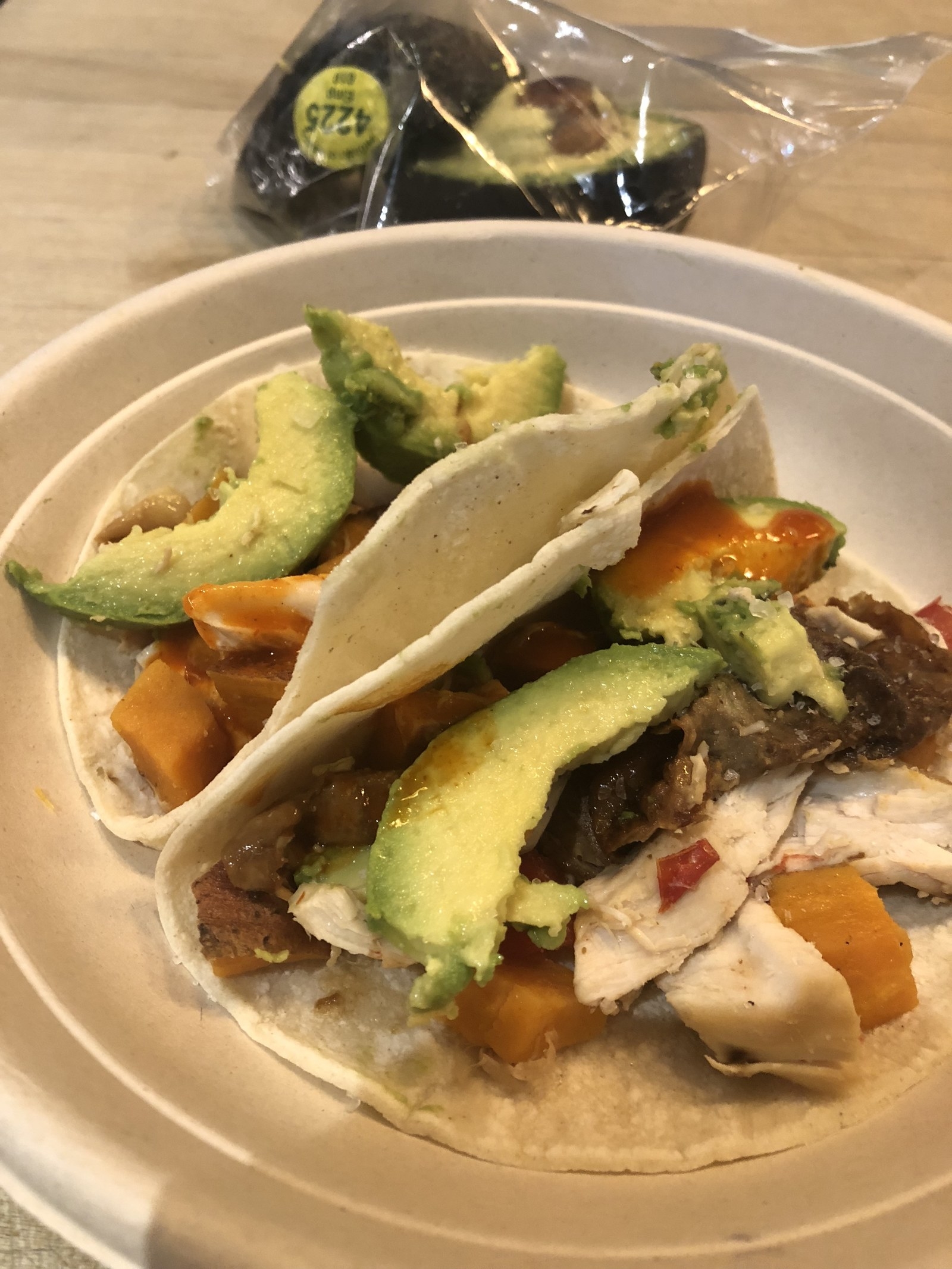 5.
And Greek yogurt is the most underrated topping ever.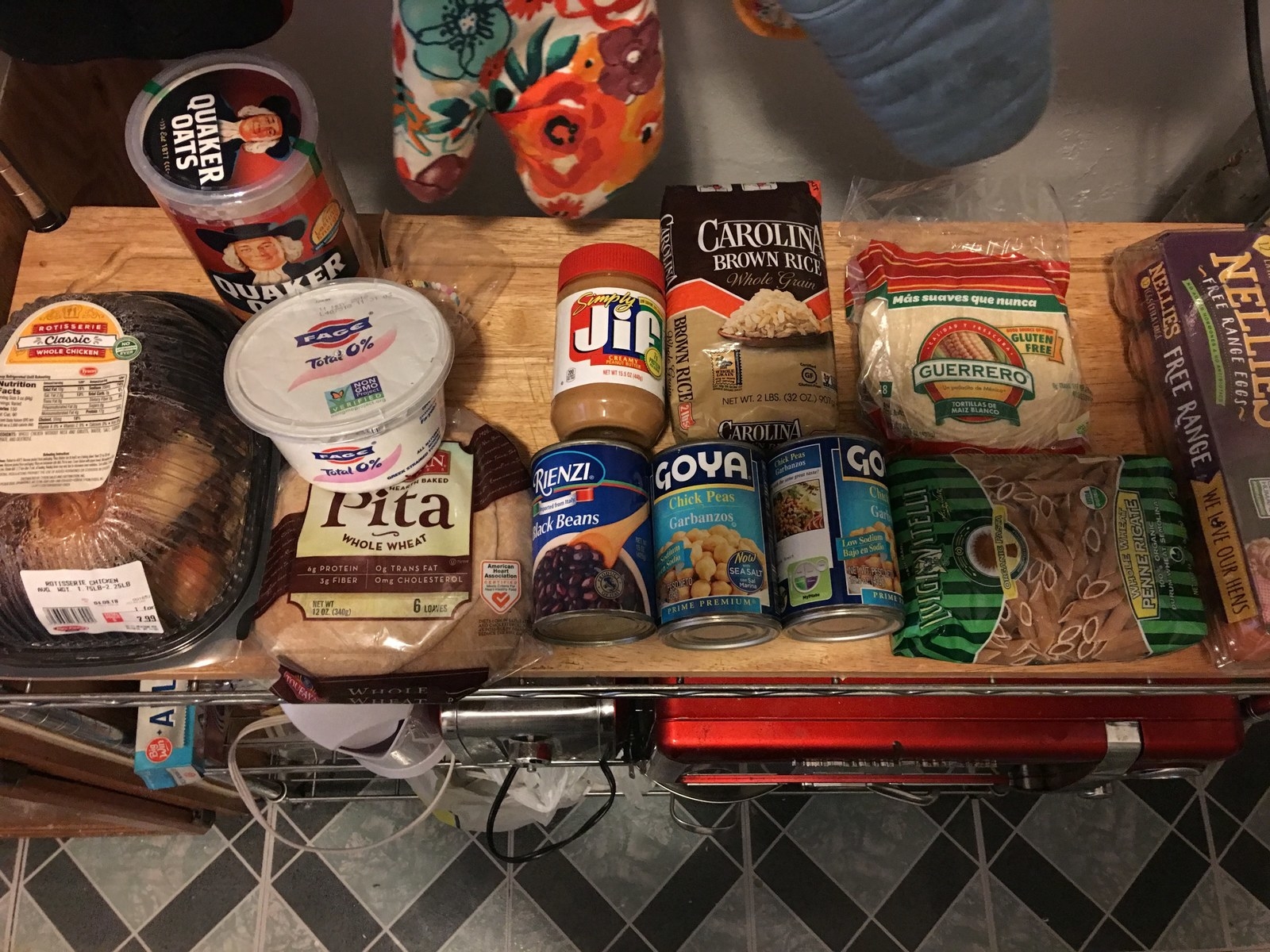 6.
If it's your first time meal prepping, the week might not be perfect.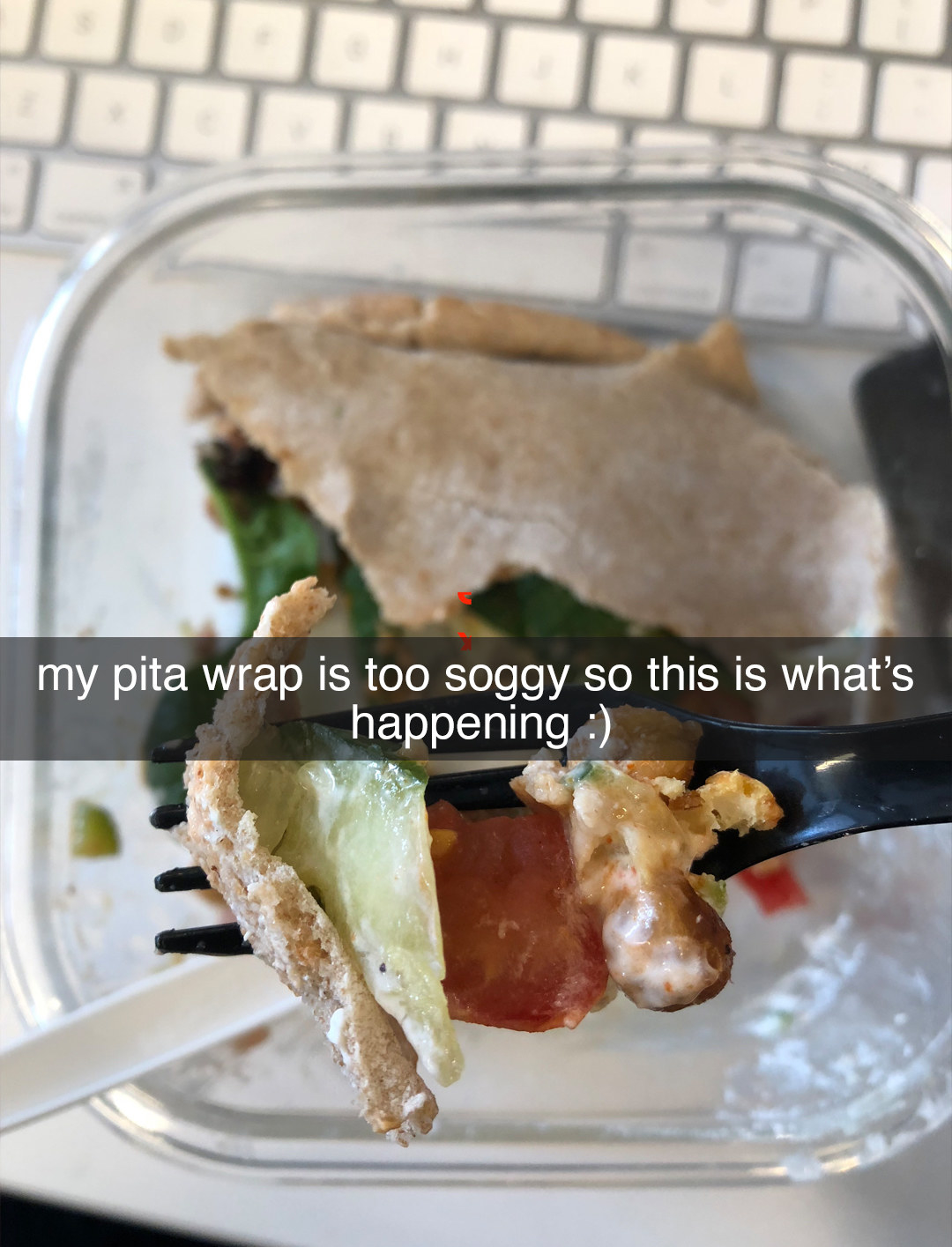 7.
Upcycling ingredients is key.
8.
And so is having legit storage containers.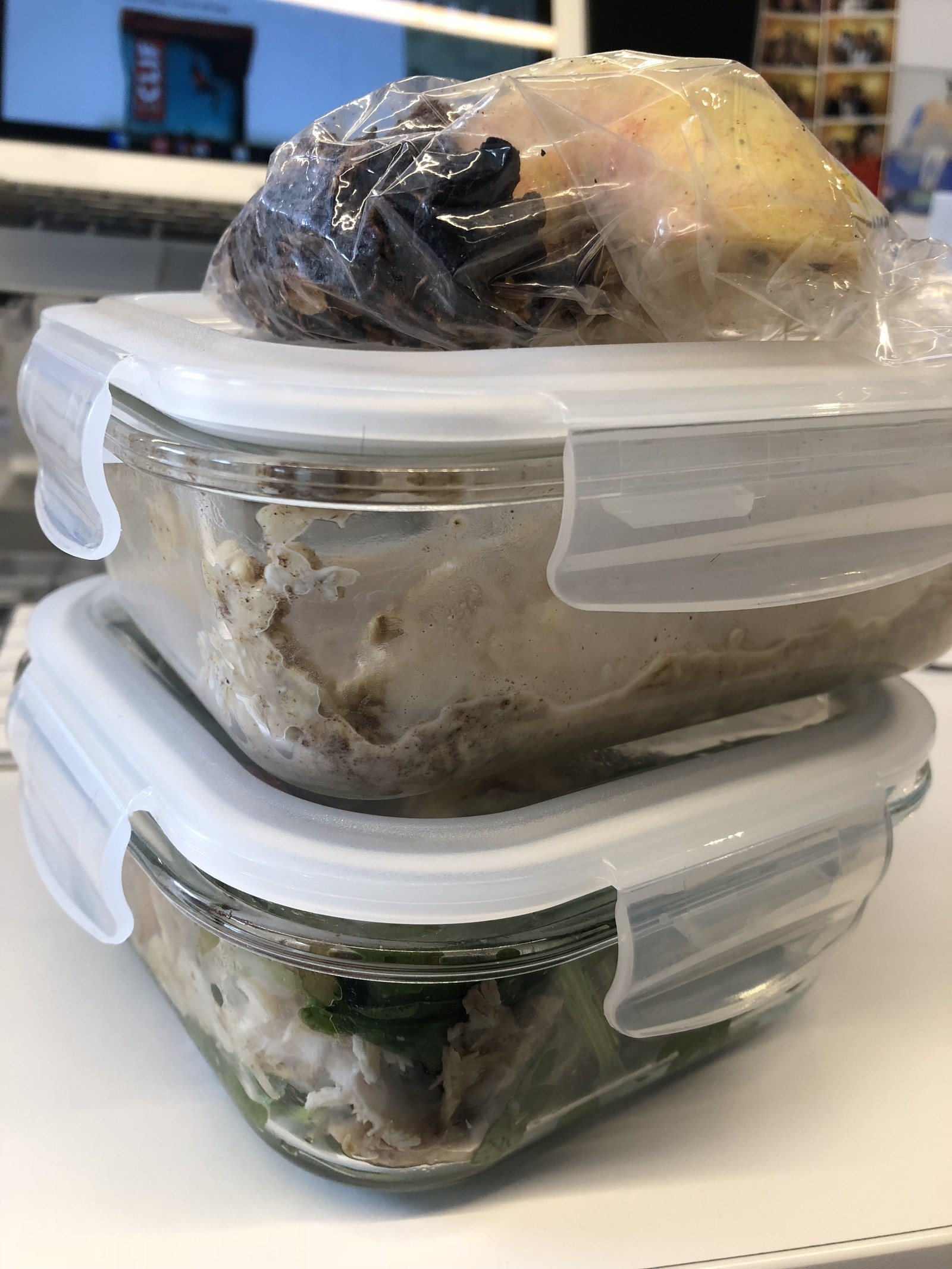 9.
Don't forget about the food you prepped!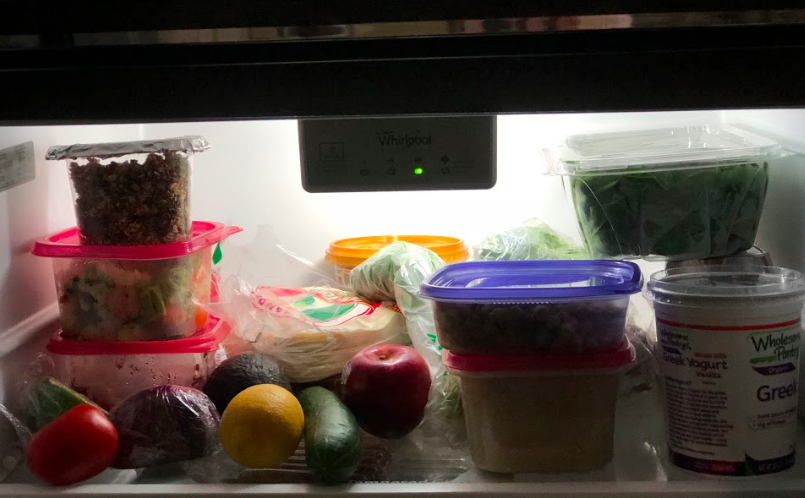 10.
Meal prepping is an investment in yourself.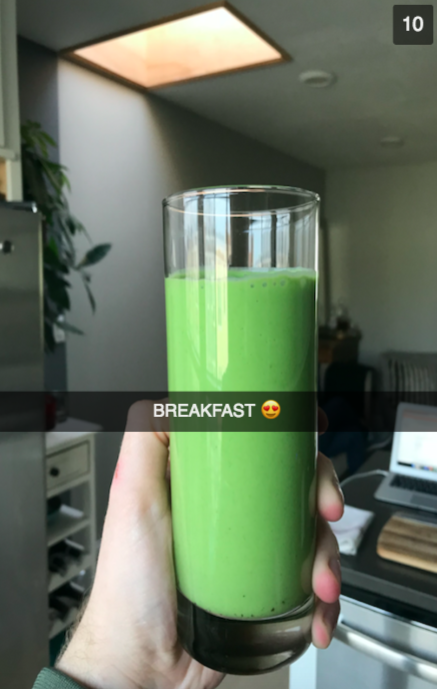 Ready to get started? Get everything you need to know about starting the plan here. And take a look at the menu below: