15 Vegetarian Casseroles That Are The Definition Of Comfort Food
Whether you're looking to eat less meat, or just want to save a few bucks on your next grocery bill.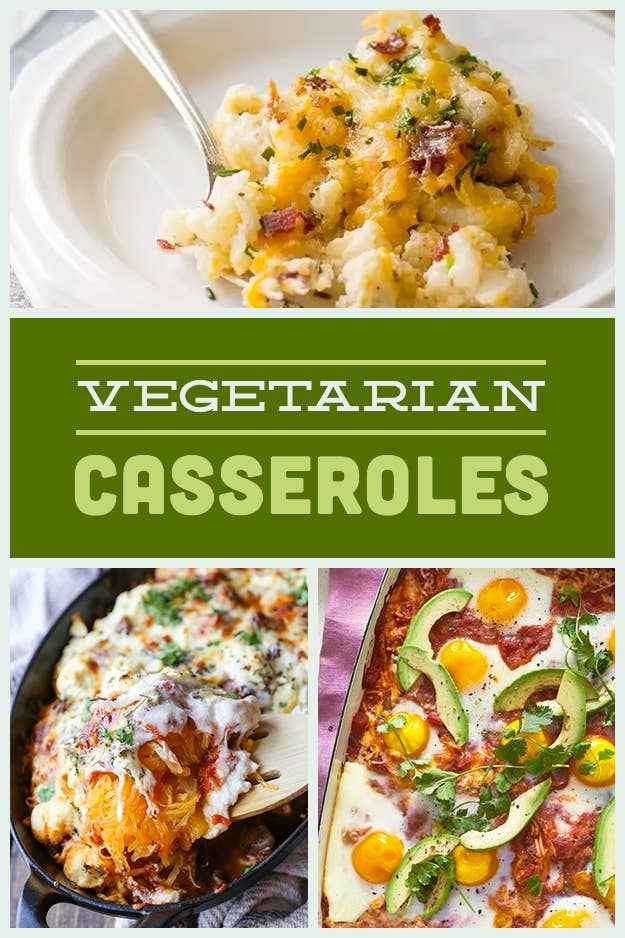 Everyone loves a good casserole. They're easy to make, comforting, and perfect for feeding a crowd. But most casserole recipes are loaded with meat.
Lucky for you, we rounded up 16 of our favorite vegetarian casserole recipes that are seriously delicious and 100% meat-free.
1.
Eggplant Parmesan Bake
3.
Southwestern Veggie-Packed Tater Tot Casserole
4.
Mushroom Bolognese Spaghetti Squash Casserole
5.
French Onion Soup Casserole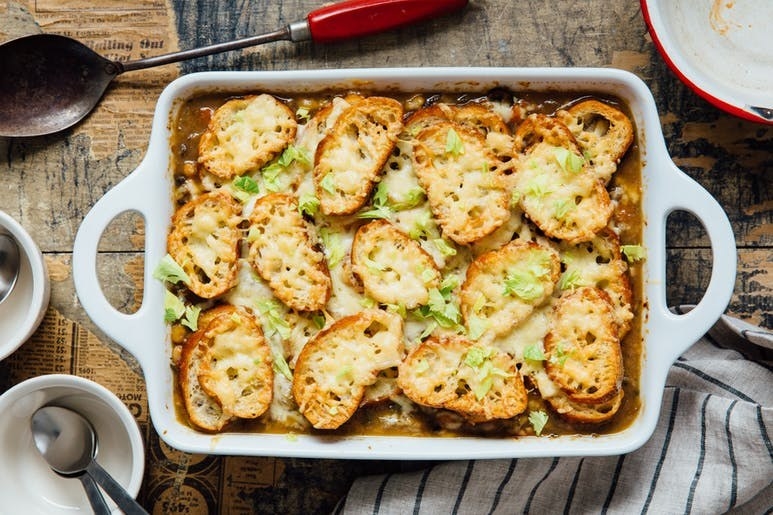 6.
Macaroni and Cheese With Broccoli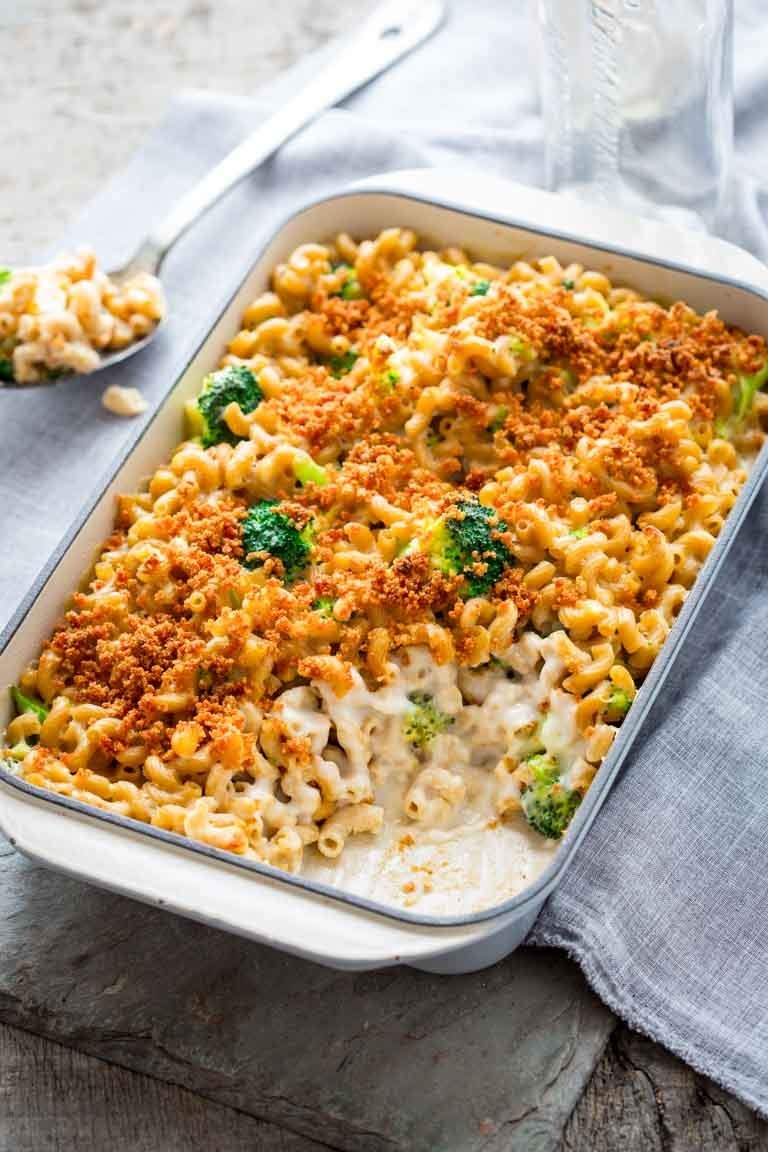 7.
Mushroom and Spinach Lasagna
8.
Huevos Rancheros Casserole
9.
Sun Dried Tomato and Feta Quinoa Casserole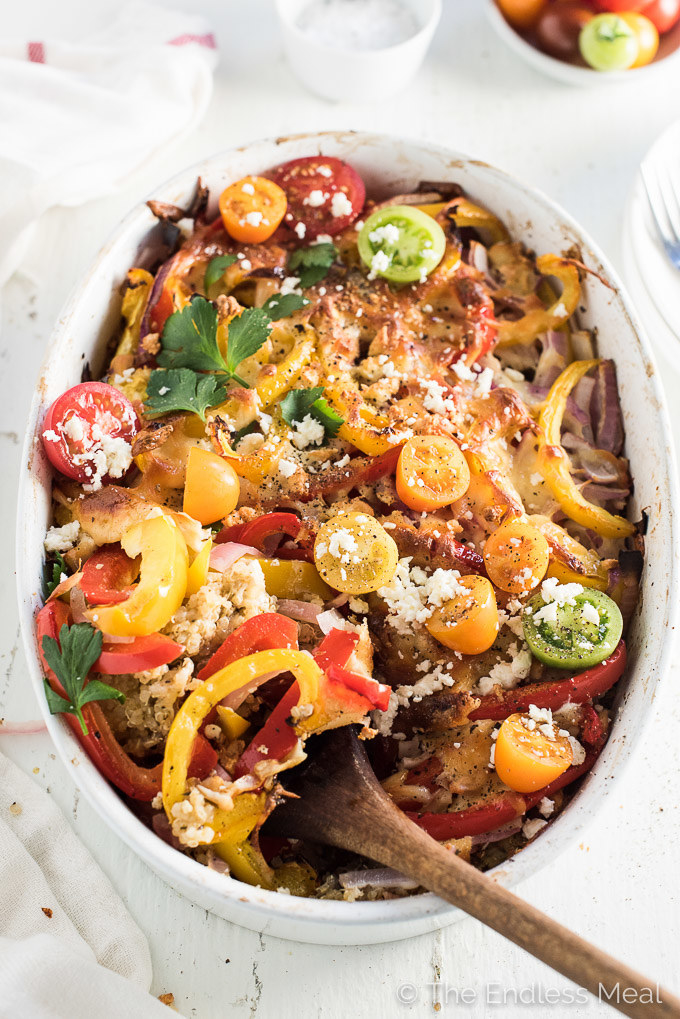 10.
Vegan Moussaka With Creamy Béchamel
11.
Southwest Black Bean Polenta Casserole
13.
Veggie Chili Cornbread Casserole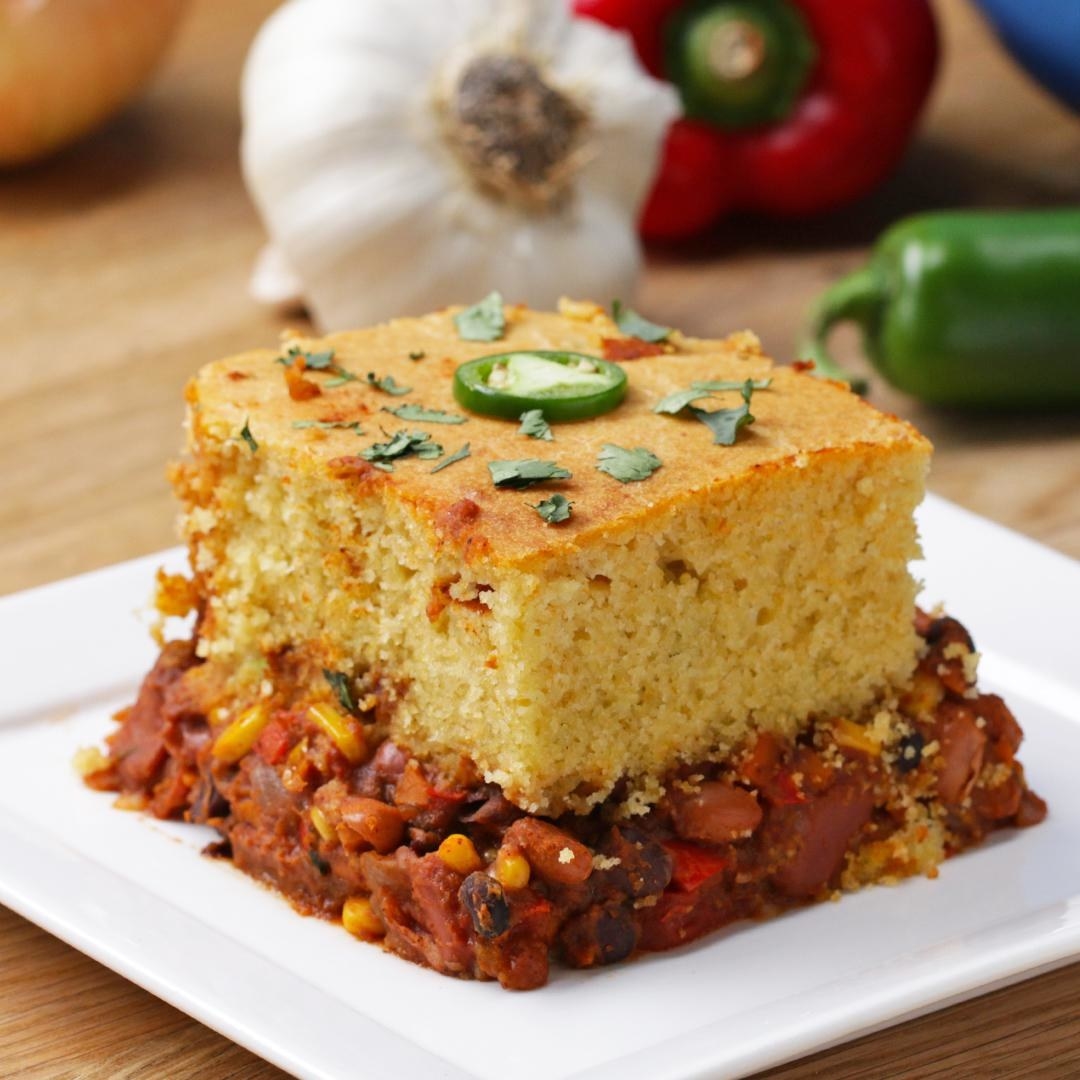 14.
Spring Vegetable Egg Casserole
15.
Mushroom Alfredo Pasta Bake