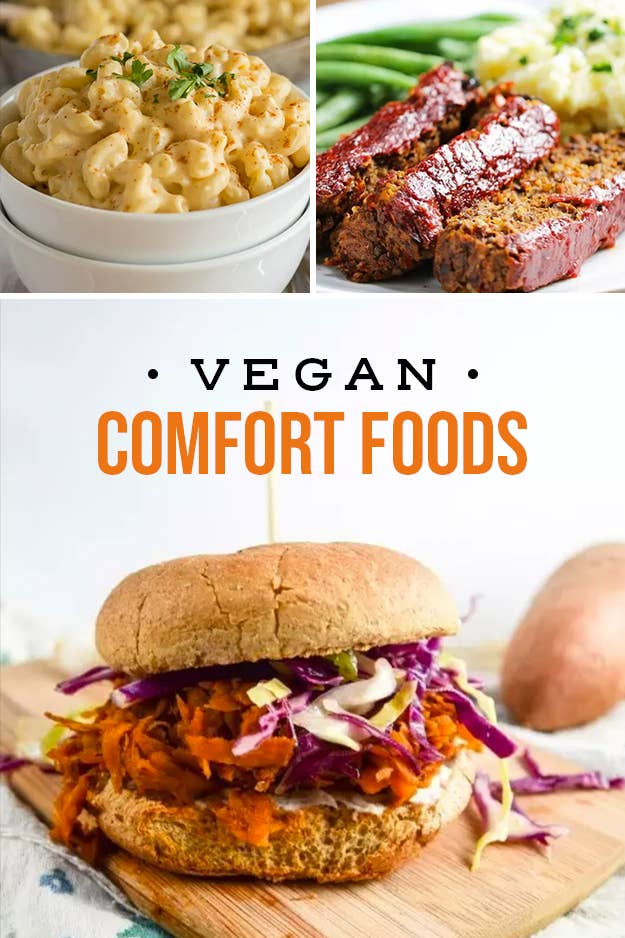 Comfort food is the best. It's warm, filling, and delicious — usually because it's loaded with butter, cream, and cheese. ¯\_(ツ)_/¯
But it doesn't have to be! In fact, comfort food can be made completely vegan and still taste amazing! To prove that, we rounded up 16 of our favorite vegan comfort food recipes. So whether you're vegetarian, vegan, or you're just thinking of cutting down on meat and dairy to save money, these recipes are just the thing.
2.
Vegan Grilled Cheese With Smoky Tomato Soup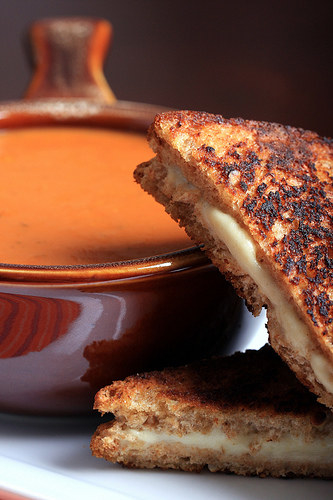 3.
Veggie-Packed Lentil "Meatloaf"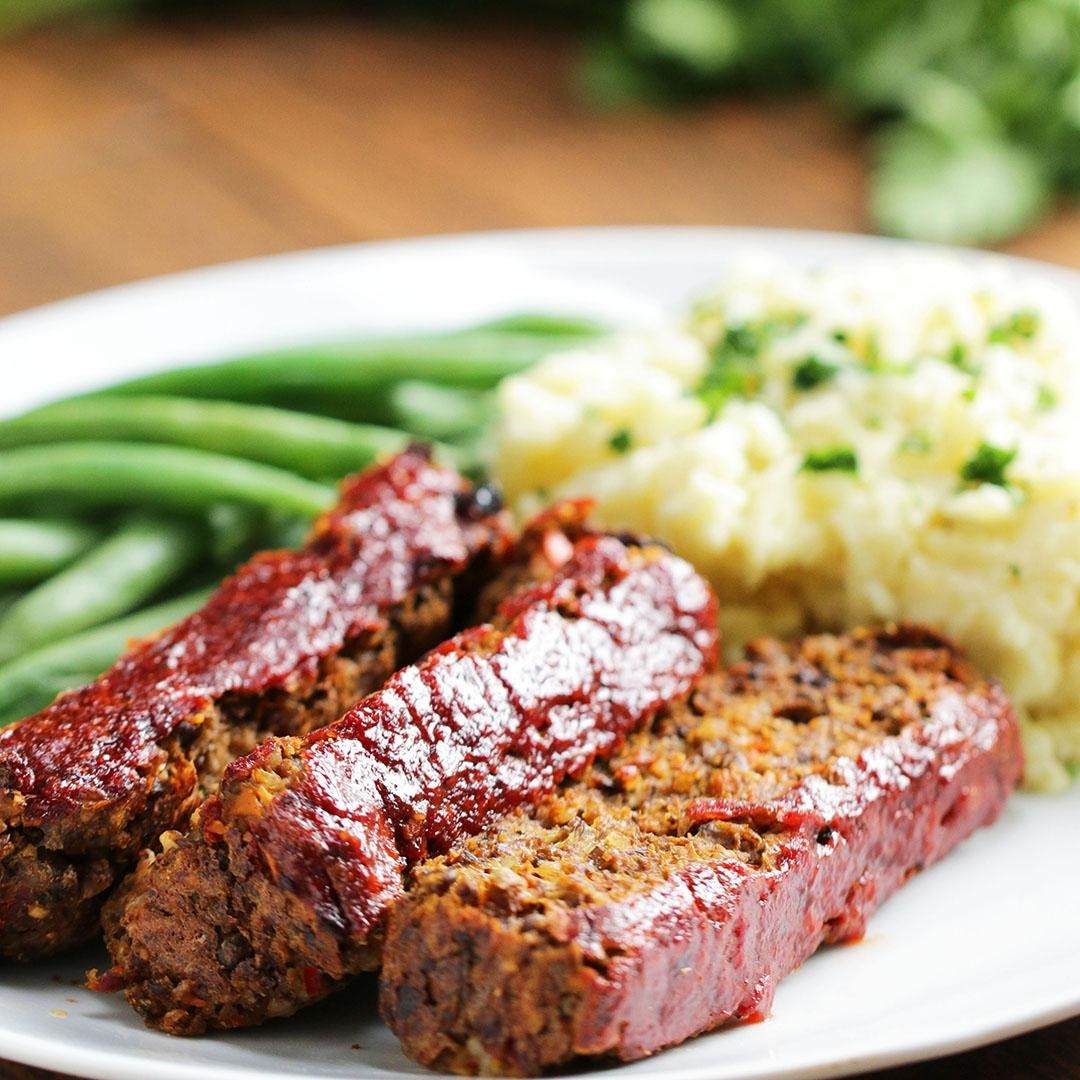 5.
Quinoa Chili Fries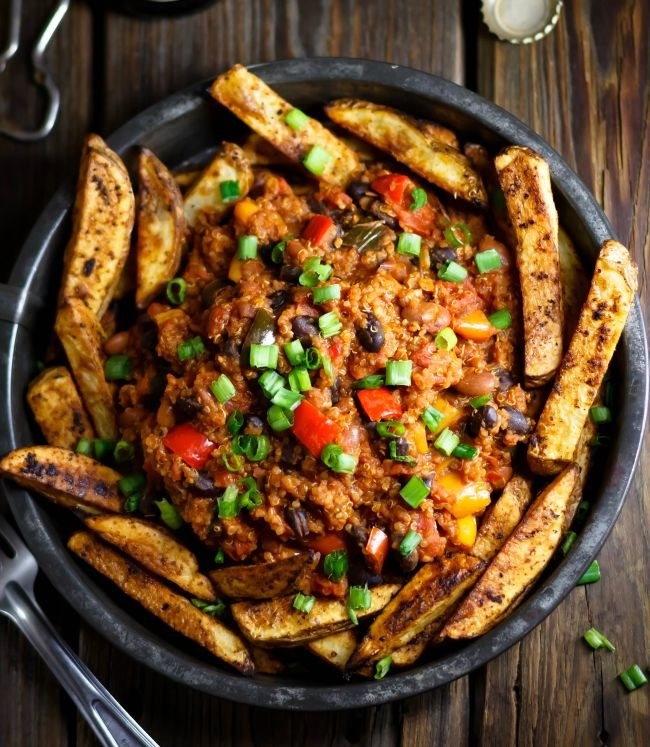 6.
Mushroom French Dip Sandwich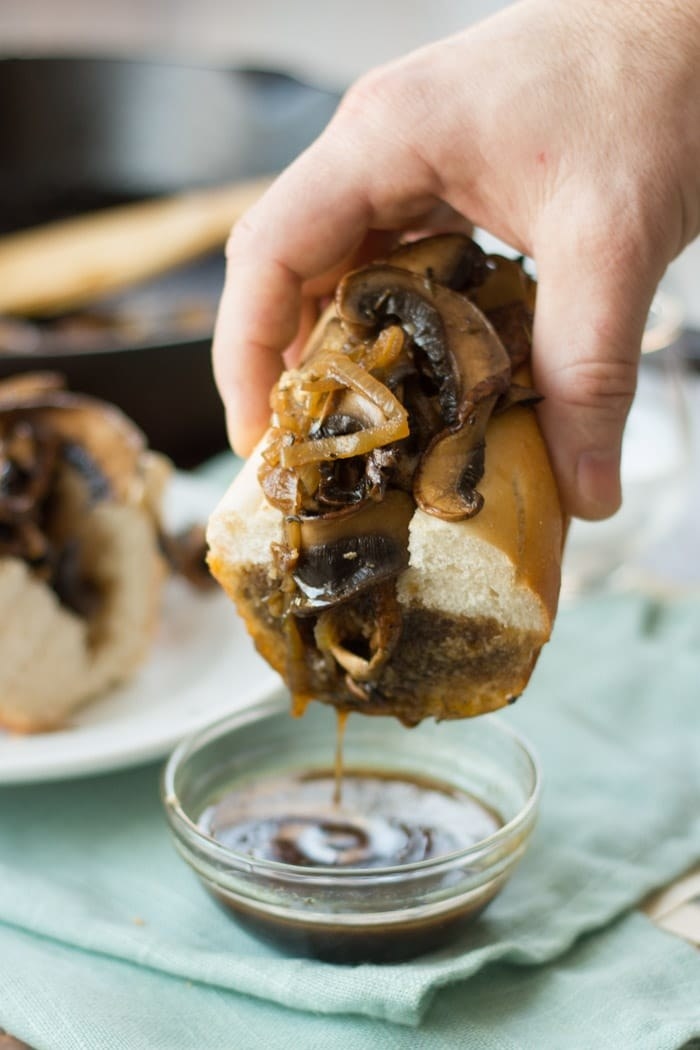 7.
Three-Bean Vegan Tamale Pie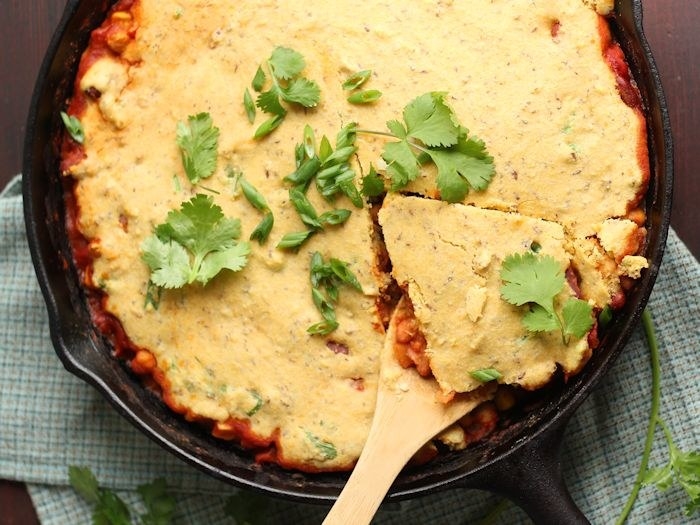 8.
One-Pot Vegan Tater Tot Casserole
9.
Vegan Eggplant Parmesan Bake
10.
Jumbo Stuffed Shells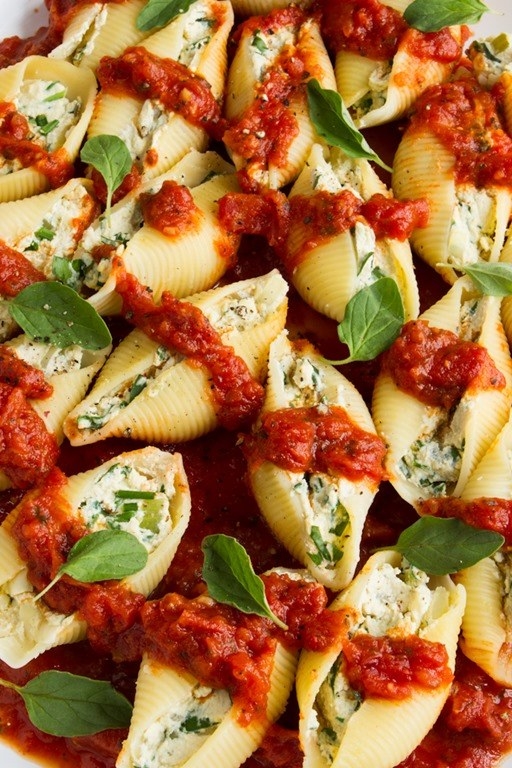 11.
Chickpea Nuggets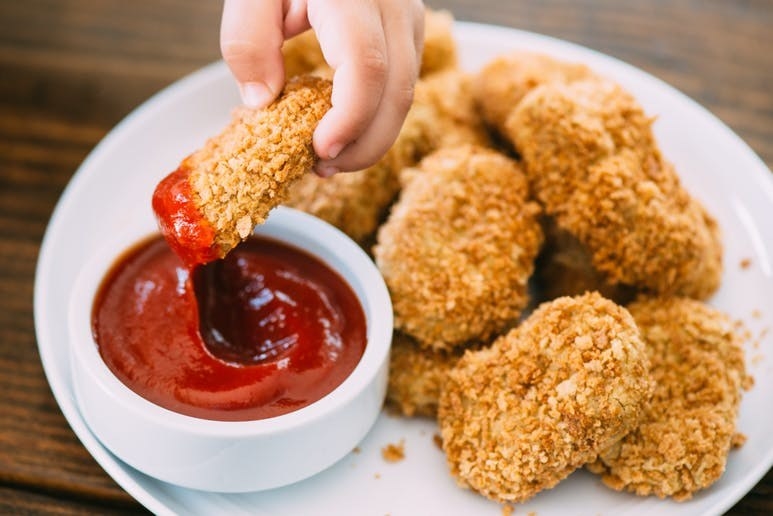 12.
Vegan Corn Chowder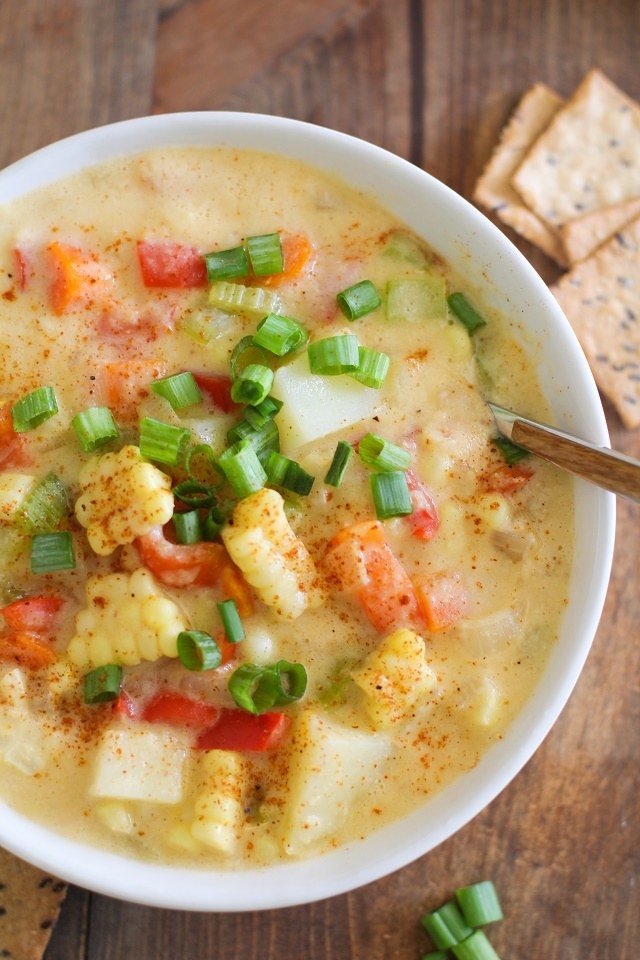 13.
BBQ Pulled Sweet Potato Sandwiches
15.
Vegan Fettuccine Alfredo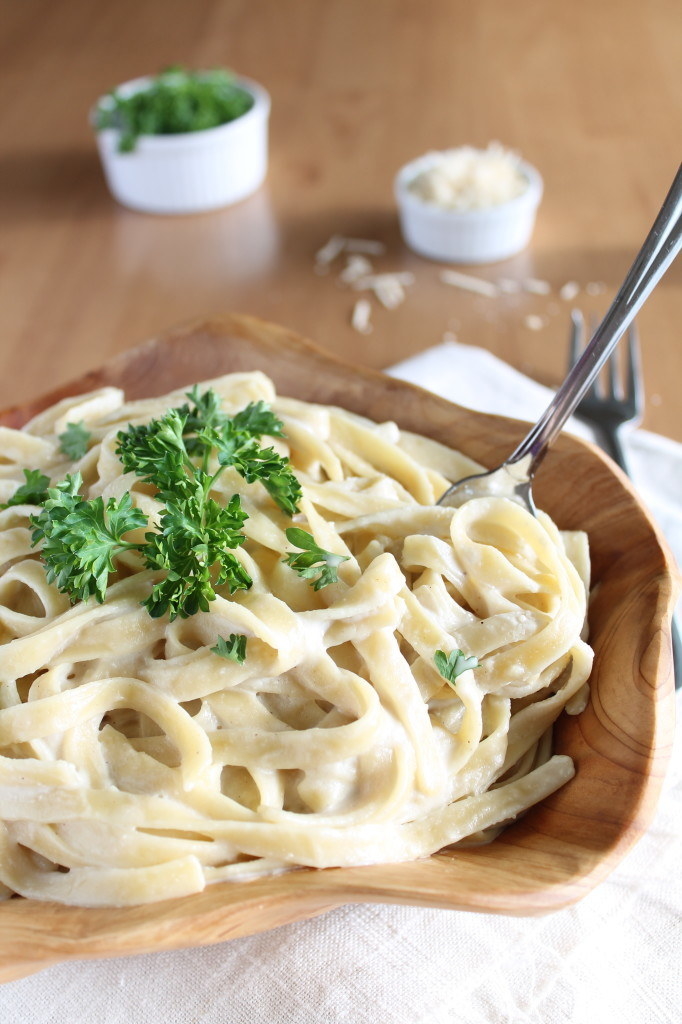 16.
Black Bean Burgers