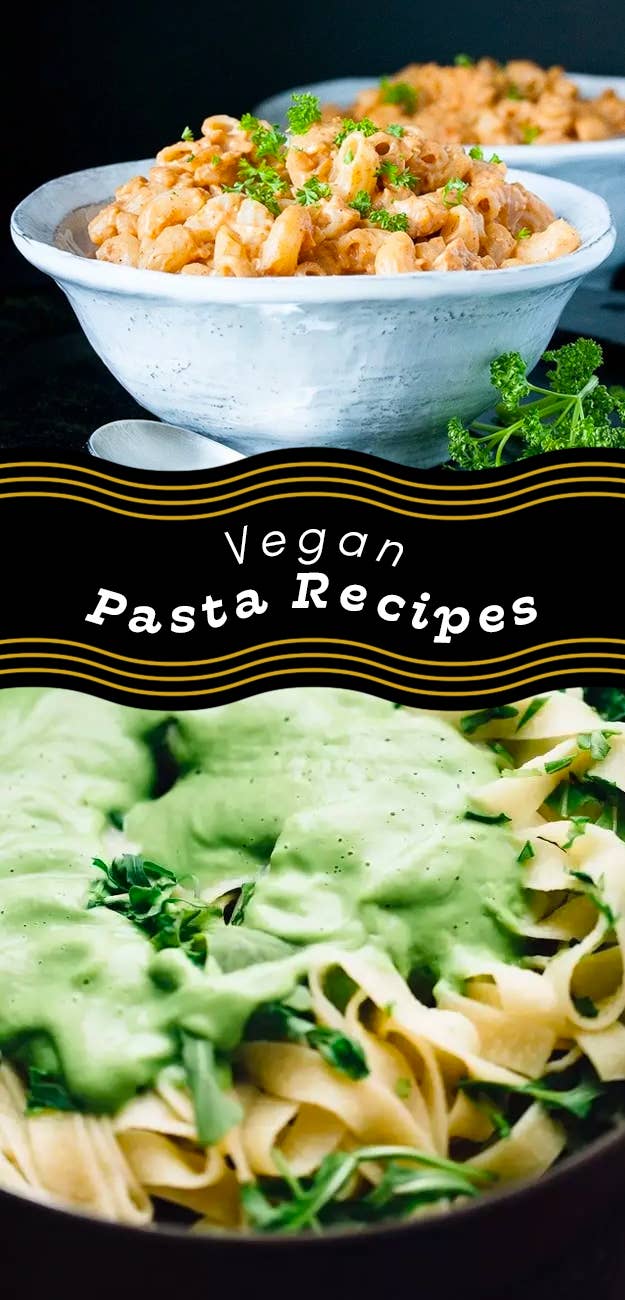 Creamy pasta is the ultimate comfort food. Alfredo, penne vodka, mac 'n' cheese — they're all good!
1.
Tomato Basil Cream Pasta
2.
Mushroom Stroganoff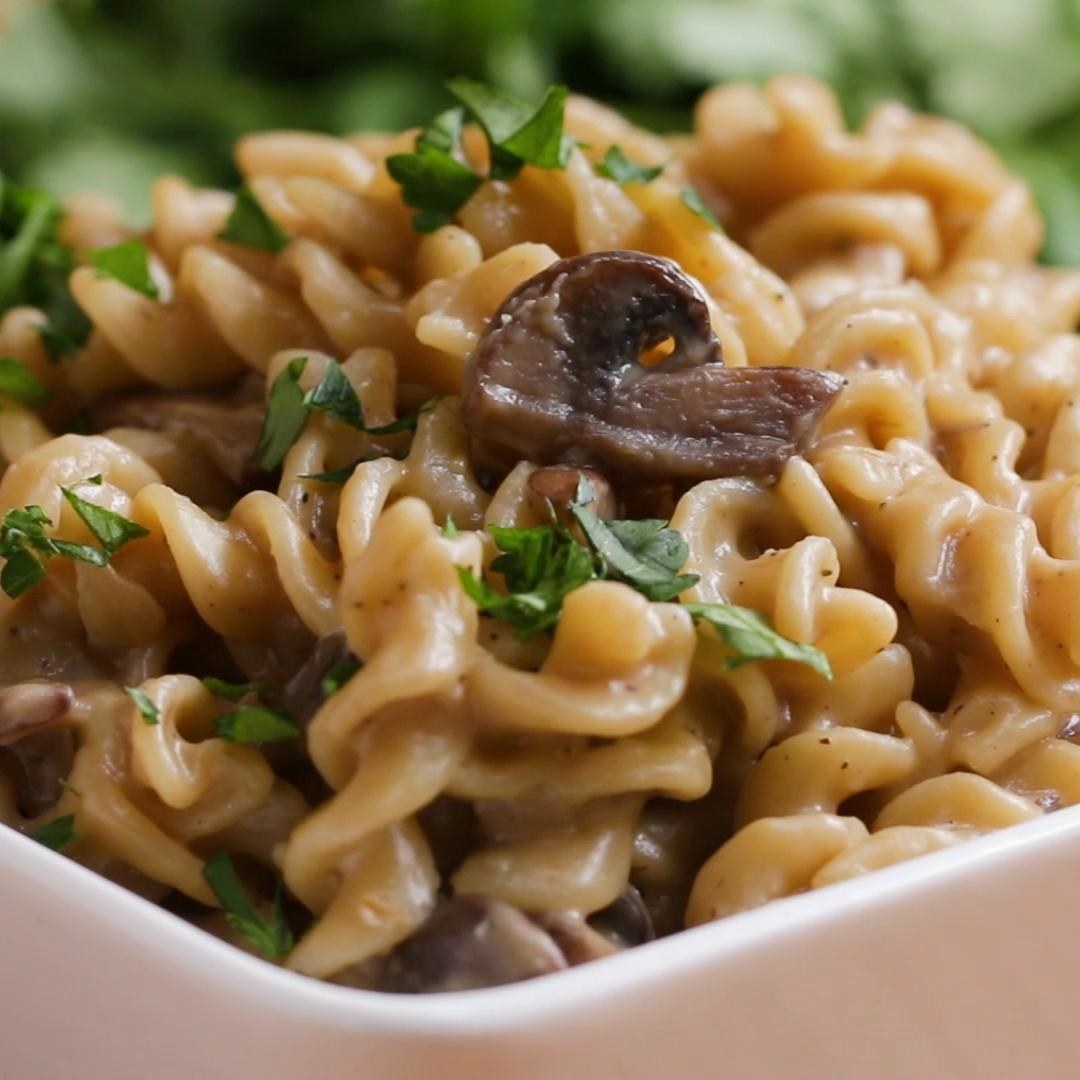 3.
Creamy Avocado Basil Pesto Spaghetti
4.
Vegan Fettuccine Alfredo
5.
Sun-Dried Tomato Alfredo
6.
Creamy Butternut Squash Linguine With Fried Sage
7.
Vegan "Cheeseburger" Macaroni
9.
Creamy Garlic Roasted Red Pepper Pasta
10.
Mac 'n' Cheese With Black Pepper and Broccoli
11.
Creamy Mushroom and Asparagus Pasta
12.
Smoky Vegan Macaroni and Cheese
13.
Spinach and Artichoke Pasta
14.
One-Pot Vegan Swedish "Meatball" Pasta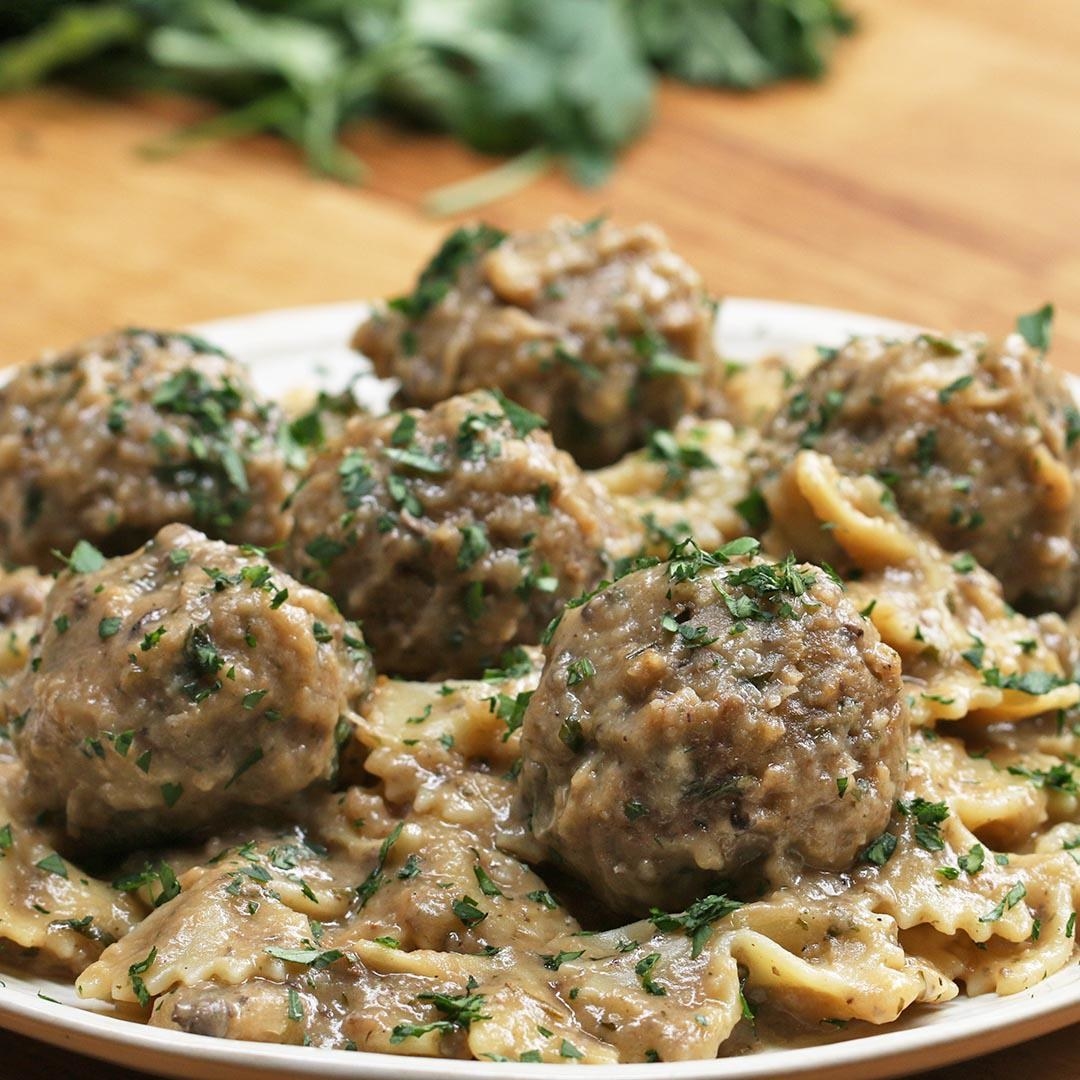 15.
Roasted Red Pepper Vegan Mac 'n' Cheese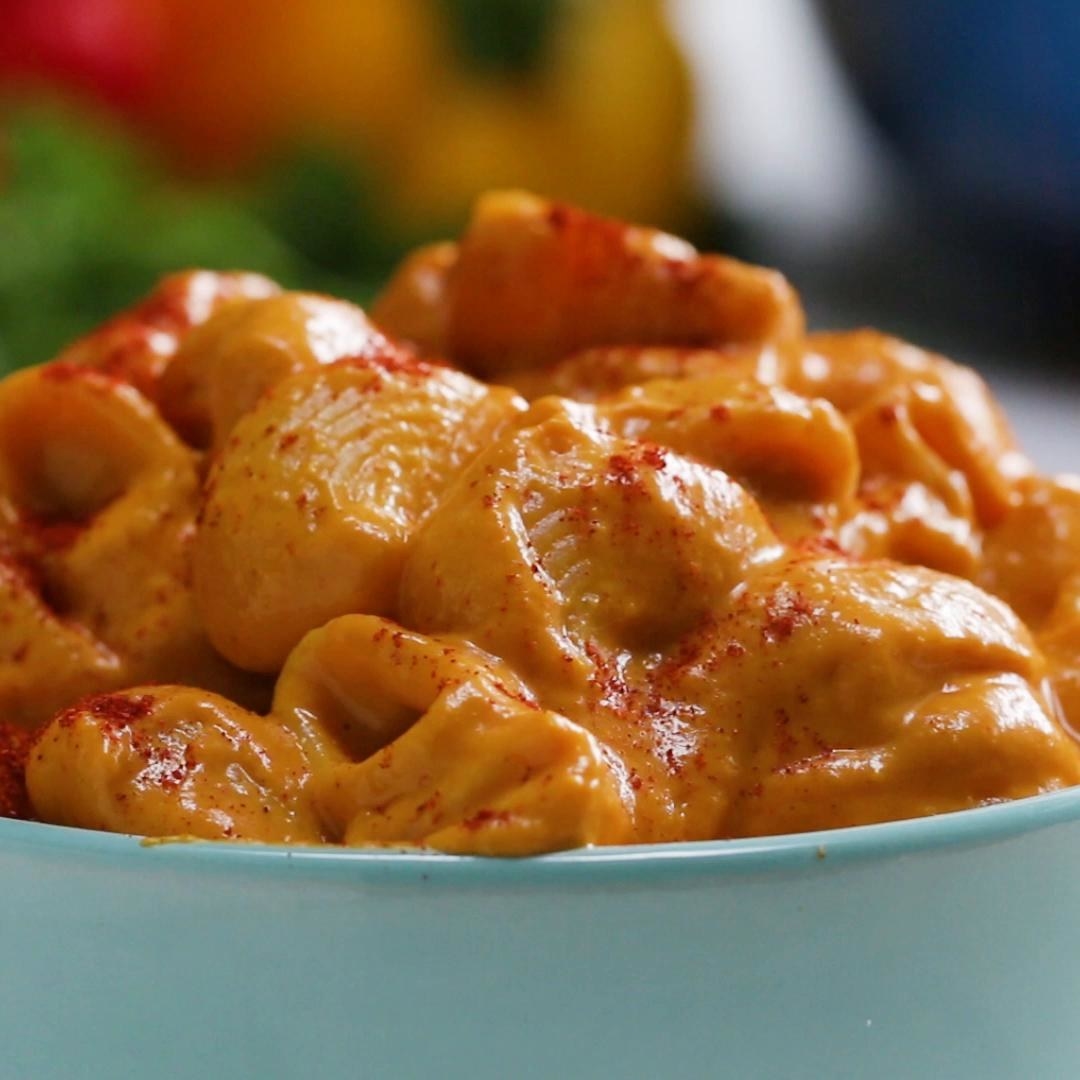 16.
Vegan Pesto Pasta