14 Slow Cooker Dinners For Anyone Trying To Eat Less Meat Or Dairy
These recipes basically cook themselves.

Everybody loves a good slow cooker recipe — and that includes ones without meat or dairy.
So here are 14 super simple (and delicious) slow cooker dinners that are 100% vegan:
2.
Lasagna Soup With Vegan "Ricotta"
3.
Red Lentil Cauliflower Curry
4.
Wild Rice Vegetable Soup
5.
Tomato, Kale, and Quinoa Soup
6.
Chana Masala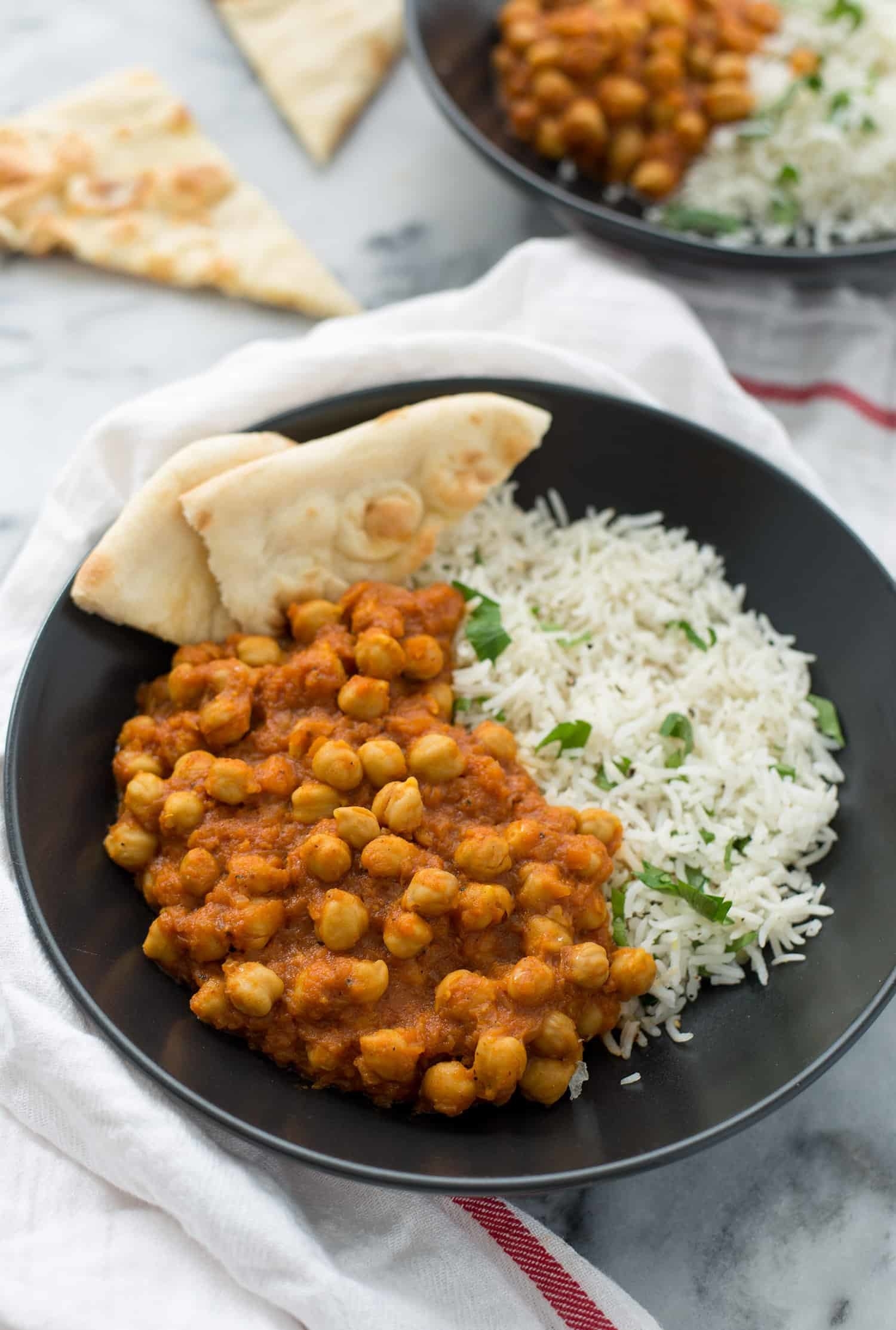 8.
Potato, Corn, and Jalapeño Soup
11.
Lentil Chili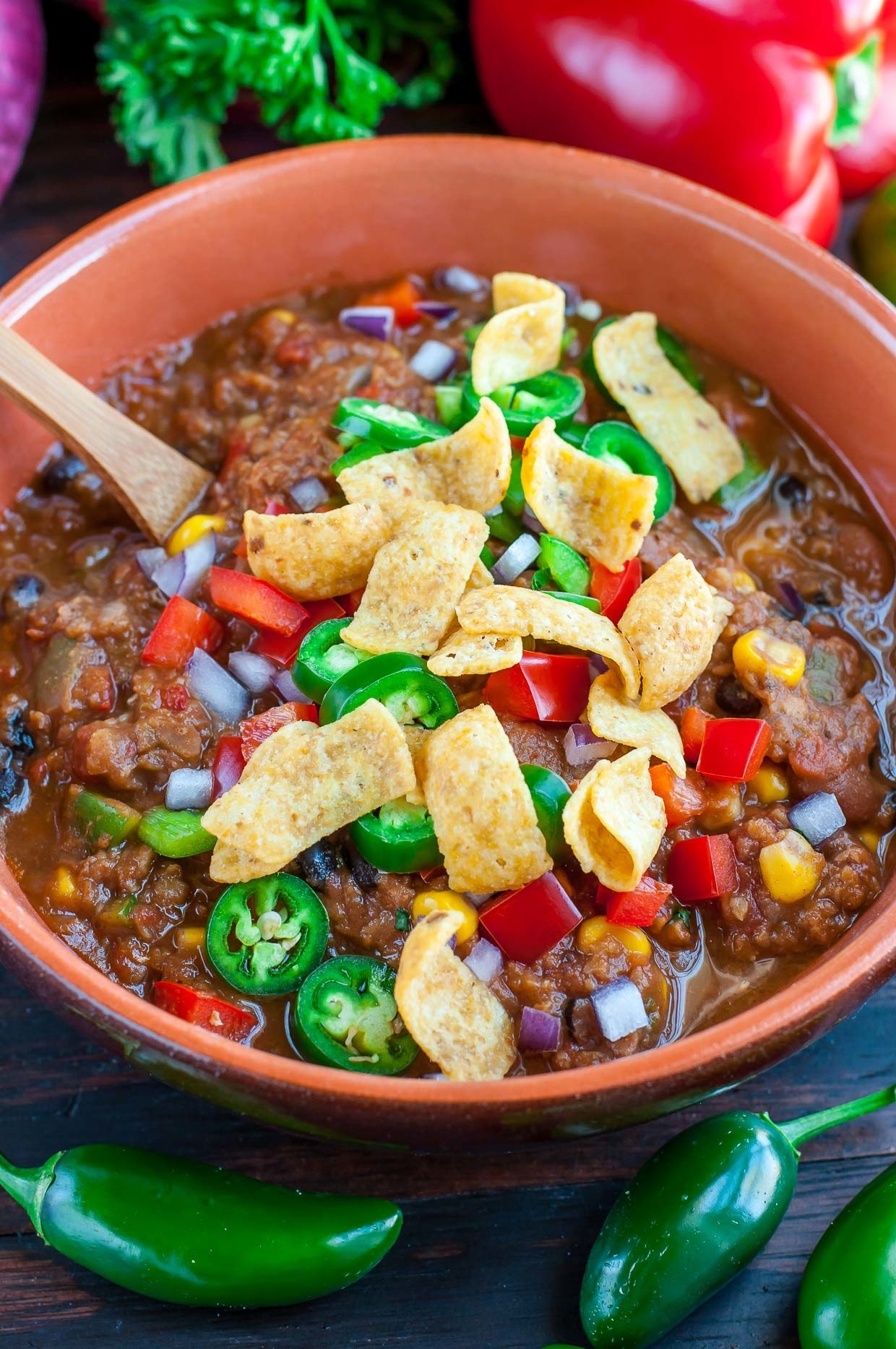 14.
Stuffing With Wild Rice, Cranberries, and Almonds
Have any vegan slow cooker recipes that you swear by? Let us know in the comments!