16 Vegetarian Fall Comfort Food Recipes You Need To Make
From pumpkin pasta to hearty sweet potato chili.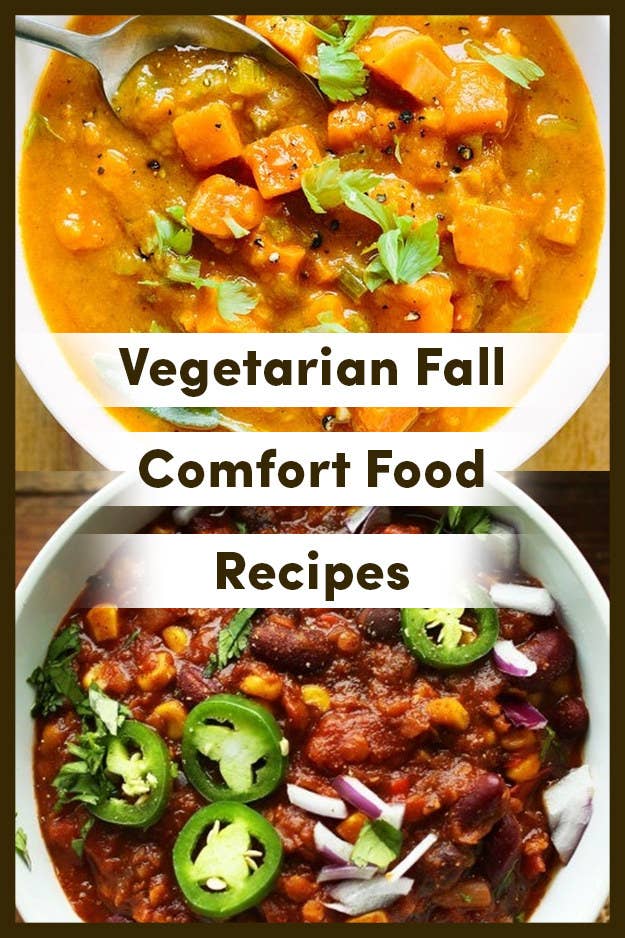 Fall is the greatest. The weather gets colder, the leaves start falling, and the best way to celebrate the changing season is to cozy up with a bowl of comforting mac 'n' cheese or hearty chili.
But for vegetarians, finding comfort food recipes without meat can be a bit of a challenge. So we rounded up 16 of our favorites without any meat that are perfect for chilly fall nights:
1.
Vegan Sweet Potato Chowder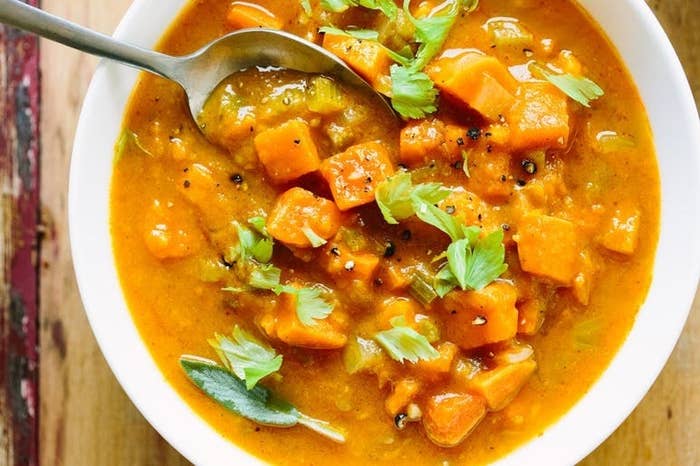 2.
Vegan Shepherd's Pie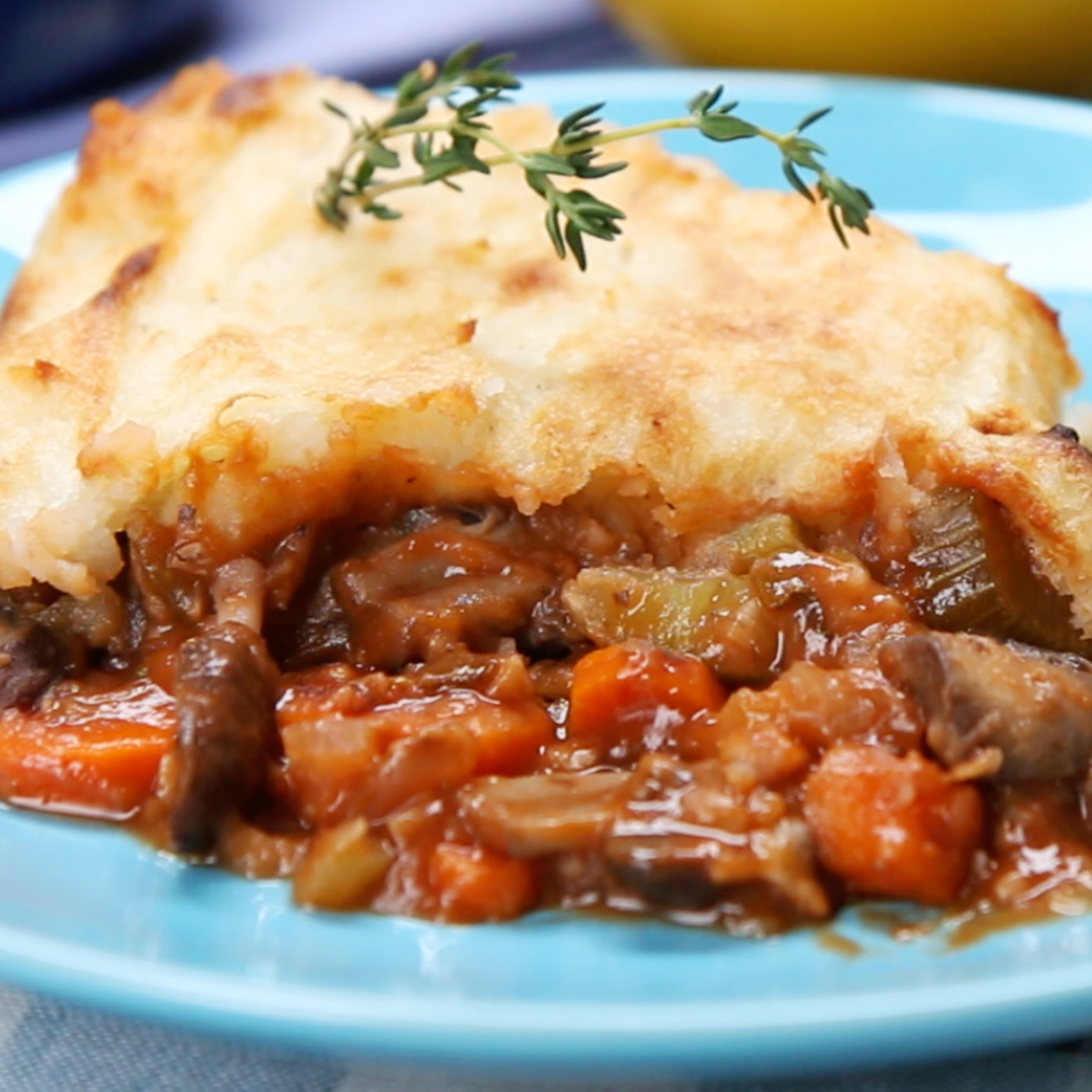 3.
One-Hour Vegan Pot Pies
4.
One-Pot Red Lentil Chili
5.
Apple and Walnut "Meatloaf"
6.
Balsamic Roasted Brussels Sprouts With Polenta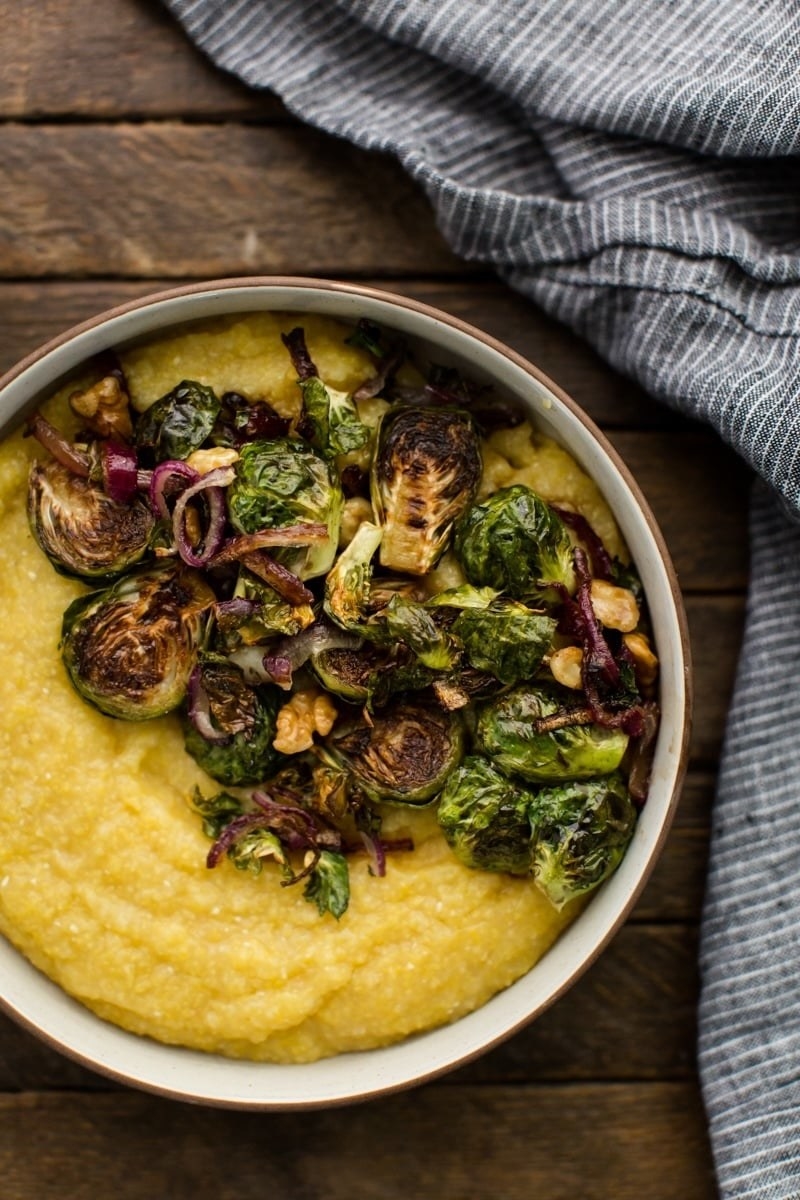 7.
Roasted Cauliflower and Chickpea Soup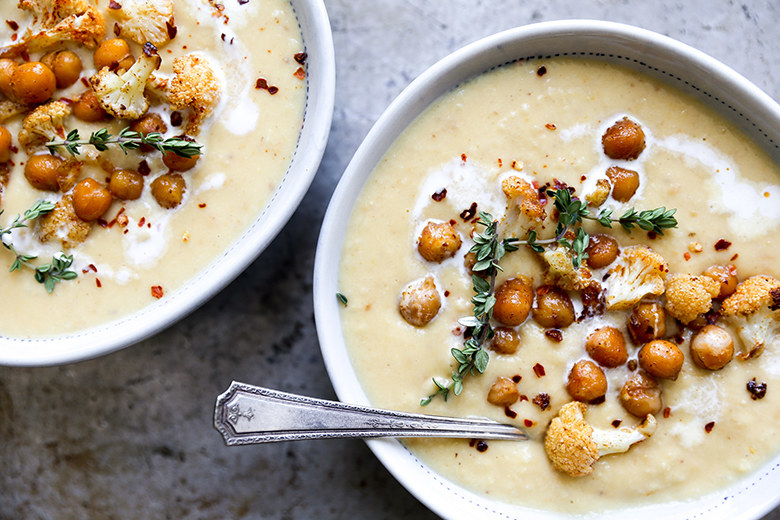 8.
Mushroom and Kale Stroganoff
9.
Thai Pumpkin Soup With Coconut Milk
10.
Cheesy Pumpkin Pasta Bake
11.
Black Bean Enchiladas
12.
Brie, Fig, and Apple Grilled Cheese
13.
Butternut Squash Stuffed Shells
14.
Sweet Potato Guerrilla Tacos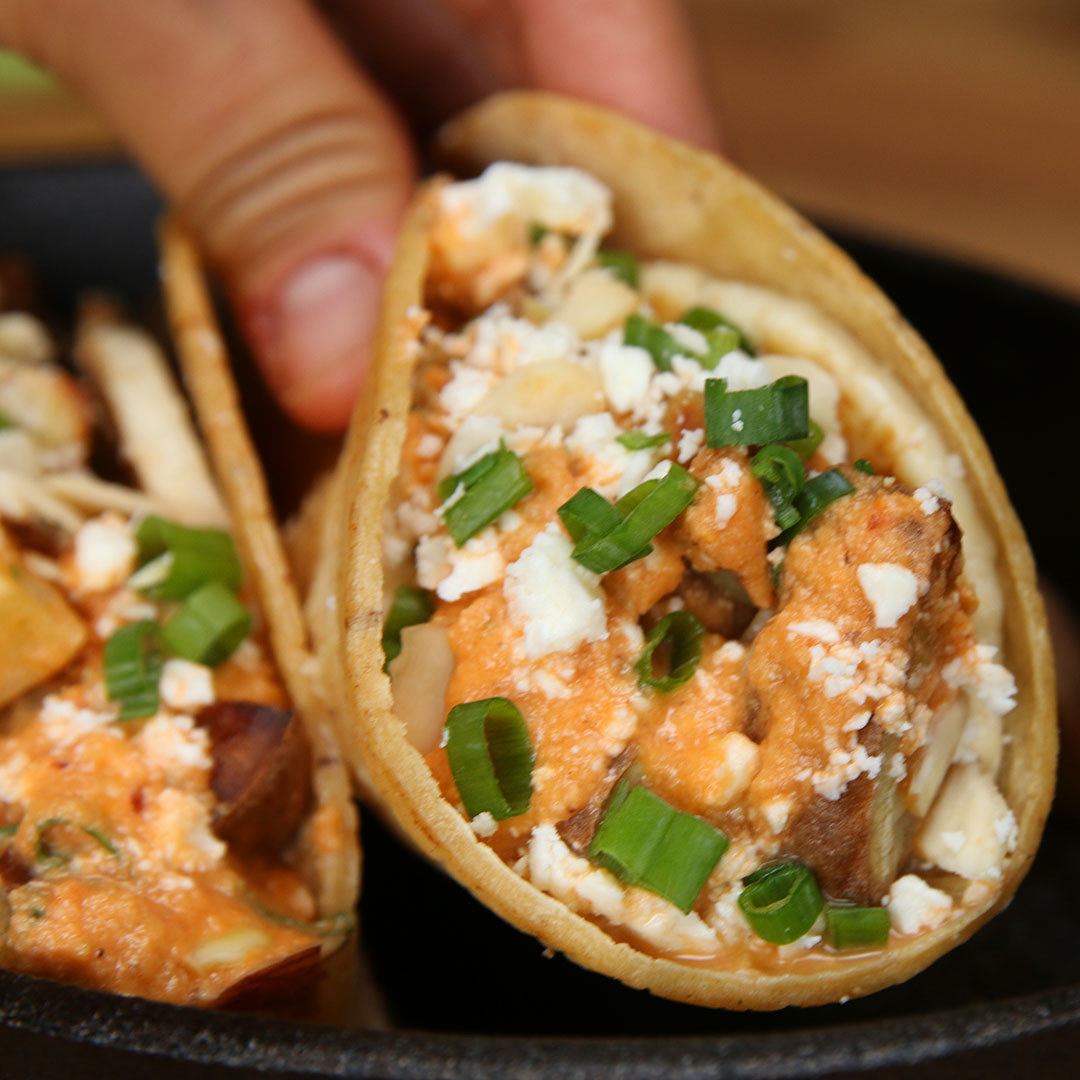 15.
Pumpkin Sage Lasagna Roll Ups