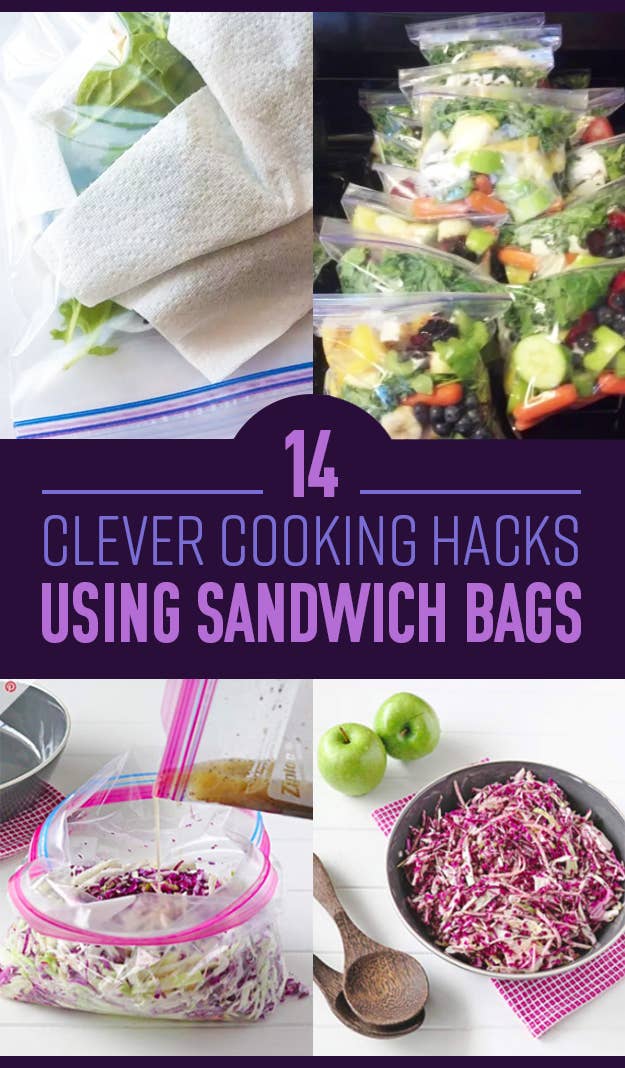 1.
Mix and portion burgers in a Ziploc bag to make clean up a breeze.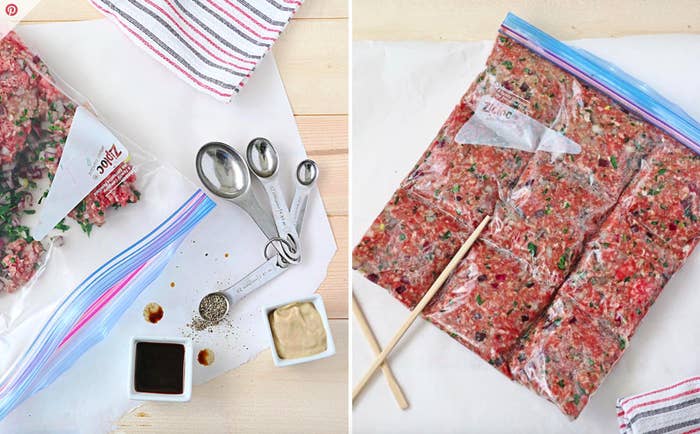 2.
Cook an omelette in a plastic bag for the perfect make-ahead breakfast.
3.
Make delicious ice cream without an ice cream maker.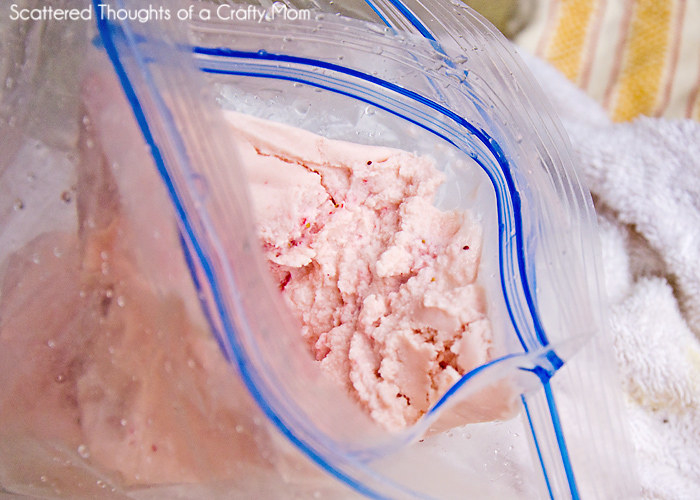 4.
Poach fish in a Ziploc baggie (yes, really).
5.
Make a vacuum-sealed storage bag by submerging a Ziploc baggie filled with food into a water bath.
6.
Keep salad greens fresh by storing them in a Ziploc bag with a paper towel.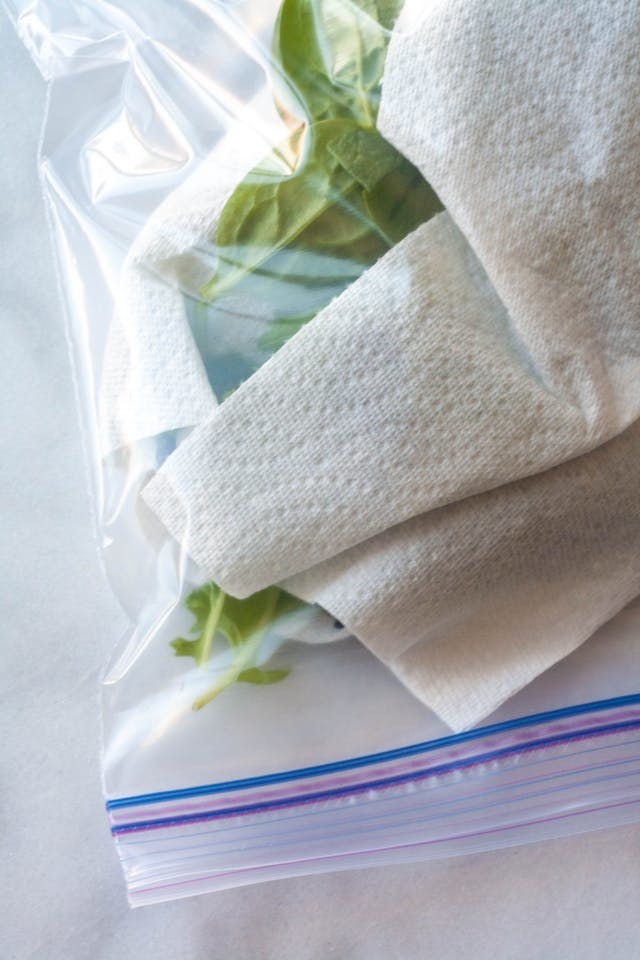 7.
Use them to meal prep chicken like a boss.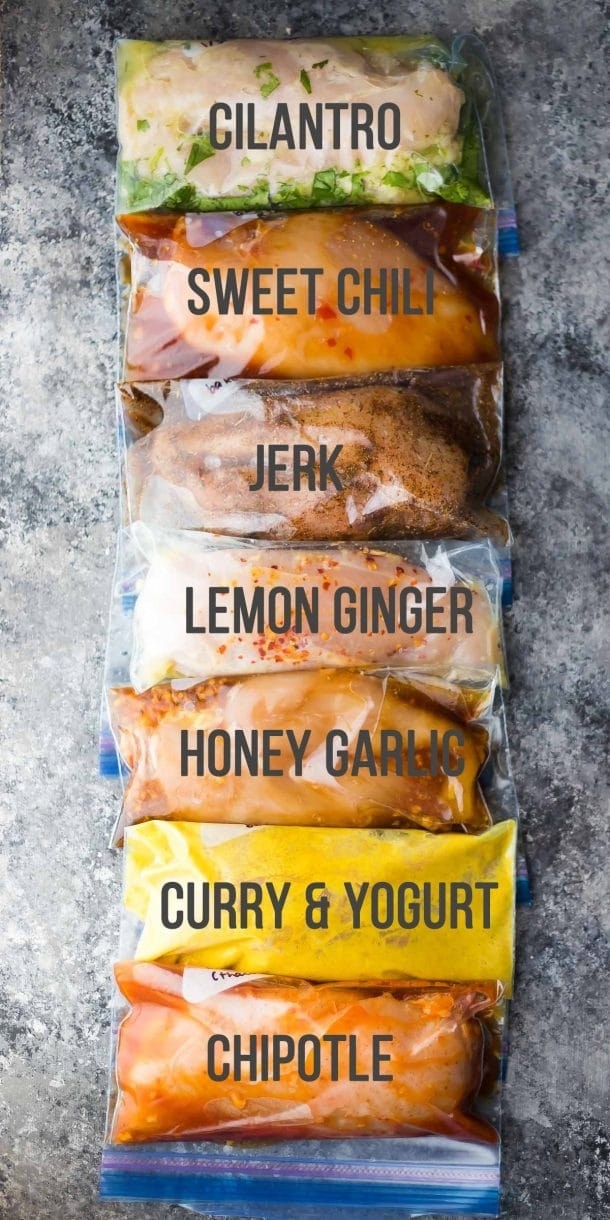 8.
Steam vegetables in them for a healthy meal with virtually no clean up.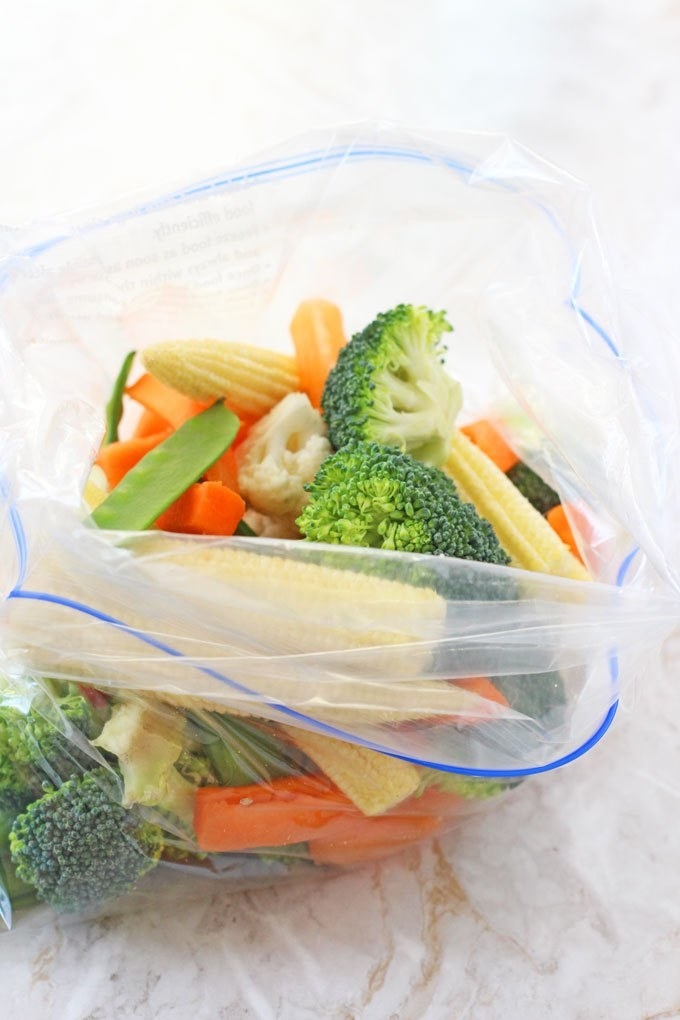 9.
Make homemade dressing and salad without any bowls or appliances.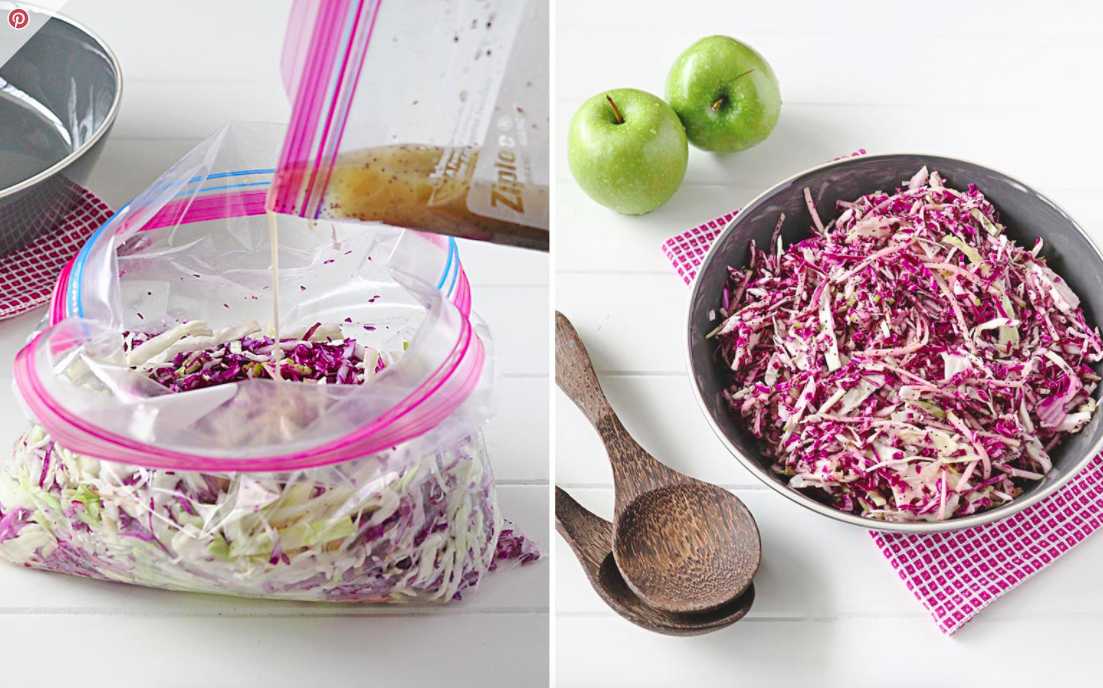 10.
Decorate cakes and cupcakes like a pro by making a DIY piping bag.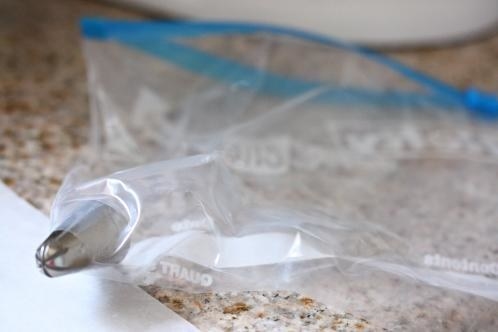 11.
Fill them with smoothie prep and store in the freezer for a healthy breakfast in no time.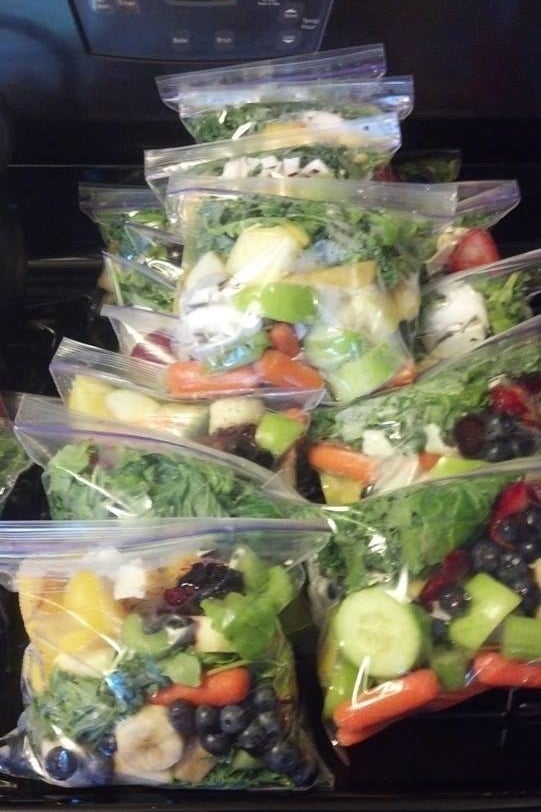 Make breakfast less of a chore by prepping a week's worth of smoothies and storing them in plastic bags in the freezer. When you're ready to eat, simply throw them in a blender for an instant (and healthy) breakfast. Learn how to do it here.
12.
Perfectly swirl three different colors of batter into one cupcake.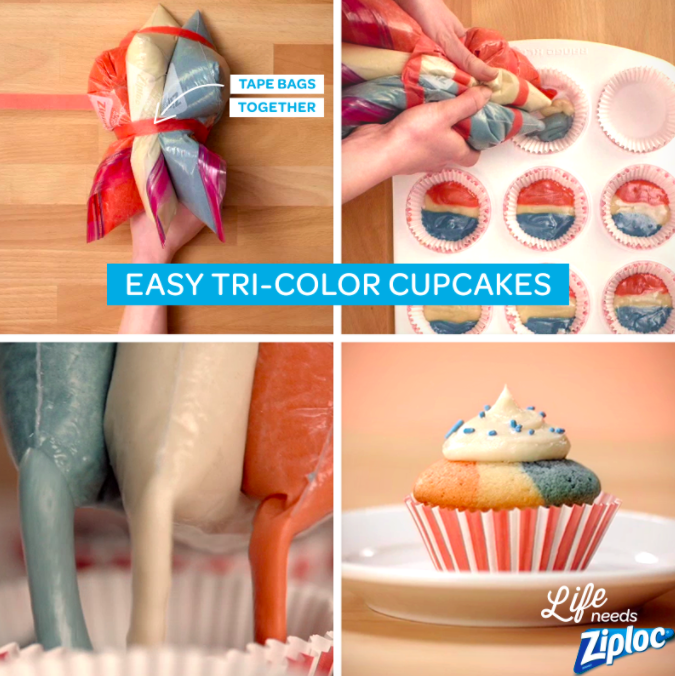 13.
Freeze leftover wine in them for cooking.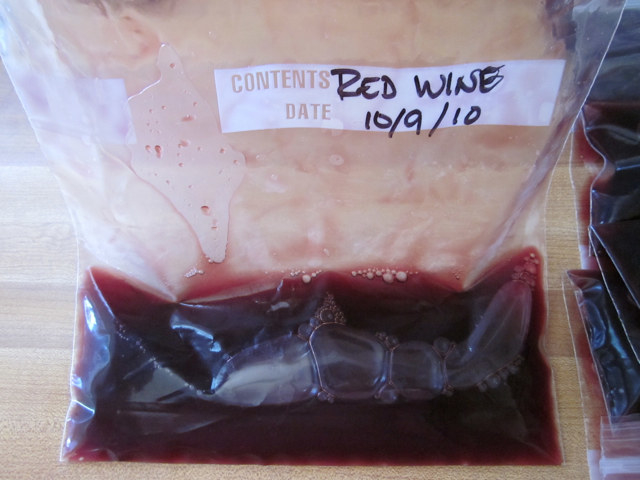 14.
Crush cookies and crackers in a bag using a rolling pin.