And when your recipe calls for eight ounces, it actually makes a huge difference!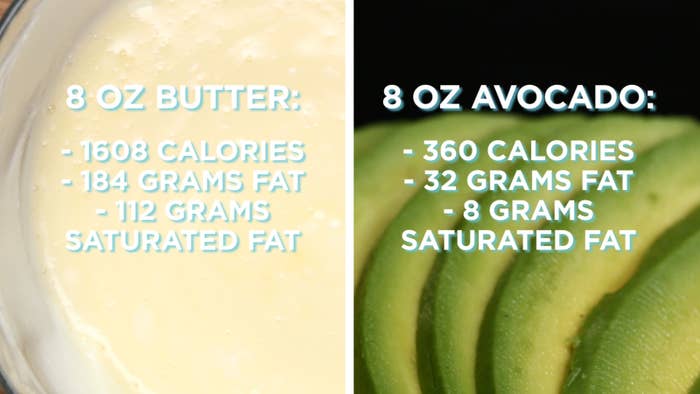 So I decided to see what all the fuss was about!
TBH, I was pretty skeptical. But anything that can let you eat a billion brownies and still feel like you're making good, healthy choices is worth trying, right?
Time for the final verdict. How did they taste?
After trying them myself, I went around the office to see what my coworkers thought of the brownies.
Some people liked the fudgy texture and thought they tasted nuttier...
While others thought they tasted like the color green.
But then Andrew dropped an unexpected truth bomb.
From then on, the experiment was officially derailed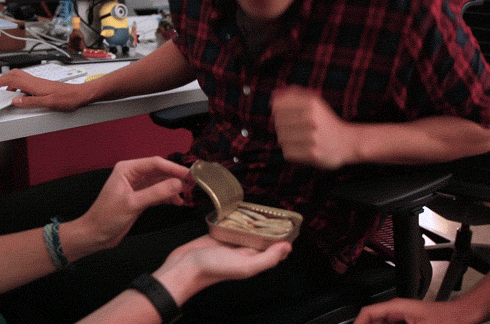 Adam had a can of sardines in his desk (because why not?), so the guys tried the sardines followed by the avocado brownies… which ended with ruined palates, brownies spat out in the trash can, and a whole lot of regret. Don't try that one at home.
Moral of the story: