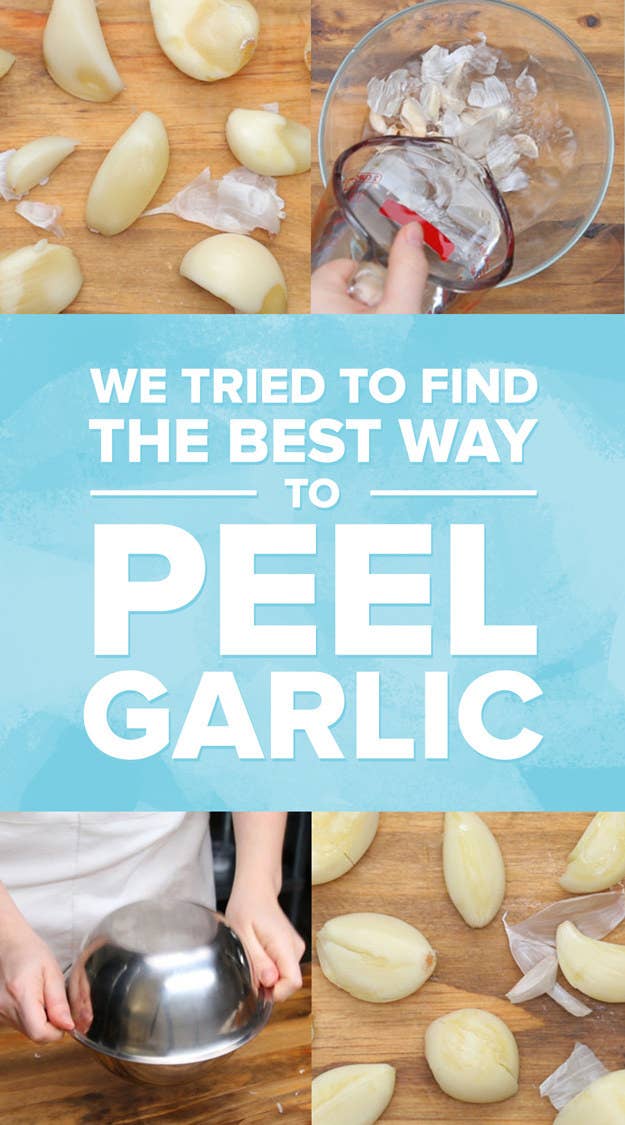 Sometimes, you find a "hack" online and it's amazing! And sometimes, not so much...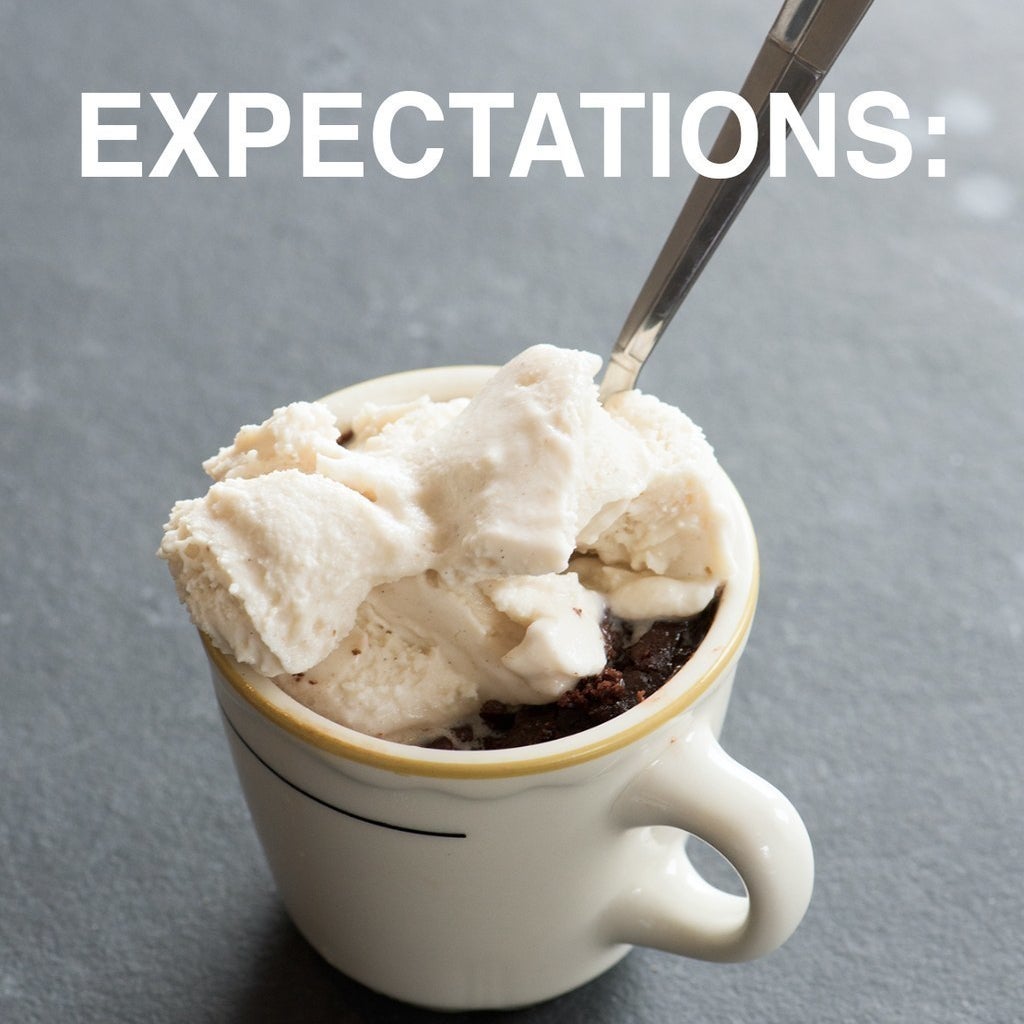 So we decided to test some out and see which actually do work! This time, we're looking for the best hack to peel garlic.
Because garlic tastes amazing, but it's the WORST to have to peel and work with. It's sticky, it's smelly, and it's an annoying step in food prep. After trying out four popular hacks, here's what we found out...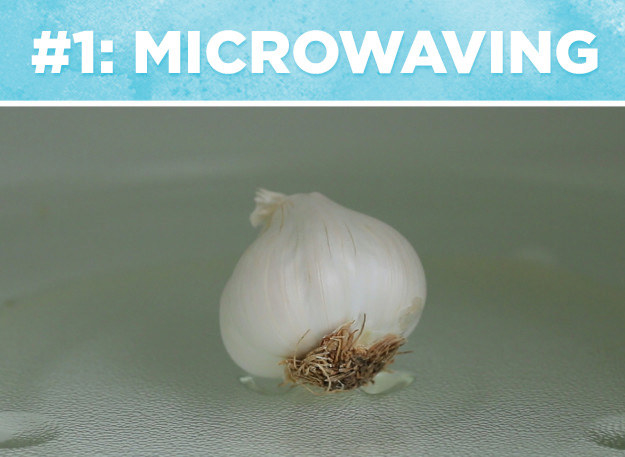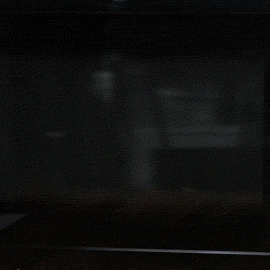 PROS: It didn't create any extra mess (unlike some of the other hacks), and the microwaved garlic was slightly easier to peel. But only slightly!
CONS: It wasn't that much easier. And it also steamed/cooked the garlic a little bit, which might not be ideal for your recipe.
Did it work? It wasn't awful, but it also didn't really make much of a difference.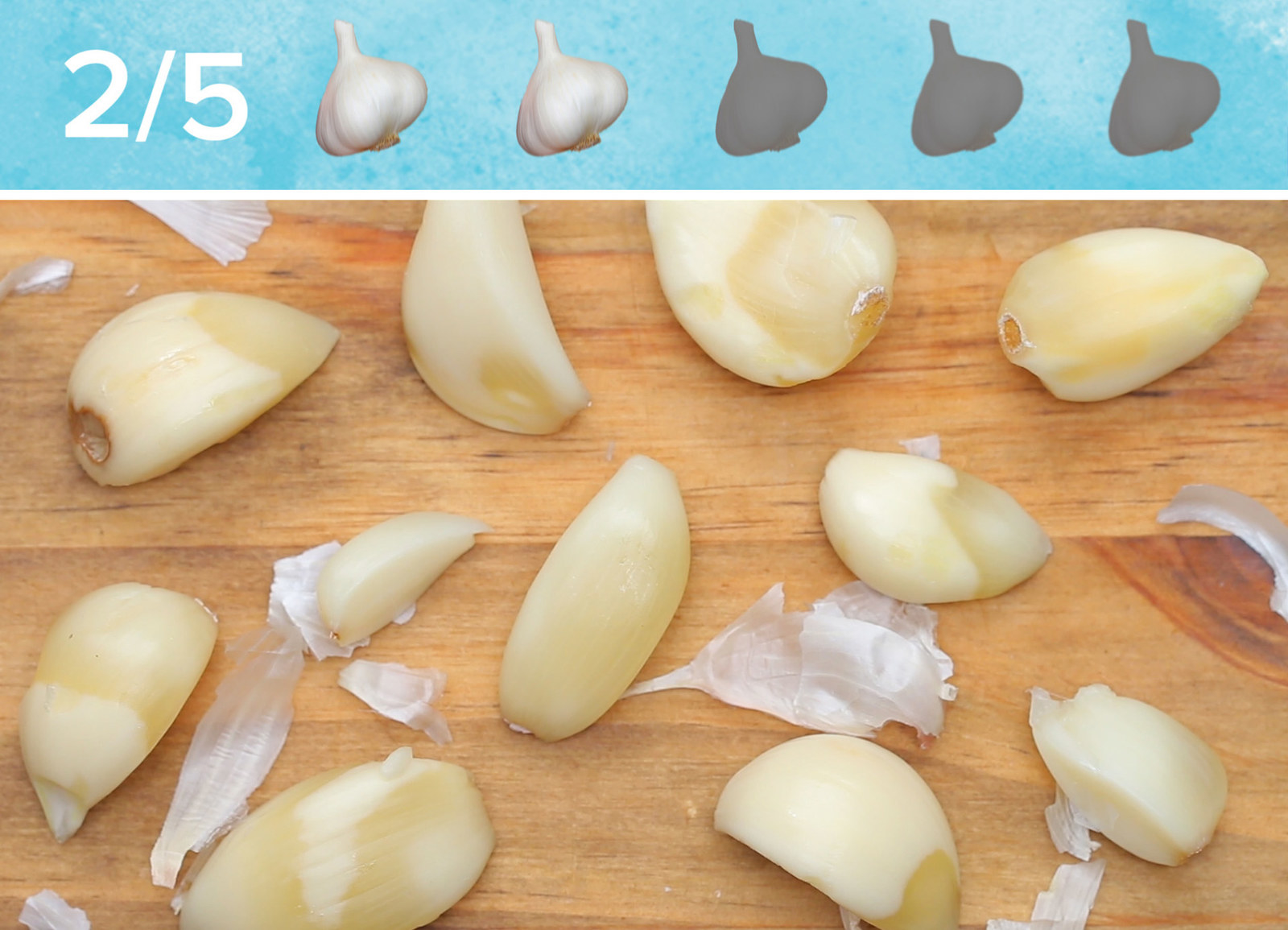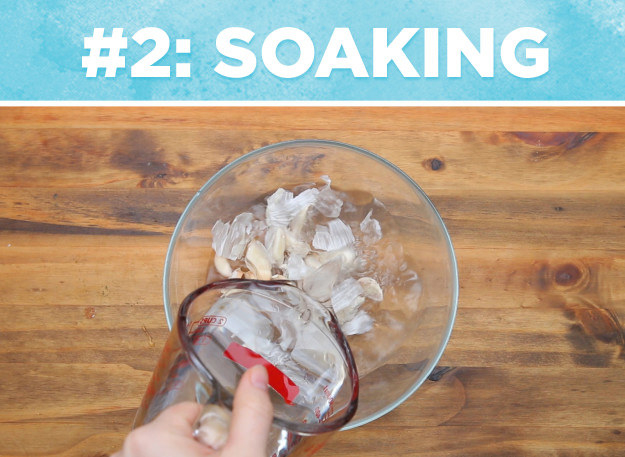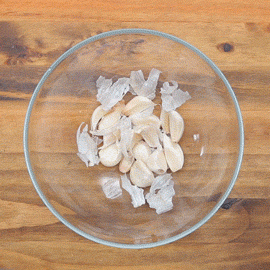 PROS: You can work on other meal prep while you wait for the garlic to soak. And because of the water, you also don't have to deal with sticky fingers after handling garlic (arguably one of the most annoying parts of the process).
CONS: The peeling process was a little faster, but also definitely more annoying. Working with the skin was actually more difficult because they were wet and flimsy. We tried soaking the garlic for 10 minutes, but maybe they could have still used more time than that. And compared to the other hacks, this one was already the most time-consuming as is.
Did it work? This hack got rid of one annoying element of peeling garlic, but created a whole other one. It didn't make the process much easier.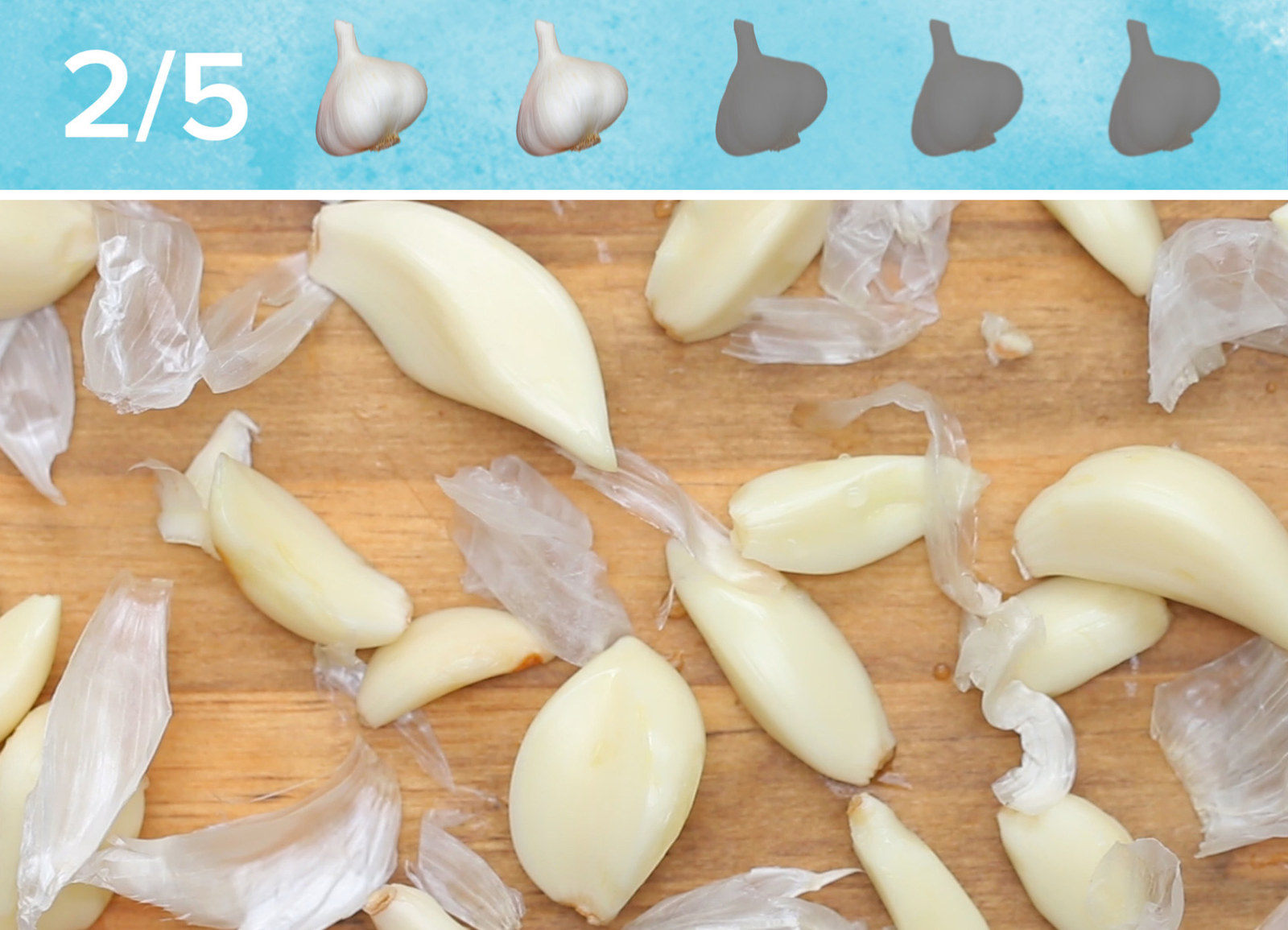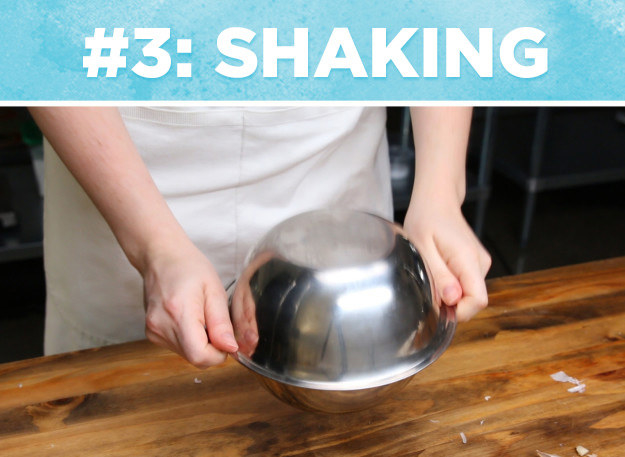 Here's what happened after 20 seconds of shaking the garlic:
And after... SO many more seconds: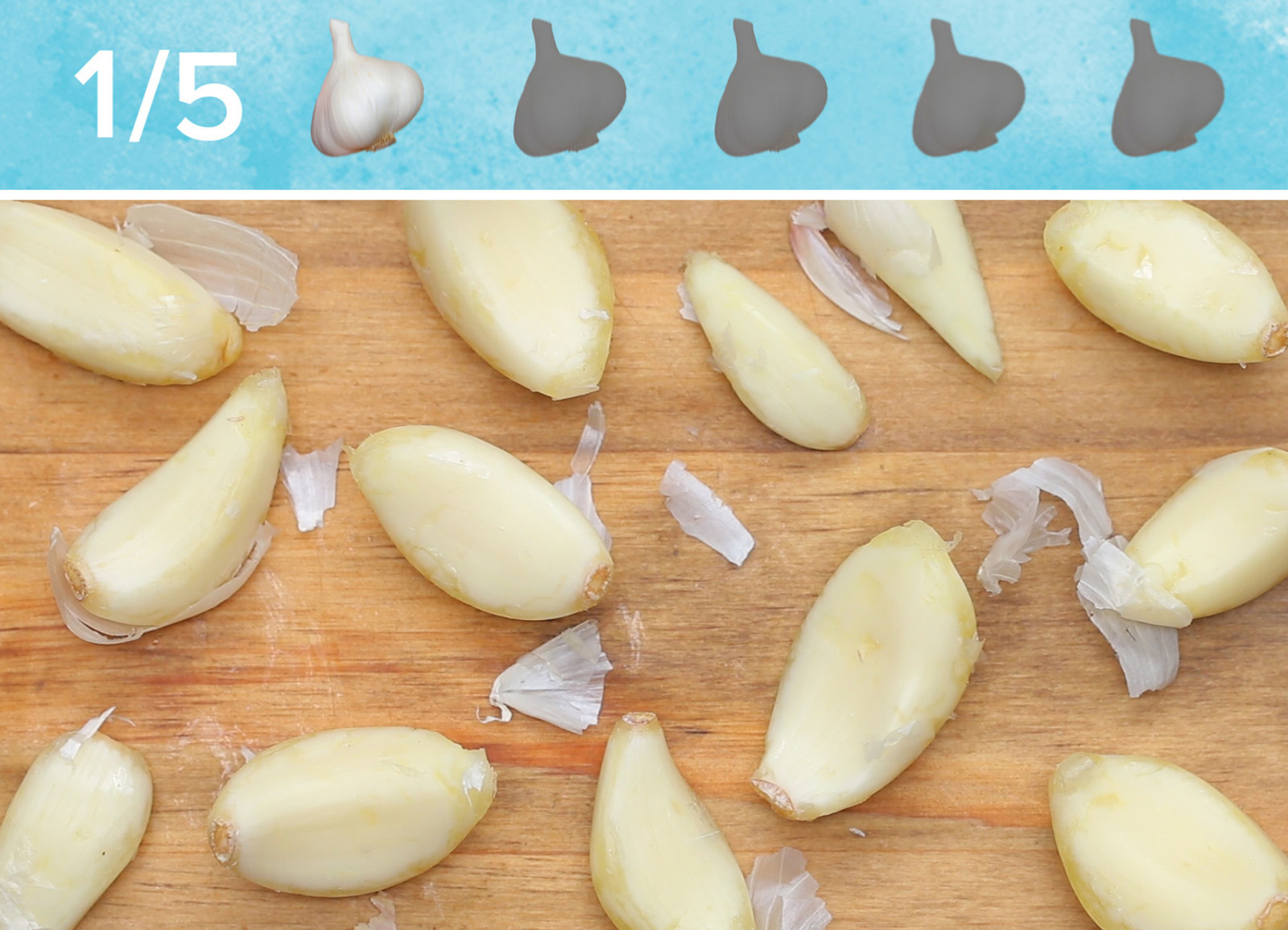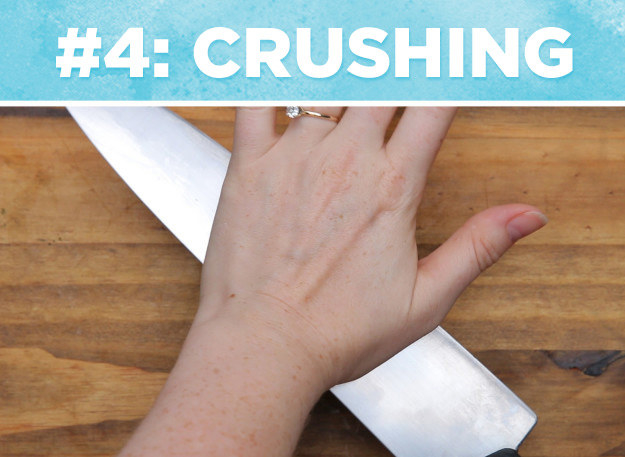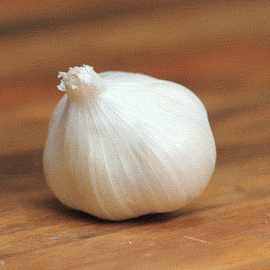 PROS: This one worked really well! As soon as I tried it, I thought, "Oh, wait! This is amazing. The rest of these hacks are officially literal garbage." The peels came off very easily from the crushed cloves with no extra fuss. And the process is pretty fast once you get the hang of it.
CONS: Knives are scary. That's pretty much it. You've just got to be careful with this one so you don't hurt yourself. And if you need the cloves to stay intact for your recipe, this obviously isn't the right hack for you.
Did it work? This one is tried and true for a reason! It really works well and is a pretty easy process. This was by far the best hack of the day and the only one that I would continue using.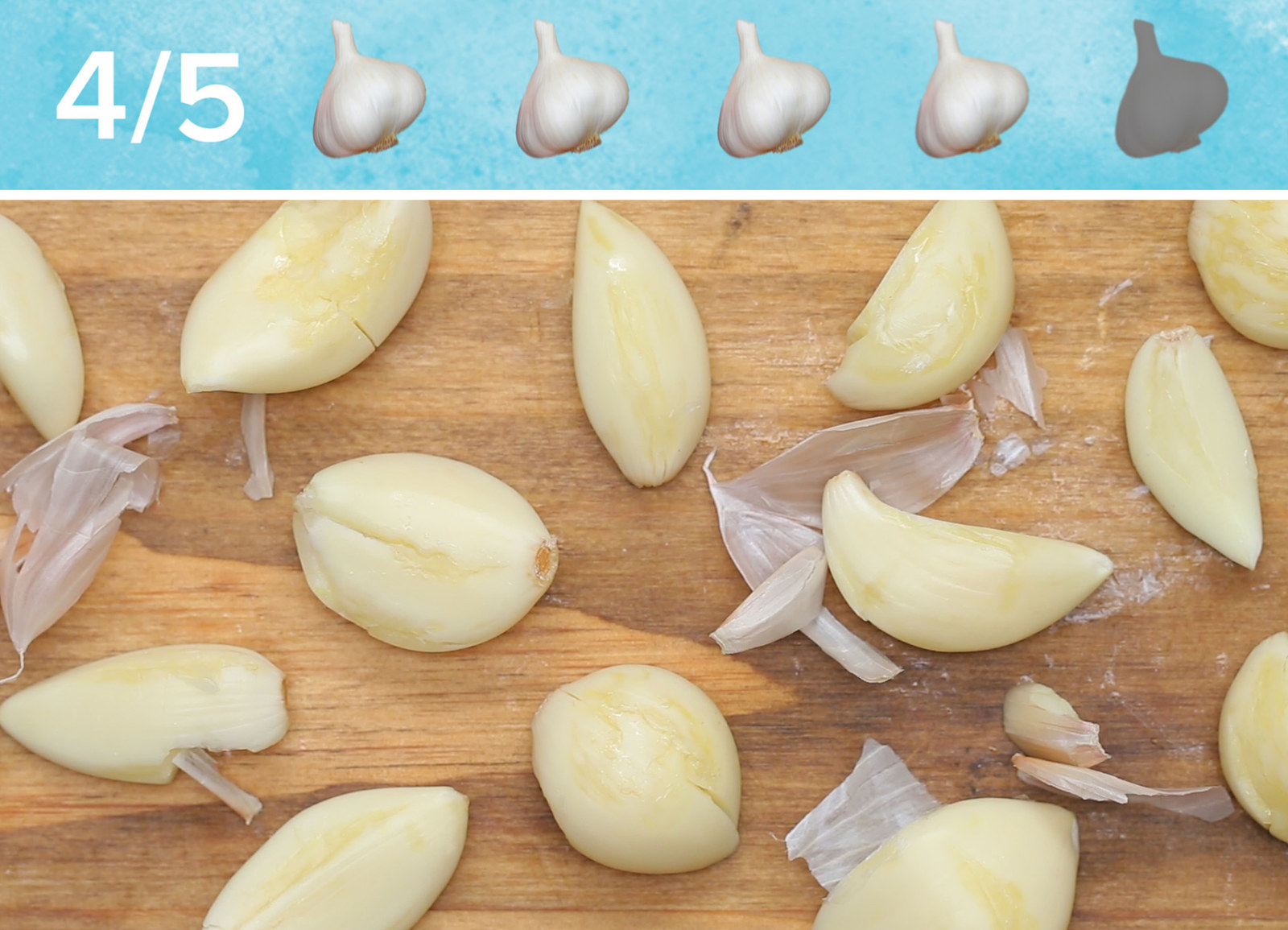 So, what did we find out?
Sometimes the best way to do something isn't a flashy "hack" you find online, it's the tried and true tricks that have been around for years. The crushing method was our favorite, but sometimes it'll just come down to your personal preference.
That being said, we're always up for trying and learning some new tricks! Have a cooking hack you love? Or one you'd like us to try next? Share it with us in the comments!
Want BuzzFeed Tasty right in your inbox? Sign up for our newsletter!
If you can't see the signup box above, just go here to sign up for the BuzzFeed Tasty newsletter!