Branching out in the kitchen for the first time can be super daunting.
Those outlandish fantasies of mastering flips and tosses and knowing all the different types of knives? Yeah, it doesn't happen overnight. As it turns out, you have to slowly build your skills (and confidence) in the kitchen.
But where to start? What are the basic dishes to master?
To get an expert opinion, we asked 11 pro chefs about the best dishes every beginner in the kitchen should try and master. Check out their recommendations below.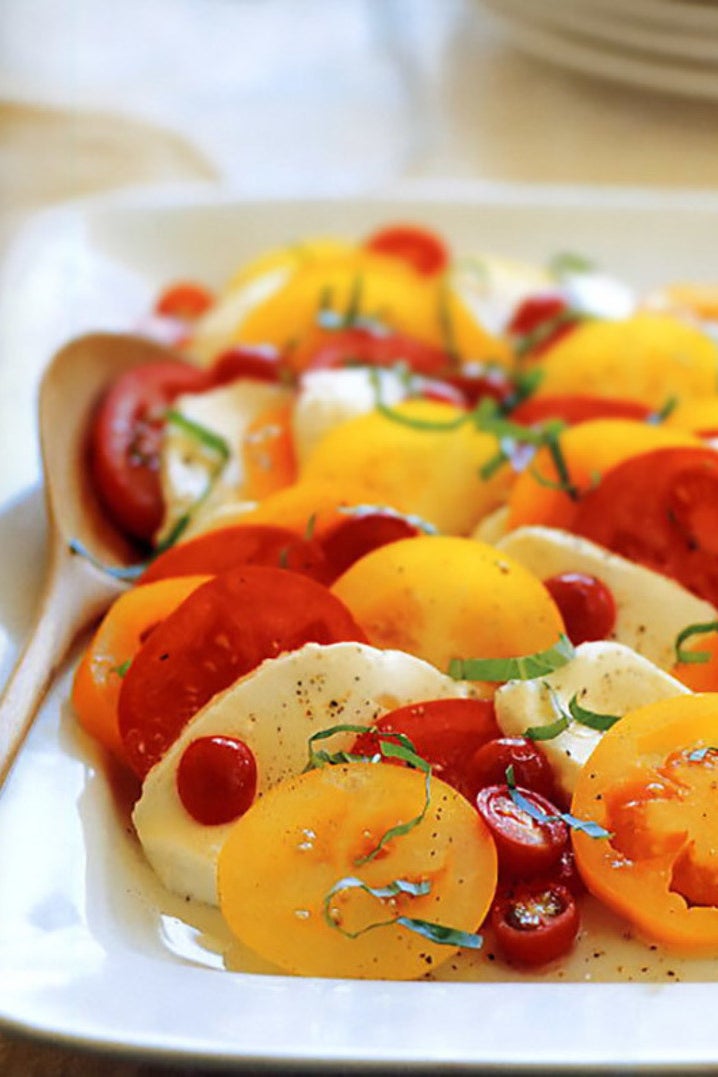 "Assembling a caprese salad is the best way to gain confidence in the kitchen before actually cooking. "
Get Giada DeLaurentis' recipe here.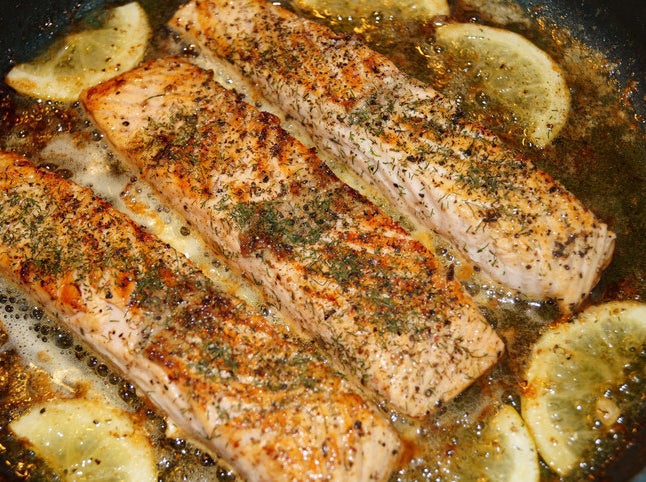 "Learning how to sear fish and meat at high temperatures is a great skill to have. Another good trick is searing your protein, then using the same pan for cooking vegetables."
Get Marcus Samuelsson's recipe for pan-seared fish here. Learn more about the pan-sear method and other fish cooking methods here.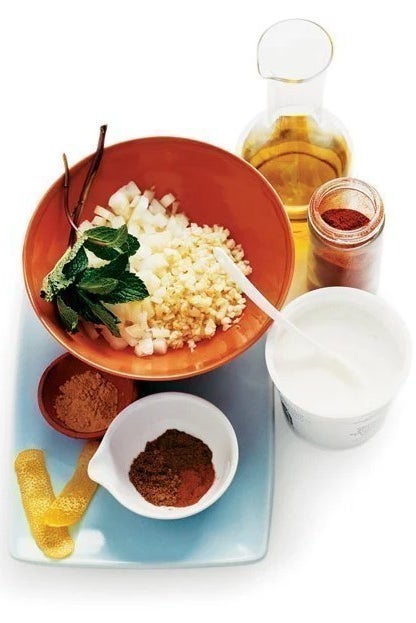 "I think marinades are very important to master as they are the base for all proteins which are generally the star of your dish. Once you learn how to infuse flavor, you have the foundation for a delicious meal."
Get Aarón Sanchéz's chipotle marinade recipe here. Learn everything you need to know about marinating your food here.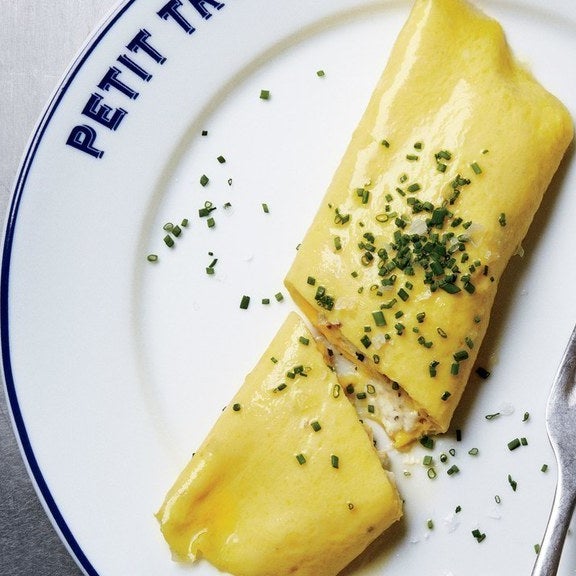 "It is really about the technique. It teaches you to control your heat, patience and can be mastered with practice, so it can also be a confidence builder. It's the first thing I taught my son to cook when he about three years old and now he is a master at six years old."
Get Ludovic Lefebvre's omelette recipe here.
5.
Fried rice – Ming Tsai, chef, TV host, and restaurateur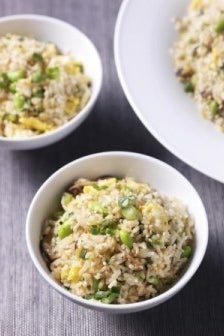 "One really simple dish that a beginner cook should master is fried rice. It's so easy, almost anyone can do it and everyone has access to rice. I would say though, do not use minute-rice, you have to use regular rice. All it takes is some scrambled eggs, garlic, ginger, scallions, and a touch of soy sauce. It's incredible simply and easy and so delicious."
Get Ming Tsai's traditional Mandarin fried rice recipe here.
6.
Eggs – Carla Hall, chef, TV host, and restaurateur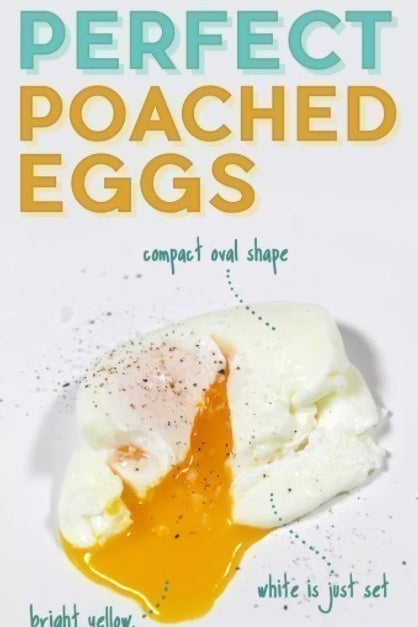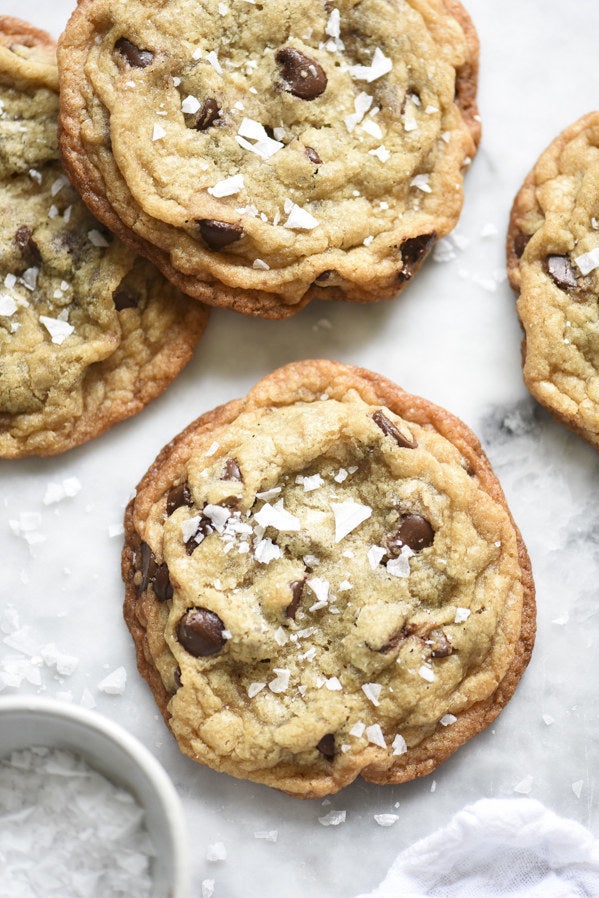 "Fo beginner bakers, a perfect batch of chocolate chip cookies. You can't learn to run before you learn to walk!"
Learn how to make Milk Bar's chocolate chip cookie here.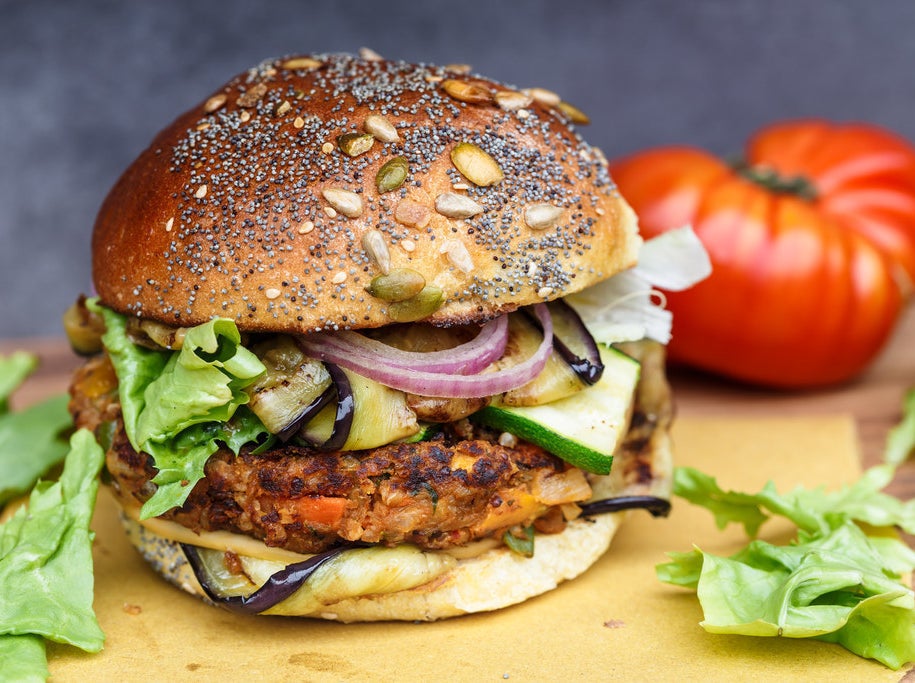 "They're easy, fun, healthy, filling, and you can prep ahead."
Get Chloe Coscarelli's veggie burger recipe here.
"It's so simple to take a can of San Marzano tomatoes, lightly chop them and add them to sautéed onions, thyme, and a ton of garlic. Let this simmer all day and finish with fresh chopped oregano and basil. Add whatever protein you want like shrimp, meatballs, chicken and plenty of Parmesan cheese."
Learn how to make the ultimate tomato sauce here.
10.
Miso soup – Candice Kumai, chef, journalist, and TV personality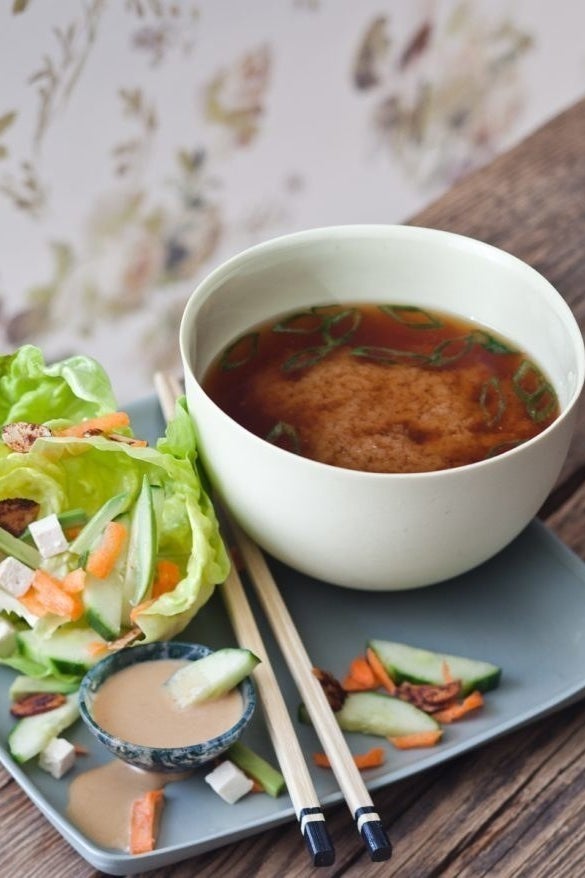 "Miso soup is so simple and easy – the miso paste provides most of the flavor. My ancestors have been living long, healthy lives off of miso. Plus, there's a lot of probiotics in miso."
Get Candice Kumai's miso soup recipe here.
11.
Roasted chicken – Kristen Kish, chef and winner of season ten's Top Chef