19 Fluffy And Delicious Pancake Recipes For Fall
Trapped in a sea of Pumpkin Spice? Liberate yourself with these pancakes.
1.
Sweet Potato Pancakes with Marshmallow Topping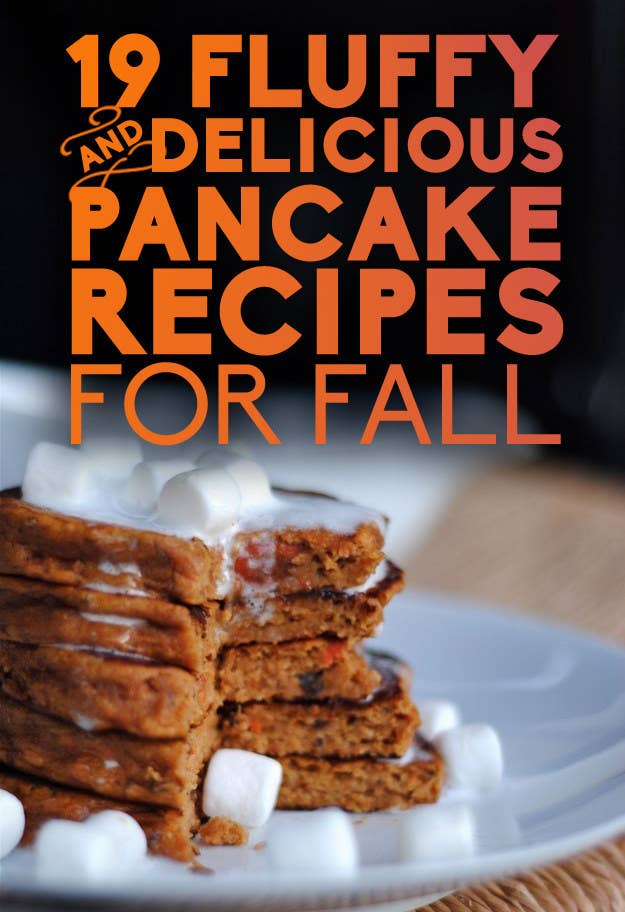 2.
Maple Crunch and Apple Puff Pancake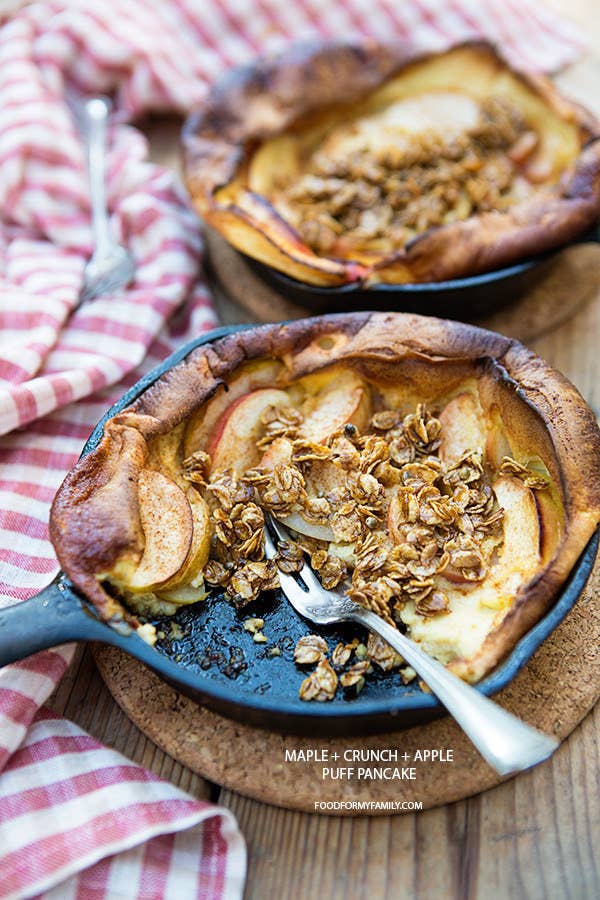 3.
Spiced Ghost Pancakes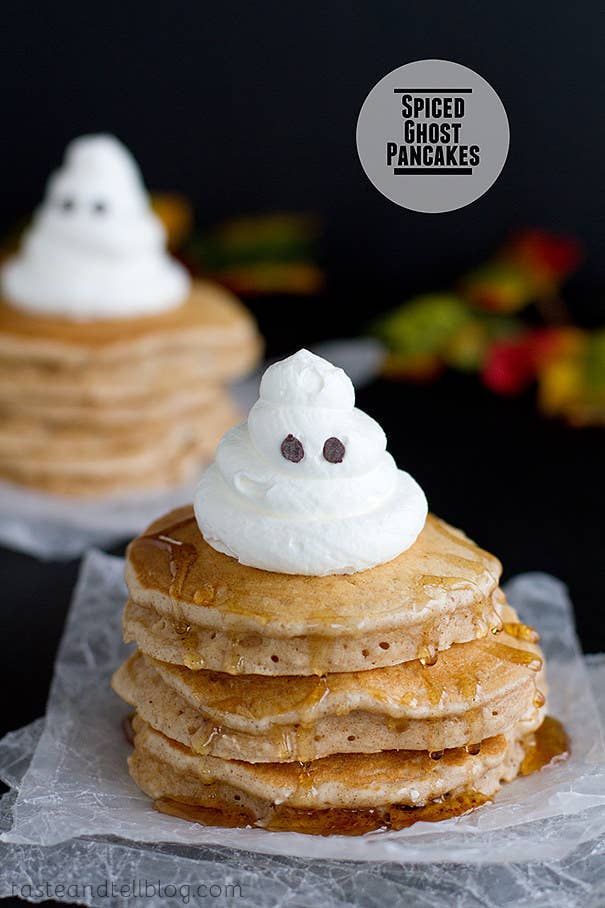 4.
Sparkling Apple Cider Pancakes
5.
Dirty Chai Pancakes with Spiced Caramel Sauce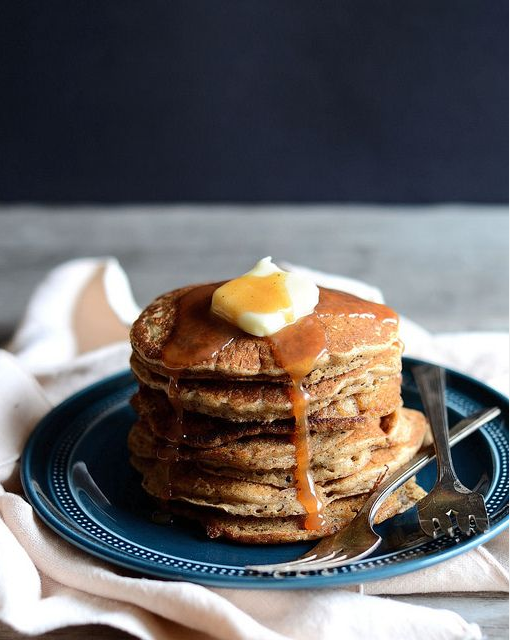 6.
Rice Krispie Treat Pancakes with Browned Butter Syrup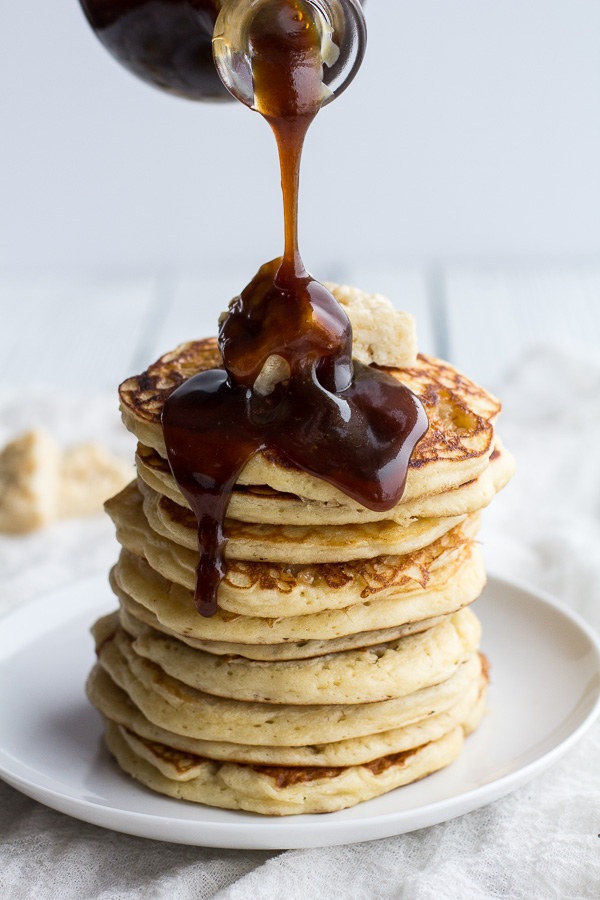 7.
Cinnamon Roll Pancakes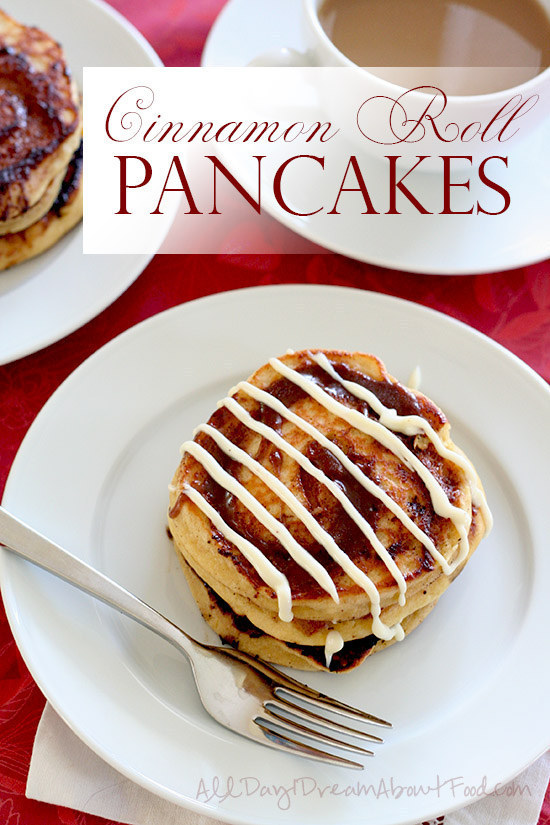 8.
Butternut Squash and Pecan Pancakes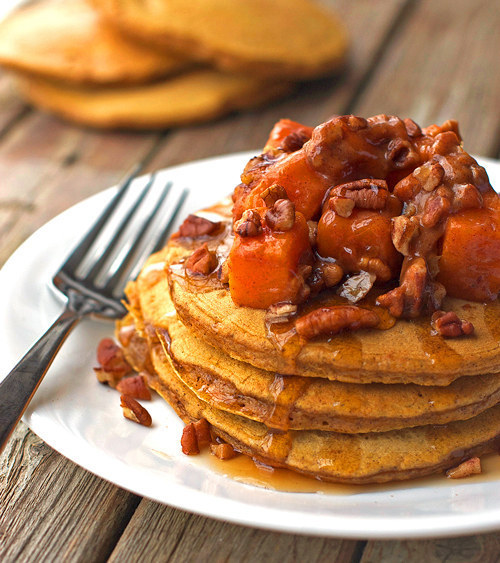 9.
Beet Pancakes with Cinnamon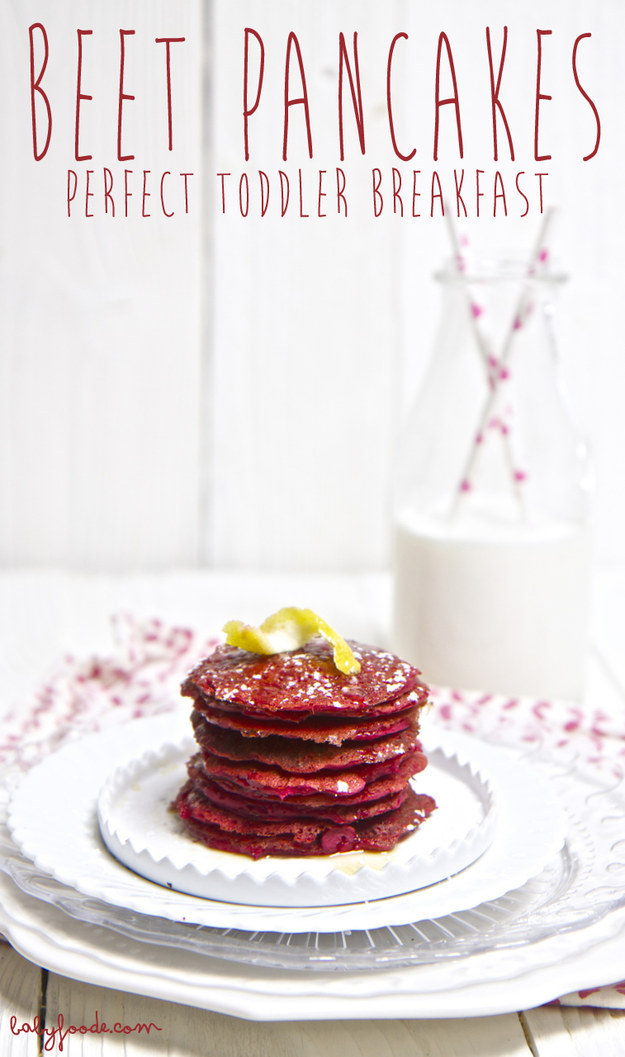 10.
Gingerbread Cinnamon Roll Pancakes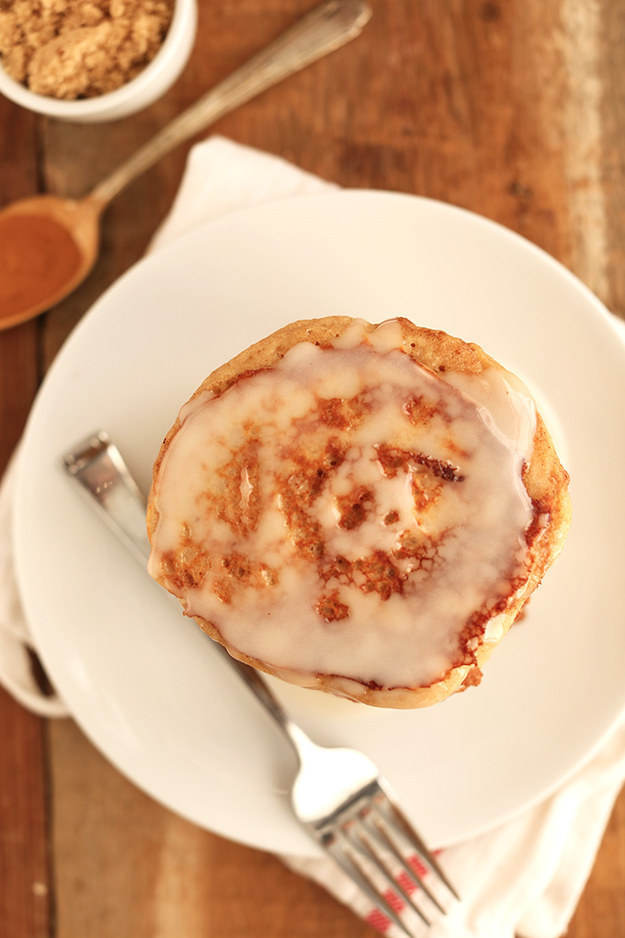 11.
Sweet Potato Pancakes with Orange Infused Maple Syrup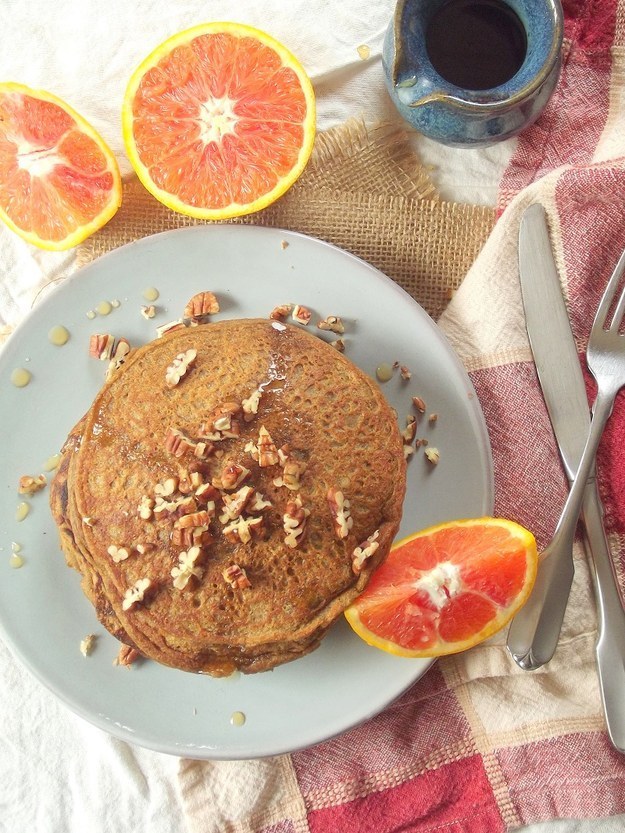 12.
Gingerbread Pancakes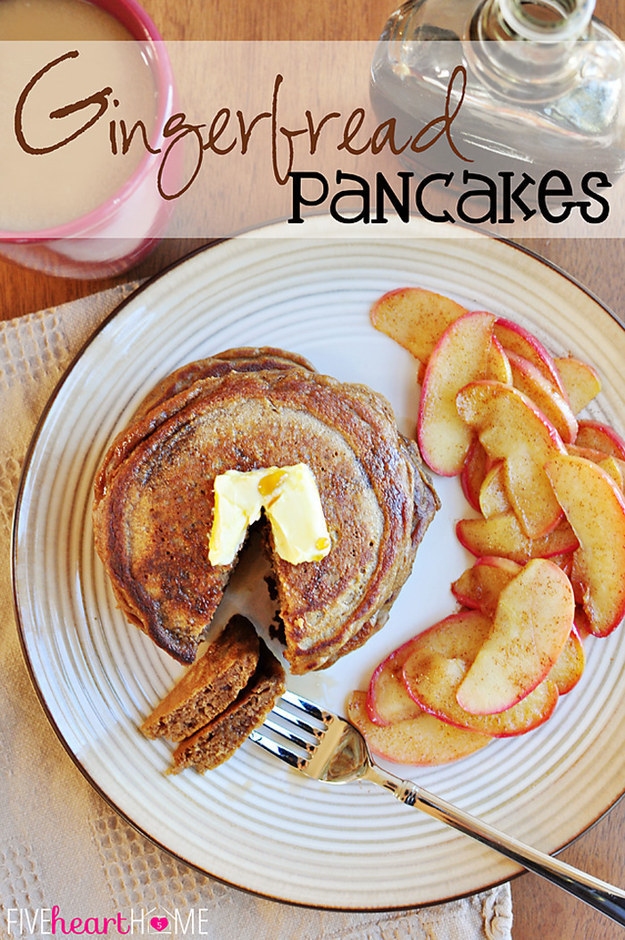 13.
Brown Butter Pecan Pancakes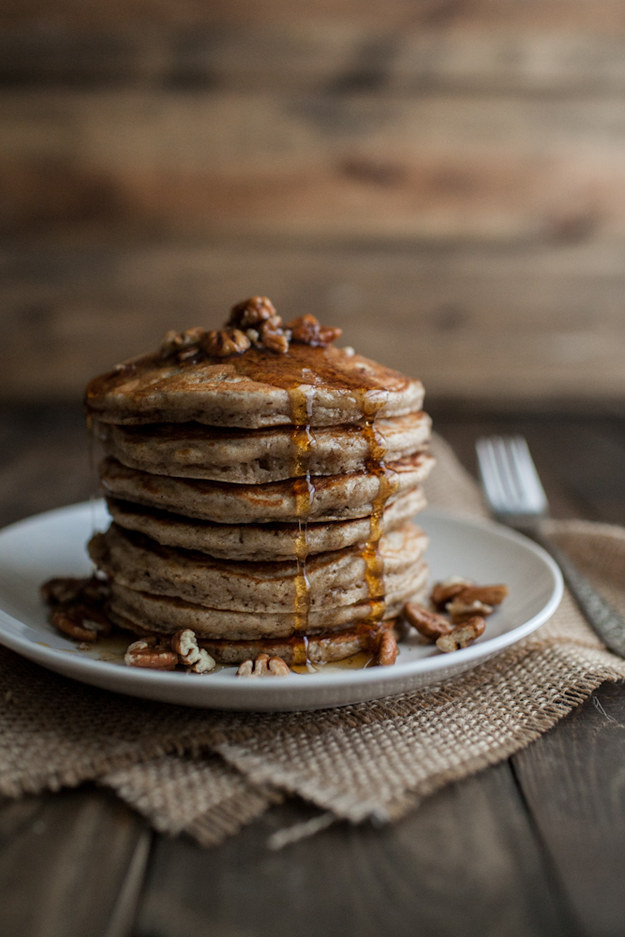 14.
Cranberry Pancakes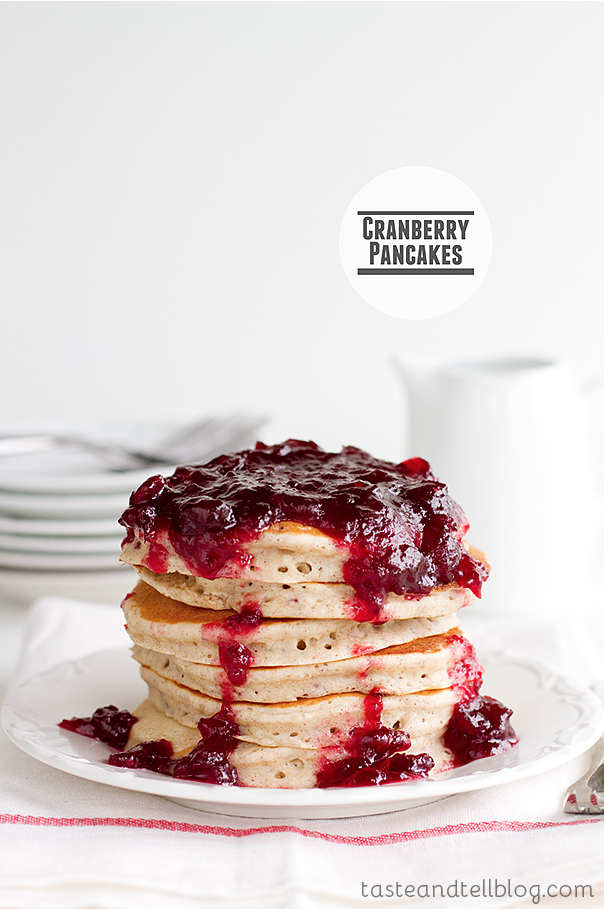 15.
Apple Gingerbread Pancakes with Apple Cider-Maple Syrup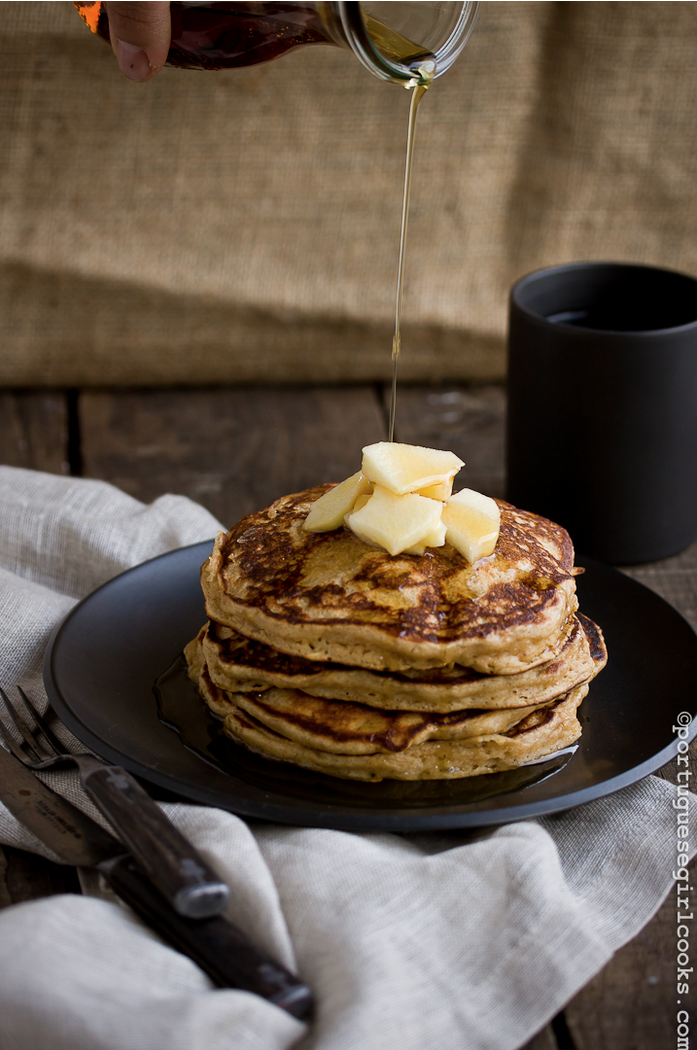 16.
Caramel & Sea Salt Pear Pancake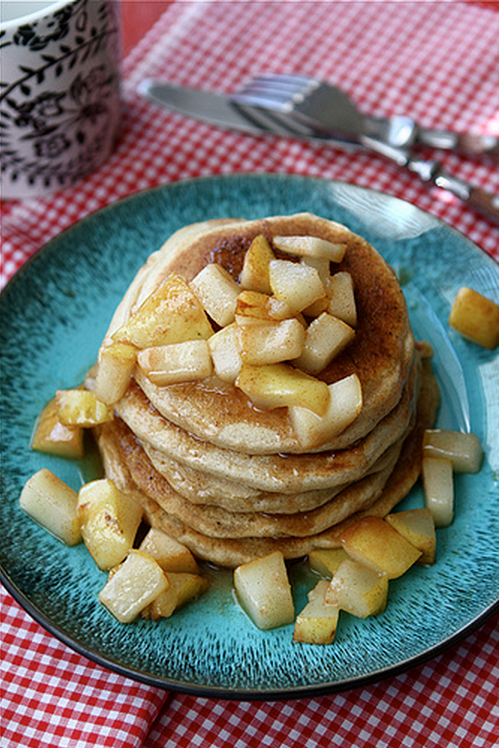 17.
Espresso Chip Pancakes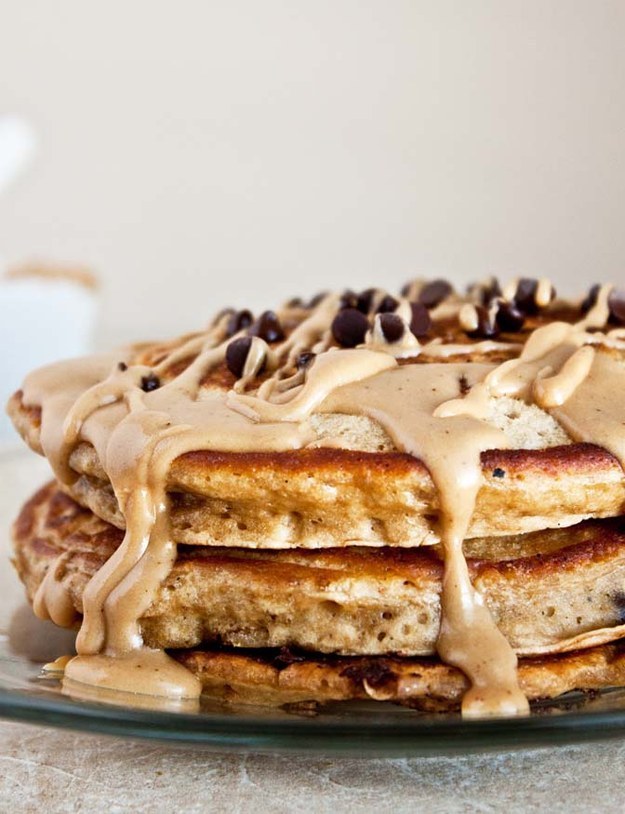 18.
S'mores Pancakes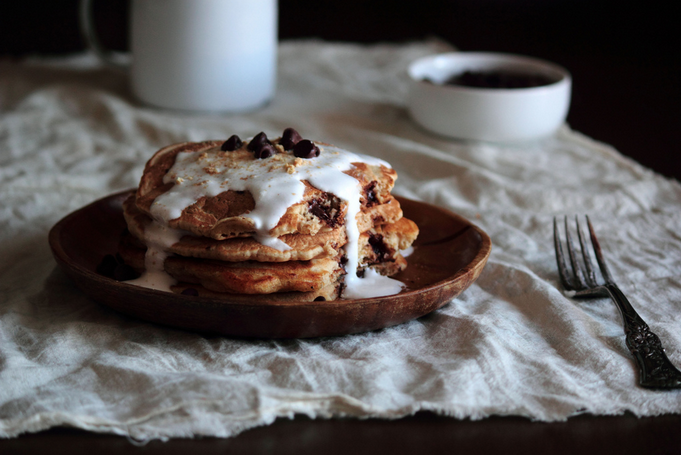 19.
Classic Buttermilk Pancakes