Eggs are incredibly delicious, a great source of protein — and we all know the basic ways of cooking them. (If you don't, here's a handy graphic to help you make plain eggs ~just right~.)

BUT! If you're sick of the same-old same-old, here are 15 creative ways to cook eggs.
1.
Make an omelet in your waffle maker.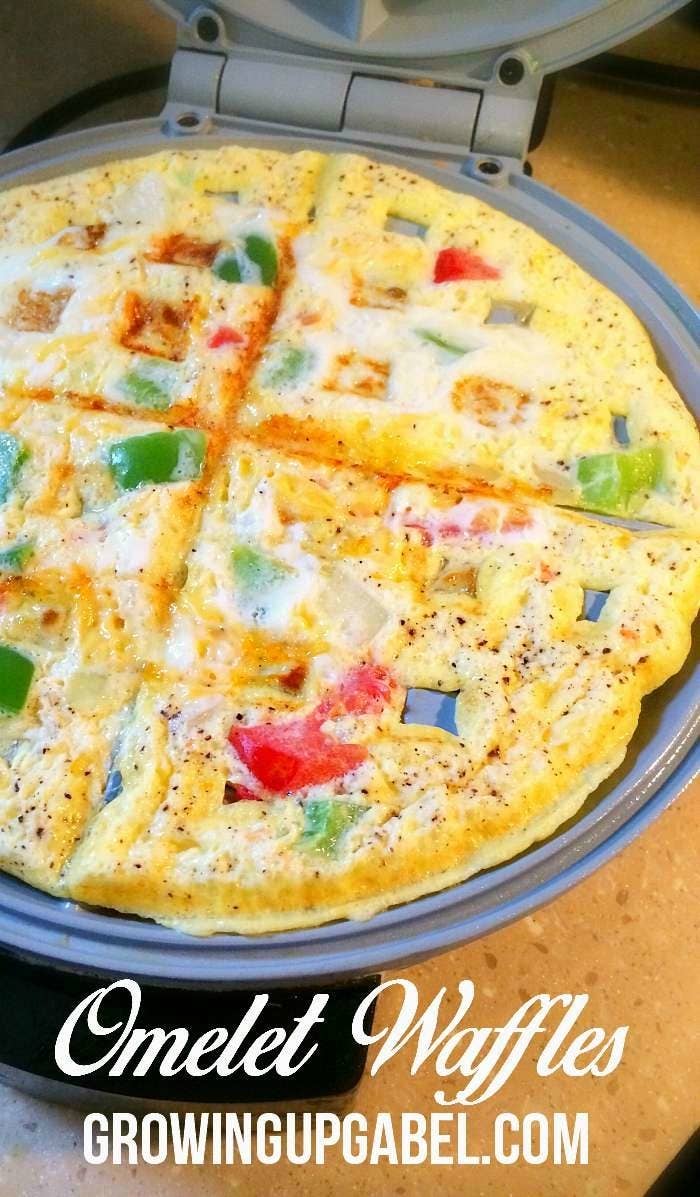 2.
Tuck eggs into a hollowed out baked potato.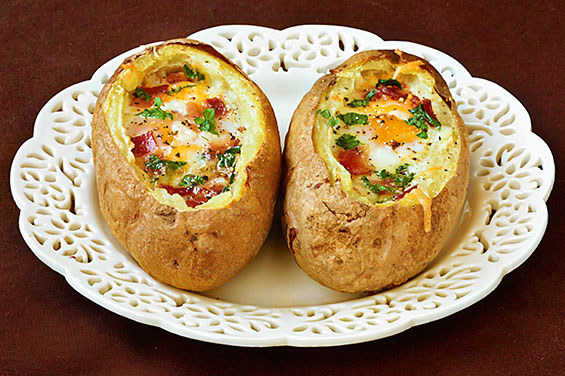 3.
Stir eggs into your soup to make egg drop soup.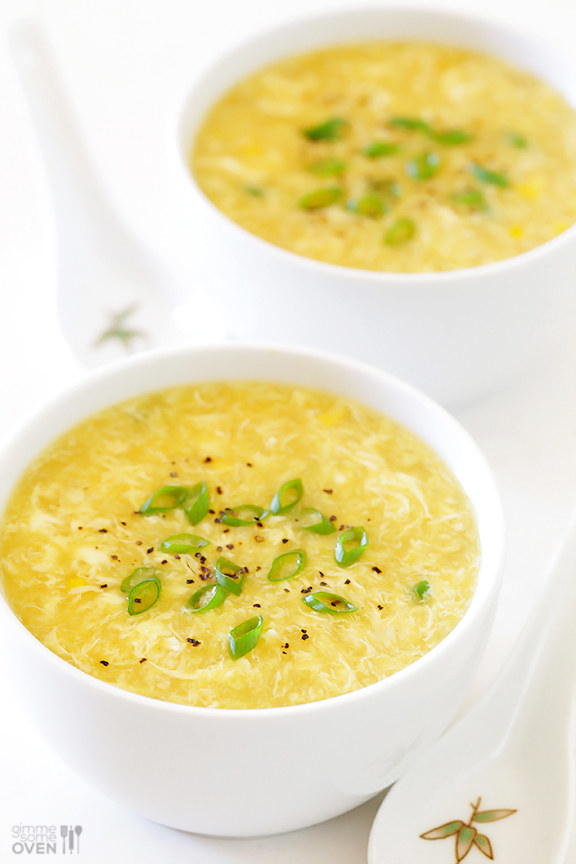 4.
Whisk 'em up with a banana for easy two-ingredient pancakes.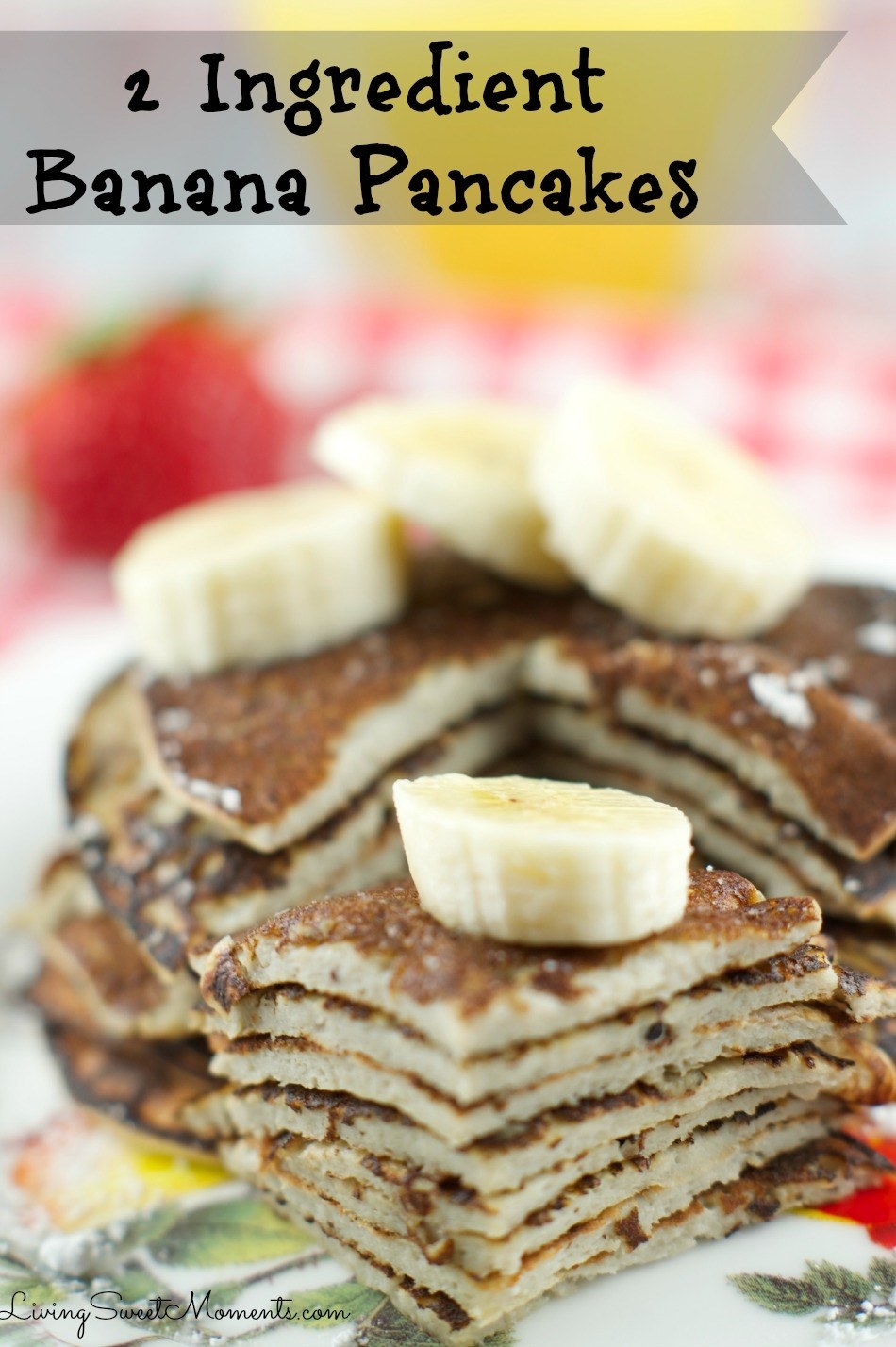 5.
Tuck an egg inside a quesadilla for extra protein.
6.
Put an egg inside a muffin because WHY NOT!?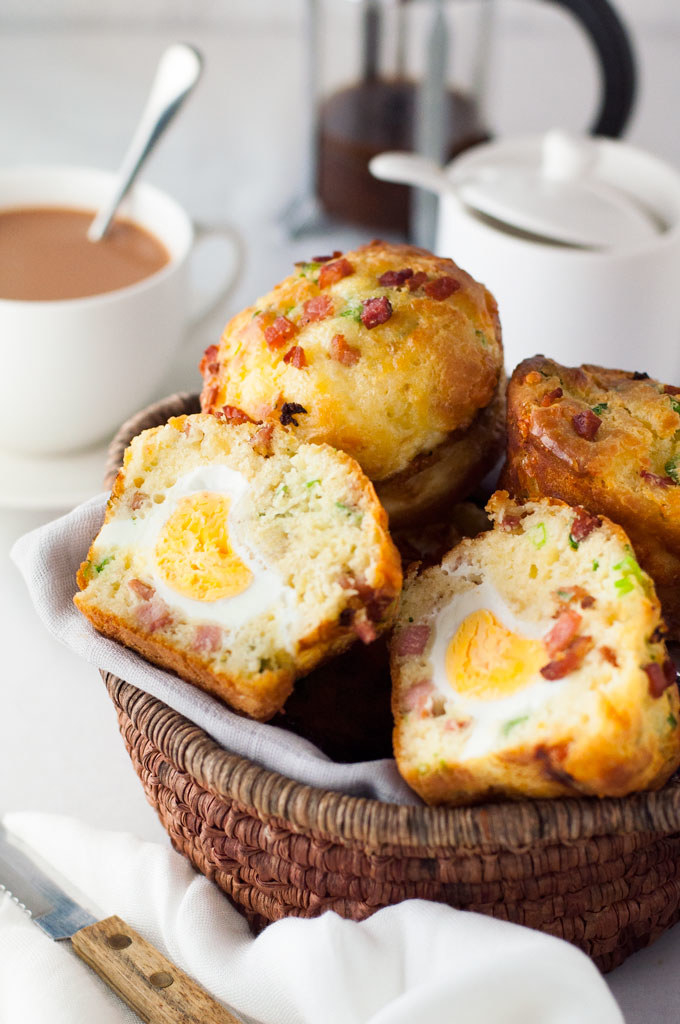 7.
Cook 'em inside bell pepper slices for a healthier take on egg-in-a-hole.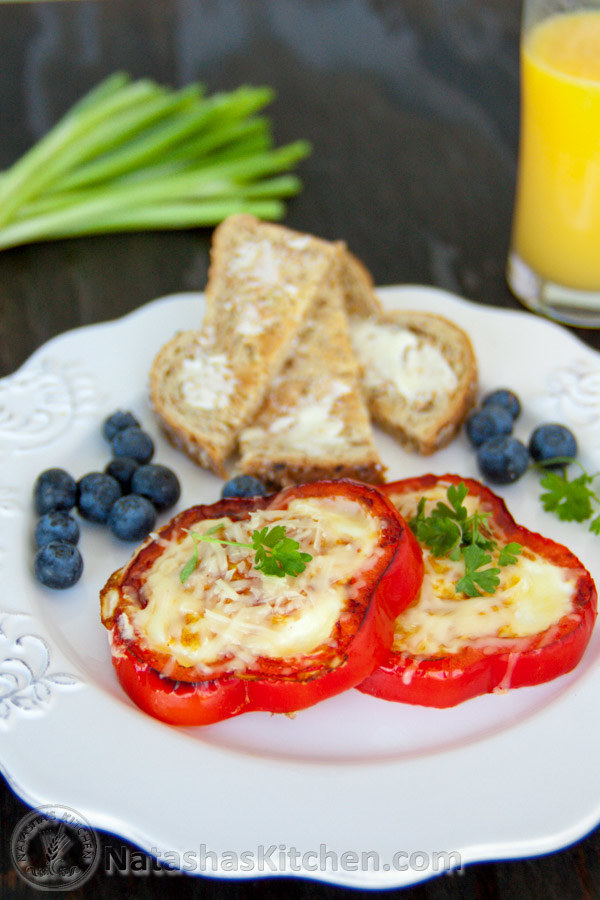 8.
Put an egg inside bread with ham and cheese so you can live your best life.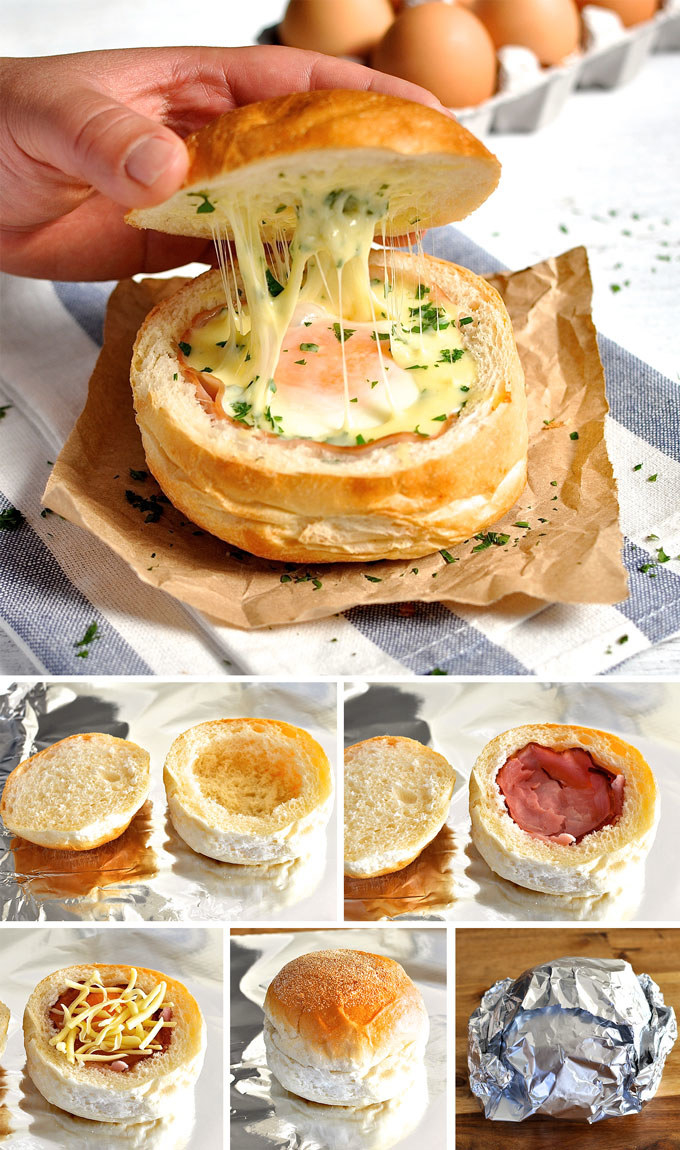 9.
Douse your eggs with soy sauce, because it's delicious.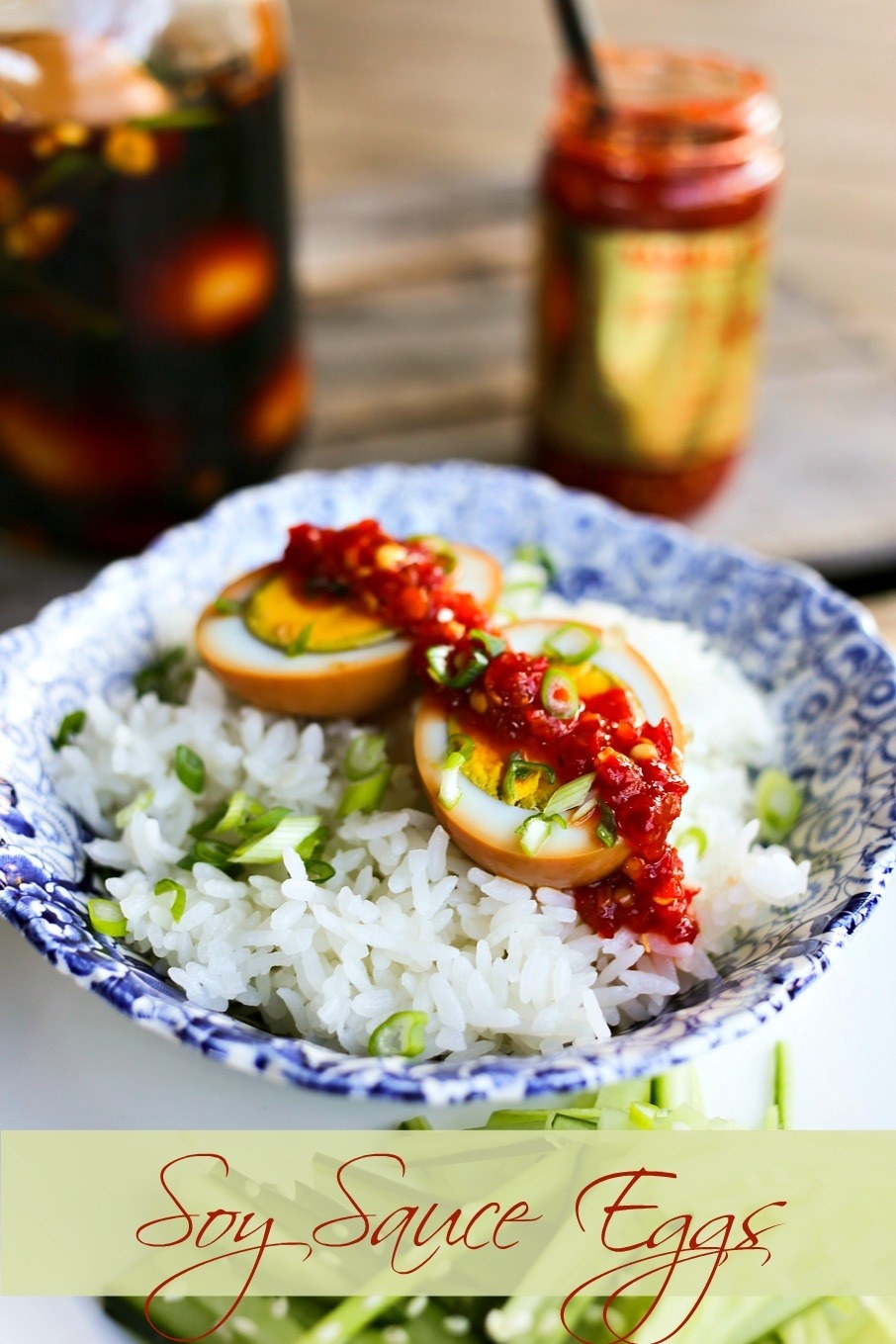 10.
Fry your eggs with tortilla chips for an extra delicious breakfast.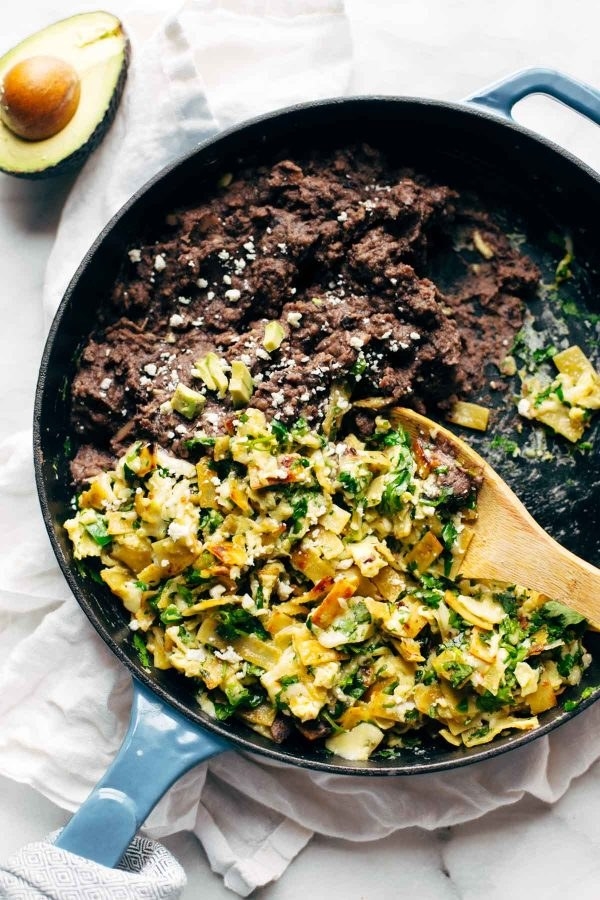 11.
Make mini frittatas so that they're in easy to-go portions.

12.
Make a wrap out of eggs for a low-carb tortilla alternative.

13.
Fry your eggs right into your potato hash instead of alongside.

14.
Fill old (cleaned out) eggshells with a cheesecake and lemon curd filling.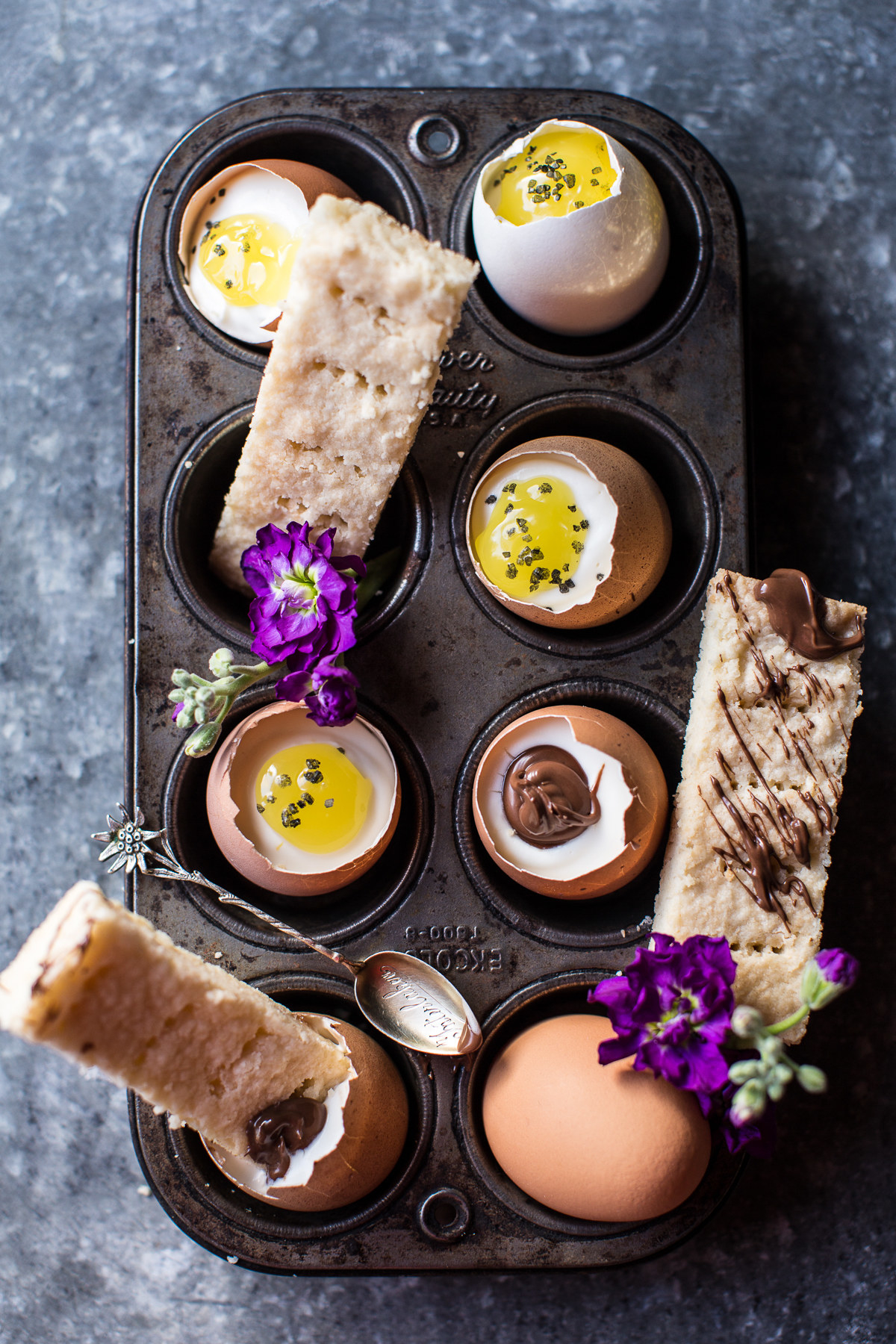 15.
Bake an egg breakfast casserole in a mason jar so you can up your Pinterest-cred.