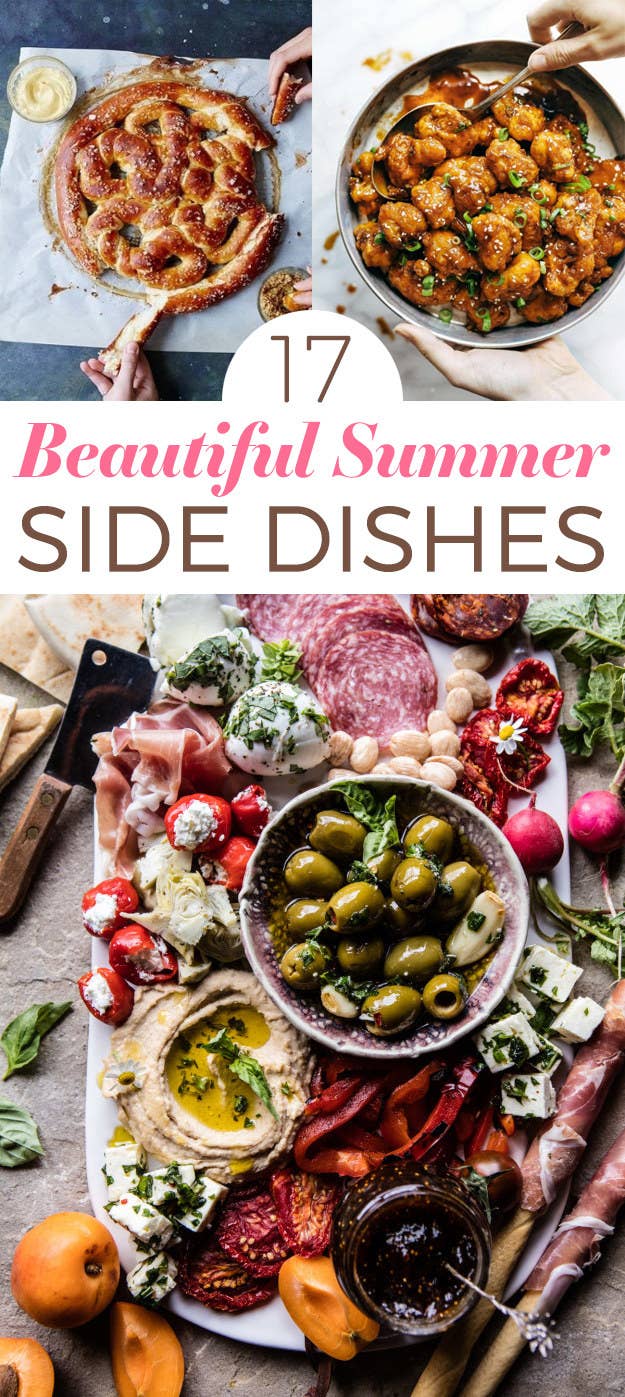 1.
Bacon-Wrapped BBQ Chicken Bites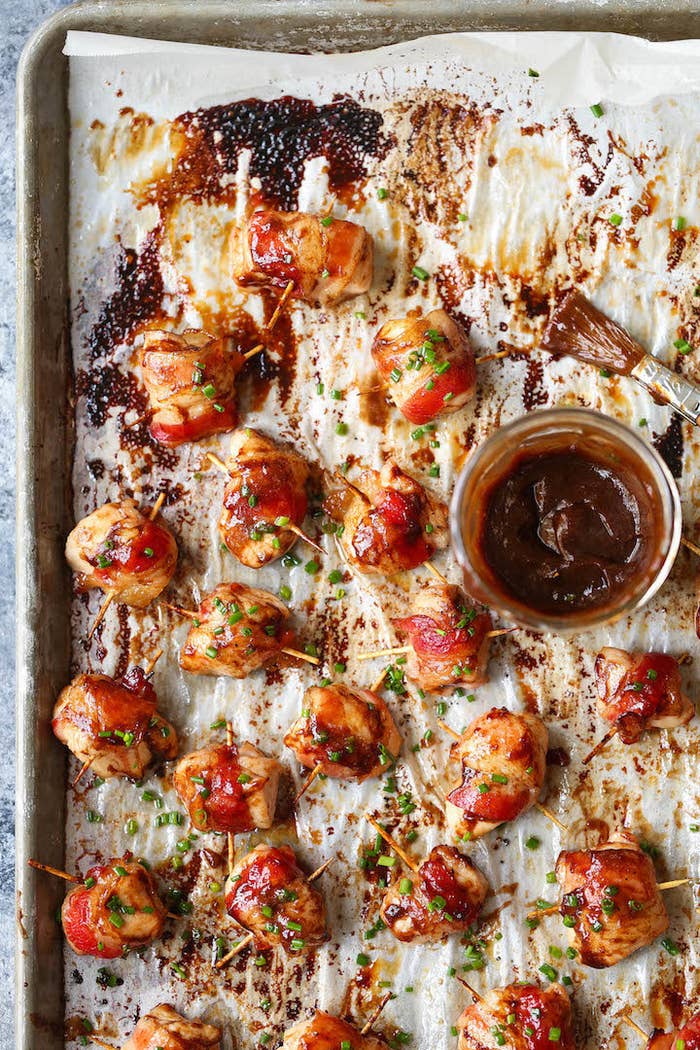 2.
Grilled Halloumi with Watermelon and Basil-Mint Oil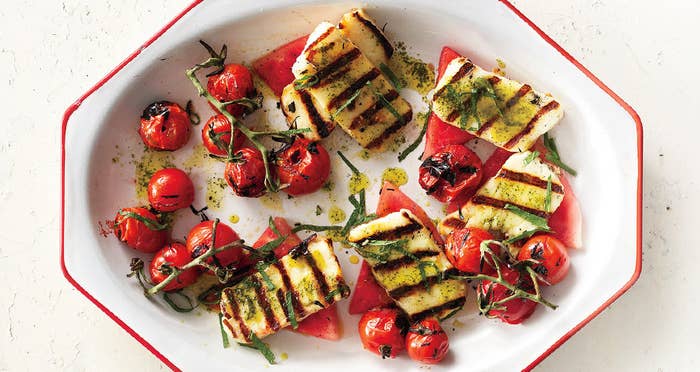 3.
General Tso's Cauliflower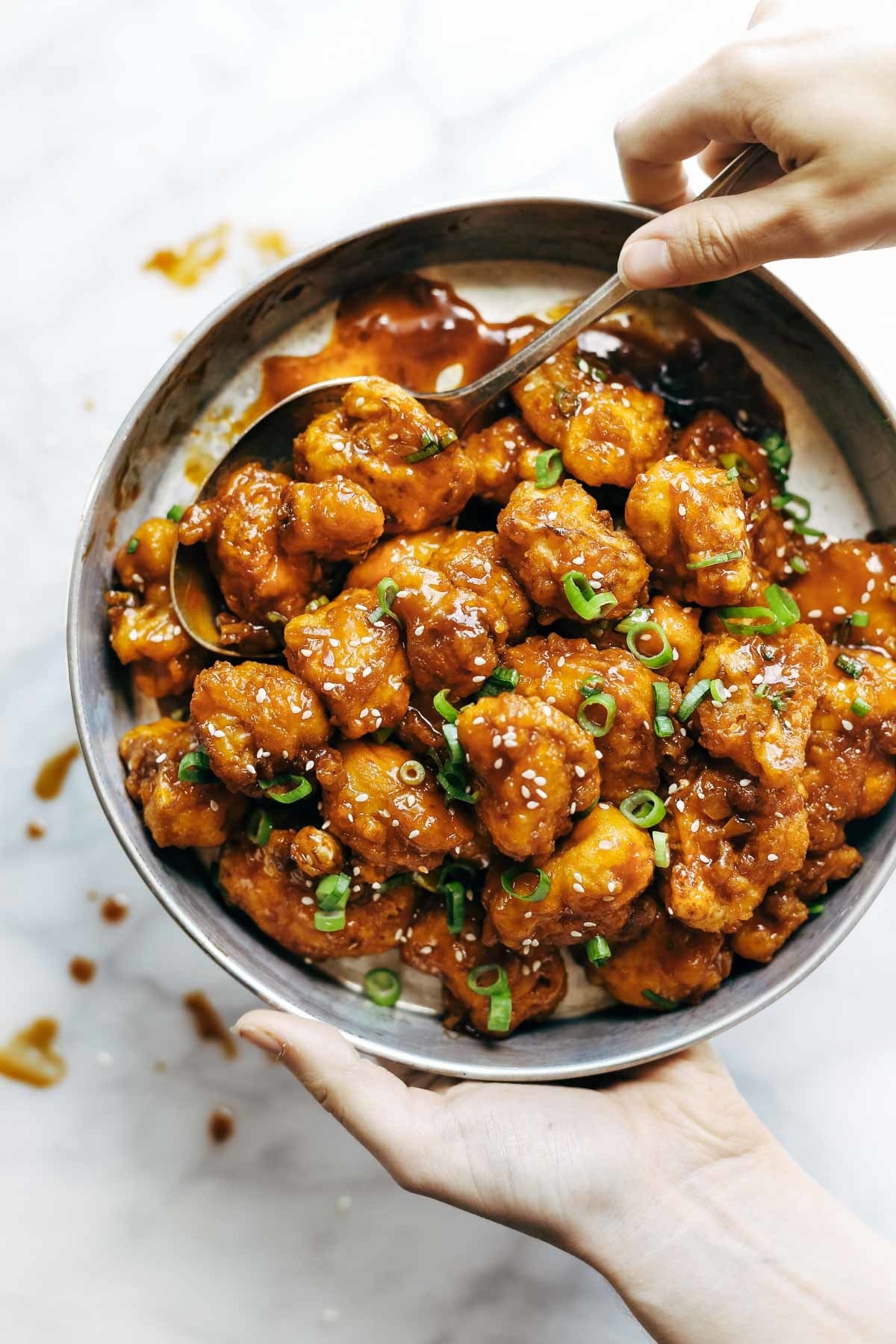 4.
Peach, Basil, and Radicchio Salad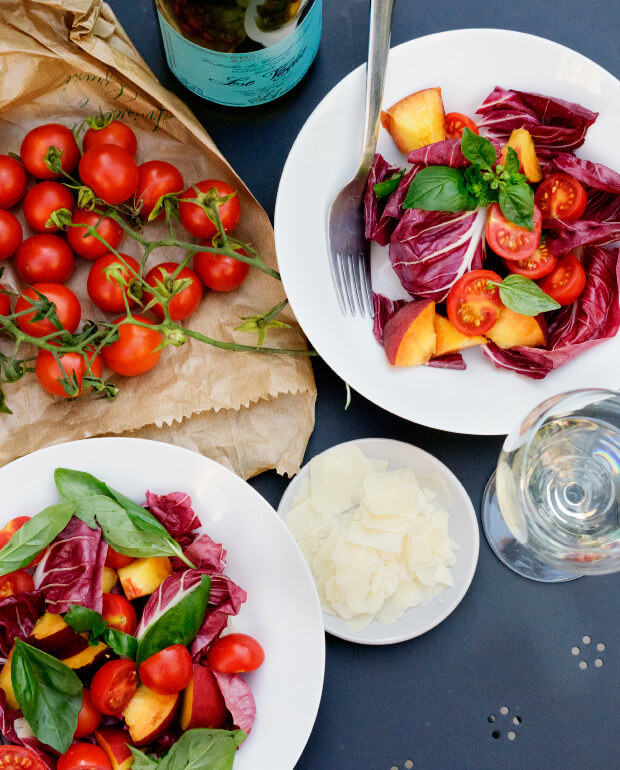 5.
Pasta Salad with Smoked Mozzarella and Prosciutto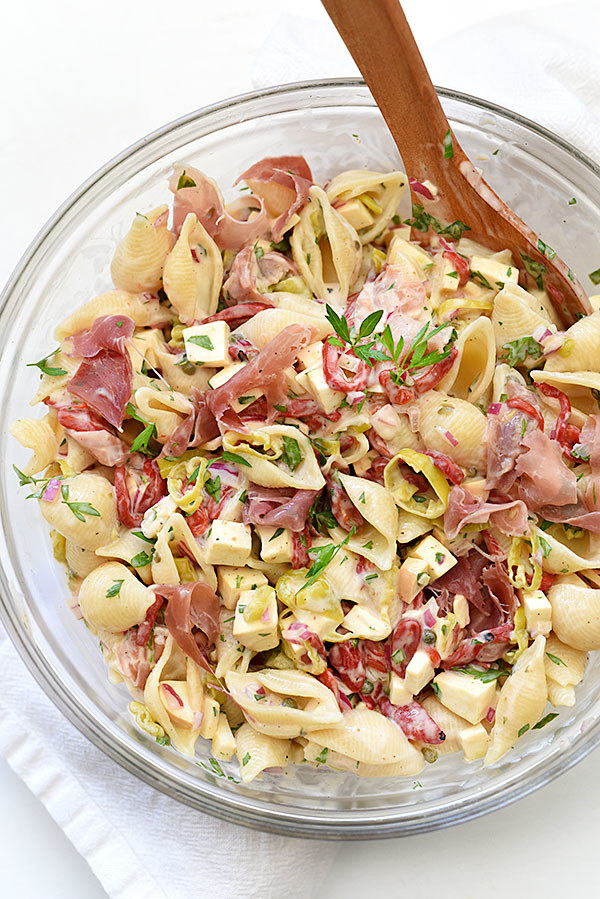 6.
Over-The-Top Antipasto Platter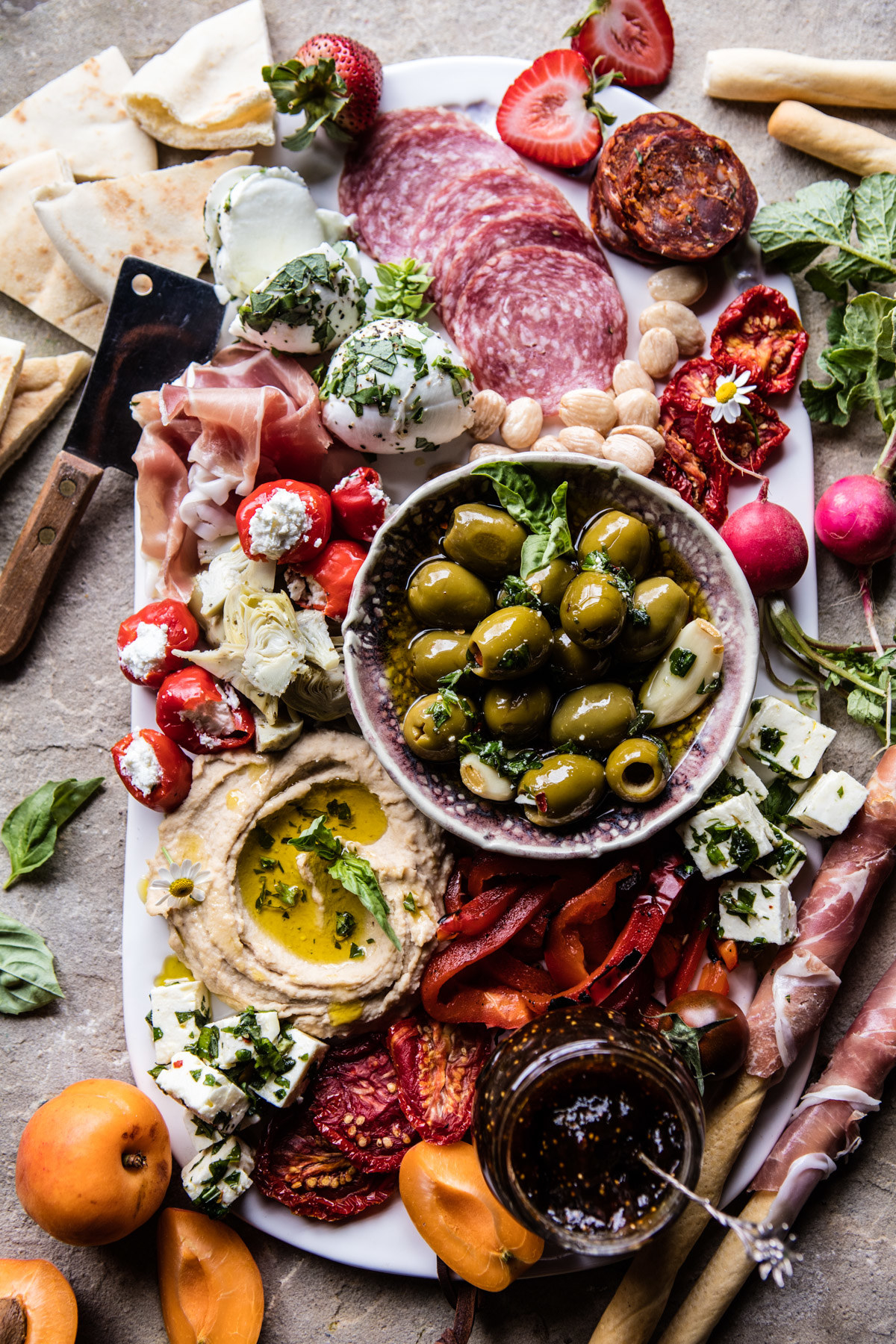 7.
One Skillet Queso Verde Corn Dip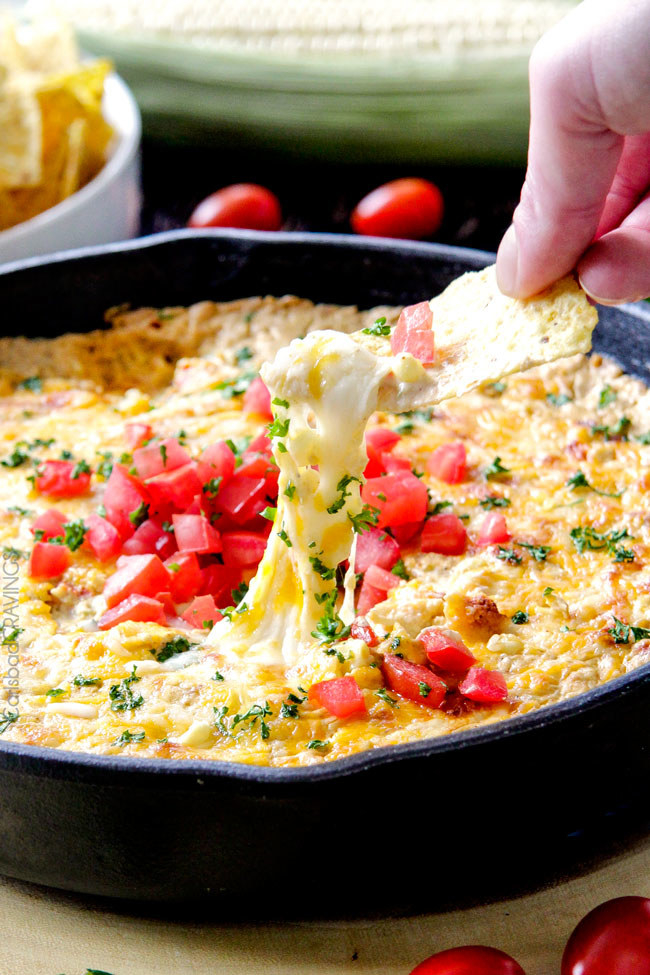 8.
Pull-Apart Giant Pretzel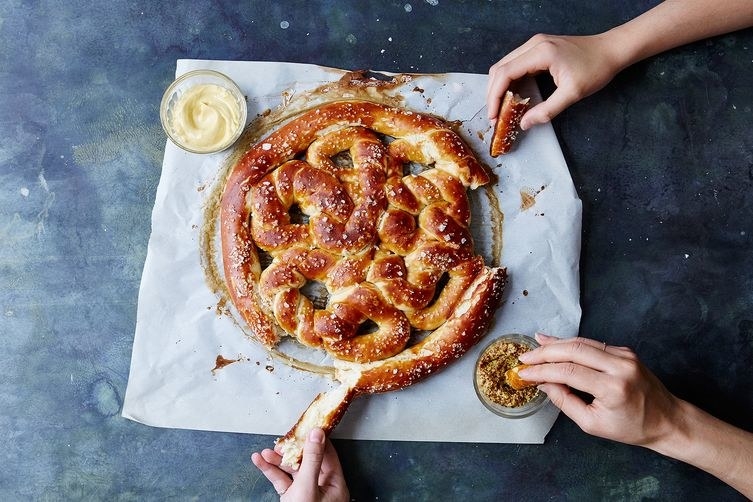 9.
Grilled Chicken, Tomato, and Artichoke Skewers with Goat Cheese Dip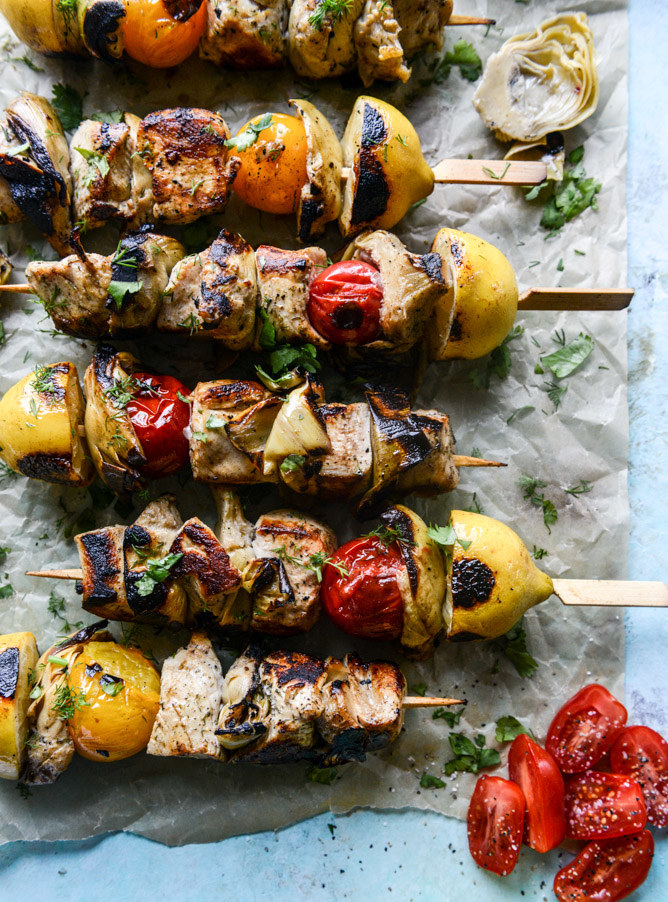 10.
Lemony Herb-Loaded Chopped Greek Salad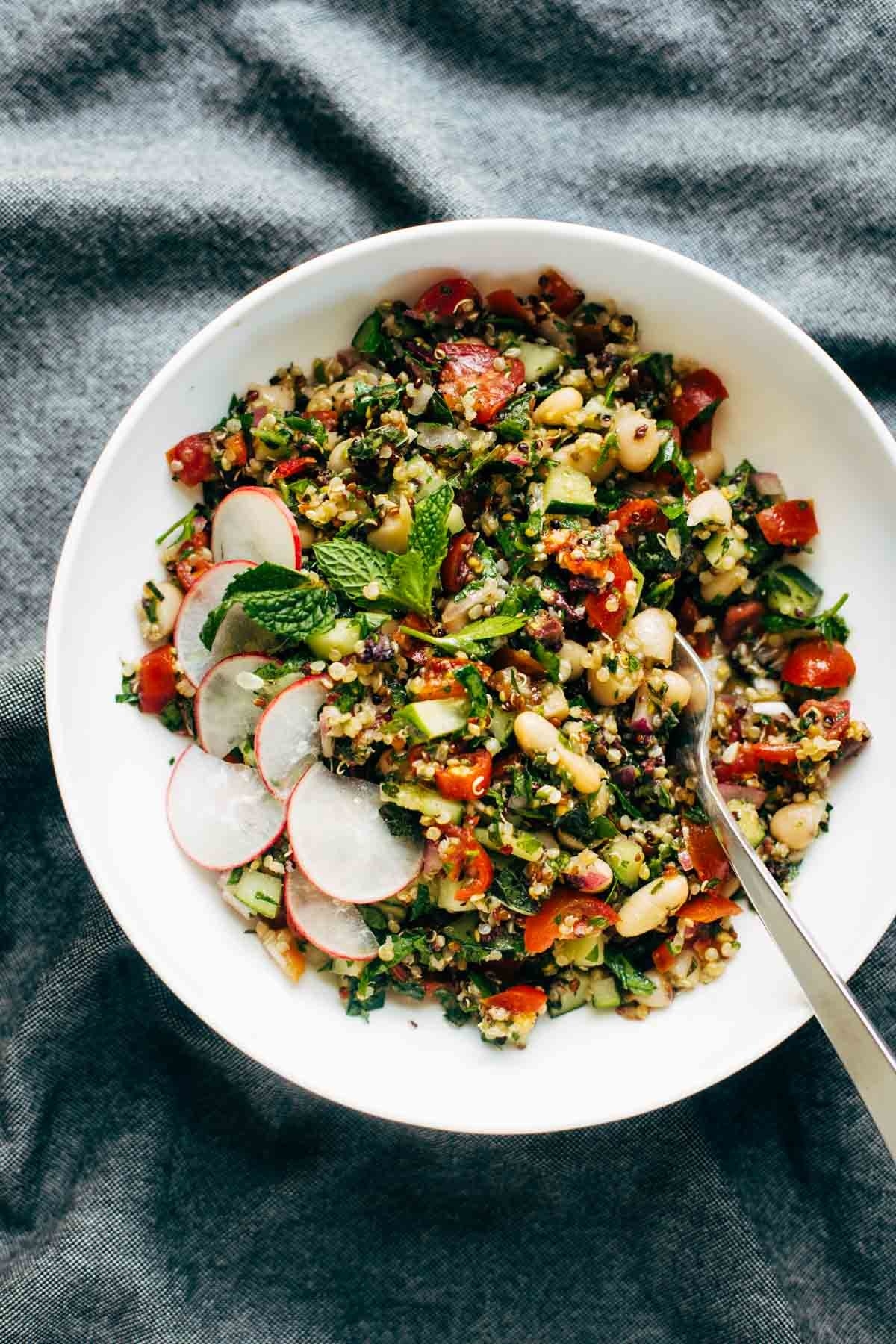 11.
Fresh Basil Salad with Prosciutto-Wrapped Melon and Goat Cheese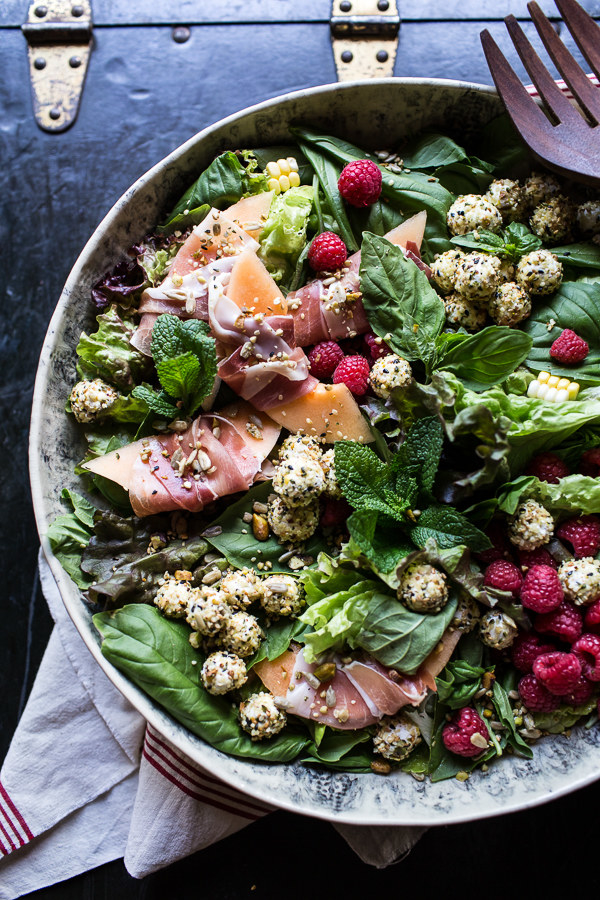 12.
Layered Buffalo Chicken Dip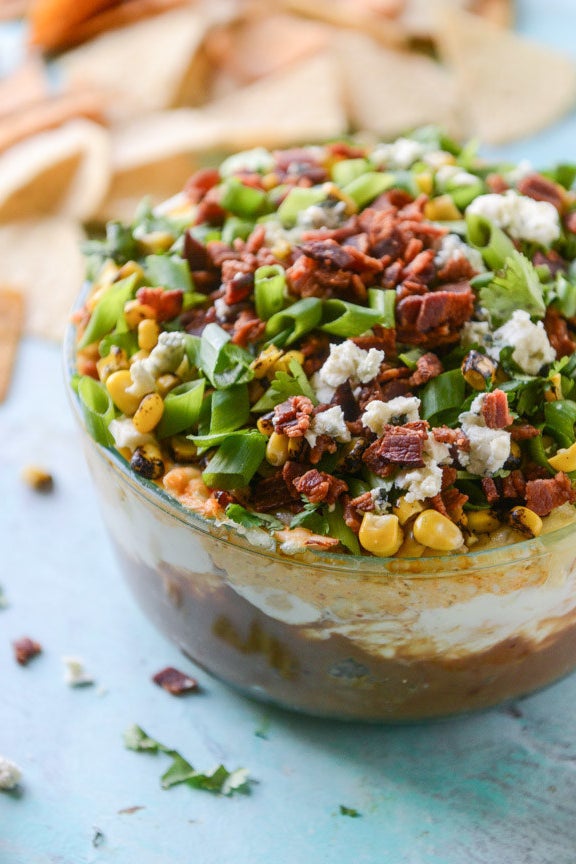 Layered dip + buffalo chicken = HEAVEN. Get the recipe here.
13.
Watermelon, Blackberry, and Mint Salad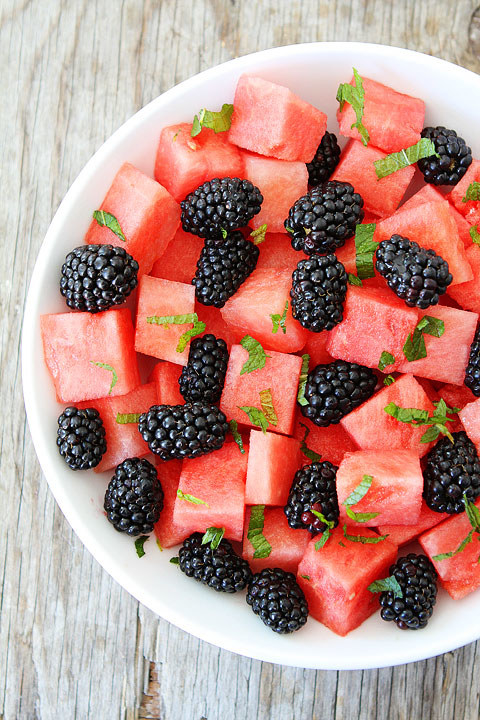 14.
Goat Cheese, Roasted Beet, and Basil Pasta Salad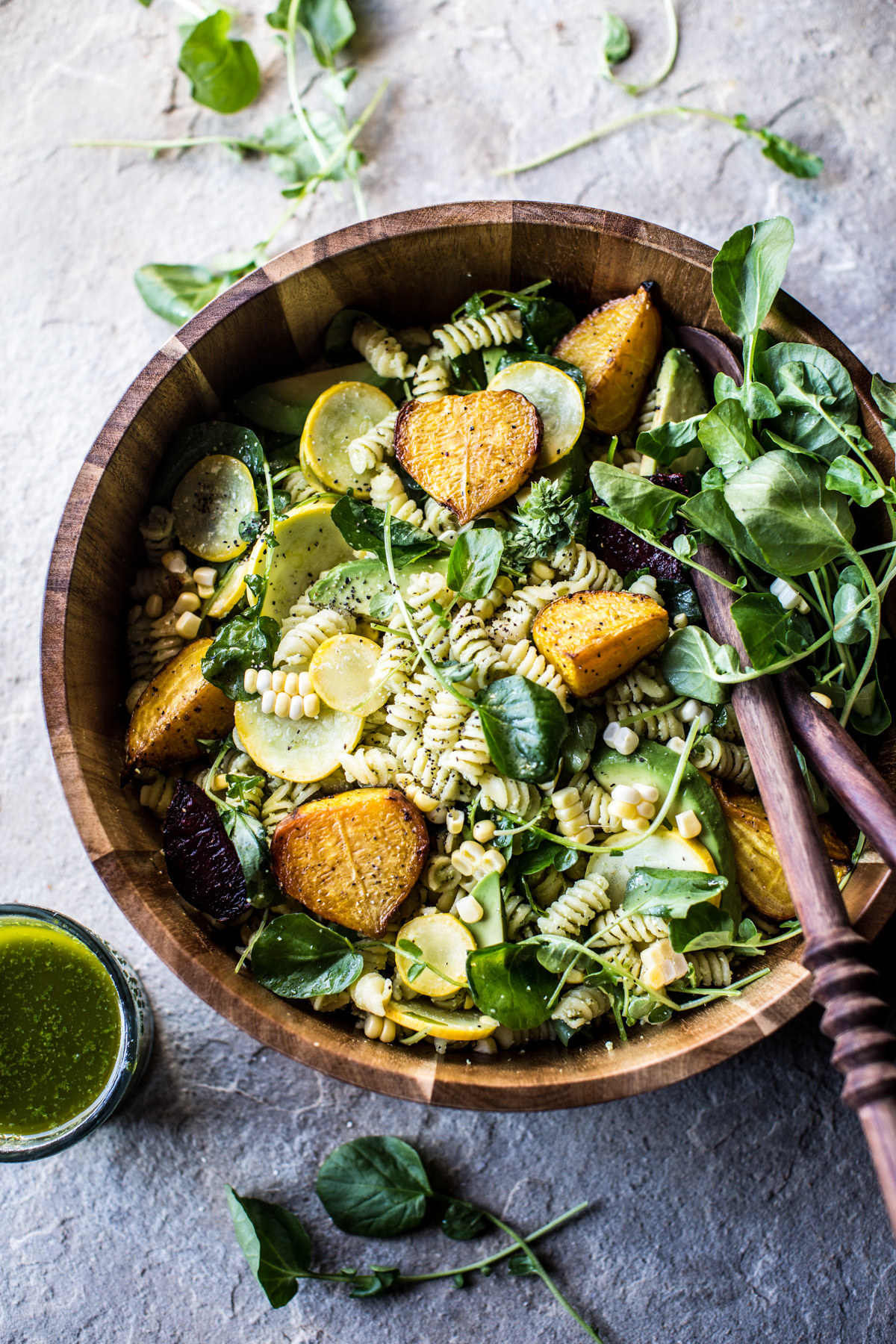 15.
Fluffy Buttermilk Biscuits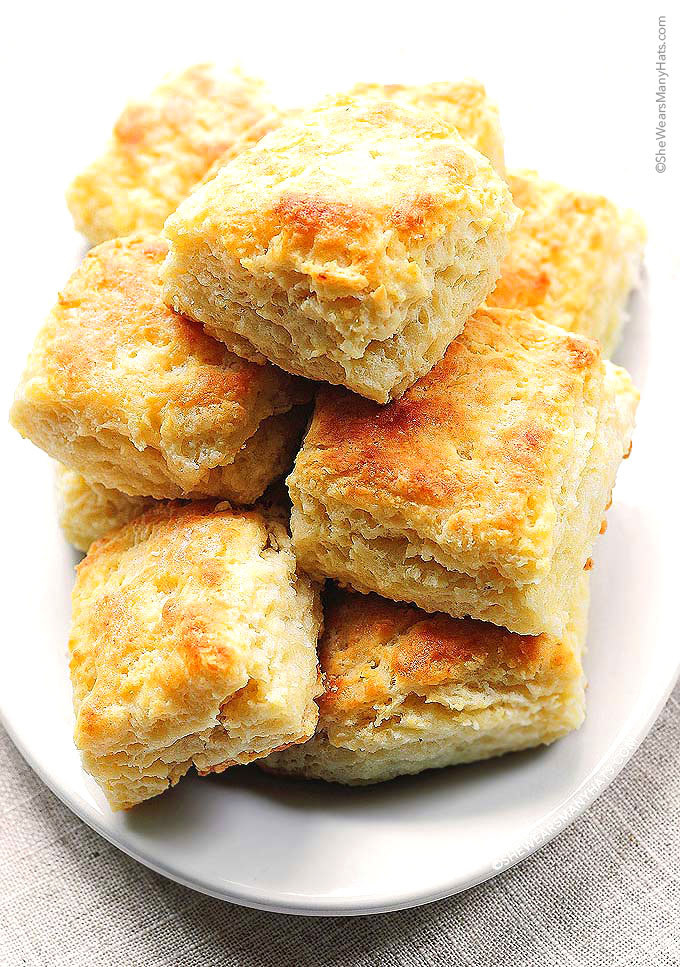 16.
Potato Salad with Dill and Horseradish Aioli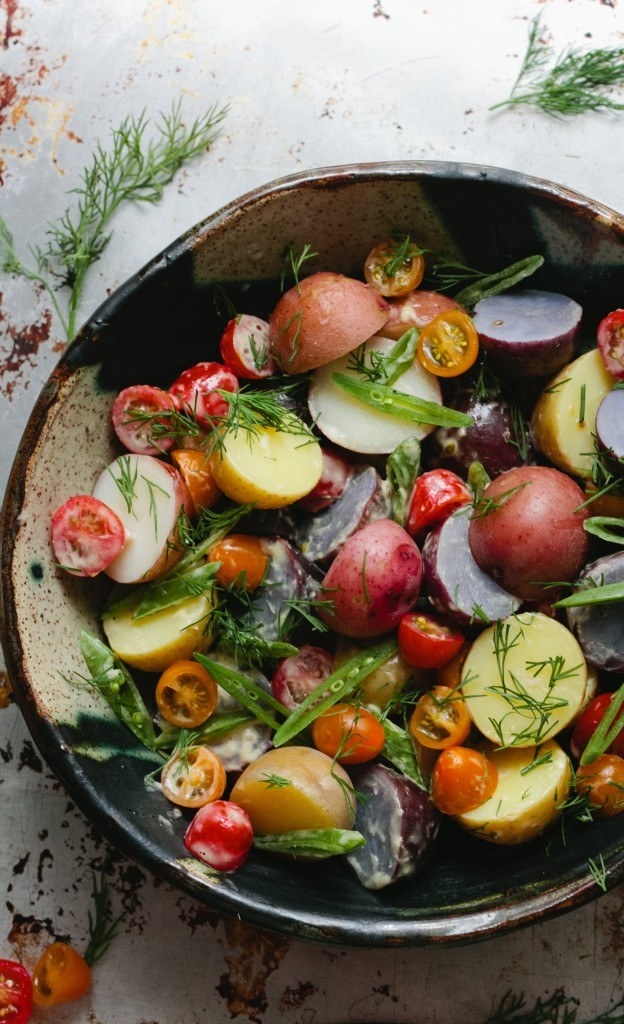 17.
Mexican Tortellini Salad