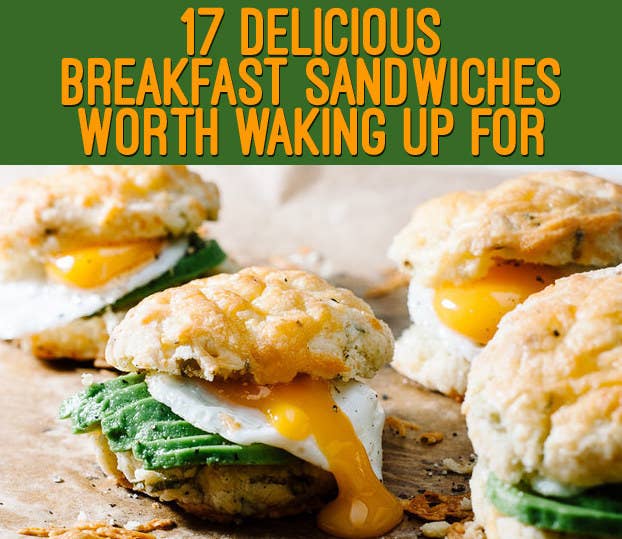 1.
Daniel Humm's Ham and Egg Sandwich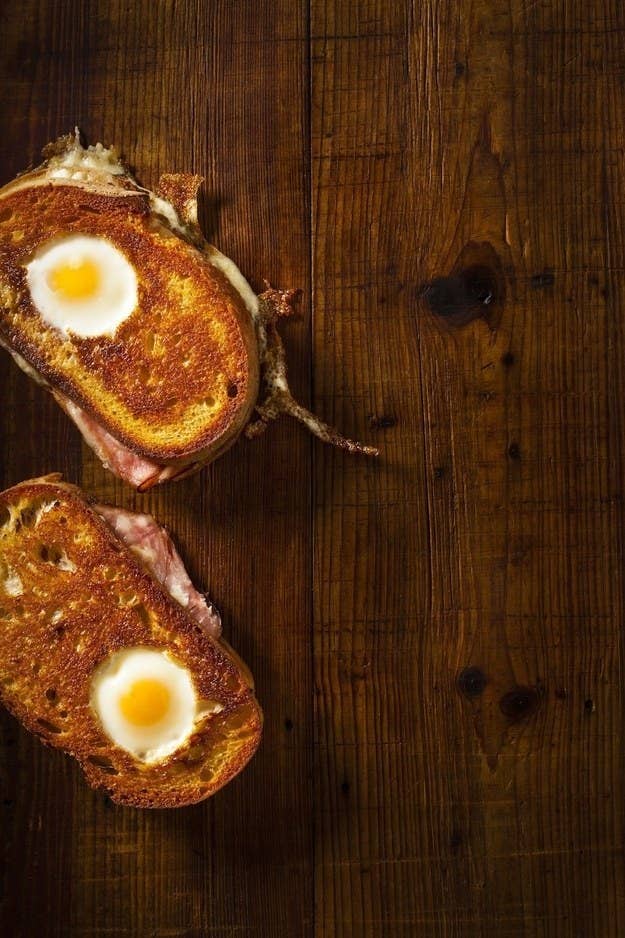 2.
Cheddar and Green Onion Biscuit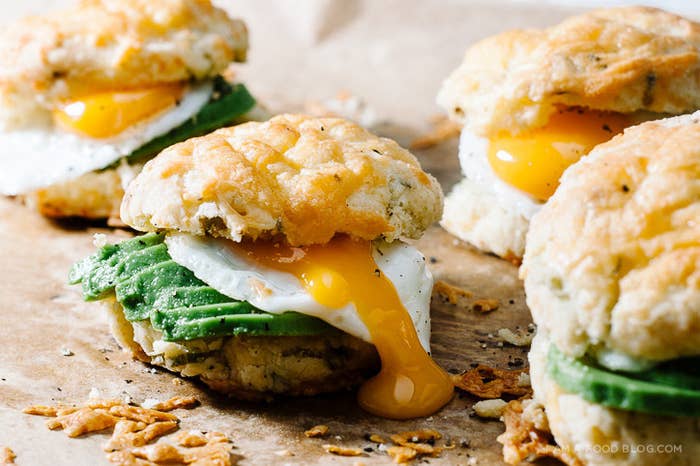 3.
Grilled Banana Bread Peanut Butter S'more with Vanilla Marshmallows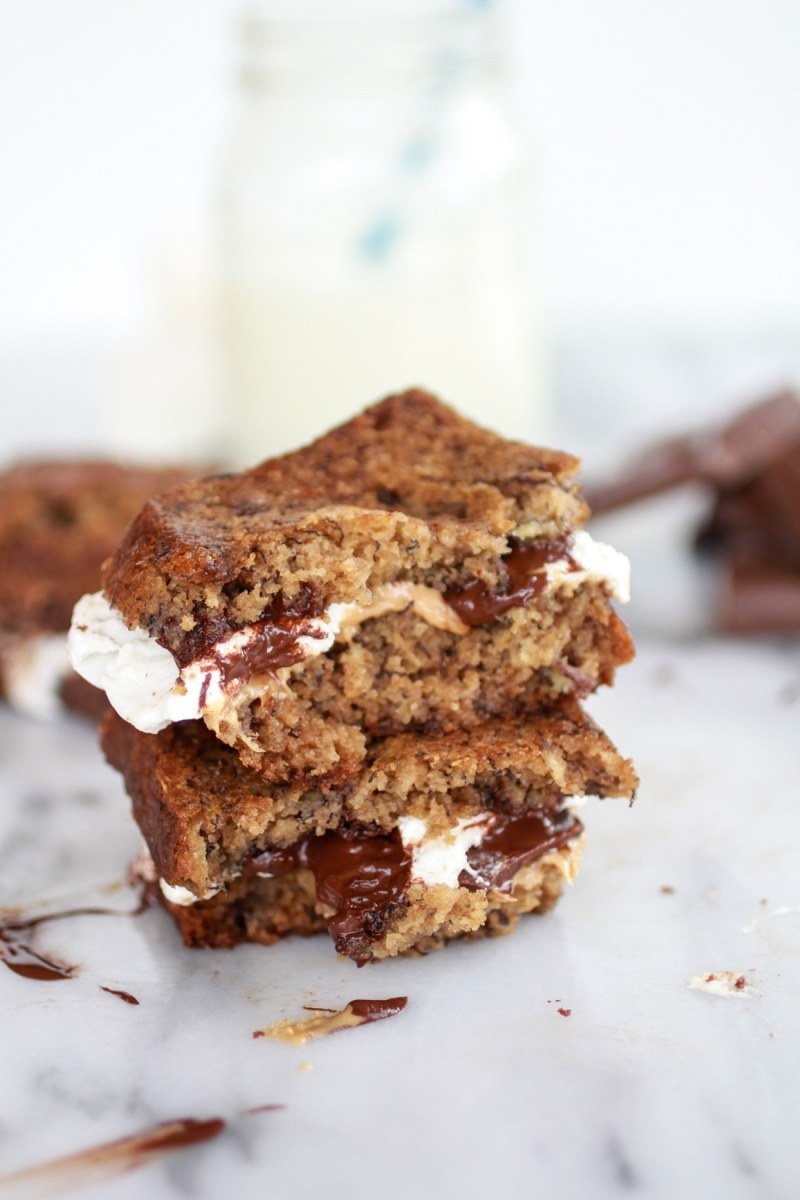 4.
Bacon, Egg and Cheese Wafflebrown Sandwich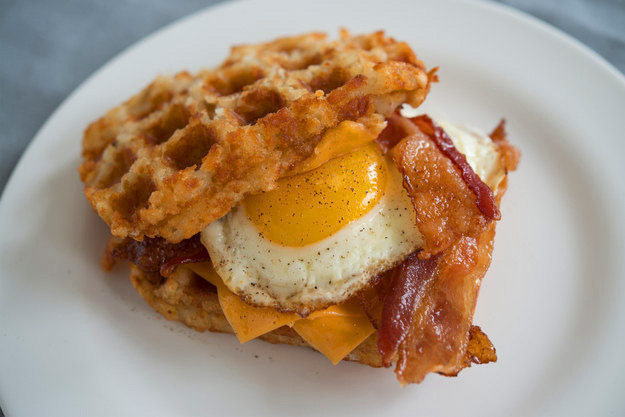 5.
Brioche French Toast with Bananas, Crème Patissiere and Salted Caramel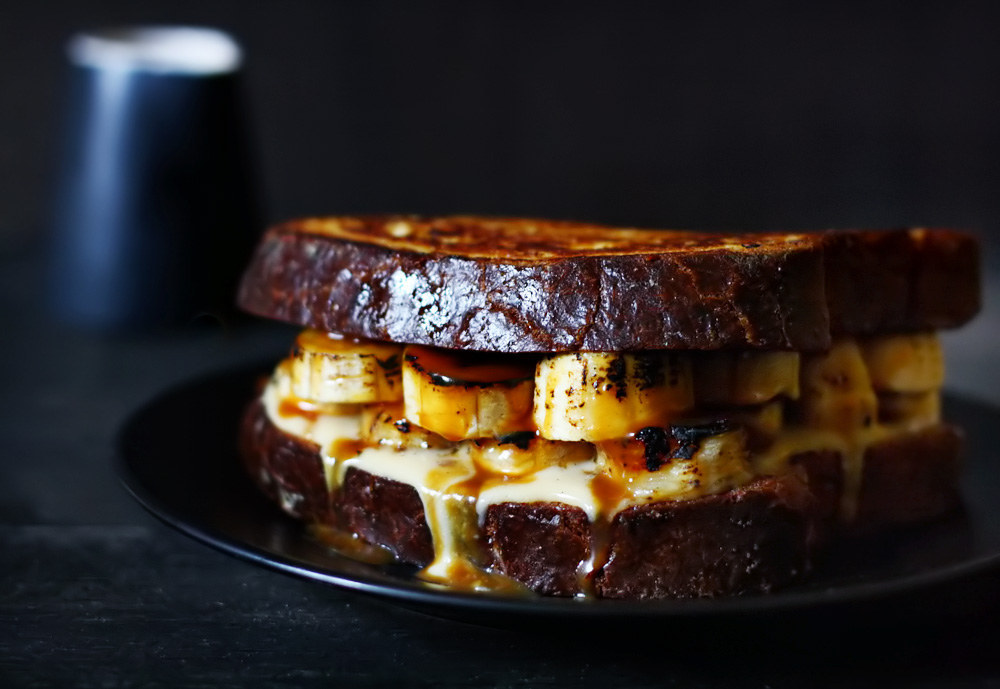 6.
Fried Chicken and Waffles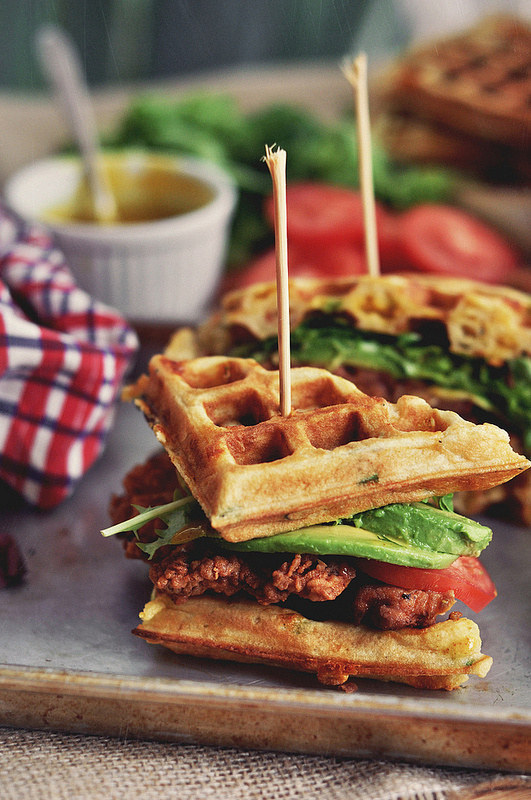 7.
5 Minute Grilled Cinnamon Toast with Chocolate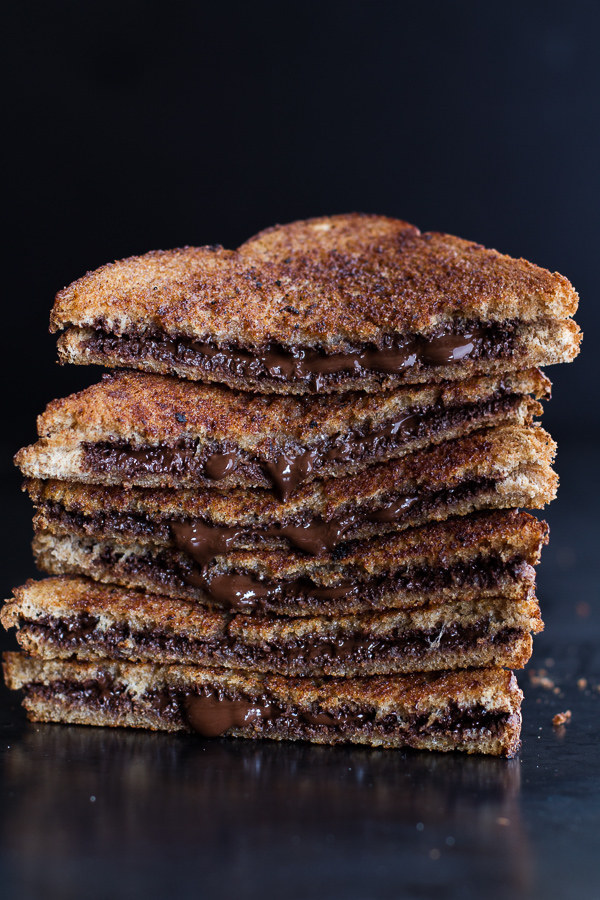 8.
Egg and Turkey Banh Mi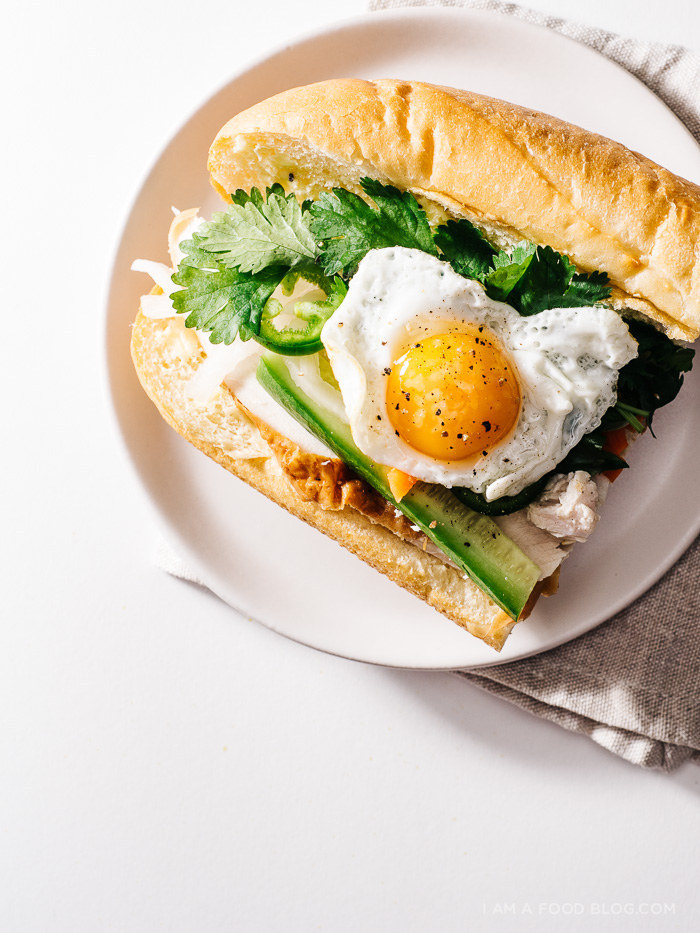 9.
Turkey, Smashed Avocado, Cranberry, Brie and Mashed Potato Waffle Melts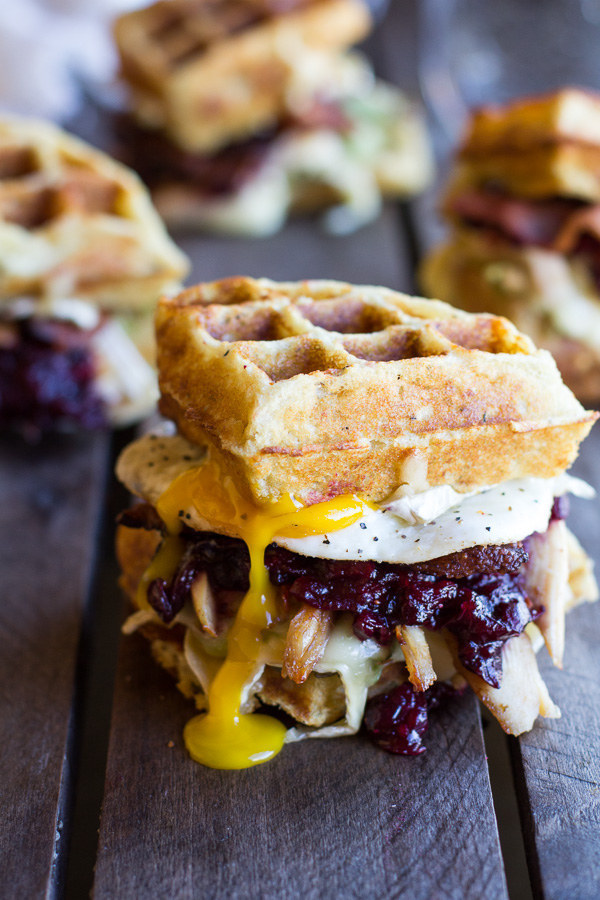 10.
Egg and Avocado BLT with Chipotle Mayo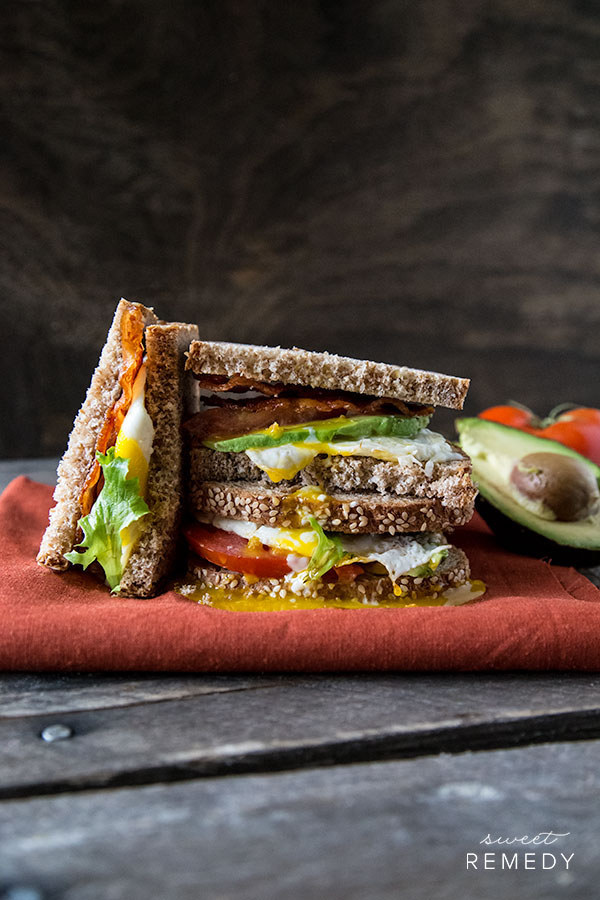 11.
A Ham with Creamy Mayonnaise and French Toast "Wrong And Irresponsible" Sandwich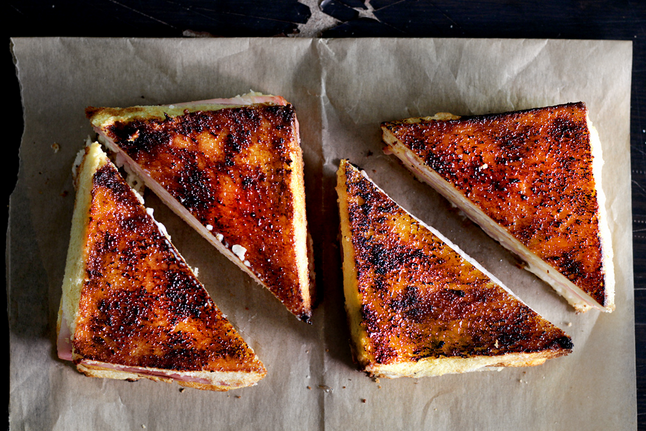 12.
The Breakfast Grilled Cheese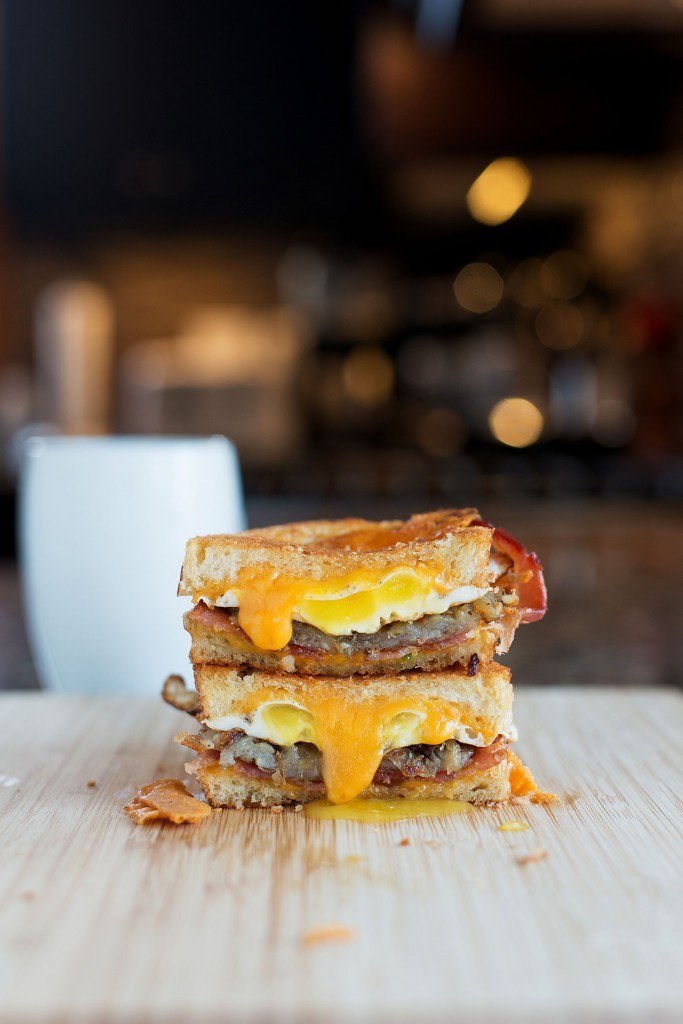 13.
Monte Cristo Stack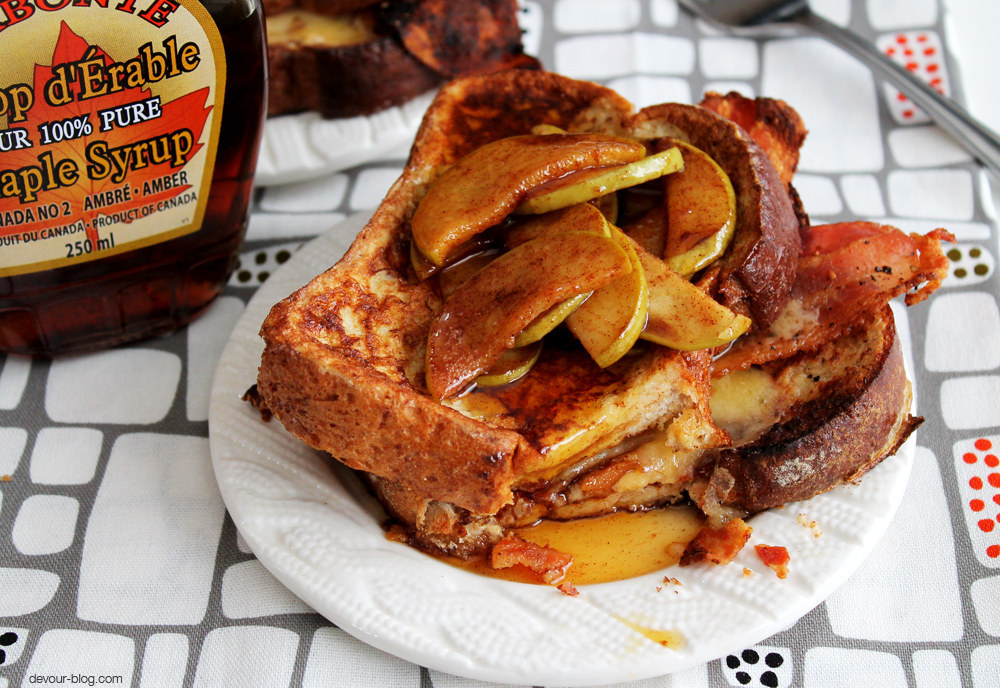 14.
Apple Pie Panini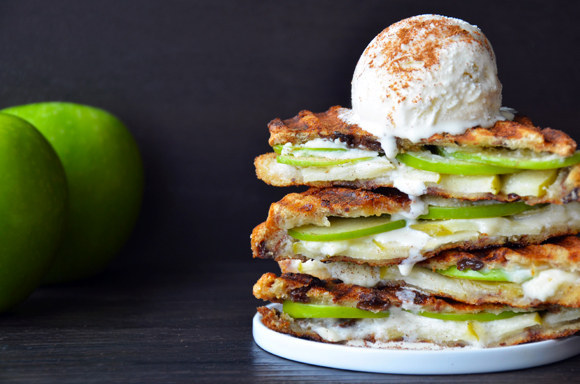 15.
The Ultimate Egg Sandwich
16.
Roasted Strawberry, Brie and Chocolate Grilled Cheese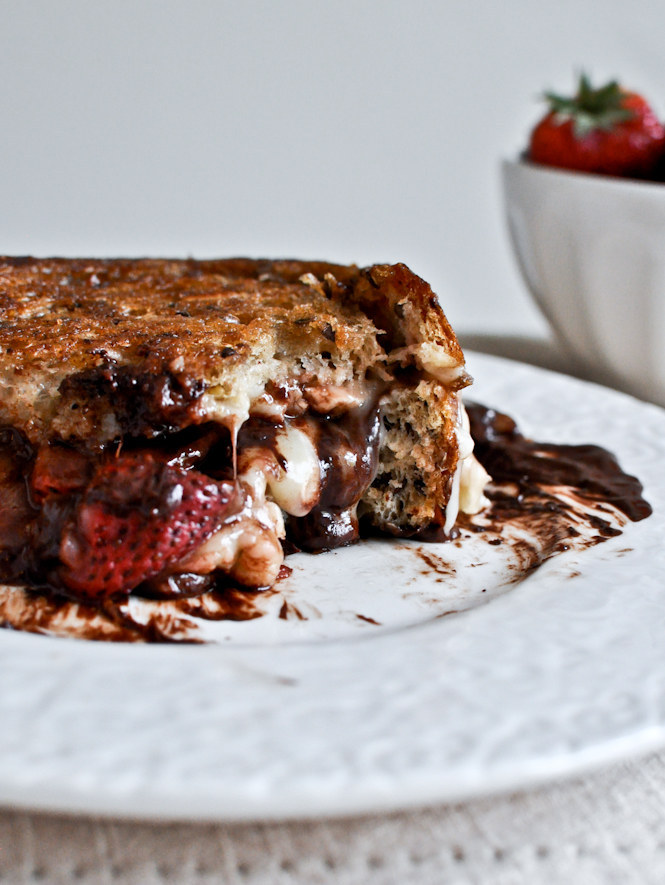 17.
Biscuit Sandwiches with Bacon, Egg and Tomato