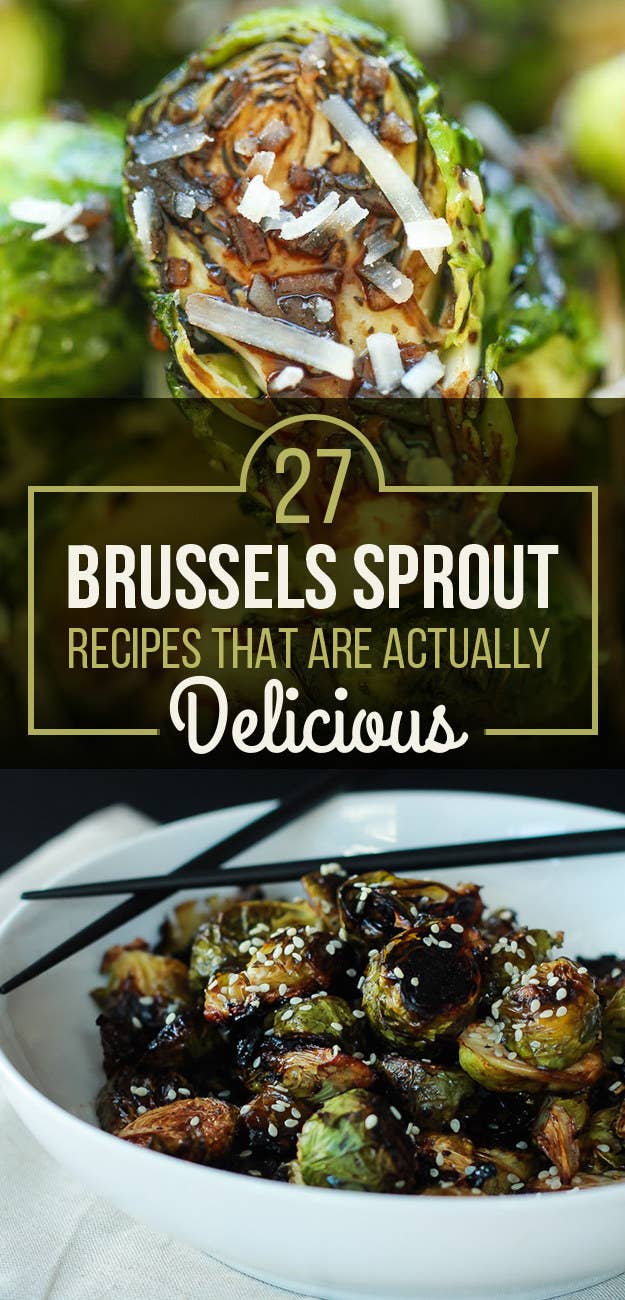 Brussels sprouts are v. in season and v. delicious.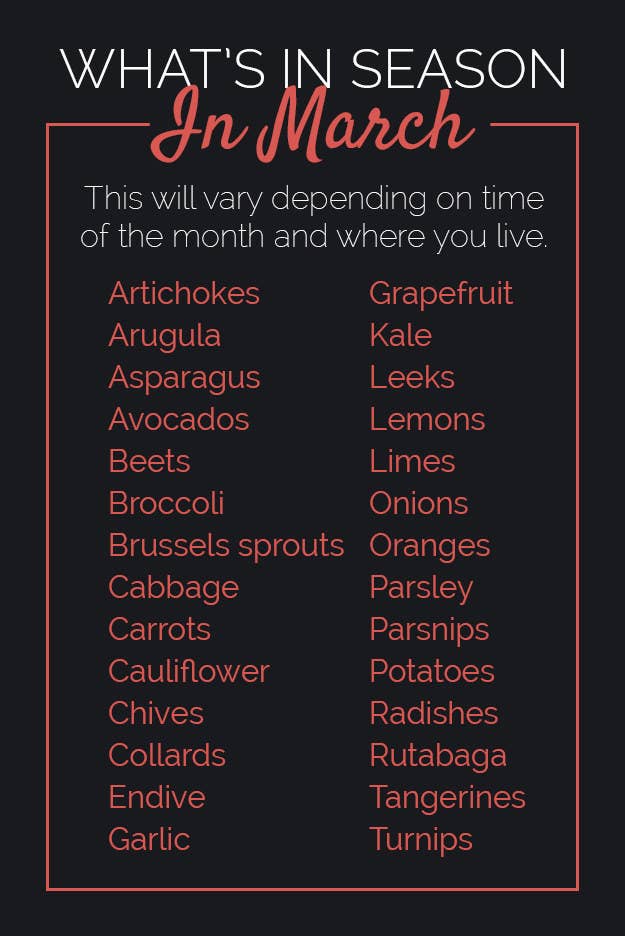 1.
Brussels Sprout & Avocado Winter Rolls with Grapefruit Hoisin Sauce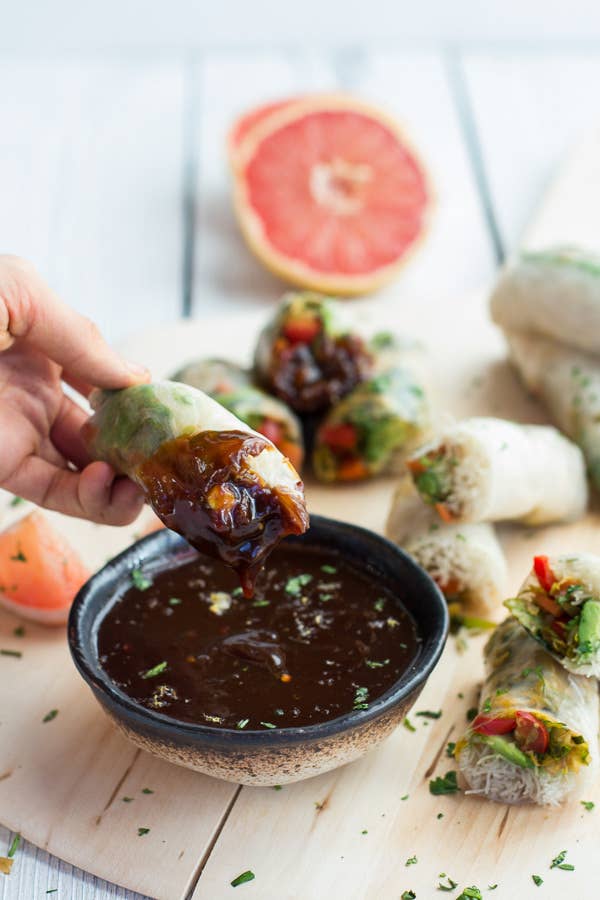 2.
Kung Pao Brussels Sprouts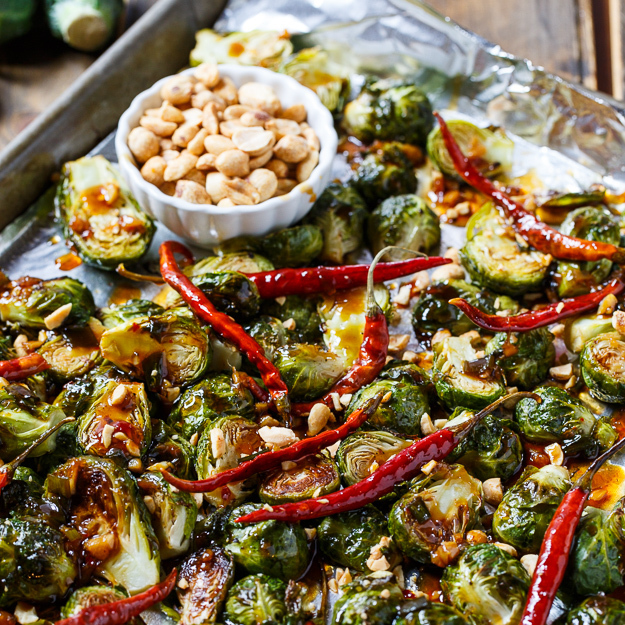 3.
Chicken, Apple, Sweet Potato & Brussels Sprouts Skillet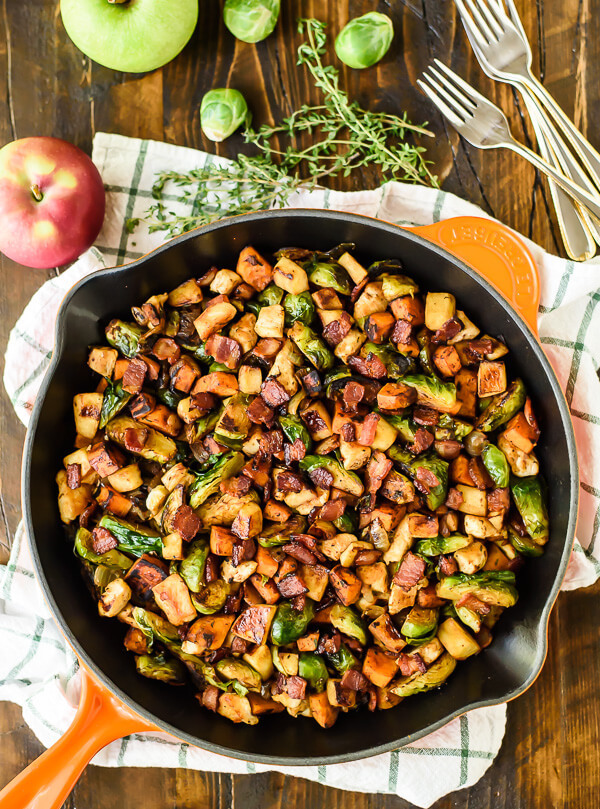 4.
Brussels Sprouts and Ricotta Pizza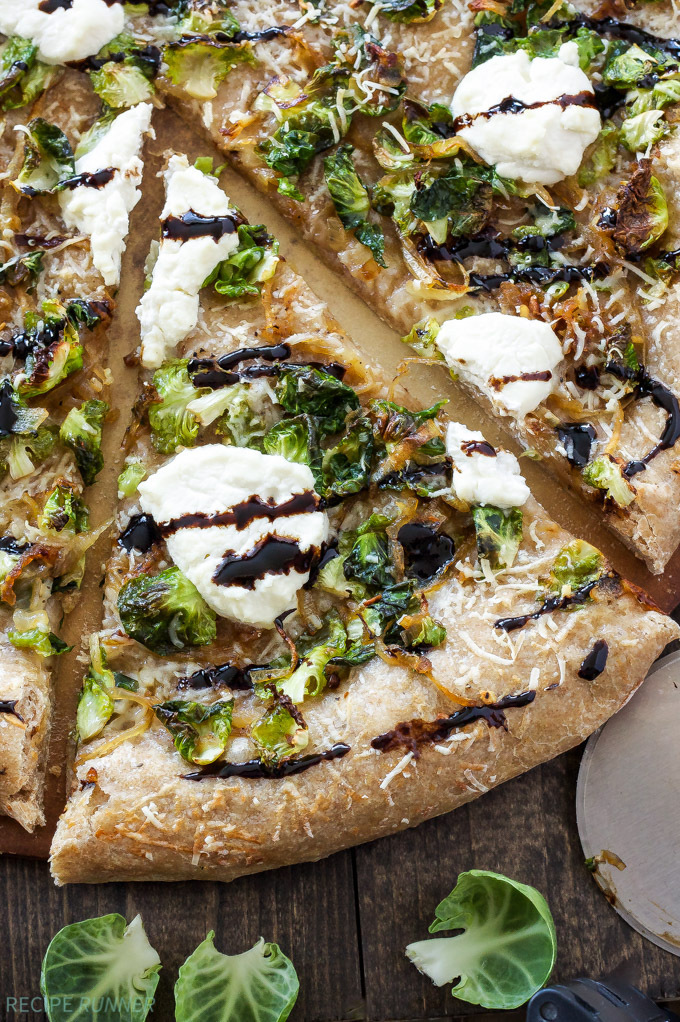 5.
Sriracha Brussels Sprout Chips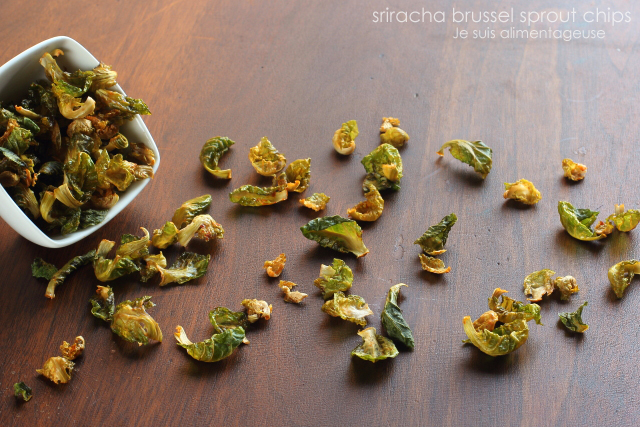 6.
30-Minute Brussels Sprout Pasta with Lemon Cream Sauce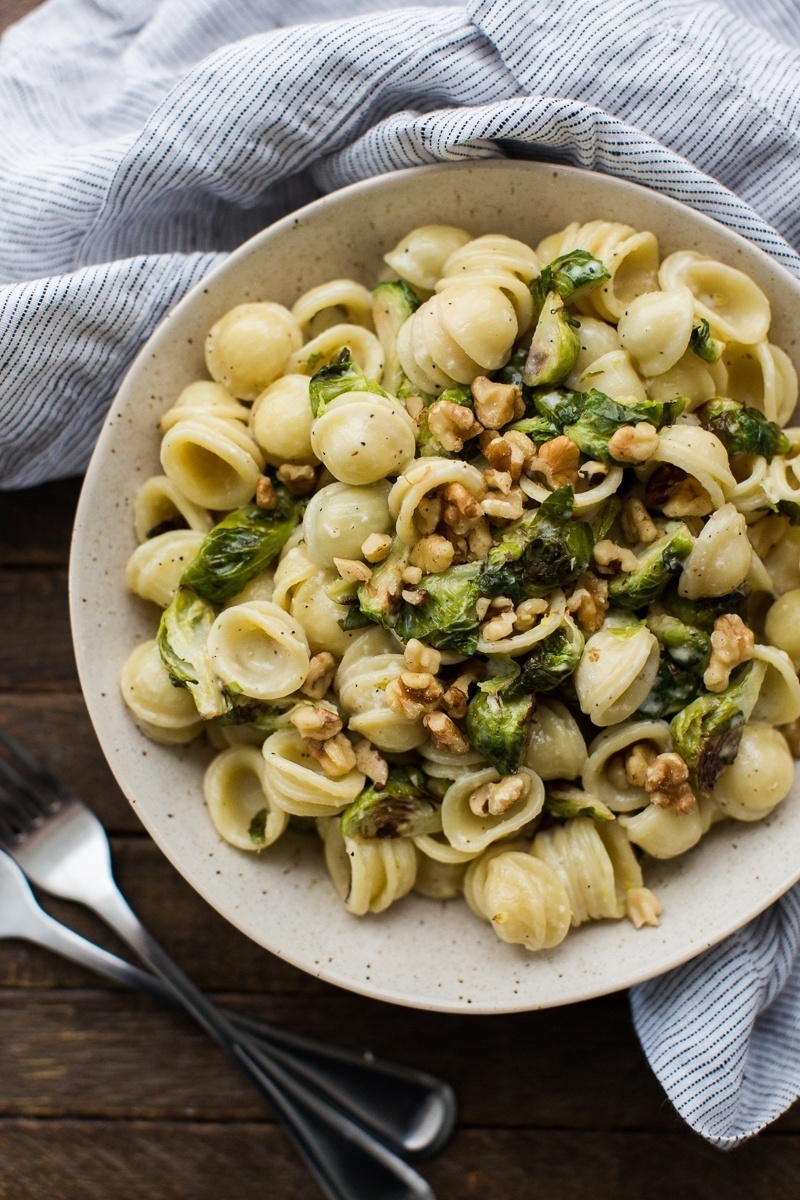 7.
Brussels Sprouts Gratin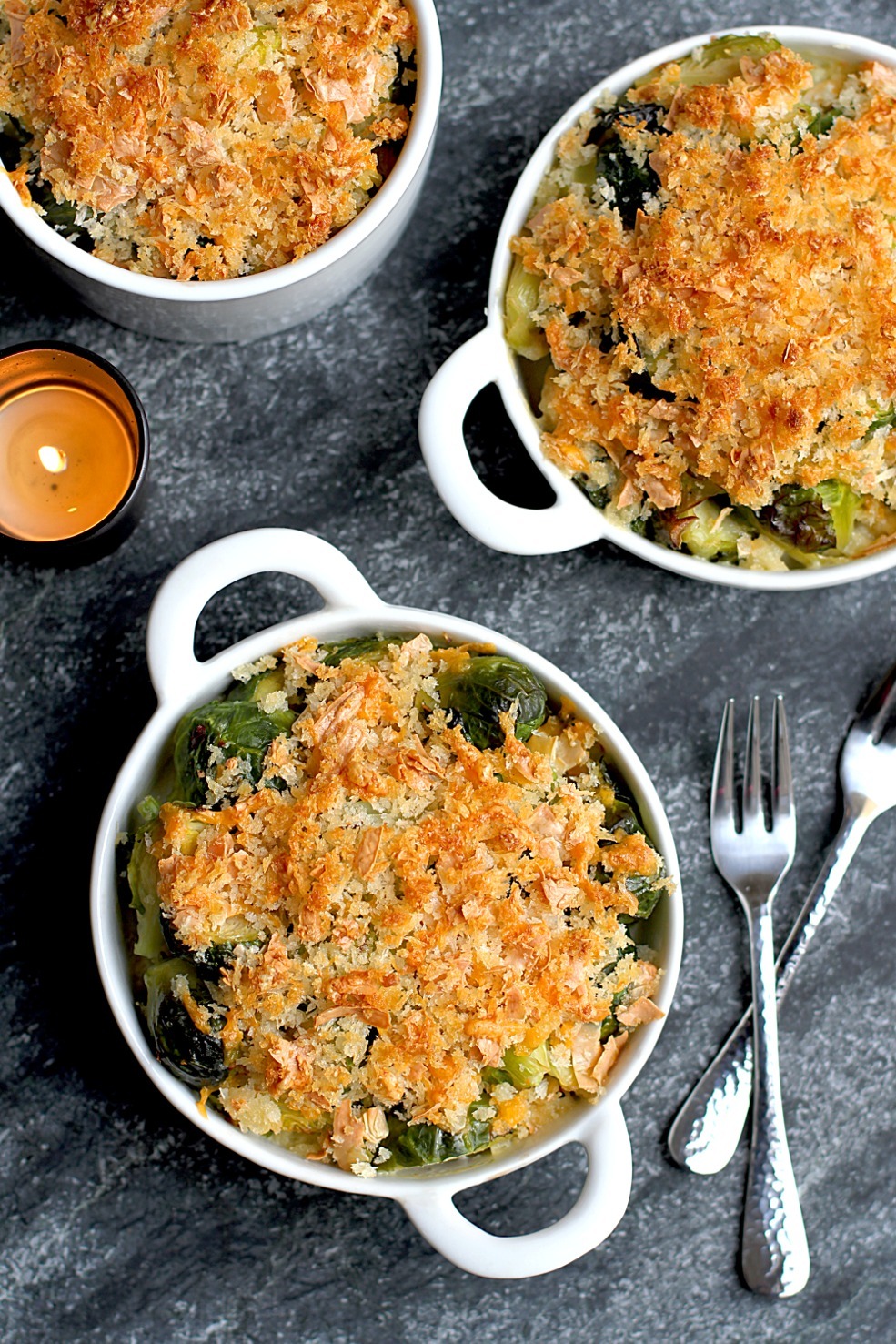 8.
Two Way Brussels Sprout Caesar Salad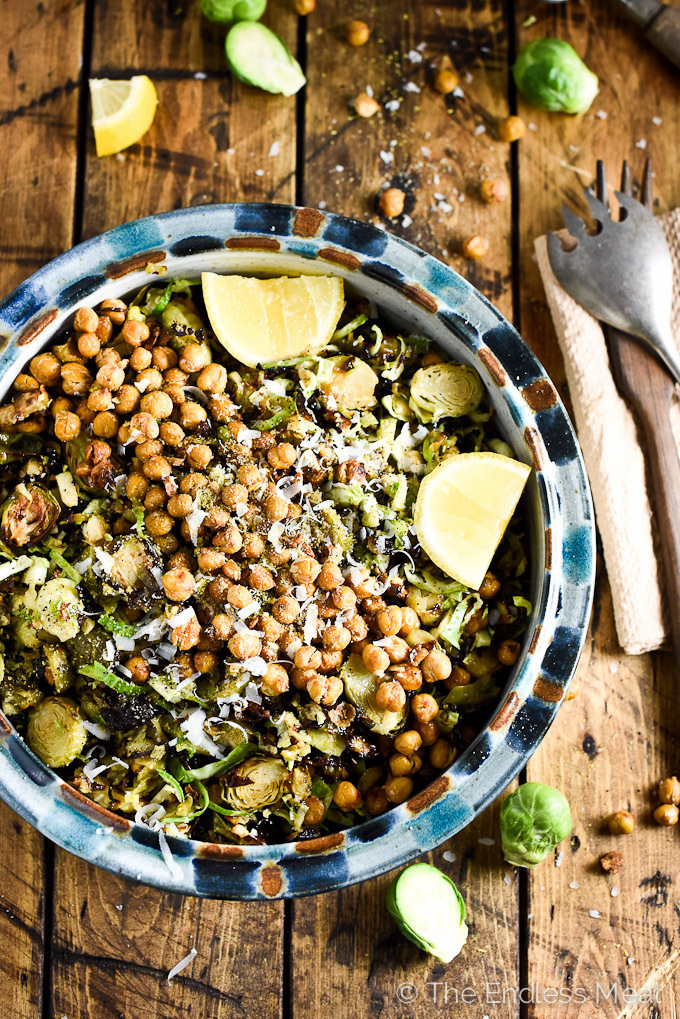 9.
Shaved Brussels Sprout Salad with Grapefruit Tahini Dressing
10.
Beer-Battered Brussels with Maple Mustard Sauce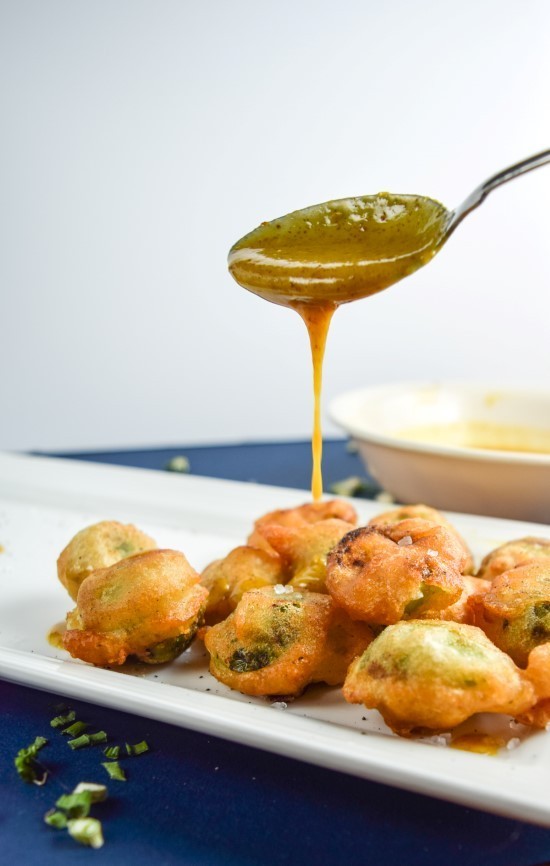 11.
Farro Bowl with Shiitake Mushrooms and Brussels Sprouts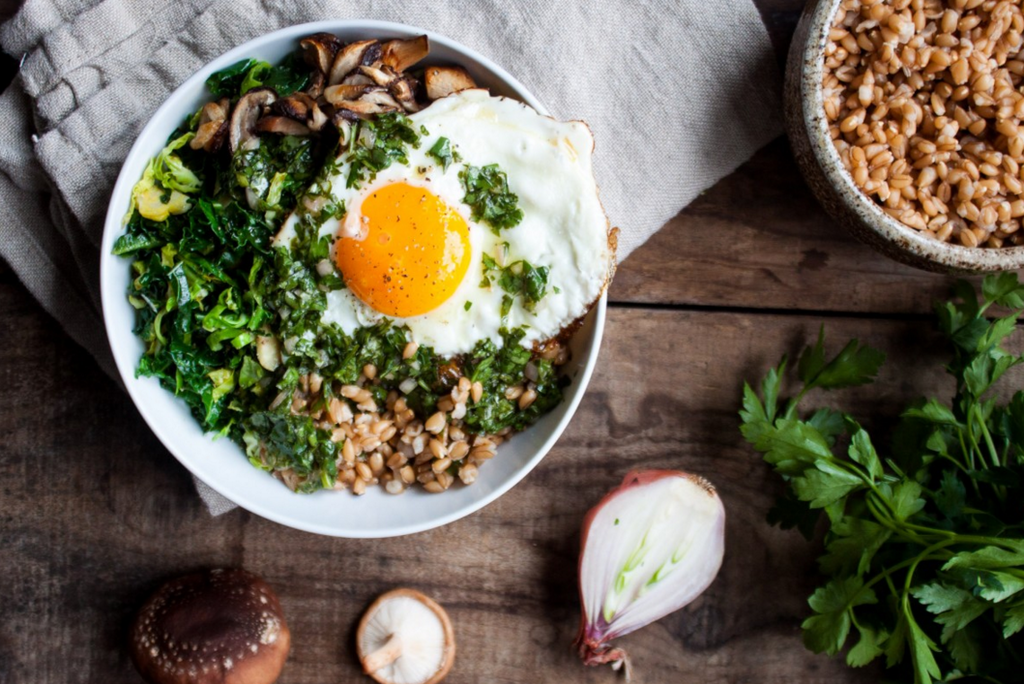 12.
Winter Green Soup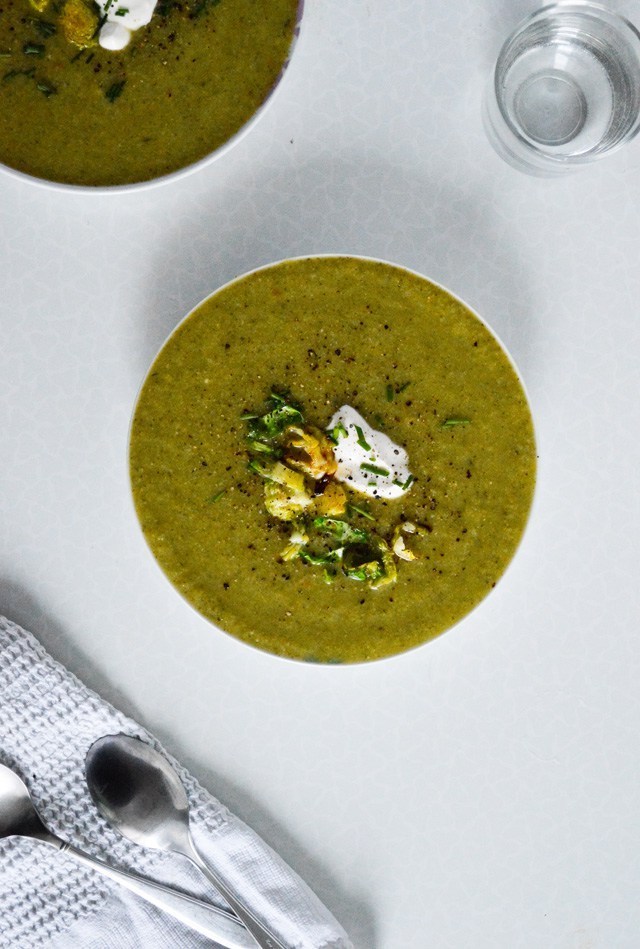 13.
Brussels, Bacon & Bean Quesadillas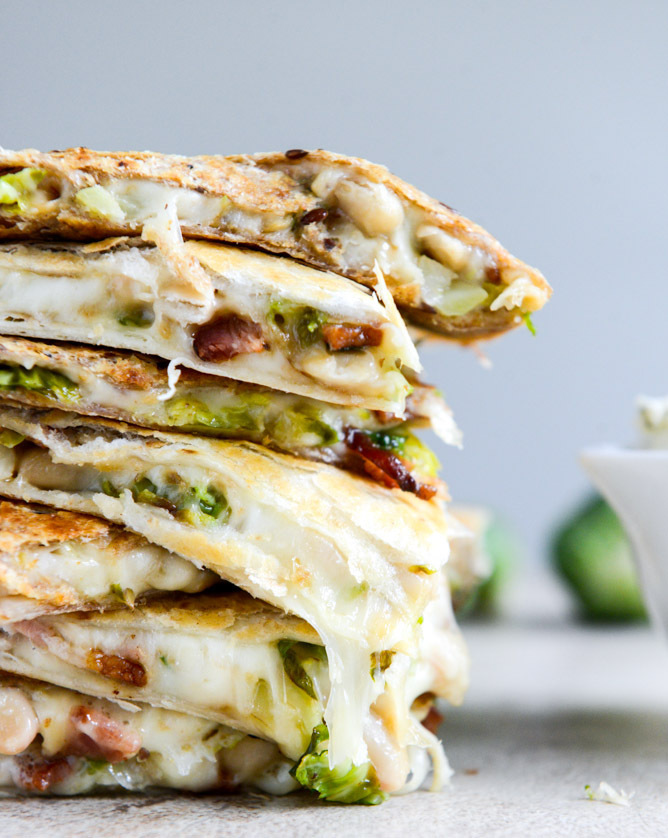 14.
Honey-Roasted Soy Brussels Sprouts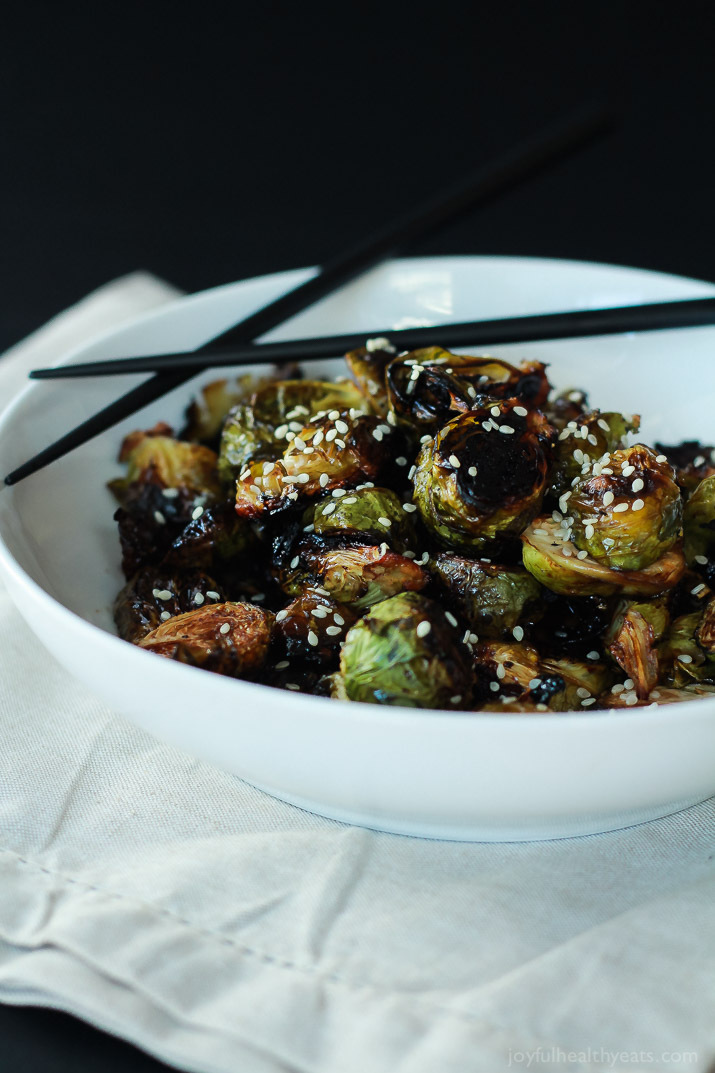 15.
Thai Coconut Curry with Brussels Sprouts and Tofu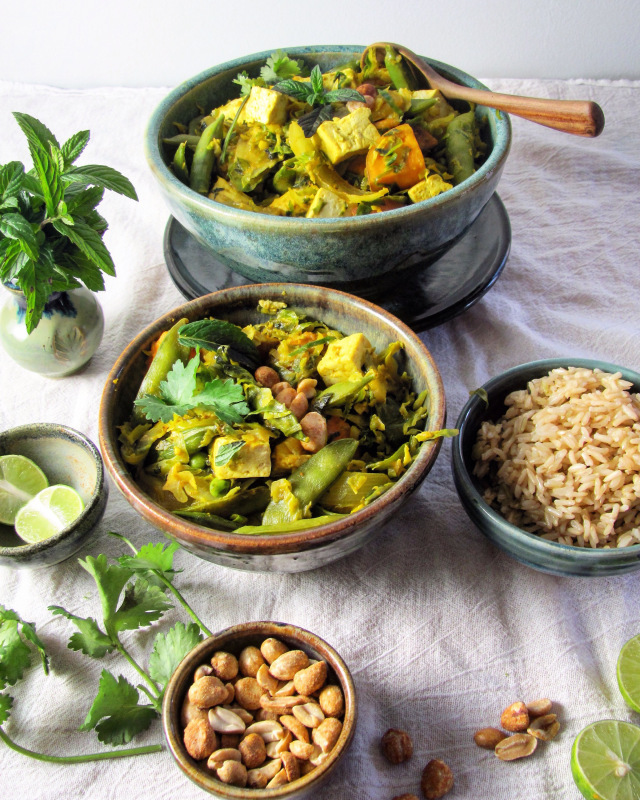 16.
Balsamic and Brussels Rice Bake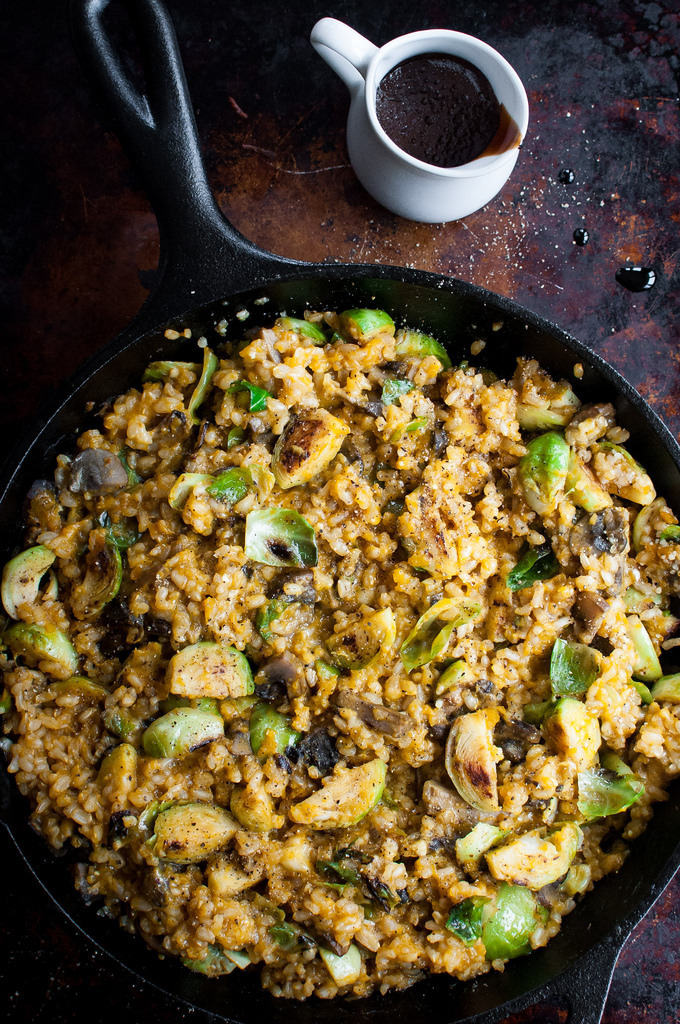 17.
Fall Shredded Brussels Sprouts Salad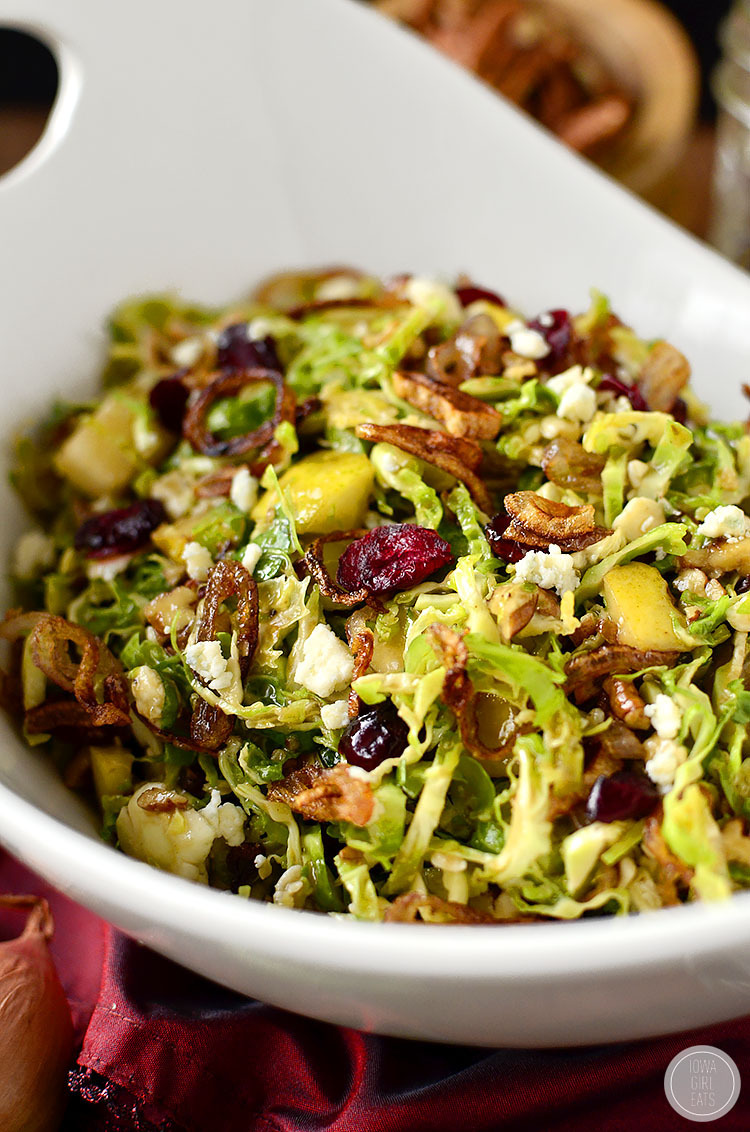 18.
Leek and Brussels Sprout Quiche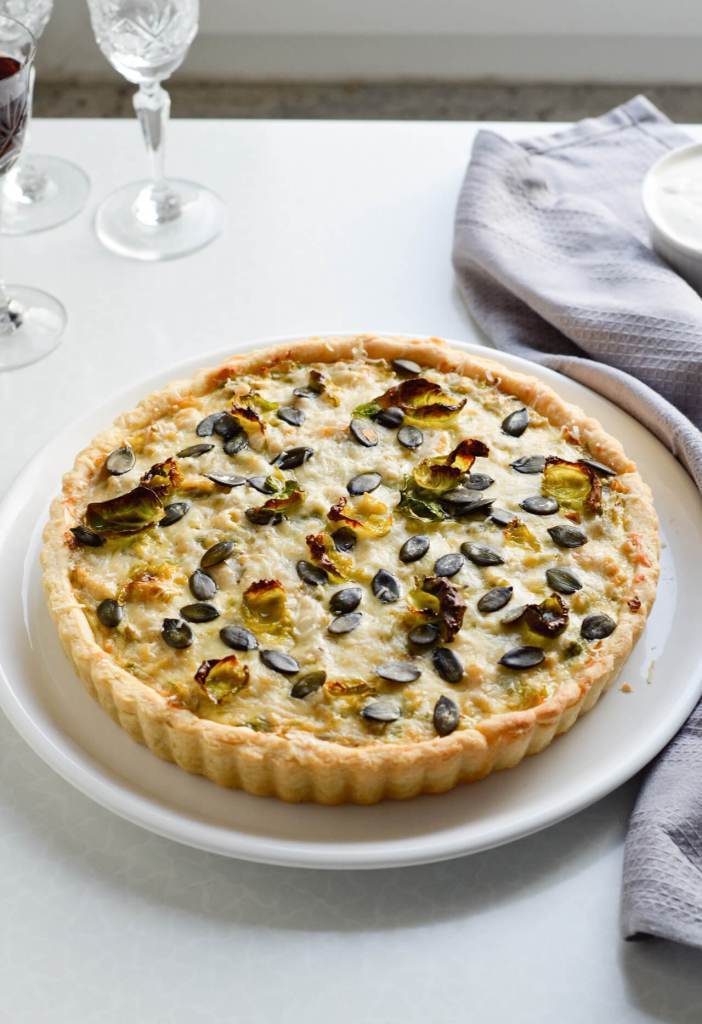 19.
Five-Ingredient Brussels Sprout and Bacon Crostini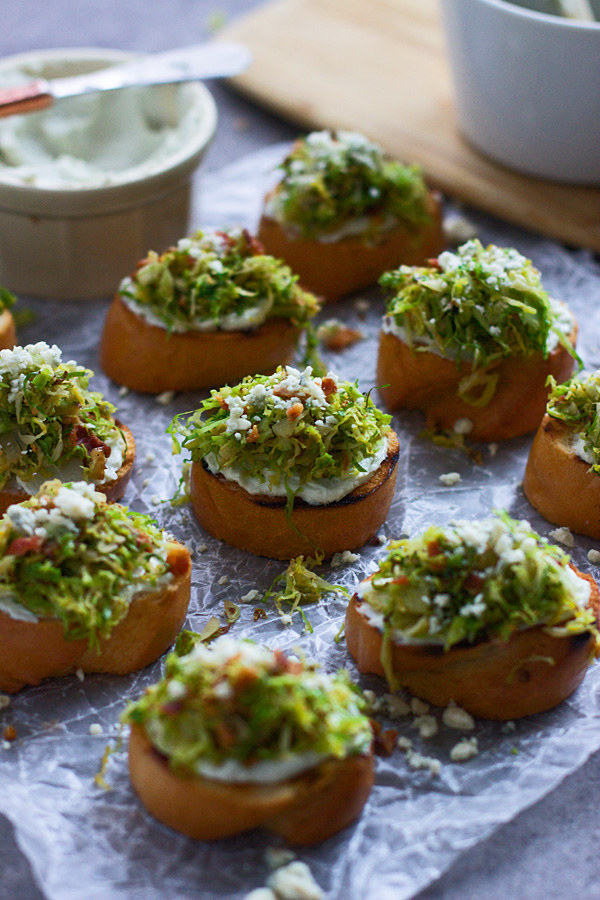 20.
Cheesy Brussels Sprout Dip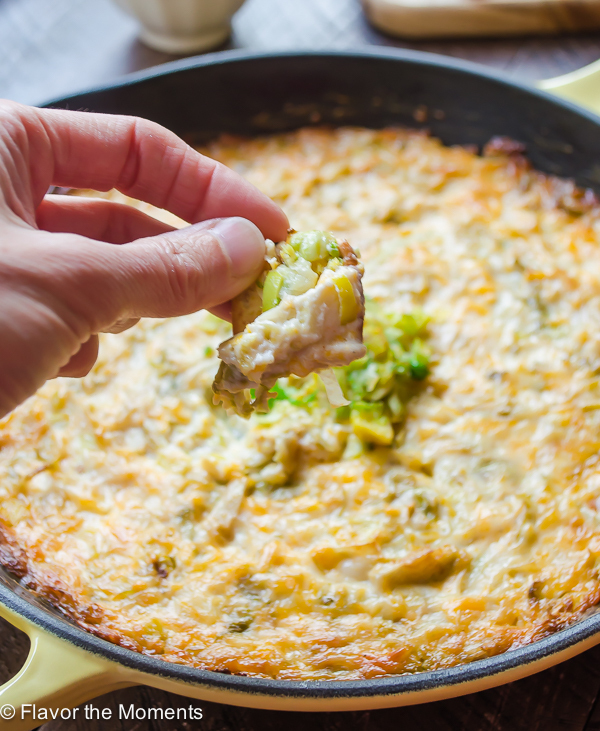 21.
Slow Cooker Balsamic Brussels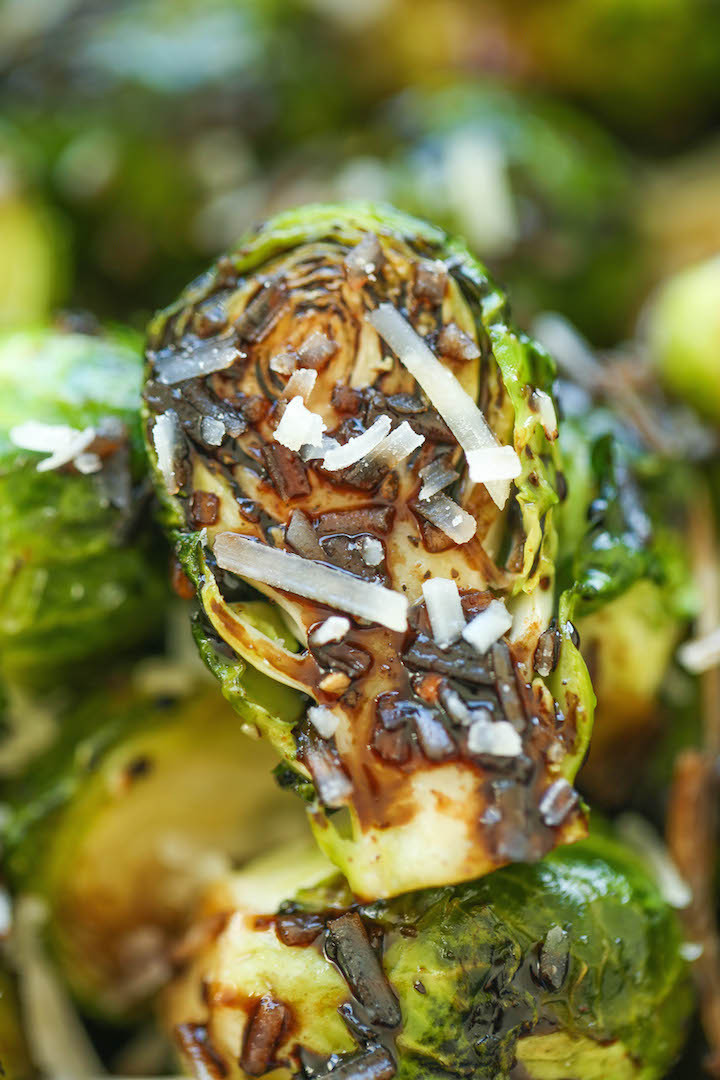 22.
Brussels Sprout Fritters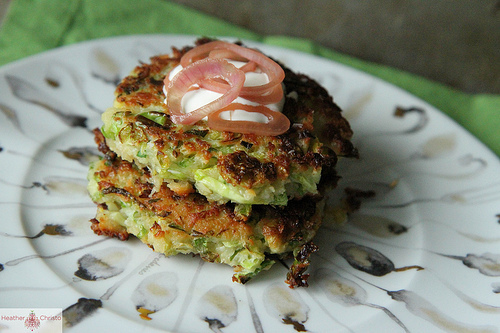 23.
Gnocchi with Brussels Sprouts, Chicken Sausage, and Kale Pesto
24.
Warm Quinoa Brussels Sprout Salad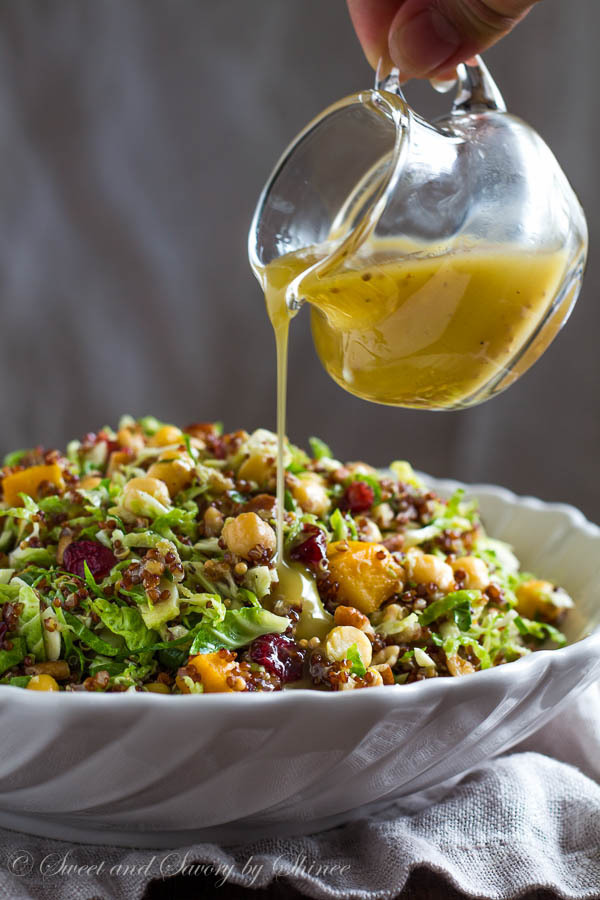 25.
Vegetarian Ramen Bowl with Spicy Brussels Sprouts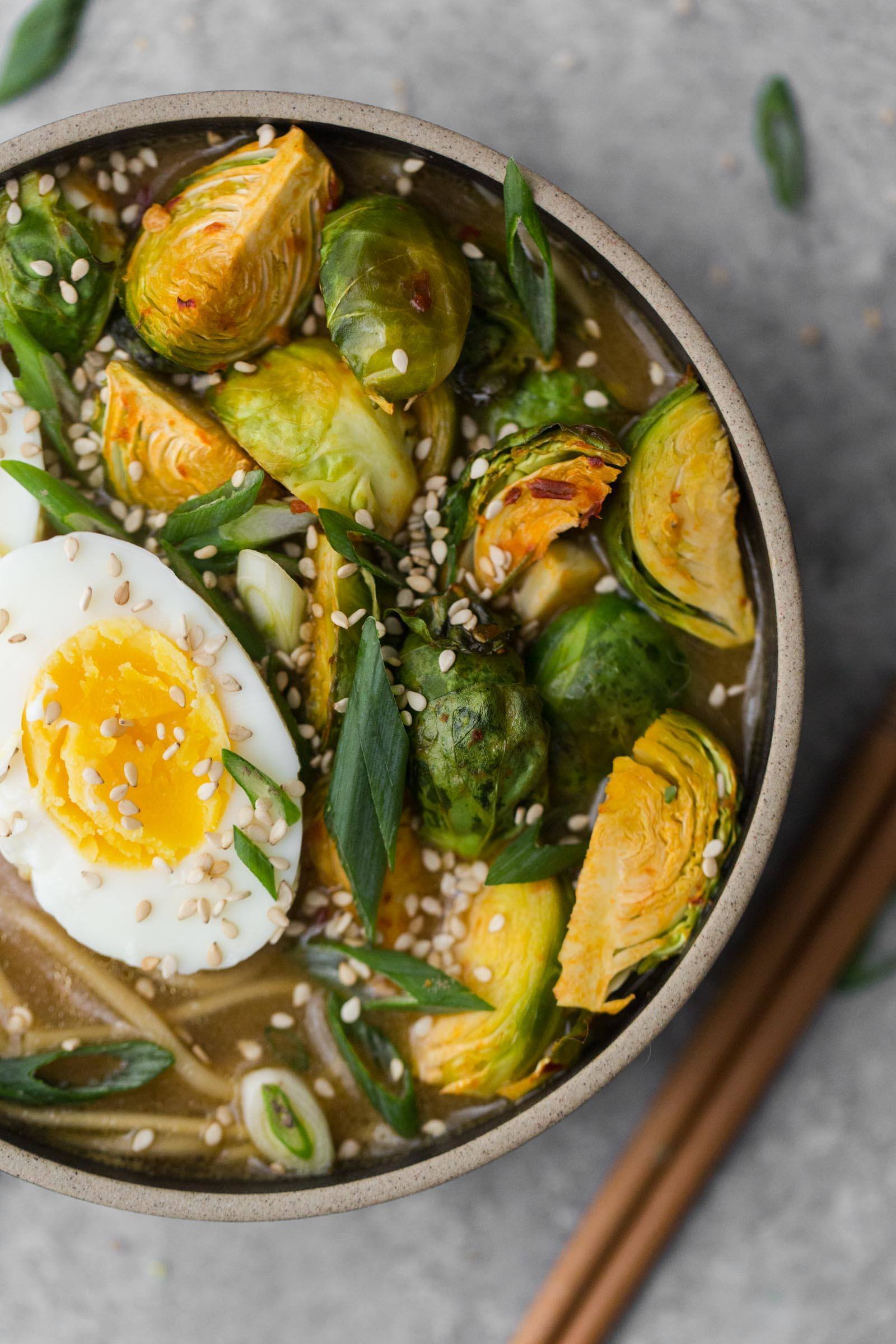 26.
Shredded Kale, Pear Noodle, and Brussels Sprouts Salad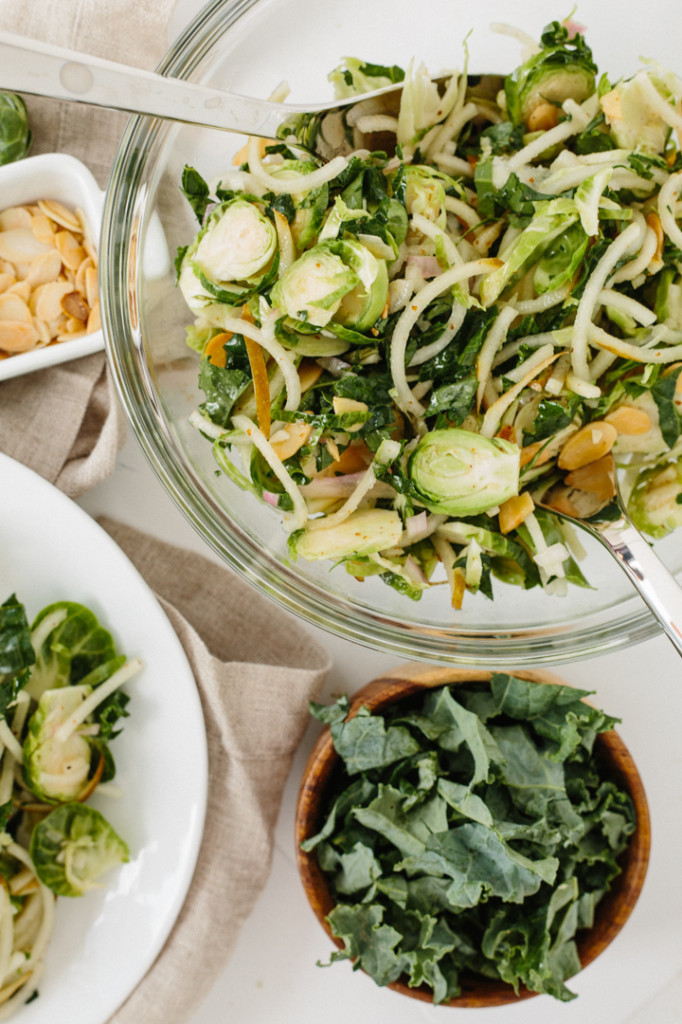 27.
Brussels Sprout Kebabs with Sweet Chili Sauce