21 Recipes That Will Completely Transform Boring Leftovers
For when you're staring down the same dinner three nights in a row.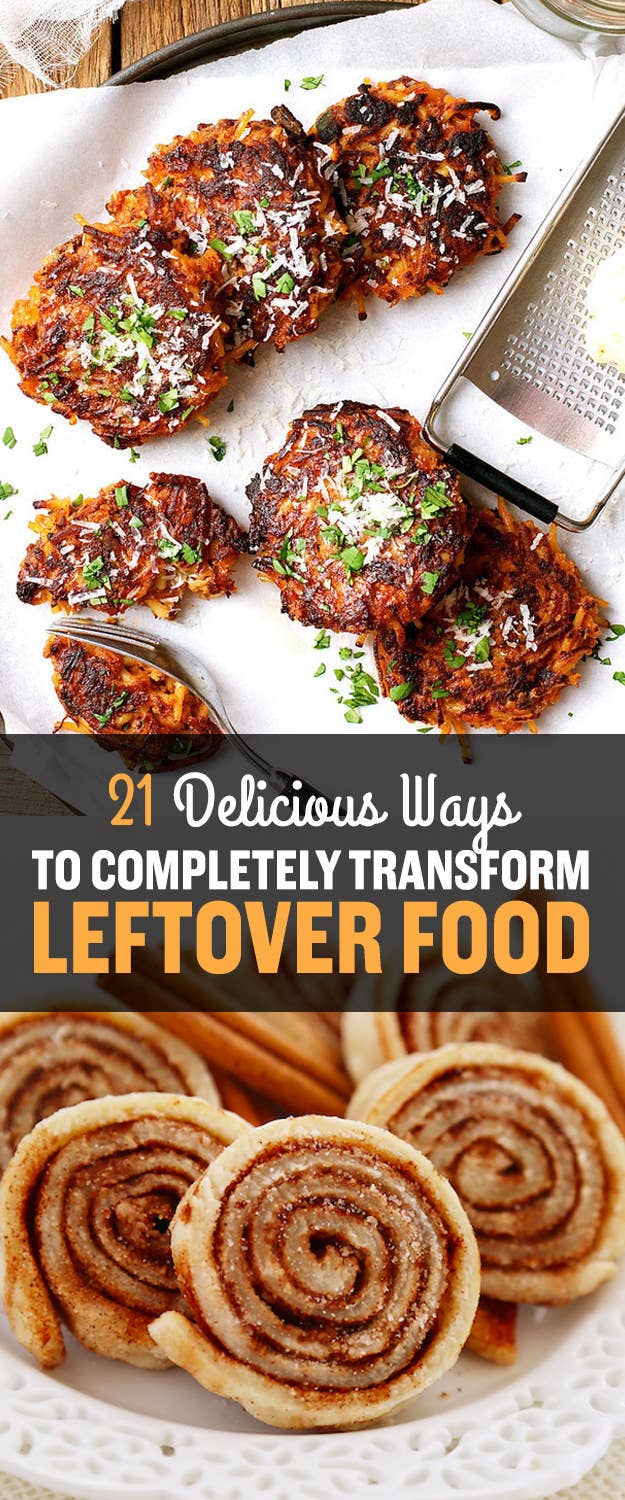 1.
Toss curry leftovers onto a pizza crust and add All The Cheese.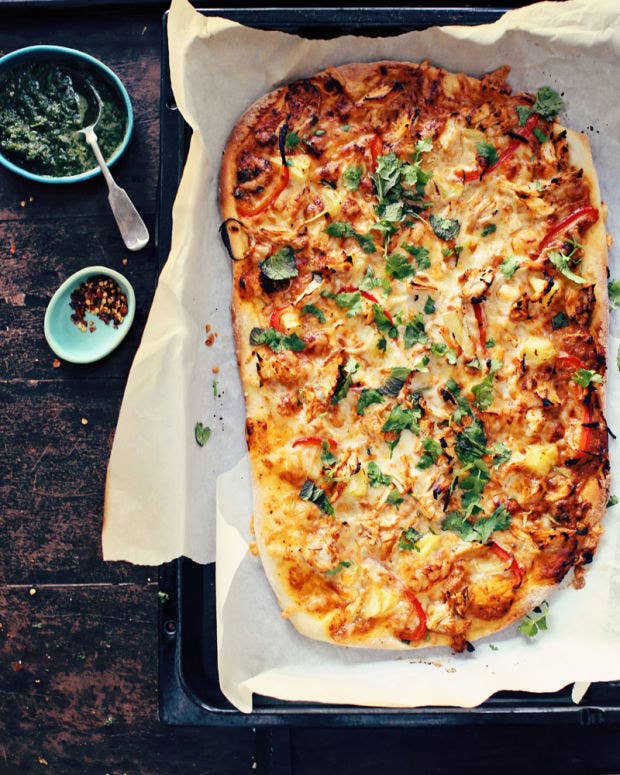 2.
Stuff any leftover meat into refrigerated biscuit dough to make these cheesy biscuit cups.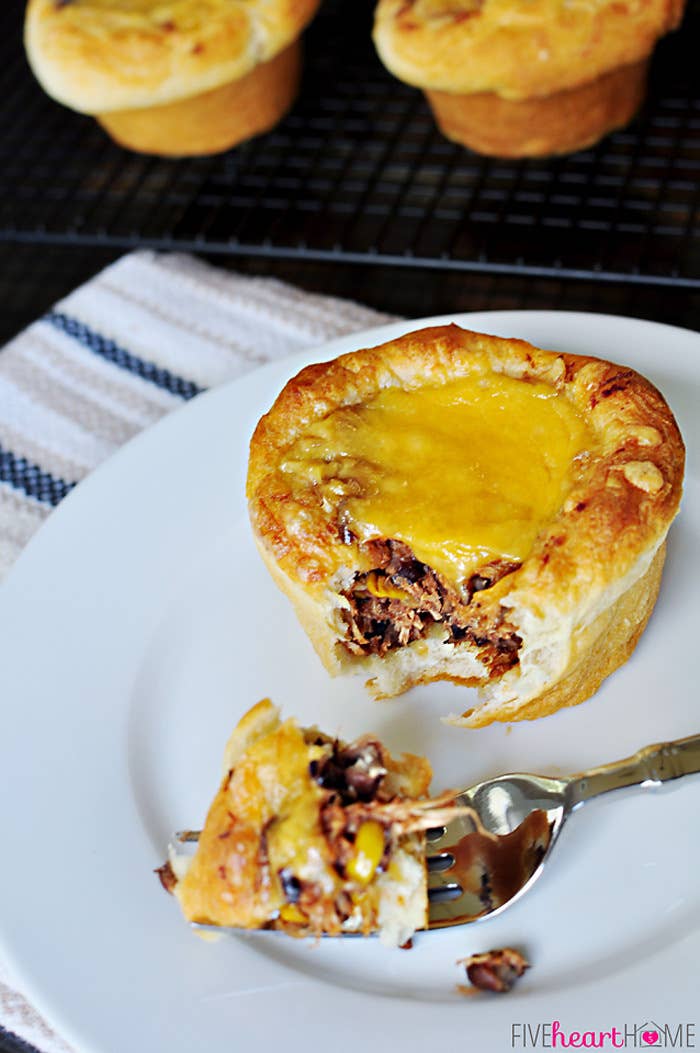 3.
Or turn mashed potatoes into cheesy potato muffins.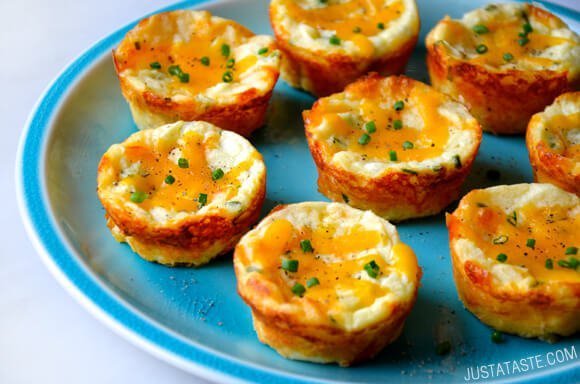 4.
Transform any pasta and sauce combo into pasta fritters.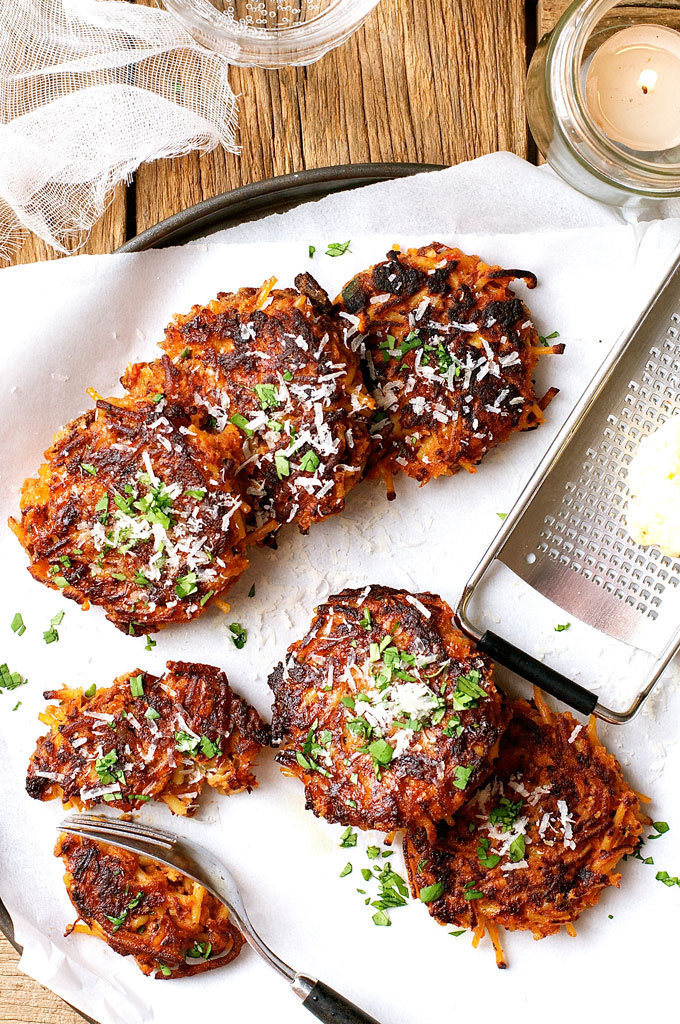 5.
Put your pot roast in a patty melt.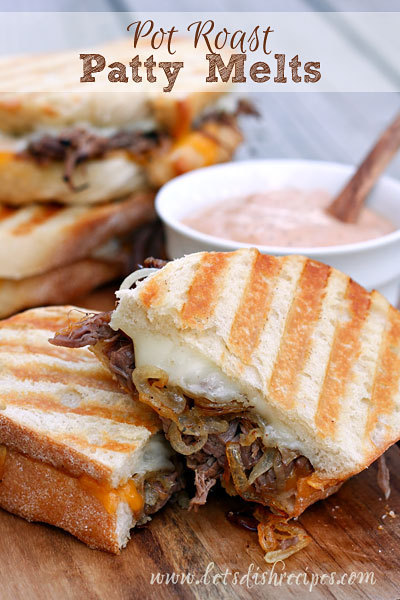 6.
Add some cinnamon & sugar to your extra pie crust trimmings — then just roll up and bake.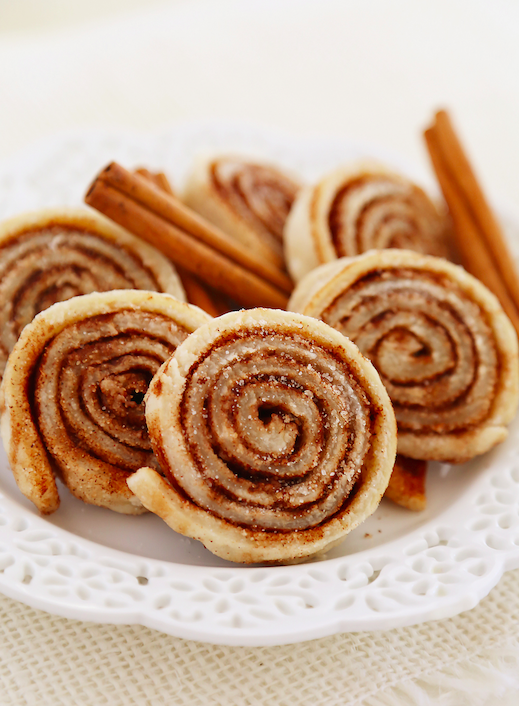 7.
Stuff that last row of lasagna into bread dough and bake it.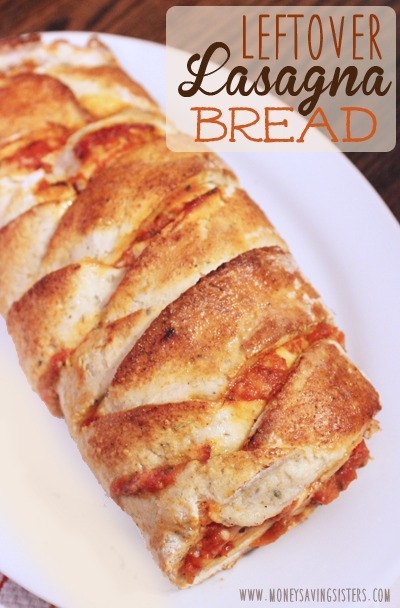 8.
Soak leftover croissants in a caramel custard and bake.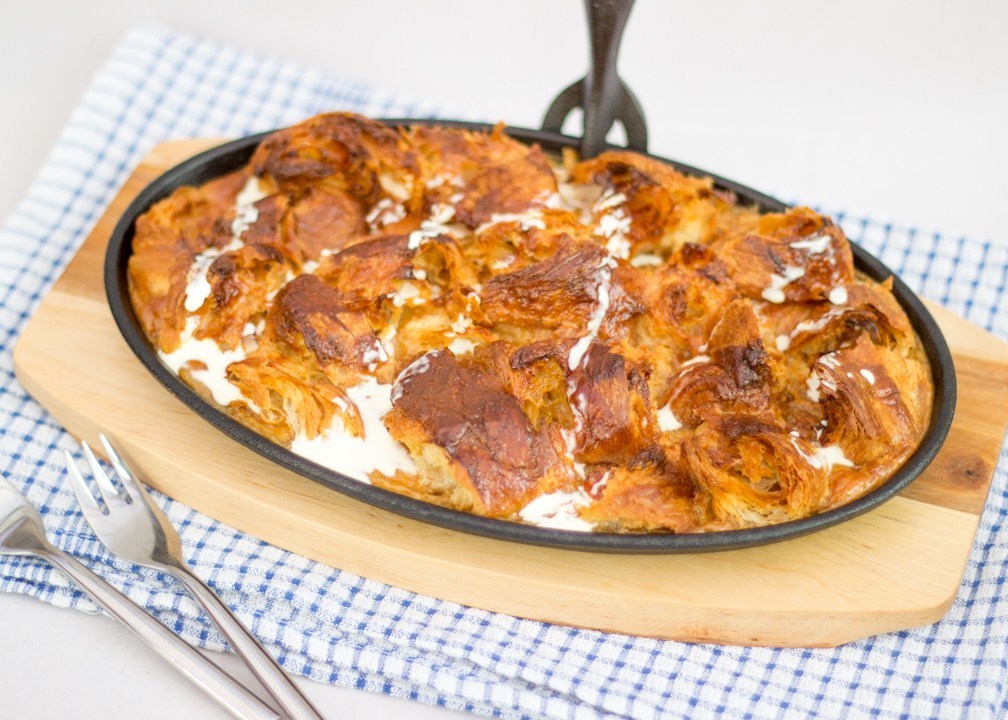 9.
Use that Christmas hambone you stuck in the freezer to make the perfect January soup.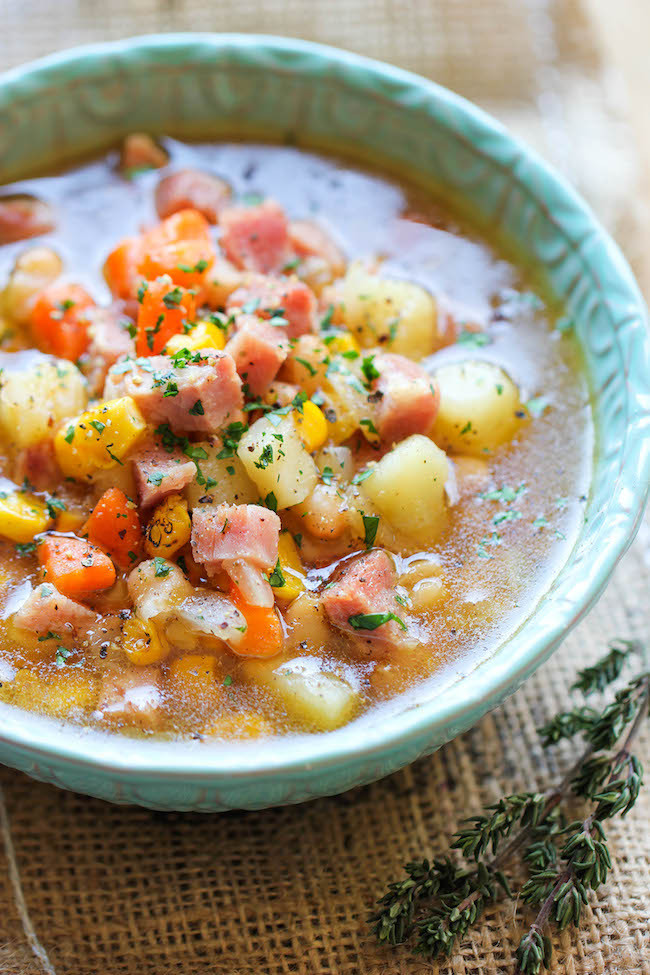 10.
Give mashed potatoes new life by whipping them into gnocchi.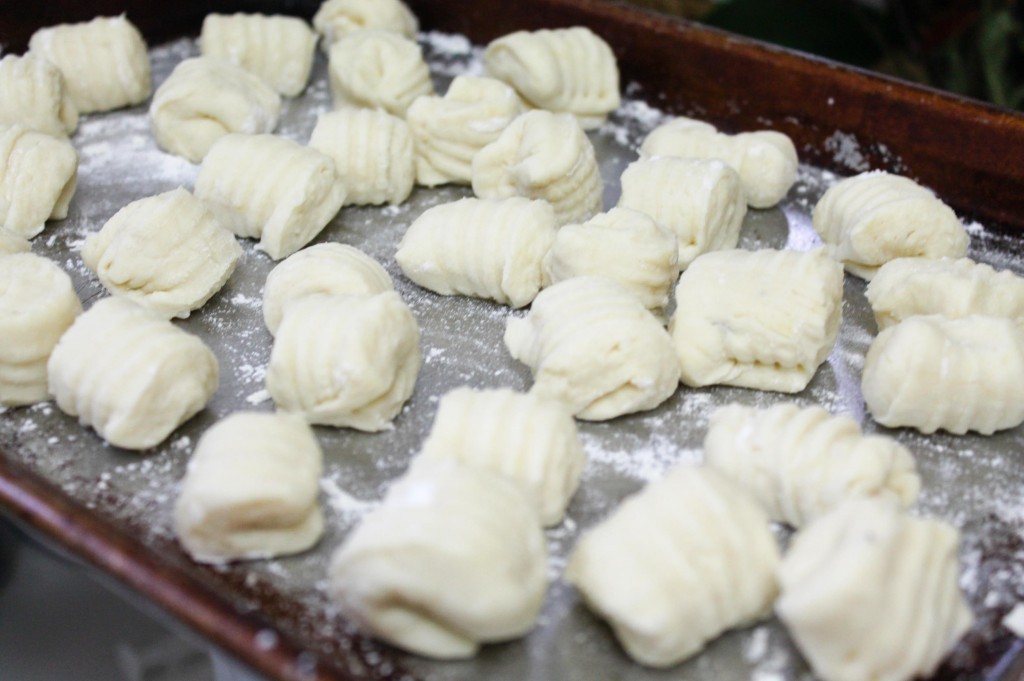 11.
Pack any leftover poultry and veggies you have already cooked into a pot pie.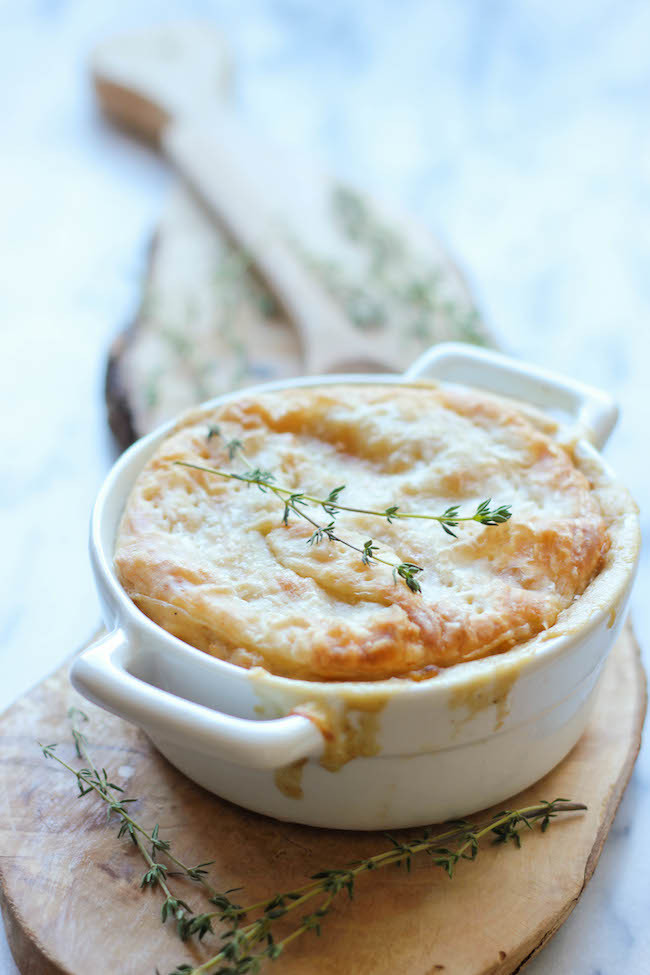 12.
Make shortcut taco soup out of the remnants of your family's taco night.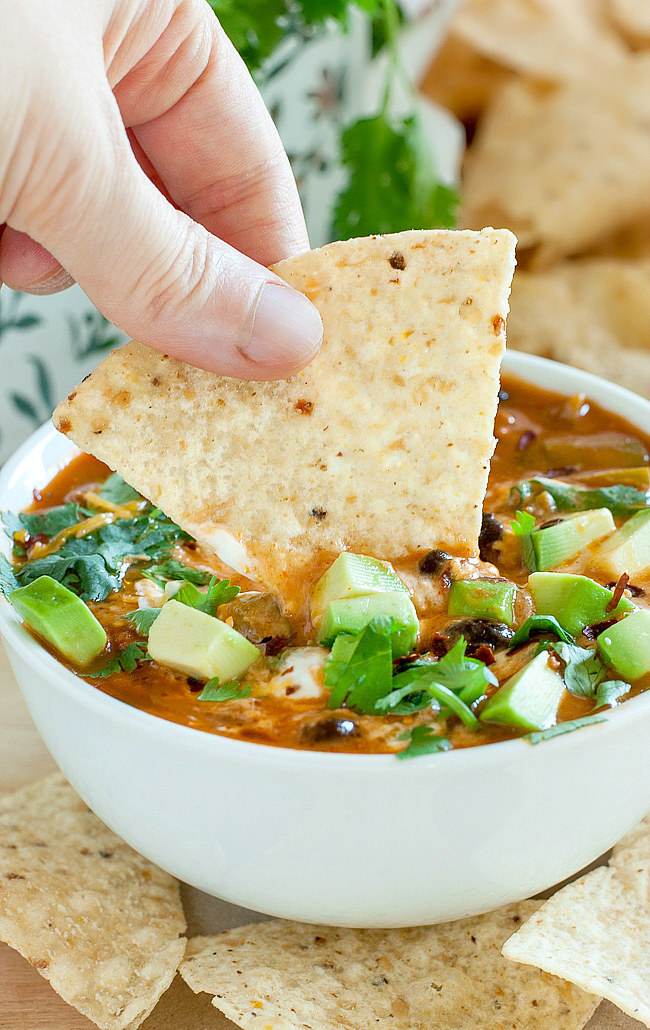 13.
Stuff leftover spinach dip into an easy veggie omelette.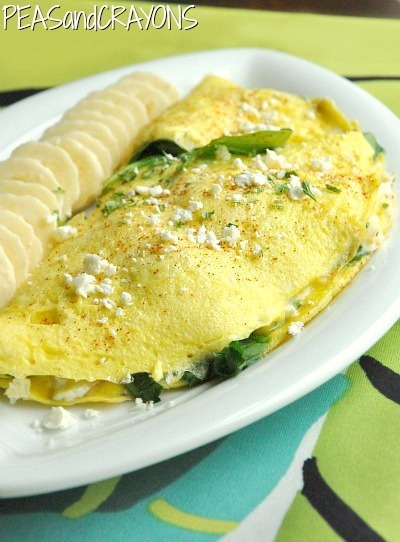 14.
Wrap meat and veggies in crescent dough to make your leftovers more of a ~PaRtY~.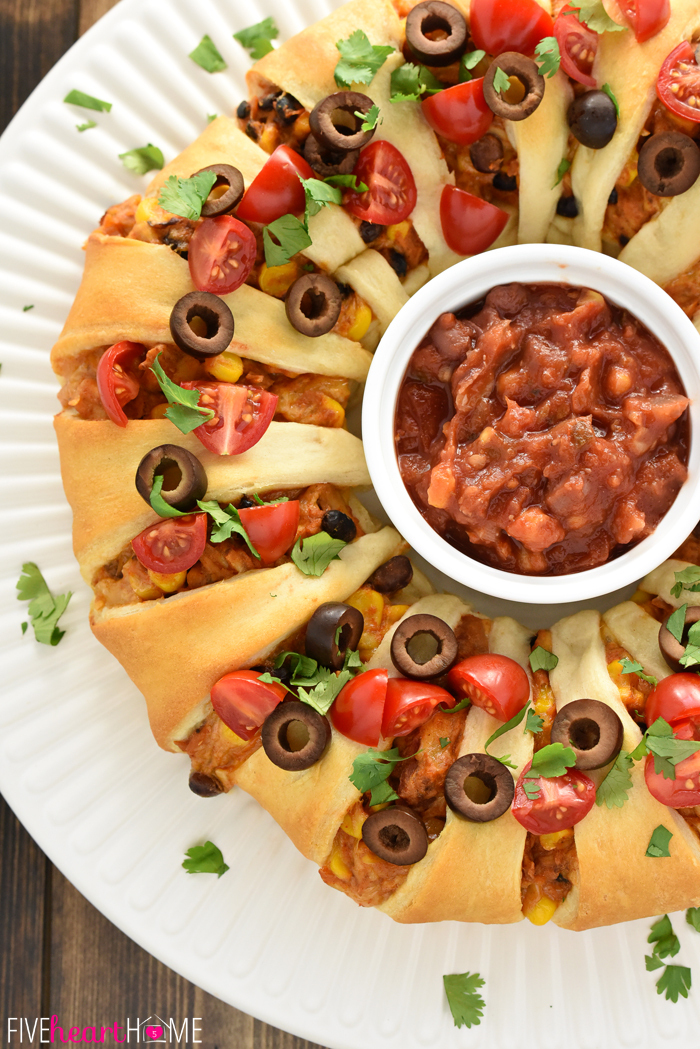 15.
Repurpose leftover birthday cake into shareable cake balls.
16.
Make cheesy arancini out of leftover rice.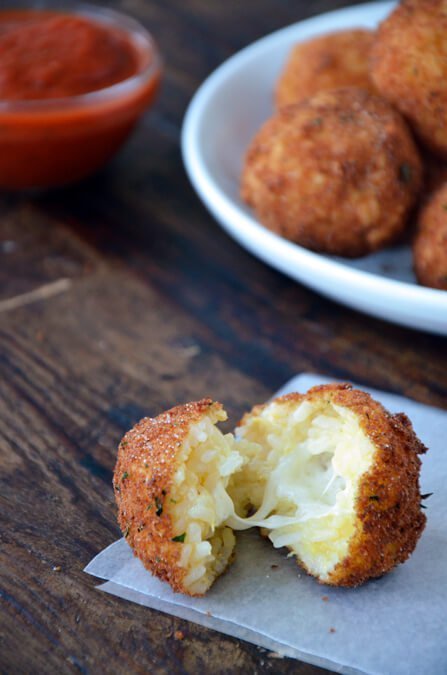 17.
Mix mashed potatoes into light and fluffy potato rolls.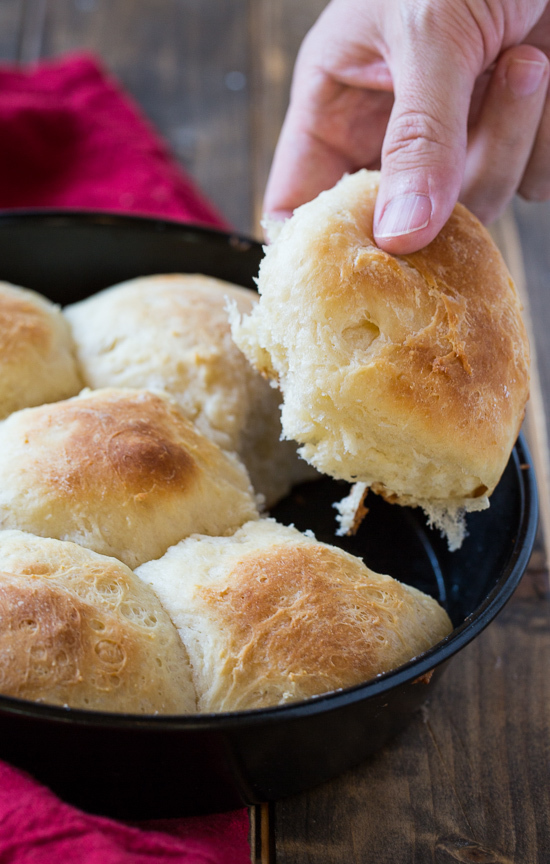 18.
Give extra hamburger and hot dog buns new life and make them into breakfast pastries.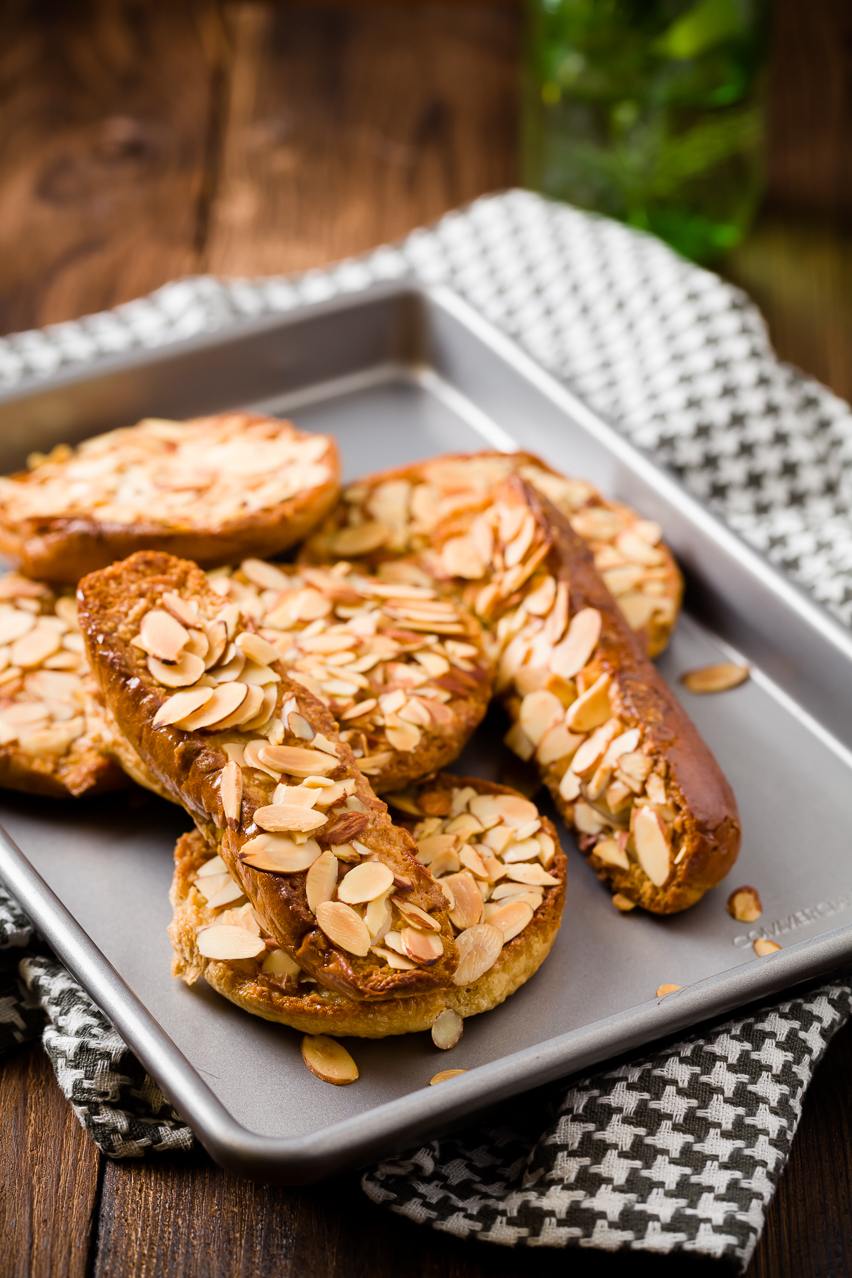 19.
Pair your extra slow cooked pork with baked potatoes and cole slaw.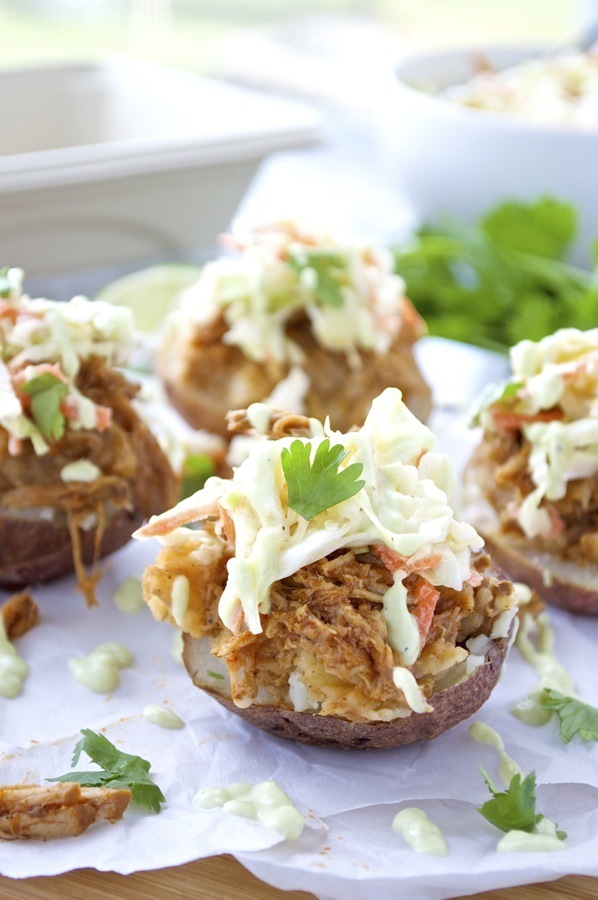 20.
Combine extra frosting with just four extra ingredients and bake to make flavorful cookies.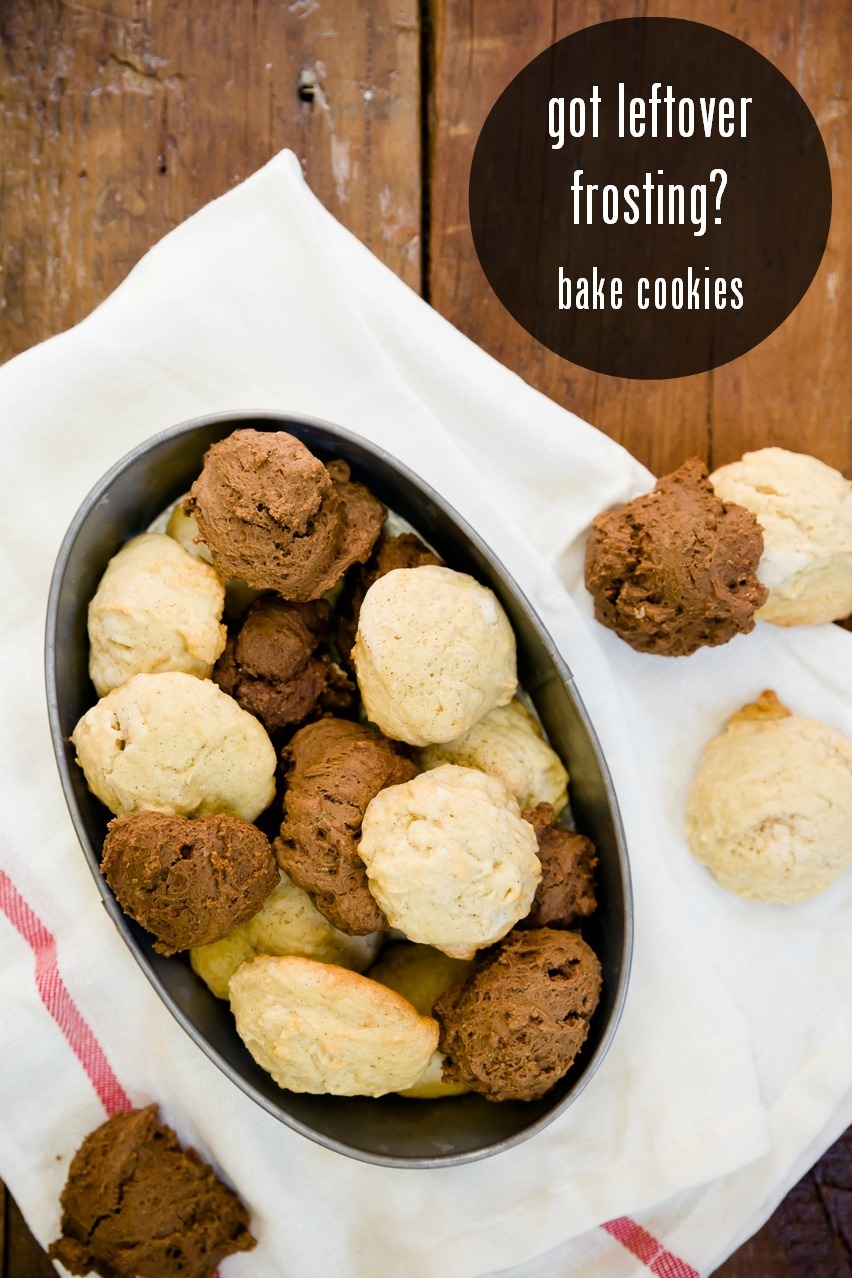 21.
Turn day-old rice and chicken into the perfect fried rice.