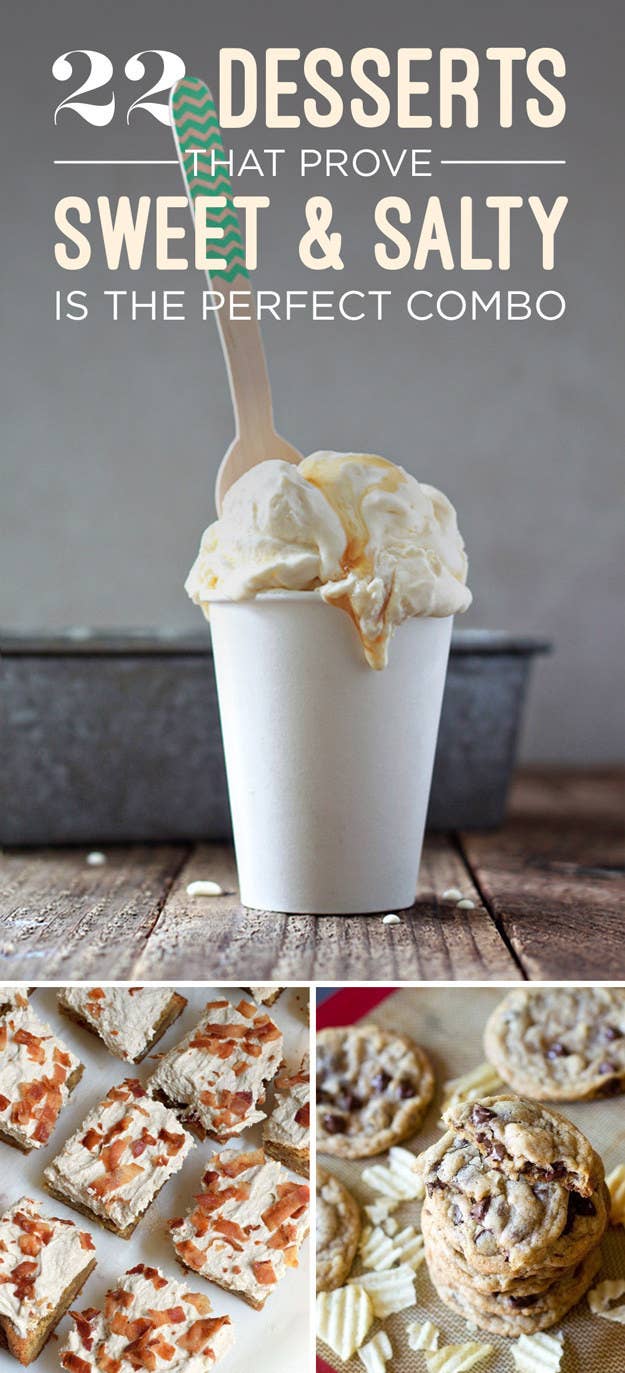 1.
A batch of marshmallow treats made with Ruffles potato chips instead of Rice Krispies: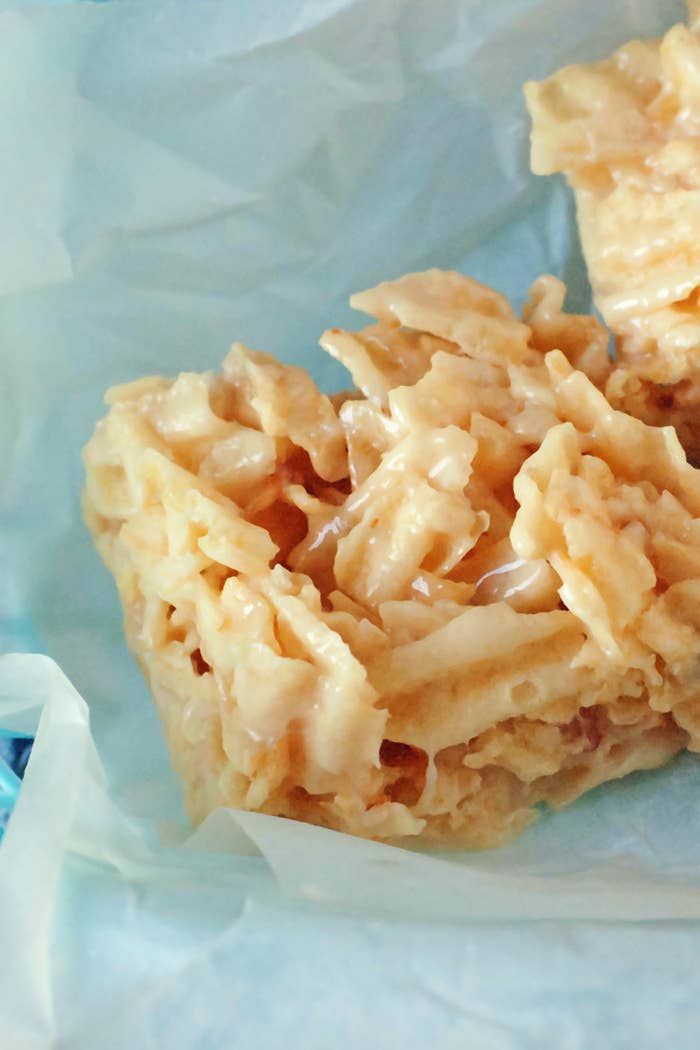 2.
Fudgy brownies with a secret layer of pretzel on the bottom: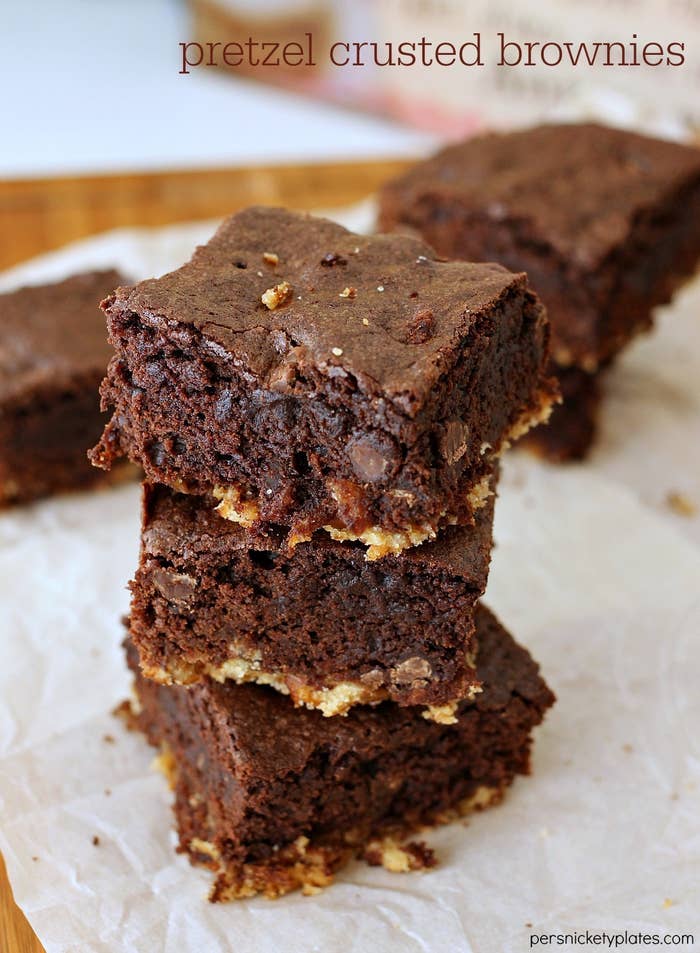 3.
Salty Nutella cigars rolled up in phyllo dough: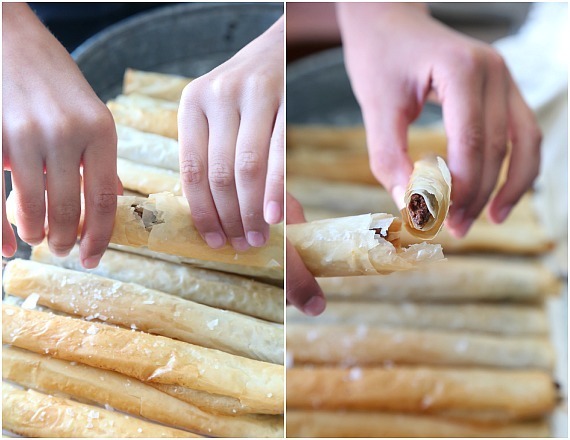 4.
Salted peanut candy bars you don't even need to bake: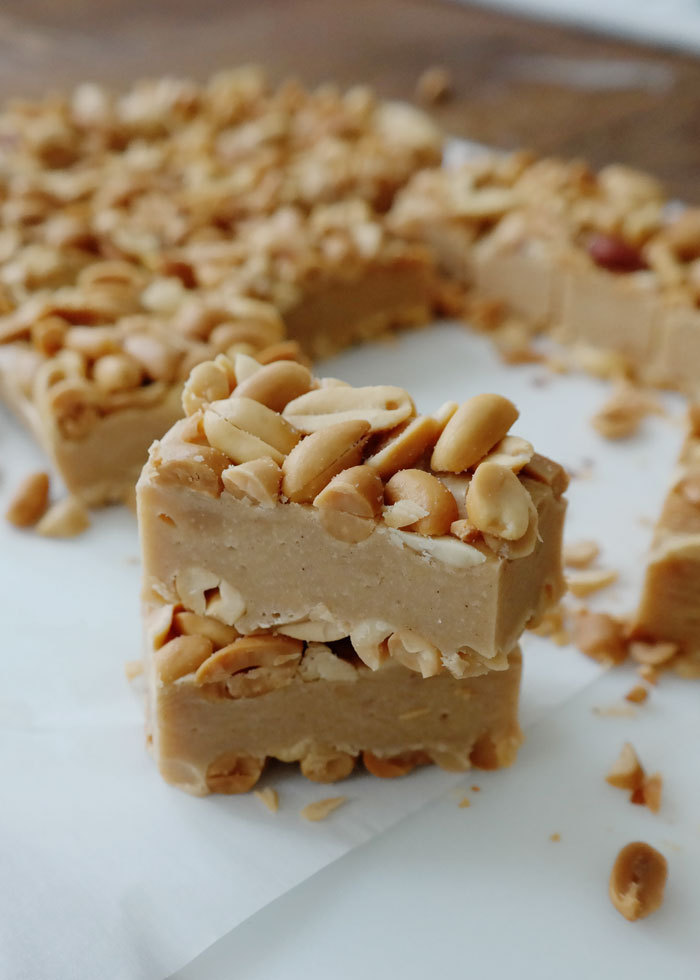 5.
Pillowy salted caramel frosting you may just eat by the spoonful: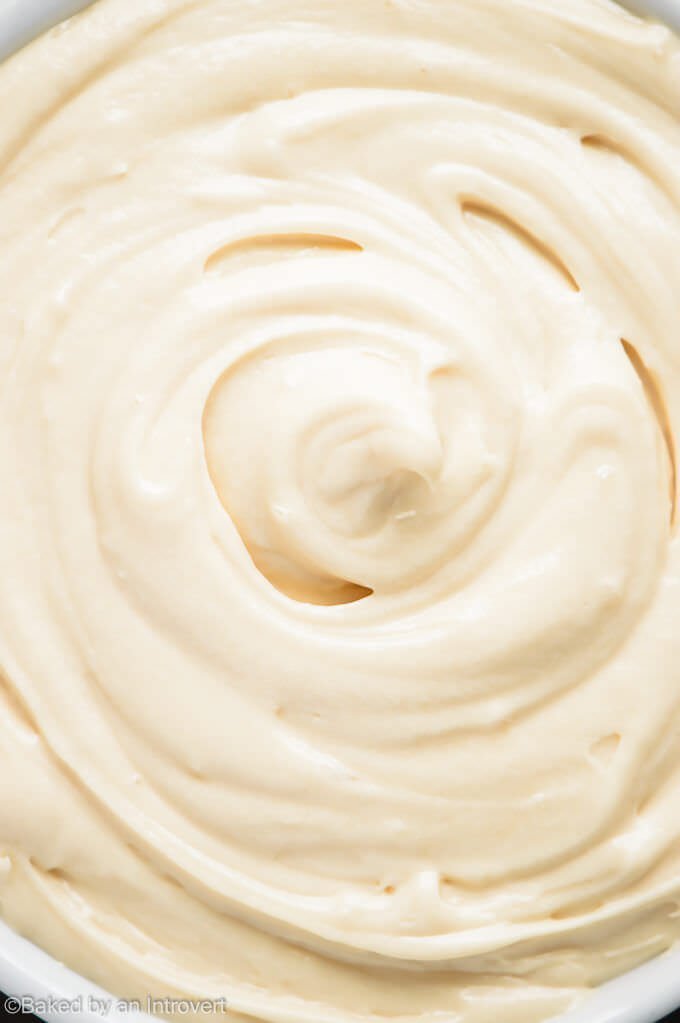 6.
Dark chocolate-dipped Mandarin oranges with flaky salt: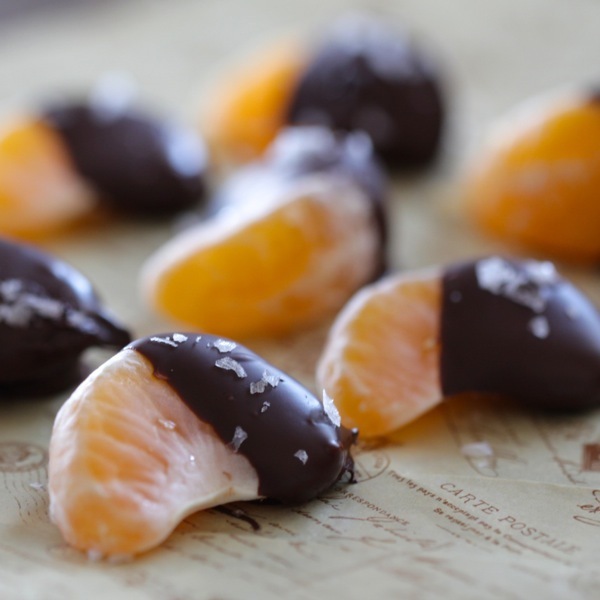 7.
Four-ingredient sea salt and honey ice cream you don't have to churn: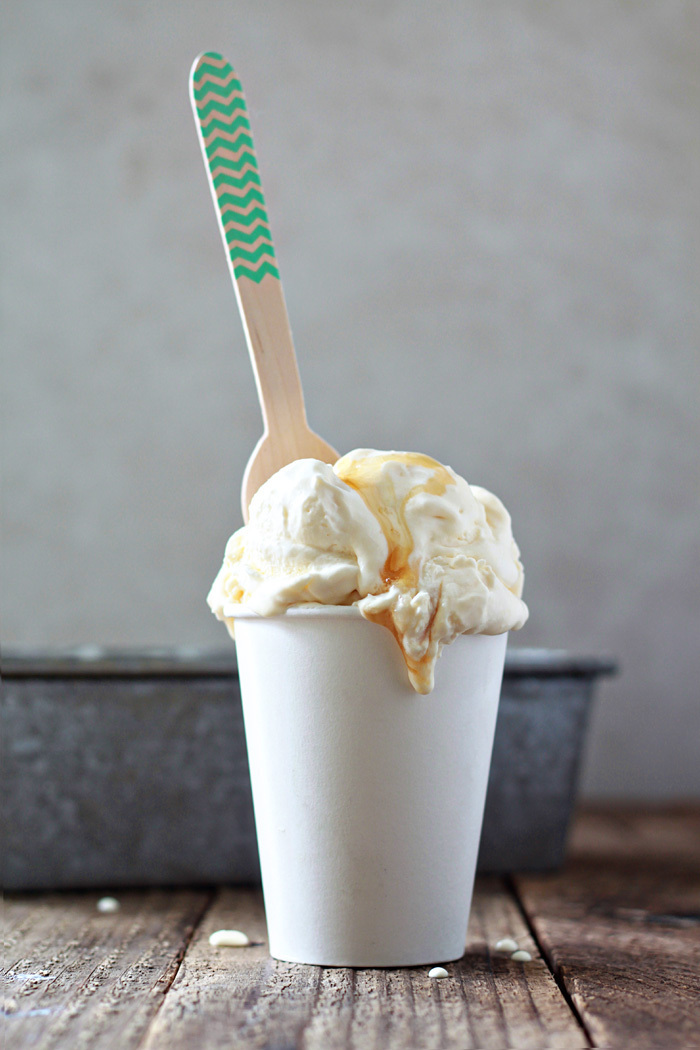 8.
Layered s'mores bars with a Ritz cracker base: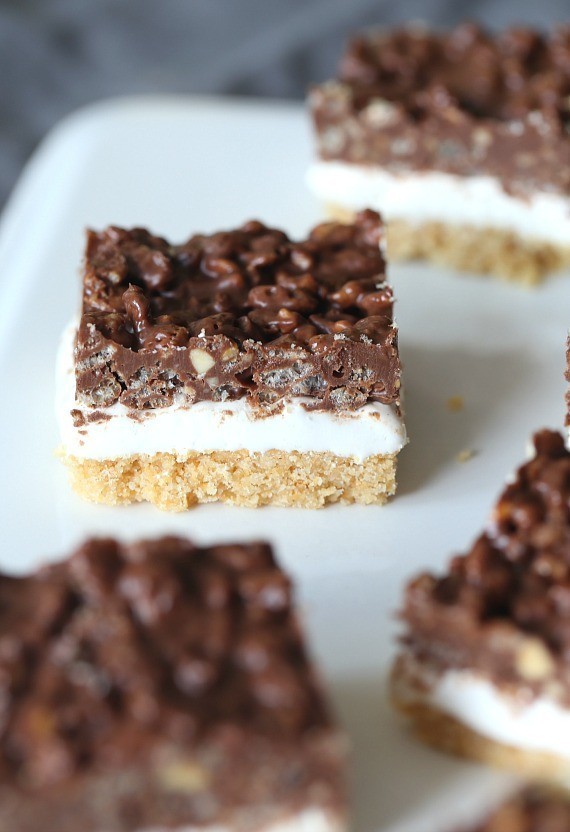 9.
Salted caramel pretzel snaps that are so easy a kid could make them: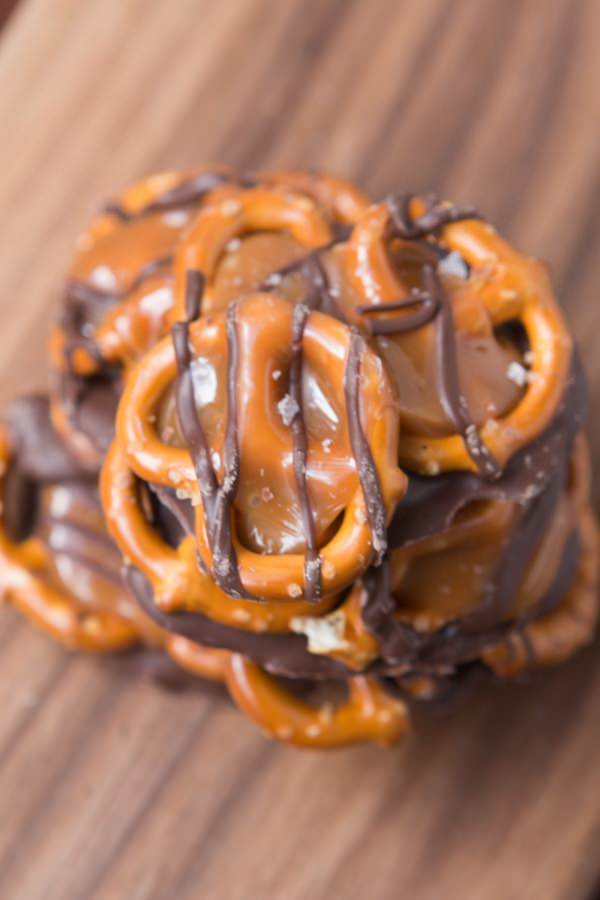 10.
Maple bacon blondies you can totally eat for breakfast: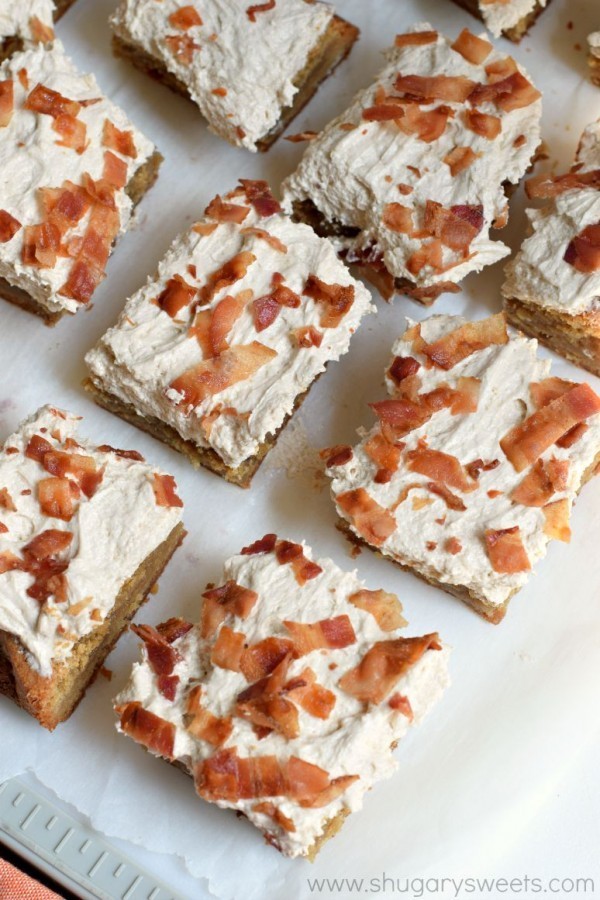 11.
Cookies that feature the two best kinds of chips: chocolate and potato: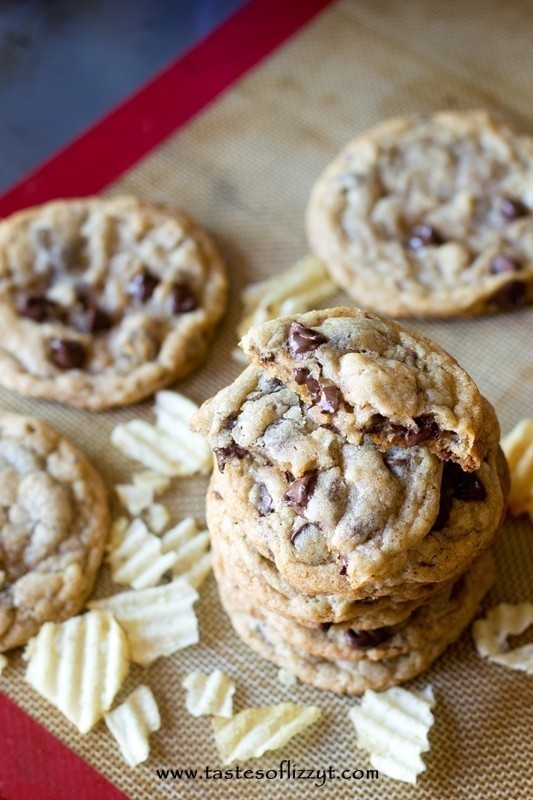 12.
Salted caramel butter bars that answer the question: "Is butter a carb?"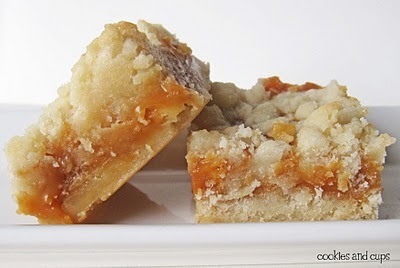 13.
Cookie dough Ritz cracker sandwiches enrobed in chocolate:

14.
Butterscotch crème brûleé with a salted sugar crust: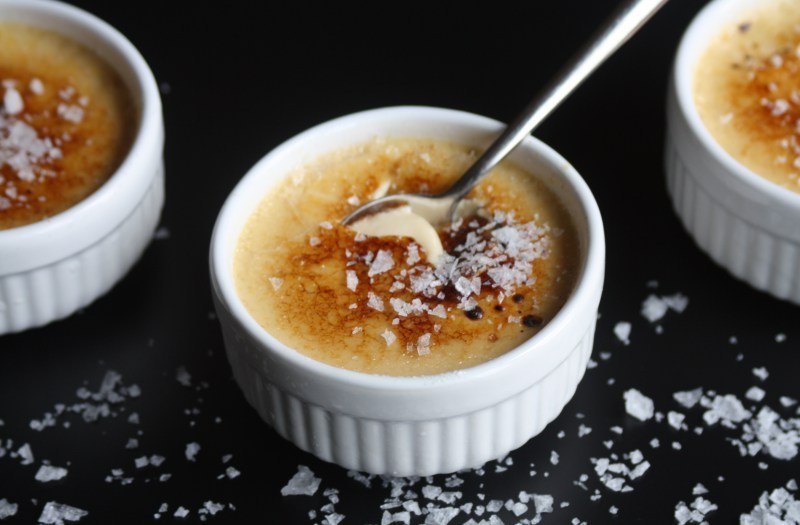 15.
Dulce de leche bars to take your cheesecake on the go: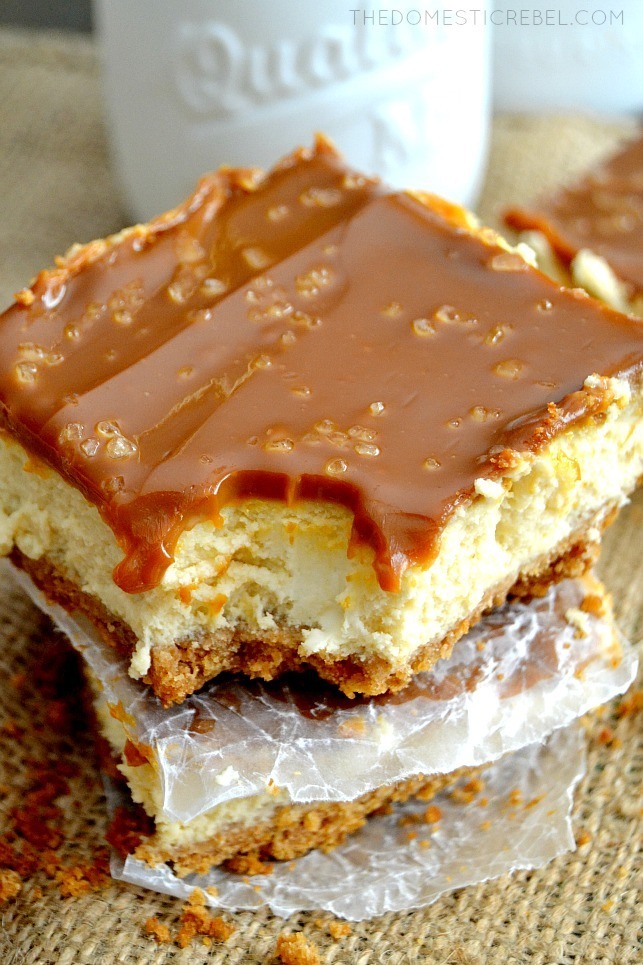 16.
Salt and honey pie for people who get salty about fruit-based desserts: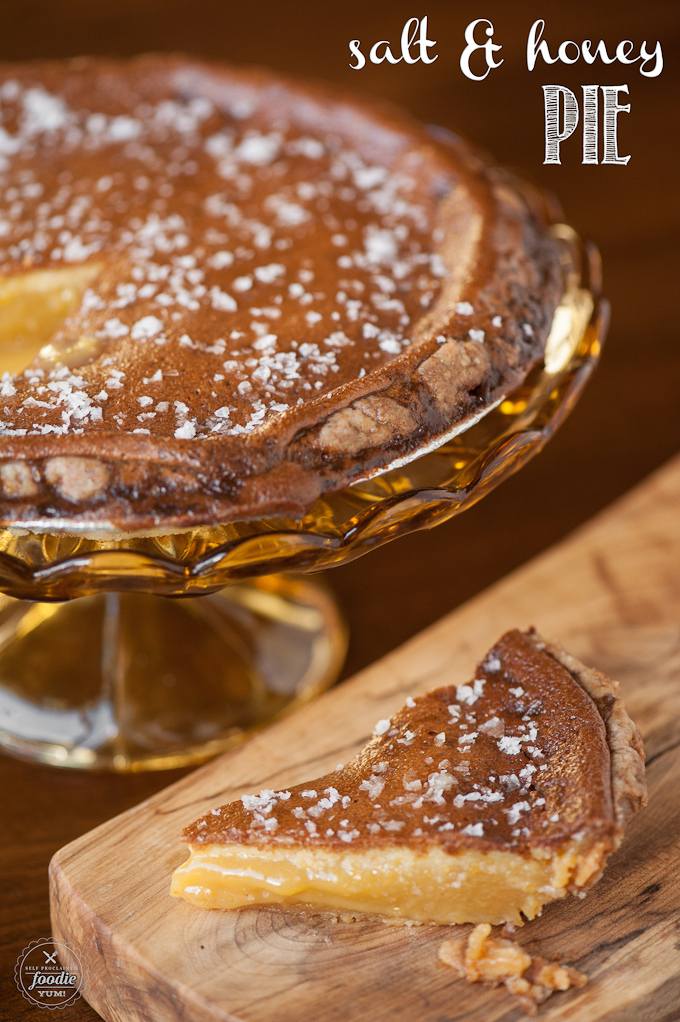 17.
Salted caramel popsicles made with yogurt: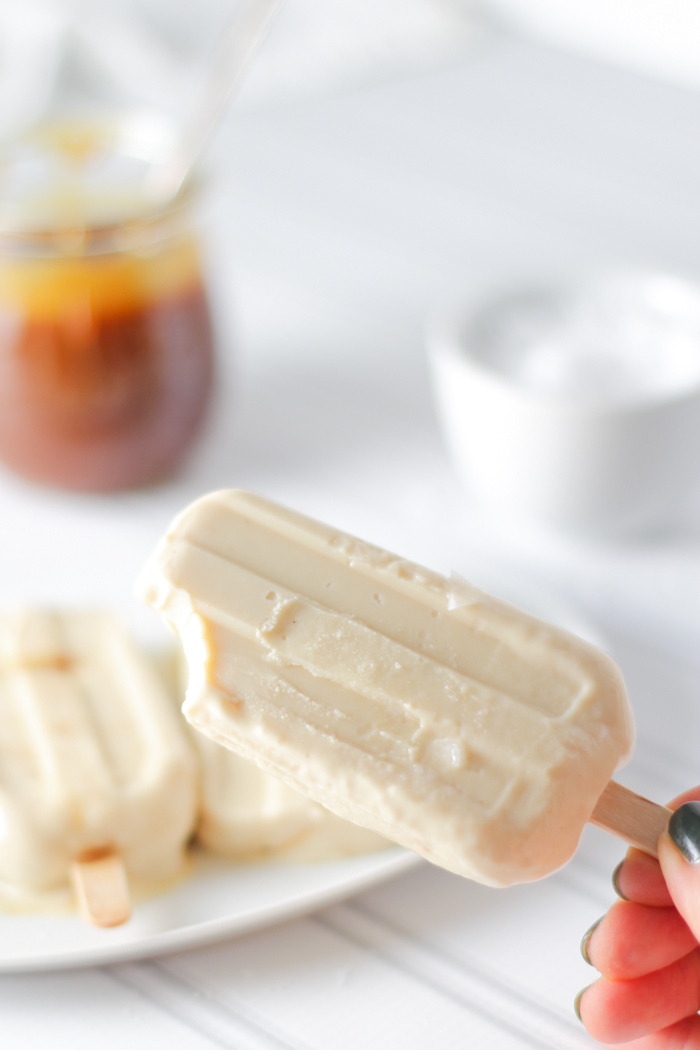 18.
Apple pie bars with a salted caramel drizzle: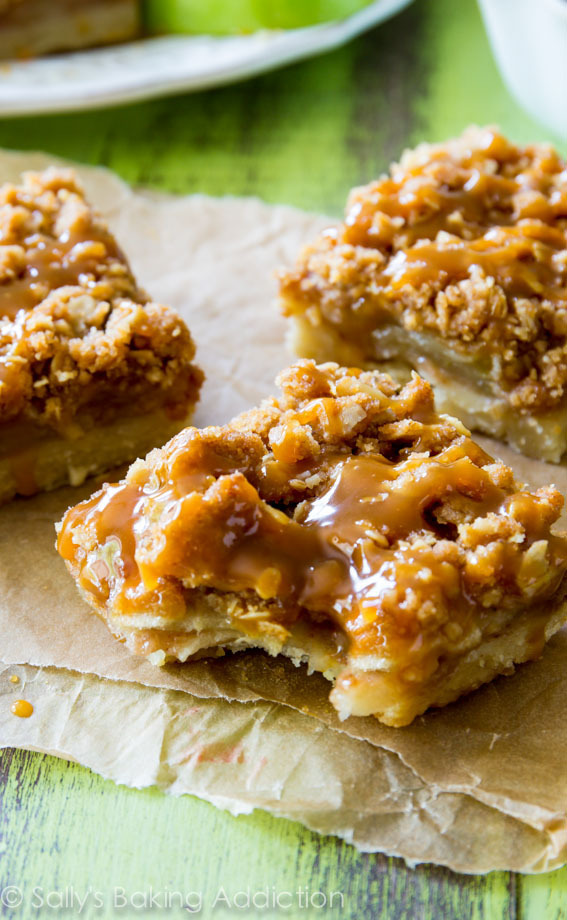 19.
Potato chips dipped in caramel and milk chocolate: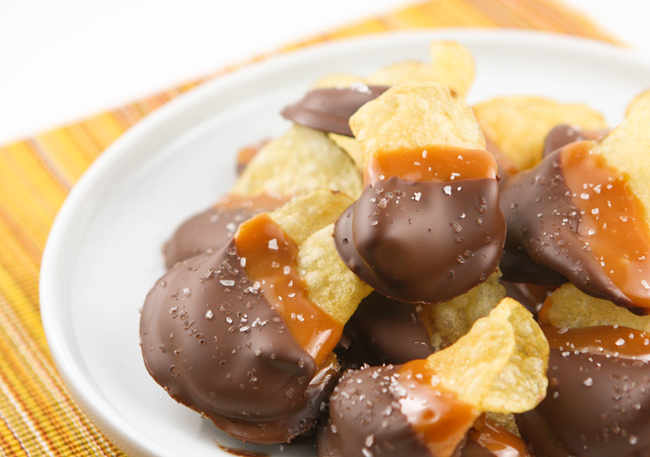 20.
Salted carmelitas that are basically the best thing oatmeal can do for you: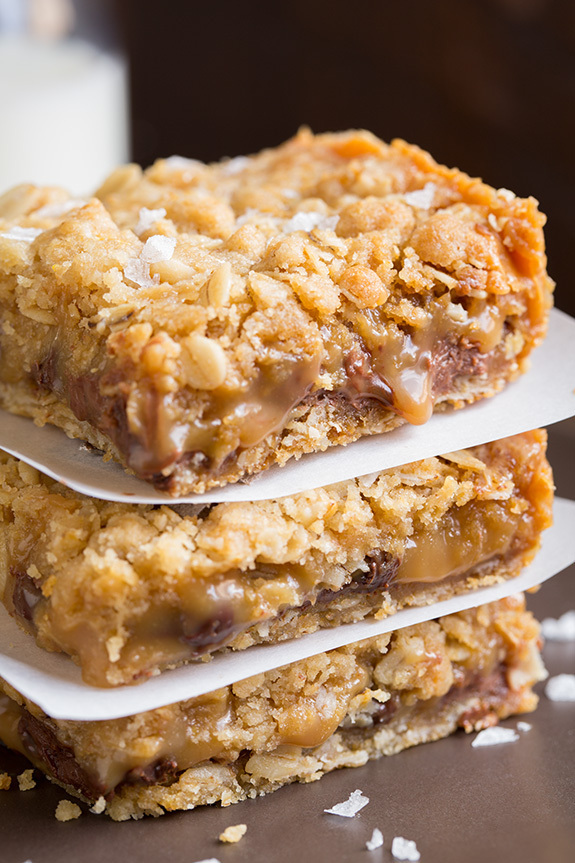 21.
Salted maple pie so easy it's made with a store-bought crust: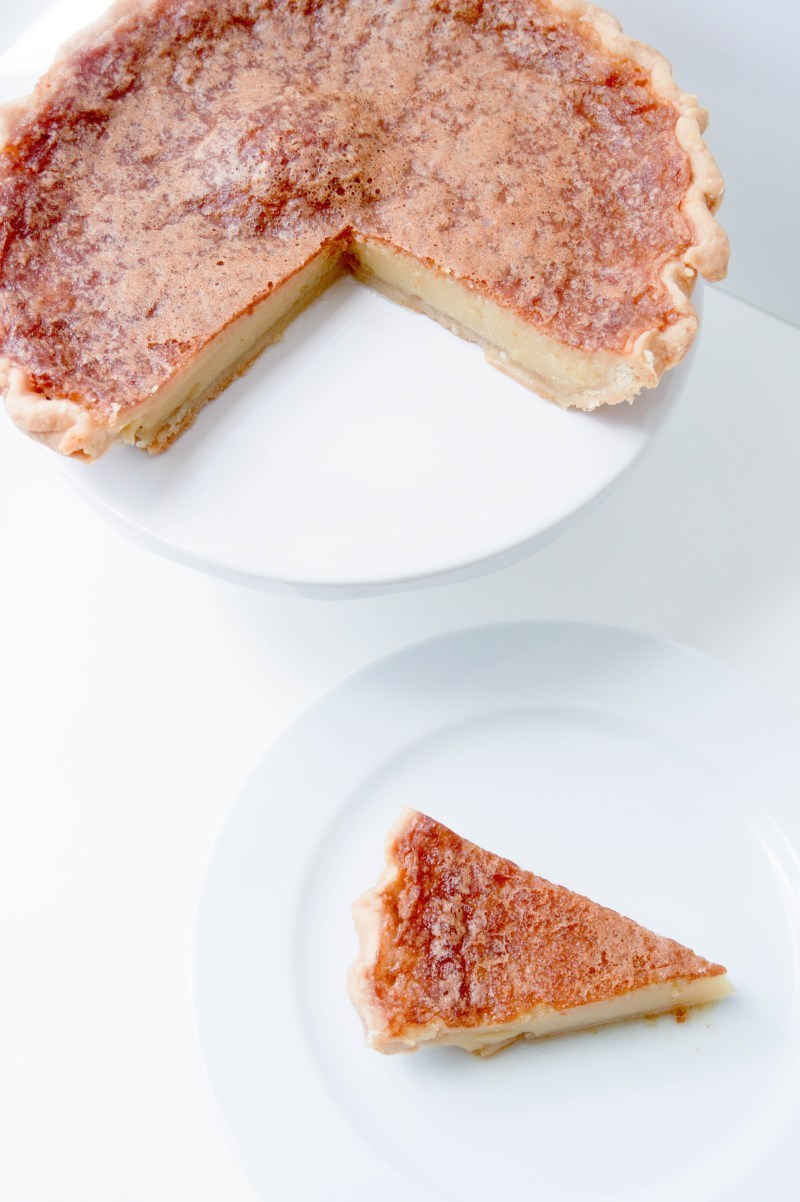 22.
A salted chocolate tart with a crust made from kettle 👏 potato 👏 chips👏: