21 Puff Pastry Recipes That Will Make Every Meal A Party
Your guests won't flake, but your food will.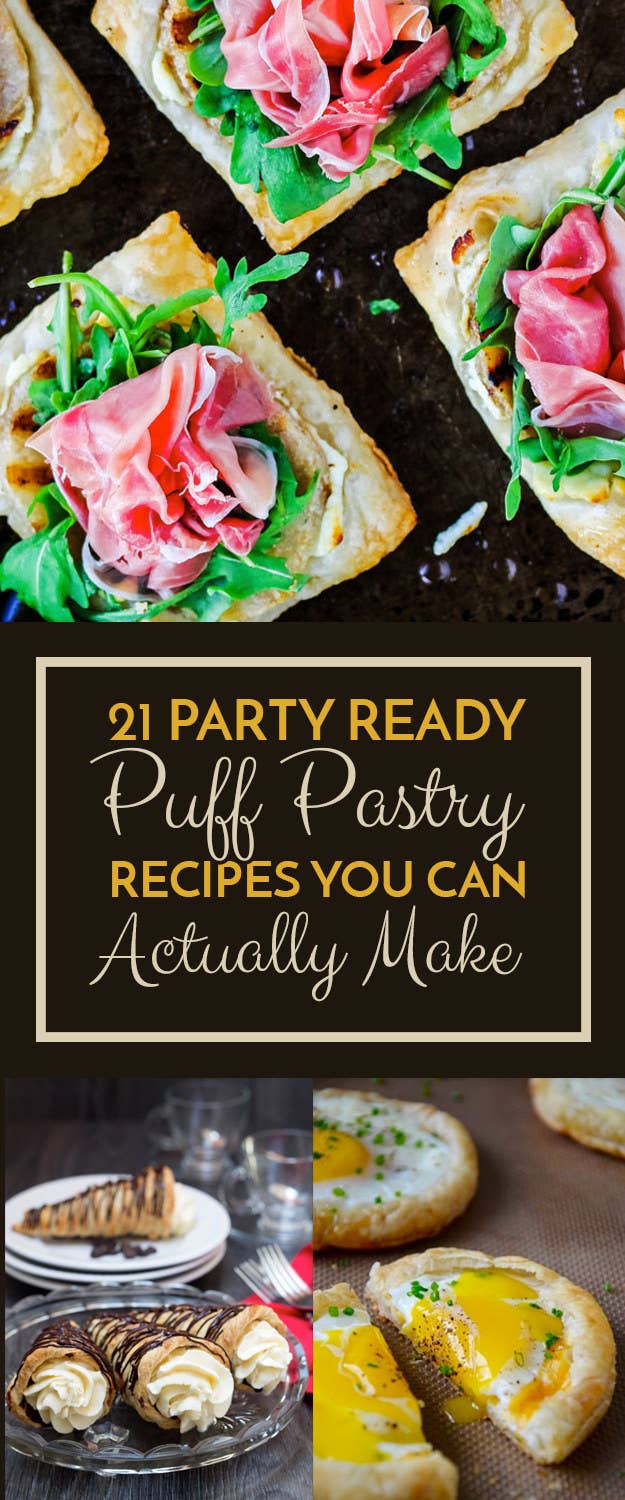 1.
Star Cheese Puffs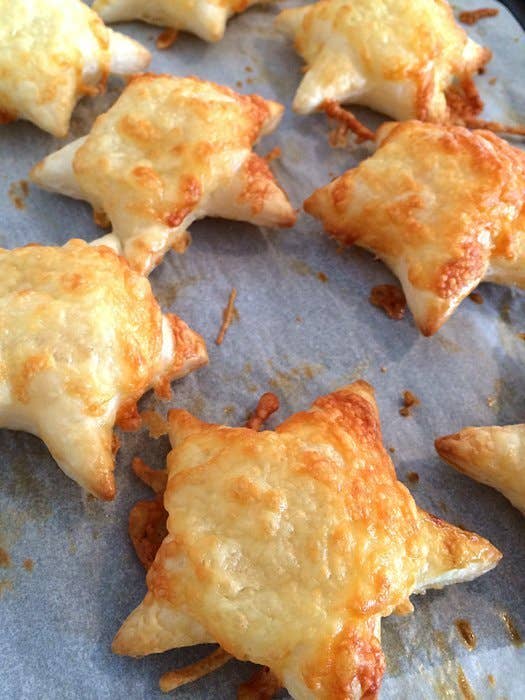 2.
Cranberry Baked Brie Bites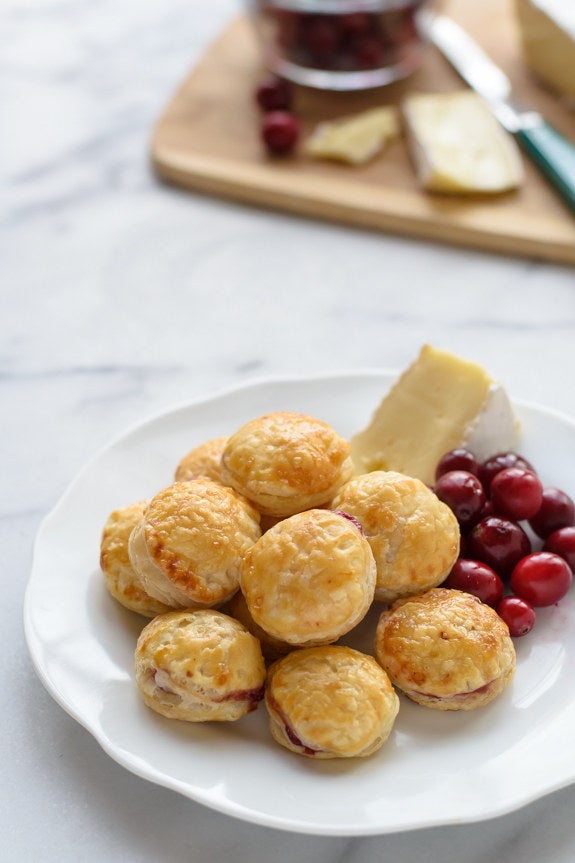 Pretty much the holidays in one bite. Get the recipe here.
3.
Cinnamon Sugar Sopapillas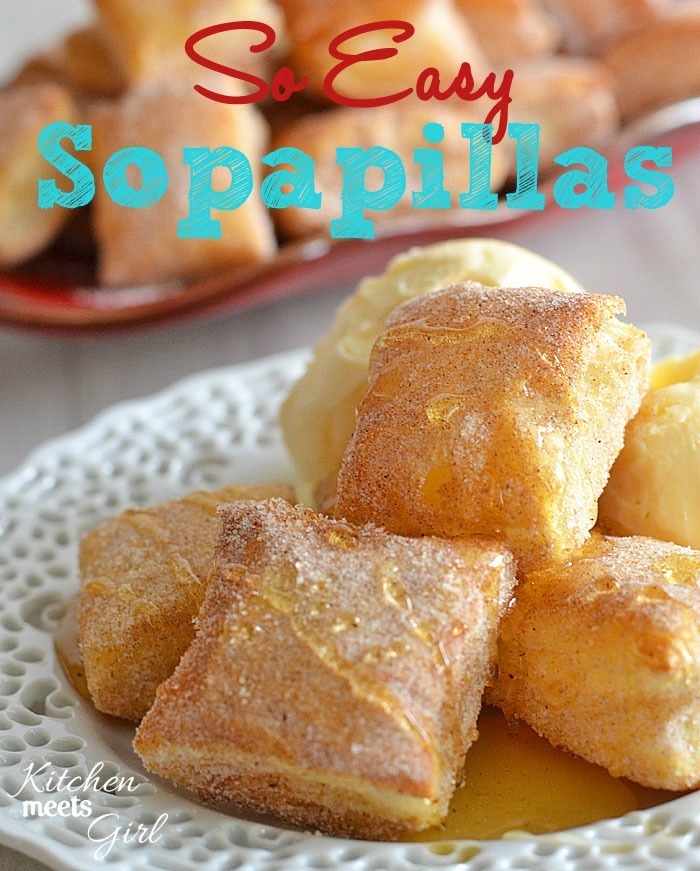 4.
Cheesy Baked Eggs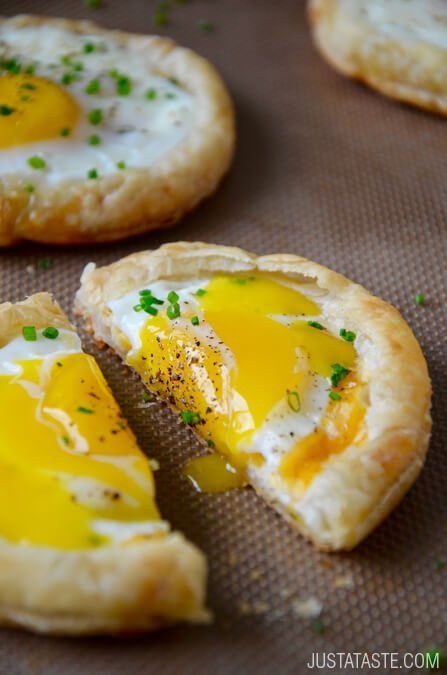 5.
Dark Chocolate Cream Horns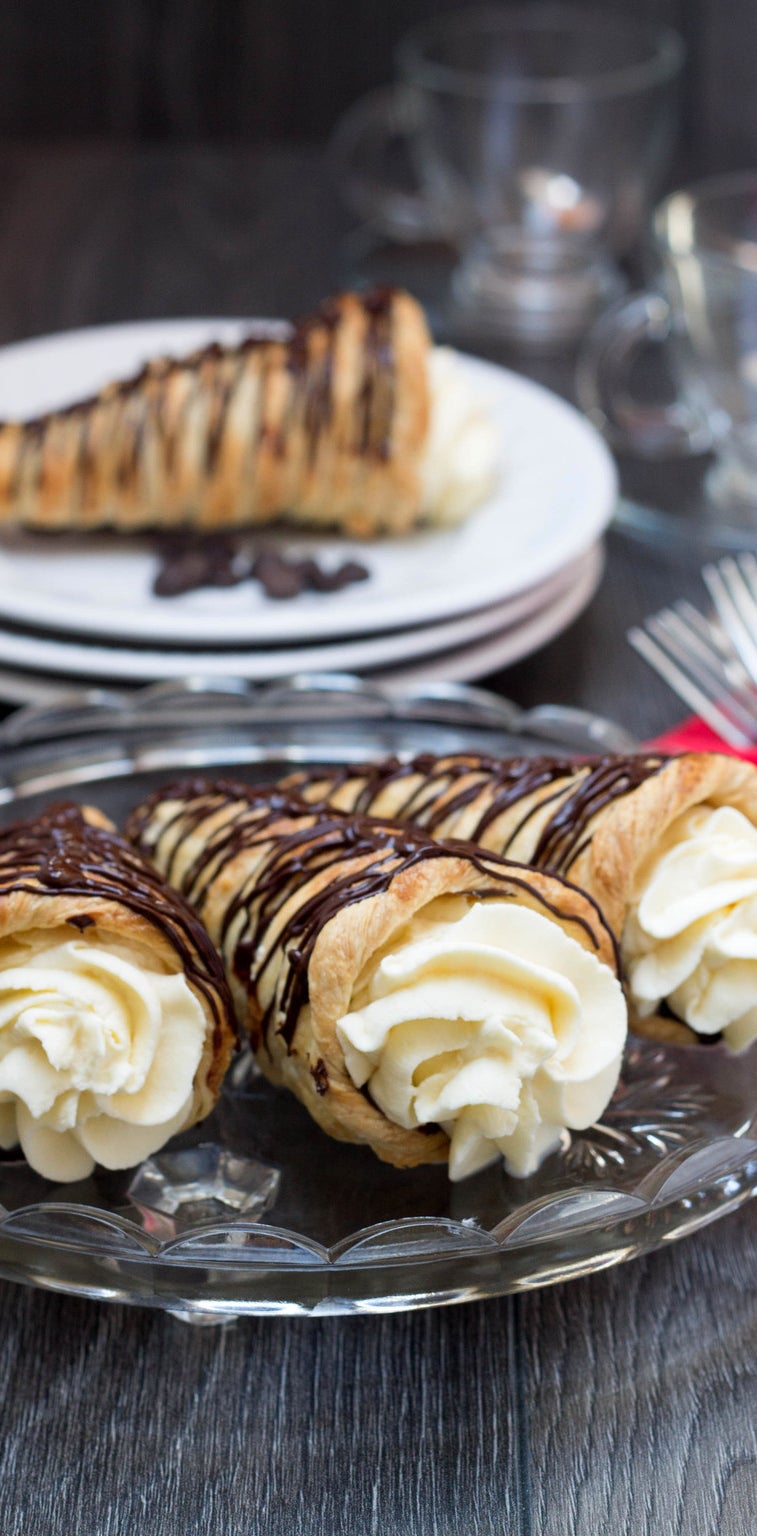 Use foil-covered ice cream cones to shape the puffs. Get the recipe here.
6.
Puff Pastry Waffle Shells with Nutella and Fruit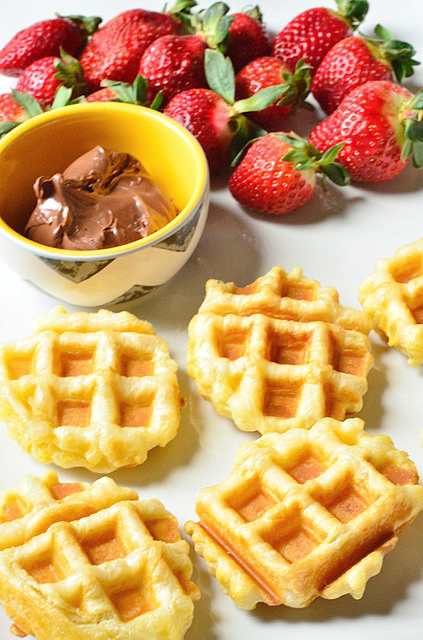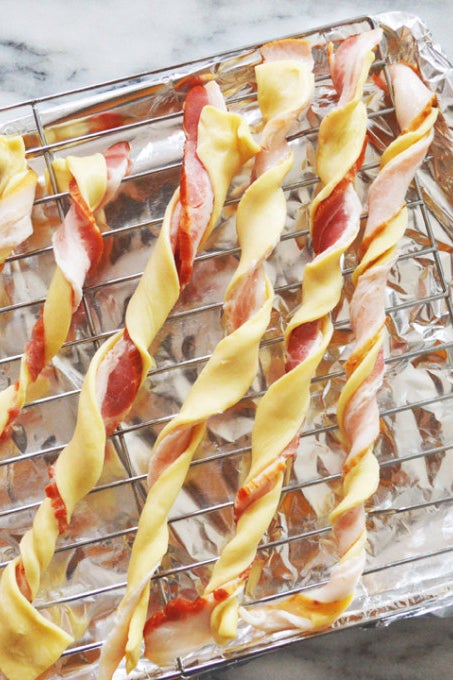 Twist + bake. Get the recipe here.
8.
Herbed Chicken Salad in Puff Pastry Cups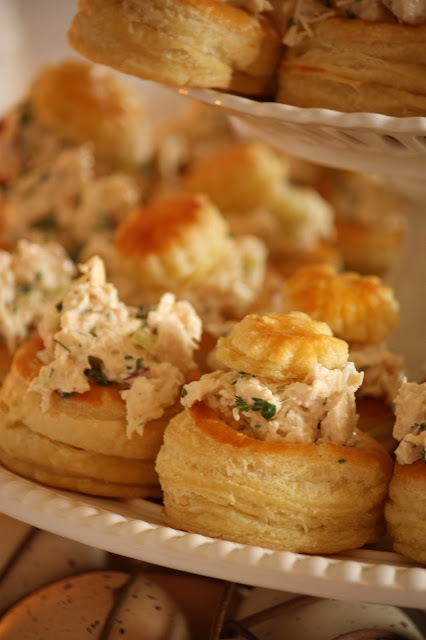 9.
Sweet Potato Samosa Pops
Savory lollies for days. Get the recipe here.
10.
Raspberry Palmiers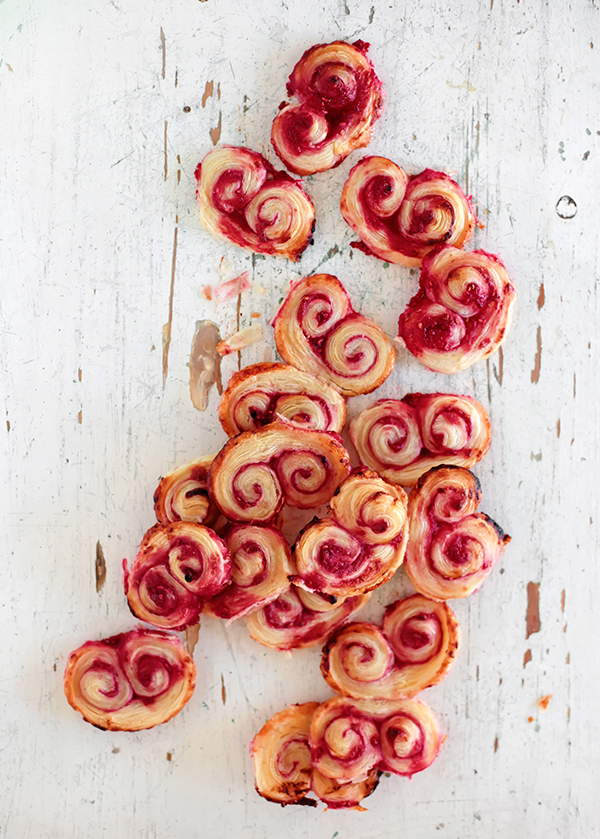 11.
Gruyere Mushroom Caramelized Onion Bites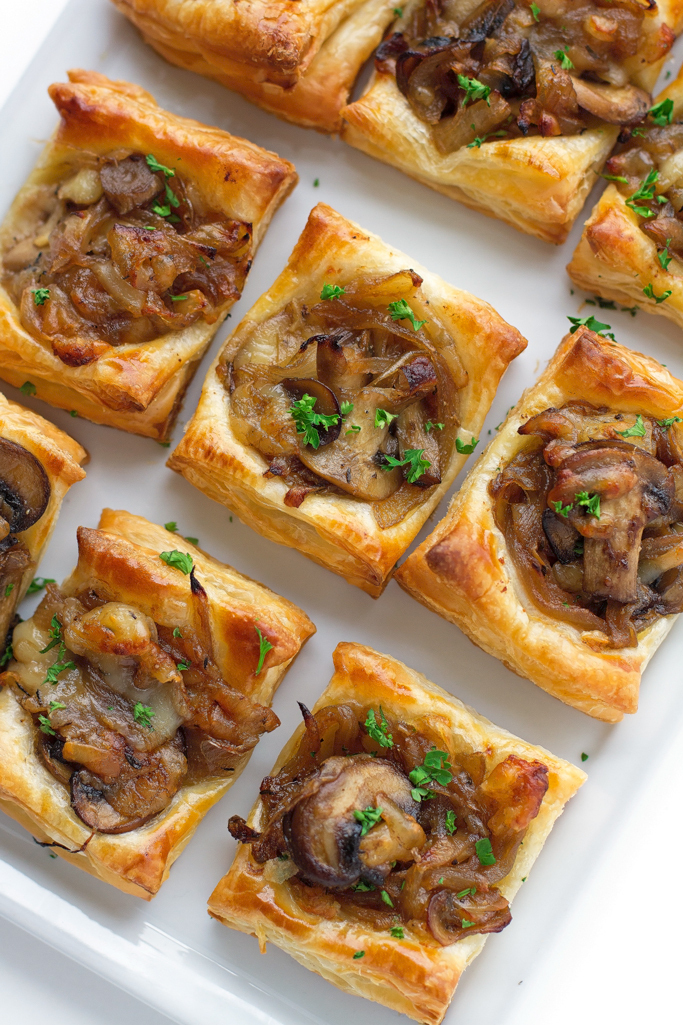 12.
Chicken Enchilada Empanadas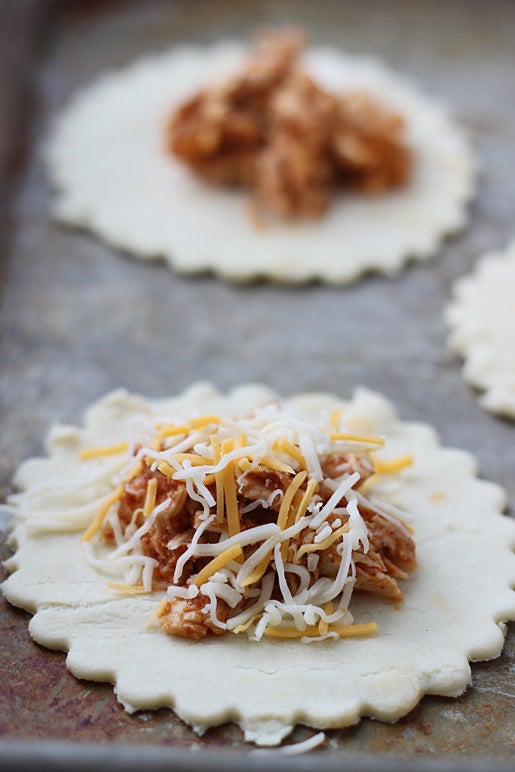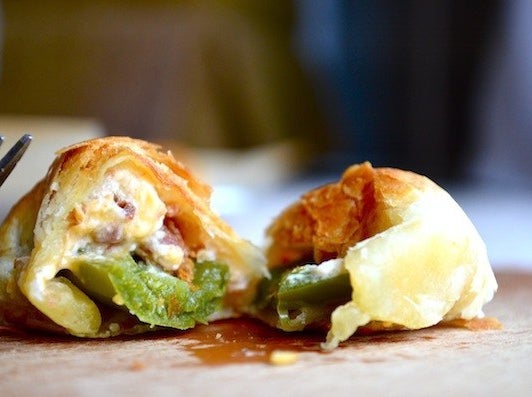 The puff pastry really classes these babies up. Get the recipe here.
14.
15-Minute Baked Churros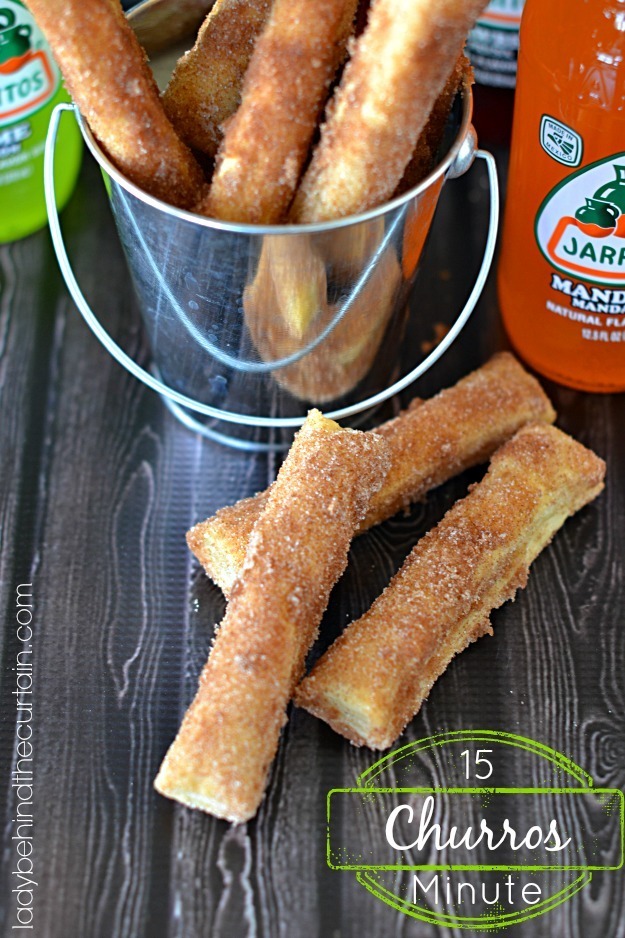 15.
Easy Crab Puffs
16.
Fancy Schmancy Pigs in a Blanket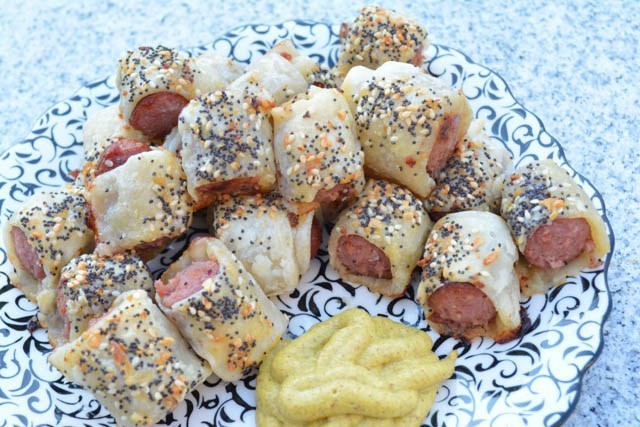 17.
Easy Pear, Prosciutto, and Goat Cheese Cups
18.
Mini Caprese Tarts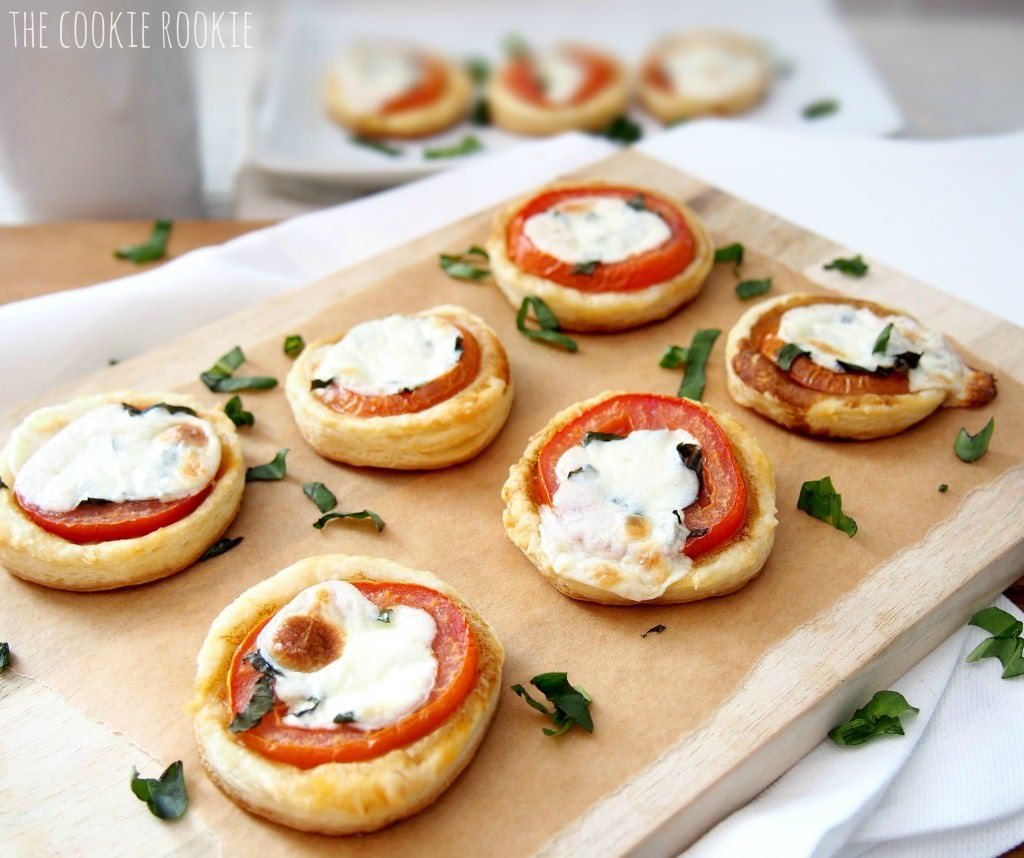 19.
Lemon Raspberry Mini Puff Pastry Tarts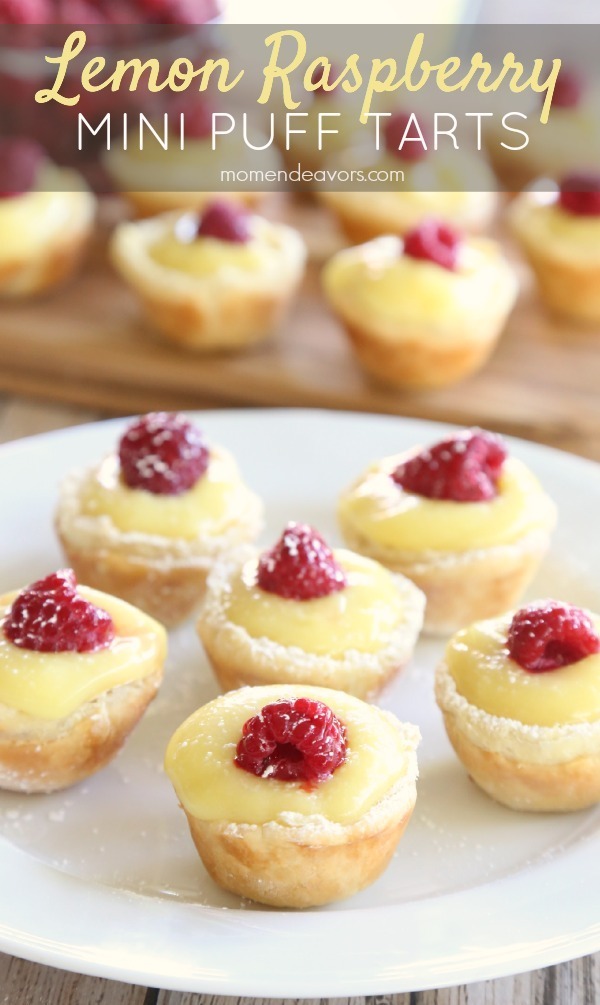 20.
Mini Puff Pastry Quiches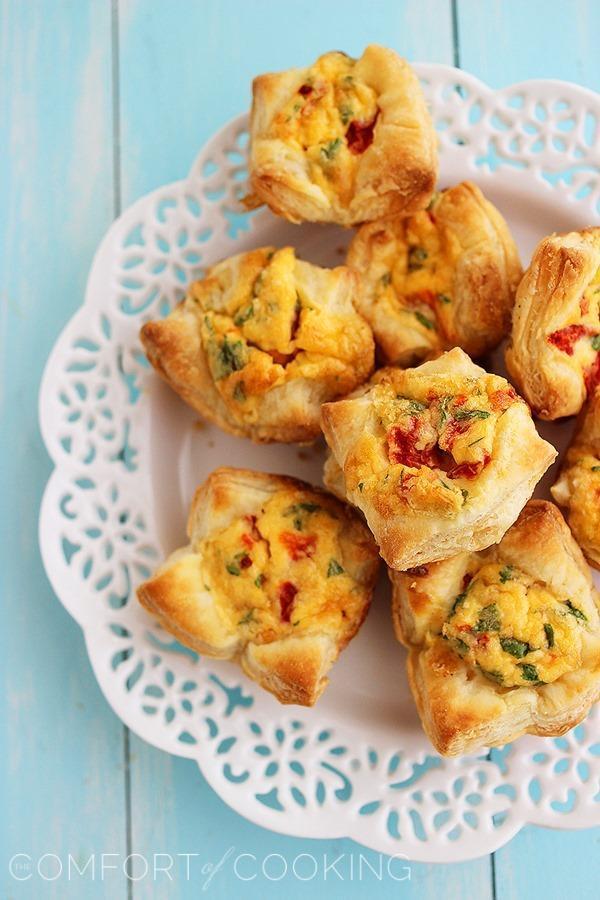 21.
Three Ingredient Nutella Croissants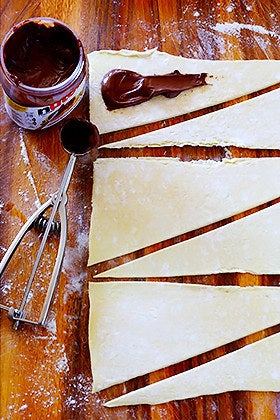 The golden trio of ingredients, tbh. Get the recipe here.