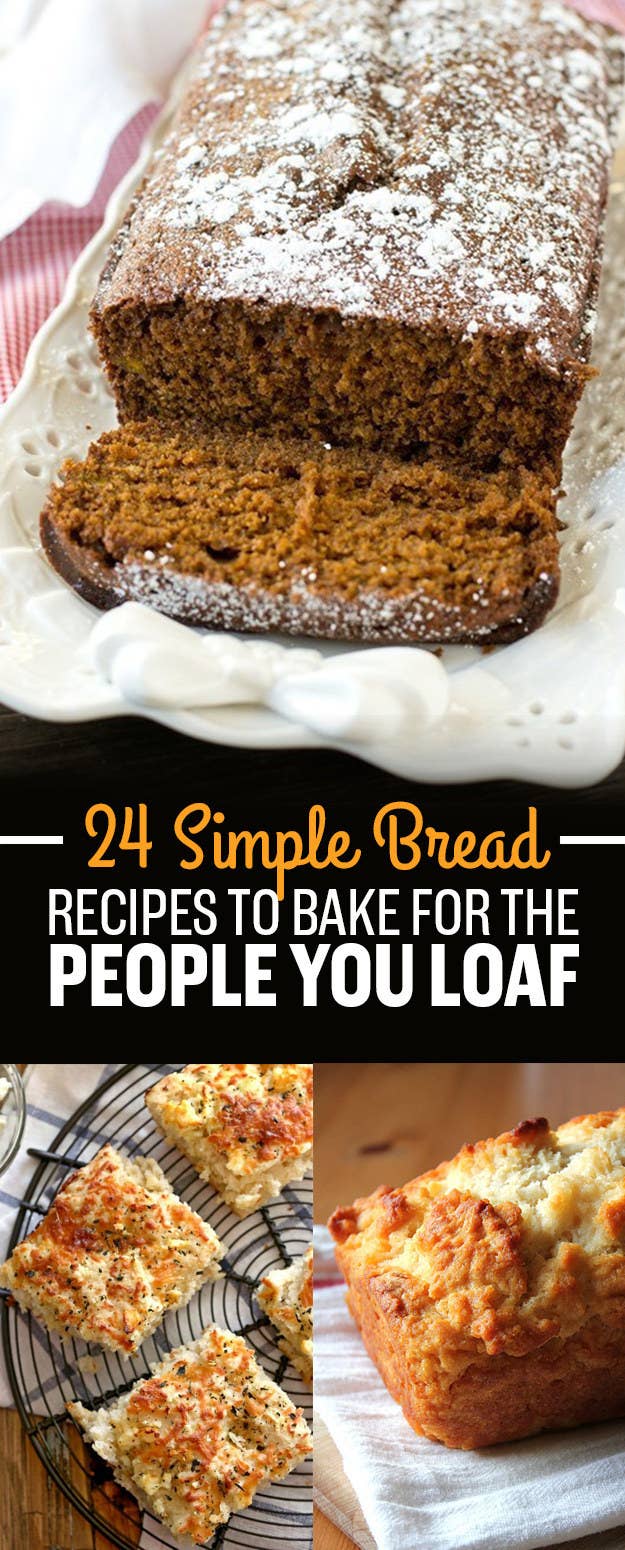 1.
Rosemary olive oil bread you can make in your Crock-Pot: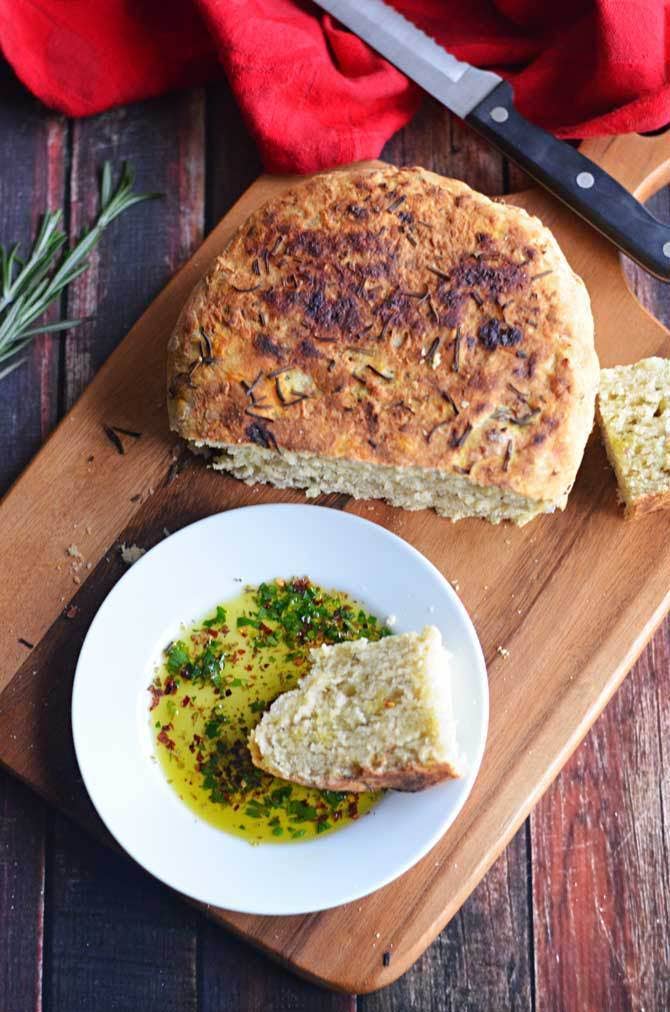 2.
Sweet and hearty oatmeal chocolate banana bread you'll actually want to wake up for: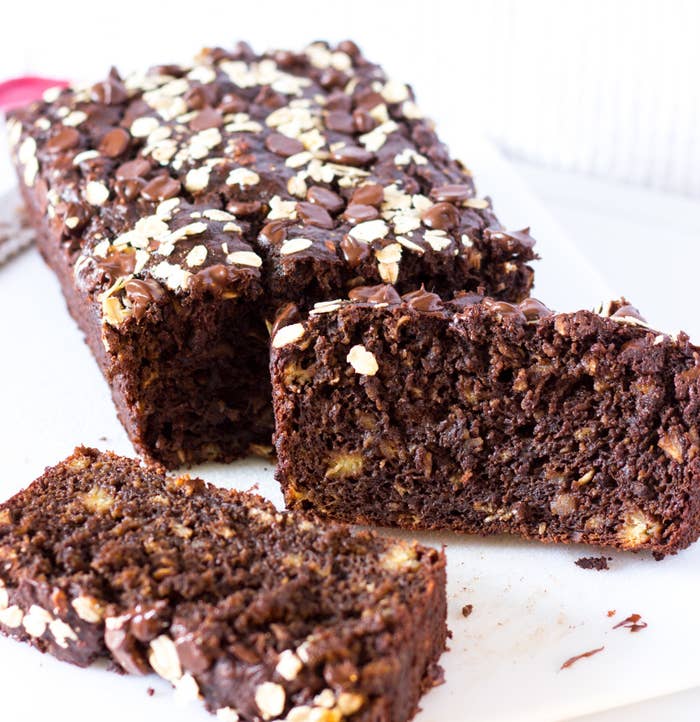 3.
An über-fluffy batch of Hokkaido milk bread: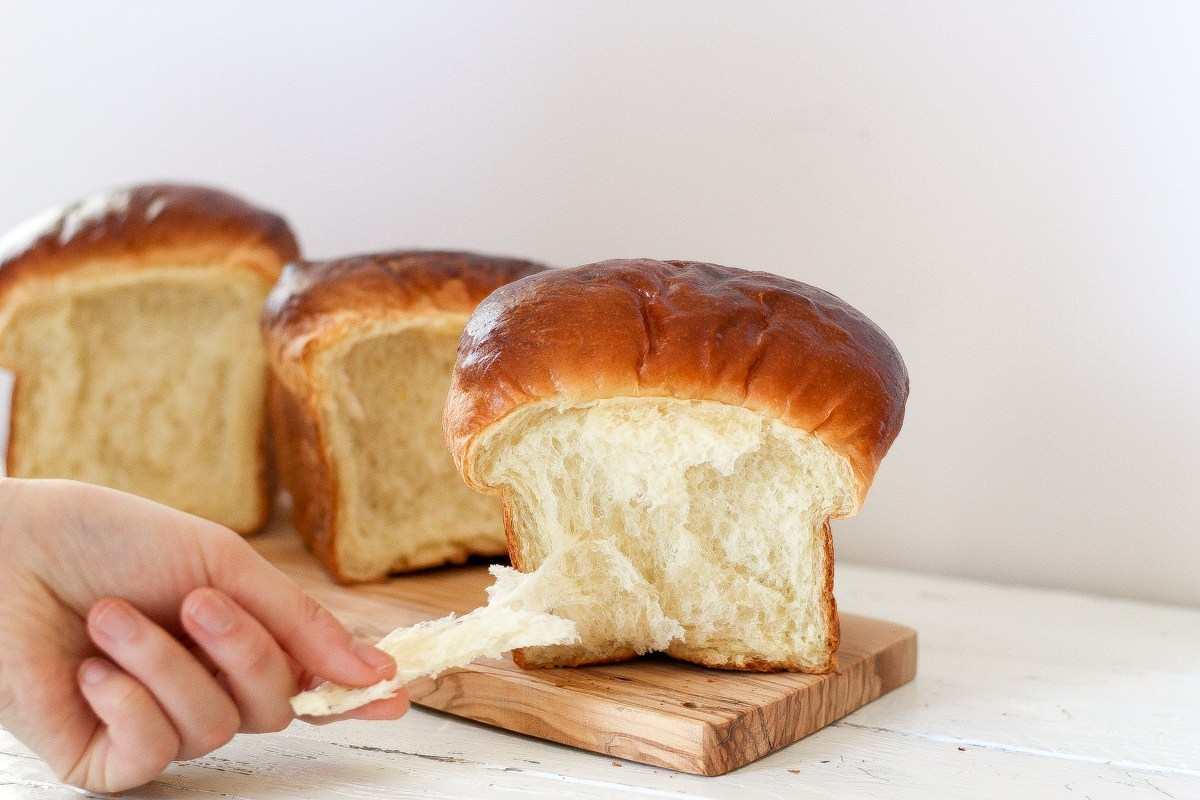 4.
~No knead~ to panic about this whole wheat bread — bake it right in your skillet: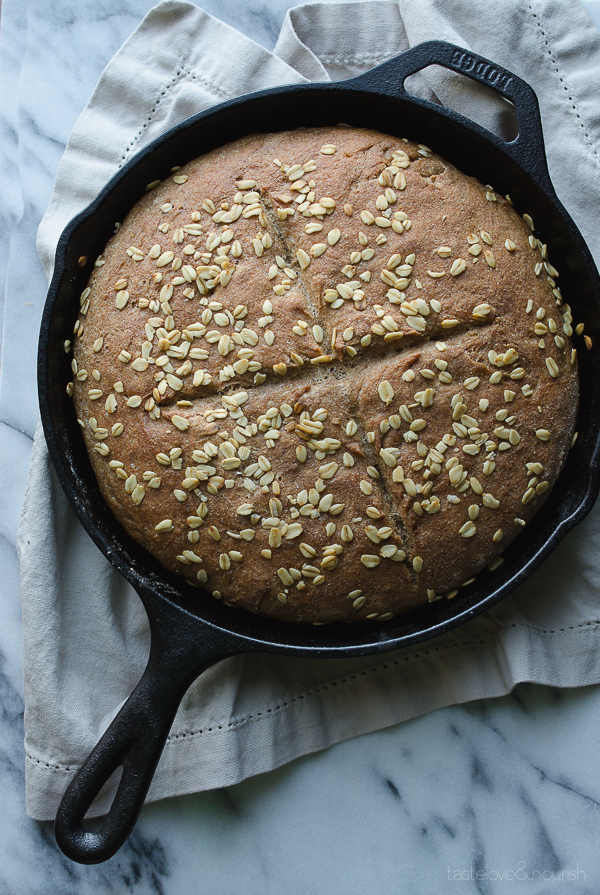 5.
A delicious crumb cake and banana bread hybrid: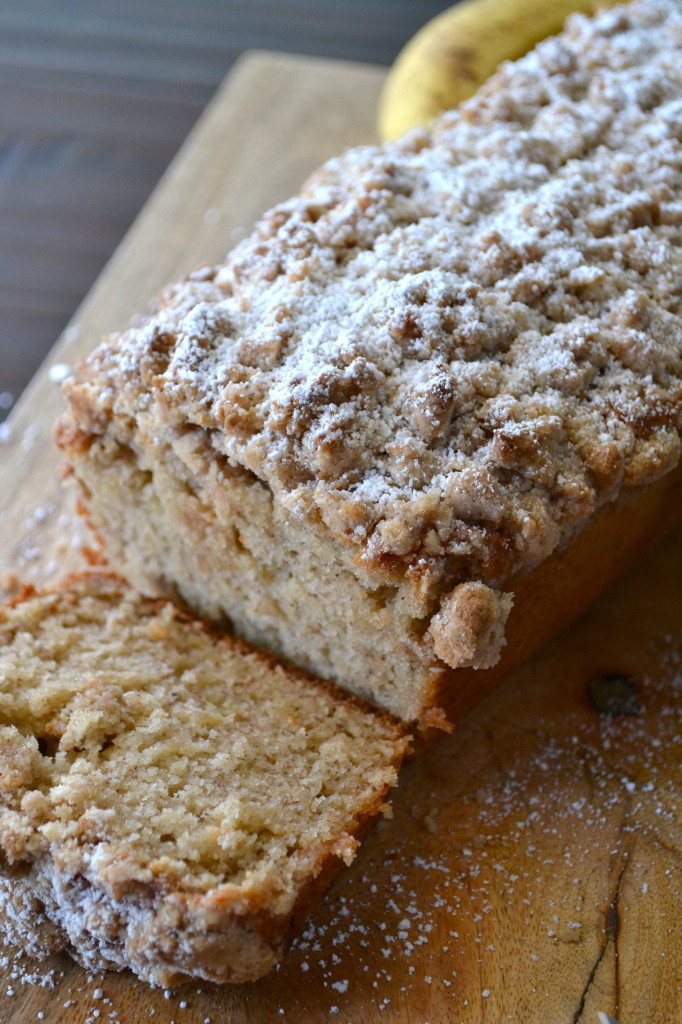 6.
Honey beer bread that's actually the best use for a can of beer: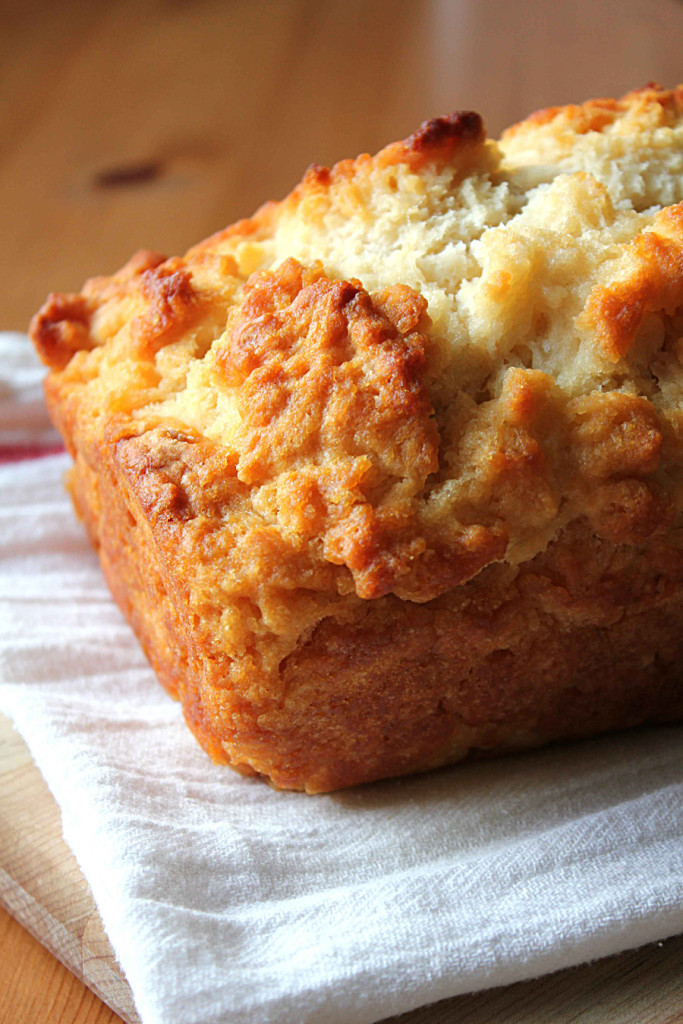 7.
English muffin bread that will seriously up your toast game:
8.
Cinnamon roll bread with maple icing your family ~may~ tear apart:

9.
No-knead artisan bread that rises while you sleep: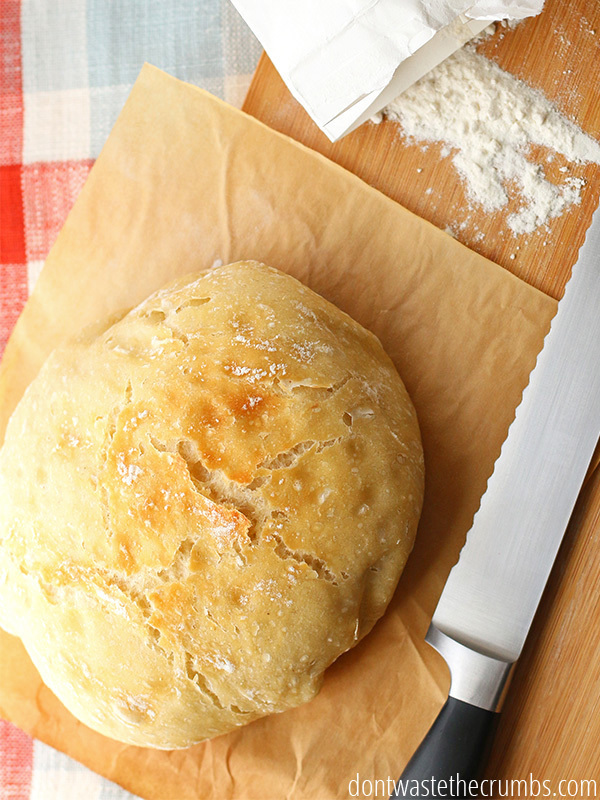 10.
Three-cheese focaccia that's designed for bread-baking beginners: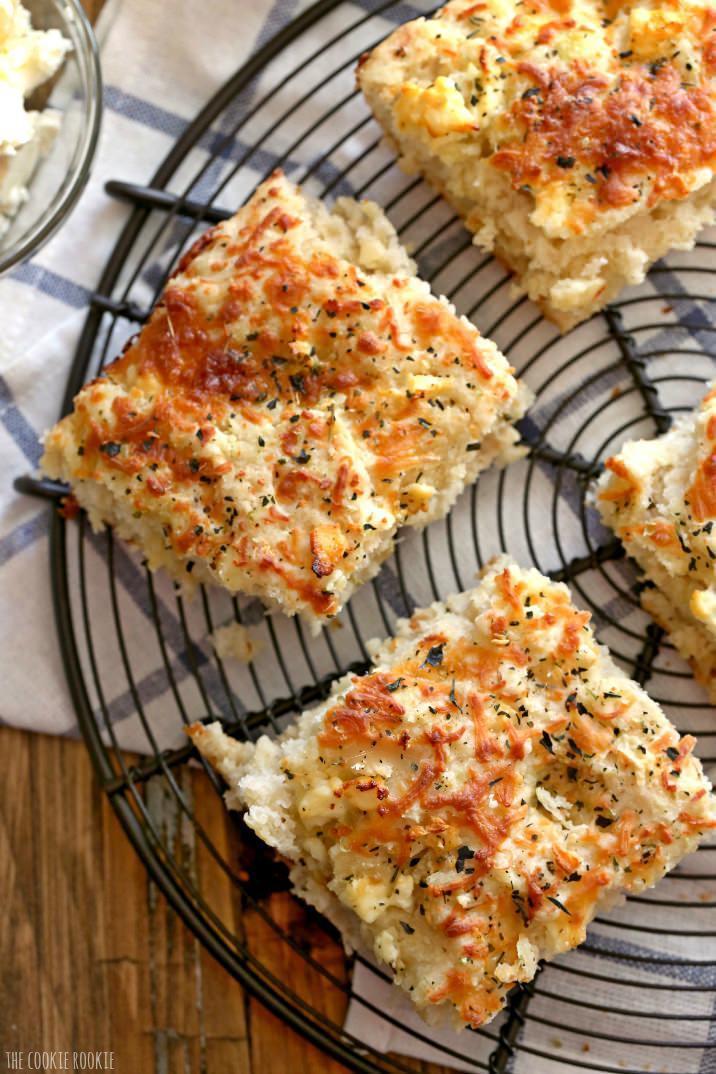 11.
Gingerbread molasses quickbread that'll make it feel like the holiday season year-round: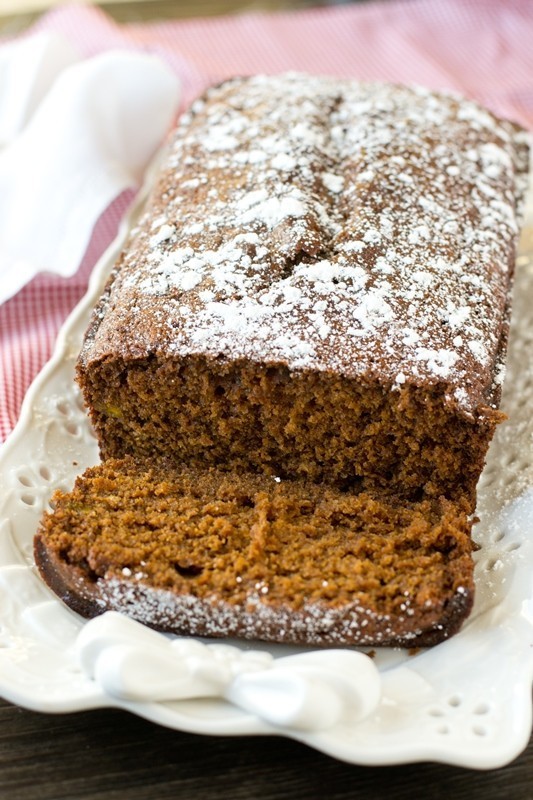 12.
A round of airy (no-knead!) Turkish bread you'll want to dip in everything: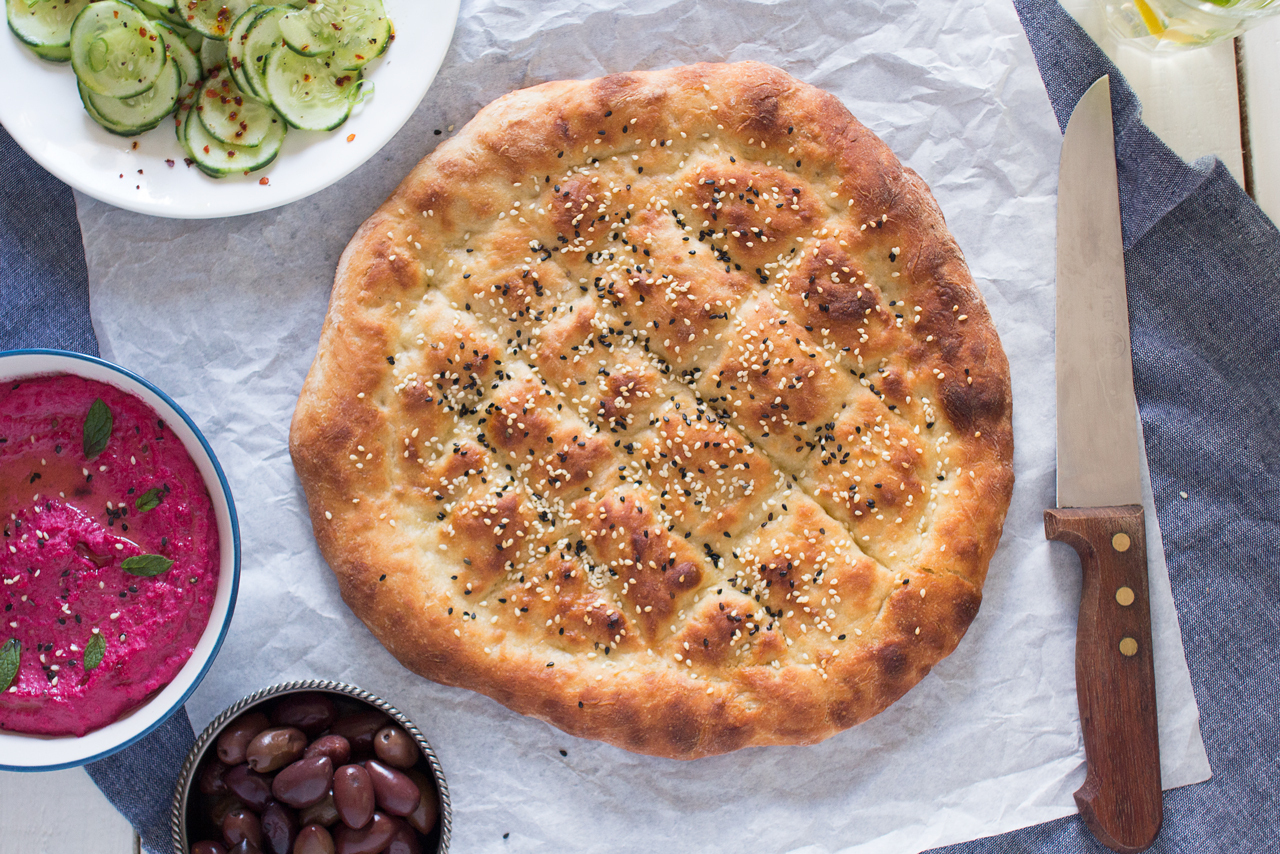 13.
A beautifully simple peasant bread you can bake in a bowl:
14.
Parmesan skillet bread that goes perfectly with tomato soup:
15.
A lofty loaf of cherry bread with cherry almond glaze: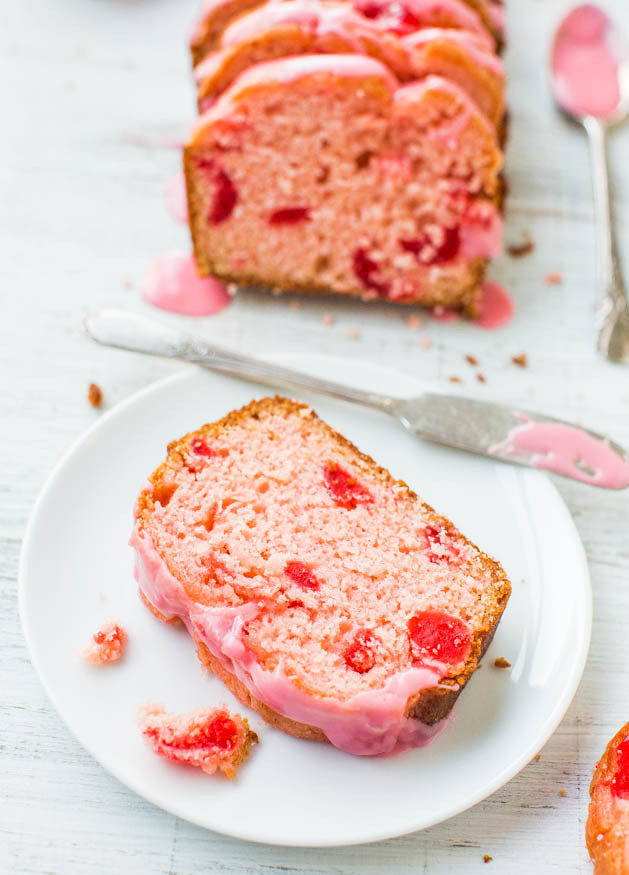 16.
Four-ingredient Irish soda bread that's ready to eat in under an hour:
17.
Cheater sourdough bread that doesn't call for a sourdough starter: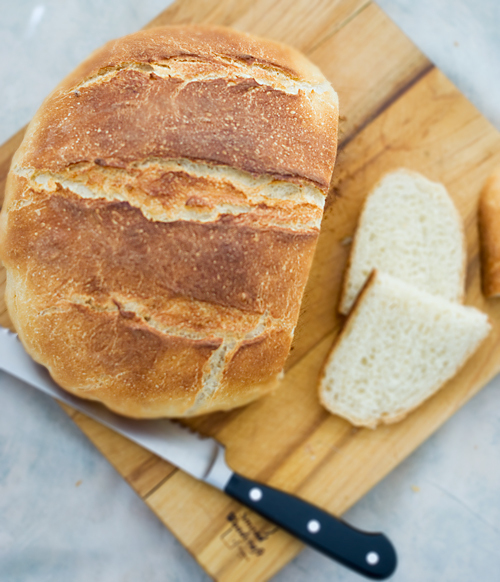 18.
A good brioche you can make in your stand mixer: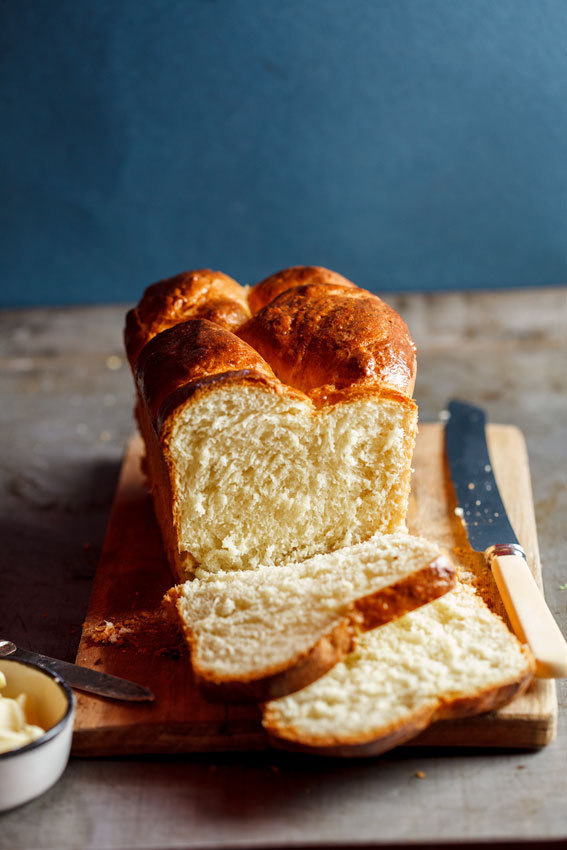 19.
Zucchini cornbread with just a touch of browned butter: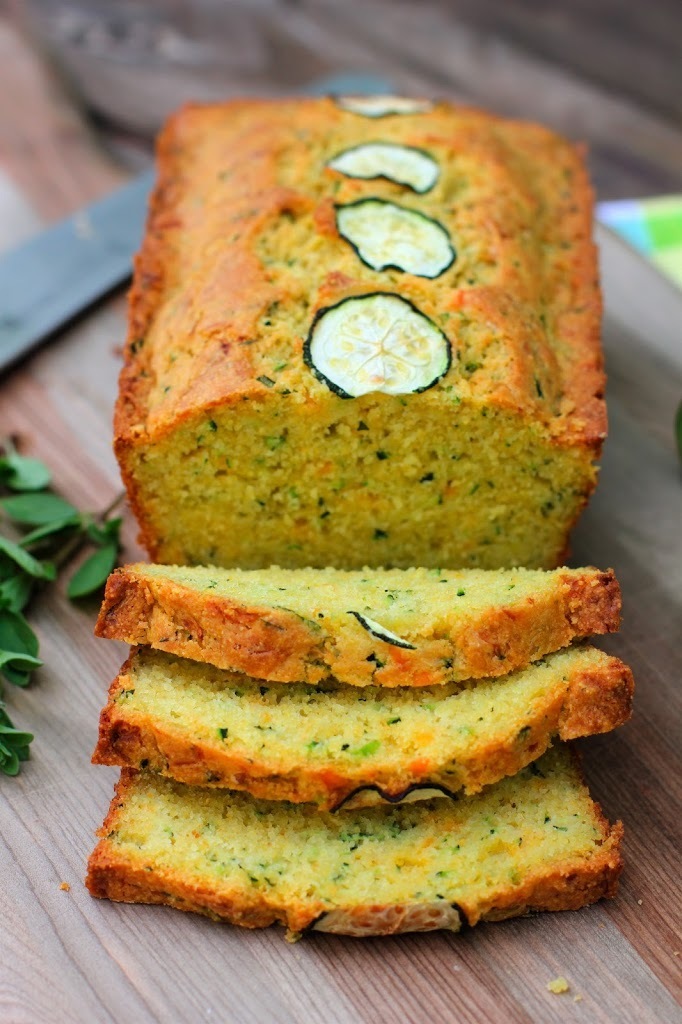 20.
The perfect potato bread that's made with ! instant ! mashed potatoes: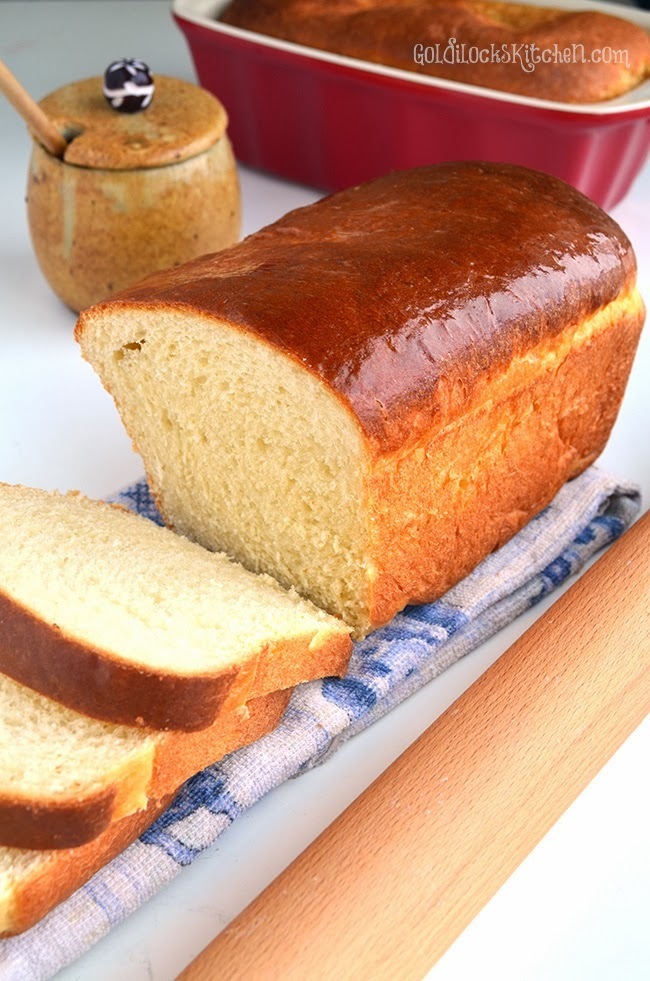 21.
An eggy challah that's ready in 20 minutes: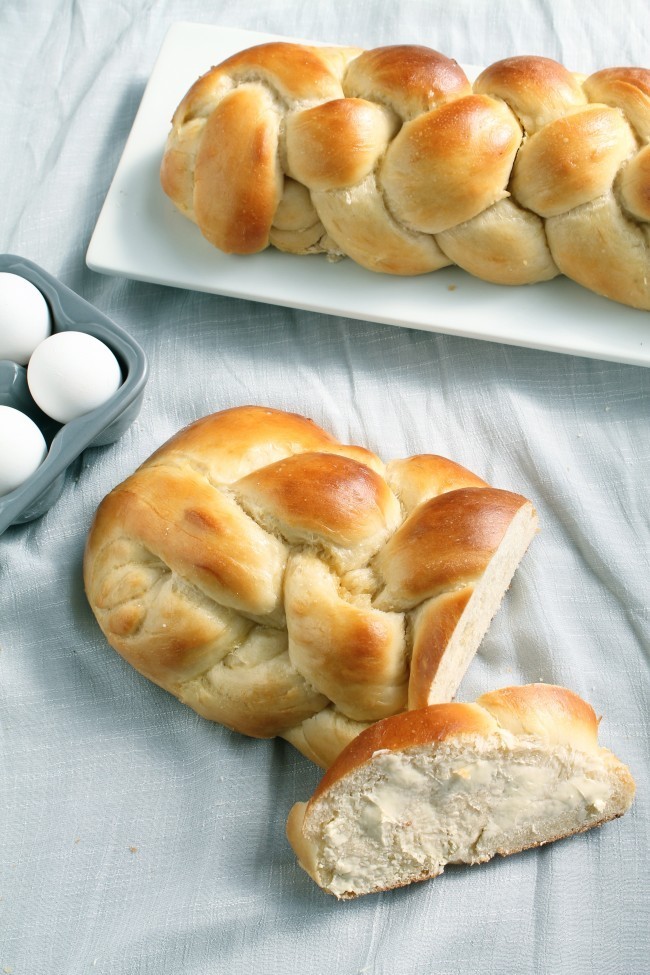 22.
Crusty pretzel bread that's a step up from any regular loaf: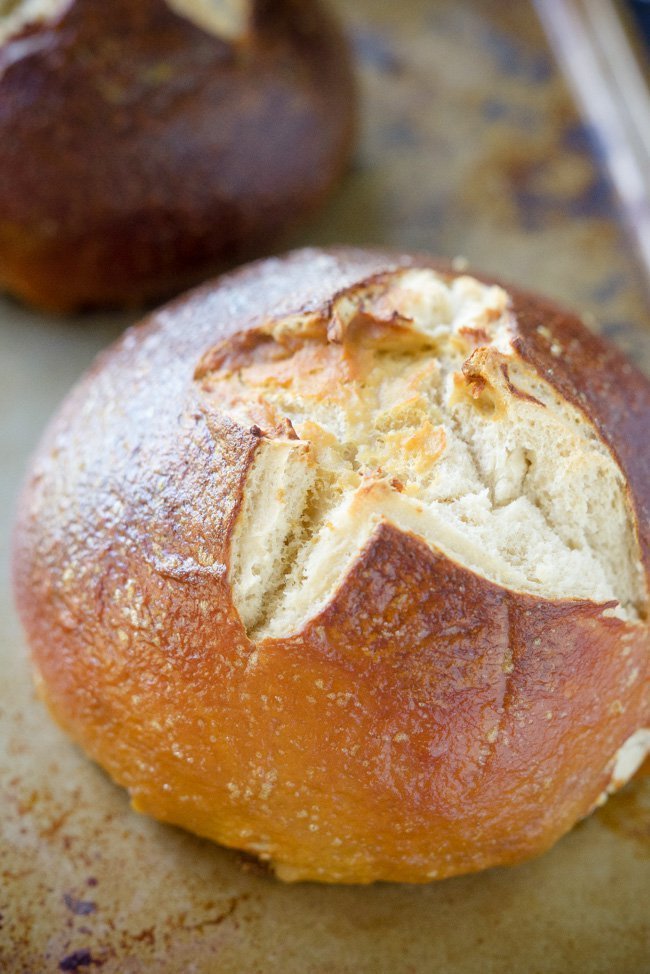 23.
Blueberry muffin bread for when one muffin isn't quite enough(in):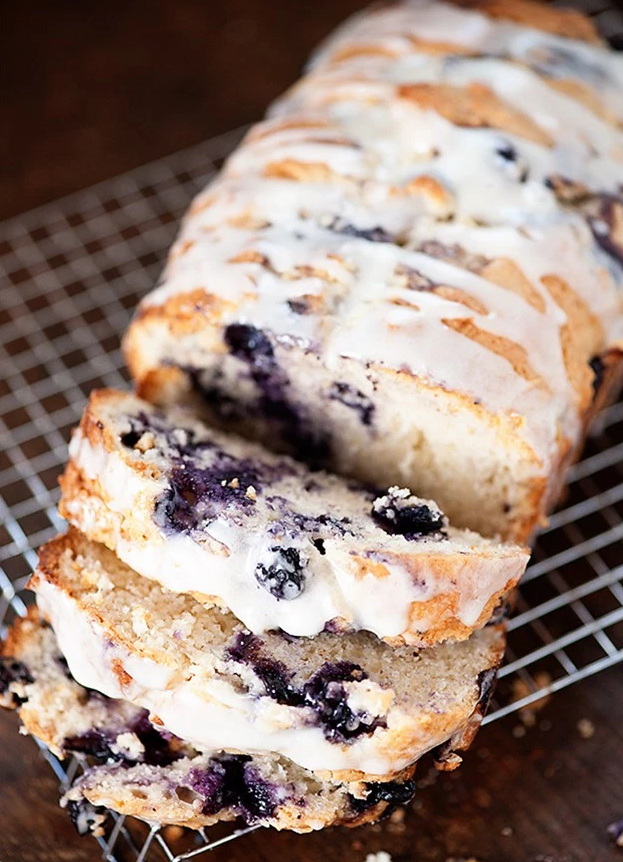 24.
Hearty peanut butter bread that's basically begging for a swipe of jelly: