14 Recipes That We've Actually Tried and Loved This Month
Here's what our editors and writers are making in their own kitchens.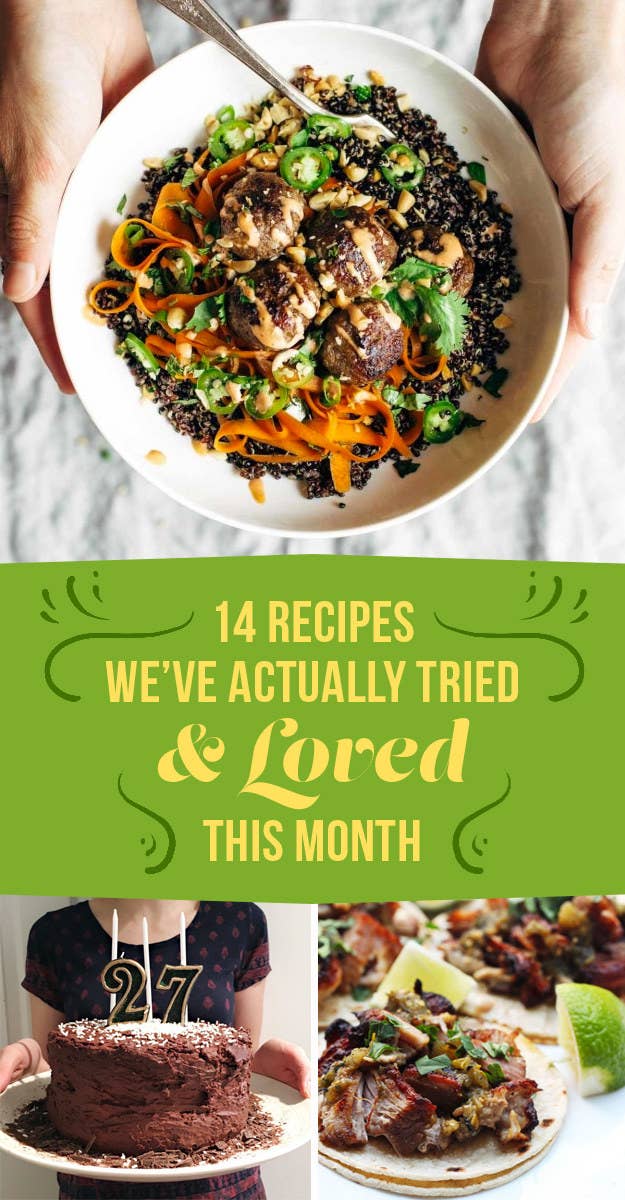 If there's one thing the BuzzFeed staff loves, it's feasting on good food. We're always experimenting with new food and drink recipes — and we decided it was time to start sharing our favorites with you. Here's what we've been making lately.
1.
Banh Mi Bowls With Lemongrass Meatballs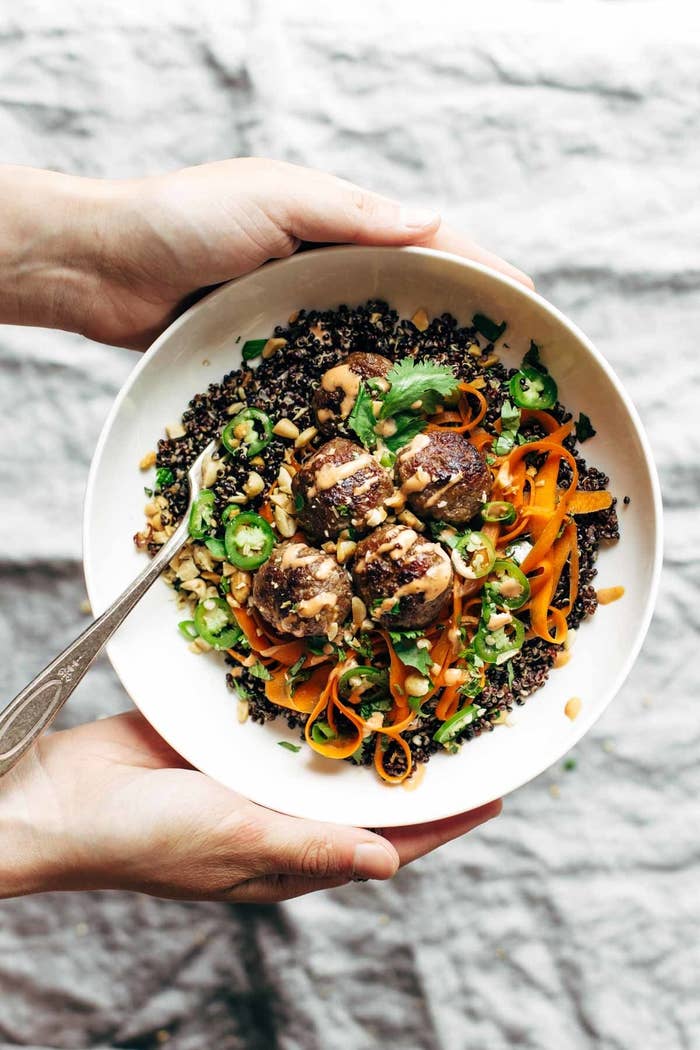 2.
Cilantro Lime Cauliflower Rice With Cuban Black Beans, Avocado, and Plantain Chips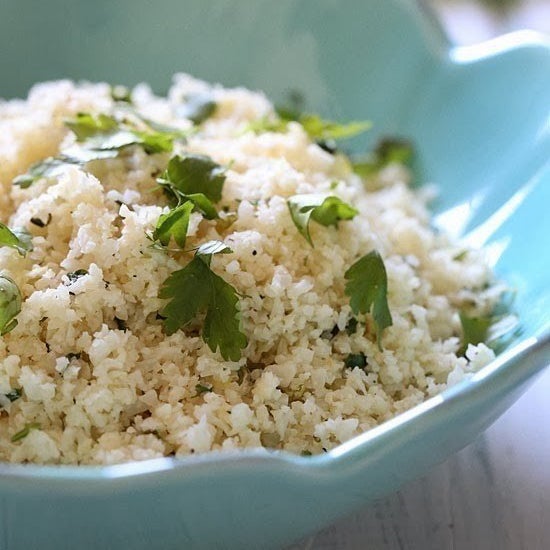 "I loved this meal because it's healthy, flavorful, easy to make, and reminds me of my hometown: Miami. Cauliflower is a great alternative to rice; it's low-carb, and it's a good way to get a good amount of veggies in! I even bought the Trader Joe's riced version, saving a ton of time on prep and cooking. After making the rice, I just heated some cuban style black beans from Trader Joe's, added avocado, and plantain chips." —Arielle Calderon
Get the recipe here.
3.
Cheesy Caprese Chicken and Quinoa Casserole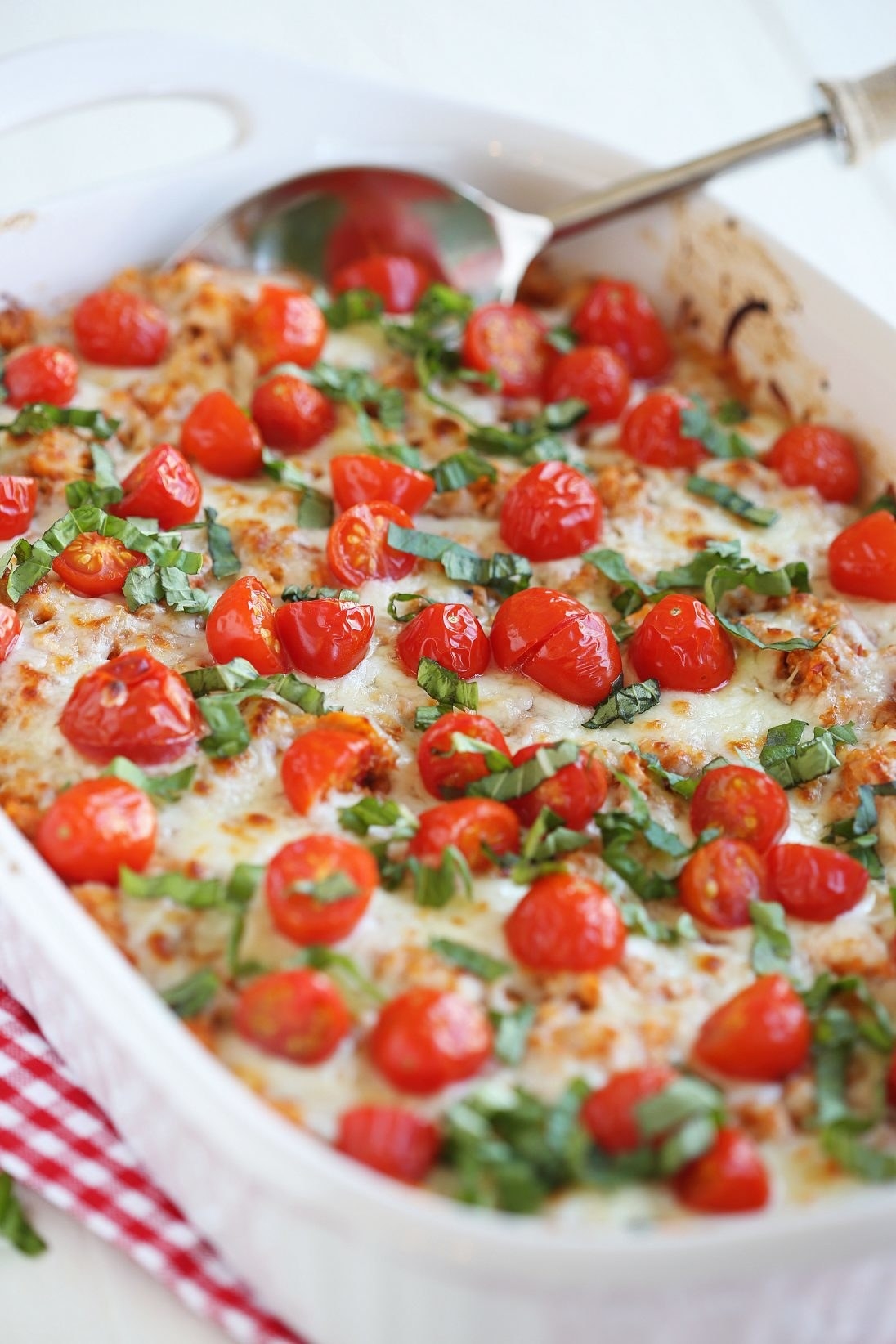 4.
Chocolate Dump-It Cake With Sour Cream Icing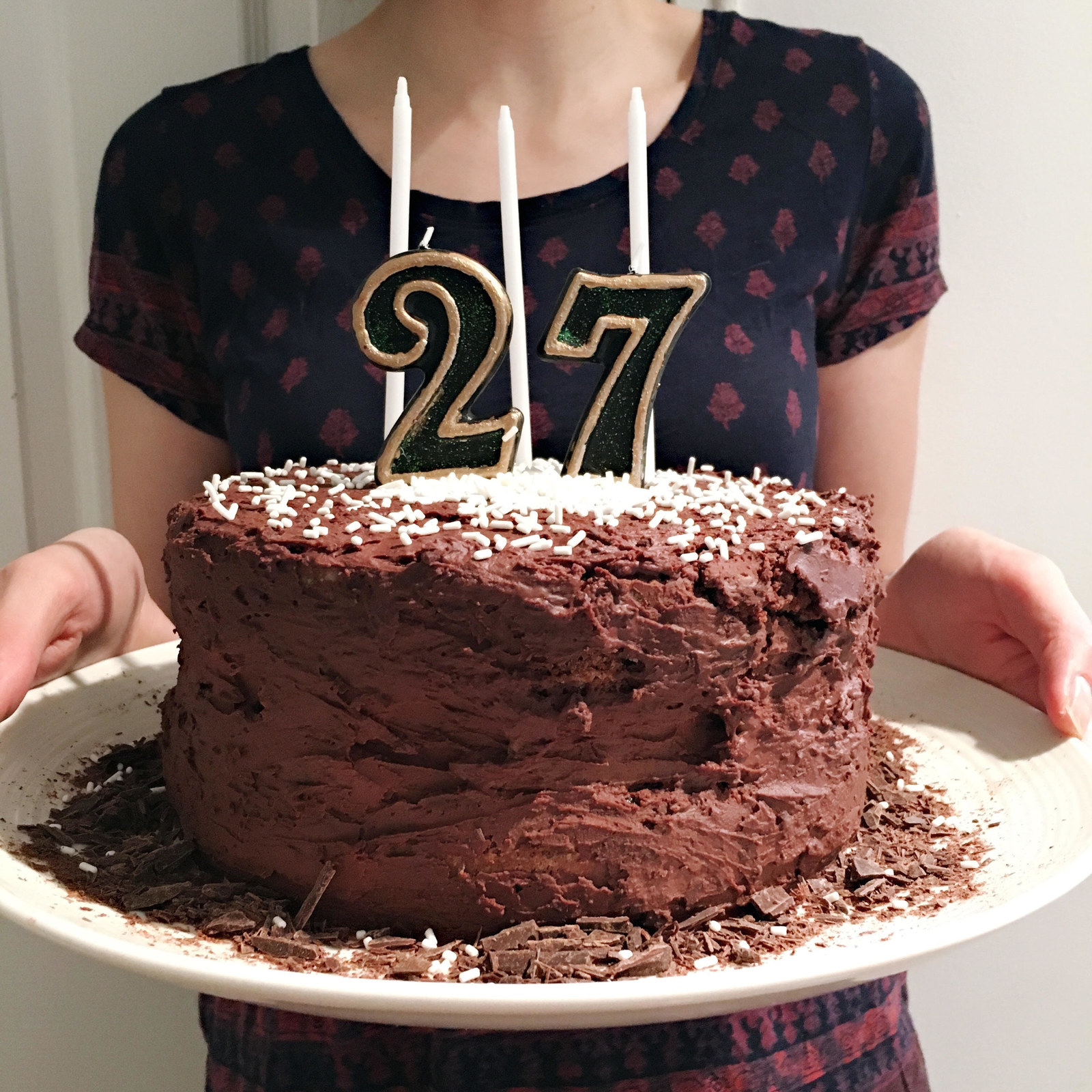 5.
Sweet Potato Chickpea Buddha Bowl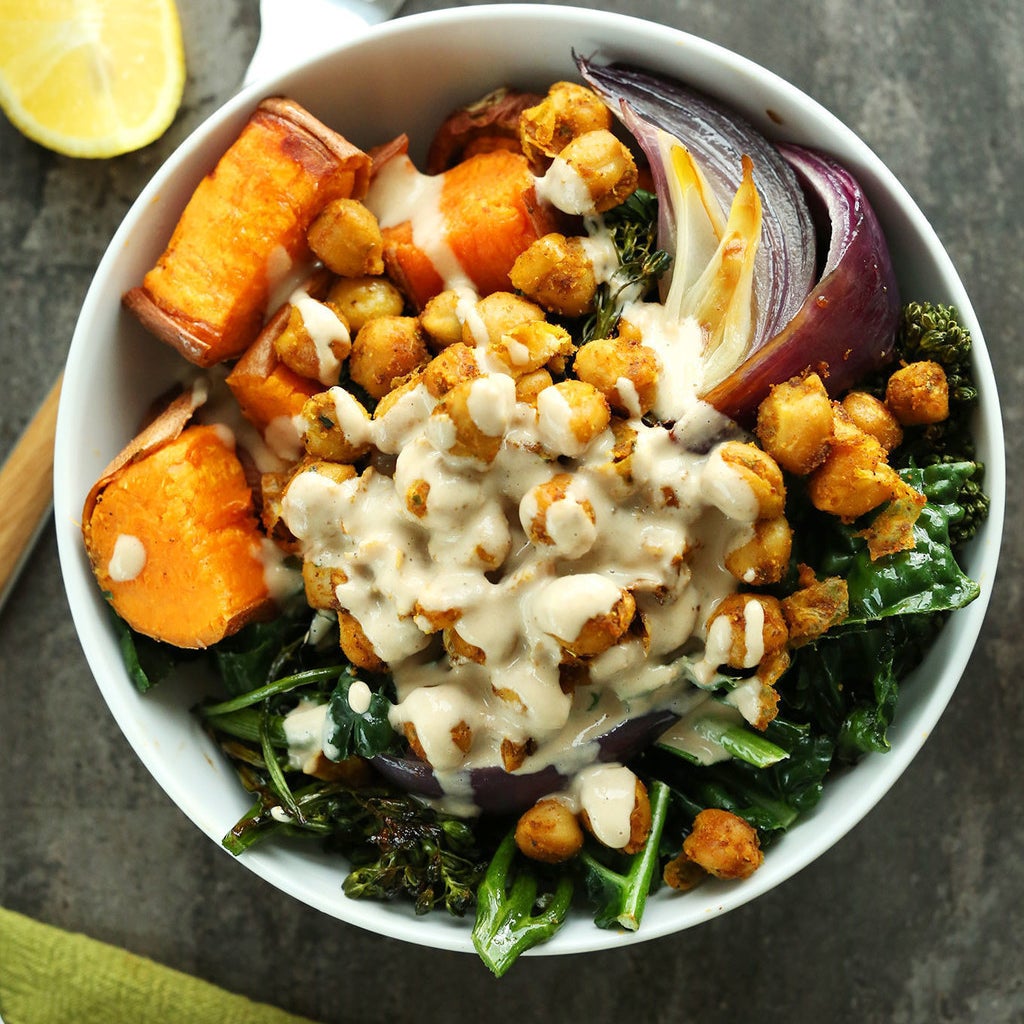 "I made this bowl with a friend and loved it. We traded out the tahini sauce and kale for a homemade peanut sauce and spinach. The recipe was quick to make and the sweet potato made it very filling. We were surprised by how easy it was and how little effort it required to make a veggie-based recipe that was actually tasty. The cold leftovers were even better than the original meal!" —Emily Shwake
Get the recipe here.
6.
Cromlet With Wilted Greens and Fennel and Olive Salad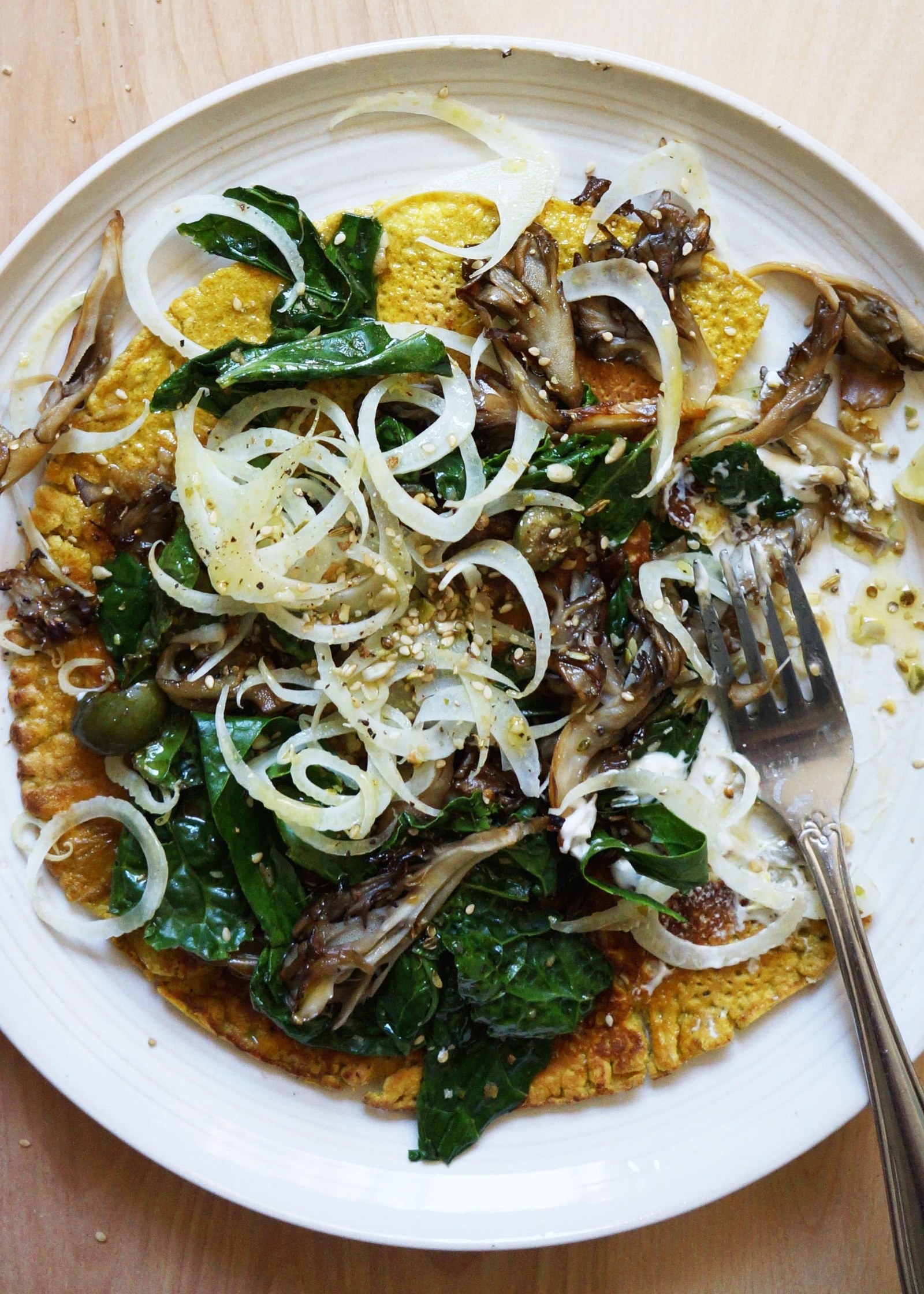 7.
Herbed Ricotta Tart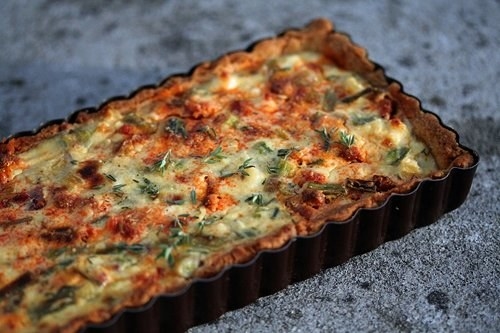 8.
Chicken Pho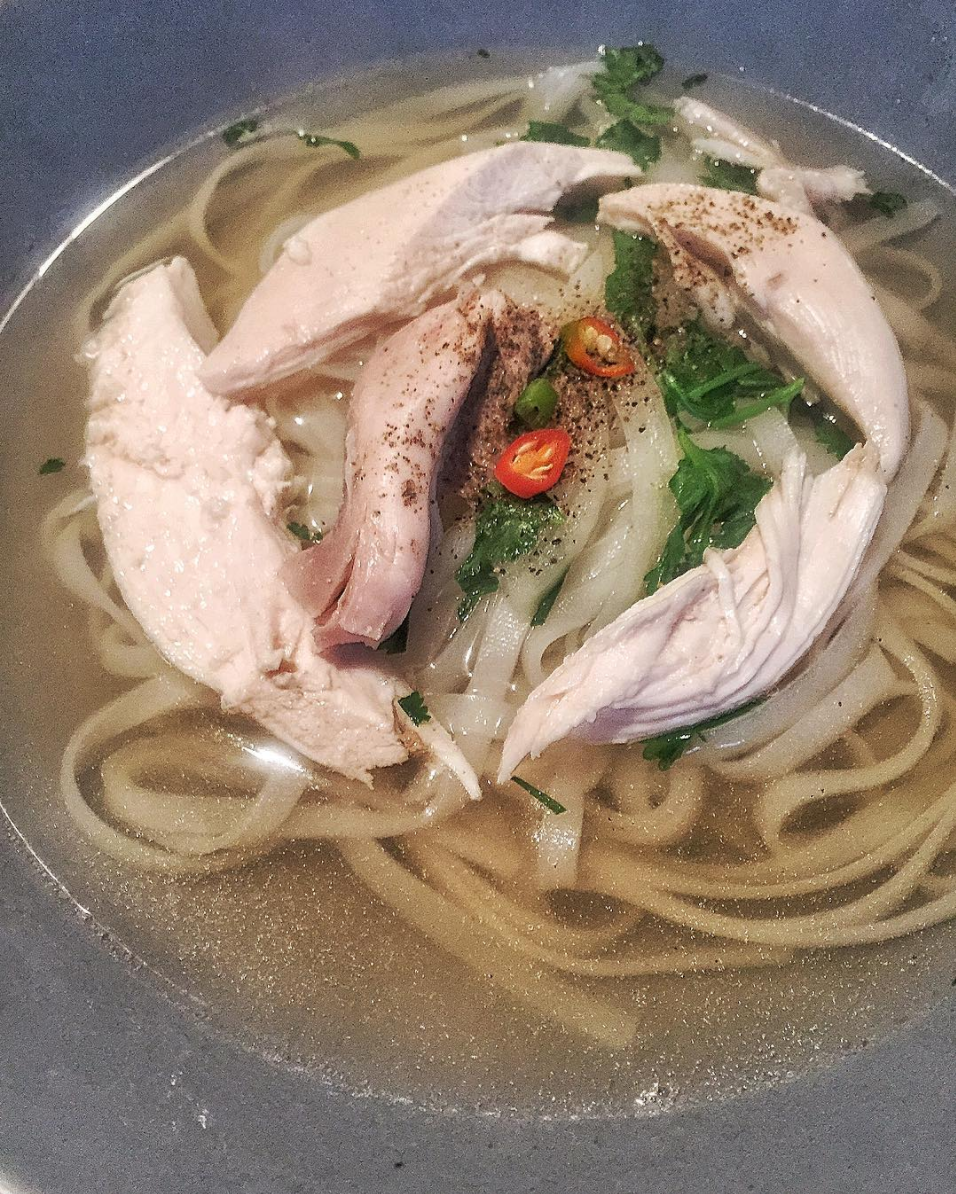 9.
Black Pepper Tofu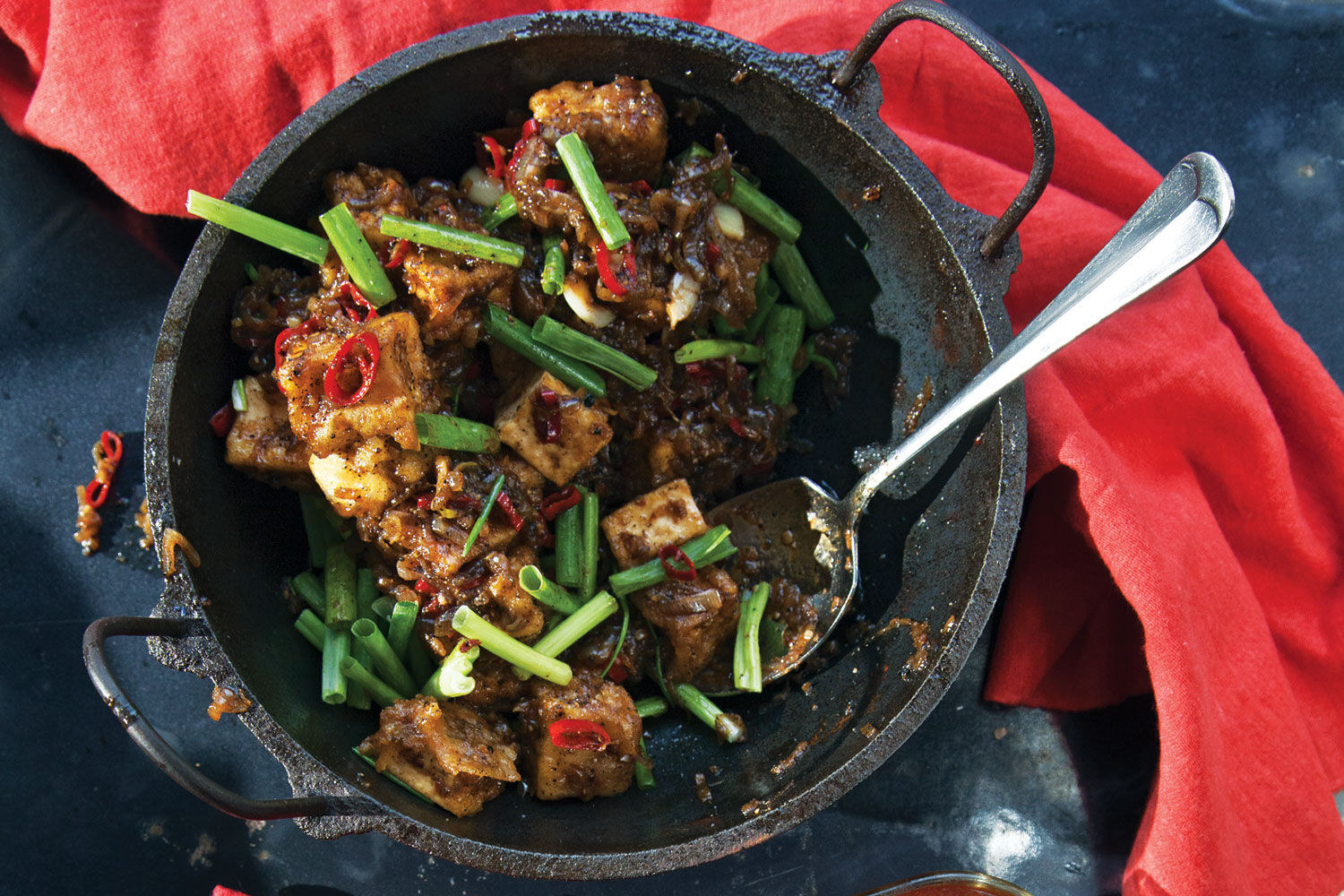 10.
White Bean Salsa Verde Chili With Lentils and Quinoa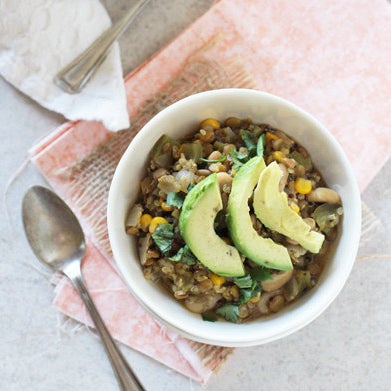 "I made a huge pot of this on a rainy Sunday night, which was the perfect setting for it. It's a vegetarian take on white chicken chili, and the lentils, beans, and quinoa pack a huge protein punch. It's one of those leftovers that you end up eating six meals in a row (when you're cooking for one, like I am!), but you don't even mind because it's SO. GOOD. Definitely top with avocado!" —Jessica Misener
Get the recipe here.
11.
Slow-Cooked Lamb and Chickpeas in Saffron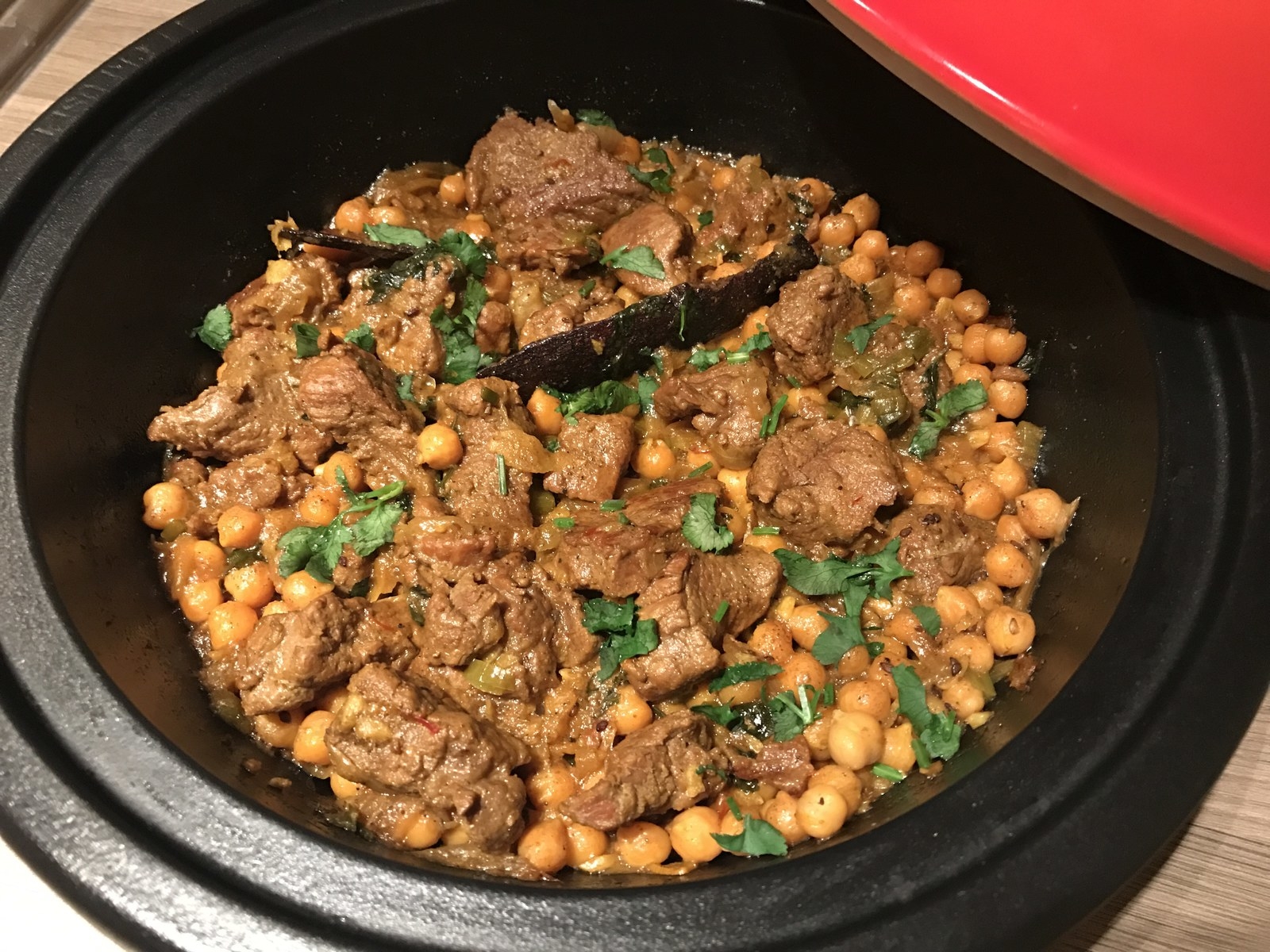 12.
Chicken Soup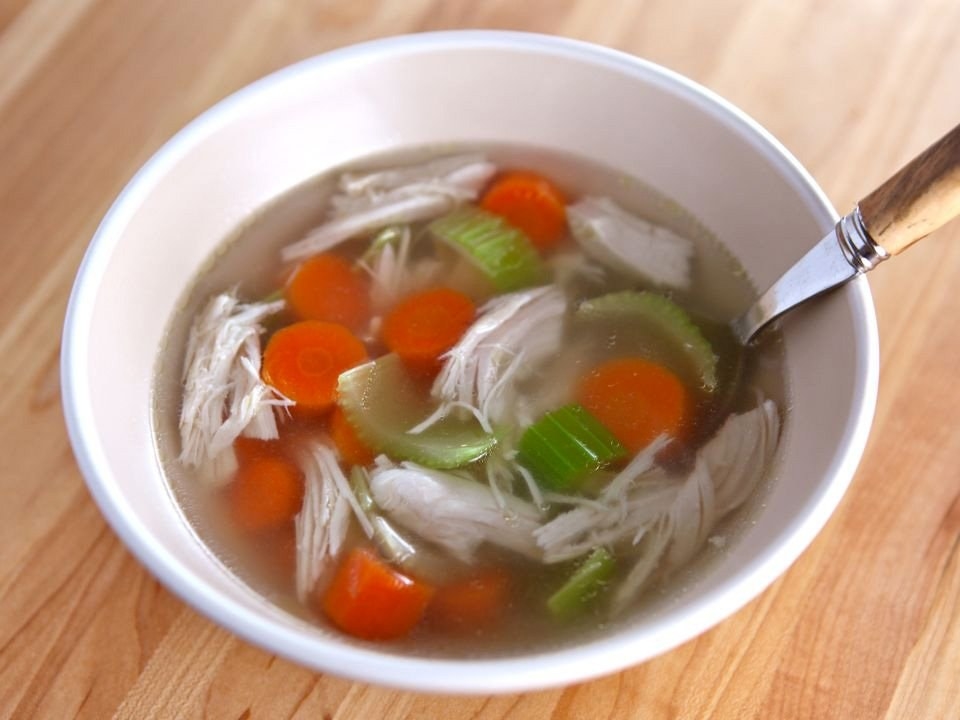 13.
Sous Vide Carnitas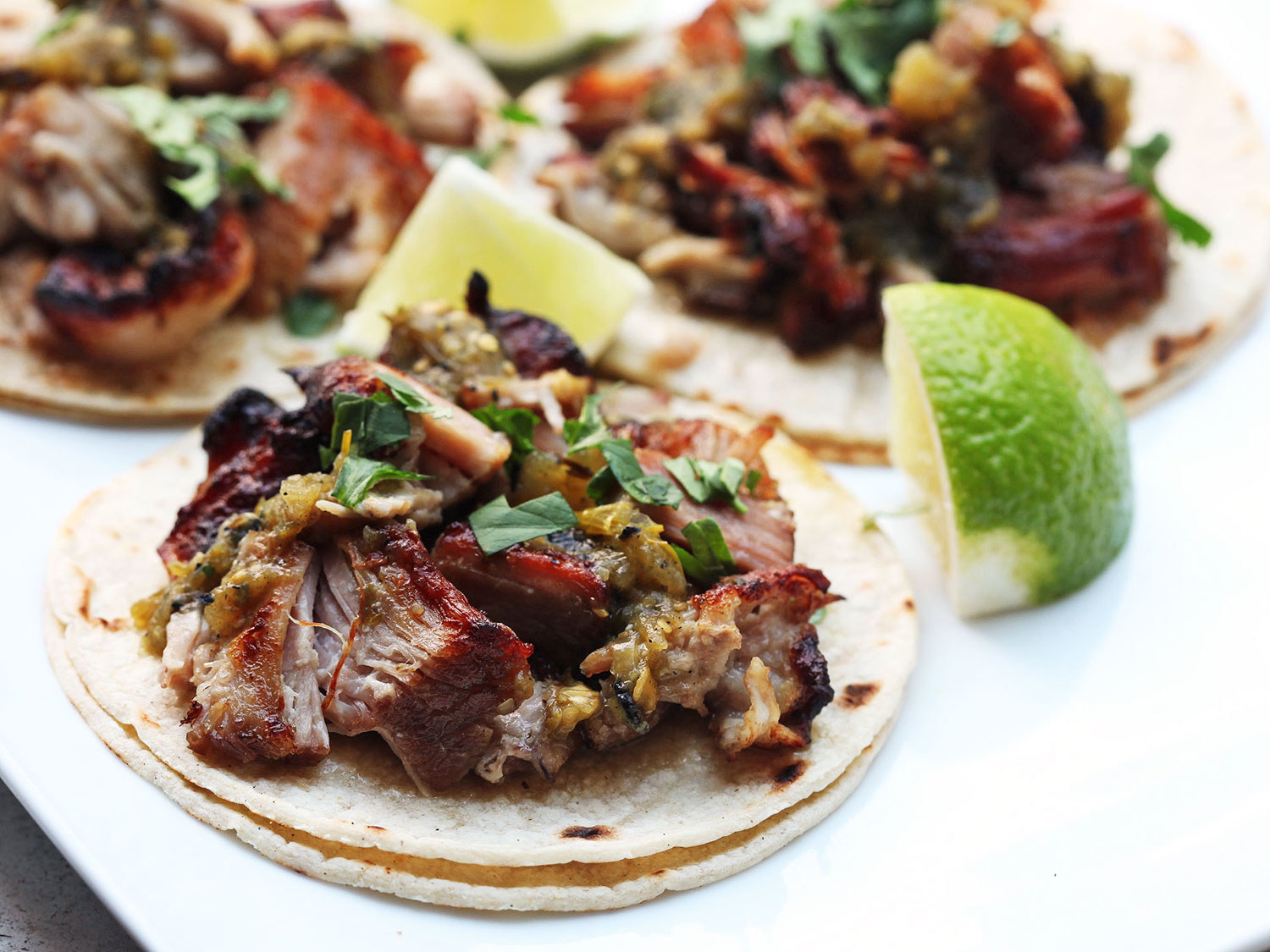 14.
Spicy Chicken (Buldak) With Cheese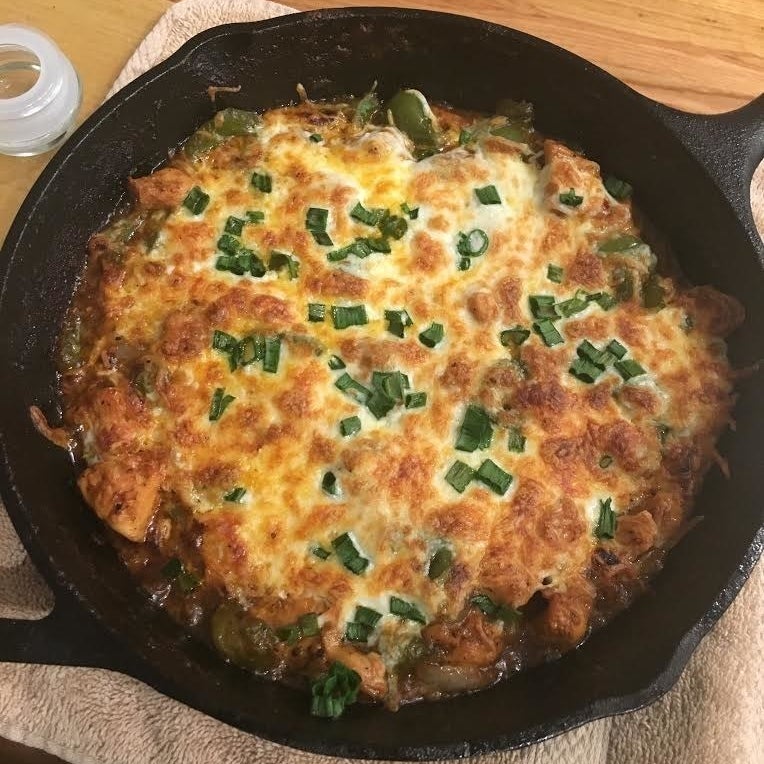 "Ok, so last night I made this cheese buldak, and I absolutely loved it. I love, love, love spicy food and this was the perfect amount of spicy. Enough to make you warm, but not the kind of spicy that makes you cry. I couldn't find the rice cakes at my store, so I substituted green peppers. Super easy to make — if you can put stuff into a pan, you can make this. I ate it while I watched The Bachelor. It was the perfect kind of night. Also, I snapchatted it and I got a ton of people asking me for the recipe, which made me feel cool." —Hal Rhorer
Get the recipe here.