26 Costco Snacks Nutritionists And Dietitians Actually Swear By
Nutrition without sacrificing taste: bulk-buy edition.
Costco's snack selection is top notch — but when you're trying to stay healthy(ish), it's sometimes hard to know which snacks to pick to satisfy your cravings.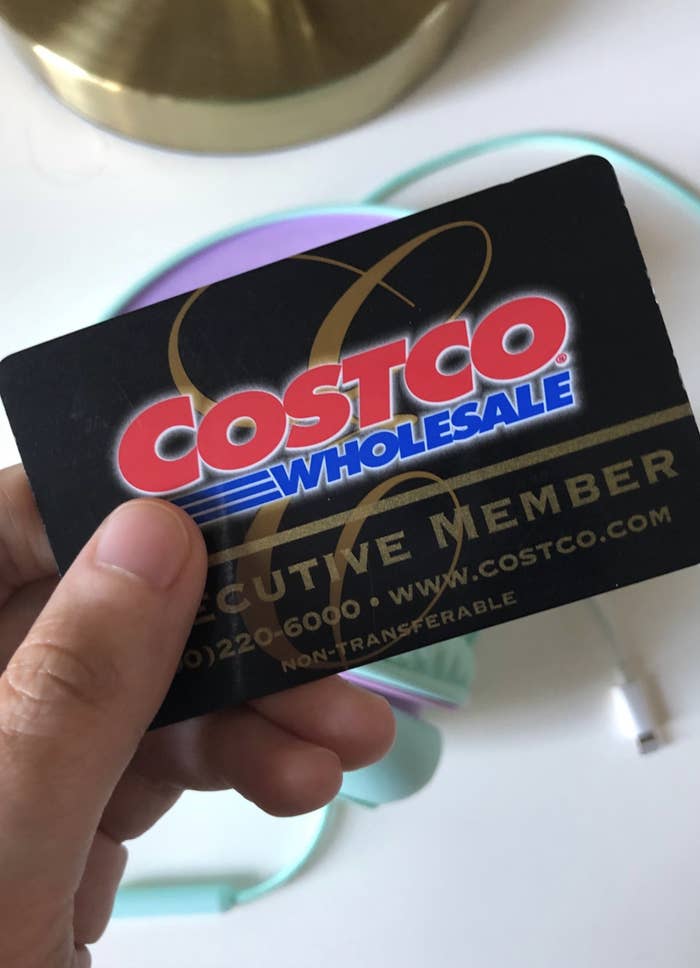 To help guide you through the aisles of your fave bulk store, we reached out to several nutritionists and dietitians to ask them which snacks they buy and love at Costco. Here's what they said!
1.
Wholly Guacamole Minis
2.
Bare Organic Apple Chips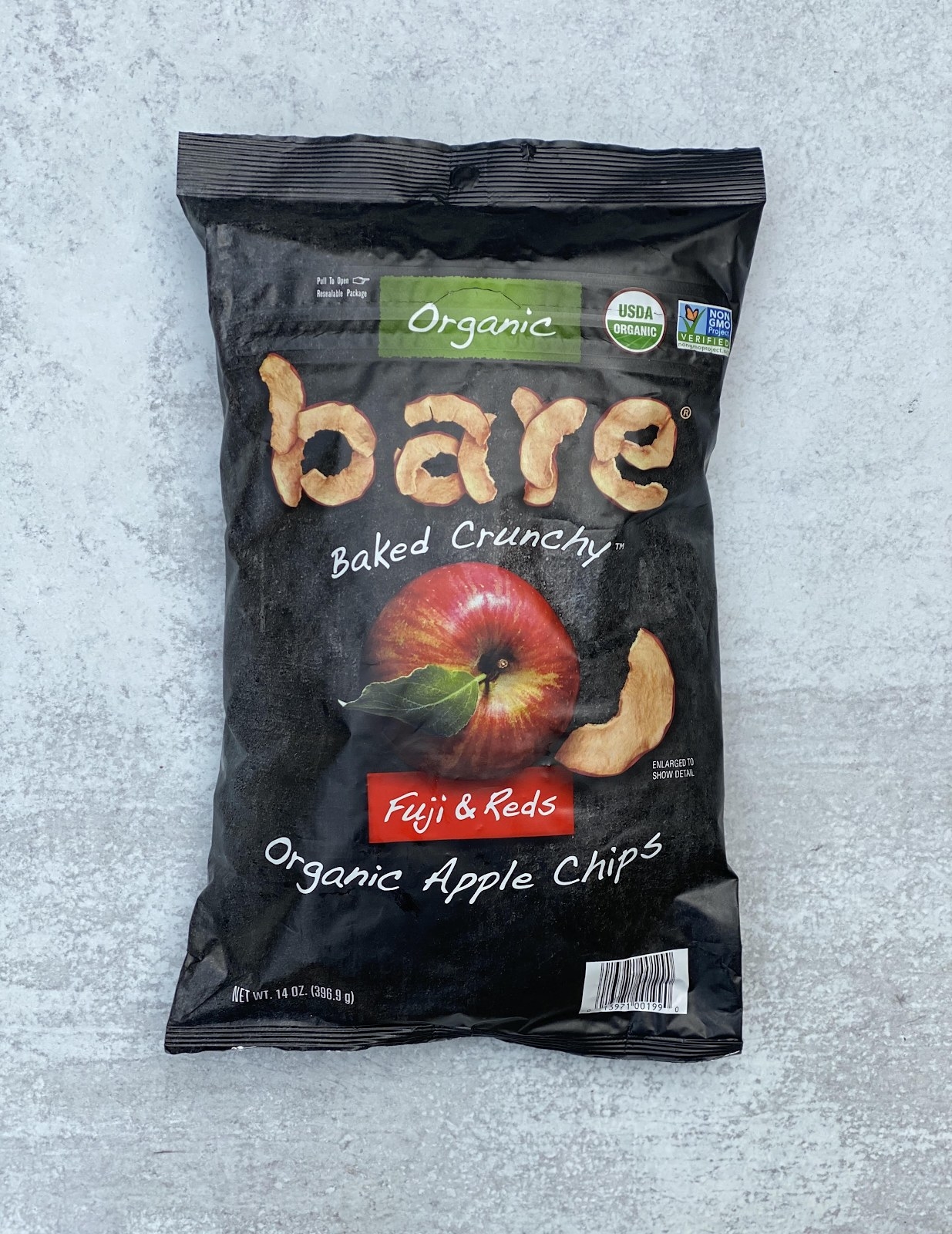 3.
Tillamook Zero Sugar Beef Jerky
4.
Harvest Snaps Green Pea Snack Crisps
5.
Made in Nature: Fruit Fusion Superberry Supersnacks
6.
RXBAR Protein Bars and Lärabars
7.
Nut Butter Banana Roll-Ups
9.
Mini Hummus and Guacamole Cups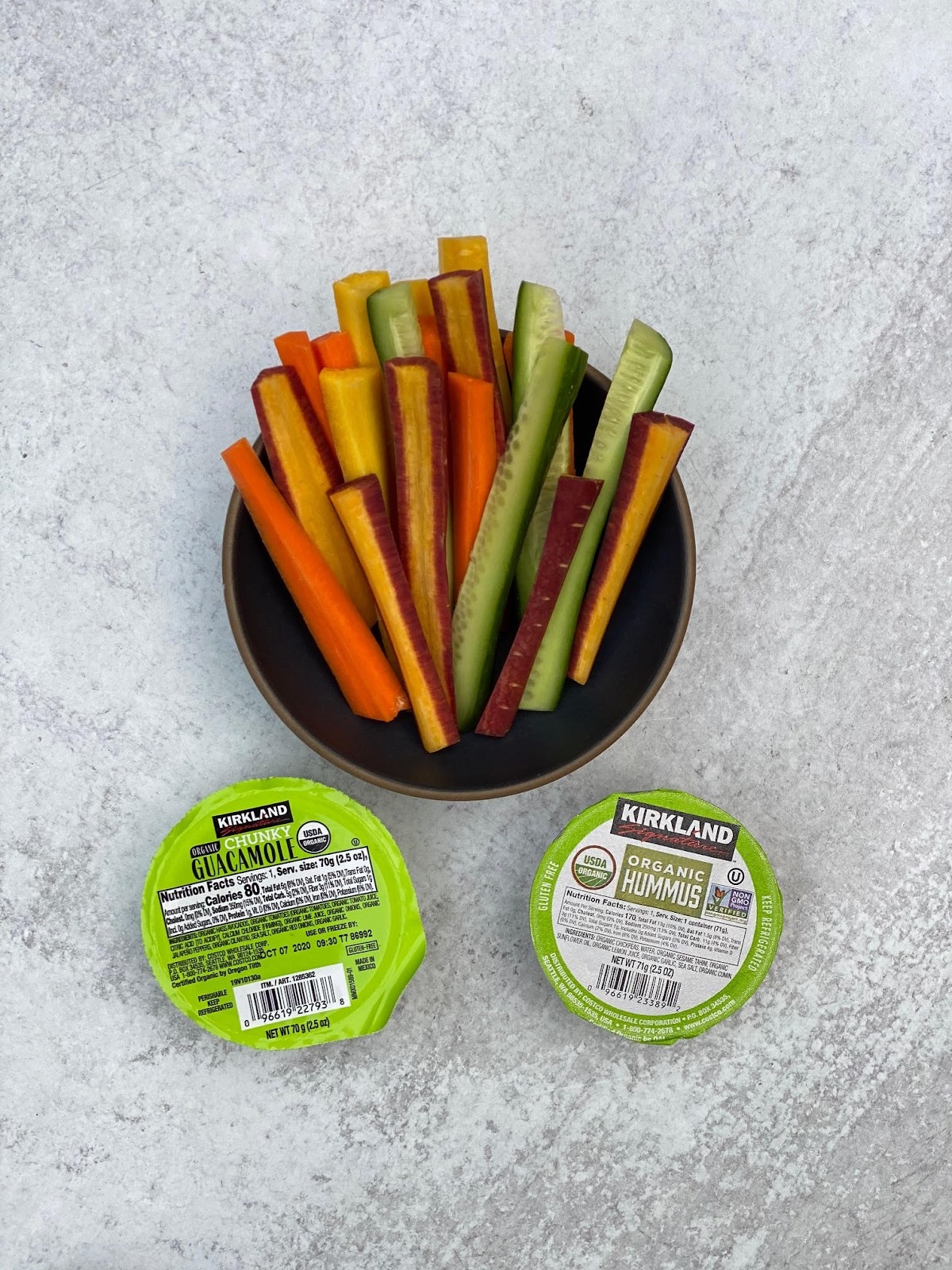 10.
Nature's Bakery Fig Bar
12.
Kirkland Signature Creamy Almond Butter
14.
Kirkland Signature Organic Roasted Seaweed
15.
Bulk Nuts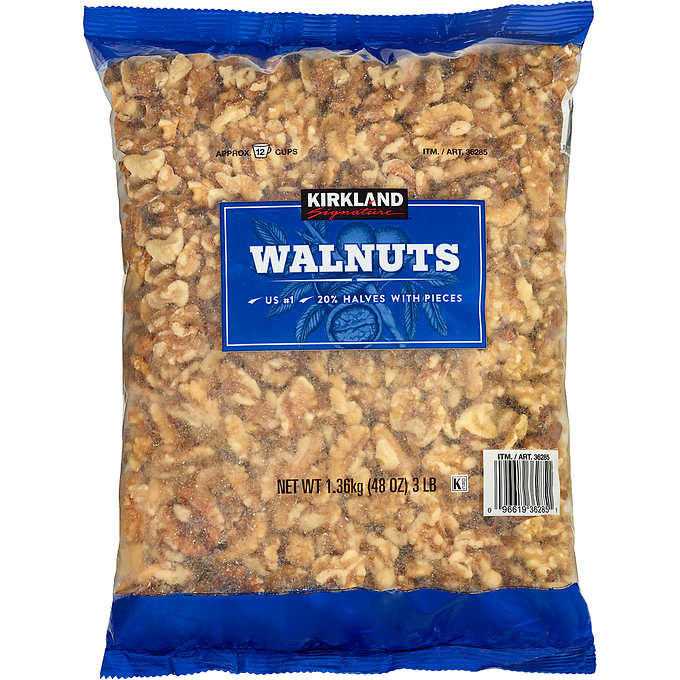 16.
Balderson Cheddar Cheese and Mary's Gone Crackers
17.
Sprouted Pumpkin Seeds
18.
Kirkland Signature Snacking Nuts Variety Pack
19.
Nature's Path Pumpkin Seed & Flax Granola
20.
Kirkland Signature Organic Dried Mangoes
21.
Kirkland Signature Dry Roasted Almonds
22.
Seaweed Snack Quinoa Veg Wraps
23.
Popcornopolis Nearly Naked Popcorn
24.
That's It Mini Fruit Bars
25.
Simple Mills Almond Flour Crackers and Old World Naturals Antibiotic-Free Roast Turkey Breast
26.
Kirkland Signature Marcona Almonds
What's your favorite Costco snack? Share in the comments!