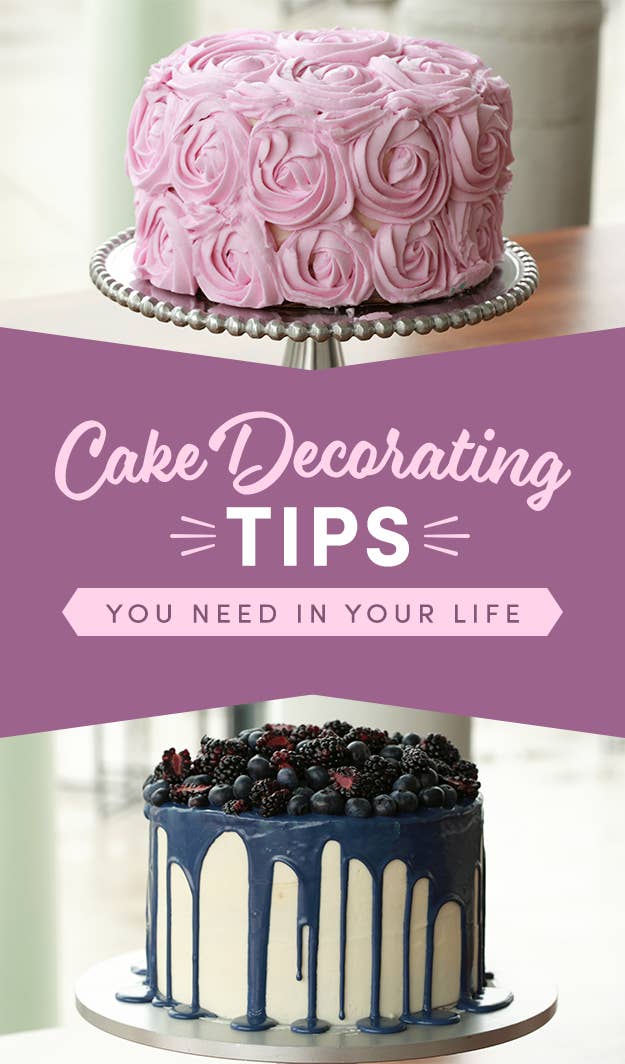 1.
To keep your cake in place while you decorate, secure it with a little bit of frosting at the bottom.
2.
And place some parchment paper on the cake stand to keep it clean while you're piping.
3.
Get all your equipment ready before you do anything else.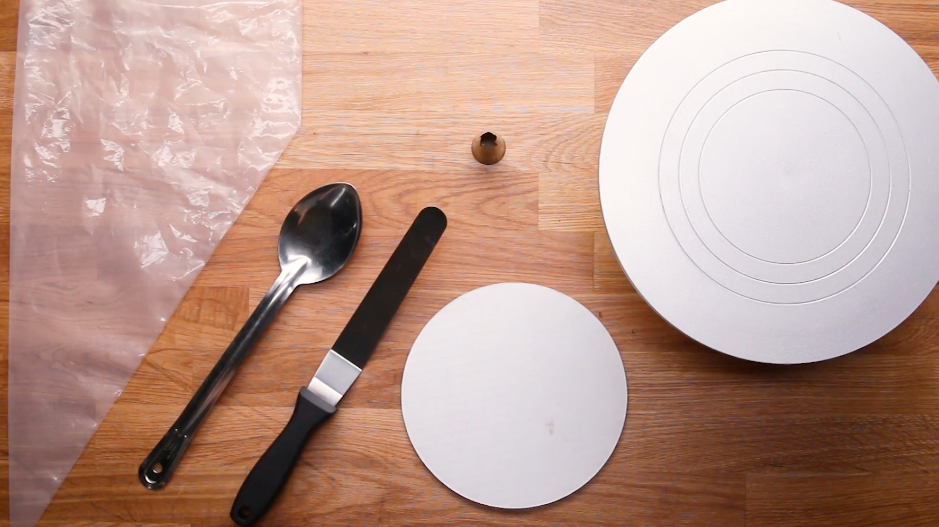 4.
And competely cool your cake down before you start decorating it.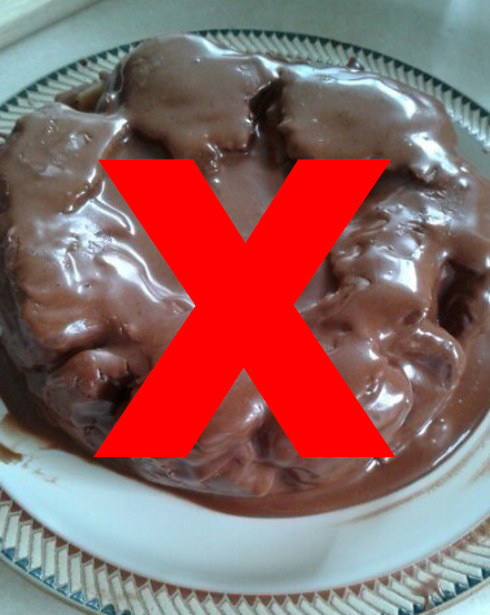 5.
When in doubt, add more frosting than you think you should.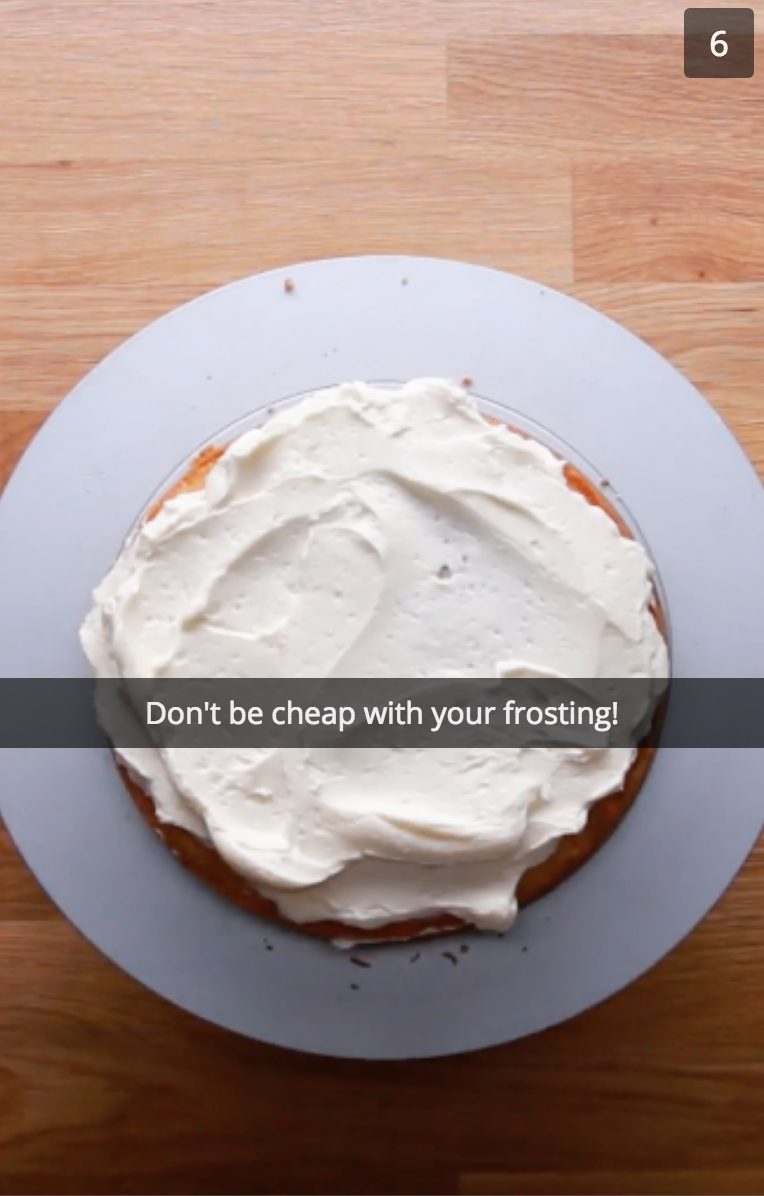 6.
When you're making a layer cake, flip the top layer upside down — so the top is super flat with sharp edges.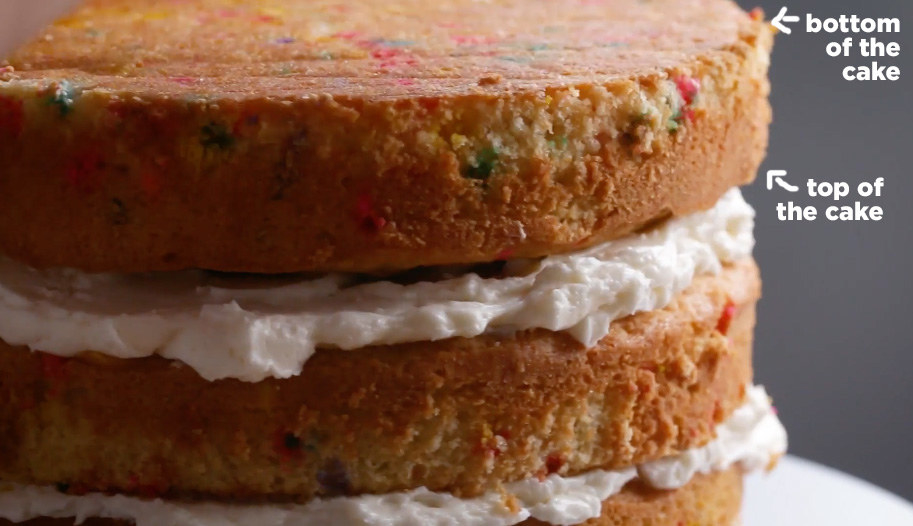 7.
When piping, apply pressure from the top of the bag, not the middle.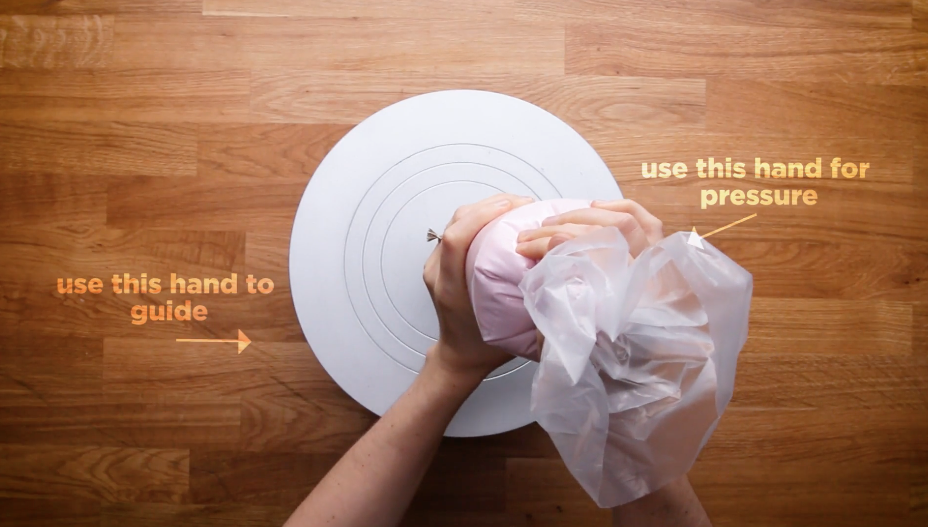 8.
If you're just starting out at piping, pick forgiving designs that will still look good even if you mess them up.
9.
Invest in an offset spatula.
11.
If you want to dye your frosting, use gel instead of liquid food coloring.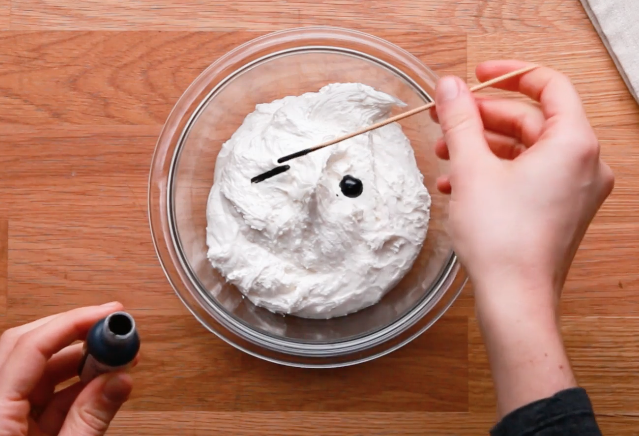 12.
When you're trying to achieve a drip effect, make sure your cake is cold and your ganache is warm.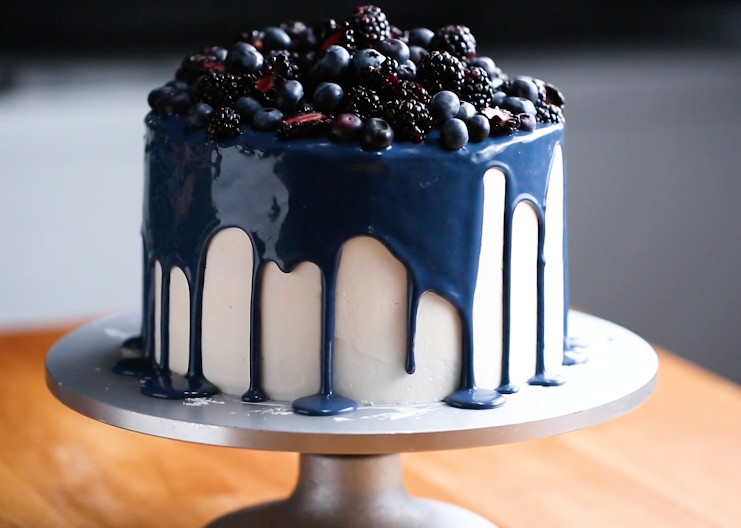 13.
And finally, when you're not sure how to top your cake, fresh berries are always a beautiful, easy, and elegant option.