Here Are The Recipes We Tried And Loved Recently
Here's what our editors and writers are making in their own kitchens.

1.
Nigella Lawson's Chicken and Pea Traybake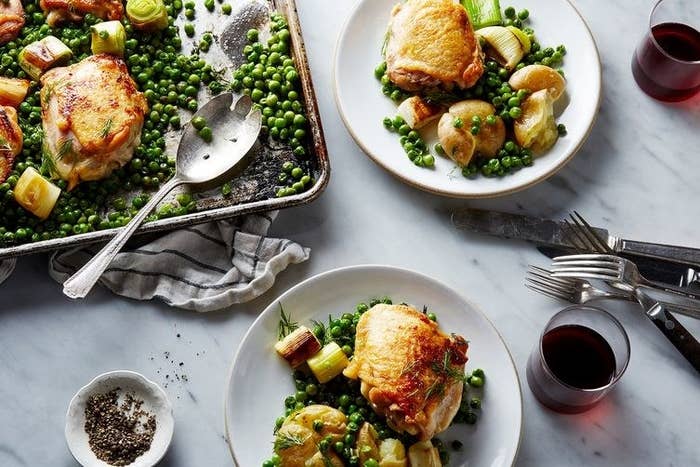 2.
Strawberry-Rhubarb Crumble
3.
Cavolo Nero Sauce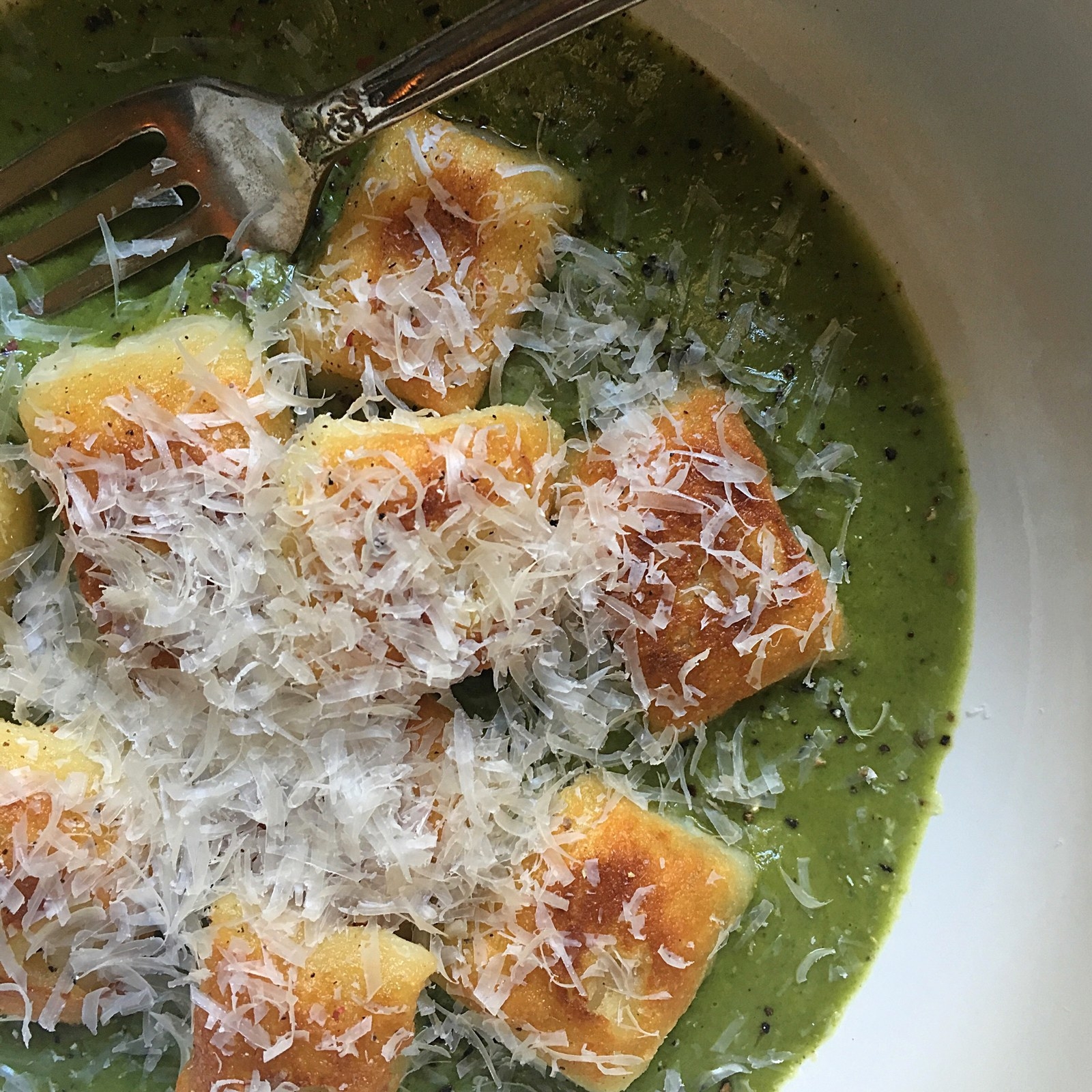 4.
Vegetable Bimbimbap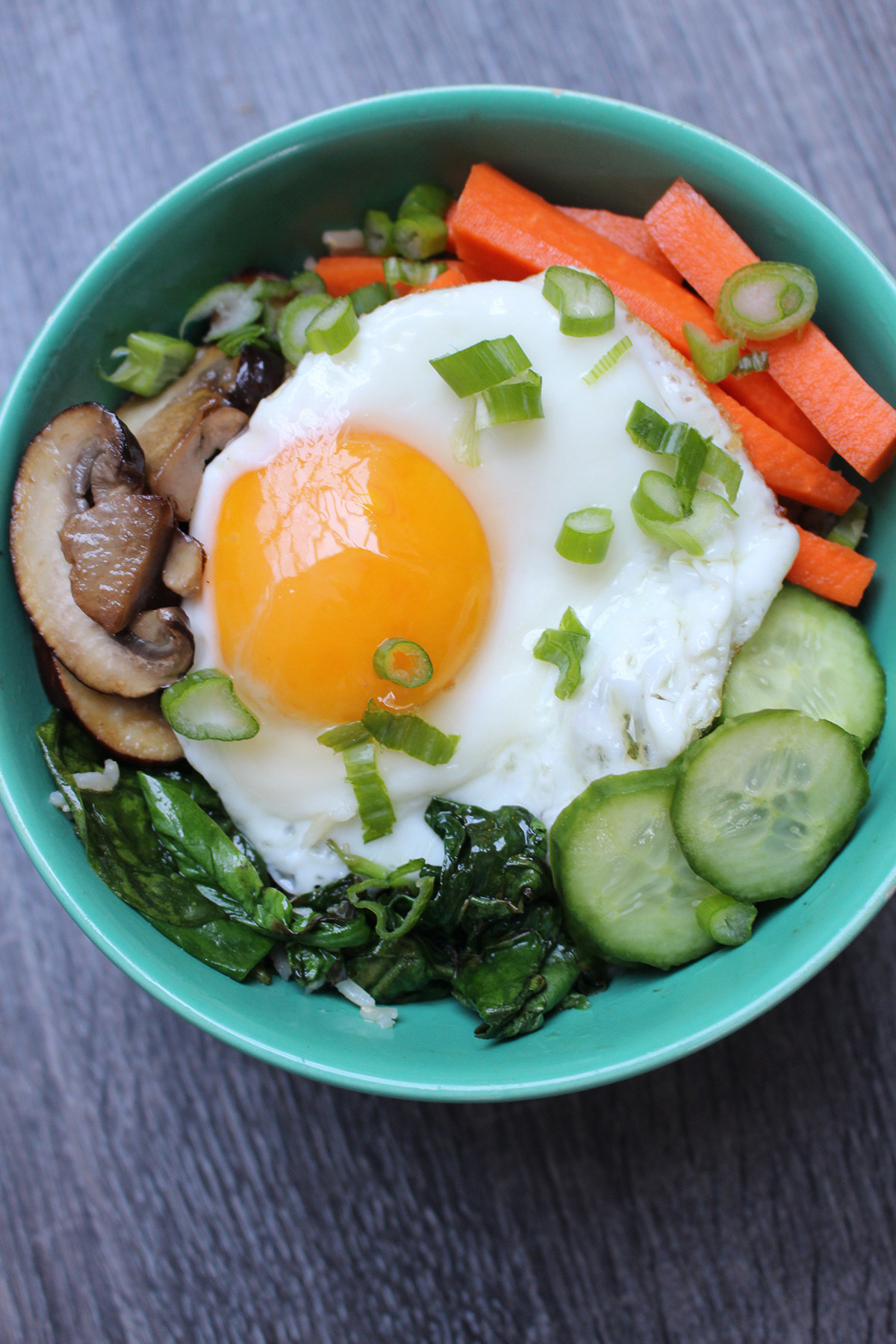 5.
Homemade English Muffins
6.
Chewy Black Licorice Chocolate Brownies
7.
Chickpea and Fennel Ratatouille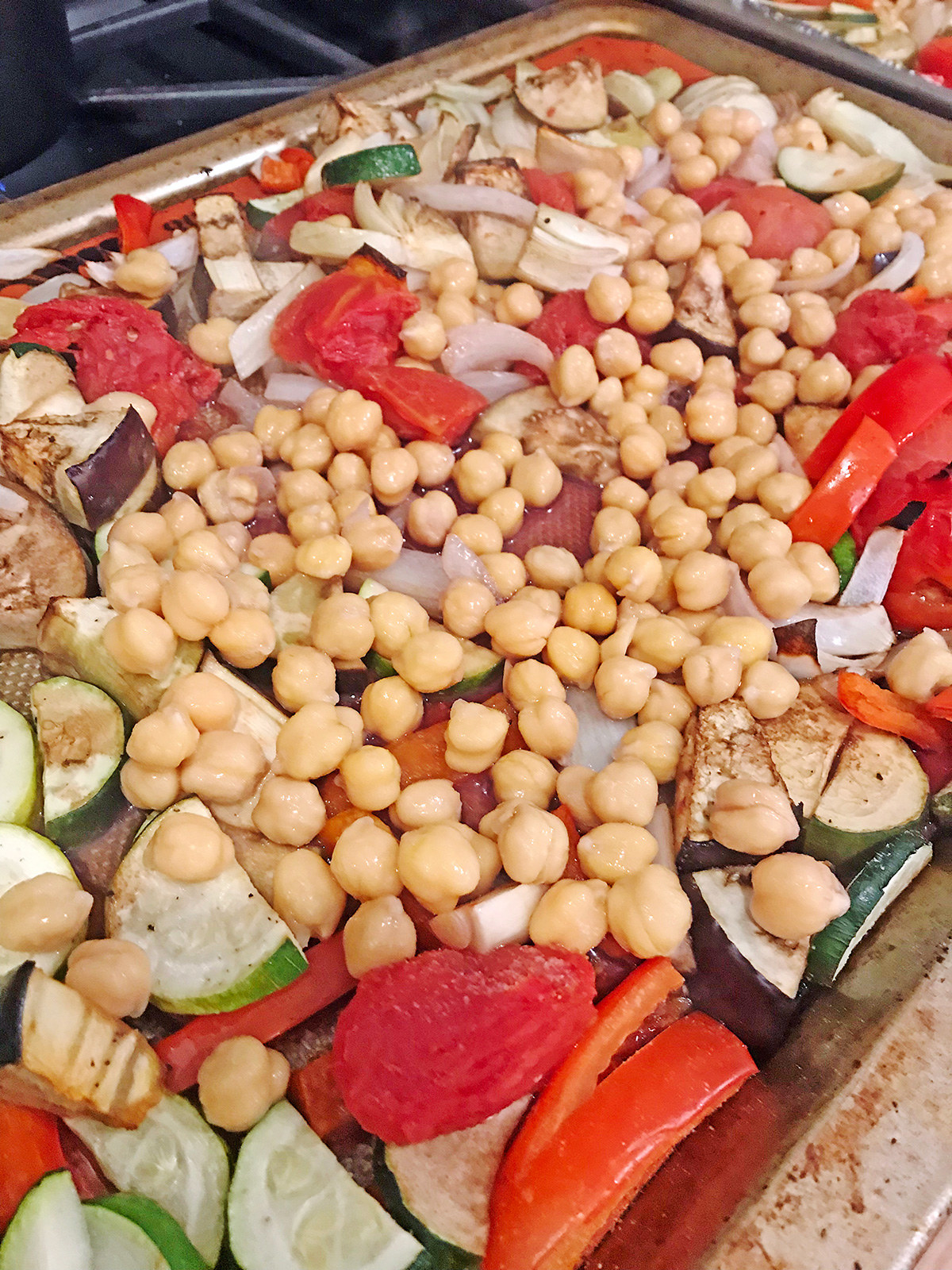 8.
Pasta all'Arrabbiata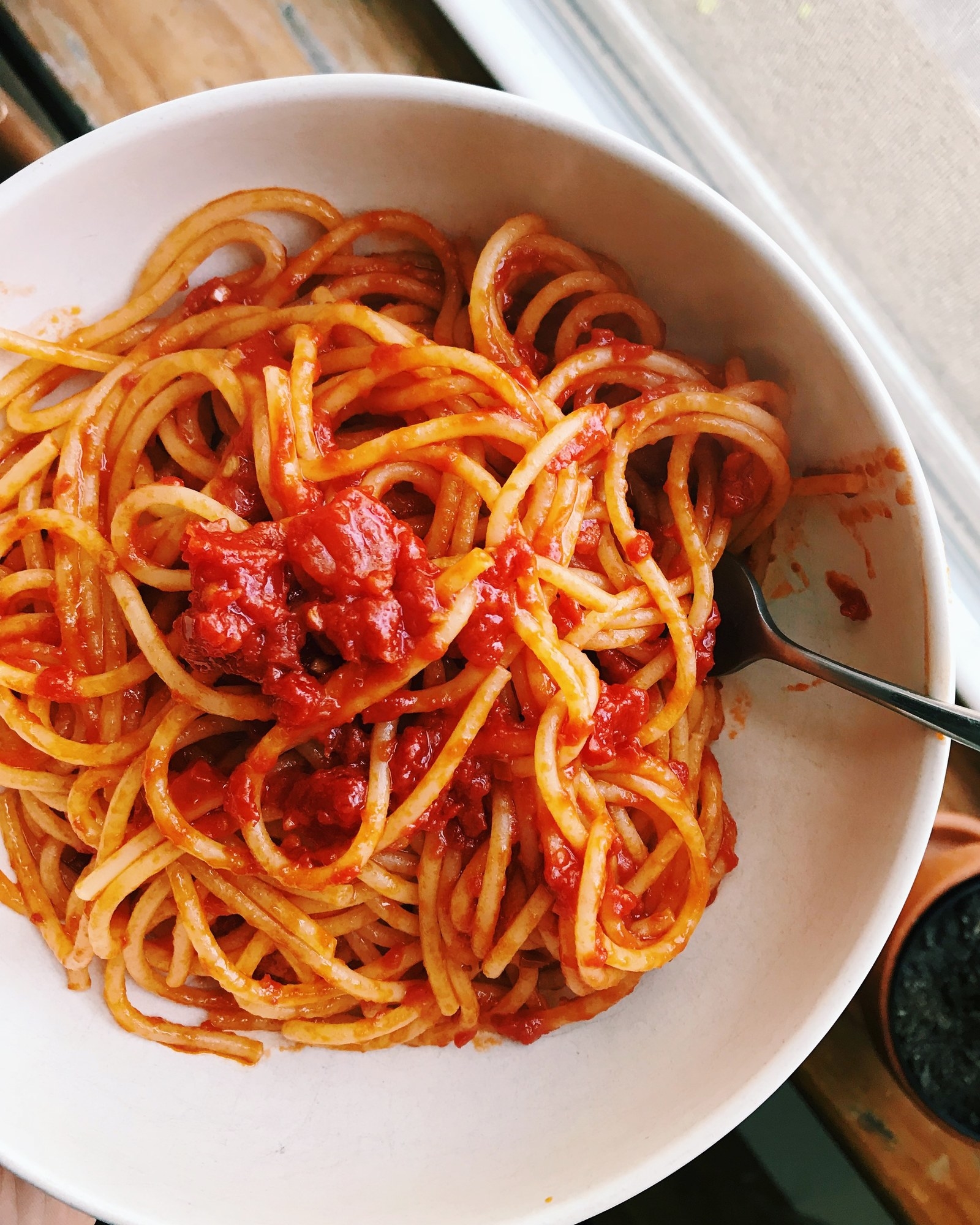 9.
Savory Cauliflower Cake
10.
Brownie Crinkle Cookies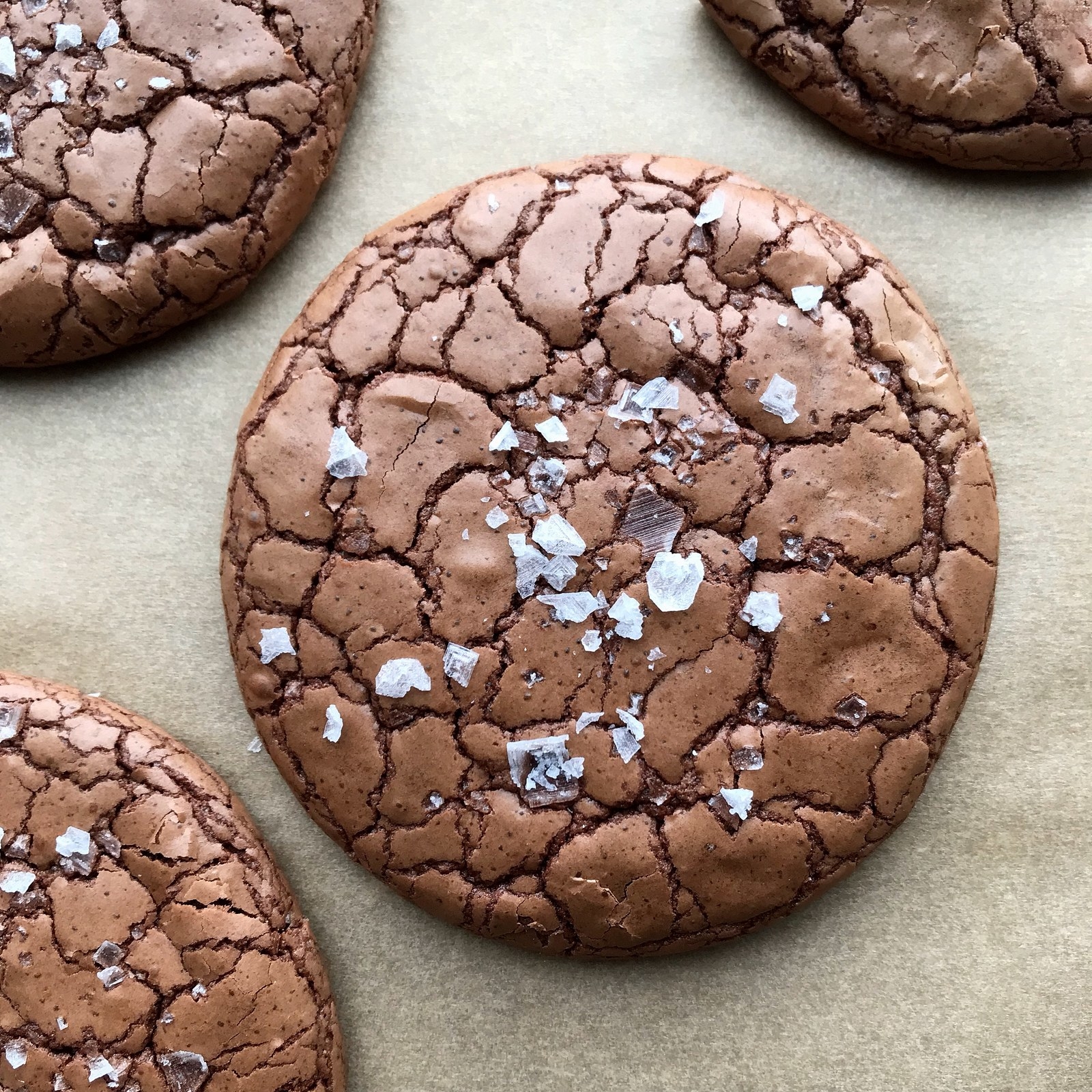 11.
Tequila Mockingbird Cocktail
12.
Malfatti with Pancetta and Cherry Tomatoes
Did you cook something you loved recently? Let us know in the comments! And find more recipes we tried and loved, here.