10 Recipes We Actually Tried And Loved This Month
Here's what our editors and writers are making in their own kitchens.
1.
Lentil and Sausage Soup With Kale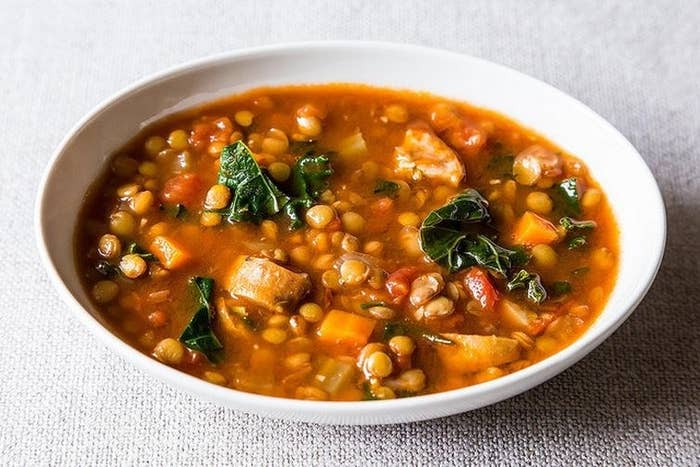 2.
Birthday Cake Scones With Vanilla Glaze
3.
Scrambled Eggs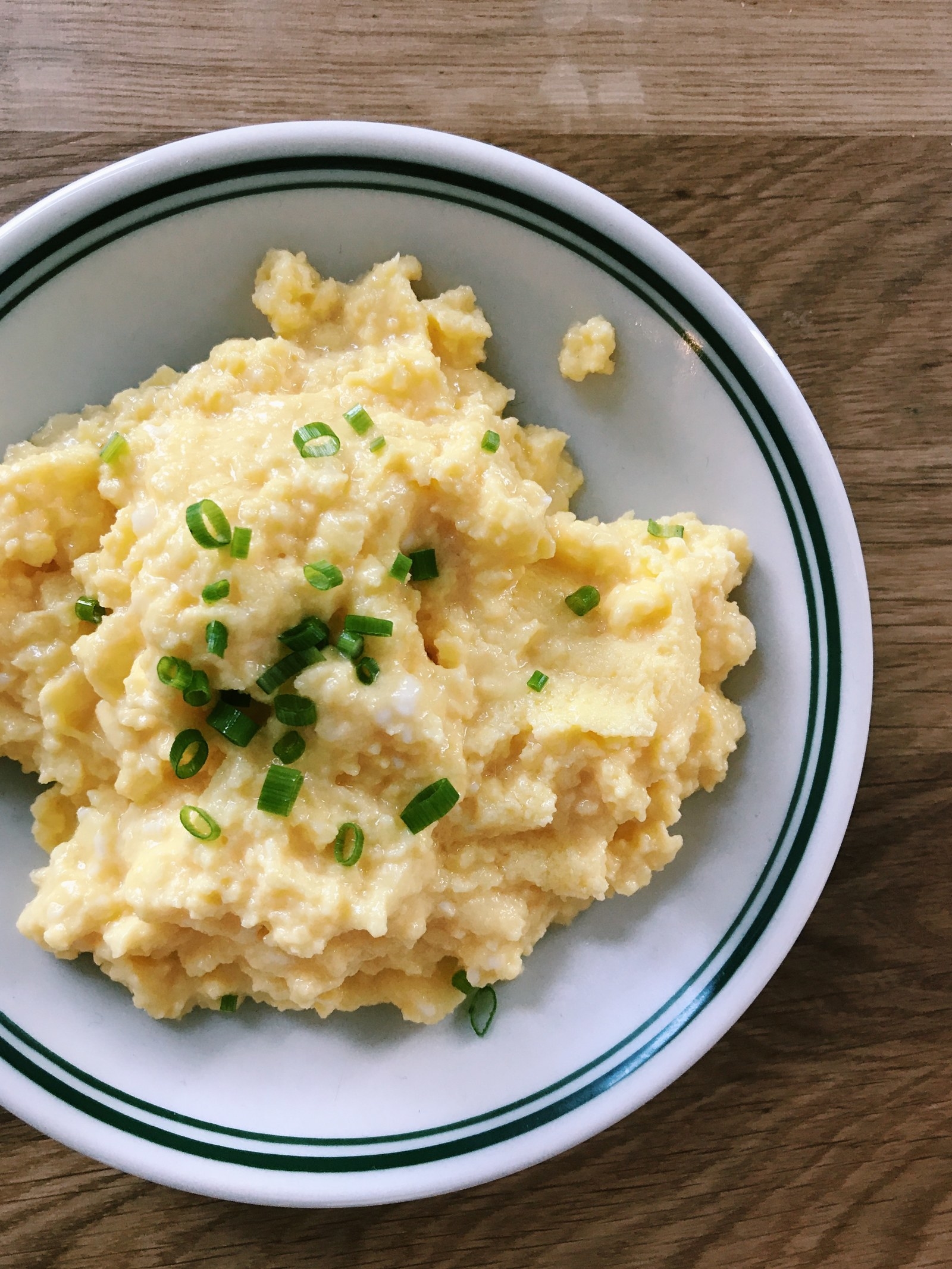 4.
Grilled Eggplant Parmesan Stacks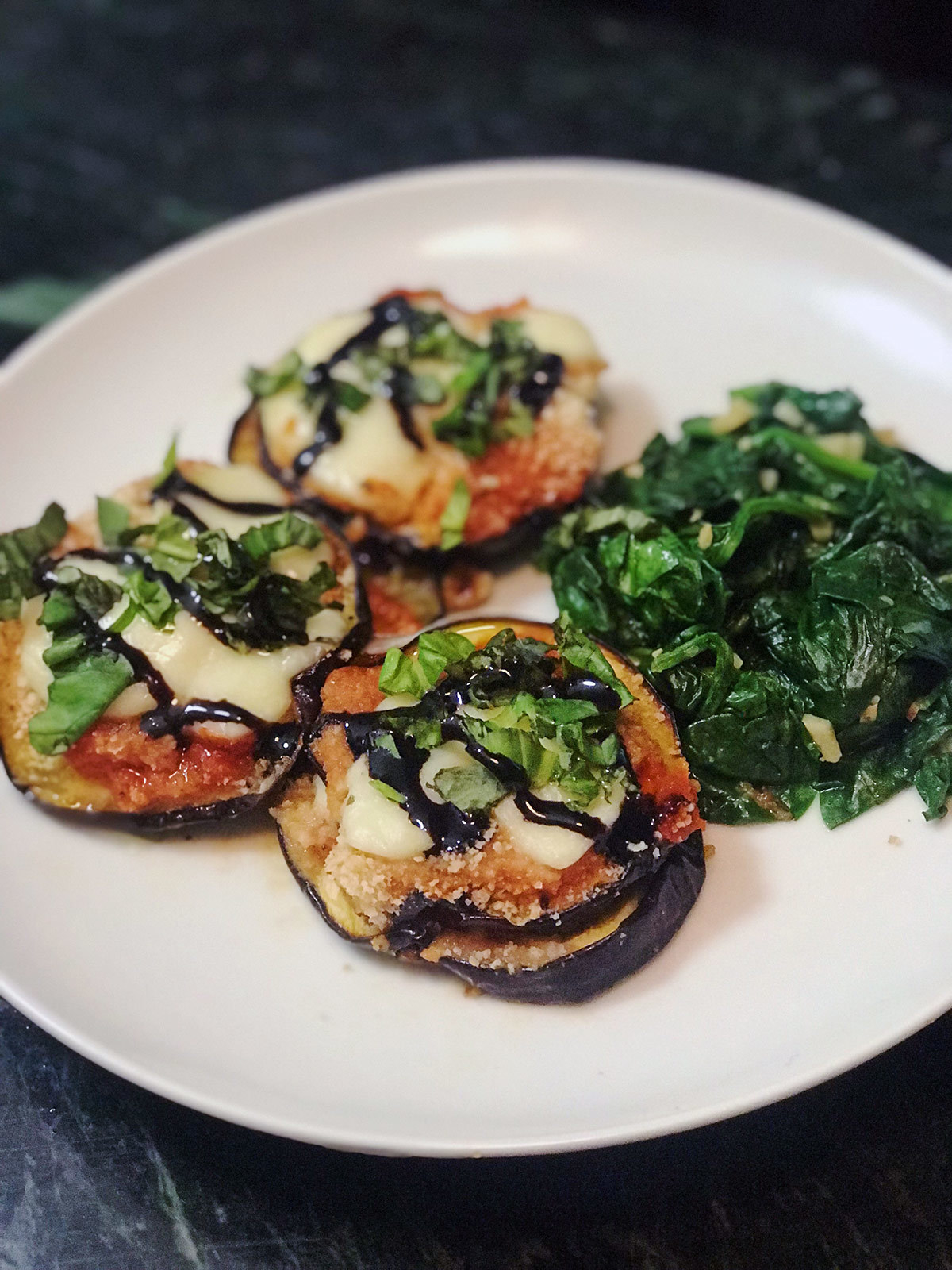 5.
Ultimate Chocolate Chip Cookies
6.
Rainbow Thai Chicken Salad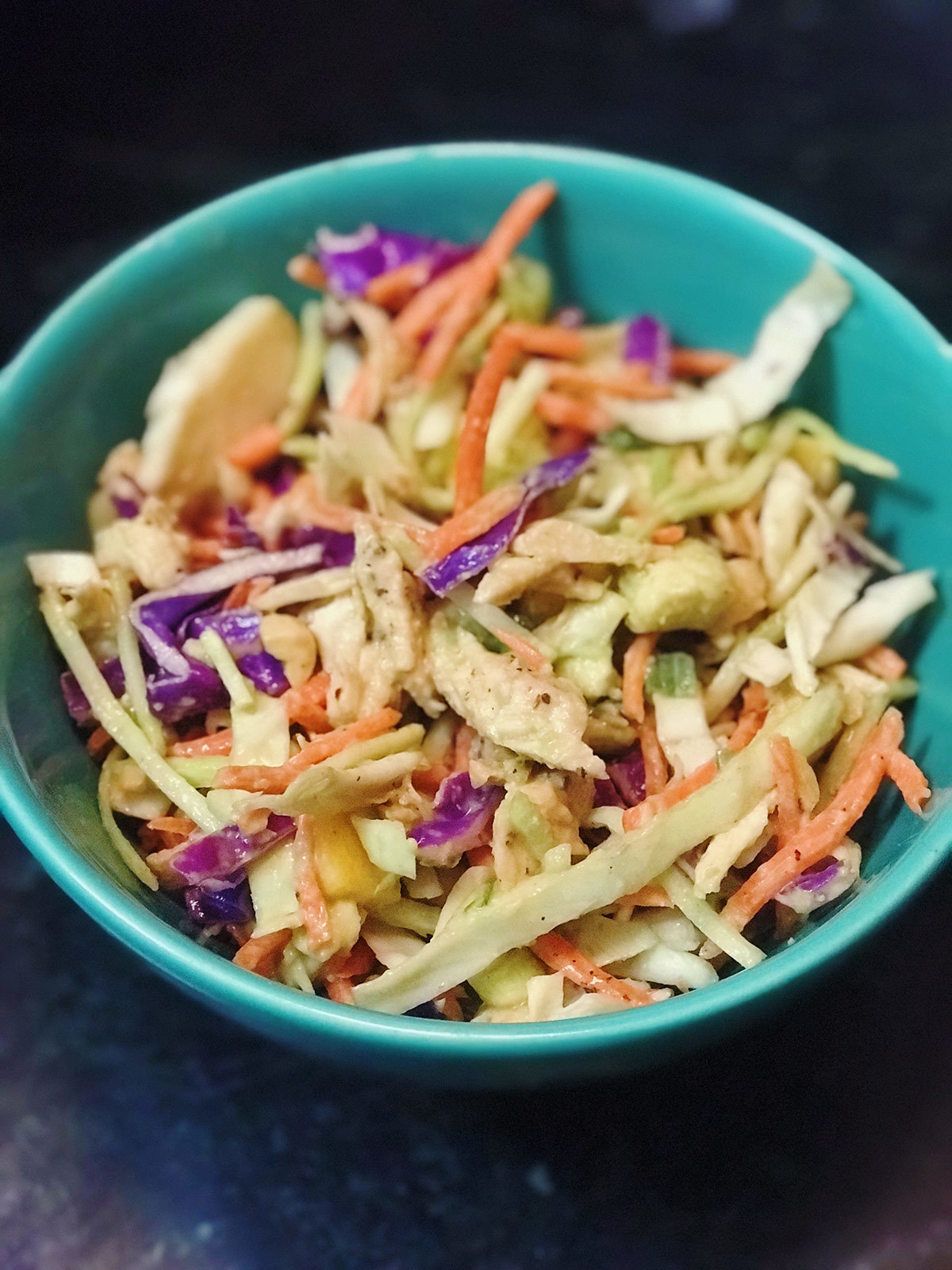 7.
Four and Twenty Blackbirds Salted Caramel Apple Pie
8.
Vegetarian "Meatballs"
9.
Brûléed Bourbon-Maple Pumpkin Pie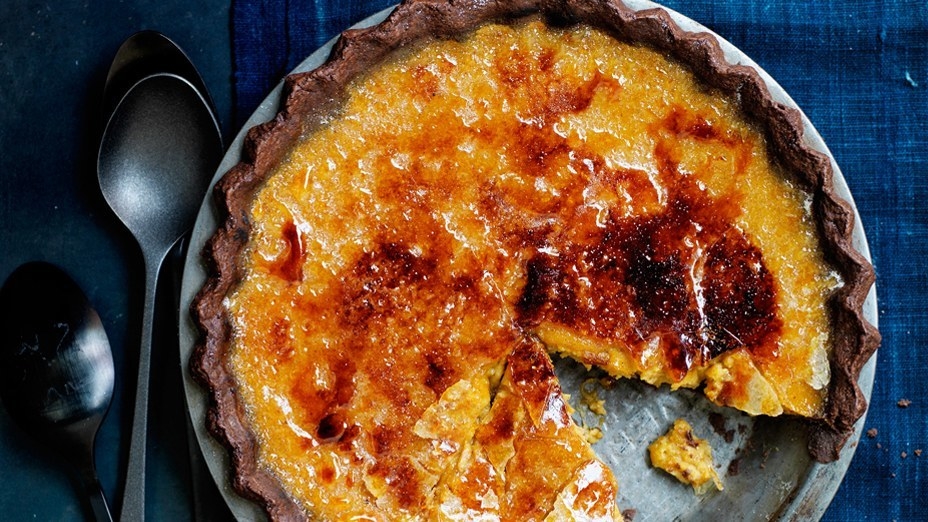 10.
Skillet Cinnamon Rolls
Find all of our past favorite monthly recipes here.