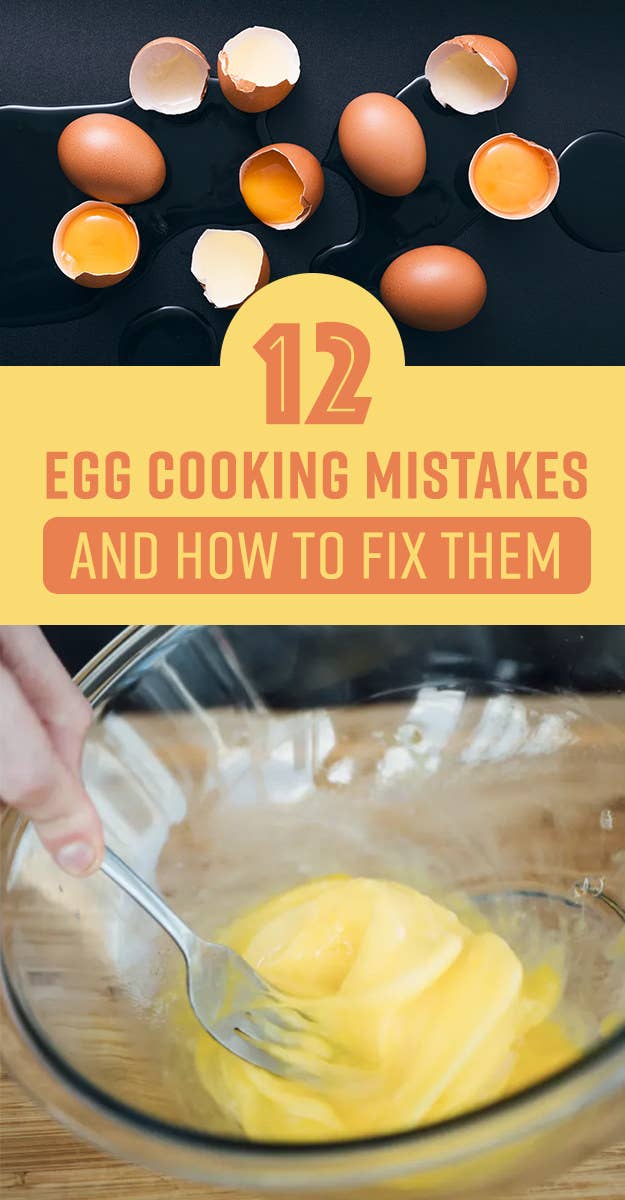 1.
You're not using a non-stick pan.
2.
You don't beat your eggs well enough when you're making omelets or scrambled eggs.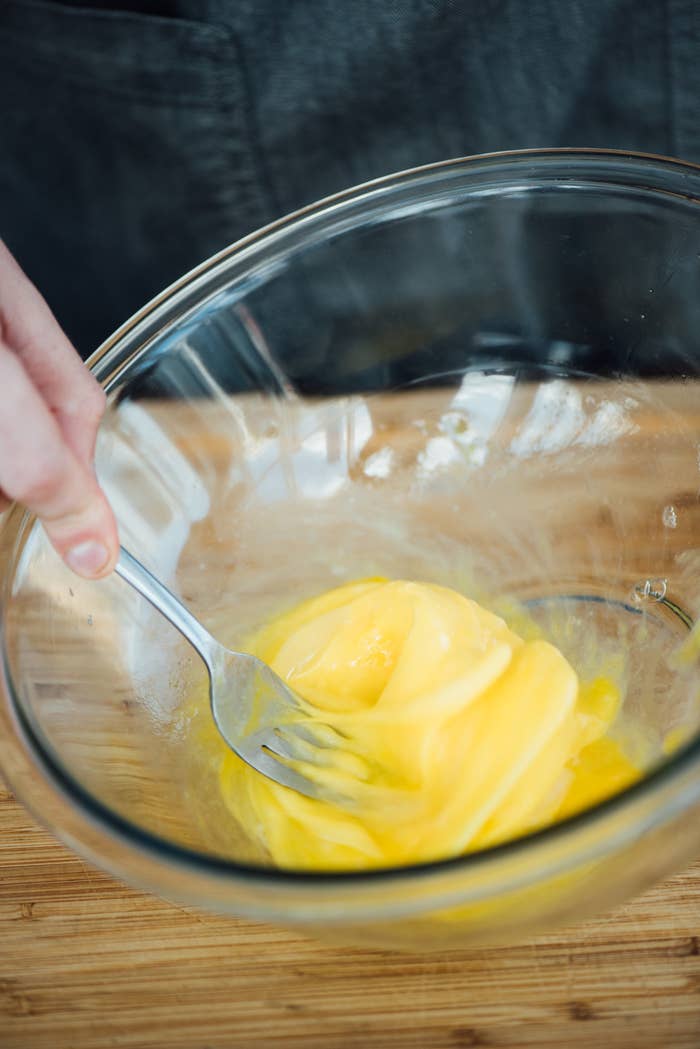 3.
You skimp on the butter.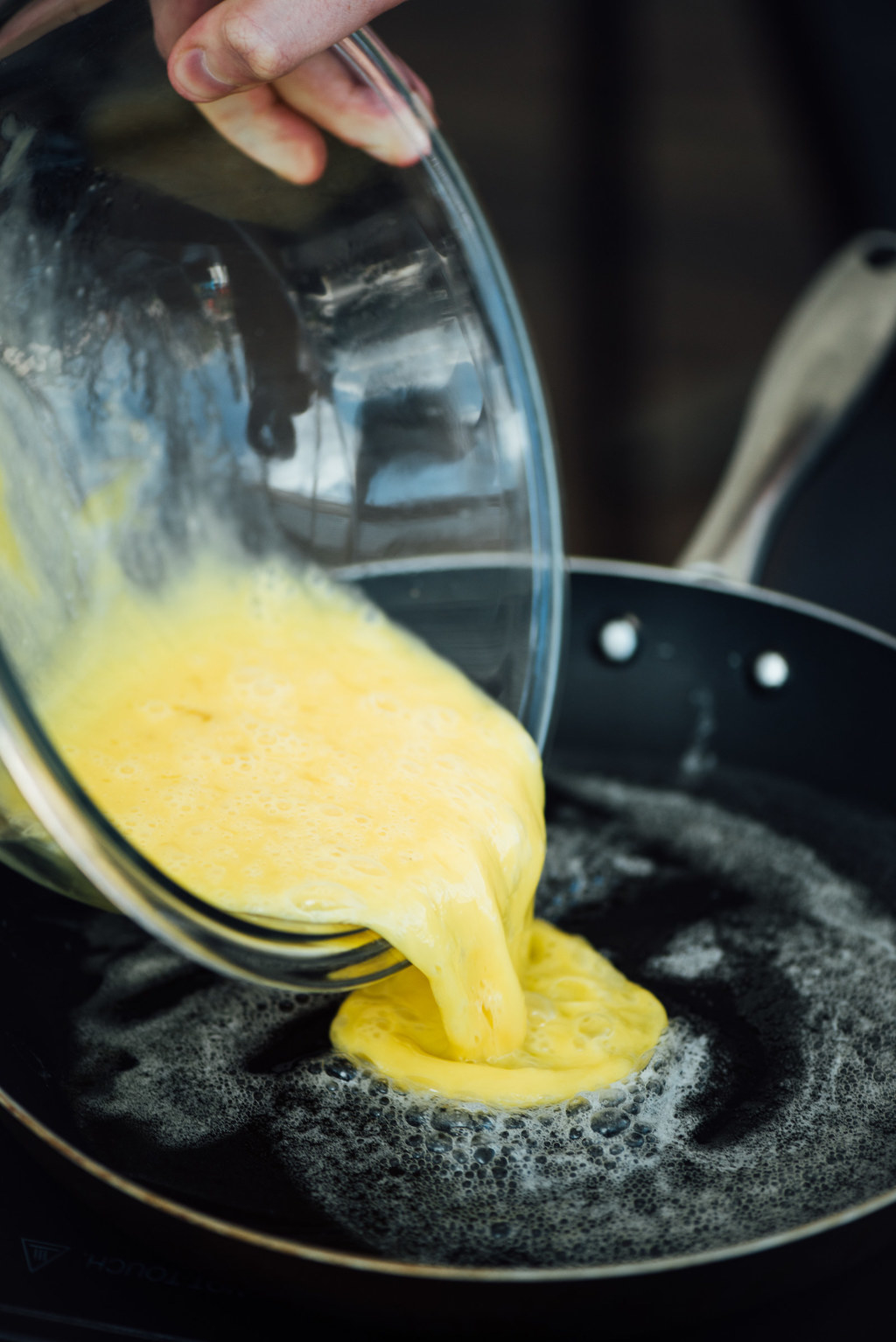 4.
You set your heat too high.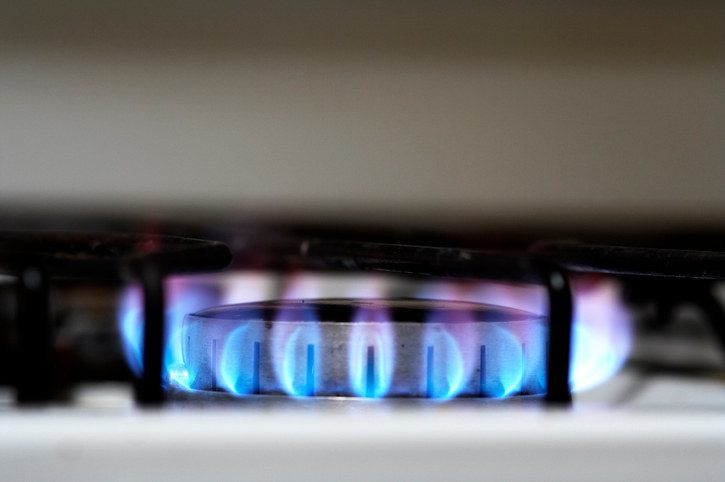 5.
You don't move the pan enough as your omelet cooks.
6.
You cook your scrambled eggs for too long.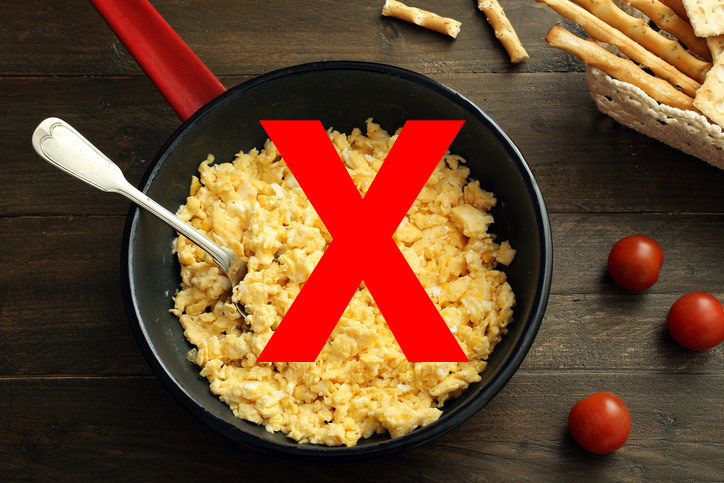 7.
When poaching an egg, you crack your egg straight into the pot of water instead of cracking it in a bowl first.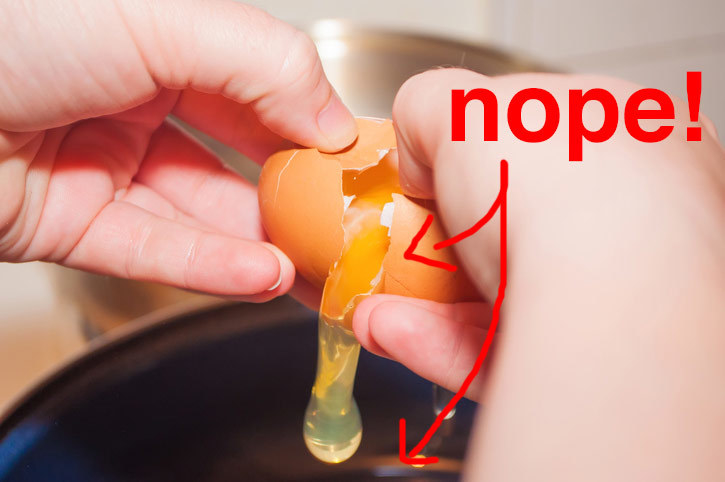 8.
You poach your eggs in full-on boiling water.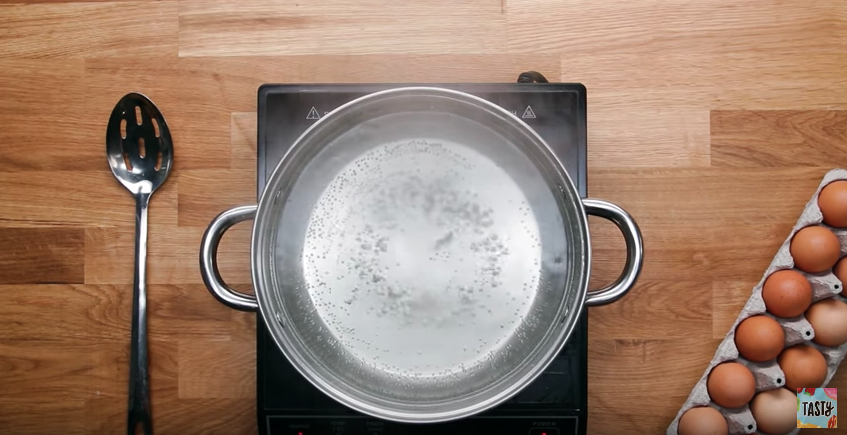 9.
Your pan isn't hot enough when you're making fried eggs.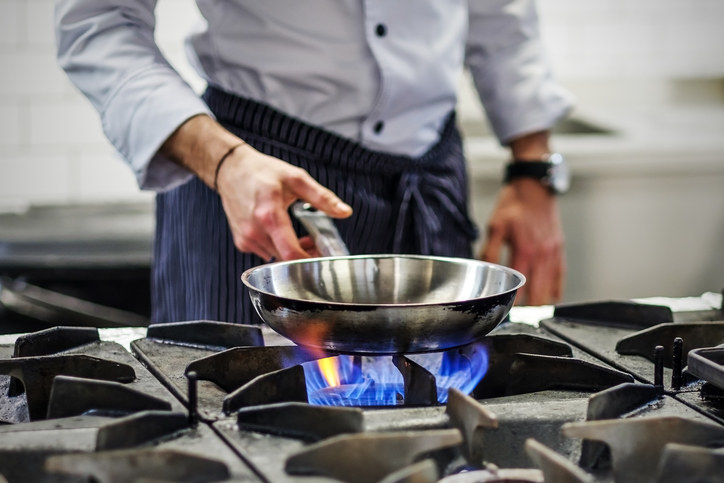 10.
You use super fresh eggs when you make hard-boiled eggs.
11.
You don't put your hard-boiled eggs into an ice bath once the cooking is done.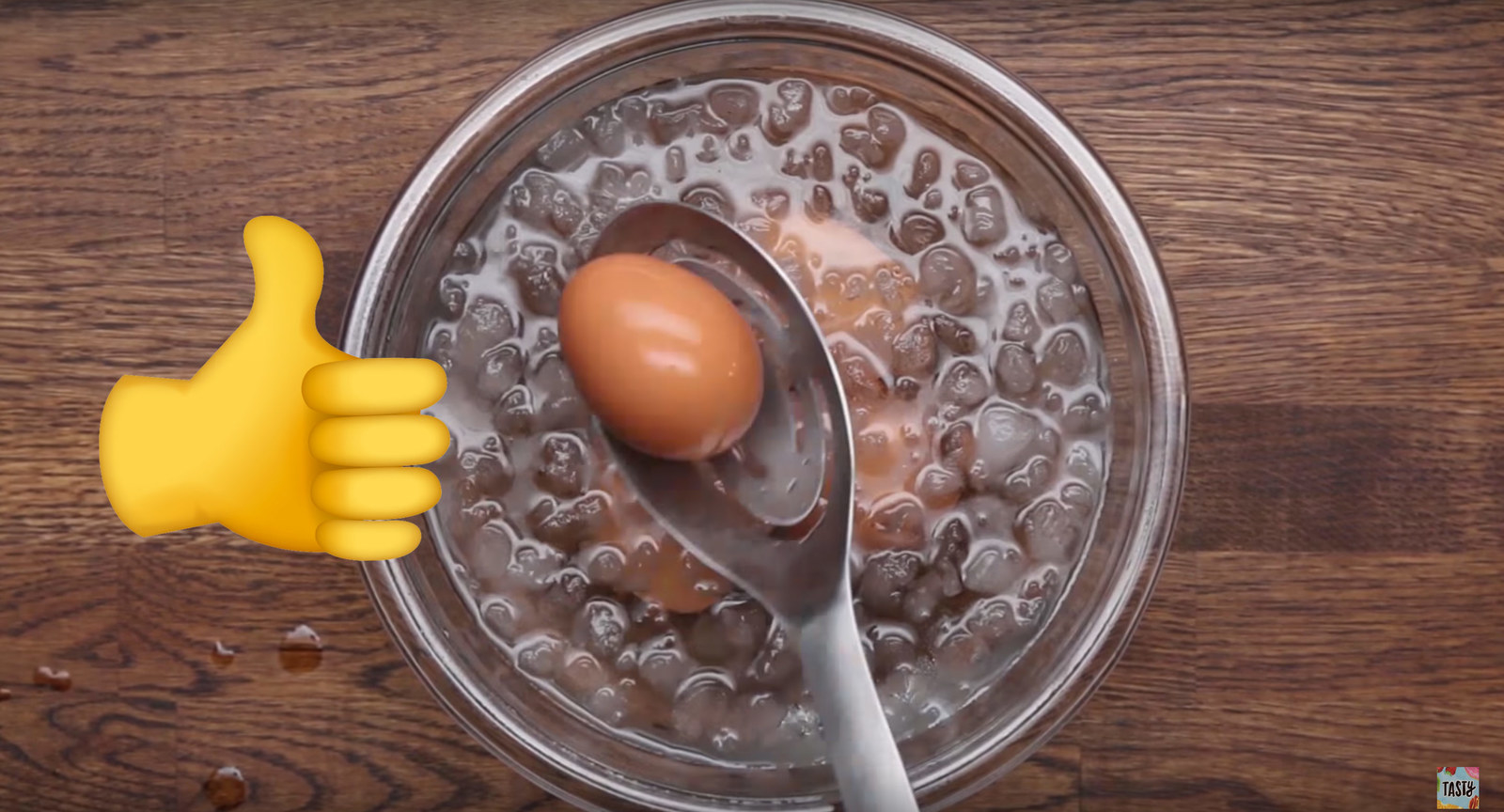 12.
You wait too long to peel your hard boiled eggs.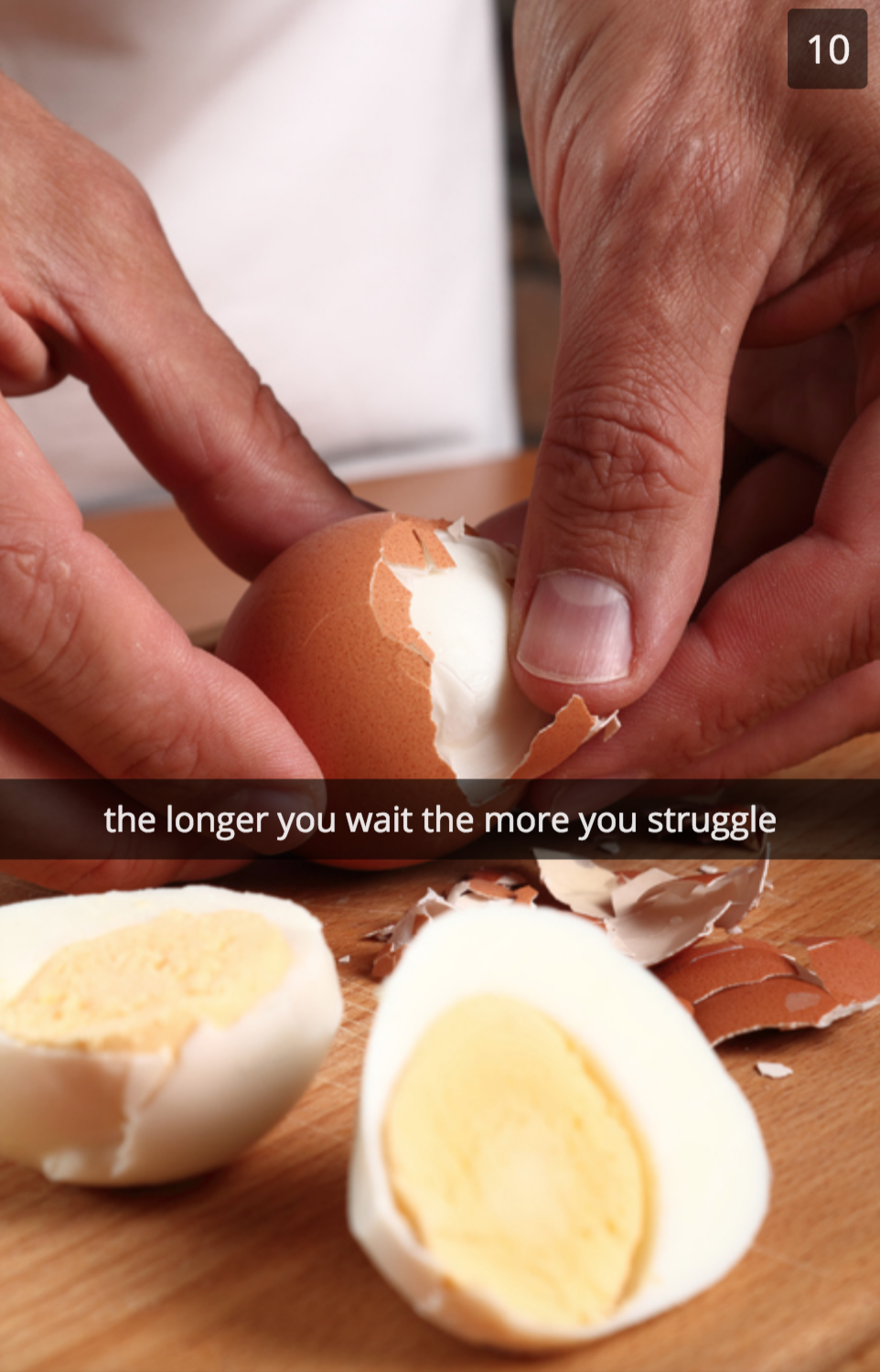 Did we miss any egg cooking mistakes? Leave your best egg cooking advice in the comments below!